To all my American friends, happy Thanksgiving!
Turkey day is nearly upon us, so to take away the stress of choosing what to make, I got the old recipe band back together. Behold the official collection of my Thanksgiving favorites, so you can have all the recipes you need in one place.
Just a note: I am a vegetarian, so I don't include any kind of turkey on this list. If you are making a turkey (we're actually making one this year! I just won't be partaking) then you can use these recipes for the appetizers/side dishes/desserts along with the turkey for a very well-rounded traditional meal.
In terms of veggie-friendly protein sources, I included two of my very favorites, quiche and lentil loaf. If you want a more traditional option, I definitely recommend the Turk'y roast from Quorn. (Not an affiliate link, I just really like the stuff.)
We're making a ton of Foodie recipes on Thursday, so I'll make sure to take an obnoxious amount of cute friendsgiving pictures and throw them in a post over the next week.
Have a wonderful holiday! I hope these recipes are helpful in planning the festivities.
Impressive Hors d'Oeuvres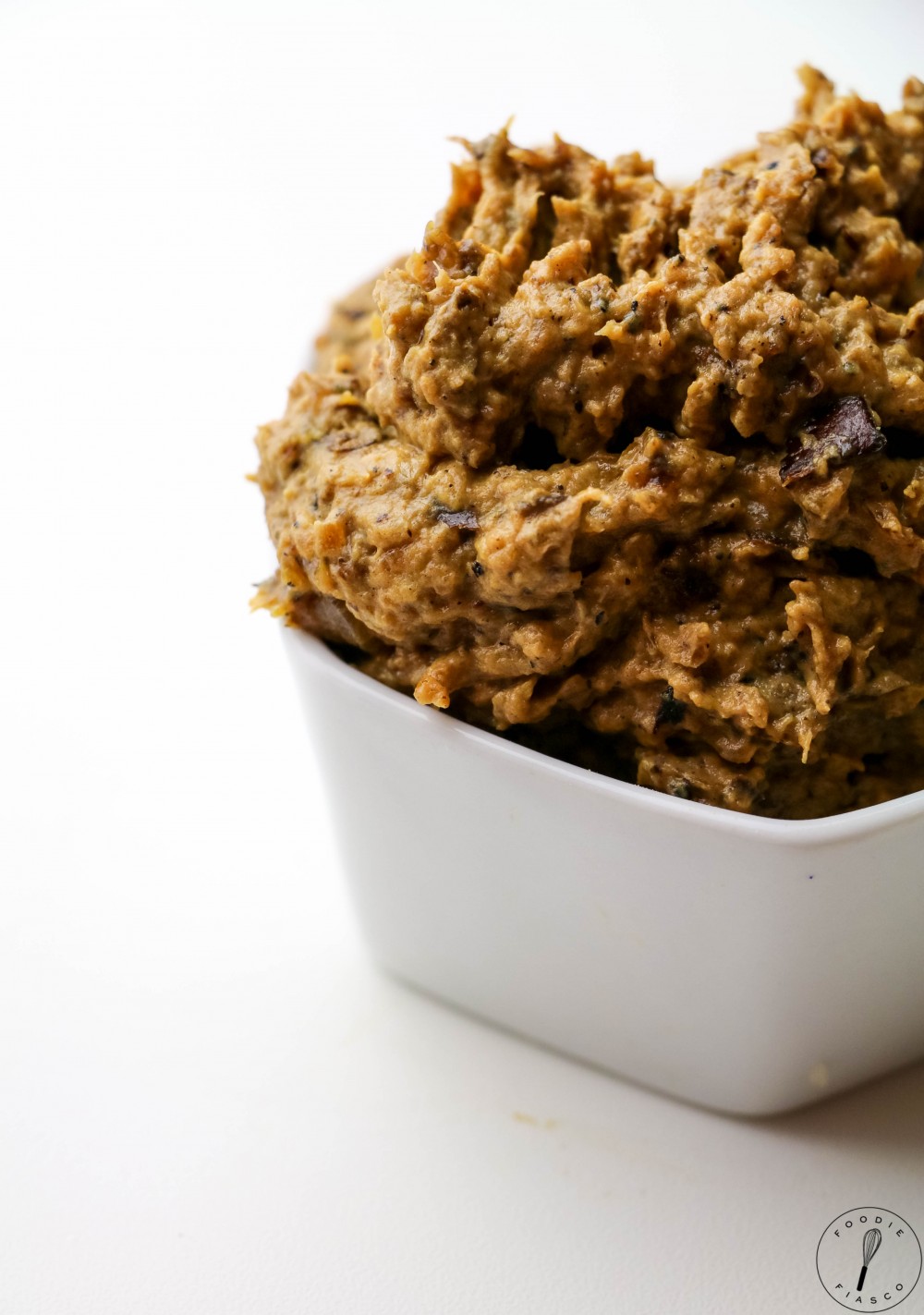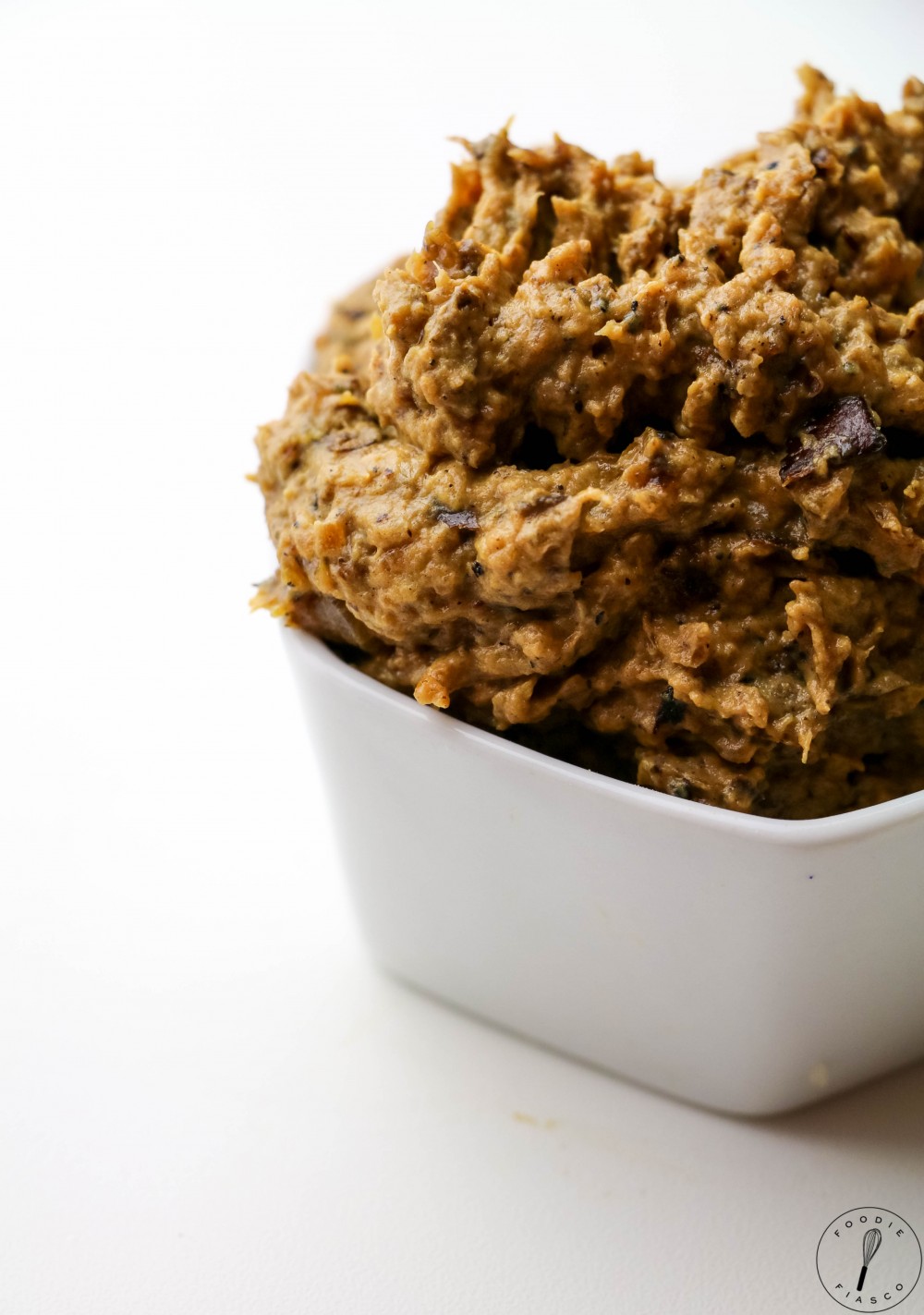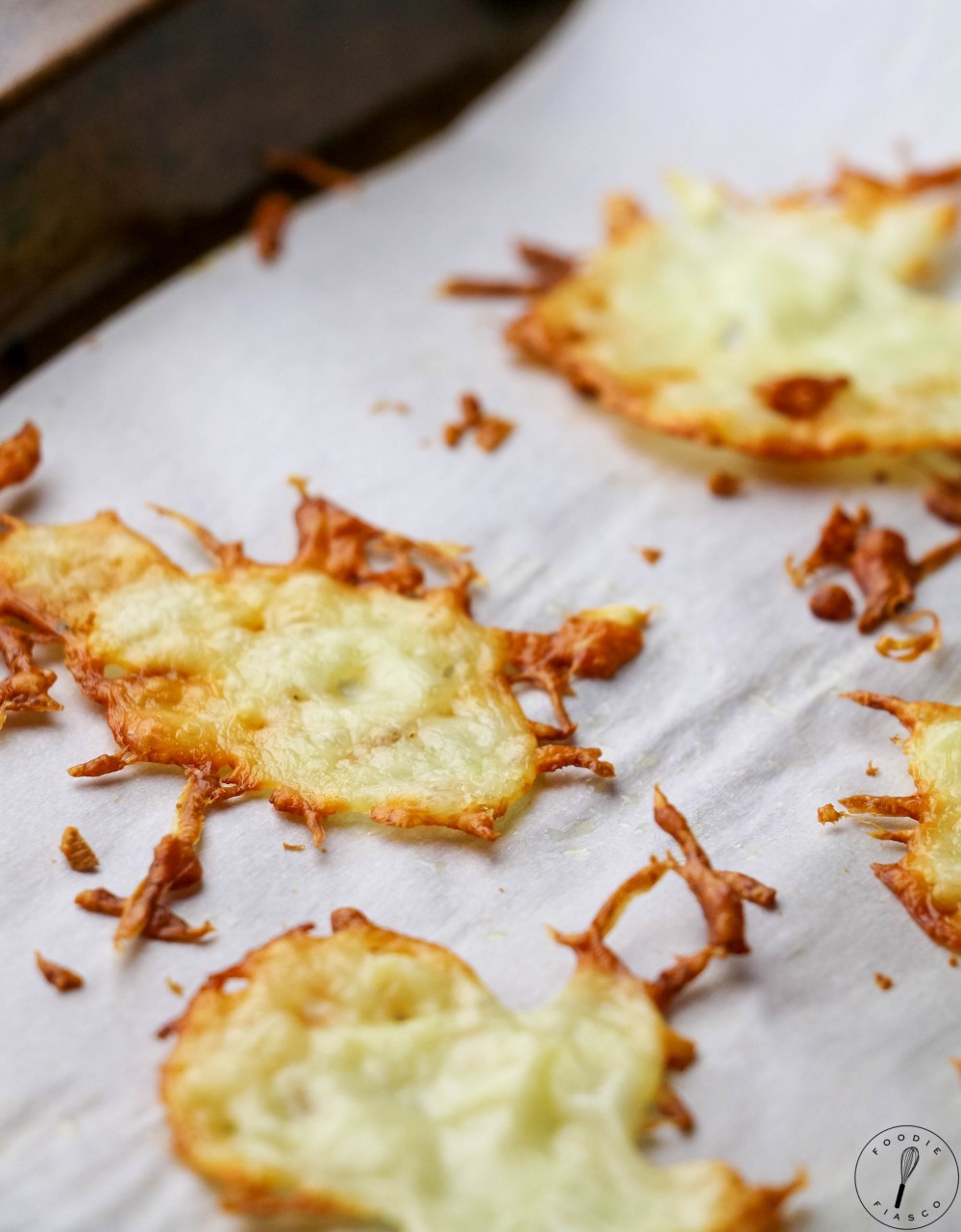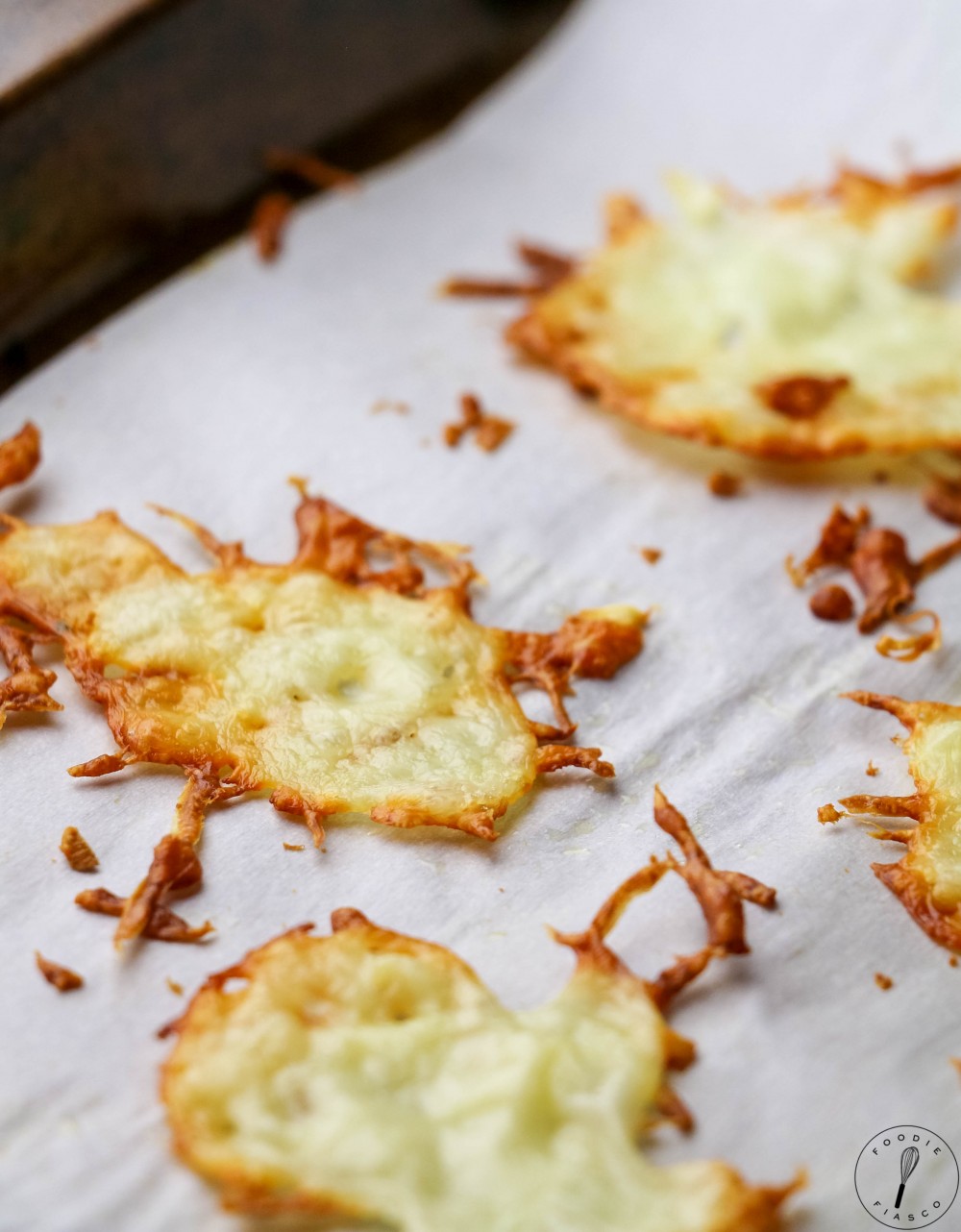 Healthy Spinach and Artichoke Dip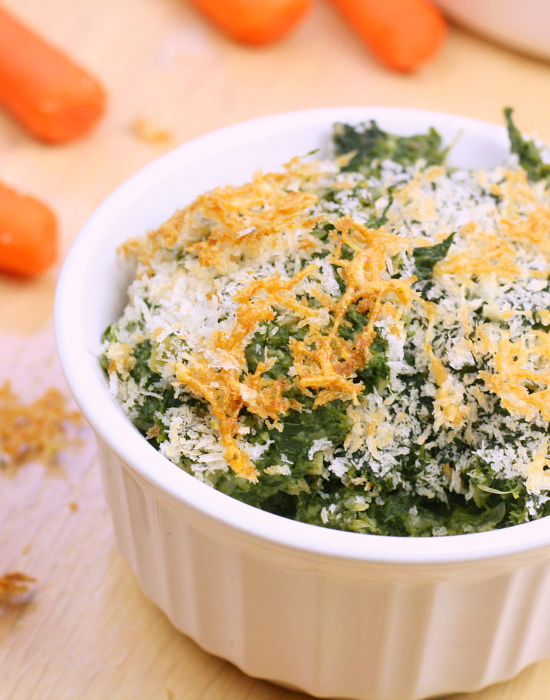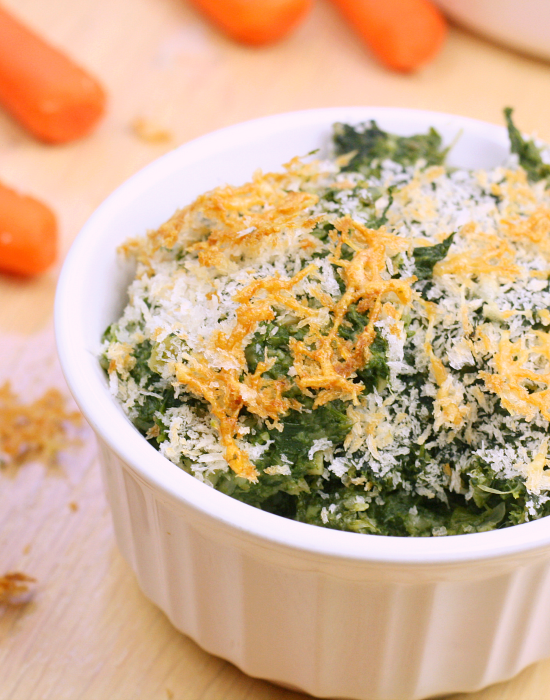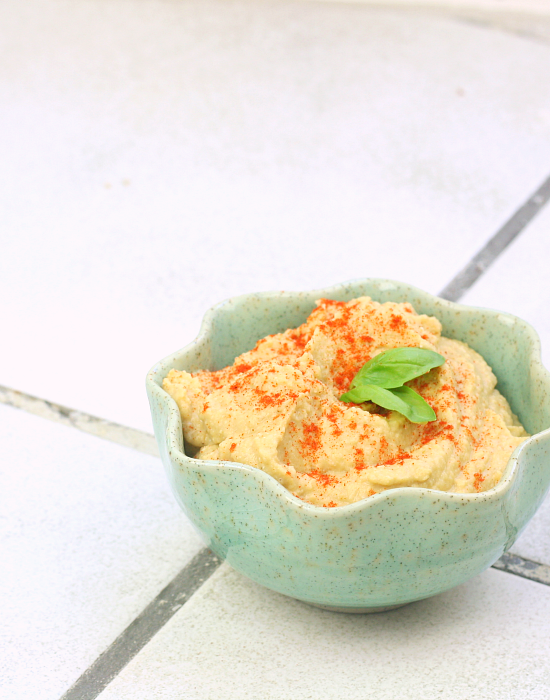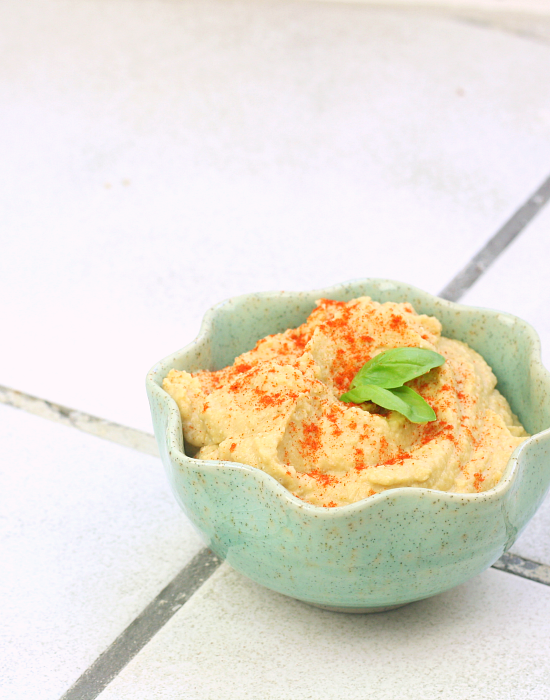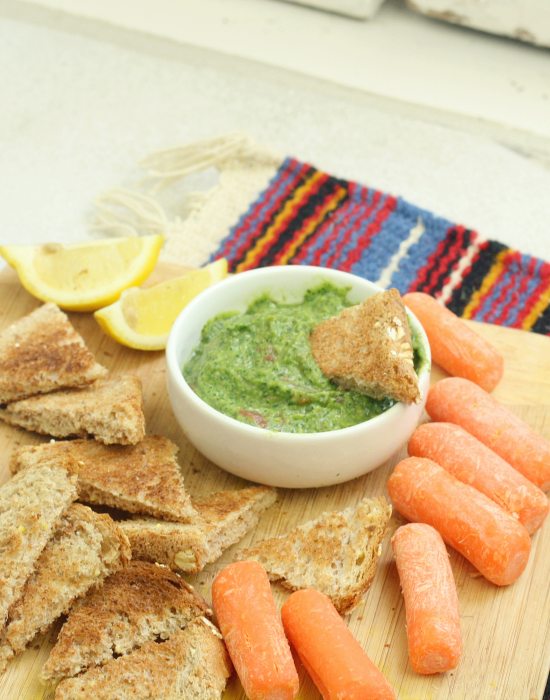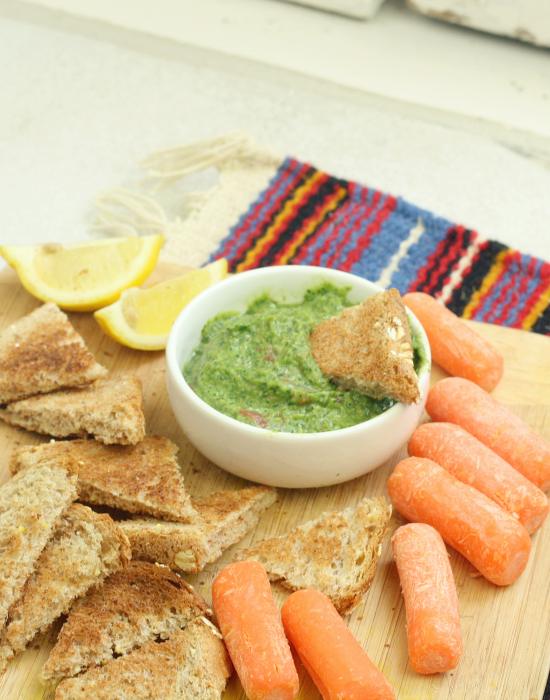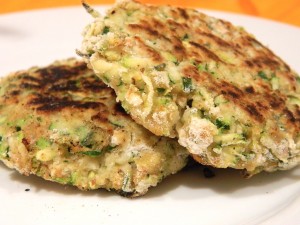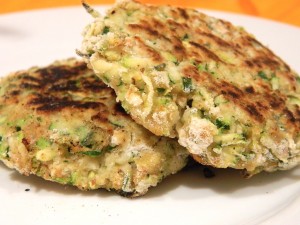 Showstopping Sides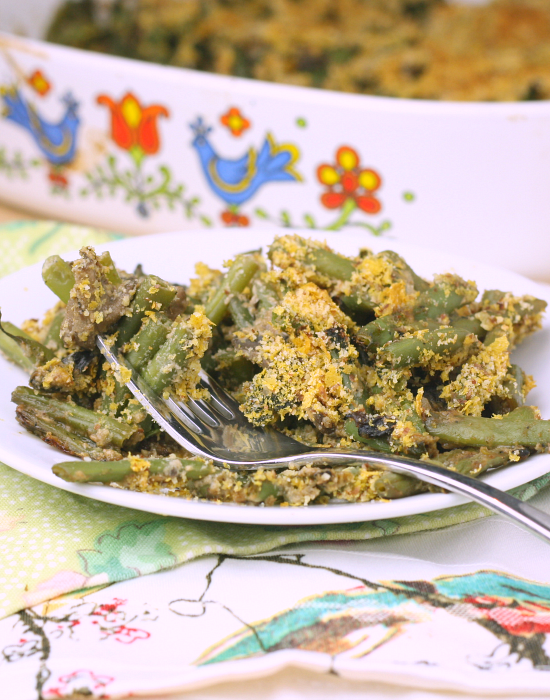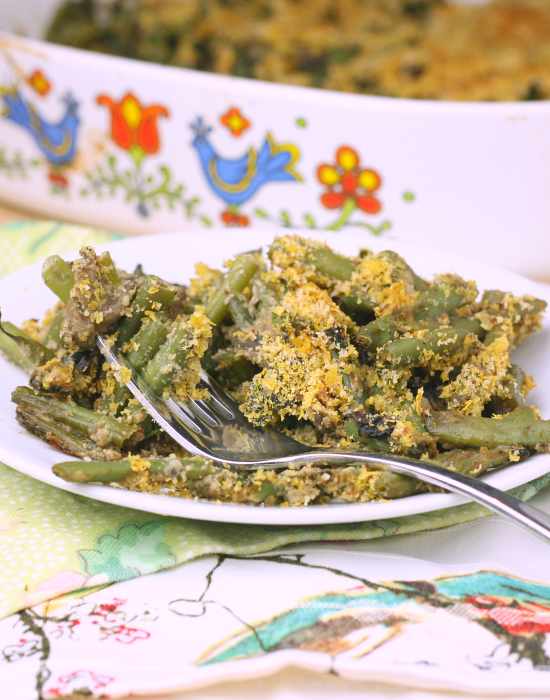 Low Carb "Sweet Potato" Casserole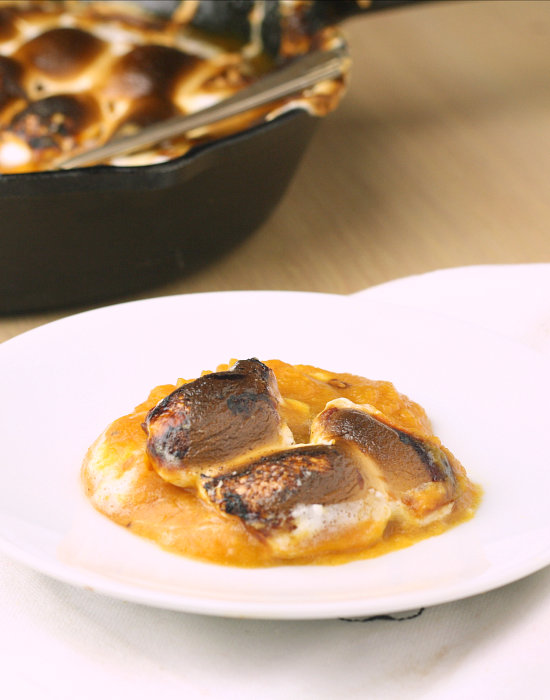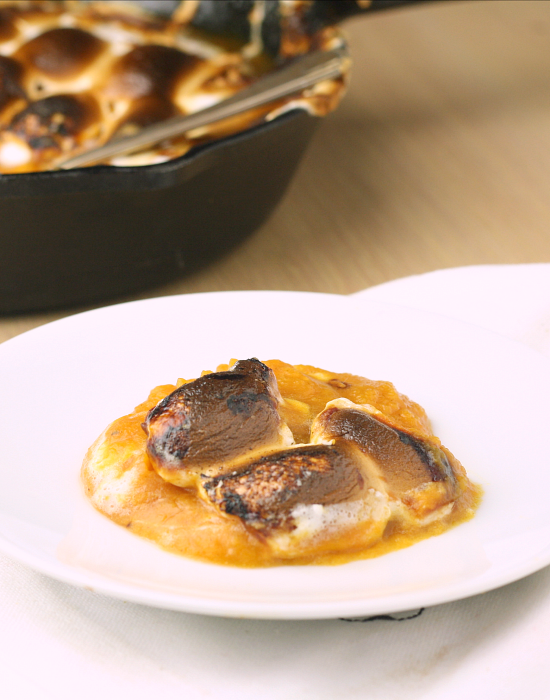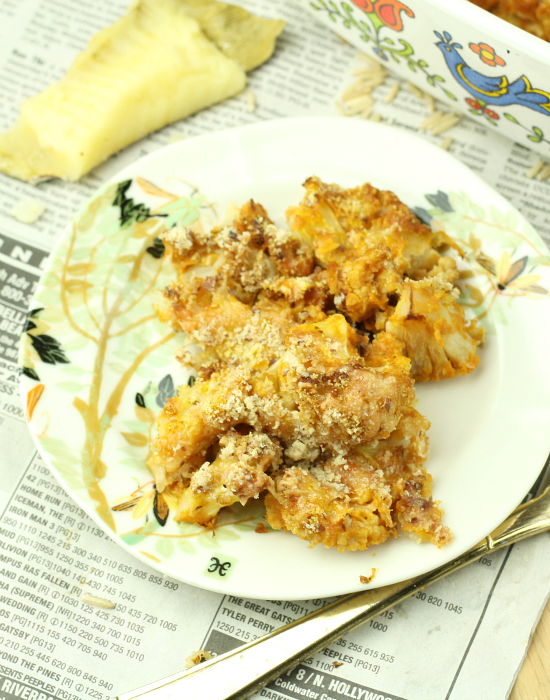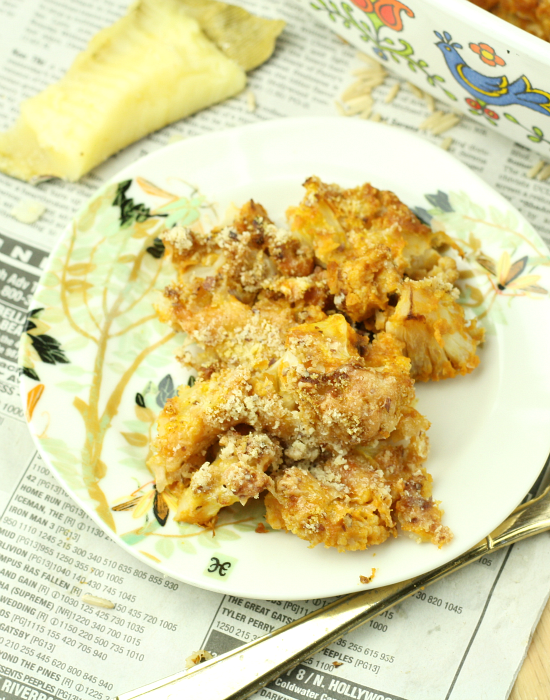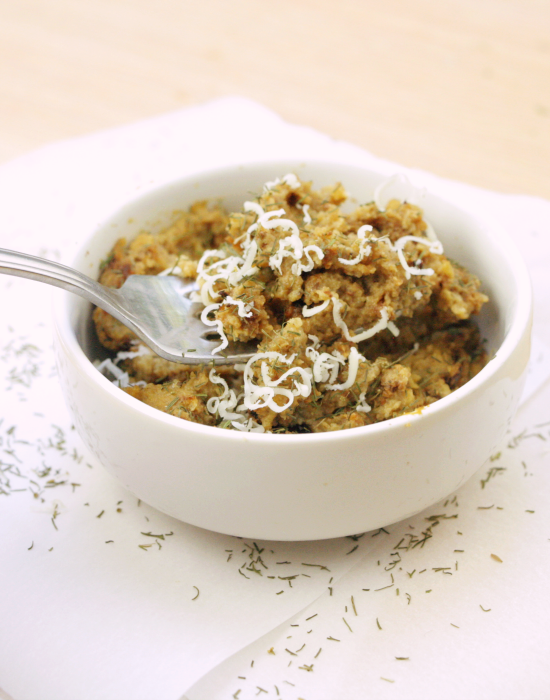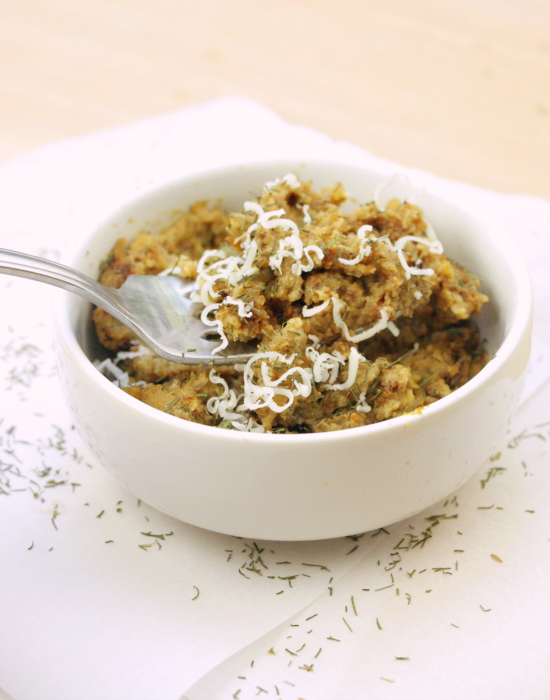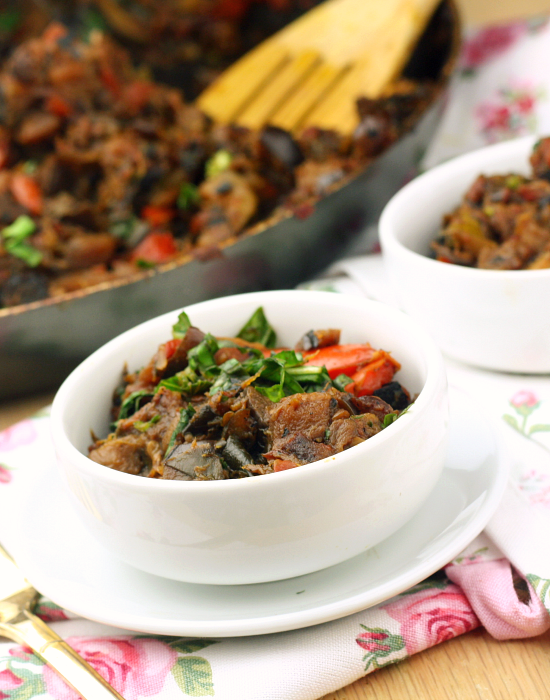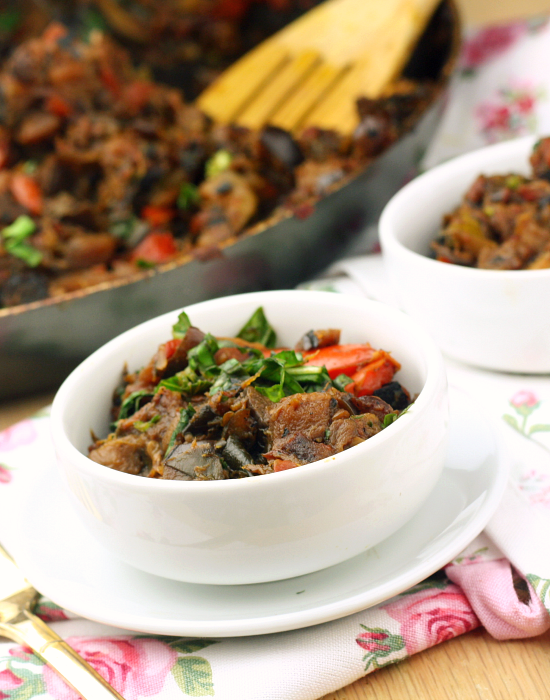 Cauliflower Risotto with Roasted Mushrooms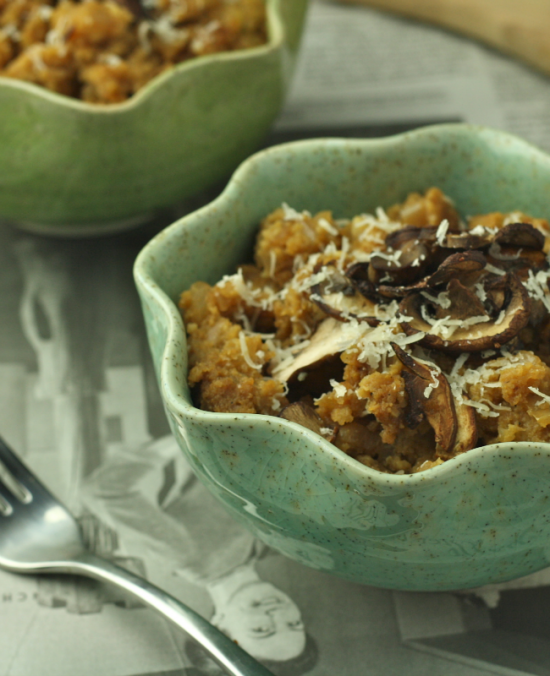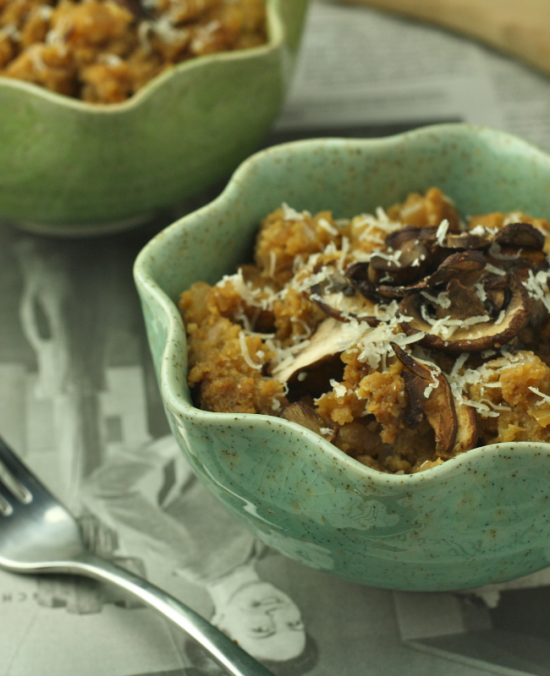 Cheesy Avocado Creamed Spinach Bake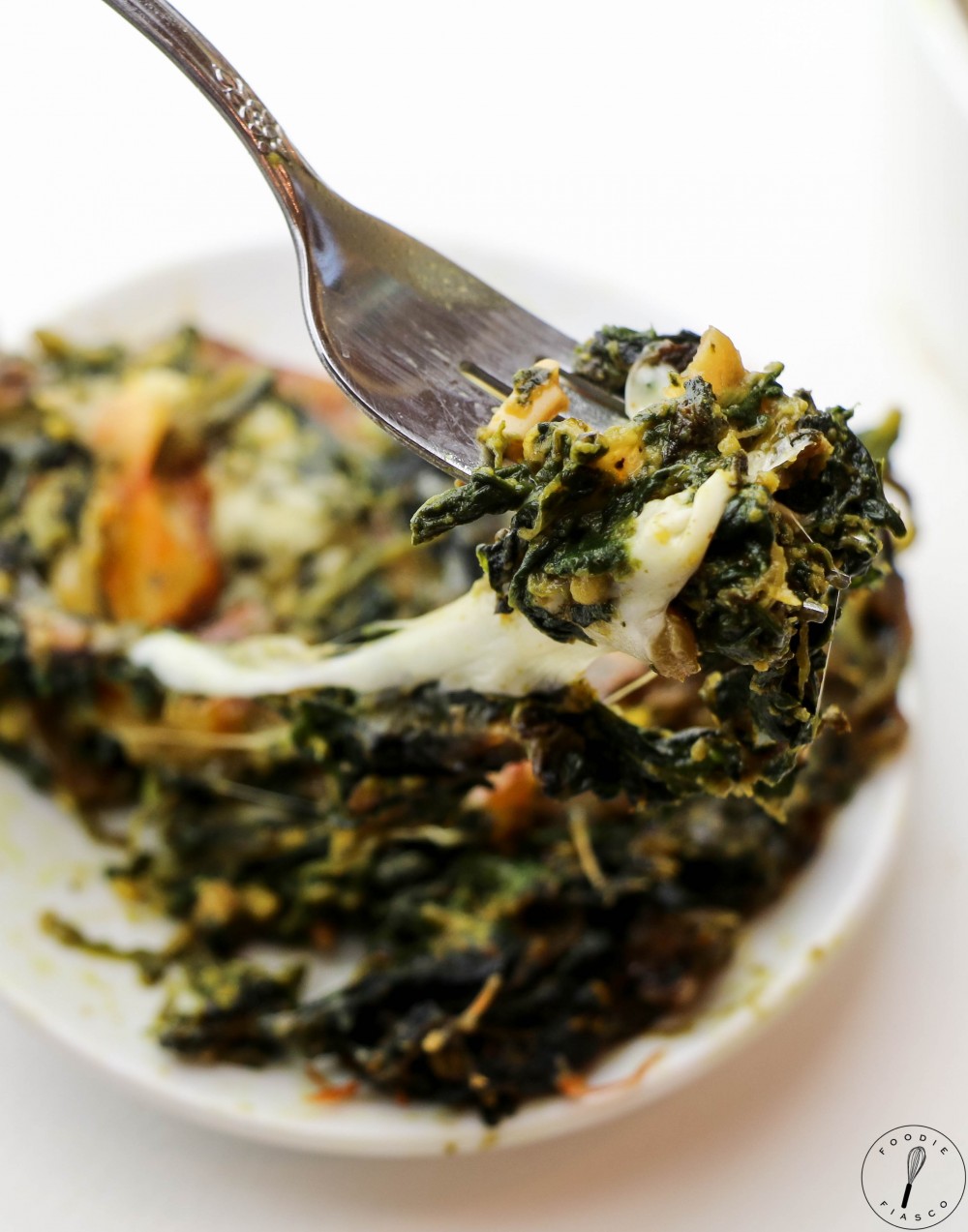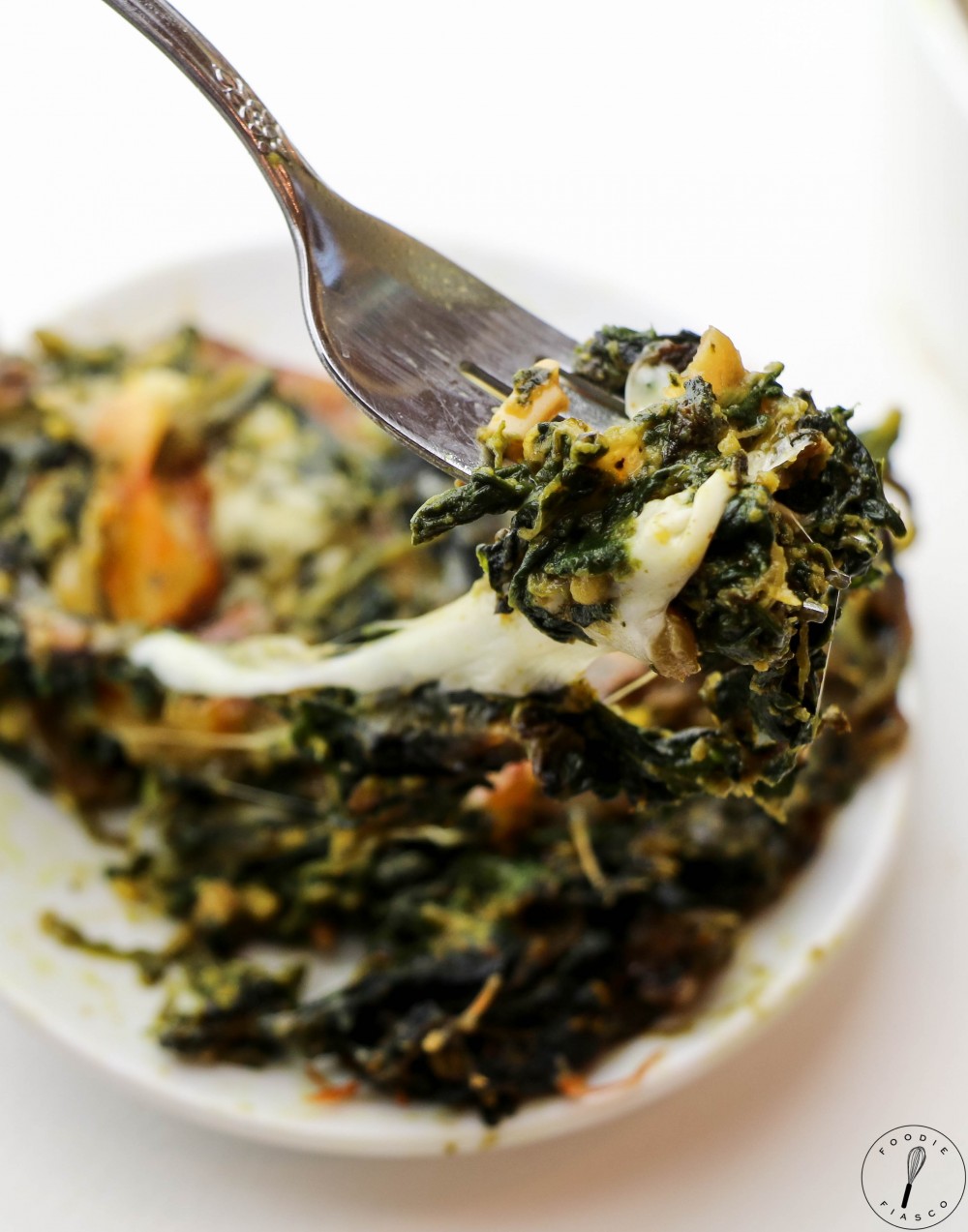 Scrumptious Cauliflower Spanish "Rice"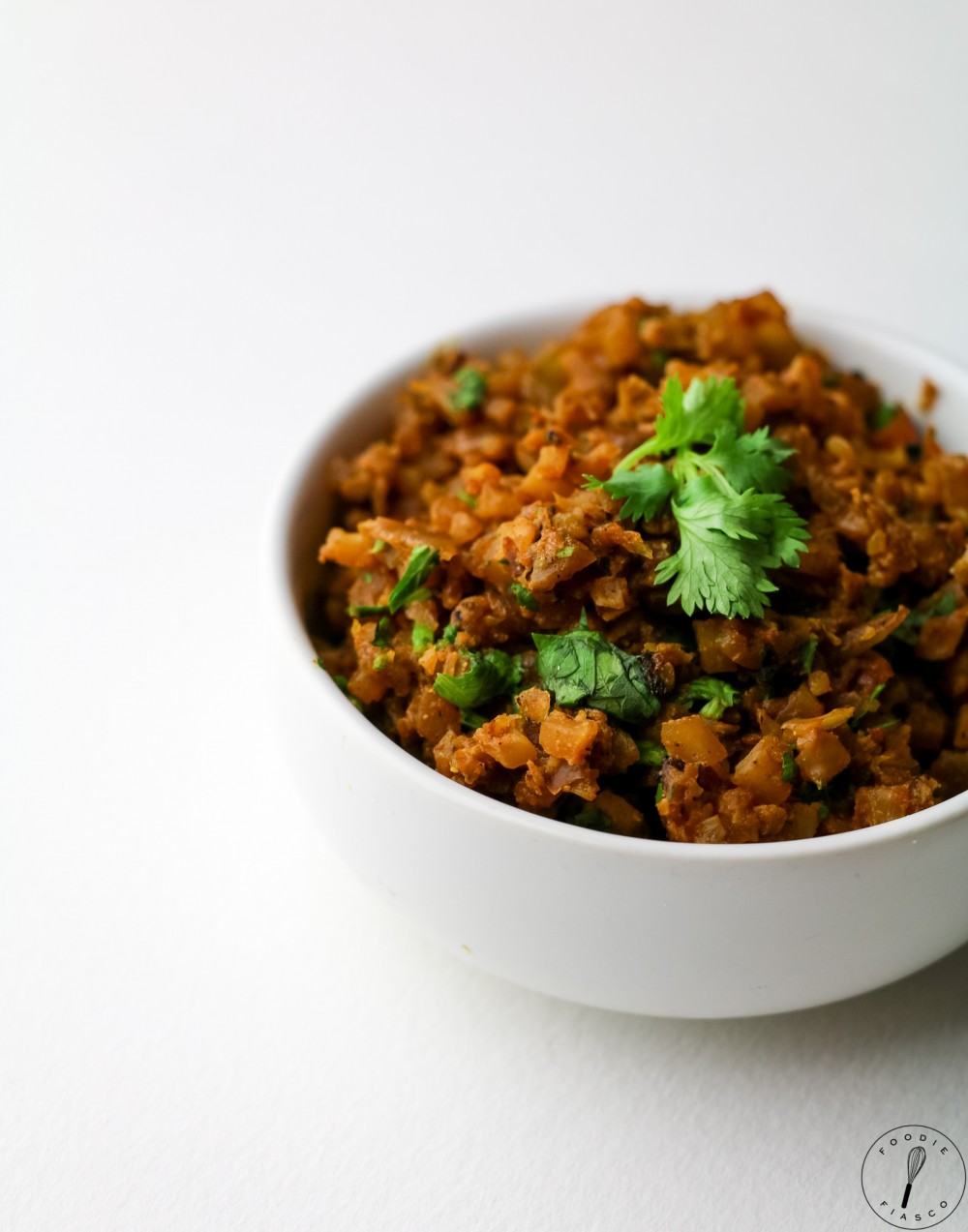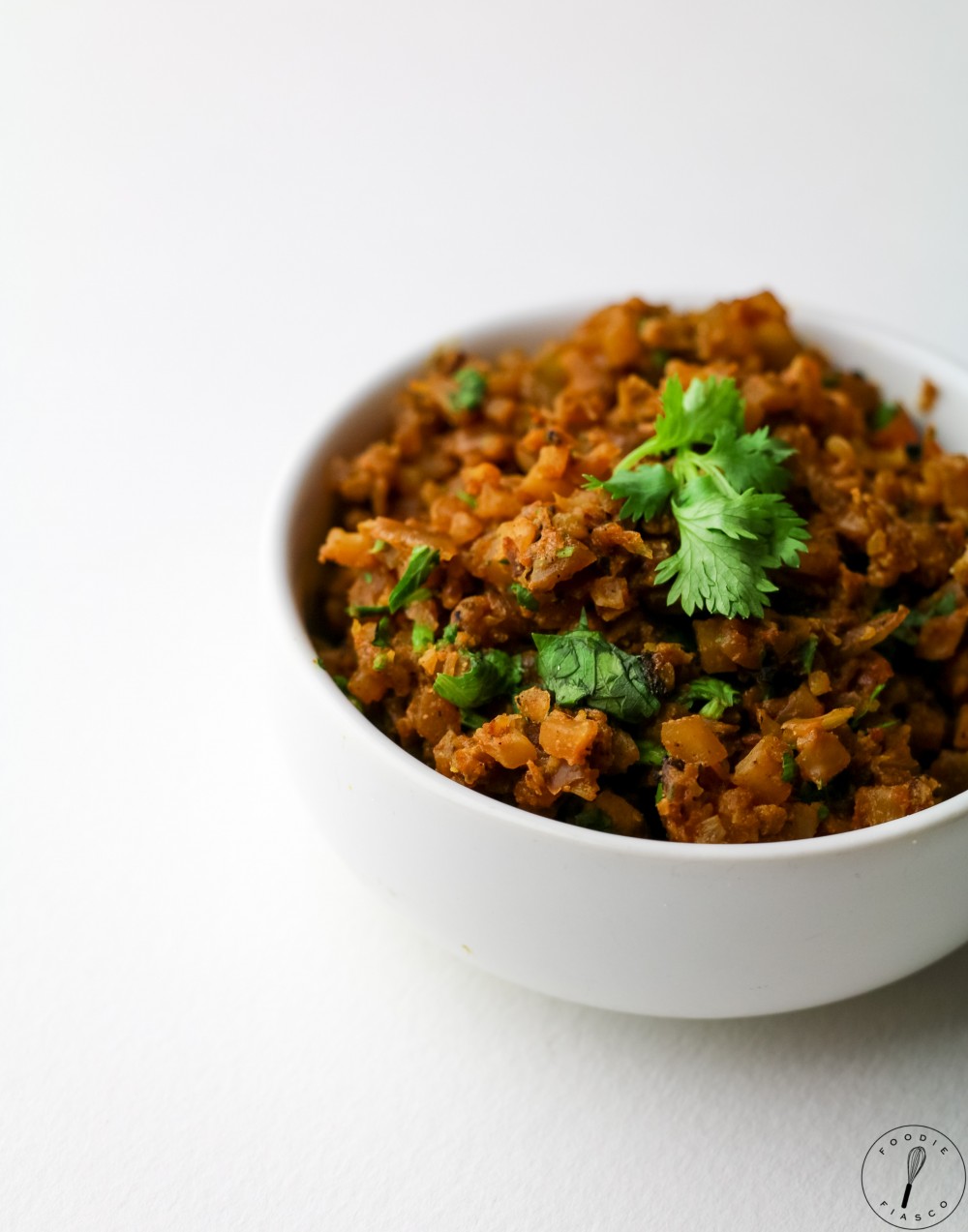 Bread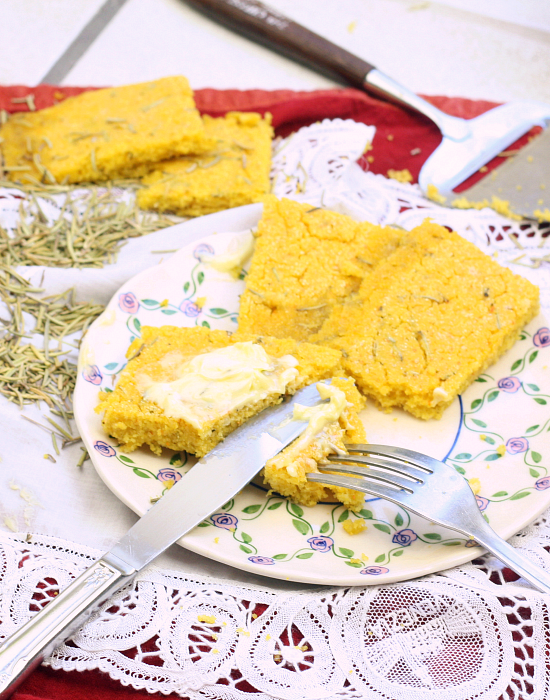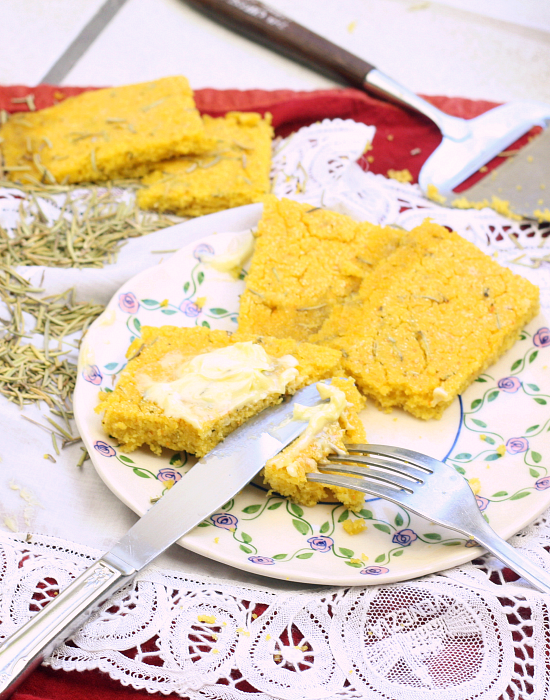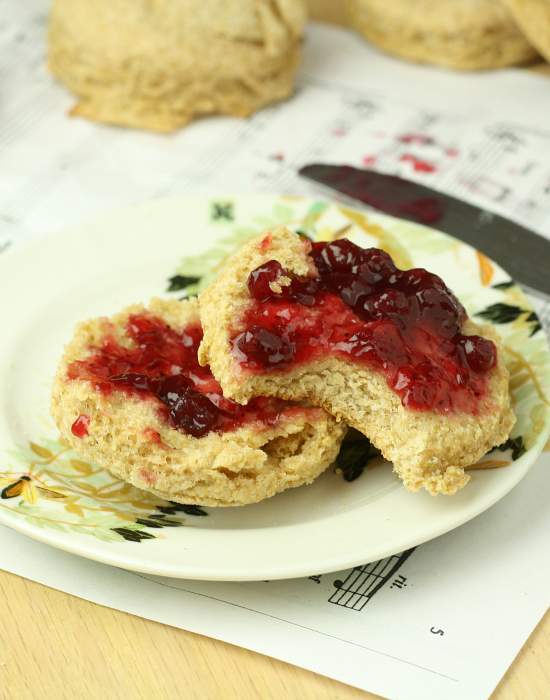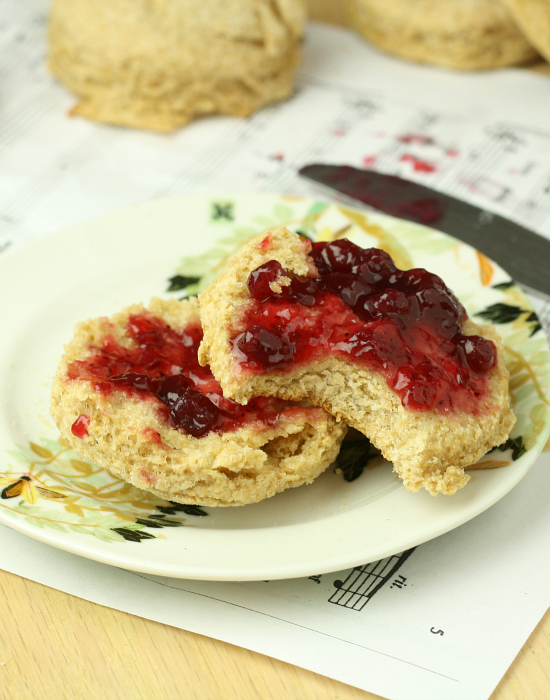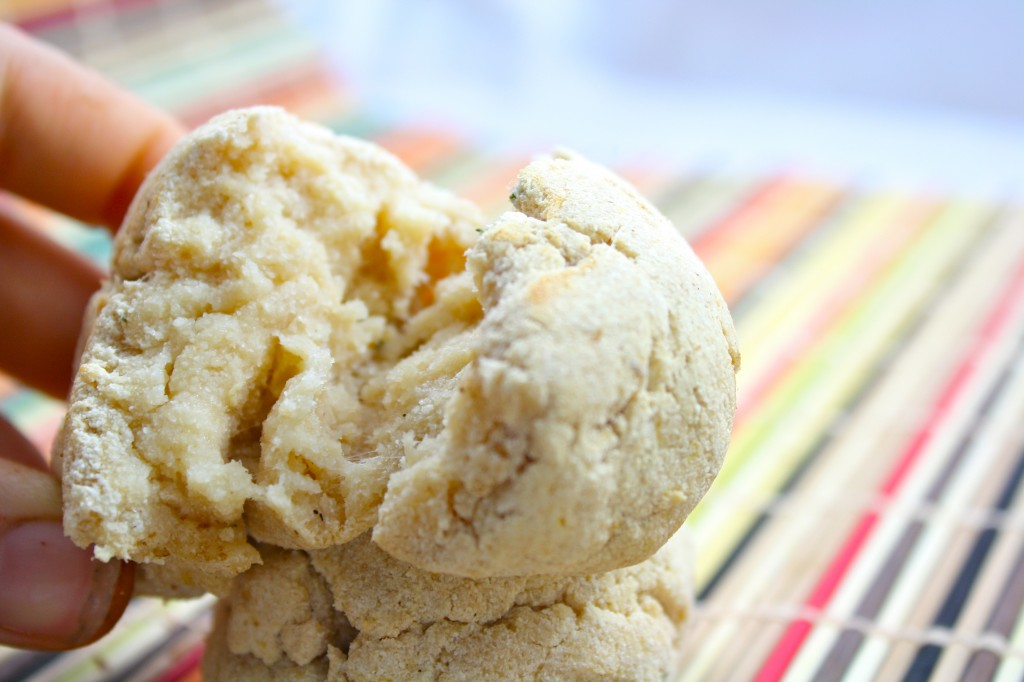 Super Soups
Creamy Pumpkin Soup with Shaved Dark Chocolate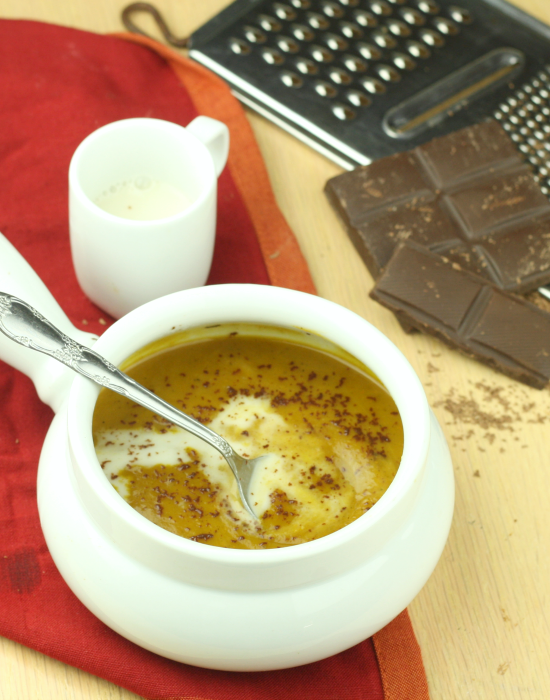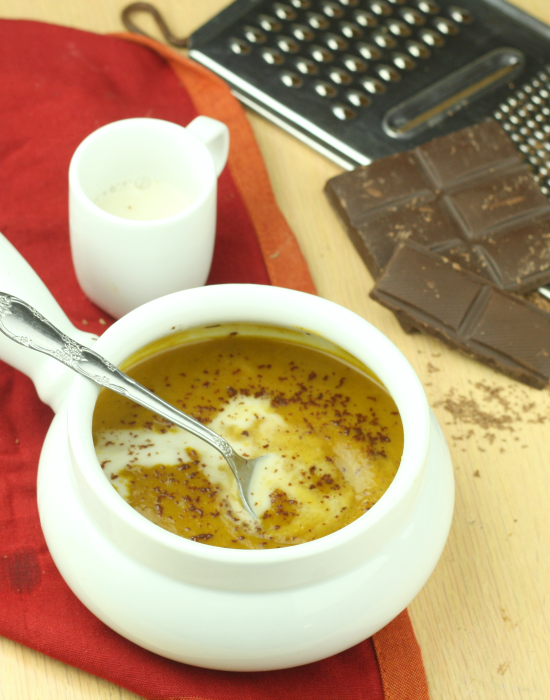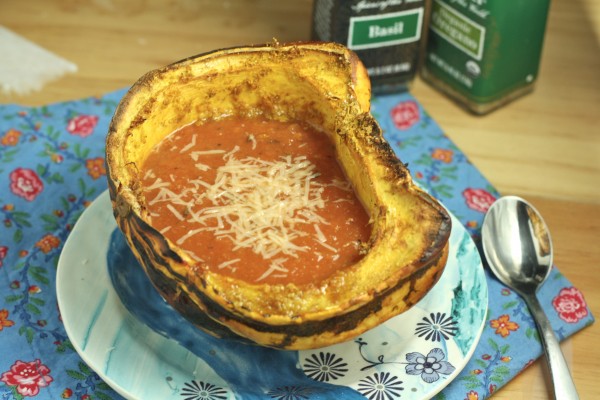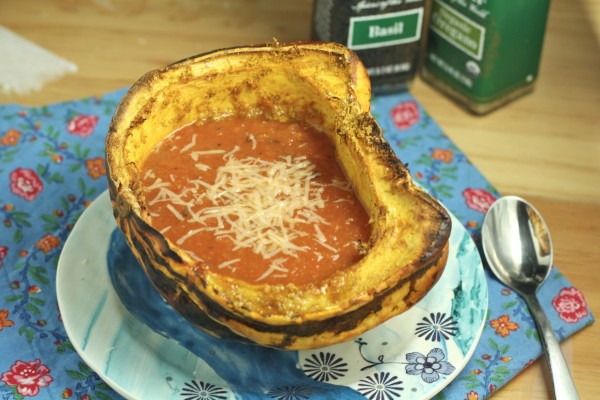 Healthy Broccoli and Cheese Soup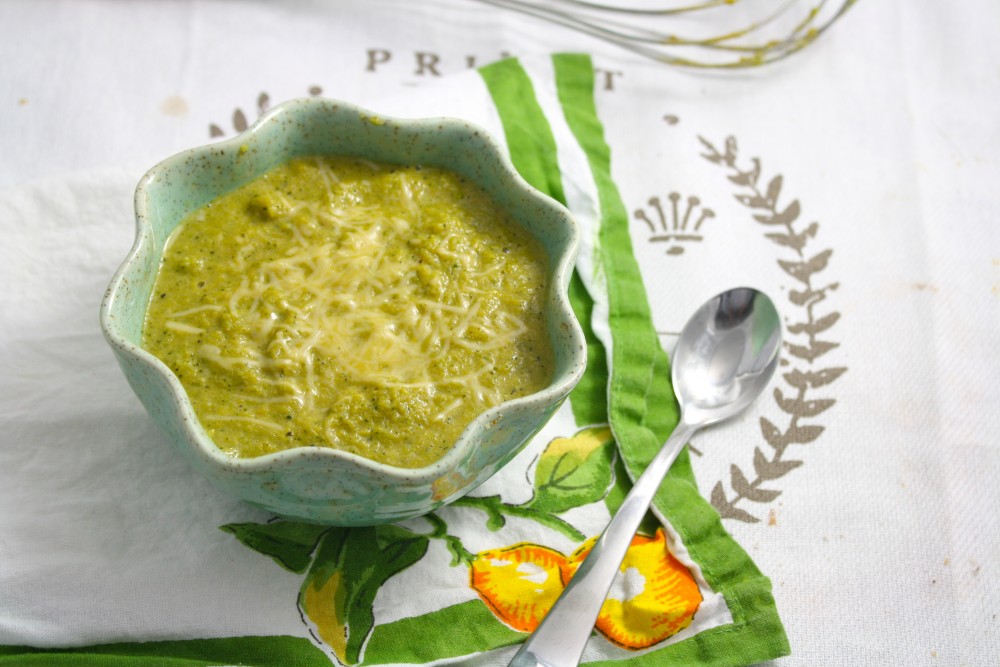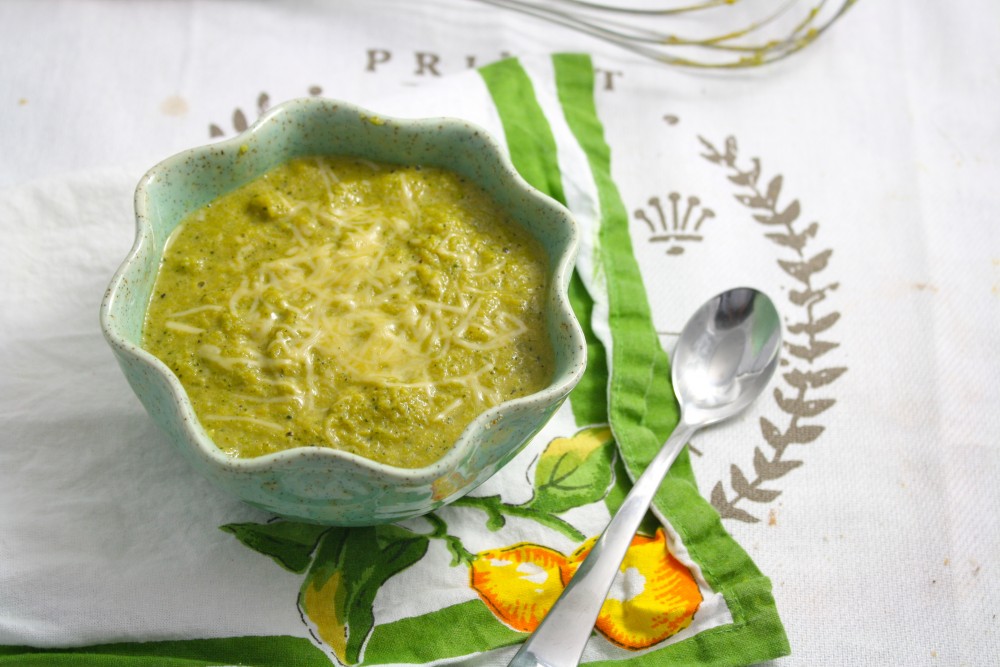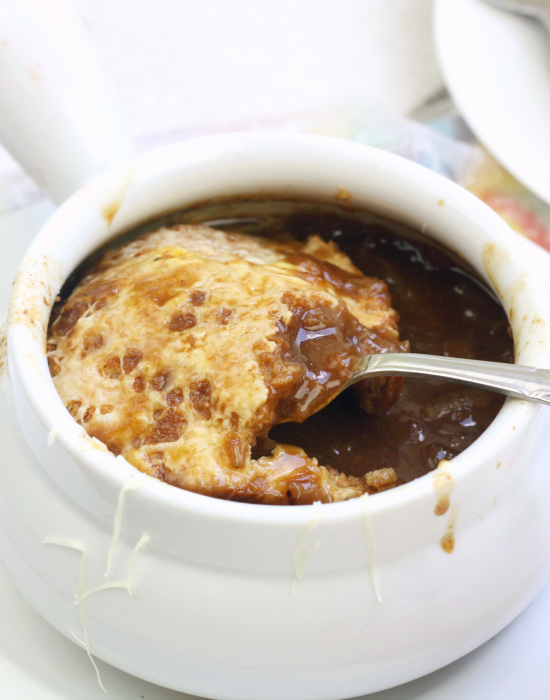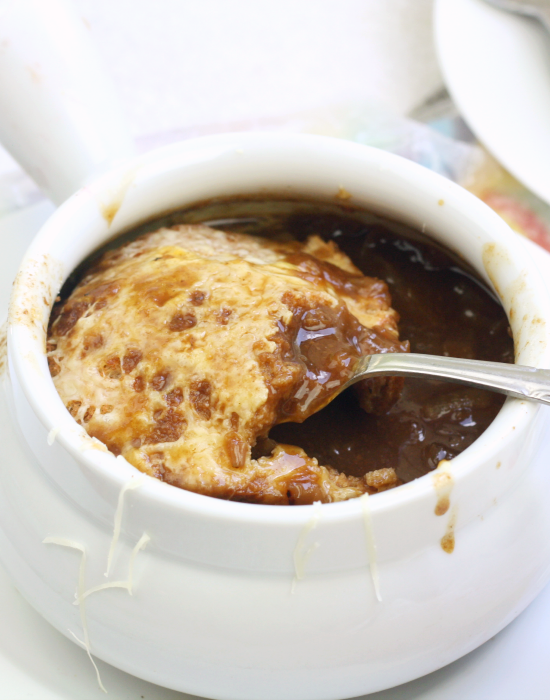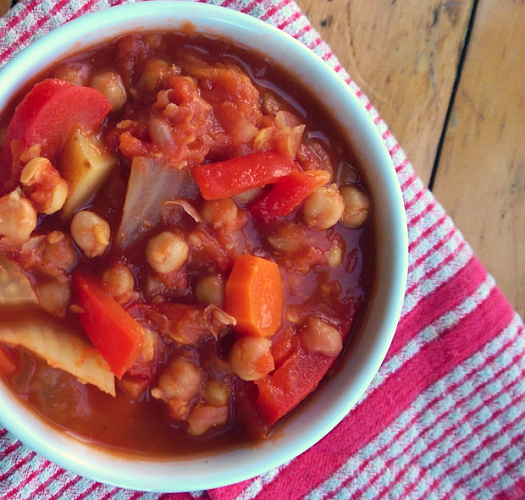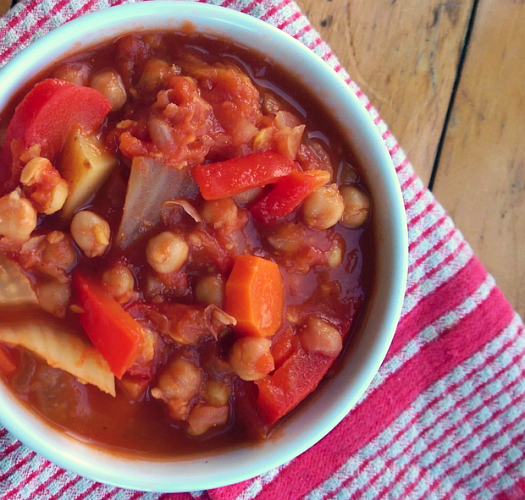 Veggie-friendly Proteins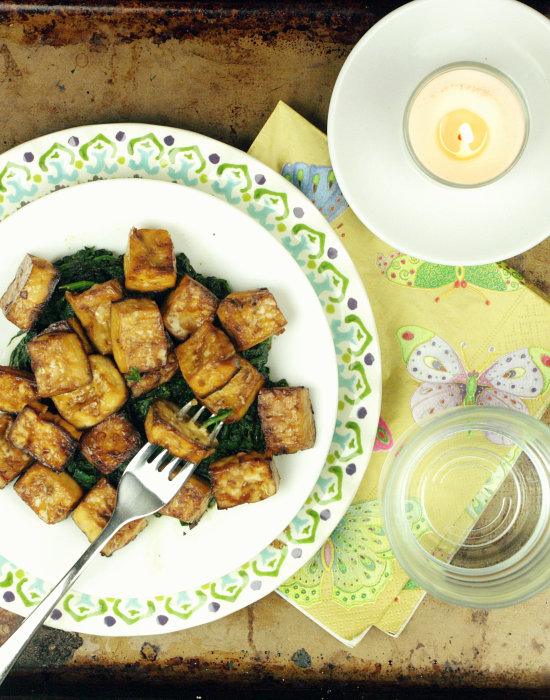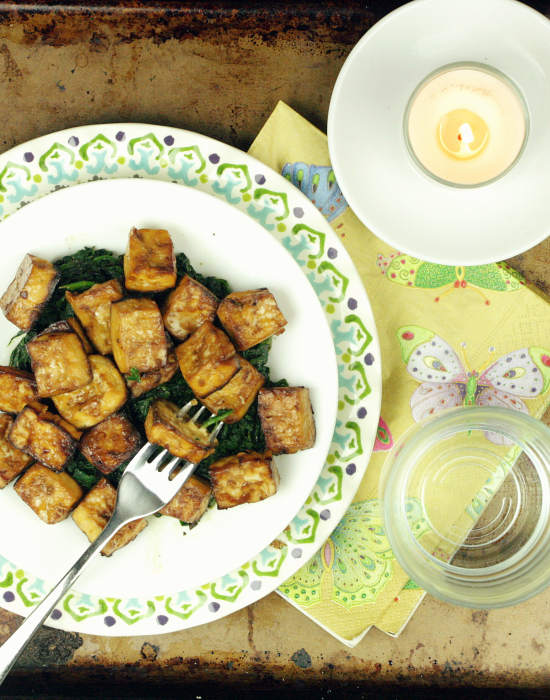 Low Calorie Cheesy Broccoli Quiche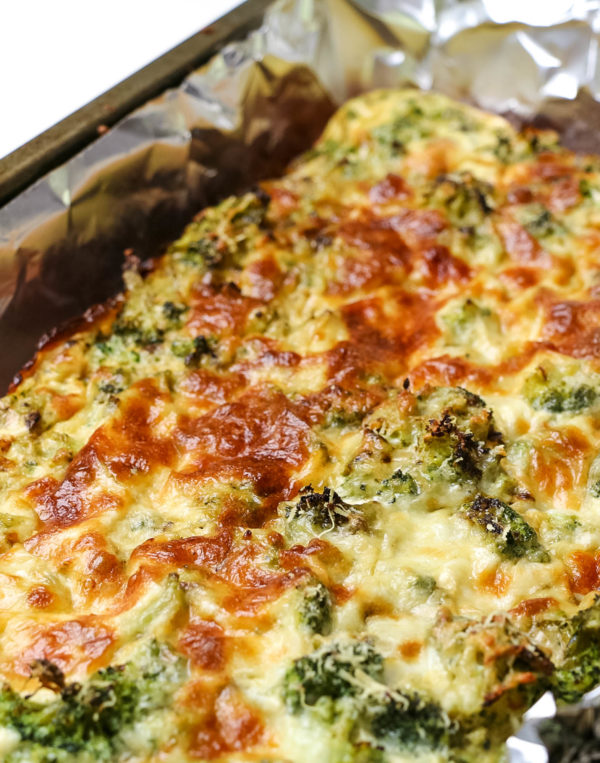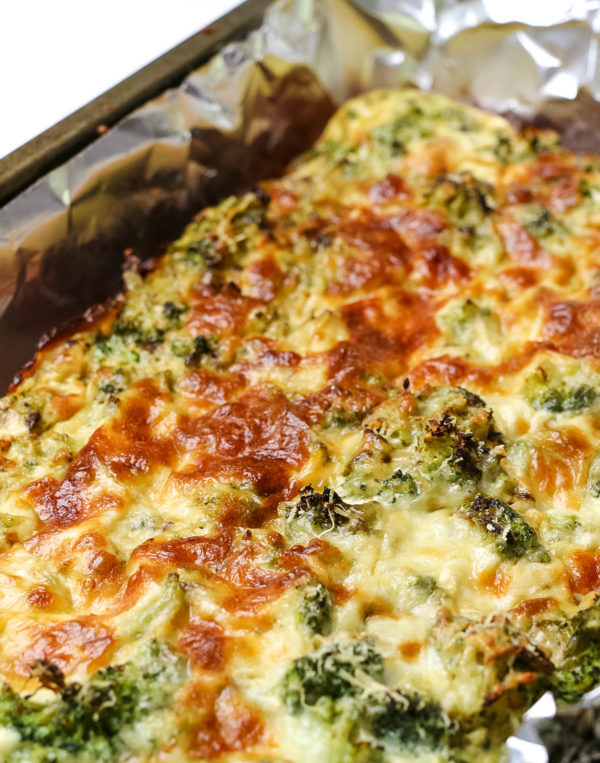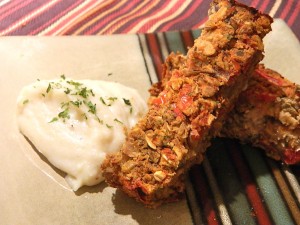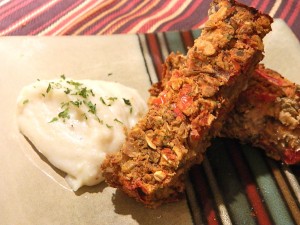 Dessert Delectables
Low Calorie Crustless Pumpkin Pie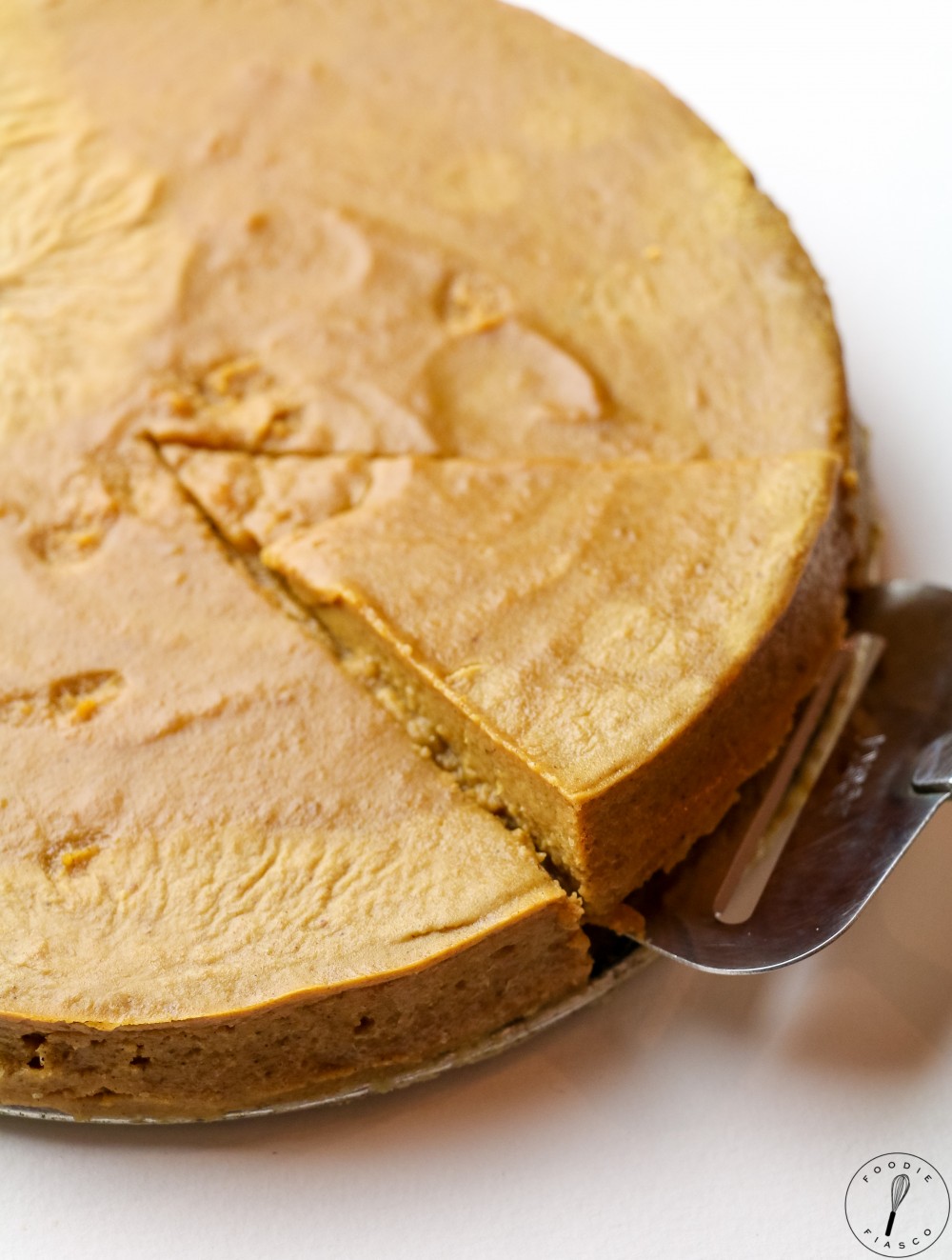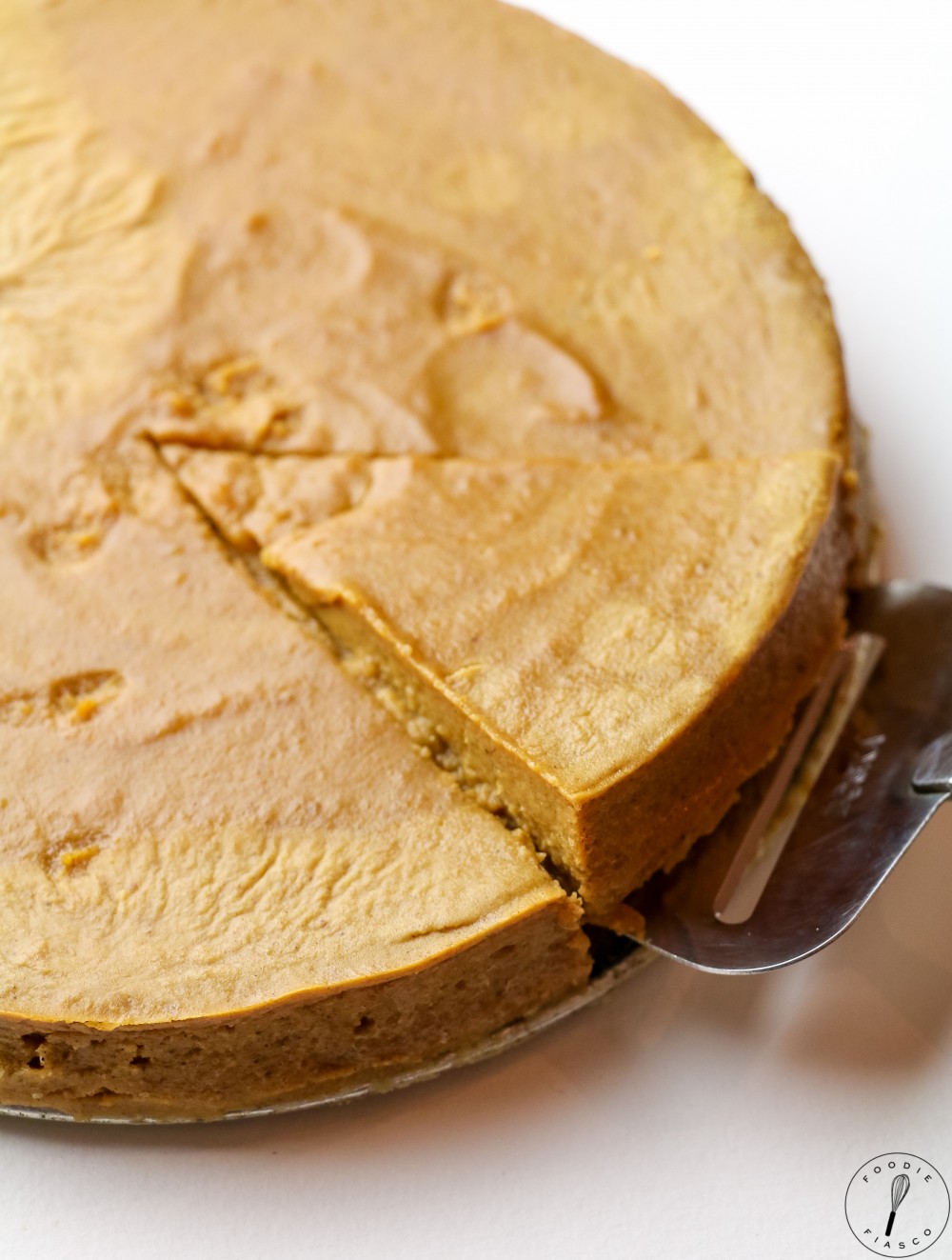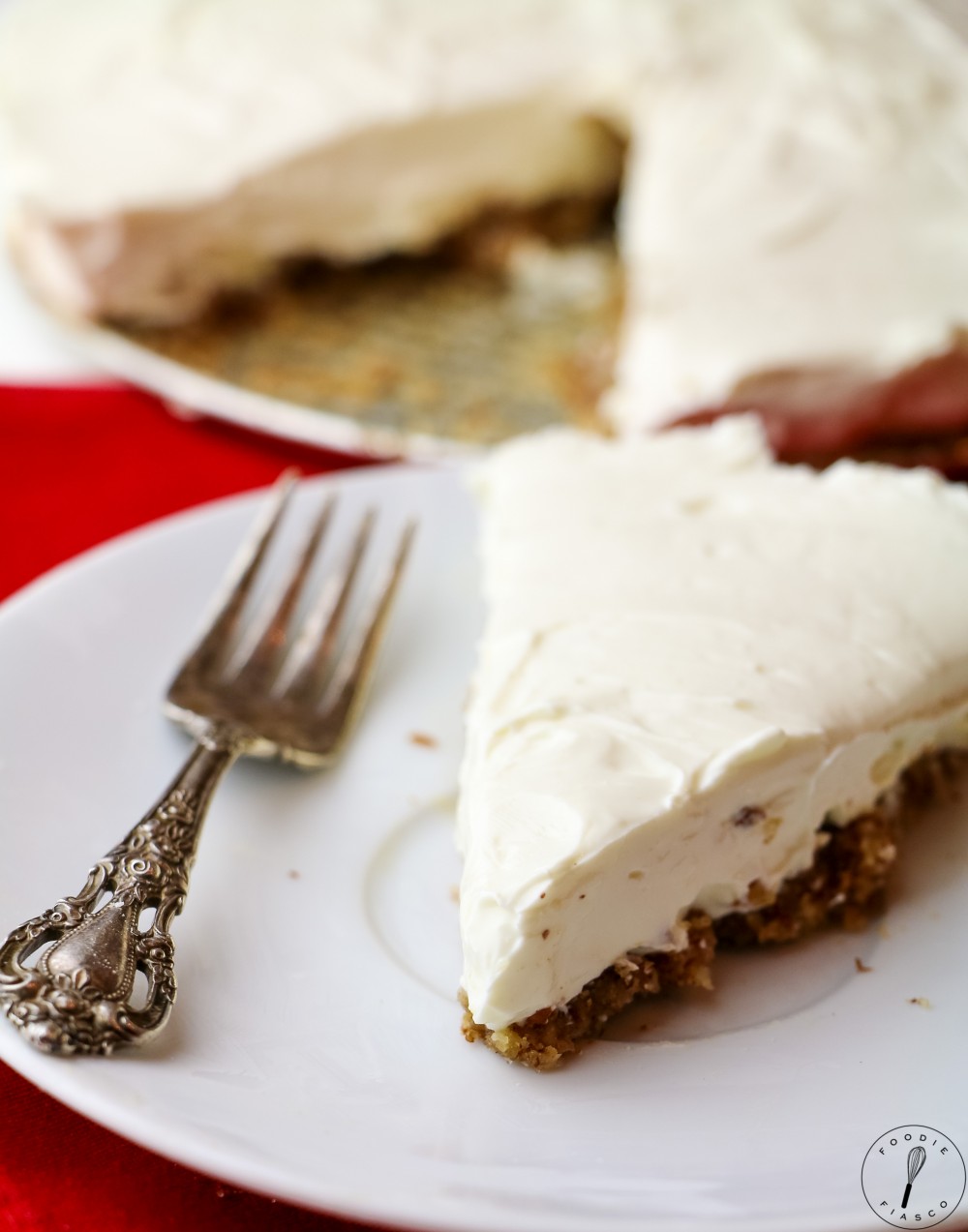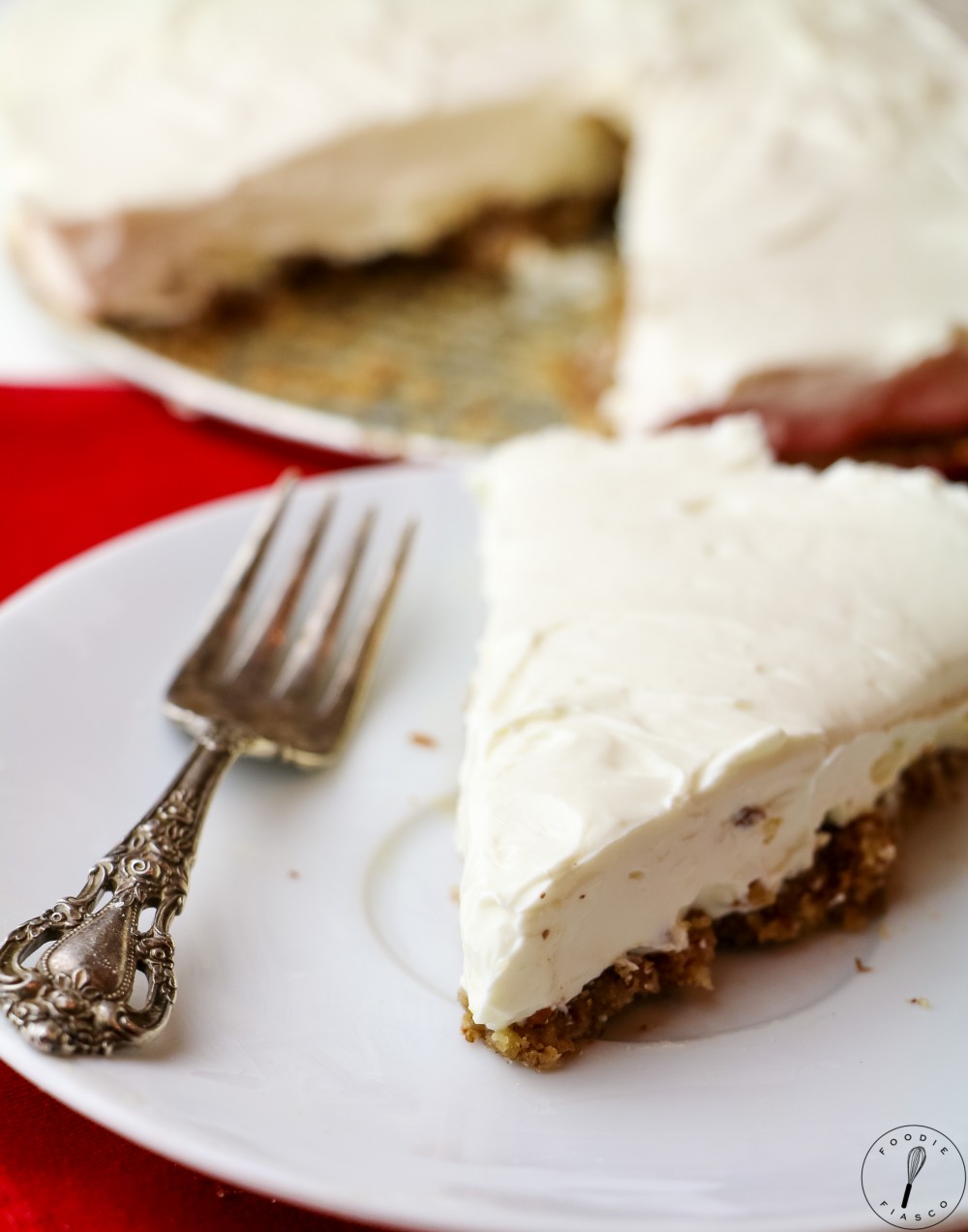 Healthy Pumpkin Cheesecake with a Dark Chocolate Drizzle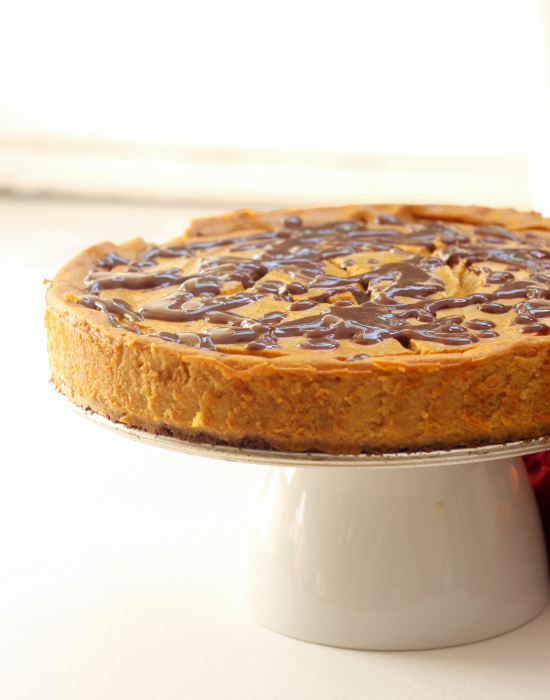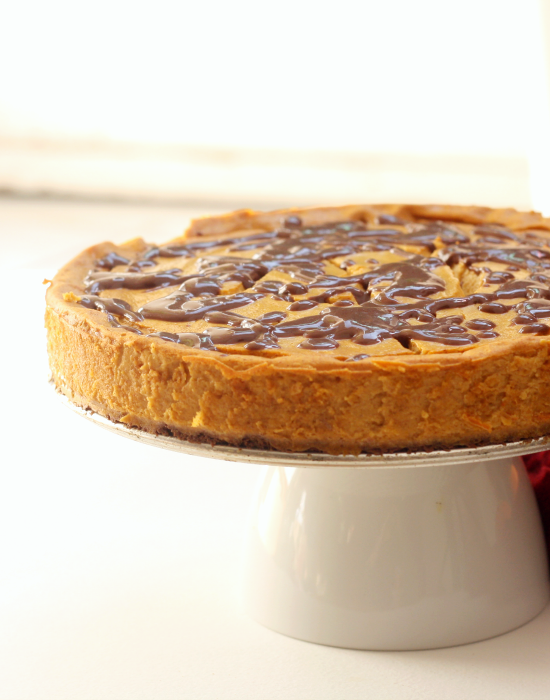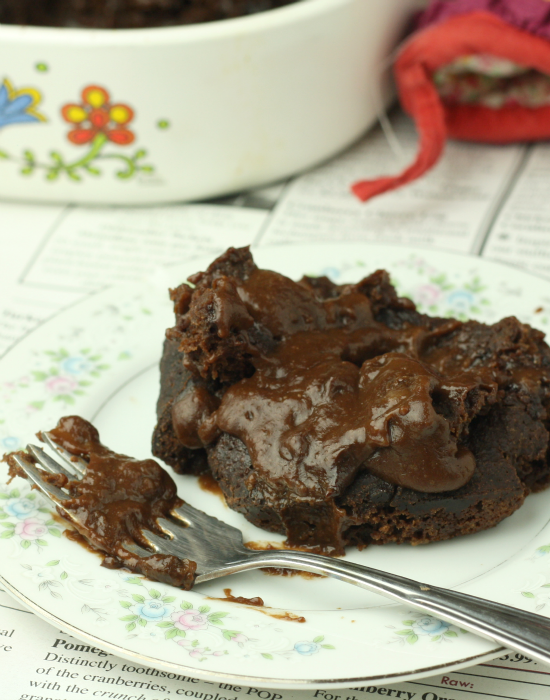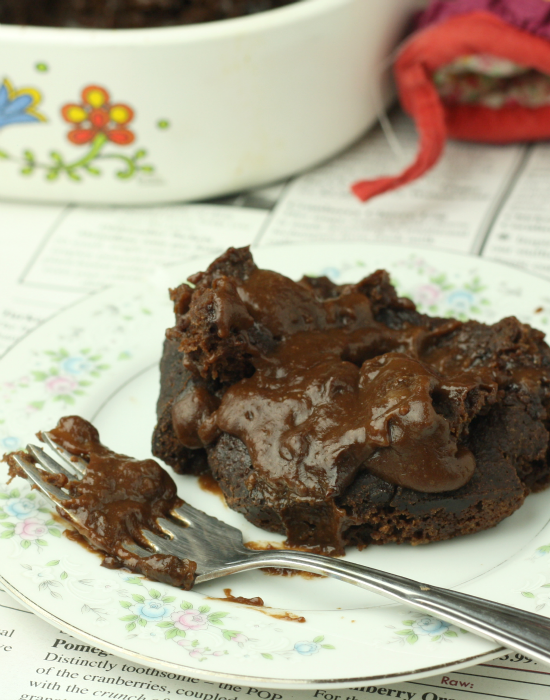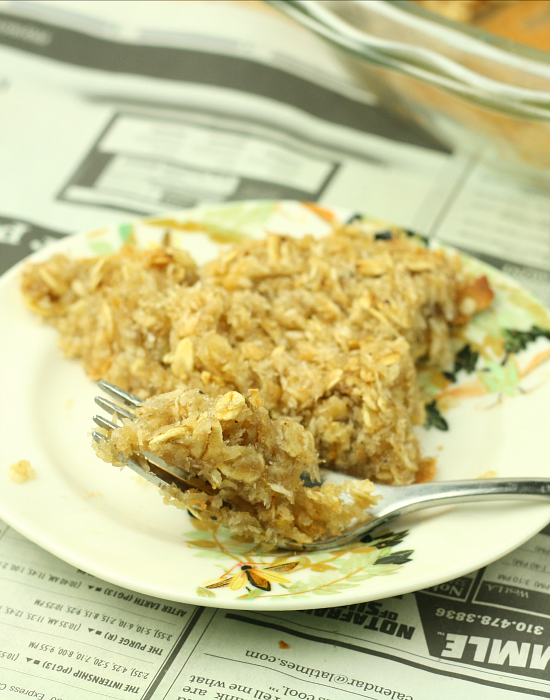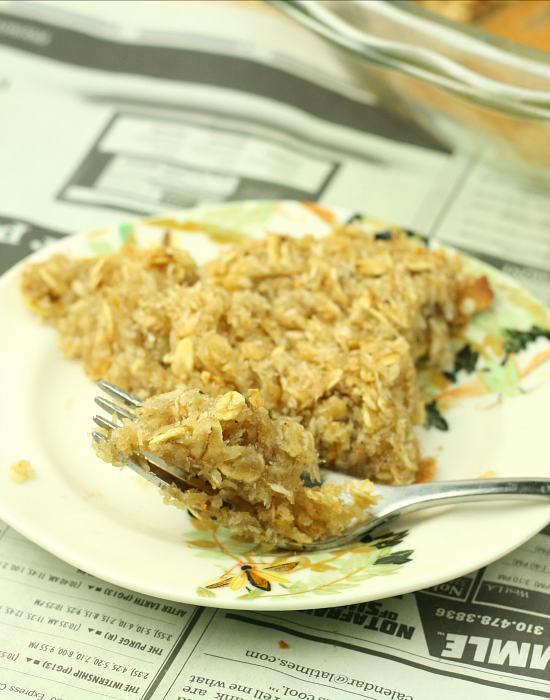 Breakfasts of Champions
These are great to have in your back pocket for the morning after the big meal. These recipes are perfect for whether you're preparing breakfast for overnight guests or simply treating yourself for the culinary feat you pulled off the night before.
The crockpot coconut "oatmeal" is a delicious, low-effort way to feed a breakfast crowd, while the pancakes, waffles, and French toast recipes are all easy to multiple by however many mouths you're feeding (or how hungry the mouths are). 
High Protein Pumpkin Spice Muffins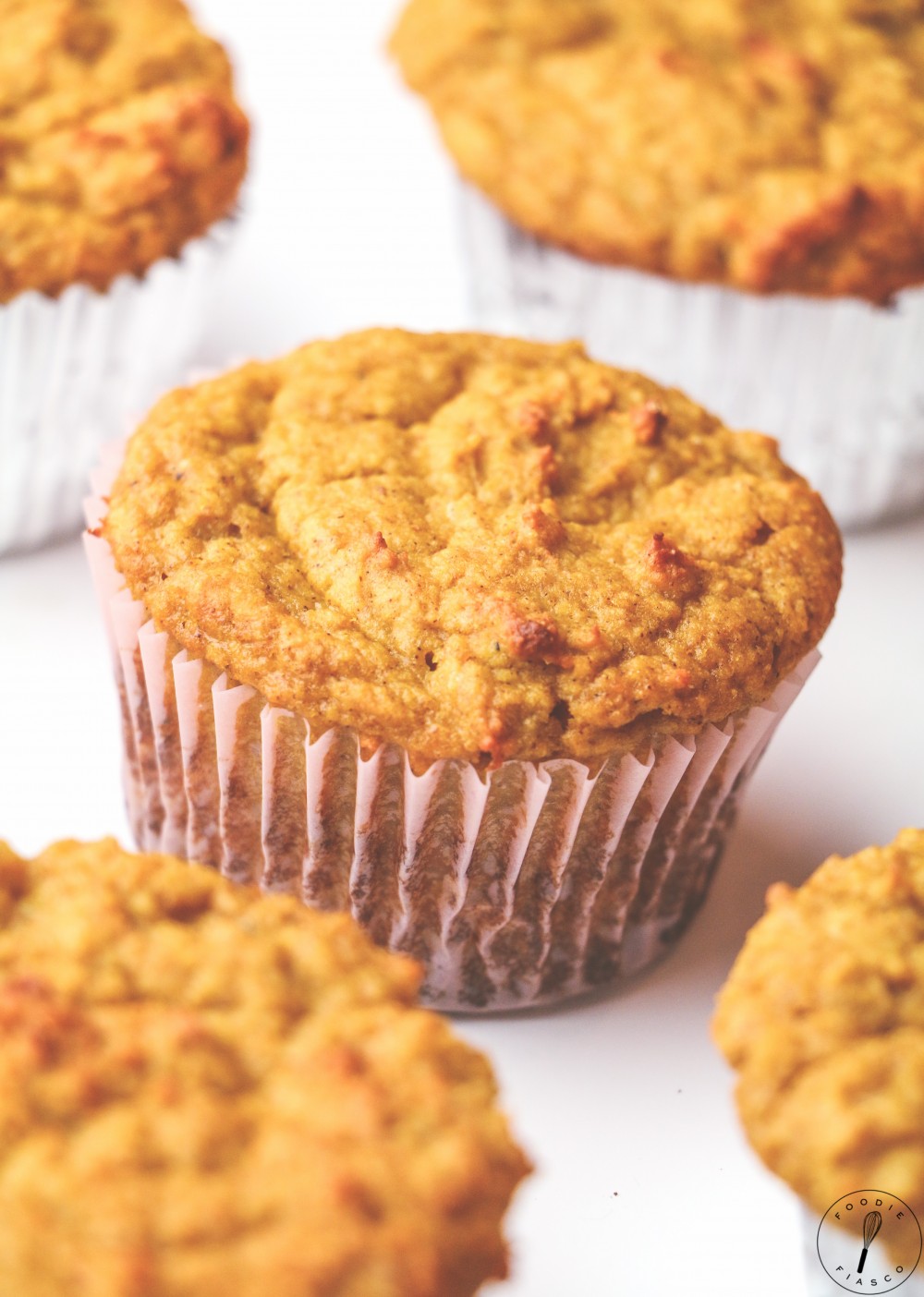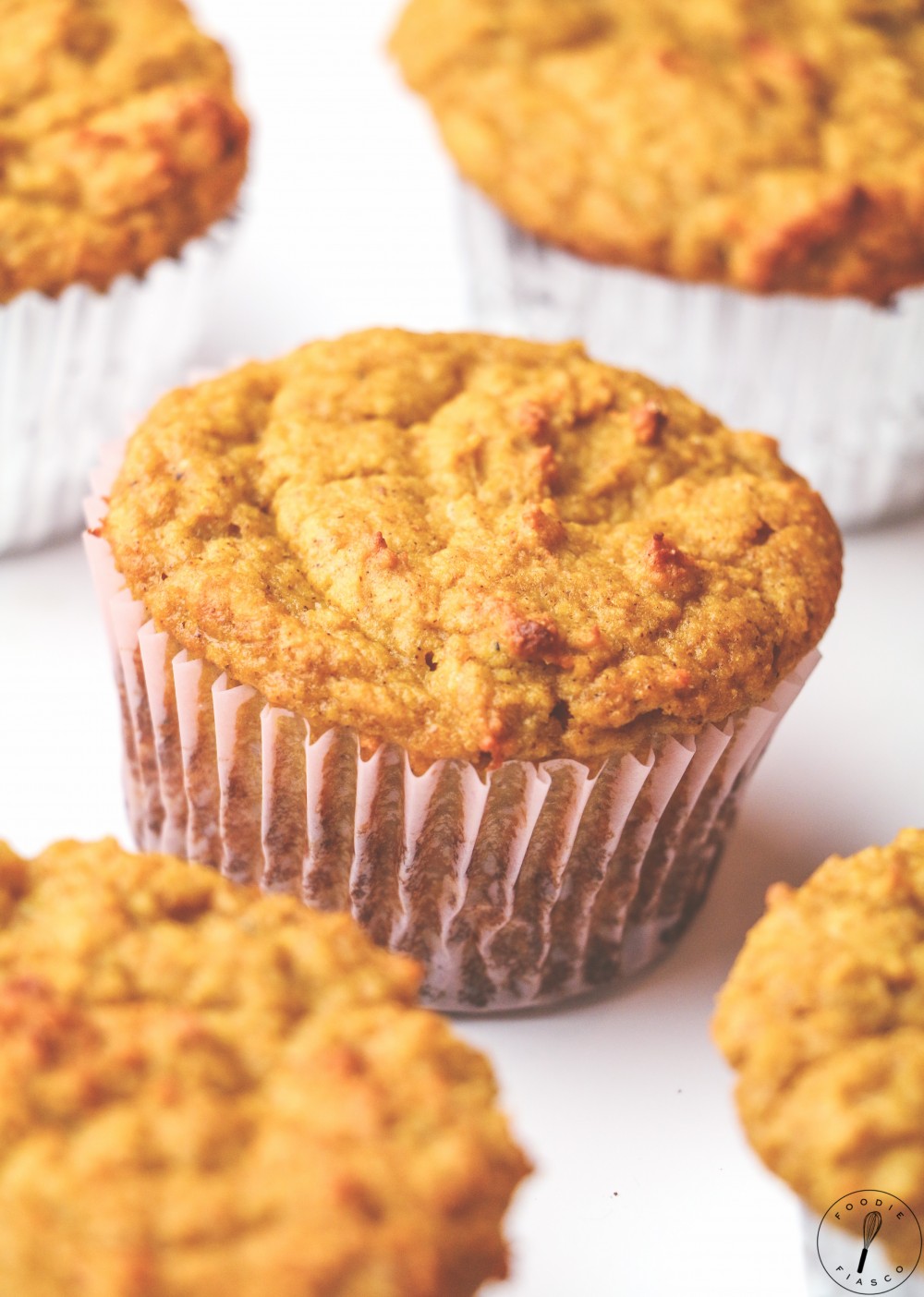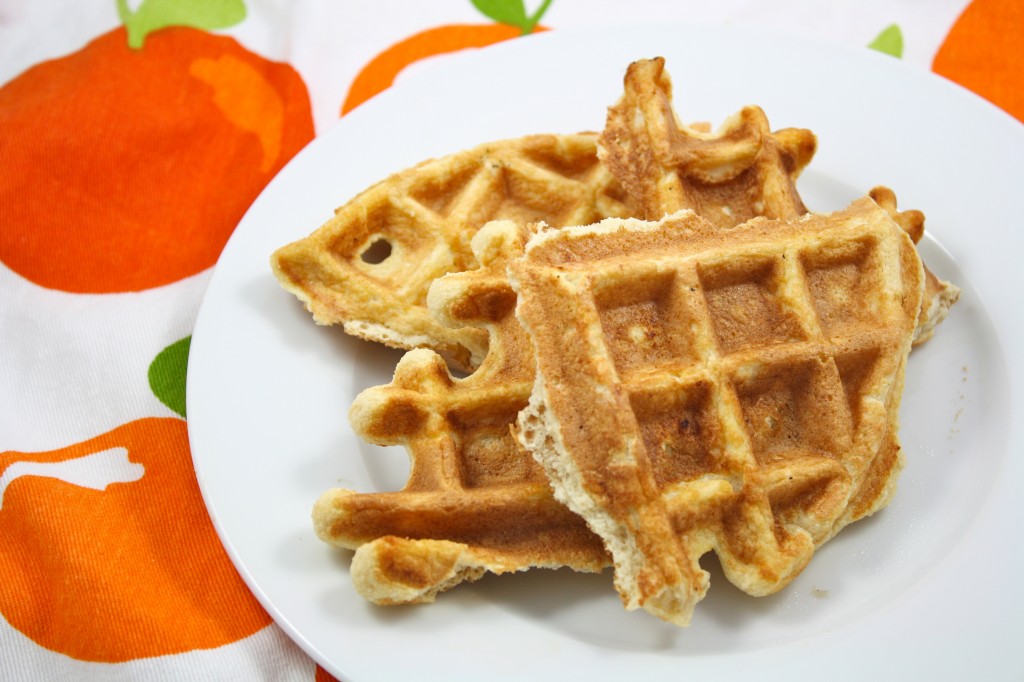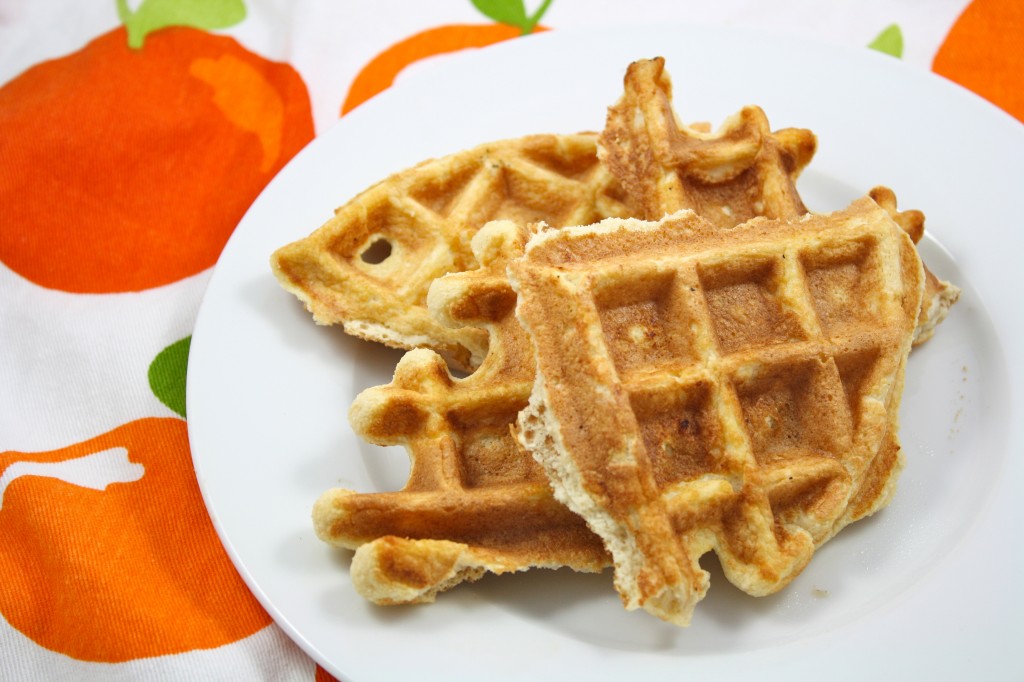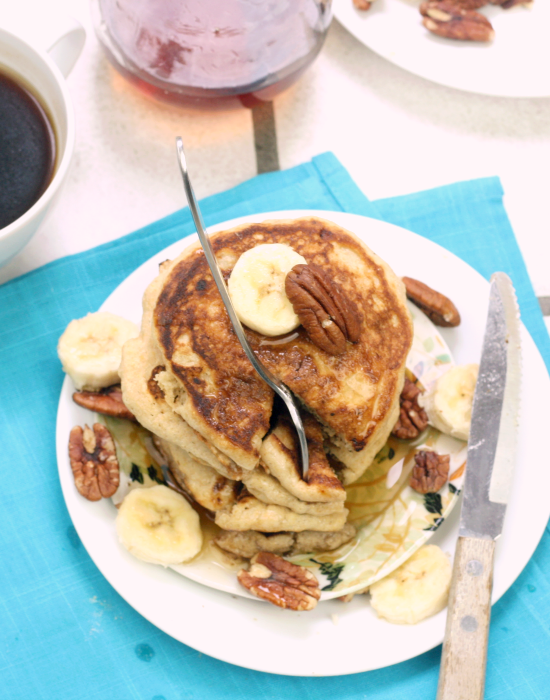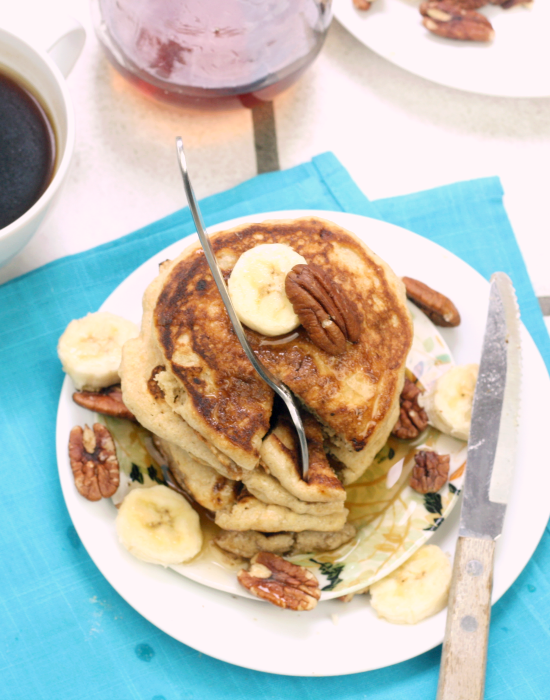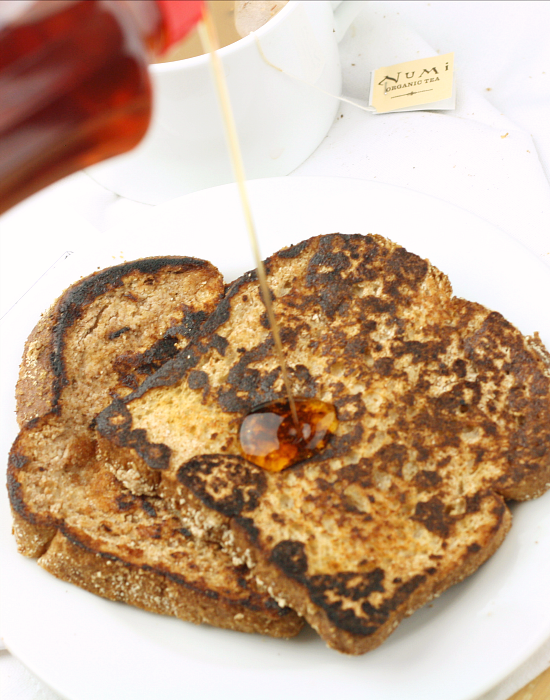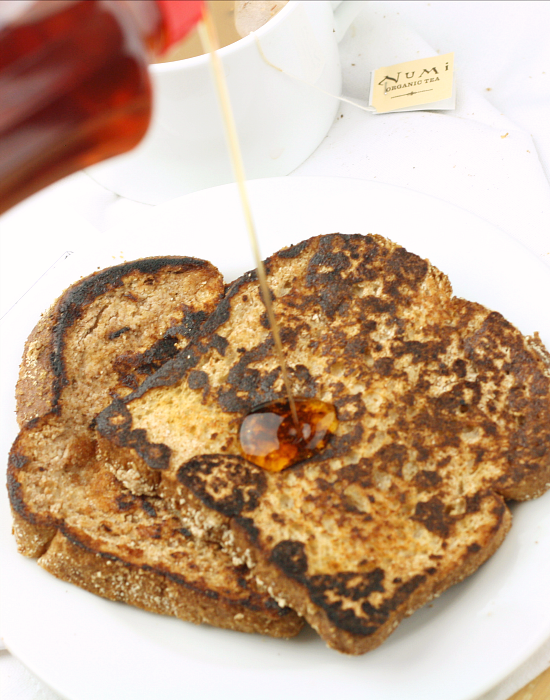 Healthy 30 Minute Cinnamon Rolls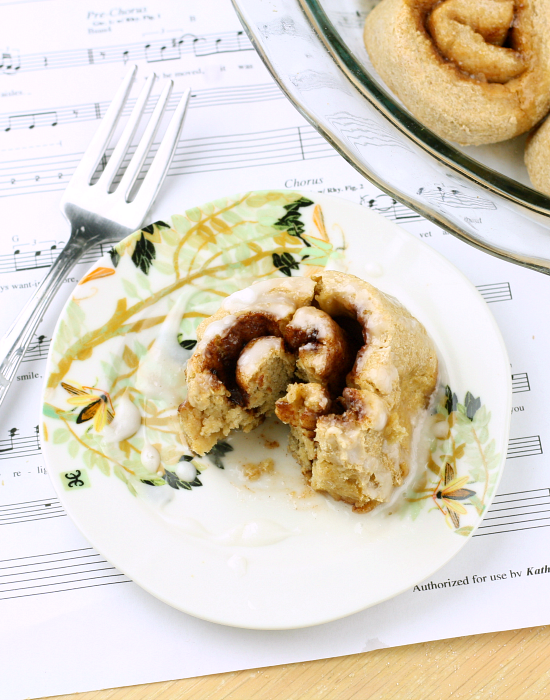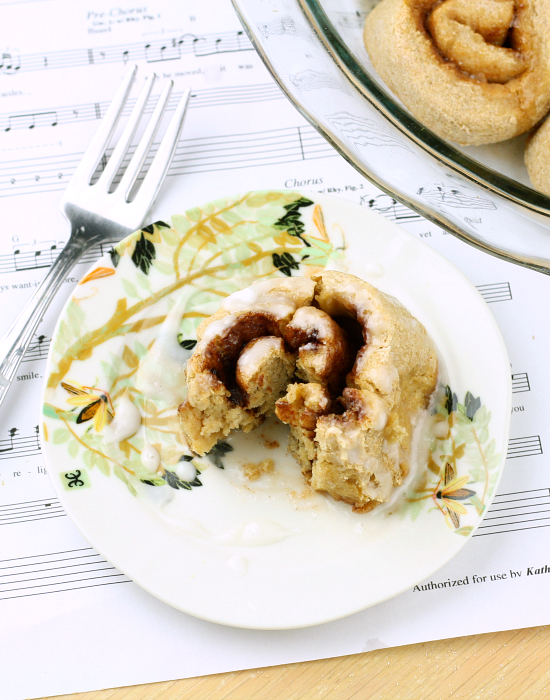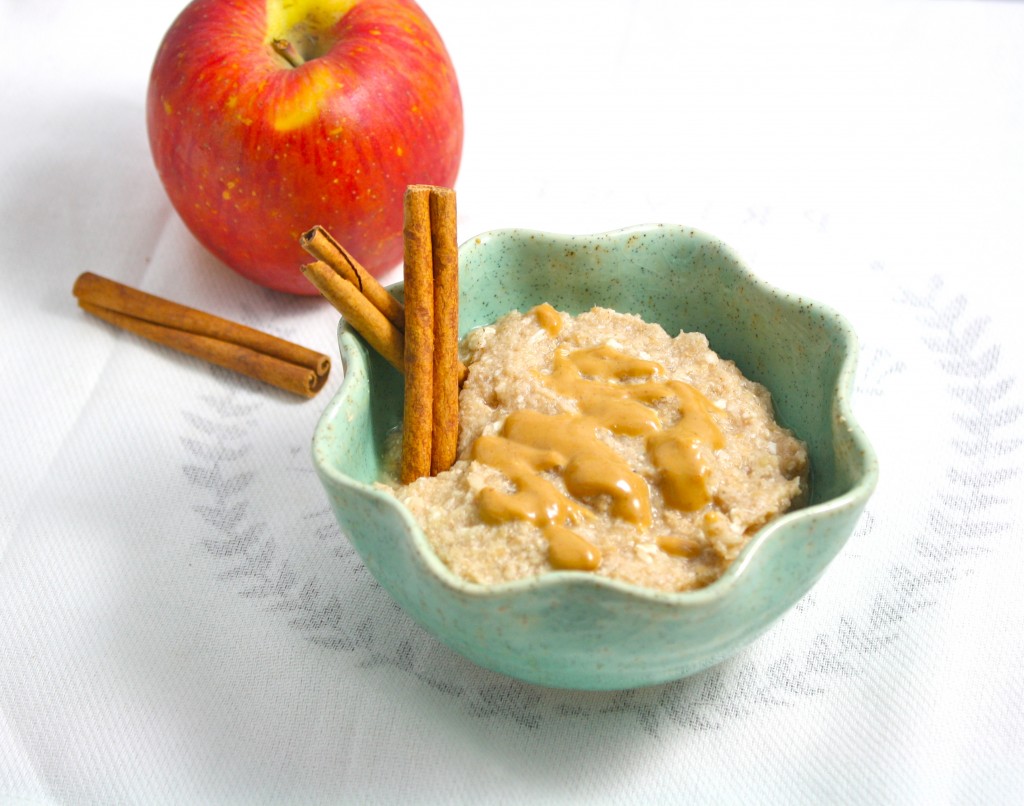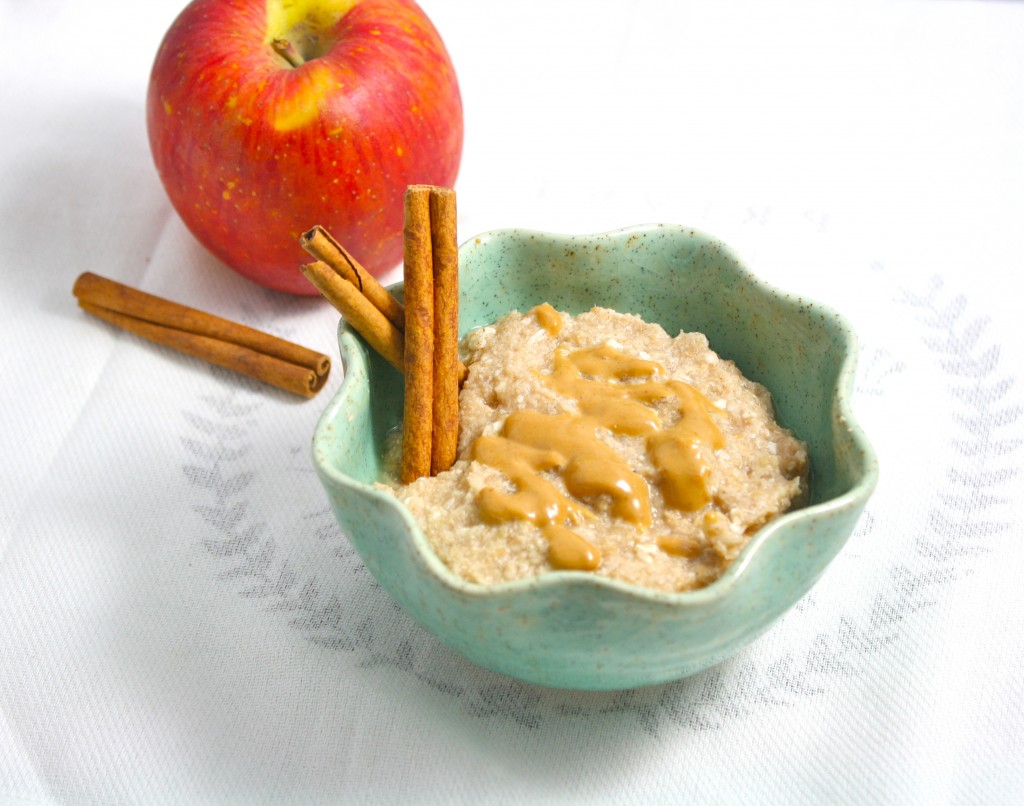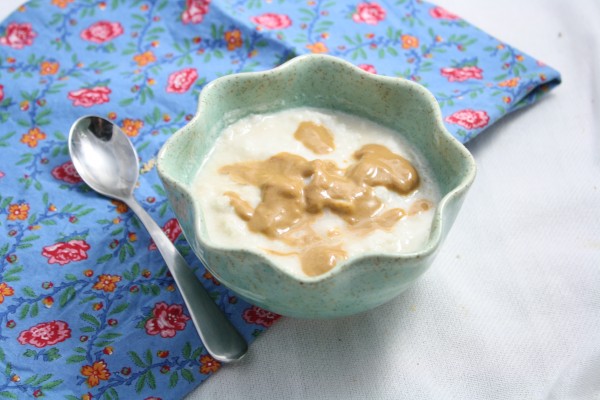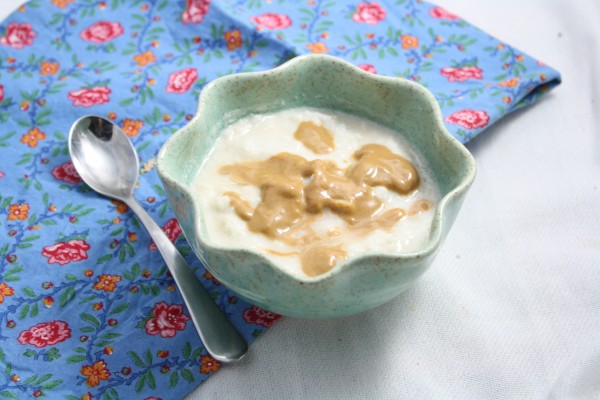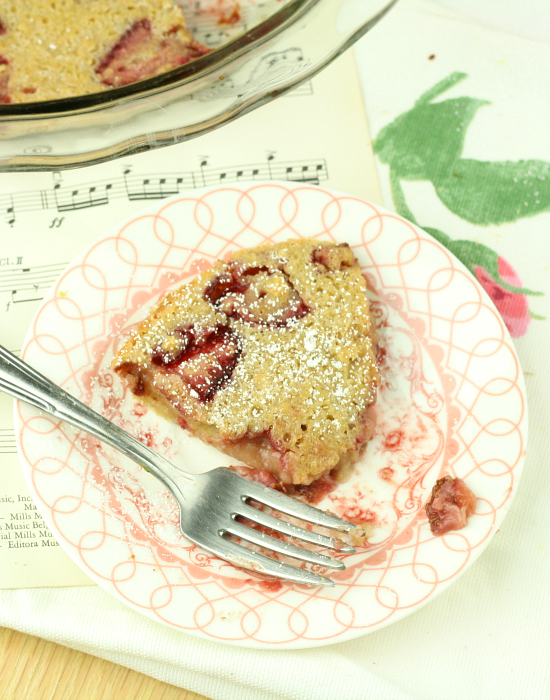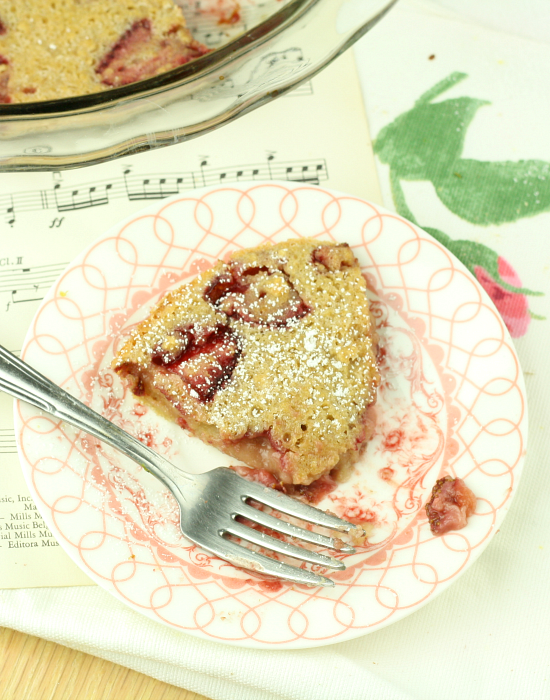 Happy Thanksgiving again! And to my non-US friends,  happy Thursday. 🙂