The following post was sponsored by the wonderful Blendtec via Fitfluential. As always, all opinions and attempts of humor are completely my own.
This is huge.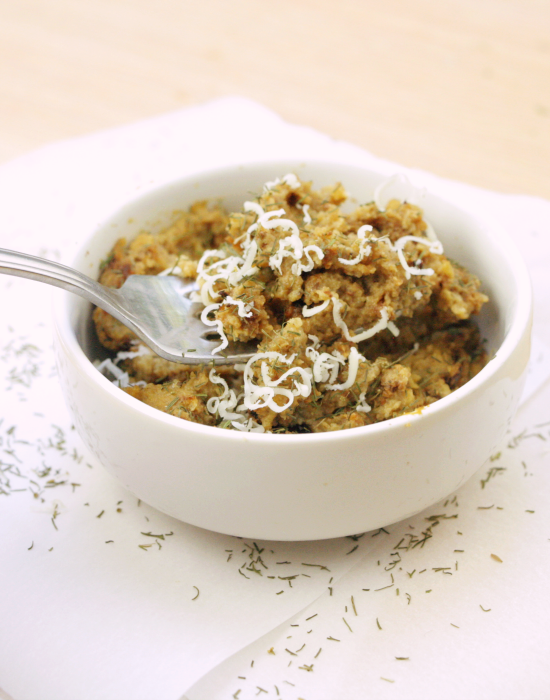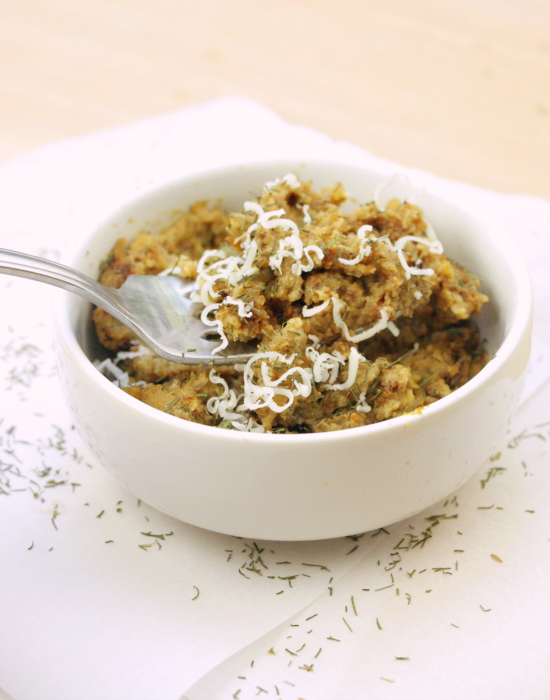 I love you all so much. I turned 17 this week and, in order to properly express my appreciation for your existence, wanted to celebrate with an appropriately extravagant gift for you. I teamed up with the fabulous folks over at Blendtec to give away the queen of all blenders, the Designer 725, to one very luck Foodie Fiasco reader.
That's a $650 value!! Now do we know how to party or what?
This machine has changed my life in the kitchen forever. It's powerful, easy to clean (!!), and stunningly beautiful. We both know you deserve one. From morning smoothies to late night ice cream to tackling cauliflower into rice, my Blendtec is always there to me. And now it's going to be there for you.
Scroll down and take two minutes to enter! I say this because I love you. Do it. Do it now.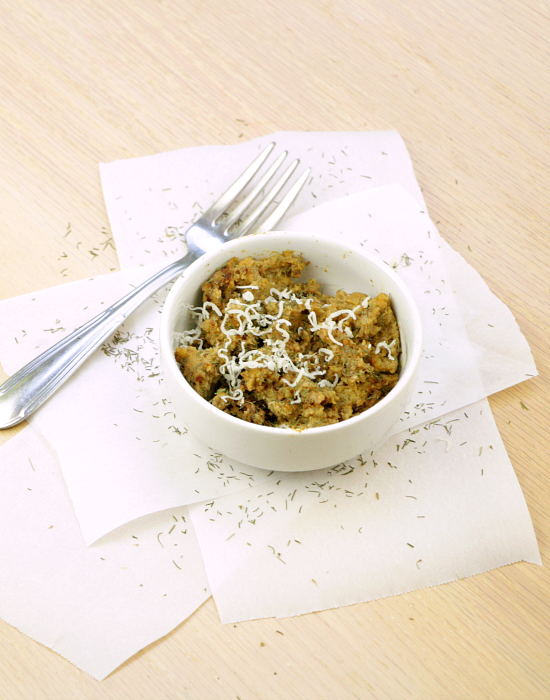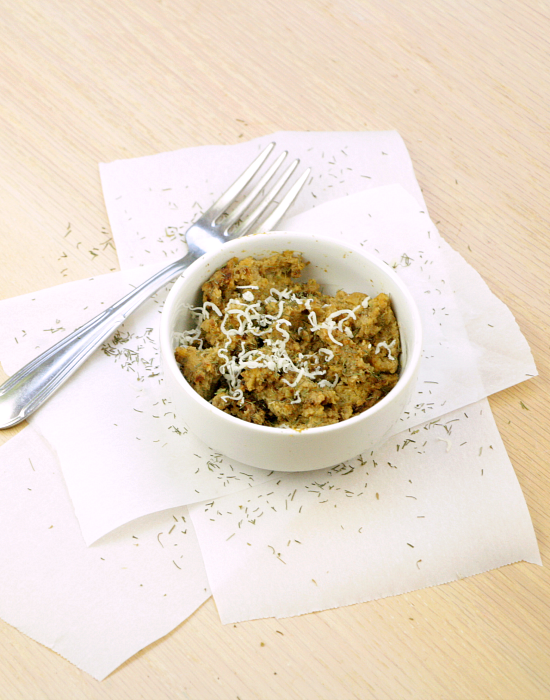 So life is moving quickly! Things are happening. Let's talk about them.
First off, I owe you an apology. I haven't been here and I know it and I apologize from the bottom of my heart. I've overestimated what I can do in my 24 hours.
I'll be honest. I've thought about shutting the blog down. Foodie Fiasco is indeed a work of heart, but it's also a giant undertaking for an already overworked junior. Hours and hours are poured into the labors of love that, after a few miracles of caffeine and technology, eventually become the recipes you see here.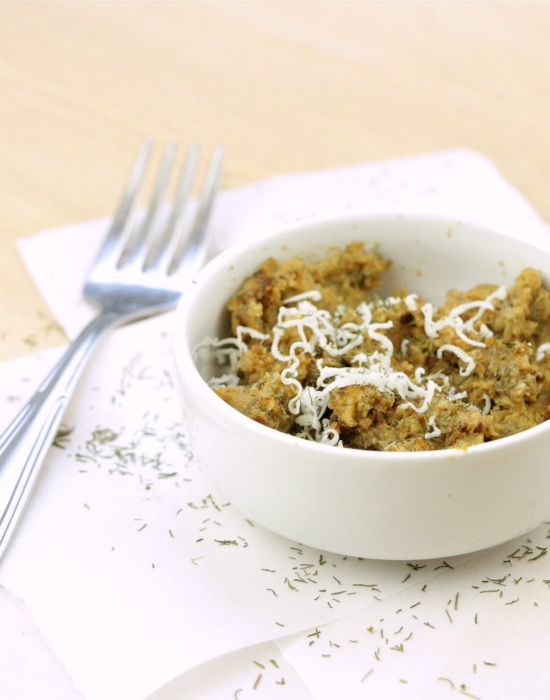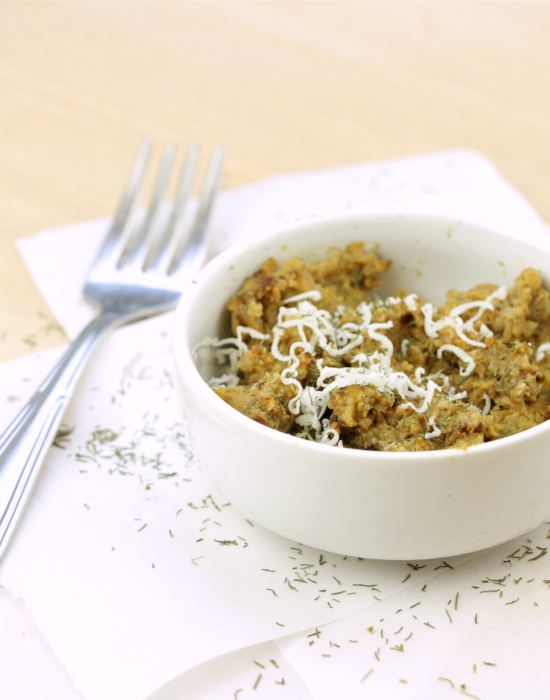 But then I dropped the ball. A few hours of procrastination became a few days off the editorial calendar. A few days became a few weeks which became a month without any understanding of calculus or a single published recipe to show for it.
I didn't plan well enough for this insanity of a schedule and so Foodie went on the back burner and for that I am incredibly sorry. I come here today with the my most heartfelt of hugs and a mouth wateringly delicious dinner and a free blender that happens to be magical.
Let's make 2015 the best year yet. These are the days my friends.
Currently I am stockpiling posts, hiring contributors, and planning for the rainy day I didn't before. I'm so grateful that you've come to my table, and I promise to keep bringing recipes for us to eat together for years to come.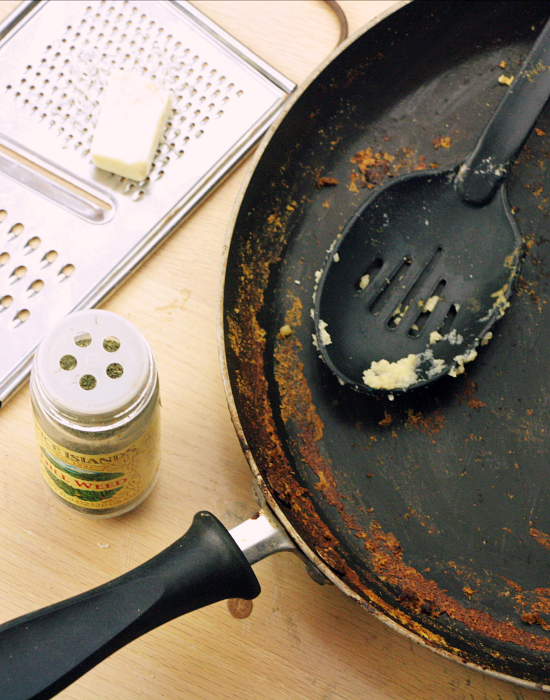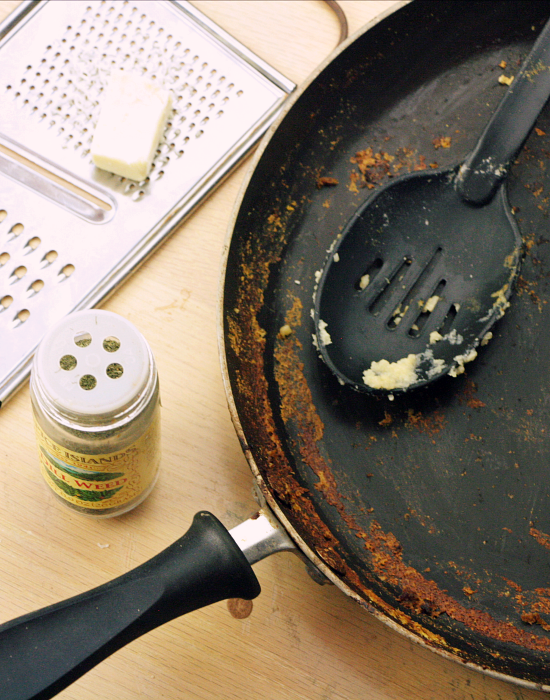 Dear people allow me to enlighten you on the wonders of rice a roni. It's this cheesy salty foodgasm of a pre-packaged dinner and it's full of chemicals and fat and nonsense and it's absolutely horrific for you and I adore it.
I have fond memories of many a childhood night spent curled up with a good movie and three of four bowls of rice a roni (the stretchy pants go without saying here).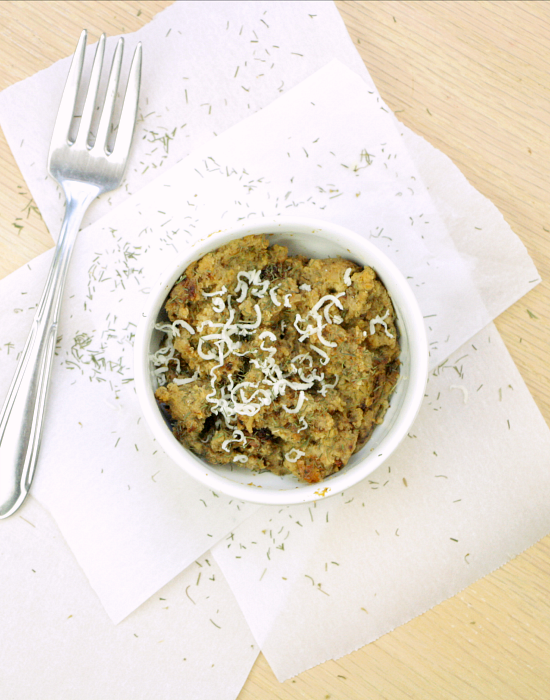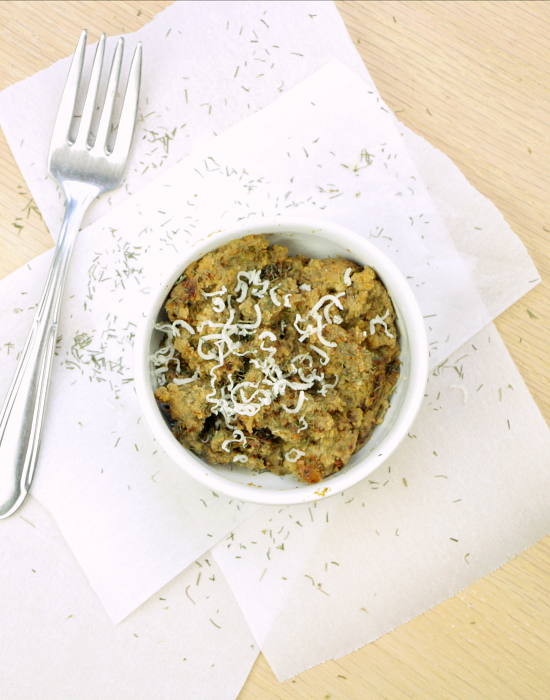 But the new year is upon us! Stretchy pants no more! I've recreated the cheesiness goodness with a healthy cauliflower rice a roni based on my famous cauliflower risotto recipe. And let me tell you it will rock your. socks. off.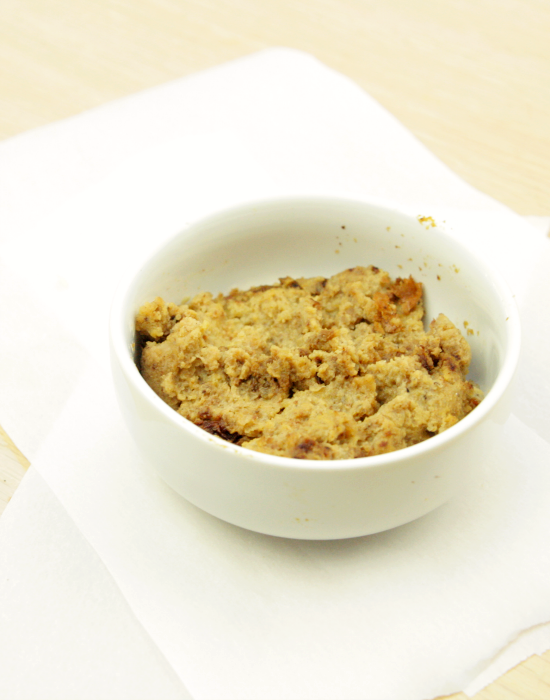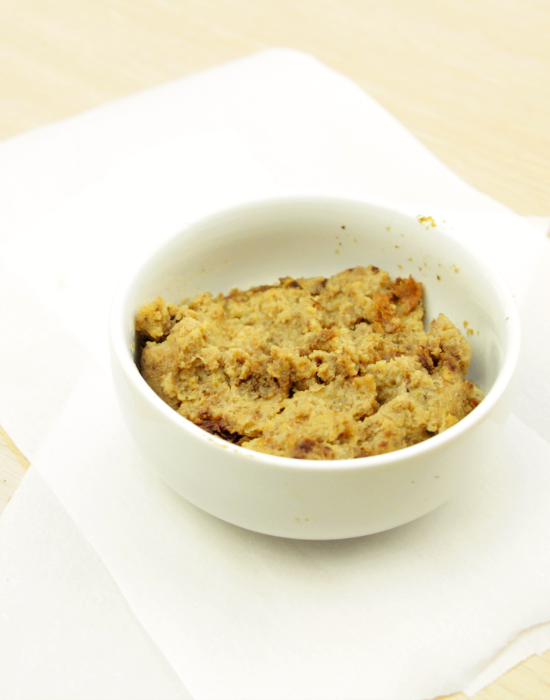 Since we're a class act, feel free to jazz up your feast with any spices that strike your fancy. I was in a dill mood, but I also think a pinch of rosemary would be fabulous.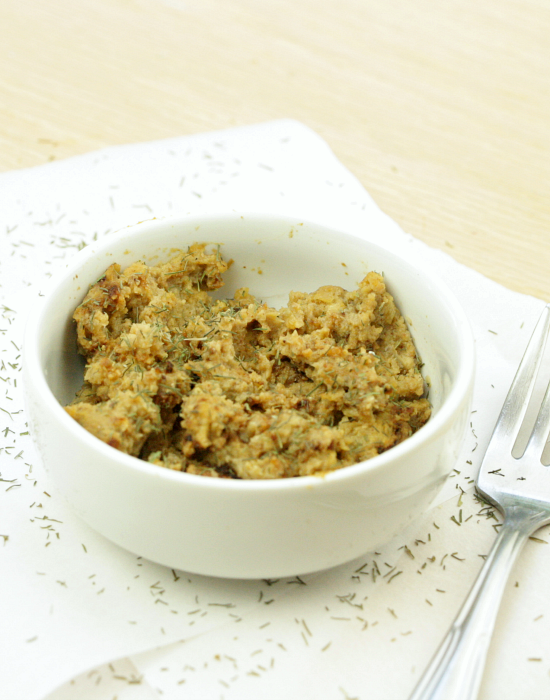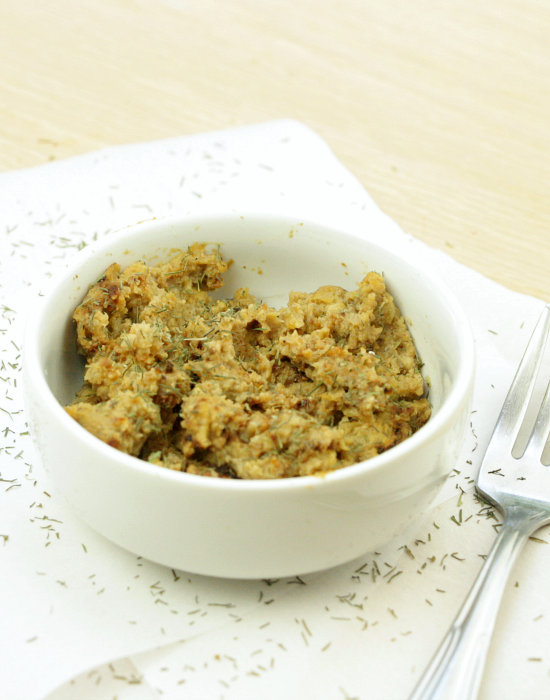 And cheese. Cheese is like sunshine.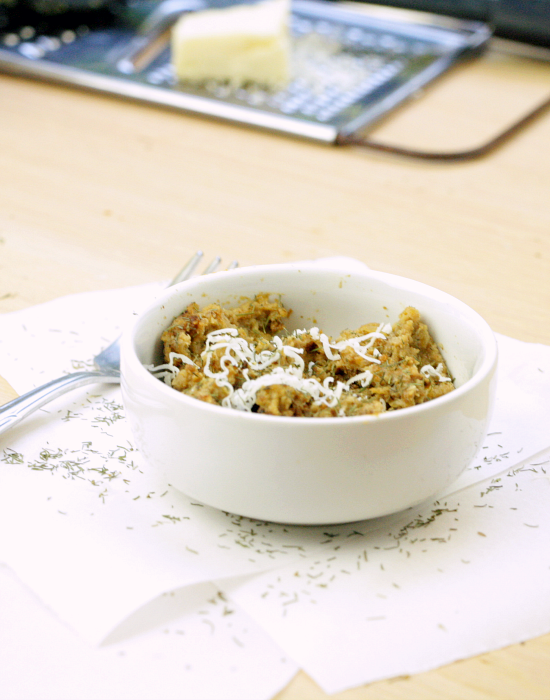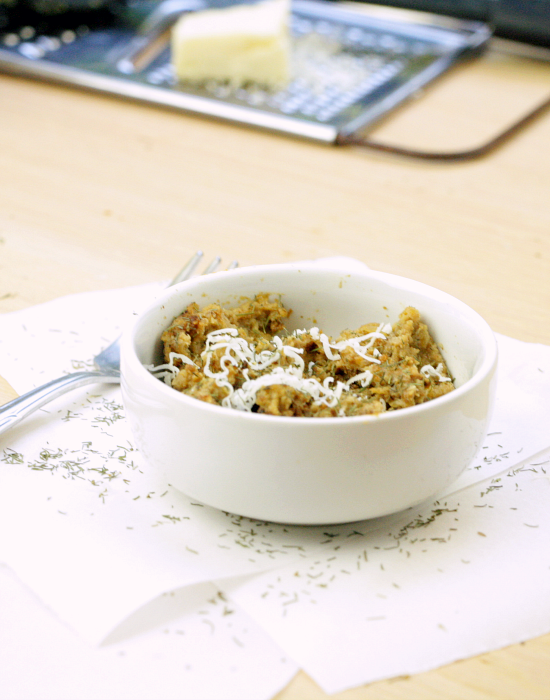 Nothing like a miracle blender and an unintentional action shot to get you into the holiday spirit.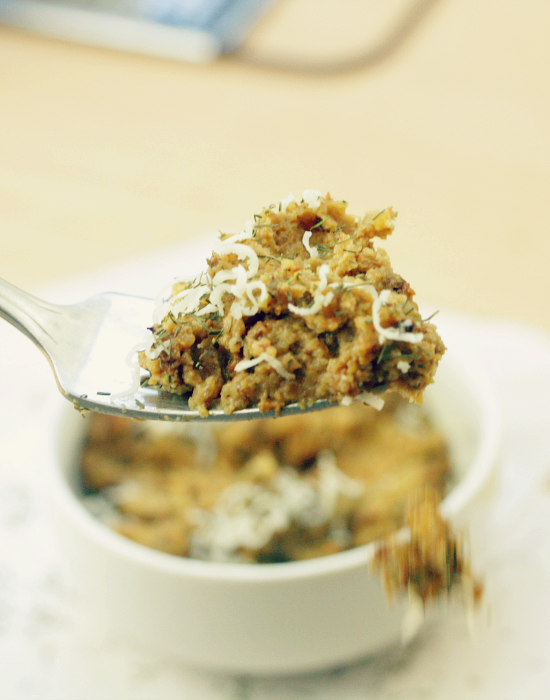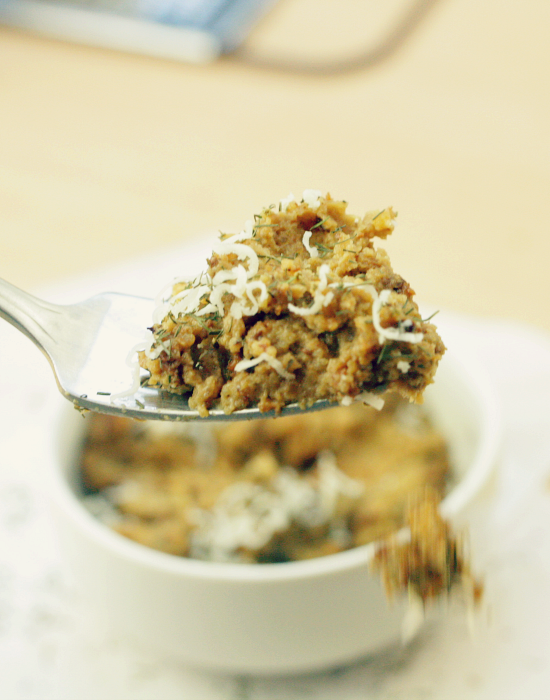 Cauliflower Rice a Roni
Ingredients
1 medium onion, diced
2 cloves garlic, minced
salt + pepper
3 cups riced cauliflower (you can do this by putting cauliflower in your Blendtec or simply grating the cauliflower)
3 cups vegetable broth
⅓ cup nutritional yeast or grated parmesan
Instructions
Heat a large skillet, greased with oil or cooking spray, over medium high heat. Add in the diced onion and cook, stirring often, until slightly golden, about 5 minutes. Add in the minced garlic along with a sprinkle of salt and pepper and cook for another minute or so. Add in the riced cauliflower and cook until slightly golden, about 3-5 minutes. Add in ½ cup of the broth and cook, stirring often, until absorbed. Repeat with the remaining brother. Stir in the nutritional yeast and cook for another five minutes. Salt and pepper to taste, and feel free to add any other spices that strike your fancy (I love dill or rosemary in this).
Nutrition Information
Serving size:
½ recipe
Calories:
82
Fat:
0.5 grams
Net Carbs:
8 grams
Protein:
7.5 grams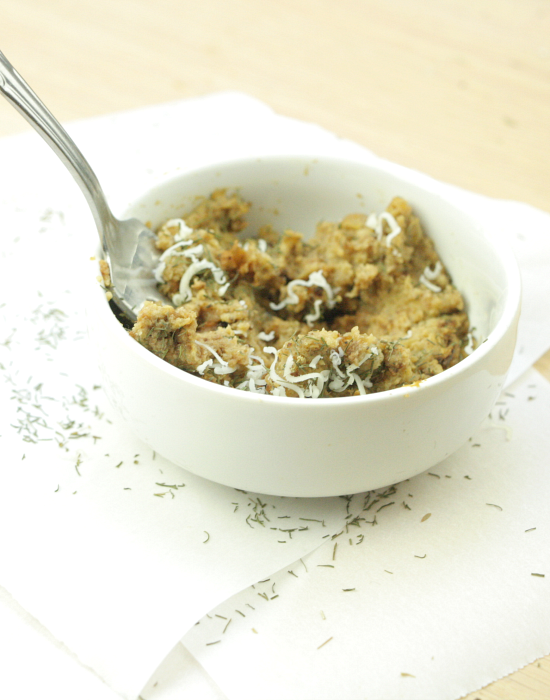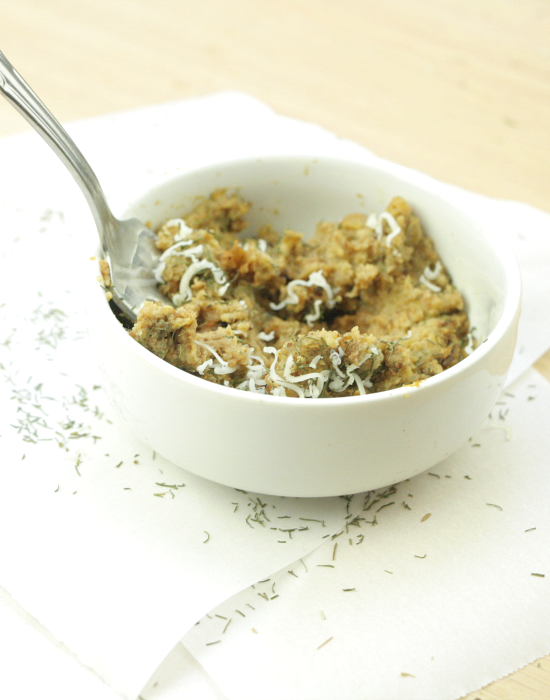 a Rafflecopter giveaway

 Thank you for participating my friends, and good luck!
This post is sponsored by FitFluential LLC on behalf of Blendtec. Thank you for helping us keep the lights on around here!