Homemade Bisquick, I love you.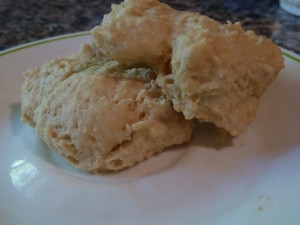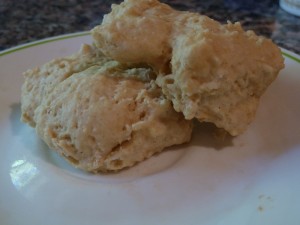 We've all been to Red Lobster, and we've all tried those cute little cheddar biscuits they give you for free, right? Yeah, they're pretty good.
But they're obviously not vegan, and who knows what's in them?
Forget that lobster place and make them at home! These are low calorie, vegan, yeast free, and come together in no time.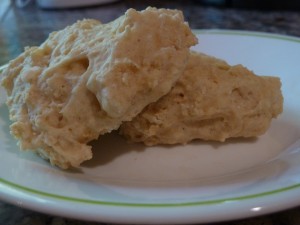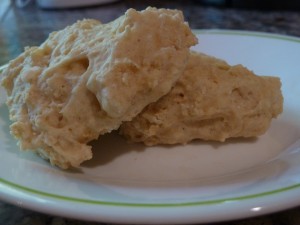 Want biscuits? Of course you do.
Only have 20 minutes? No problem.
Vegan Copycat Red Lobster Biscuits Biscuits
Just like the ones we all know and love but healthier, tastier, cheaper, vegan-er, and, well, better.
Ingredients
2c. homemade Bisquick
2/3c. unsweetened nondairy milk
1/4c. nutritional yeast
shredded vegan cheese, optional
Seriously, all you do here is stir all ingredients together, drop the dough by rounded tablespoonfuls onto a baking sheet, and bake for about 10 minutes at 450F.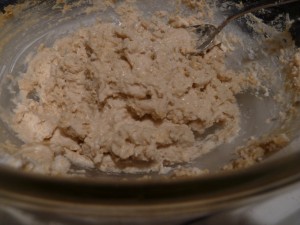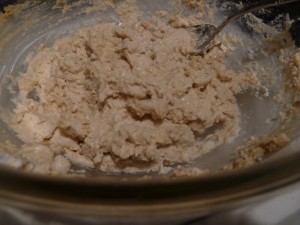 Topping them with some extra cheeze couldn't hurt either. 😉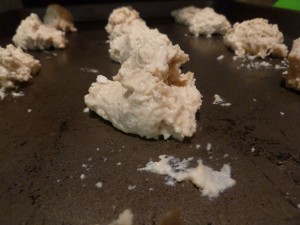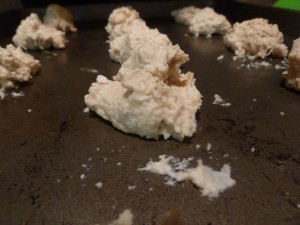 Eat.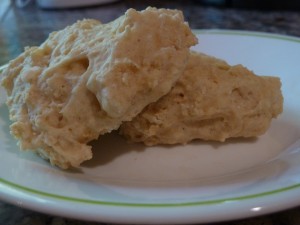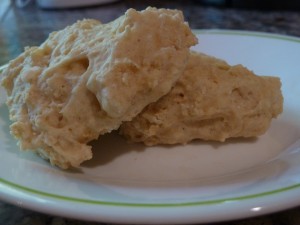 With gravy, perhaps?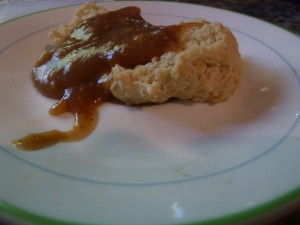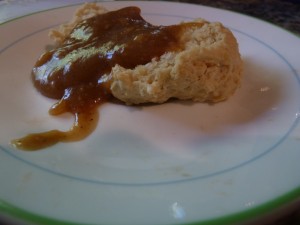 There is gravy in your future.
Enjoy!
-Kelly M.