Finally! Permission to eat an entire pie!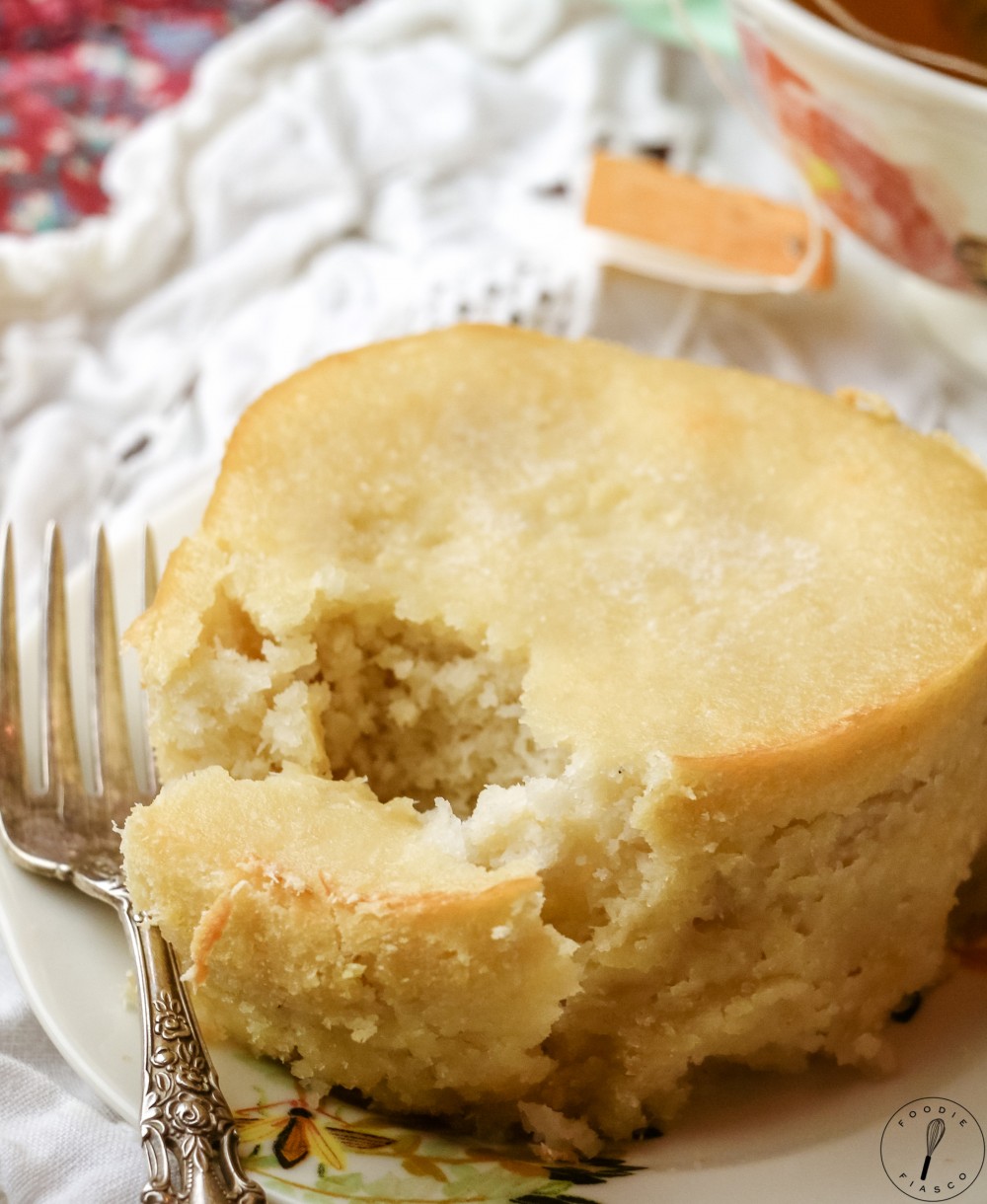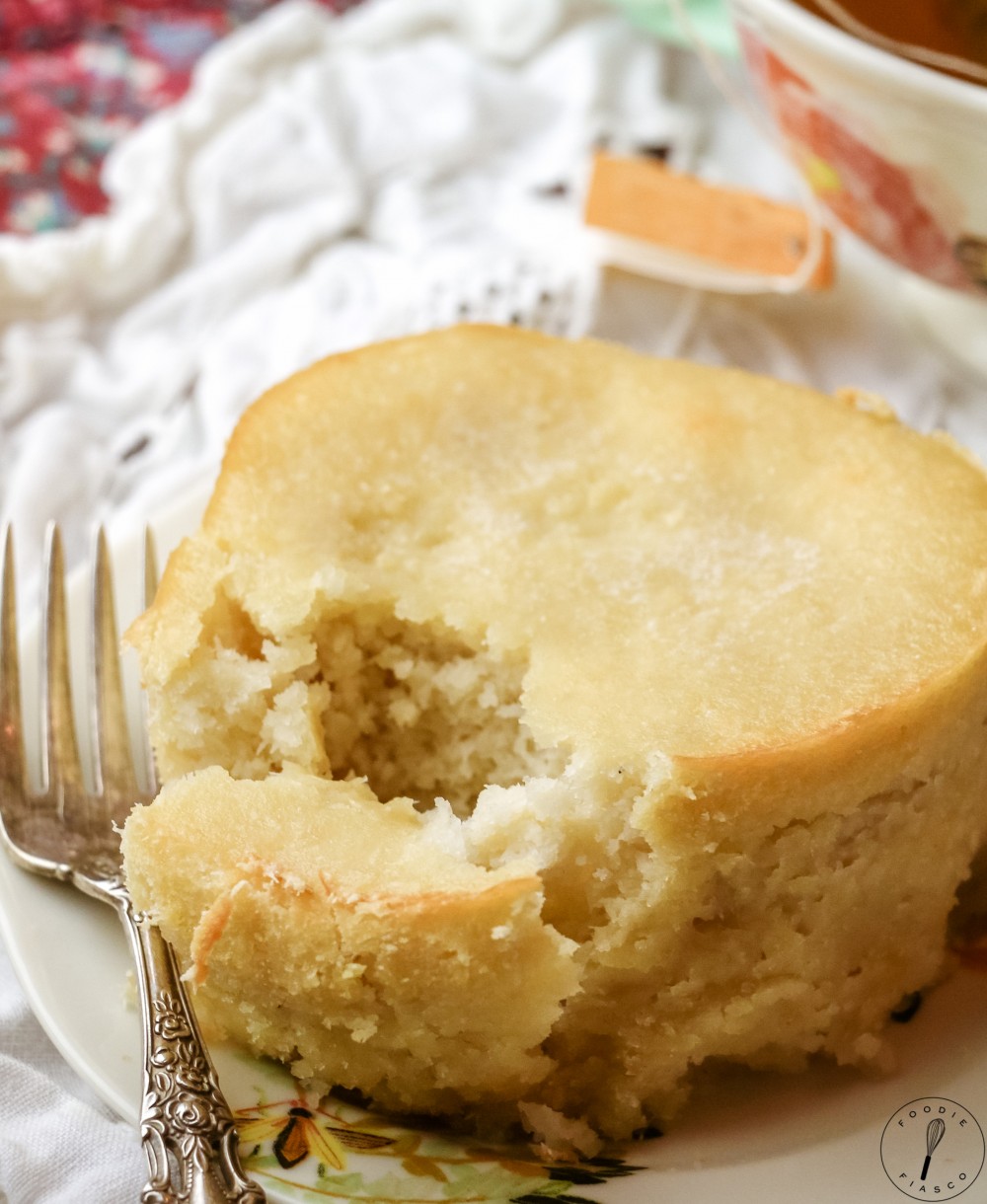 I clearly have a bit of a coconut problem, so I thought pie would be a perfect excuse to concoct yet another creation with my beloved tropical treat. And who doesn't love pie? No one. That's who.
Let's take a minute to appreciate how HUGE this thing is. It should probably have its own zip code. But somehow it's only 163 calories and 5g carbs for the whole recipe!
You might want to grab a friend to share this with. Or not. Up to you.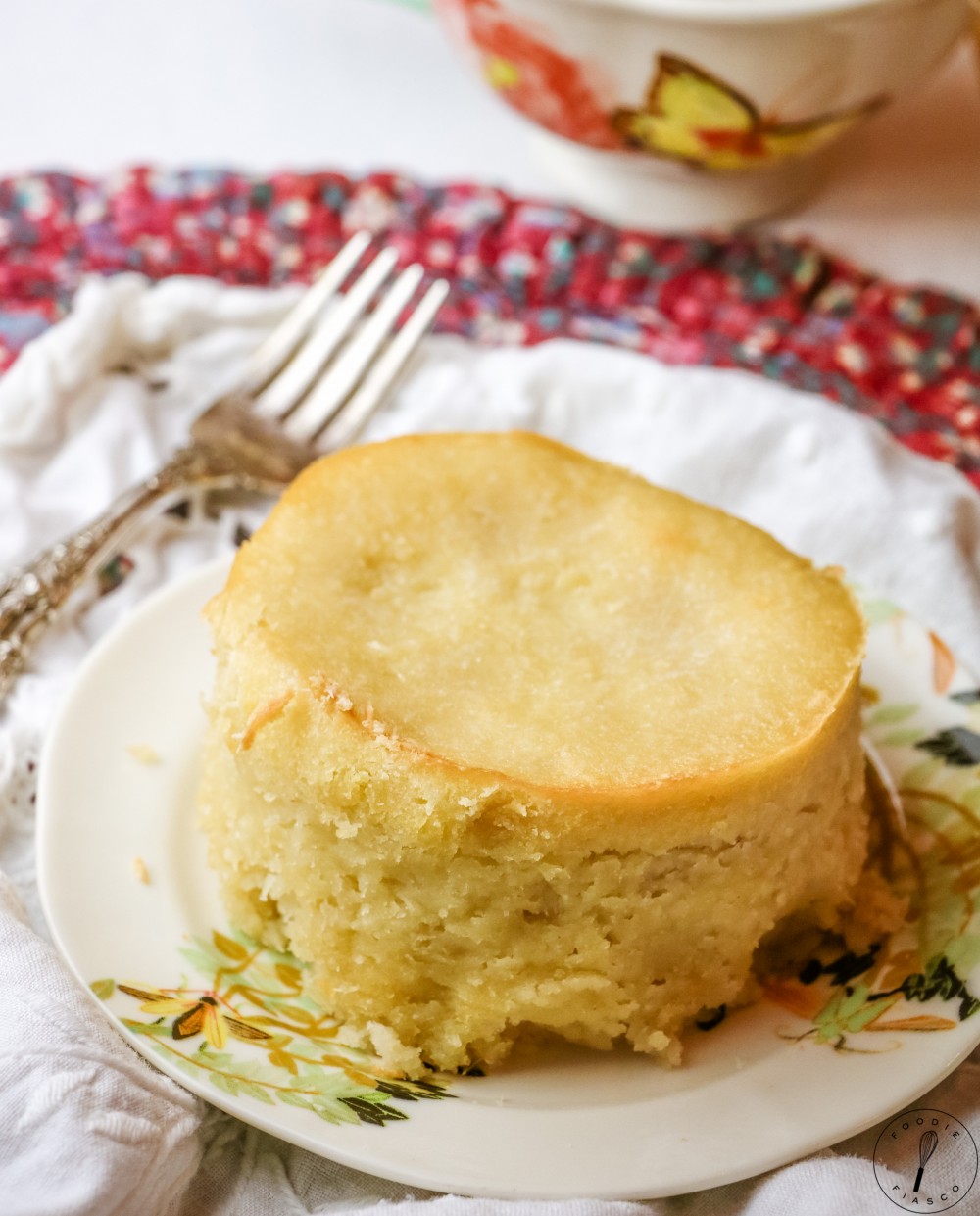 I consider myself something of a portion queen (i.e. I like to eat a lot), and take it from me, the size of this coconutty beauty is something to write home about. Plus it packs 8g of protein! It's almost absurd. Almost.
This pie is a lot of things. For one, it's darn delicious. A hunk of toasted coconut baked to golden perfection? Yes please. Plus you also can't kick about that 163 calories thing.
This stunner in a mug happens to be particularly important because it's a peek into where this blog is headed as I transition to college life. Foodie is moving in a new direction and I have a feeling you'll really like it… stay tuned.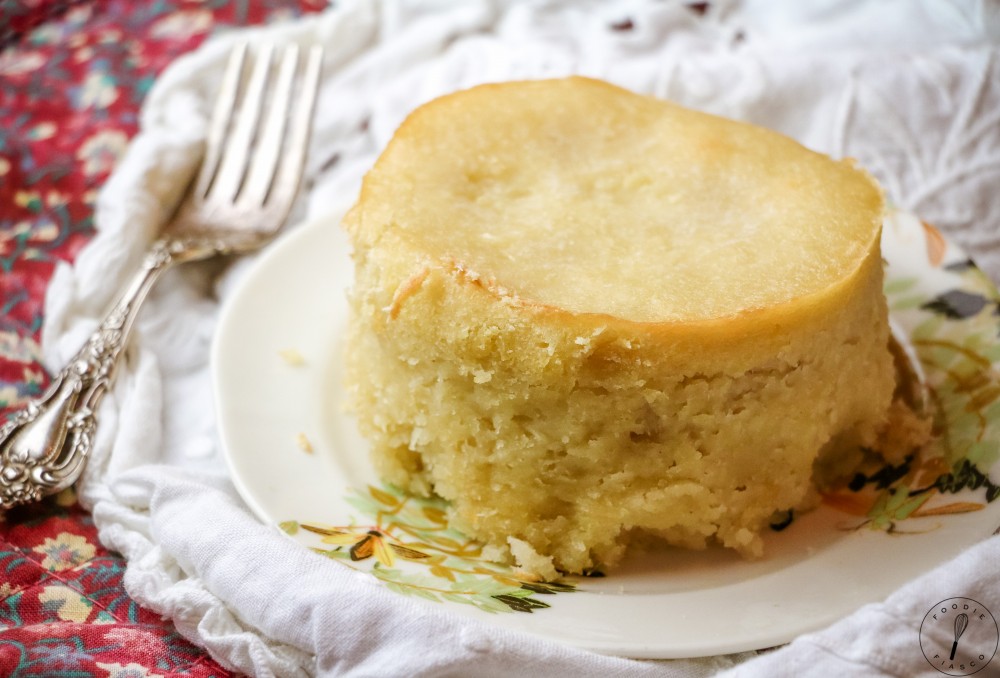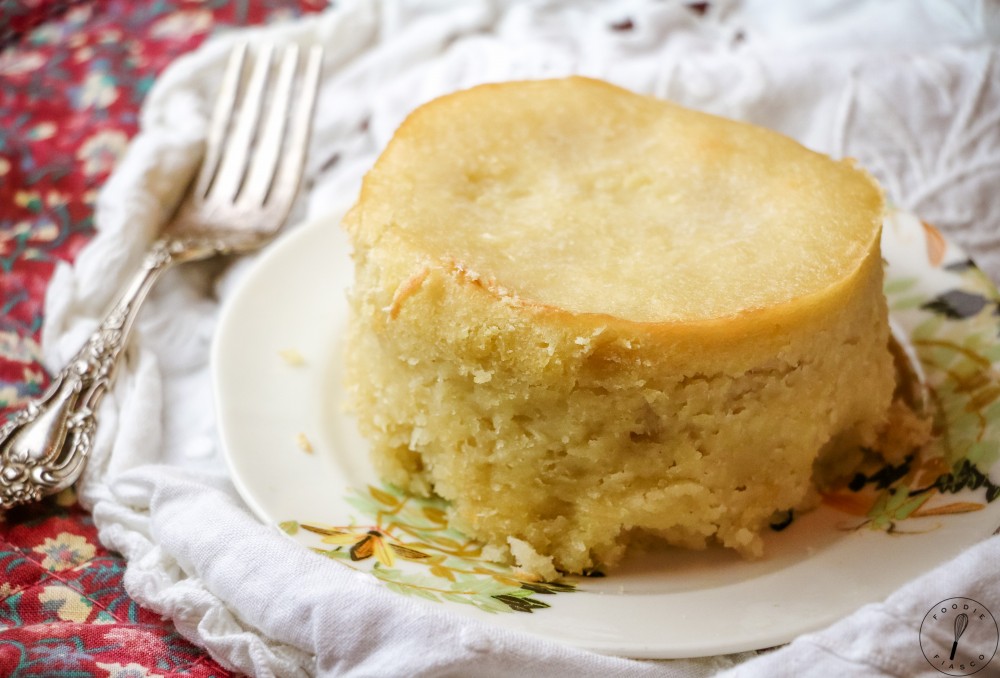 But my love for almond milk, especially of the Silk variety, isn't going anywhere. Some things never change.
I frequently gush about Silk, but the most recent time was when its creaminess shined in my vegan cheese recipe. I'll give you a quick recap: Silk is by far the creamiest almond milk I've ever had (very noticeably so), I have 179 ways to use it, and the Silk people are super cool and will give you a coupon. End of gushing sequence.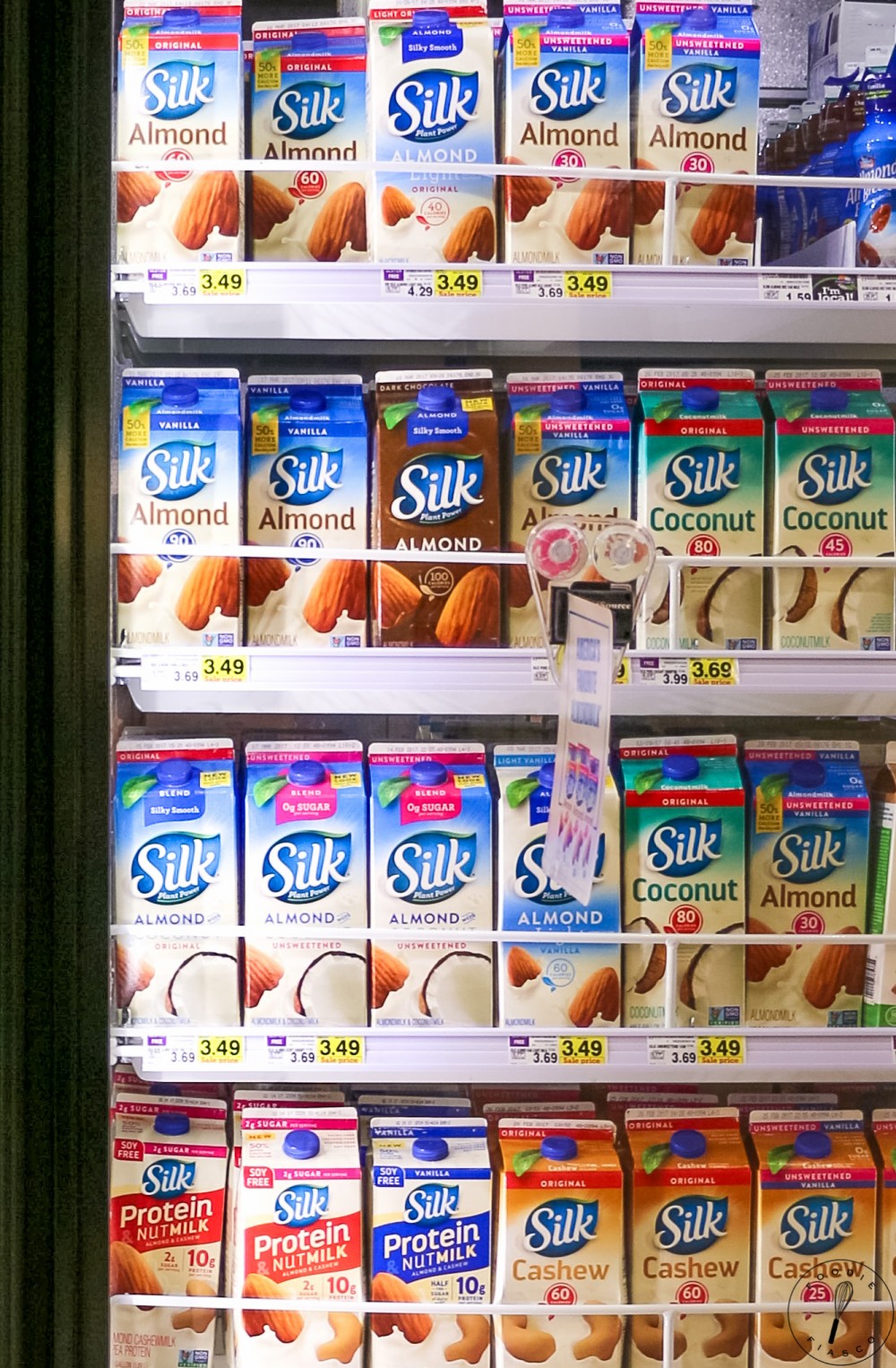 This creation was very vaguely based on my oatmeal pie of yesteryear. It's a nostalgic favorite of mine– chewy oats and coconut that is sweetened to perfection and baked so it gets all toasty. What's not to love? But since I've scaled way back on the carbs since then, I decided to replace the oatmeal with more coconut. The verdict?
It was a good choice.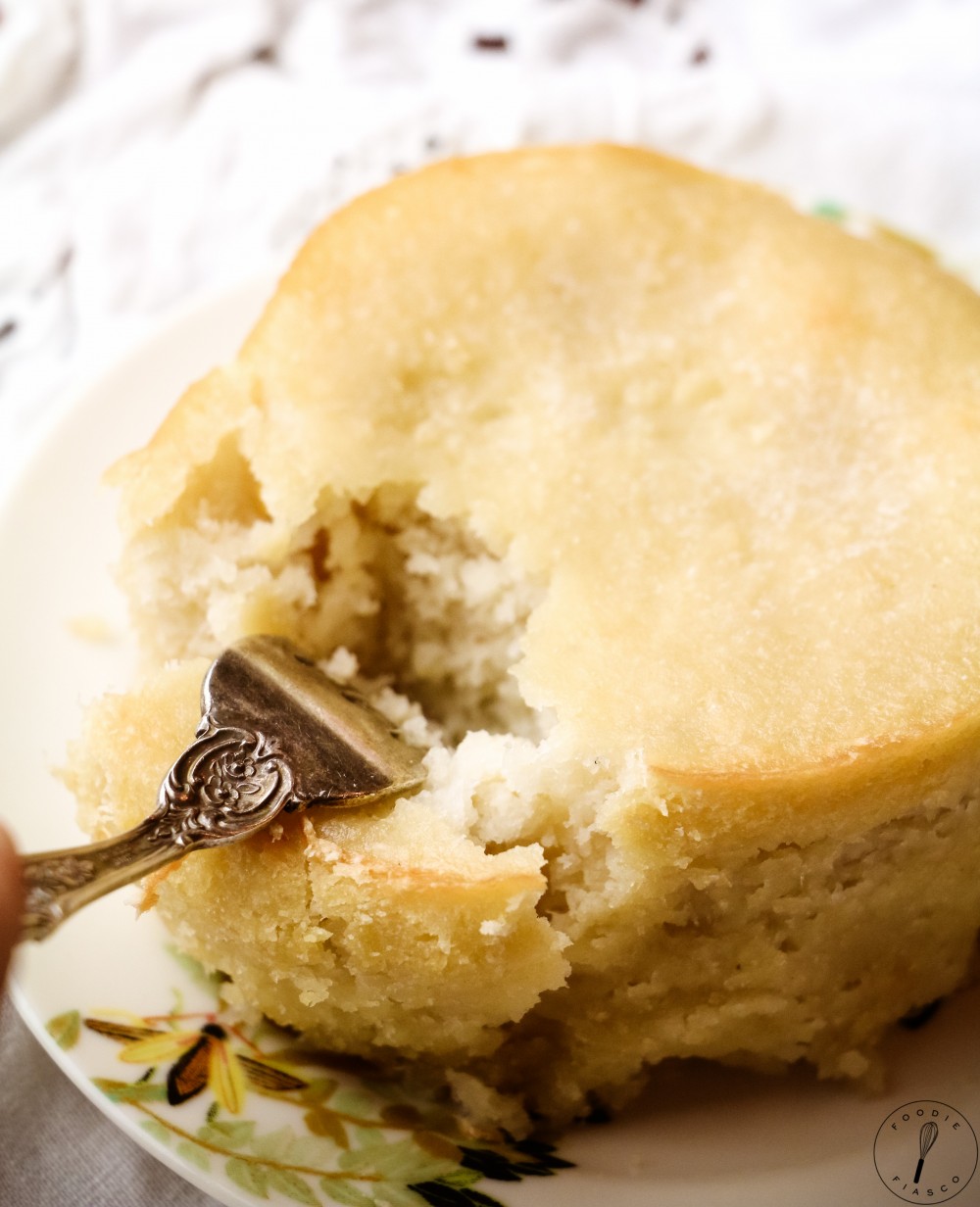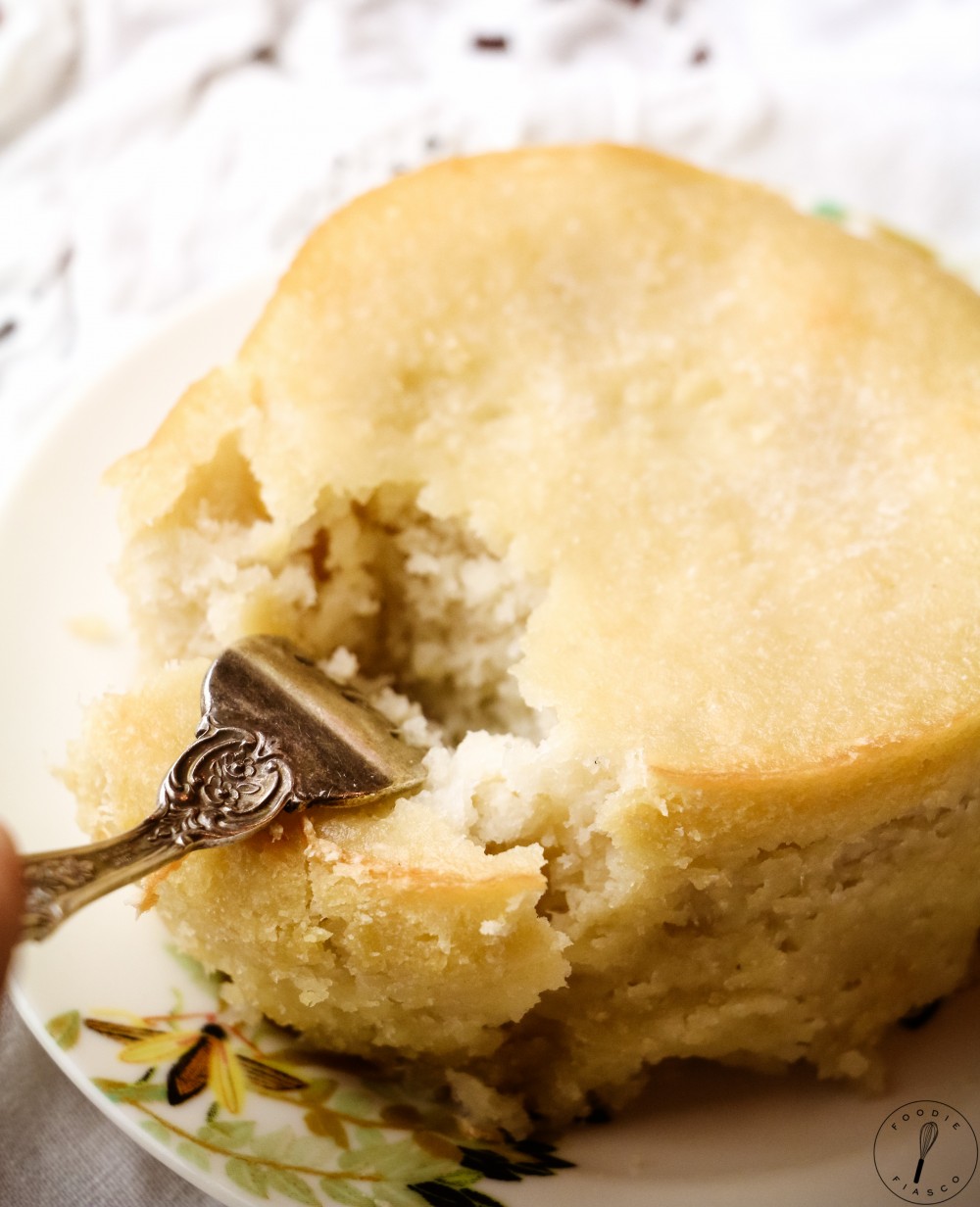 Expert tip alert: no one loves erythritol more than I do (I may or may not have a whole section dedicated to the stuff), but please note that I would not recommend using it in this recipe.
I've tried it, and while it wasn't bad by any means, I must forewarn you of the gastrointestinal… repercussions. Just be aware.
Since this is a single serving recipe and the portion is so large, that means you'll be consuming a lot of erythritol on your own. Not only does it have a much more noticeable aftertaste than when you eat it in small quantities, your stomach may not thank you. I'll just leave it at that.
I do put erythritol as an option, but consider it my official recommendation to seek sweetness elsewhere. I'm a big fan of liquid stevia in drinks and powdered stevia (the stuff that comes in little packs, not mixed with erythritol!) in yogurt. I prefer powder in recipes like this because it's easier to measure it, but if liquid is what you have/prefer, then go for it!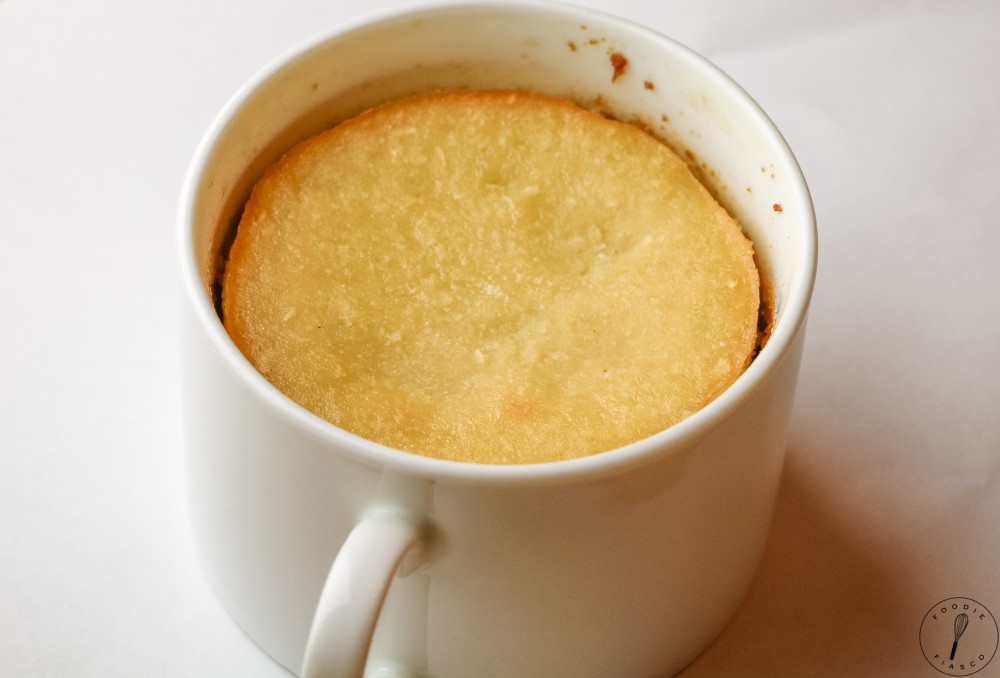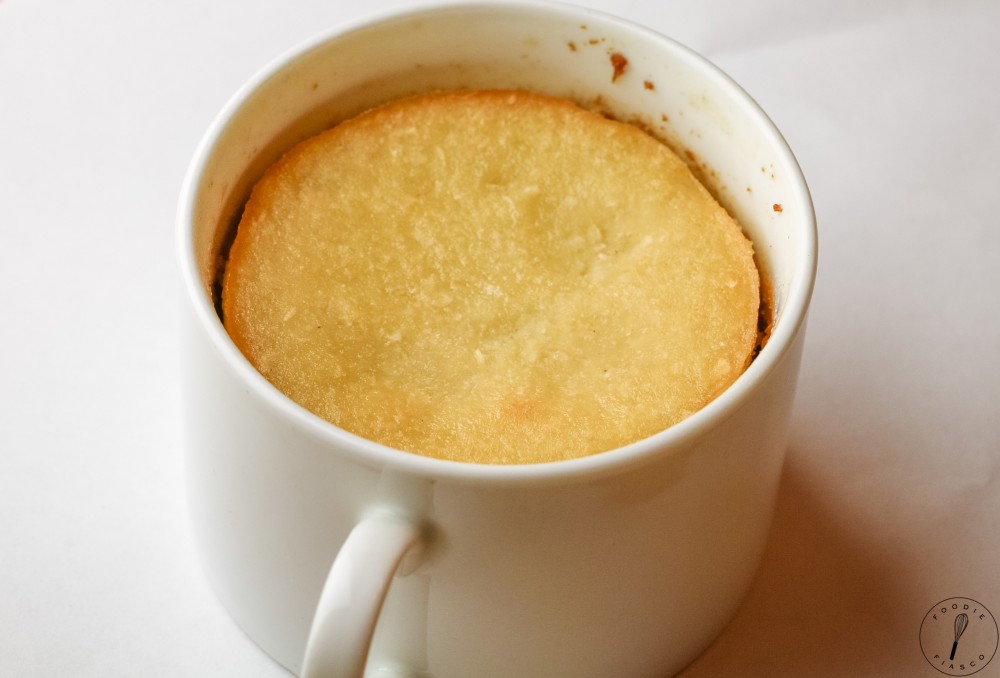 You're also welcome to substitute the erythritol for sugar, coconut sugar, maple sugar, etc. The original recipe I adapted this from used sugar, so while I haven't tried this myself, I imagine it'll work just fine.
You can definitely try this with a liquid sweetener such as honey or agave nectar, but I'm deeming that a DIY endeavor.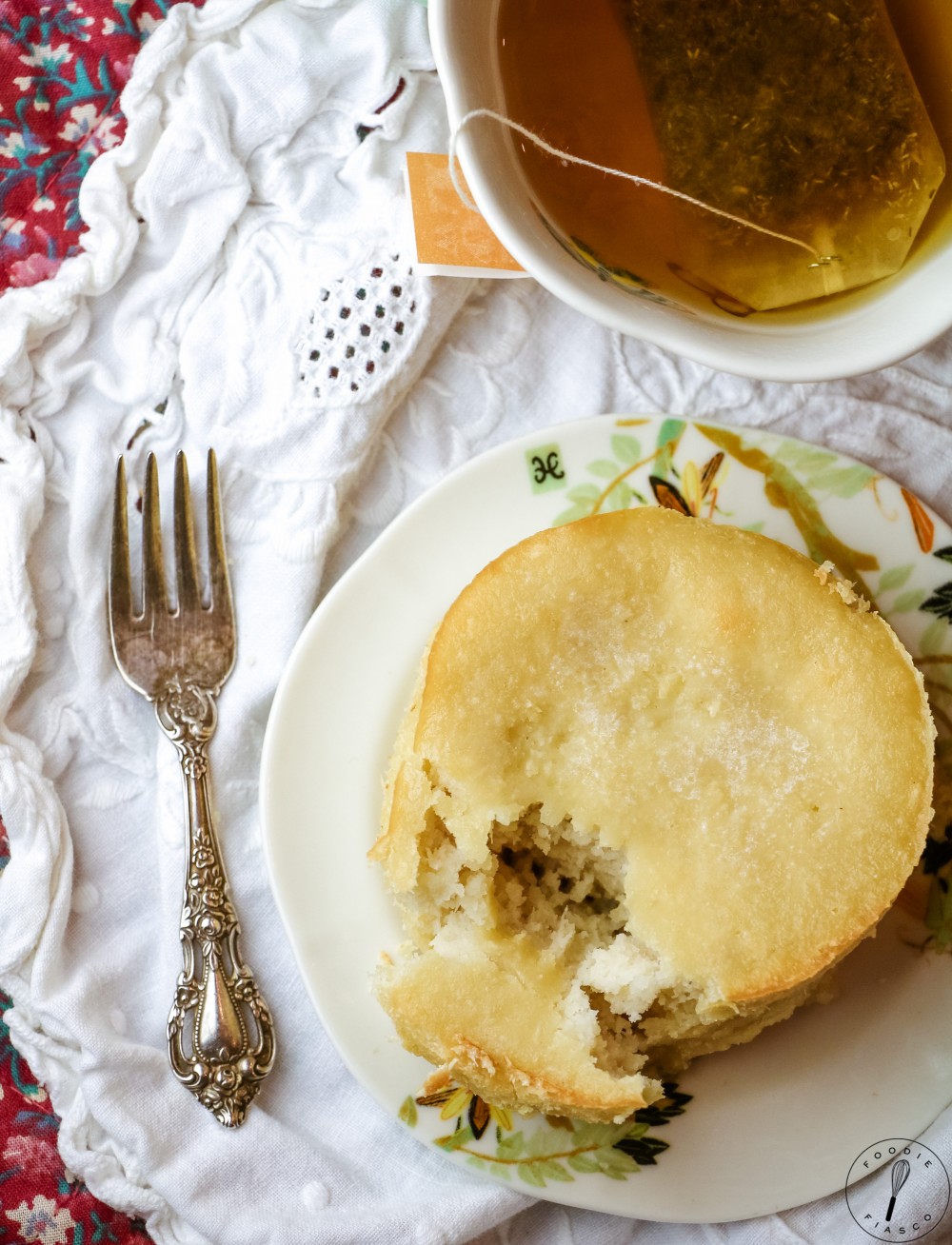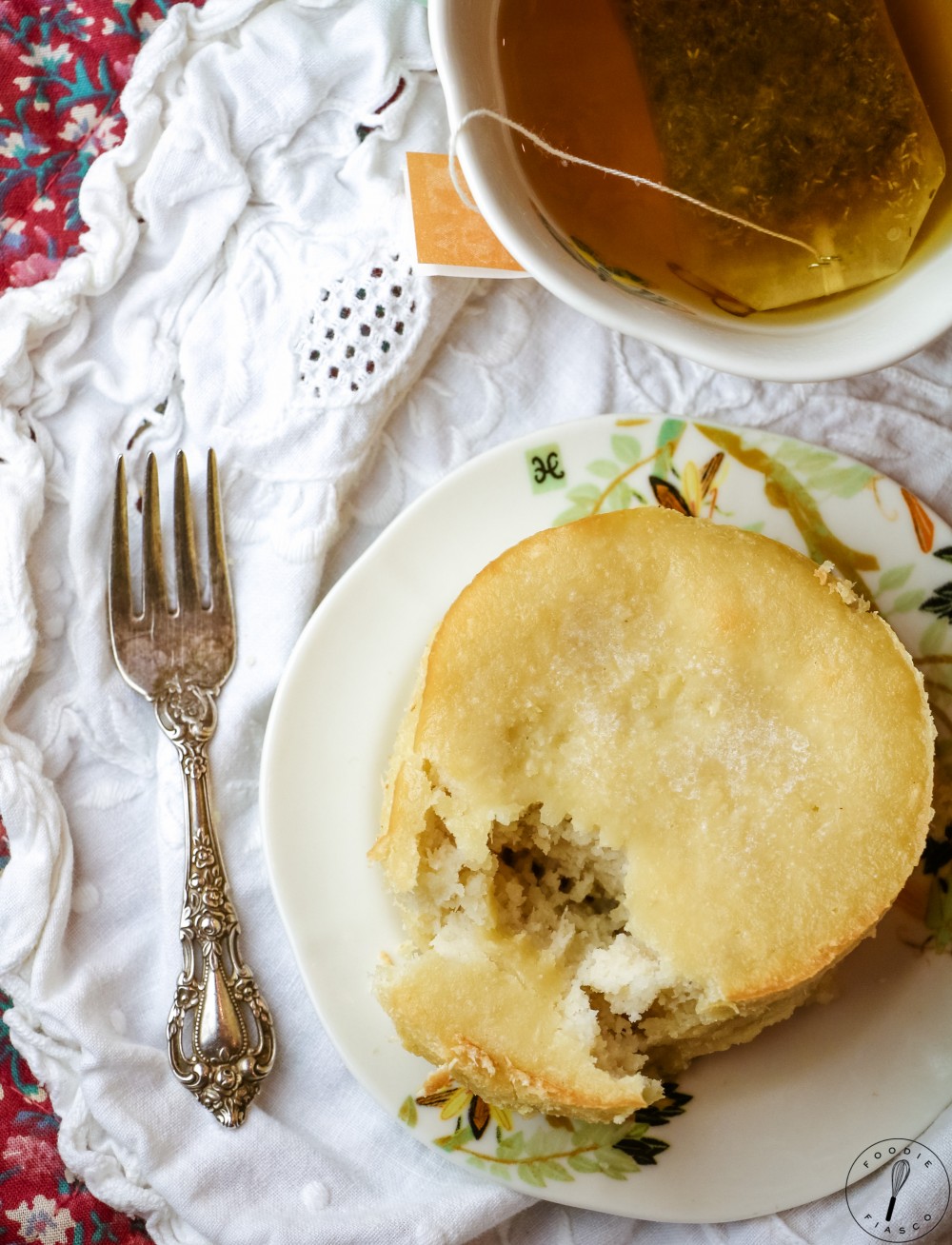 I personally don't use liquid sweeteners because none of them are low carb, so I can't speak to how they affect a recipe. That said, I know they do alter the texture just by virtue of the fact that they are liquid, so I would probably omit the milk entirely. Once you've mixed all the ingredients, add in milk one tablespoon as a time until you get to a cake batter-like texture.
In terms of how much sweetener to add, I included the amount of sugar that was in the original recipe just to give you a ballpark idea of how sweet the pie was originally intended to be.
I admittedly have a massive sweet tooth so I'm probably not a great point of reference in terms of how much sweetener you should add. I would start small and keeping adding some a bit at a time until the batter is sweetened to your liking. Yay for choices! Yay for pie!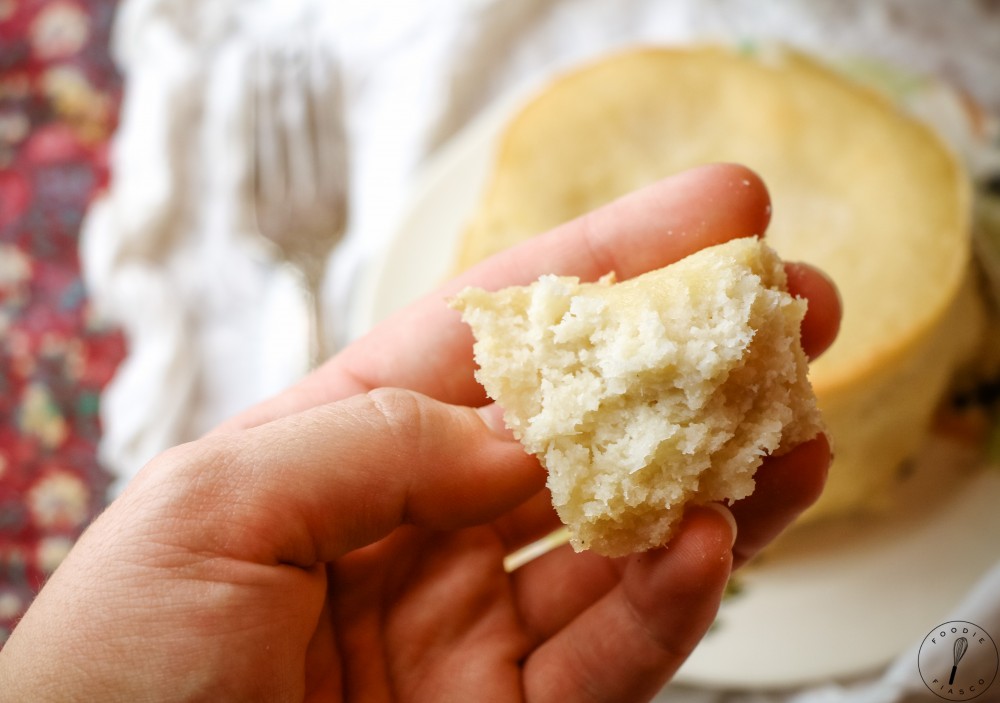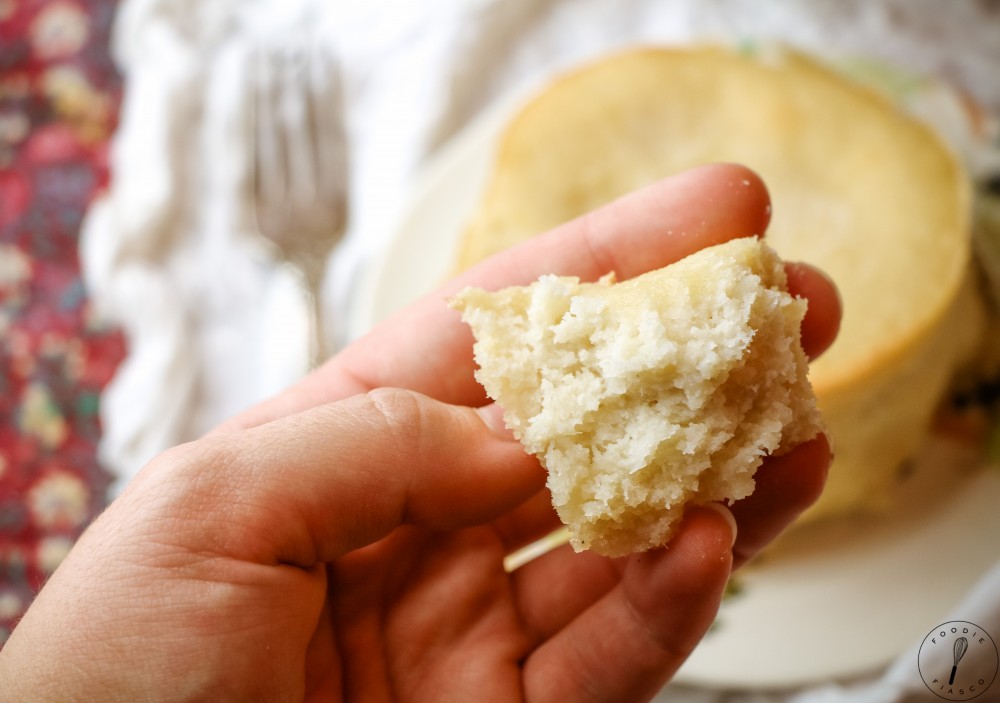 Nutritional Breakdown
Calories
1/2 cup Silk Unsweetened Vanilla Almondmilk (15) + calorie free sweetener (0) + 1 egg white (25) + 2 tablespoons coconut flour (40) + 1/3 cup reduced fat shredded coconut (83) = 163 calories for the whole GIANT thing
Net Carbs
1/2 cup Silk Unsweetened Vanilla Almondmilk (0g) + calorie free sweetener (0g) + 1 egg white (0g) + 2 tablespoons coconut flour (3g) + 1/3 cup reduced fat shredded coconut (3g) = 5g net carbs for the whole GIANT thing
Protein
1/2 cup Silk Unsweetened Vanilla Almondmilk (0g) + calorie free sweetener (0g) + 1 egg white (5g) + 2 tablespoons coconut flour (2g) + 1/3 cup reduced fat shredded coconut (1g) = 8g protein for the whole GIANT thing
Adapted with love from Taste of Home
Single Serving Coconut Pie
Ingredients
½ cup Silk Unsweetened Vanilla Almondmilk
3-4 tablespoons sugar/sugar equivalent*
1 egg white or egg replacer**
2 tablespoons coconut flour, divided
¼ teaspoon vanilla extract
⅛ teaspoon salt
⅓ cup shredded coconut (I used unsweetened reduced fat)
Instructions
Preheat oven to 350°. Grease a large mug and set aside.
In a large bowl, combine Almondmilk, sweetener, egg white/egg replacer, 1 tablespoon of the coconut flour, vanilla extract, and salt and whisk until completely combined. Alternately you can do this in a blender, but I tend to avoid dirtying my blender at all costs because I absolutely detest cleaning it, so this is nothing a little elbow grease can't solve. Stir in the remaining tablespoon of coconut flour and mix until uniform. Stir in the shredded coconut and pour the batter into the prepared mug.
Bake in the oven at 350° for 50-55 minutes or until a toothpick inserted near the center comes out clean. Let cool and devour.
Notes
*I give a pretty extensive explanation in the body of this post regarding what sweeteners are best in this recipe, so please look at that.
**You can either use an egg, an egg white, or vegan egg alternative. This recipe is really flexible!

Note on cooking method: I made this in the oven and I imagine that is the best way because it toasts the coconut and creates a very nice texture. If you try this in the microwave, please let me know how it goes!
Nutrition Information
Serving size:
the whole darn thing
Calories:
163
Net Carbs:
5g
Protein:
8g
More delicious pie goodness: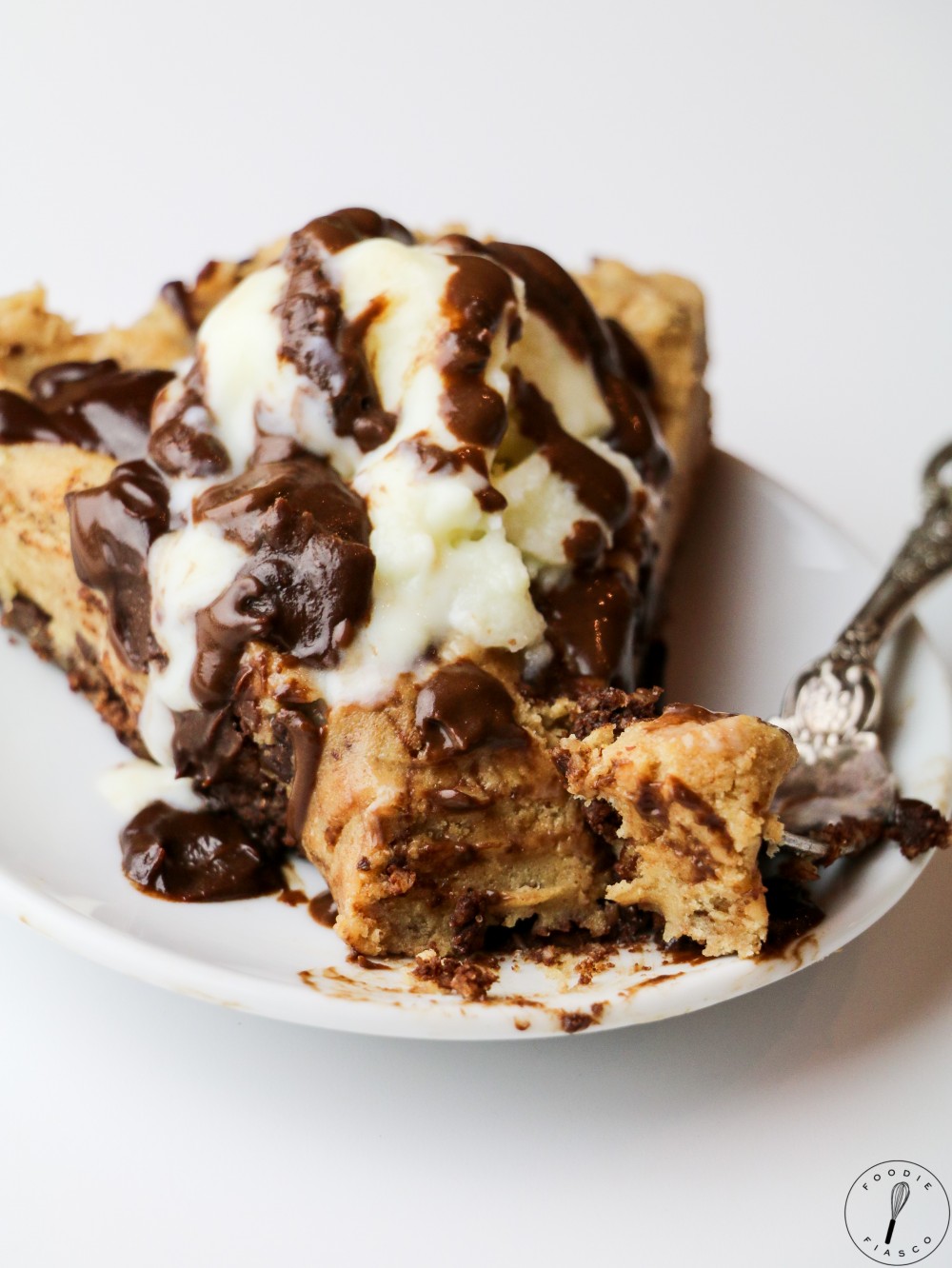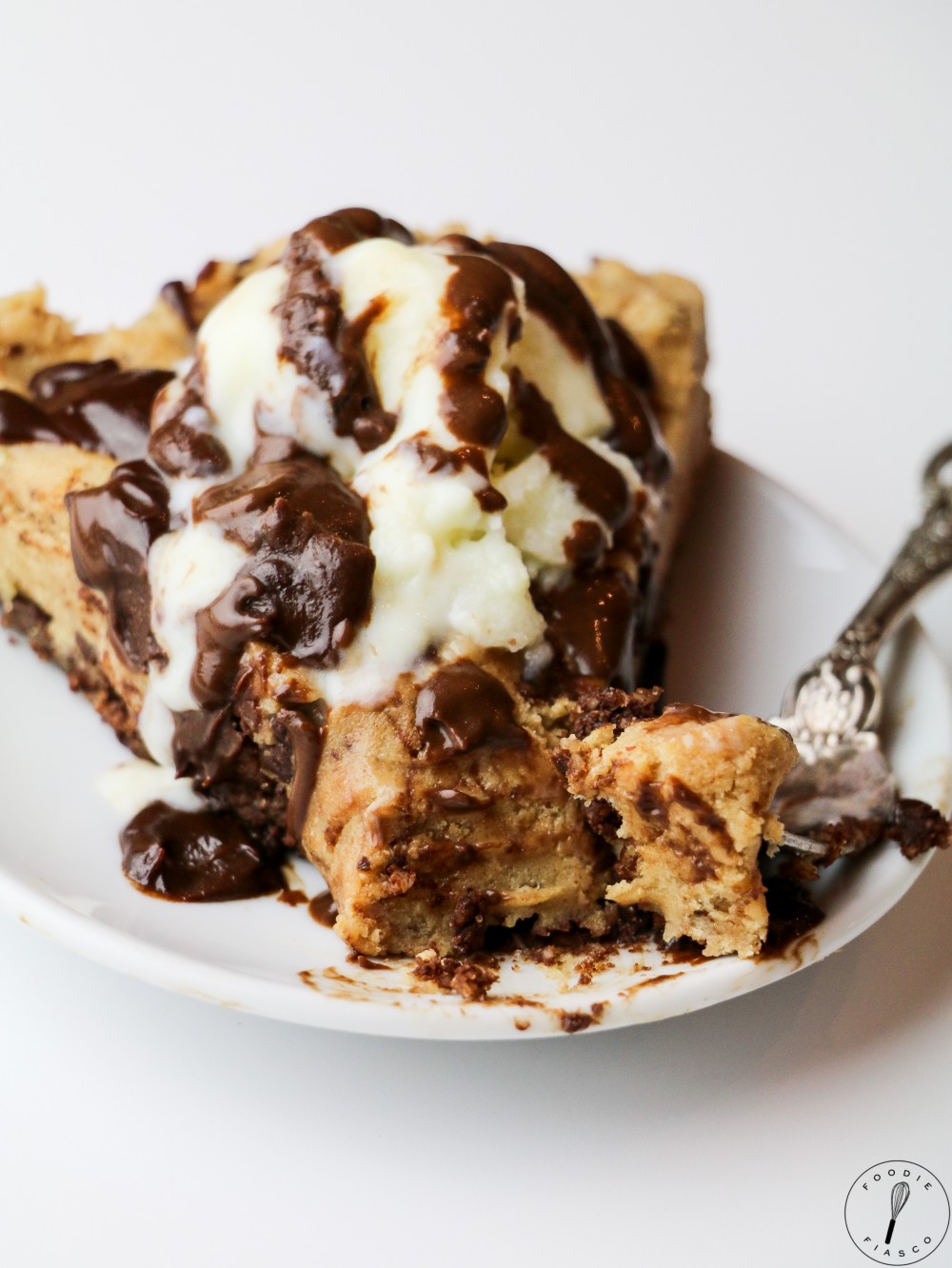 Low Calorie Crustless Pumpkin Pie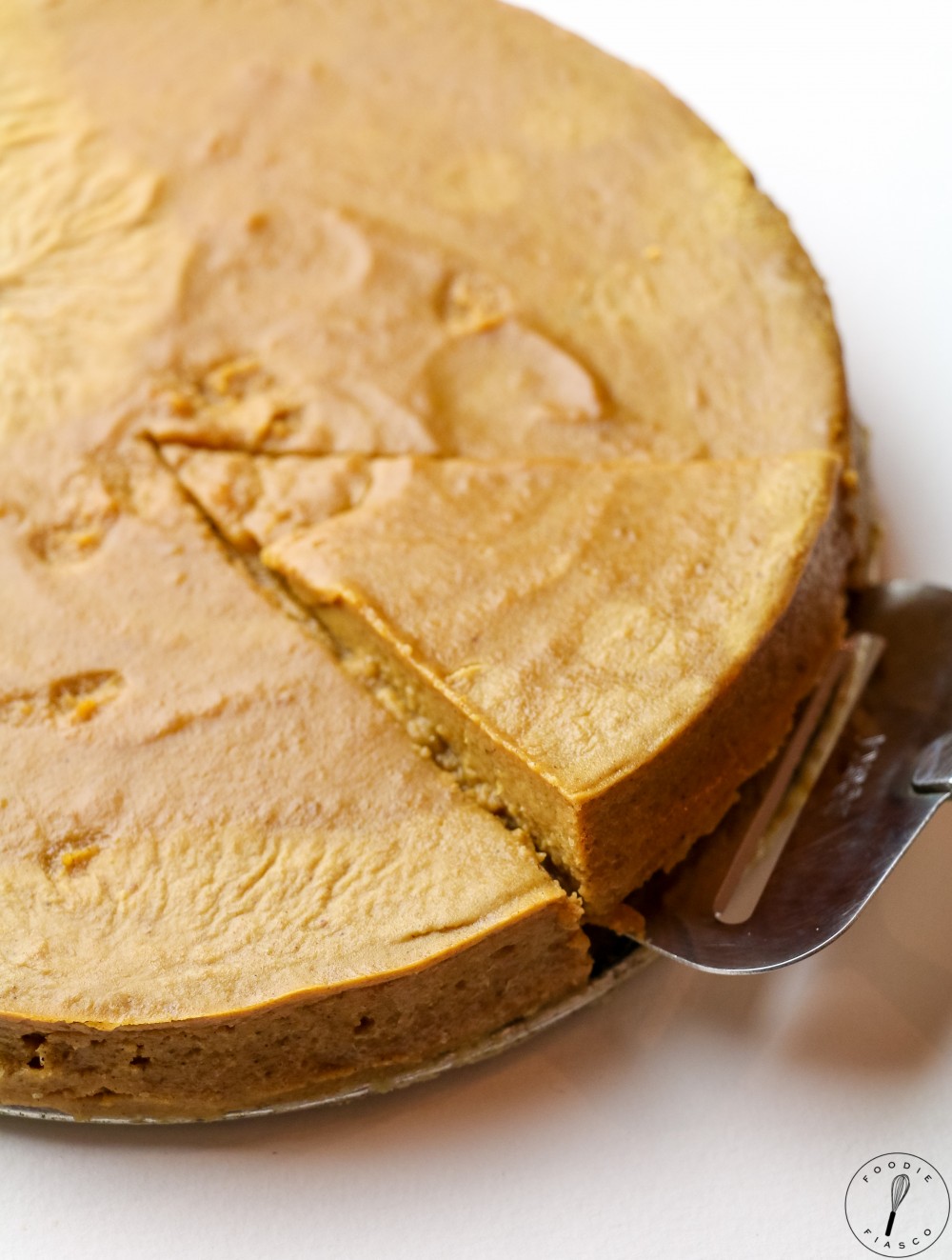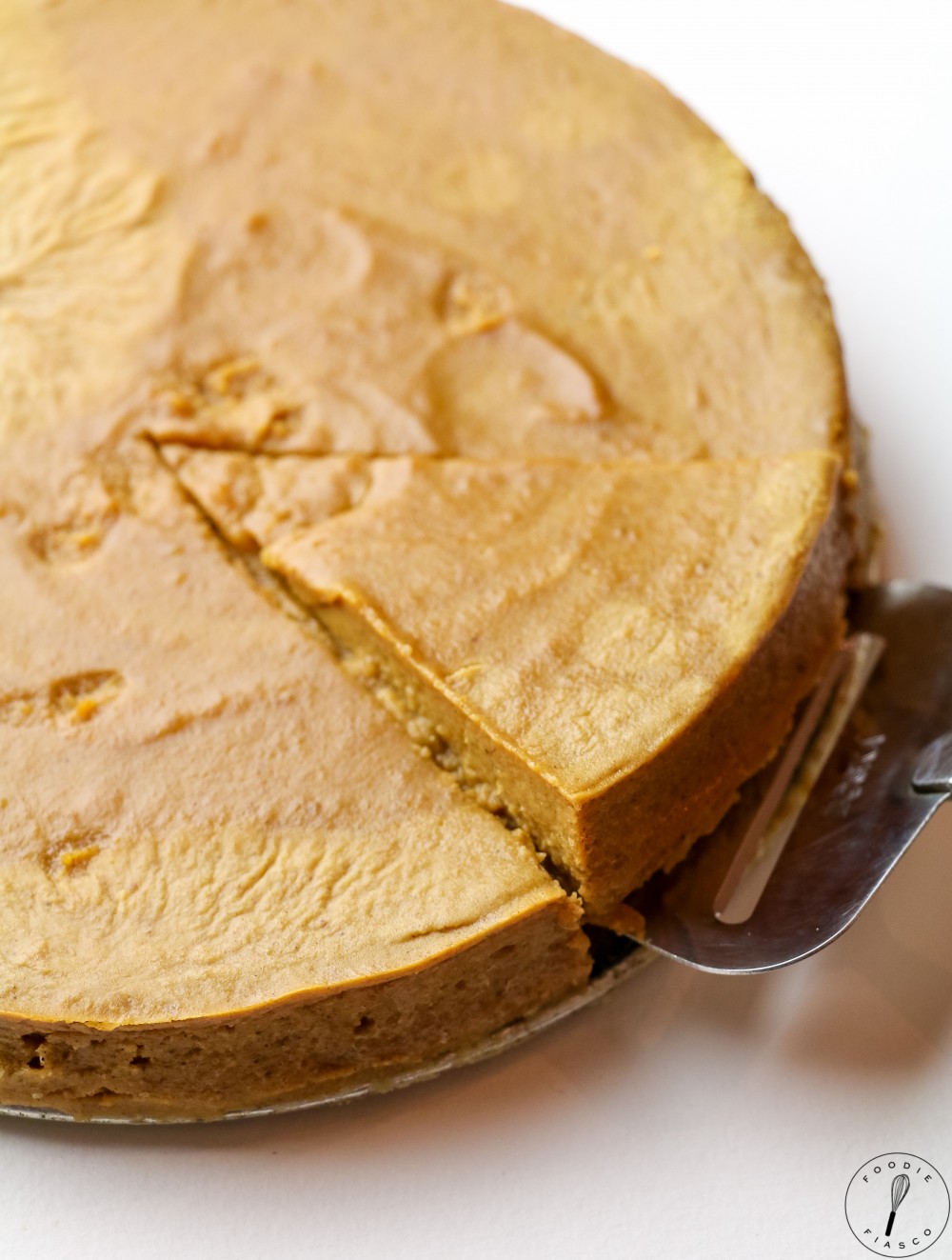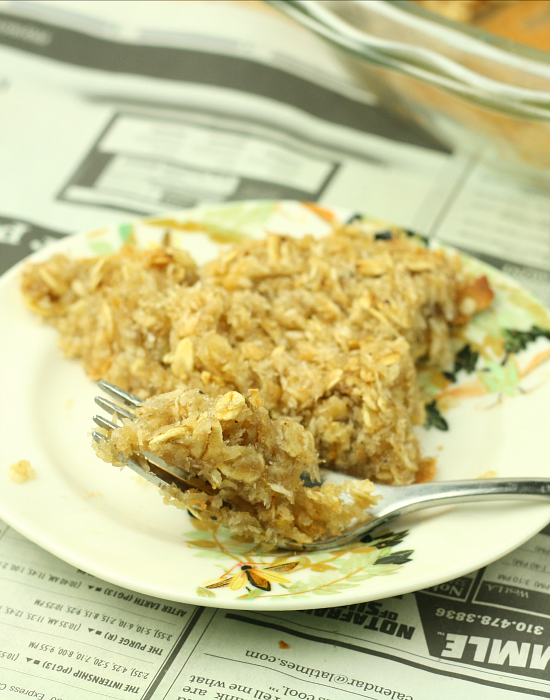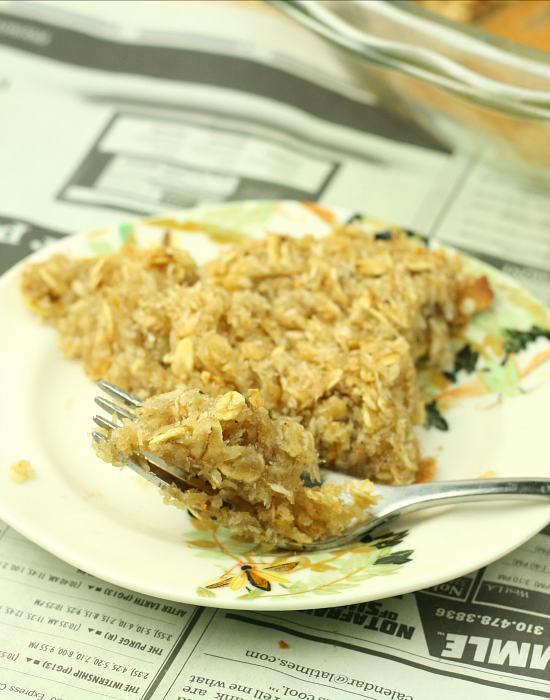 This is a sponsored conversation written by me on behalf of Silk. The opinions and text are all mine.