This stuff is no joke.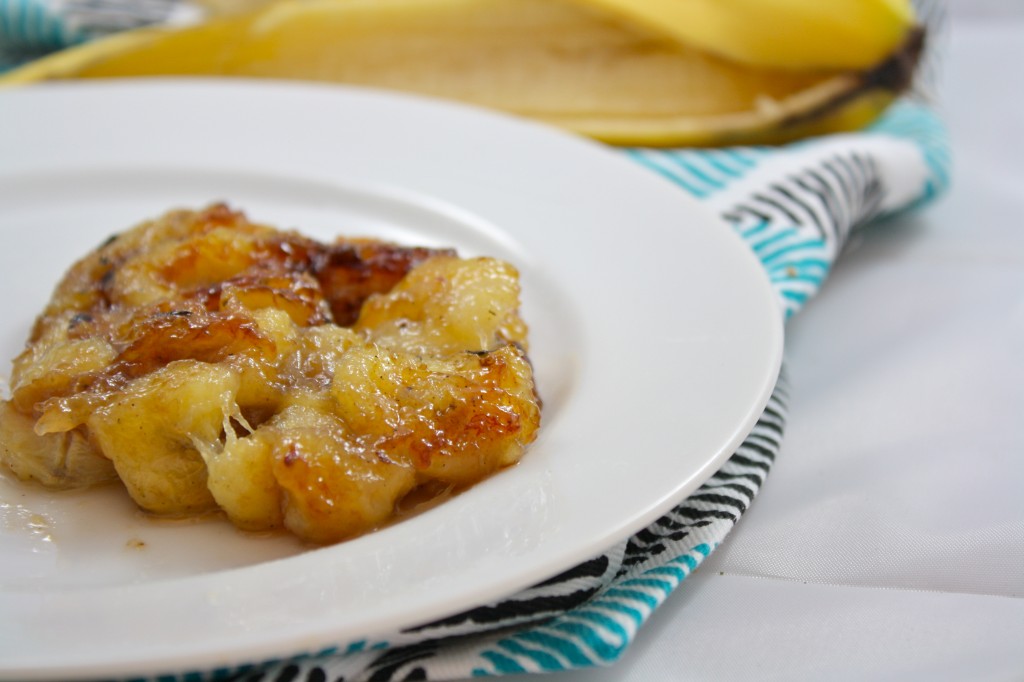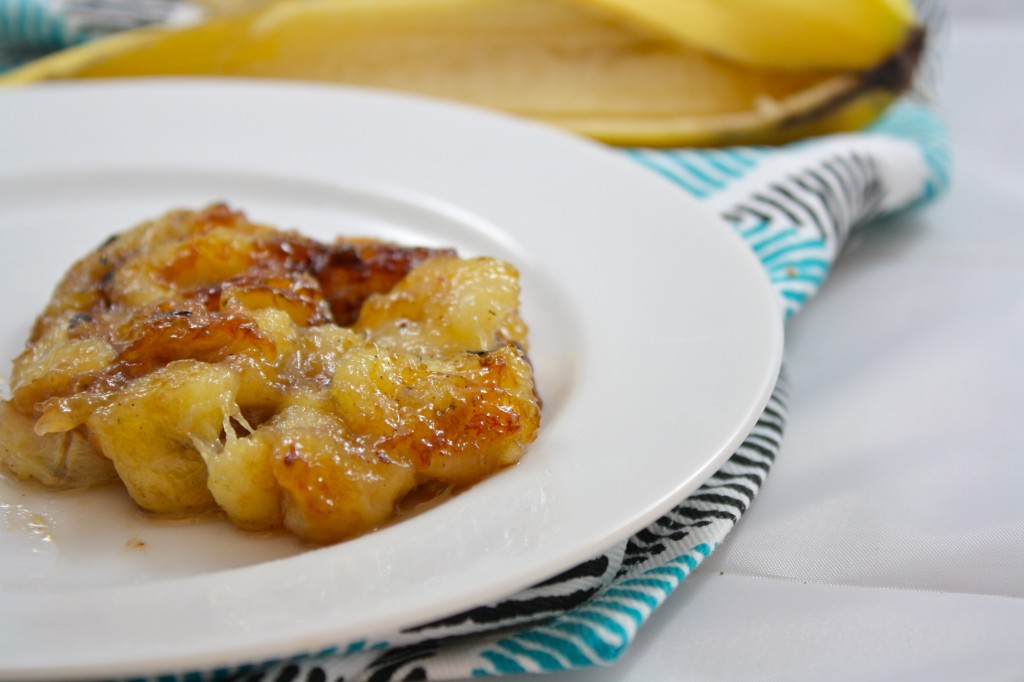 The funny thing though is that it was a complete accident. I wasn't supposed to end up with this sweet glob of amazingness.
But I did. Thank you, Lord.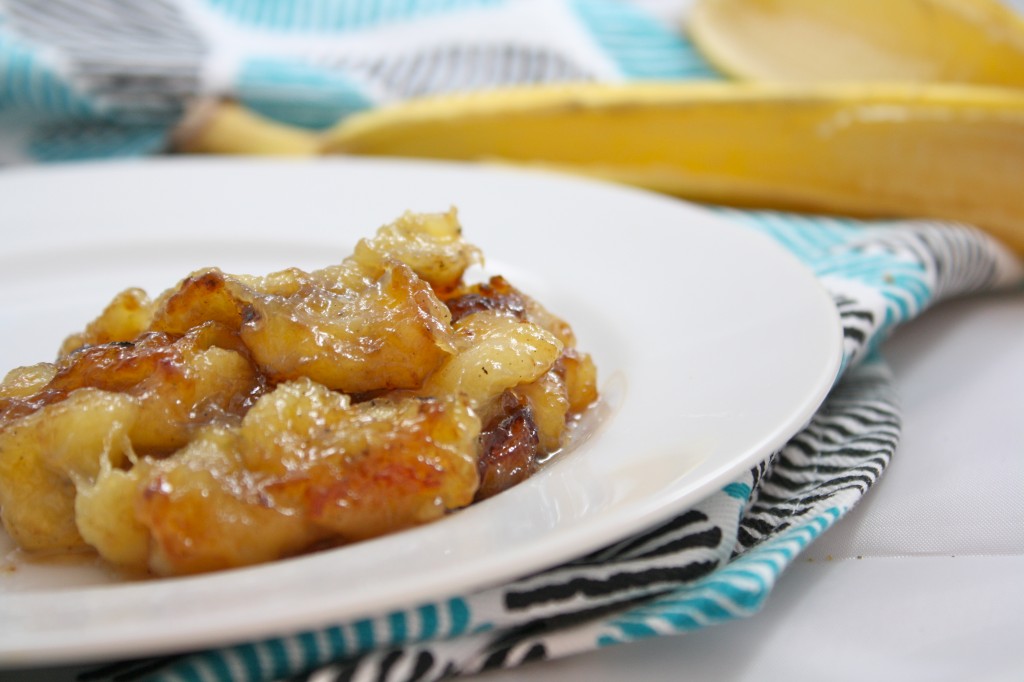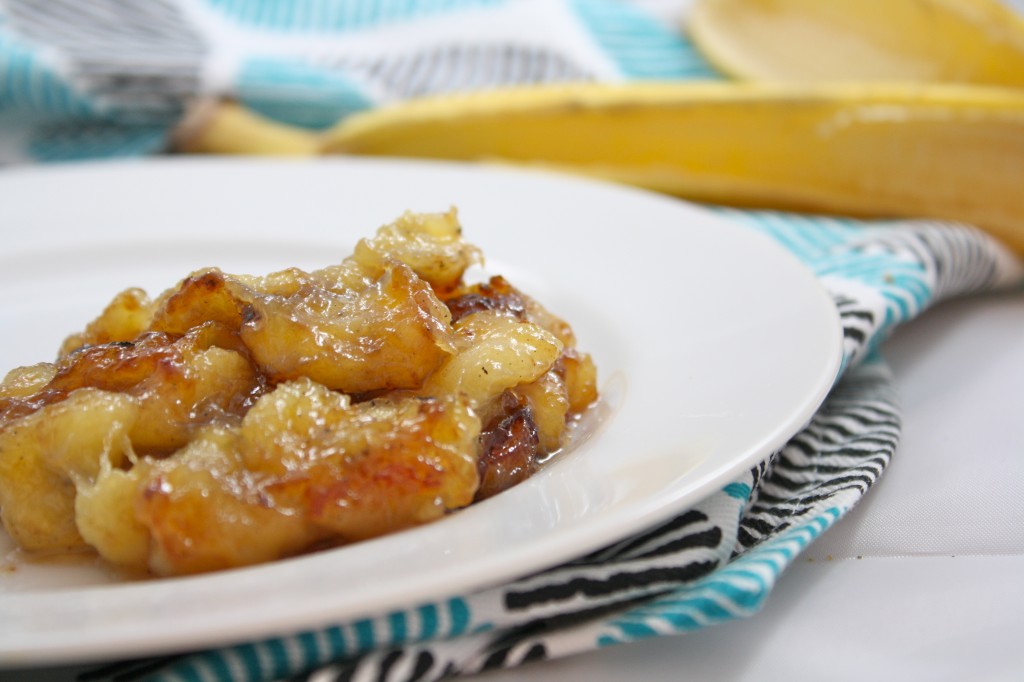 It was ssupposed to be banana bread. I though just getting a light caramelization on the banana before smooshing them up and mixing them in the batter would make this the best. banana bread. ever.
Well, I was wrong. Sort of. The flavor of the banana bread was AMAZING (no surprises) but it didn't rise at all. Instead, I got some kind of gooey bar-y thing. Not banana bread, but it sure tasted good.
So I cut up what hadn't been already obsessively scarfed down while standing over the stove, and stuck 'em in the freezer. The tray may or may not be almost gone. I'm not sure. I'll have to check.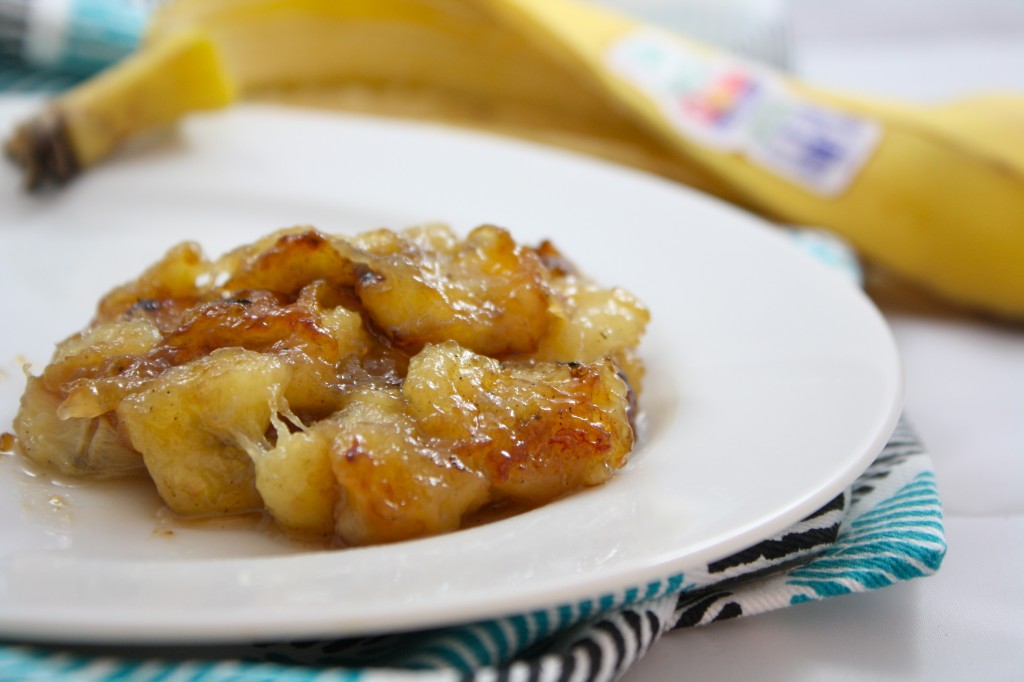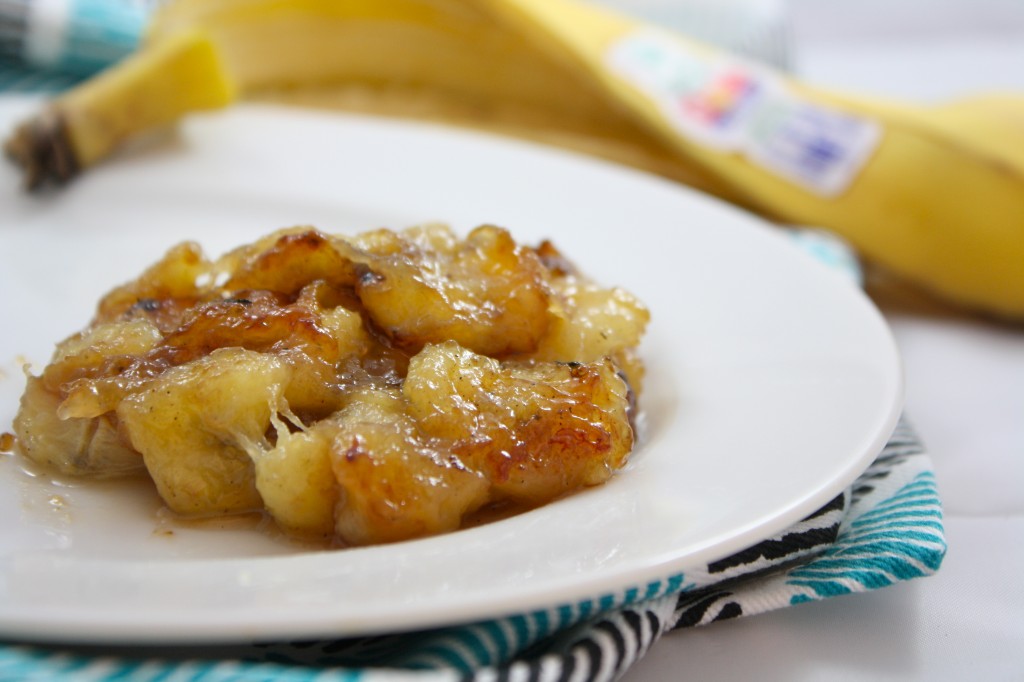 Wow, three more left!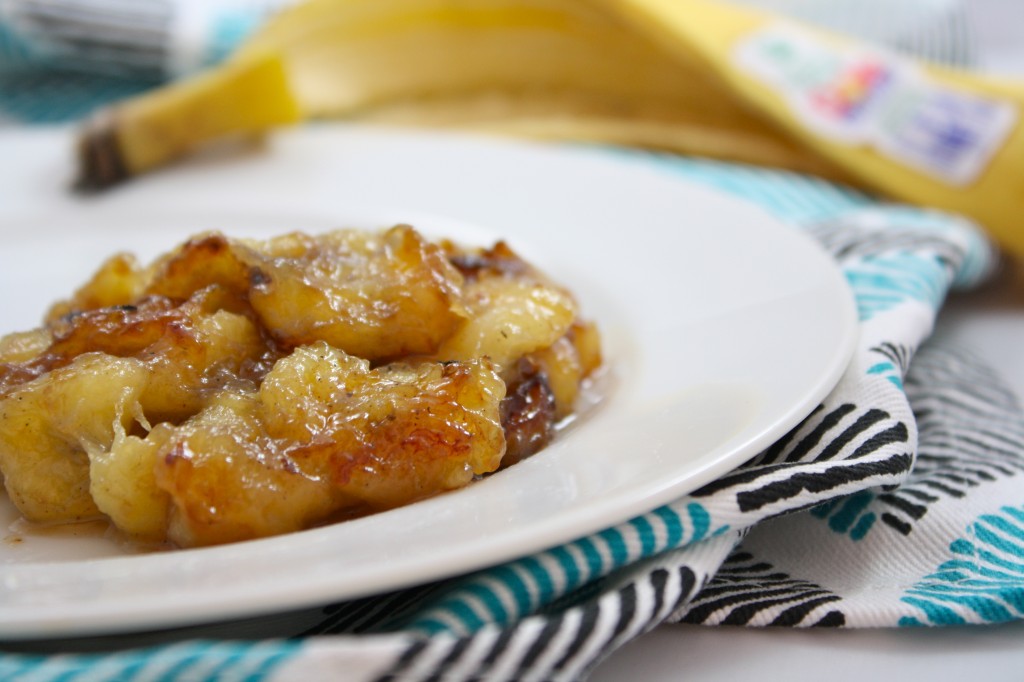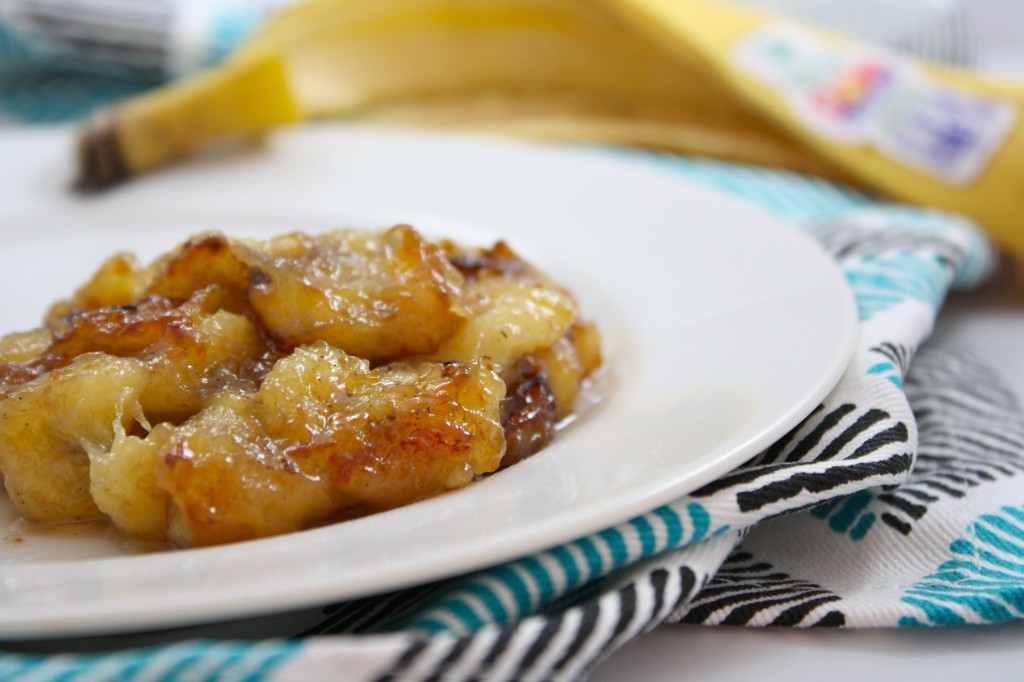 Oops. Two more. Anyway…
Let's talk about this bananas foster. After my failed banana bread, I decided to resuscitate the best tasting component of the recipe. The caramelized bananas. Duh.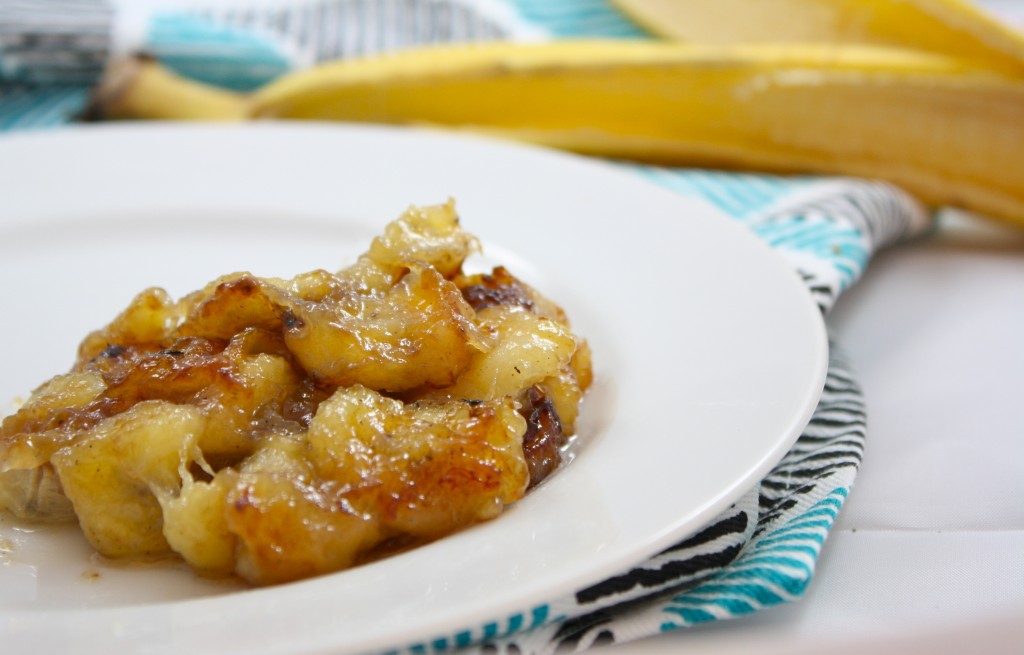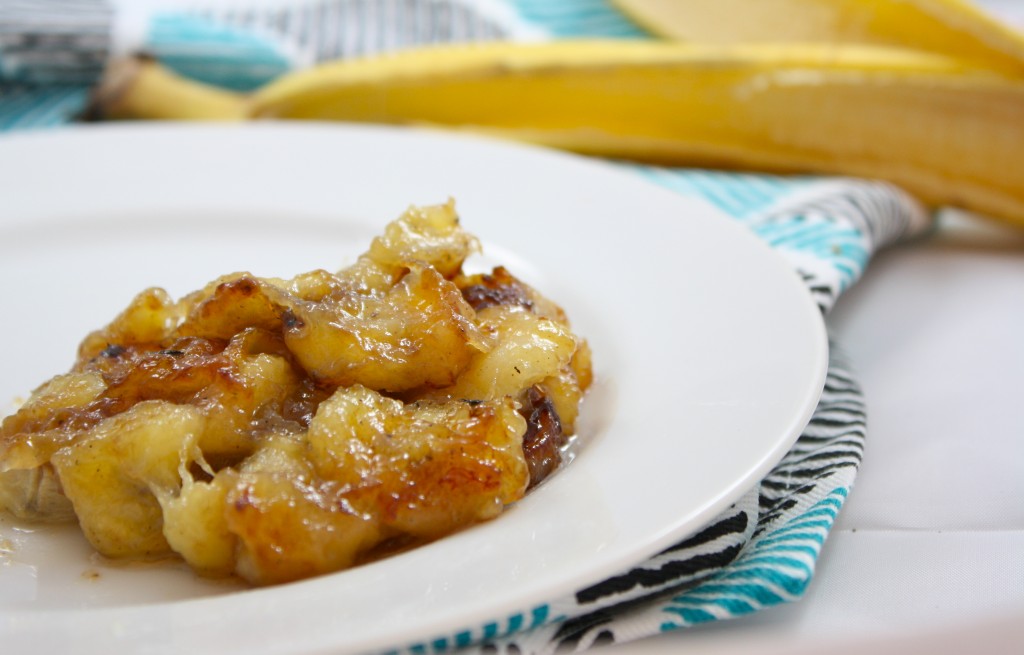 But naturally, I needed to take it up a notch. So what makes everything better? Caramel. And I just happen to have a nearly calorie free caramel that suited my needs just fine.
So I put some of that magical xylitol into a skillet, threw in a sliced up banana, and crossed my fingers.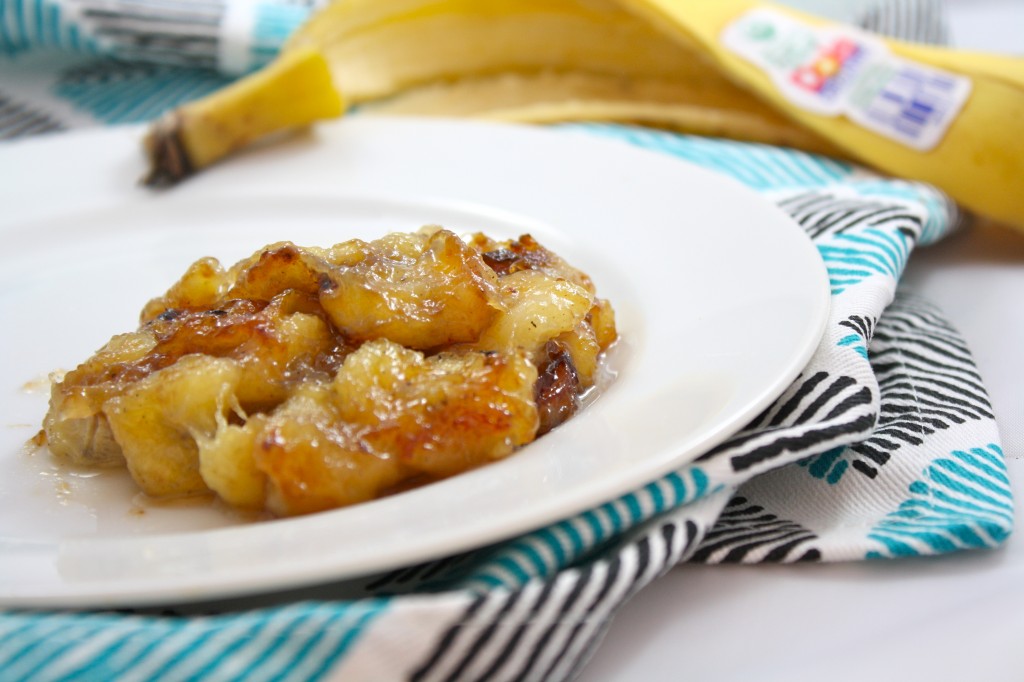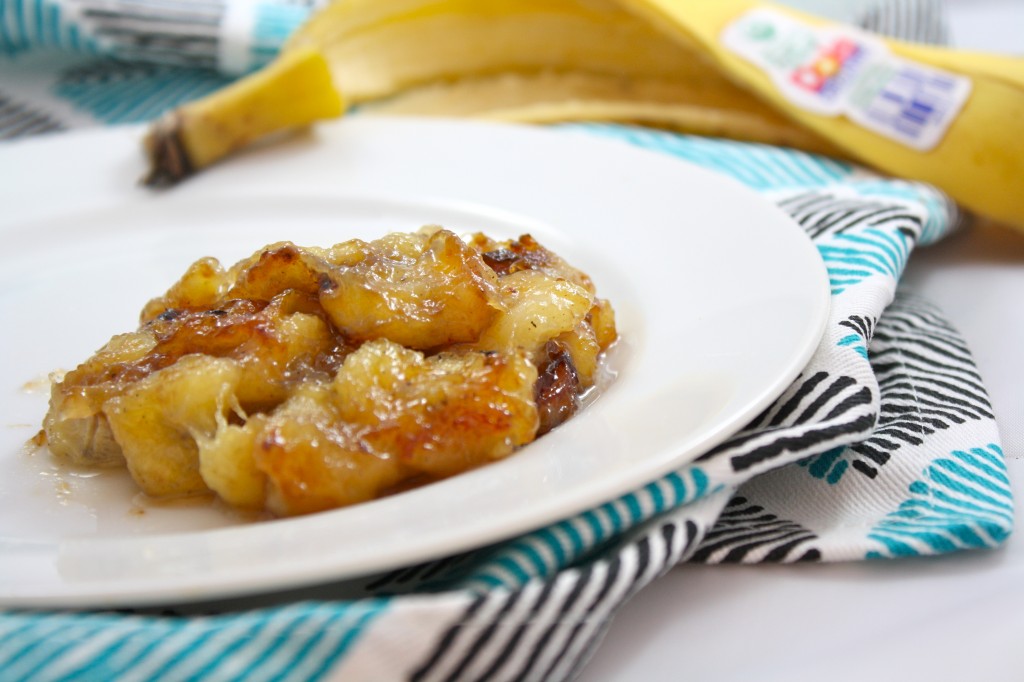 Saying it worked would be the understatement of the millenium.
I took one bite and proclaimed it one of the best things to ever cross my lips. Wanna know how to make those bars? Stick around. That's coming.
Meanwhile, go whip yourself up a batch of one of the best things you have eaten… that just happens to be fat free, sugar free, and low calorie.
You deserve some bananas foster. Go make it.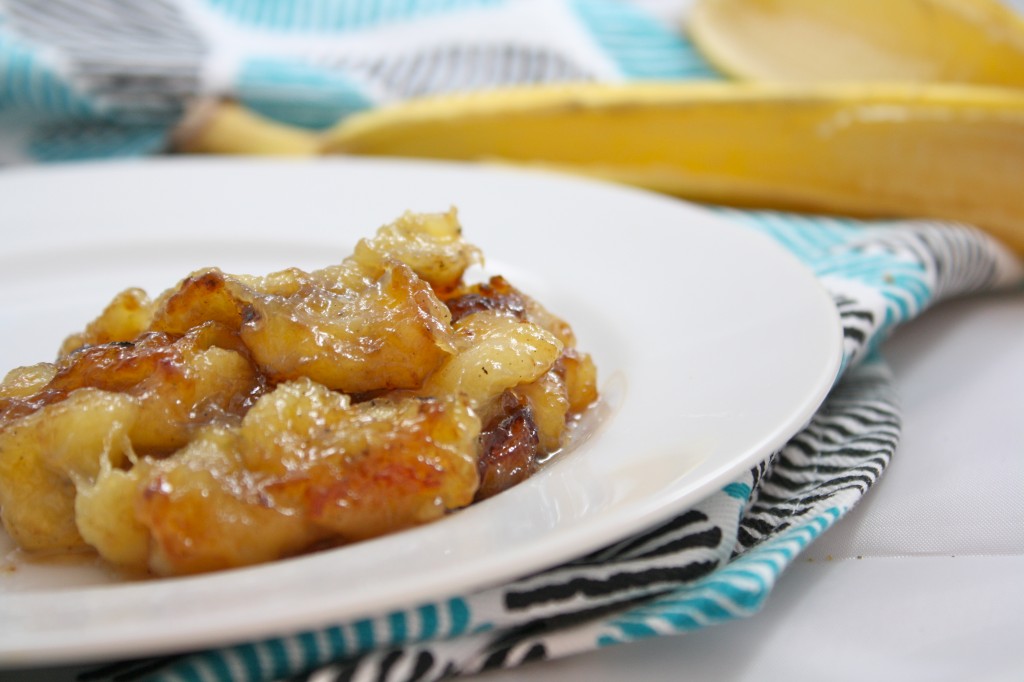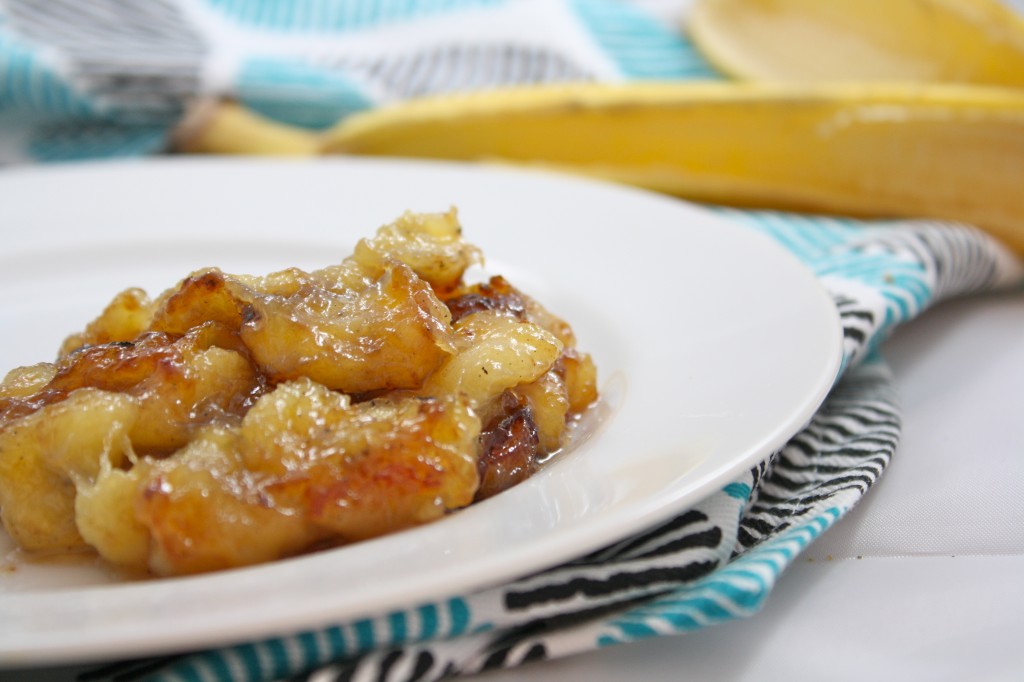 Now.
The World's Most Delicious (and Healthiest!) Bananas Foster
Judging on the taste, you'd NEVER guess how healthy this is. You only have to account for the calories and fat of the banana, because xylitol is calorie free. So really, this is just as healthy as eating a plain banana, but exponentially more delicious. Which one to eat? Your call.
Adapted from my Almost Calorie Free Caramel
Serves 1
Ingredients
1 banana, sliced (not too thinly)
1 Tablespoon xylitol
Directions
Place the xylitol in a skillet over medium heat, and stir constantly until melted. Add banana slices, and stir until they are coated by the xylitol caramel. Continue to cook, stirring occasionally, until the bananas are caramelized and slightly softened.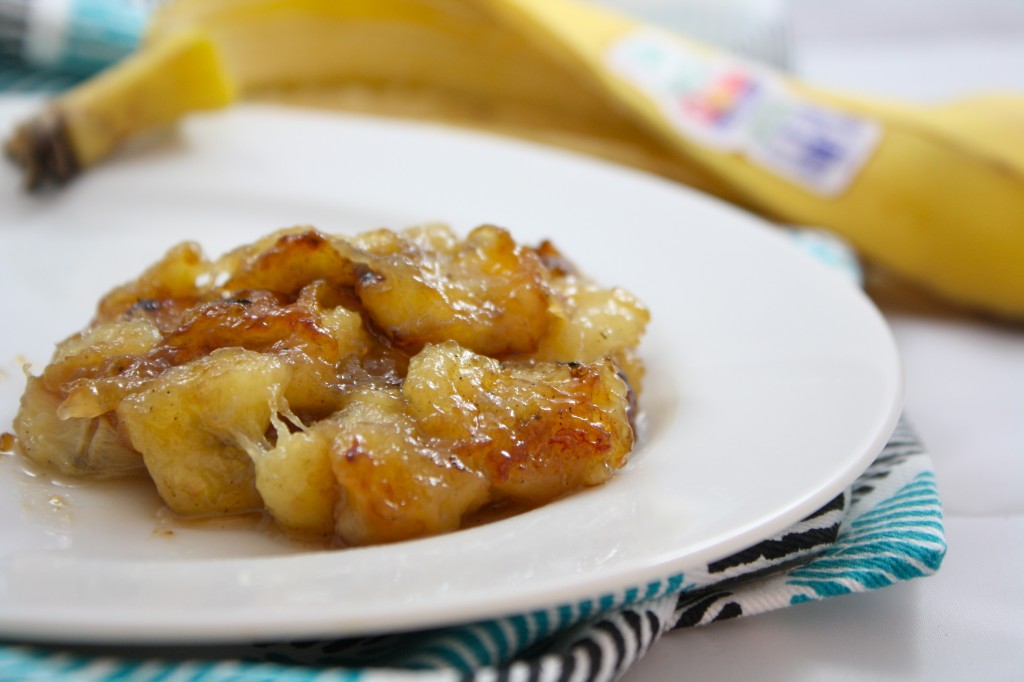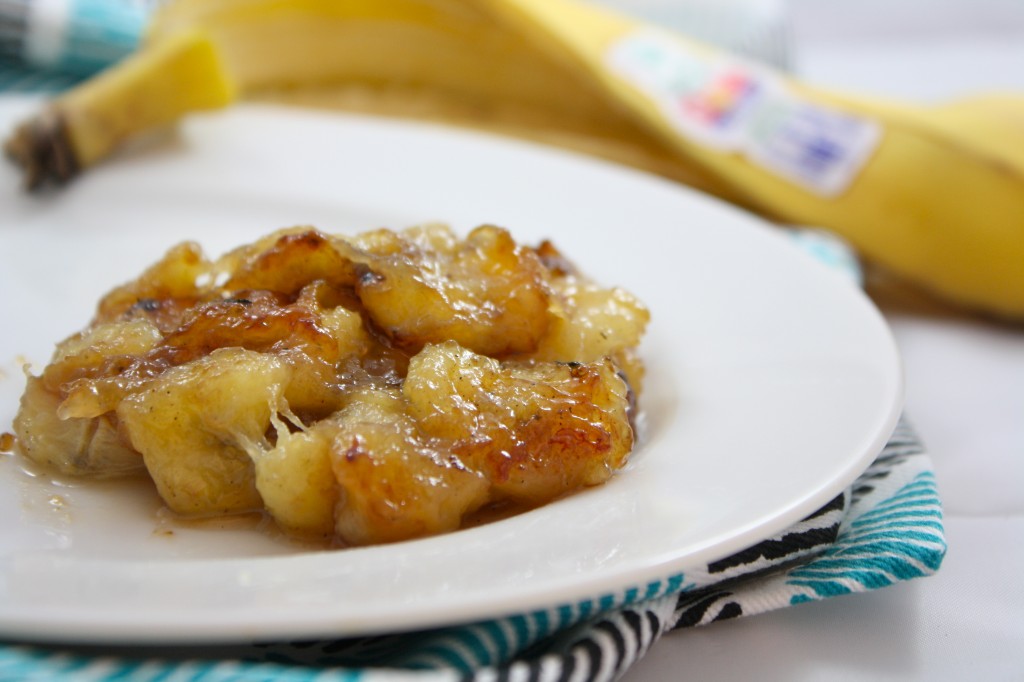 Eat.
Enjoy!
-Kelly M.