Now why the heck didn't I do this sooner?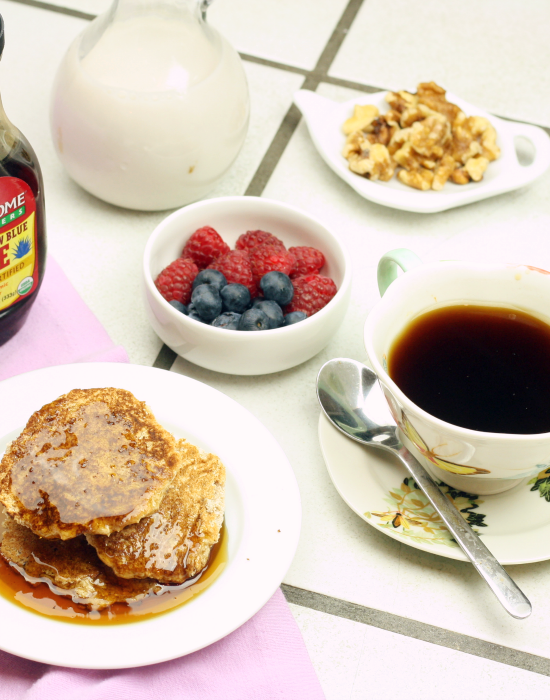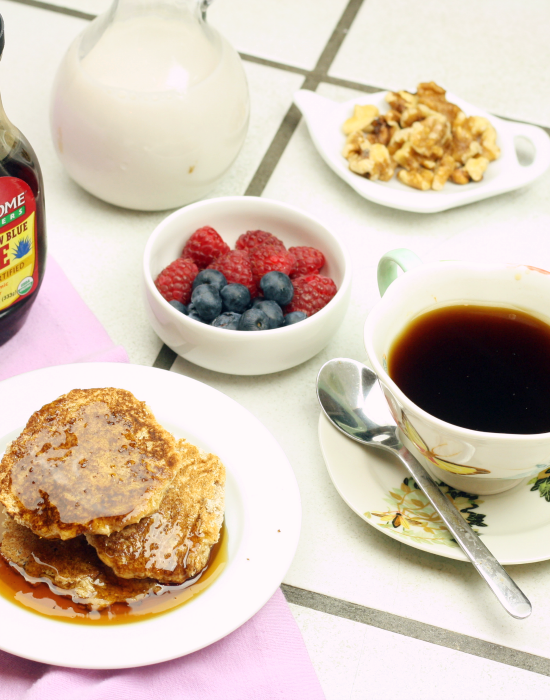 Let's take a moment in tribute to the original coconut flour pancakes. It's the most popular recipe on my blog. They're the flapjacks that started a movement. Some of you love it and some of you strongly don't, but I do not stand for almosts. Not when there are pancakes involved.
To rectify those strongly don'ts in the name pancake enthusiasts everywhere, I went to work. And the result is a pride and joy of mine. The following recipe is a force of nature.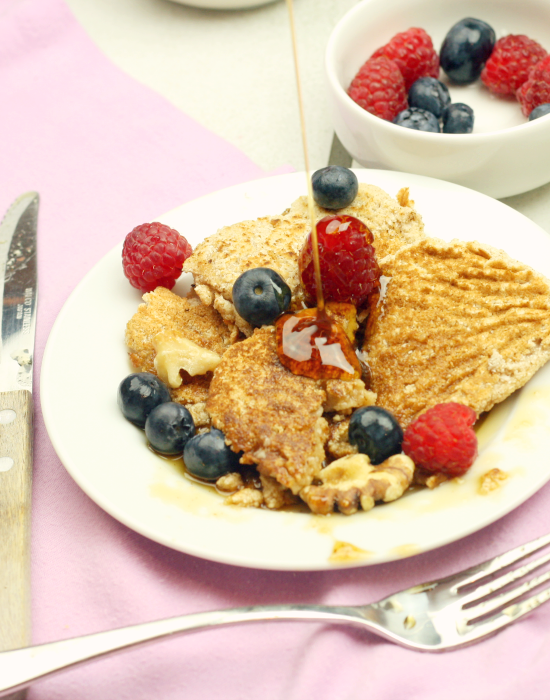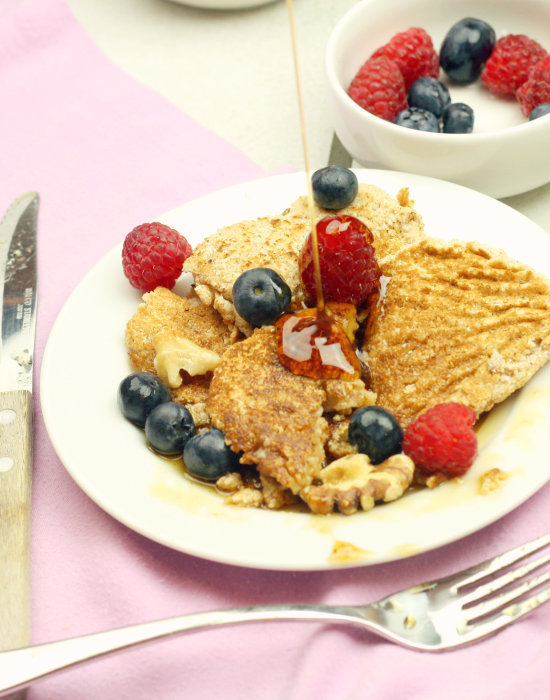 Much like in a math test, the odds were stacked against me. My original, admittedly extremely picky criteria must still be adhered to. (The only permitted rebellion is ending a sentence with a preposition.)
But now I have you lovely folks' feedback to consider!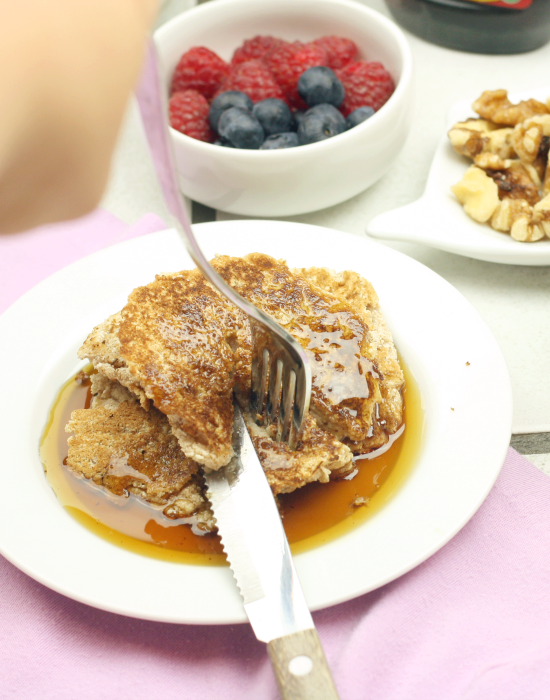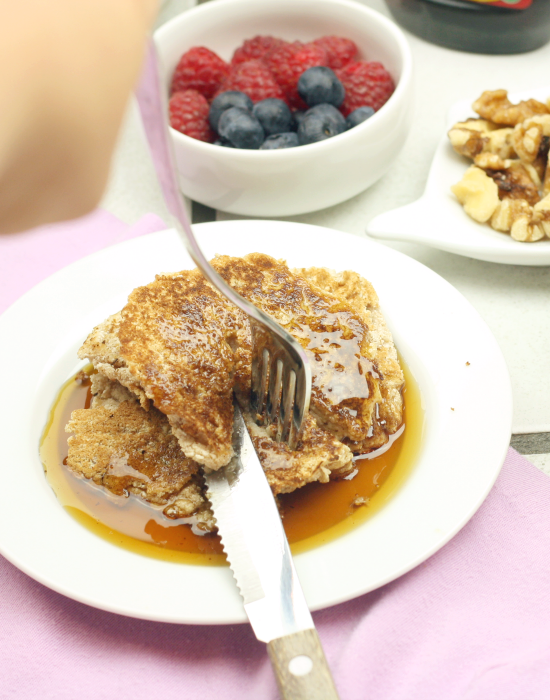 The task ultimately amounted to creating a pancake recipe that is vegan, gluten/grain/sugar free, paleo, low fat, super easy, more flavorful, less gritty, far sturdier (regardless of if you choose eggs or egg replacer), and must have the ability to make you walk on water.
Or said miraculous equivalent, like passing that math test. Hyperbola and hyperbole are the same thing where I come from.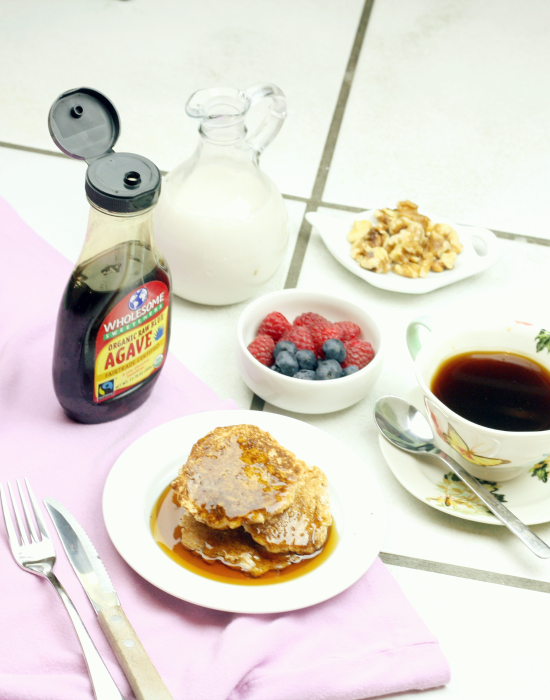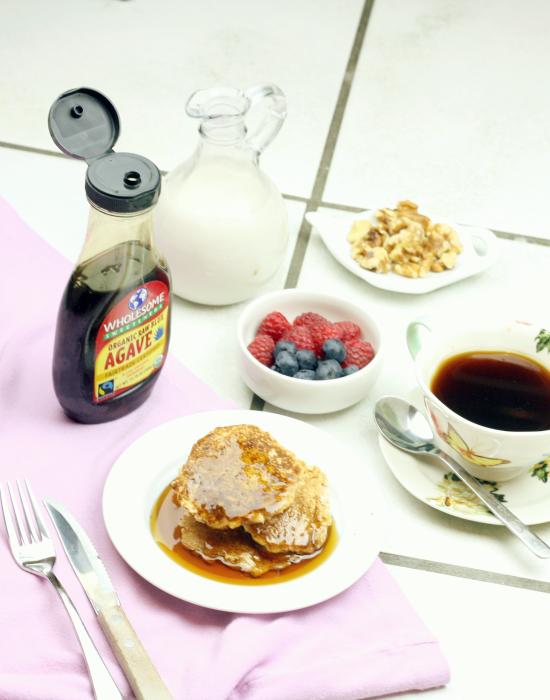 Start by whipping up your batter. Be baffled by how easy it is. The secret to taming coconut flour here is stirring longer than you think you should, right until the batter becomes really thick. This should only take a solid minute or two.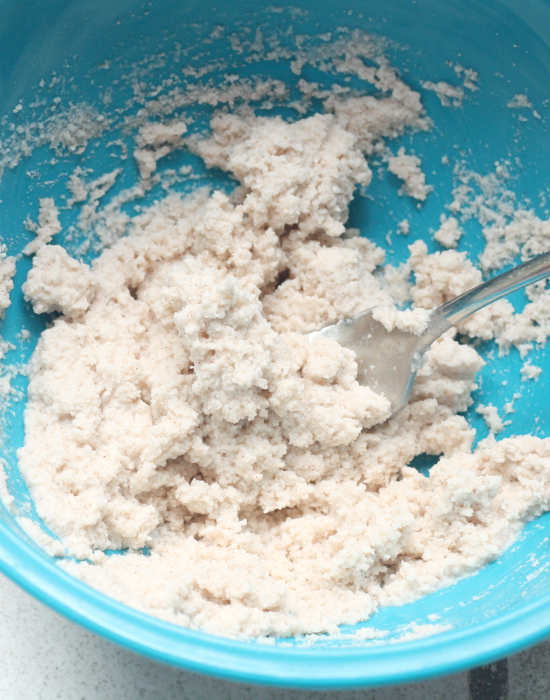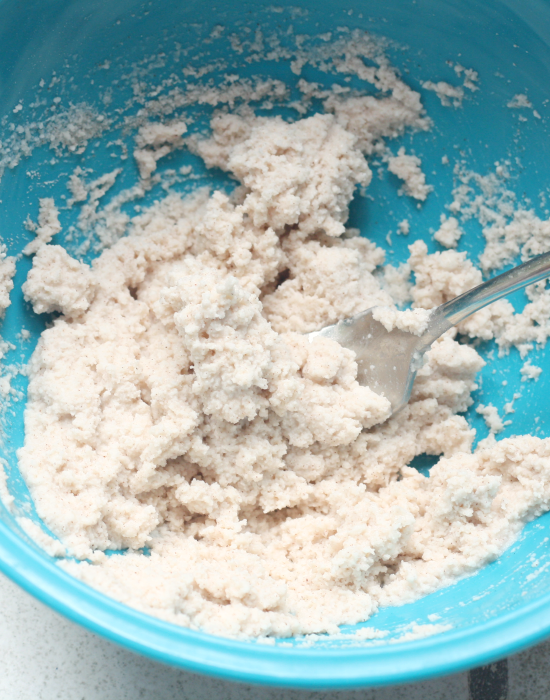 Now spread the batter into a greased pan to form whatever pancake shapes you desire. I have a soft spot for silver dollar pancakes. (Hey Mom, if you're reading this, thanks for letting me borrow your pan!)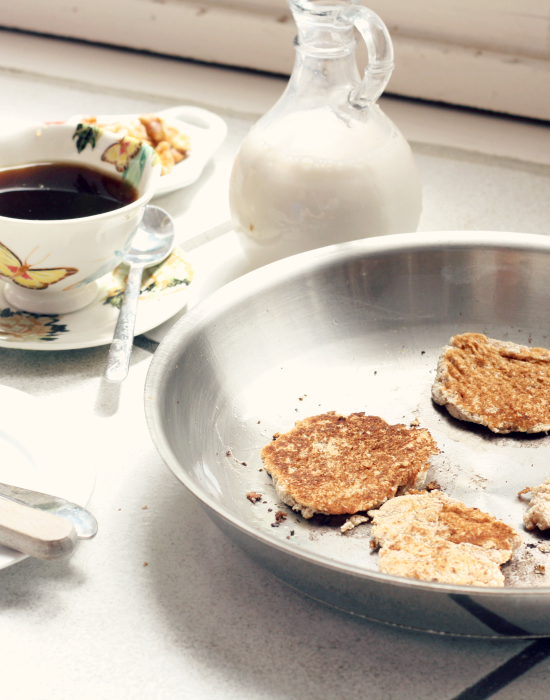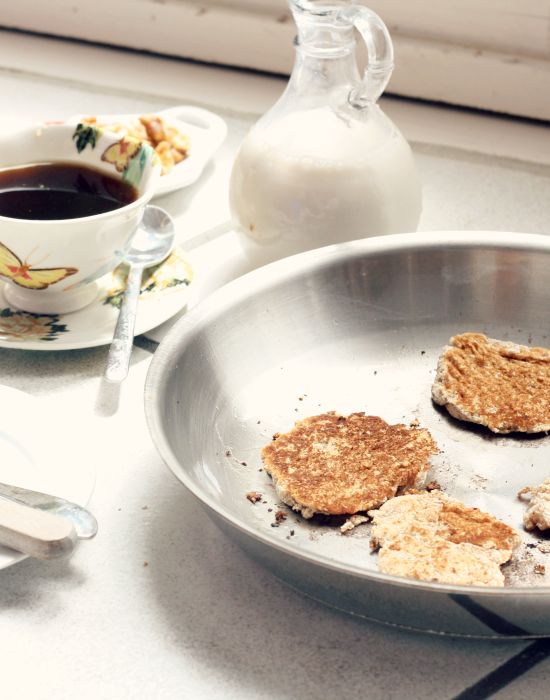 Shamelessly slather with syrup and berries and chow down. Make sure to flagrantly disregard that you're in the middle of a photo shoot.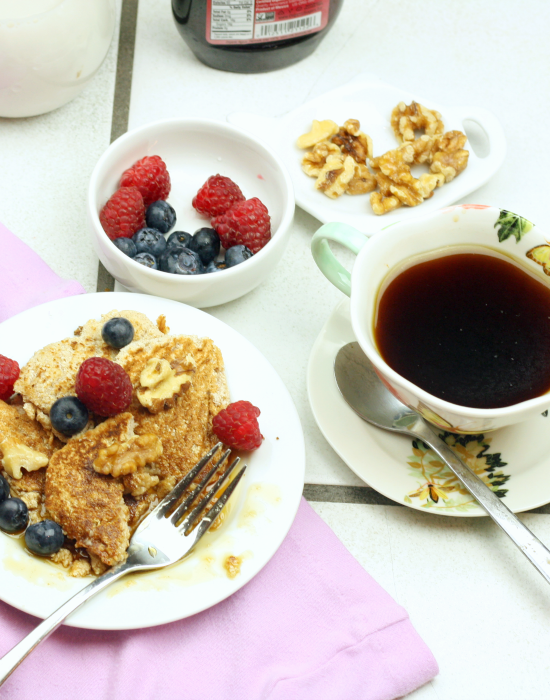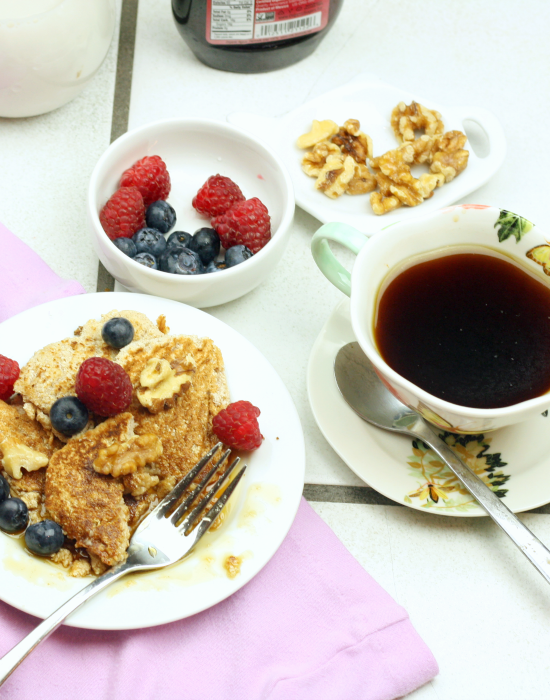 The perfect pancake lives.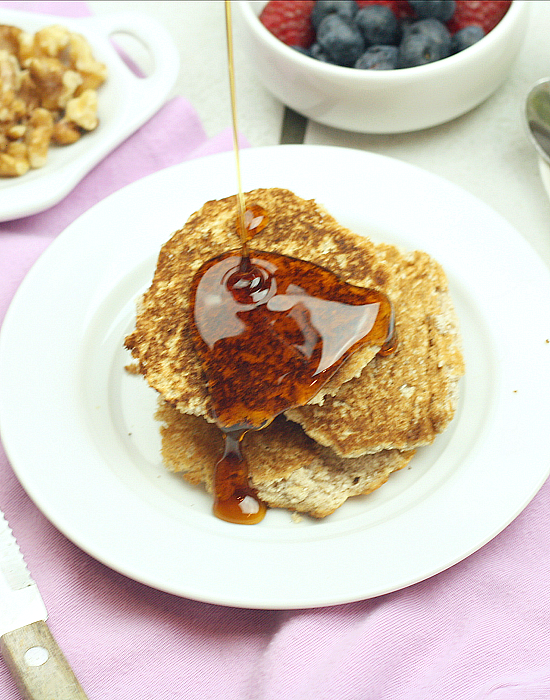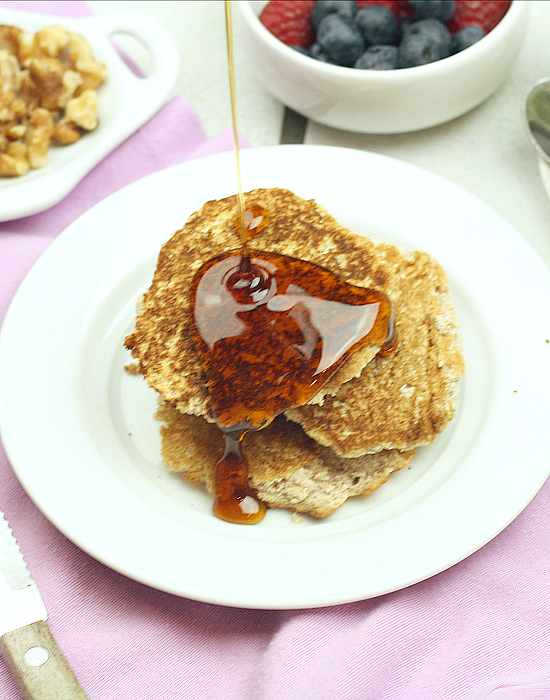 the love child of my Coconut Flour Pancakes and my Coconut Flour Flatbread
Yield: 1 stack of pancakes (for you!)
Serving Size: the whole darn recipe
Coconut Flour Pancakes 2.0
5 minPrep Time:
5 minCook Time:
10 minTotal Time:
Ingredients
2 tablespoons coconut flour
1/8 teaspoon baking powder
1/8 teaspoon baking soda
pinch salt
1/8 teaspoon cinnamon
1 tablespoon sugar or erythritol or other sweetener to taste (a packet of stevia or two in this would be just lovely)
2 eggs OR 1 Tablespoon Ener-g egg replacer mixed with 4 Tablespoons water
1/4 cup unsweetened almond milk
Instructions
In a medium bowl, combine coconut flour, baking powder, baking soda, salt, cinnamon, and sweetener. Add in the eggs or egg replacer and unsweetened almond milk and stir until completely combined and thick. This may take awhile, but be patient; the batter will thicken up as you stir.
Spread the batter in pancake shapes into a greased small skillet and smooth with a spoon. Cook over medium heat until solidified, and carefully flip. Transfer to a plate, top as desired, and devour.
Notes
Nutritional information calculated with egg replacer and stevia/erythritol.
7.8.1.2
339
https://www.foodiefiasco.com/coconut-flour-pancakes-2-0/
Nutrition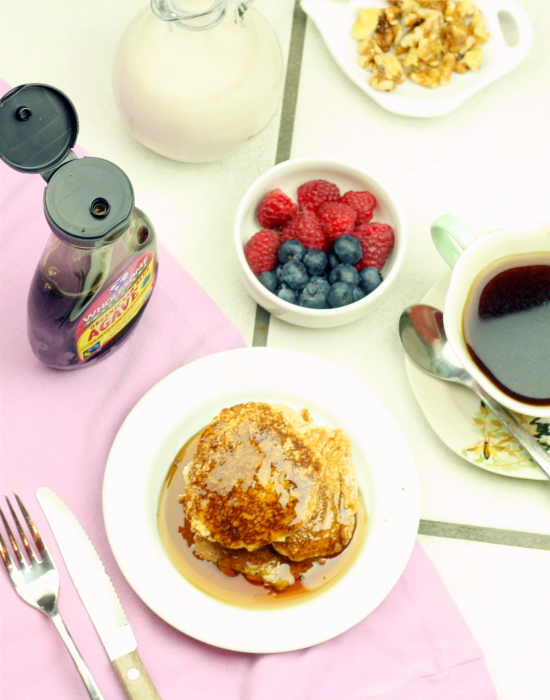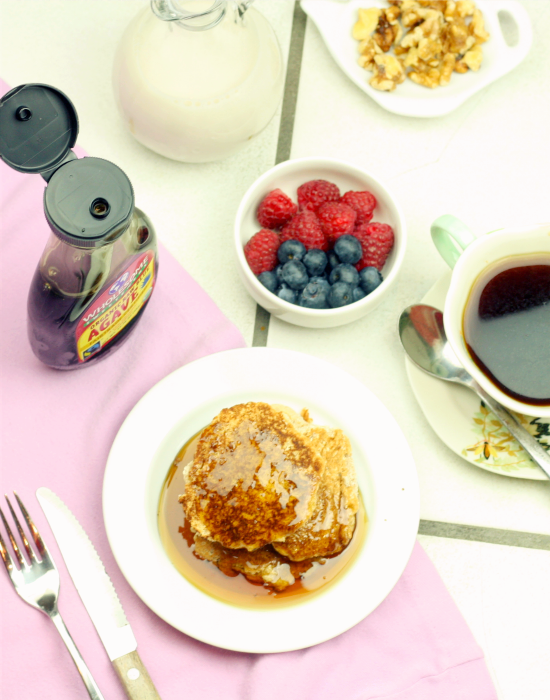 How do you eat your pancakes?
I devoured this round with agave (scandalous!) and lots of berries. I can eat pancakes for dinner and still retain some pride. That's how good these are.