I just couldn't wait!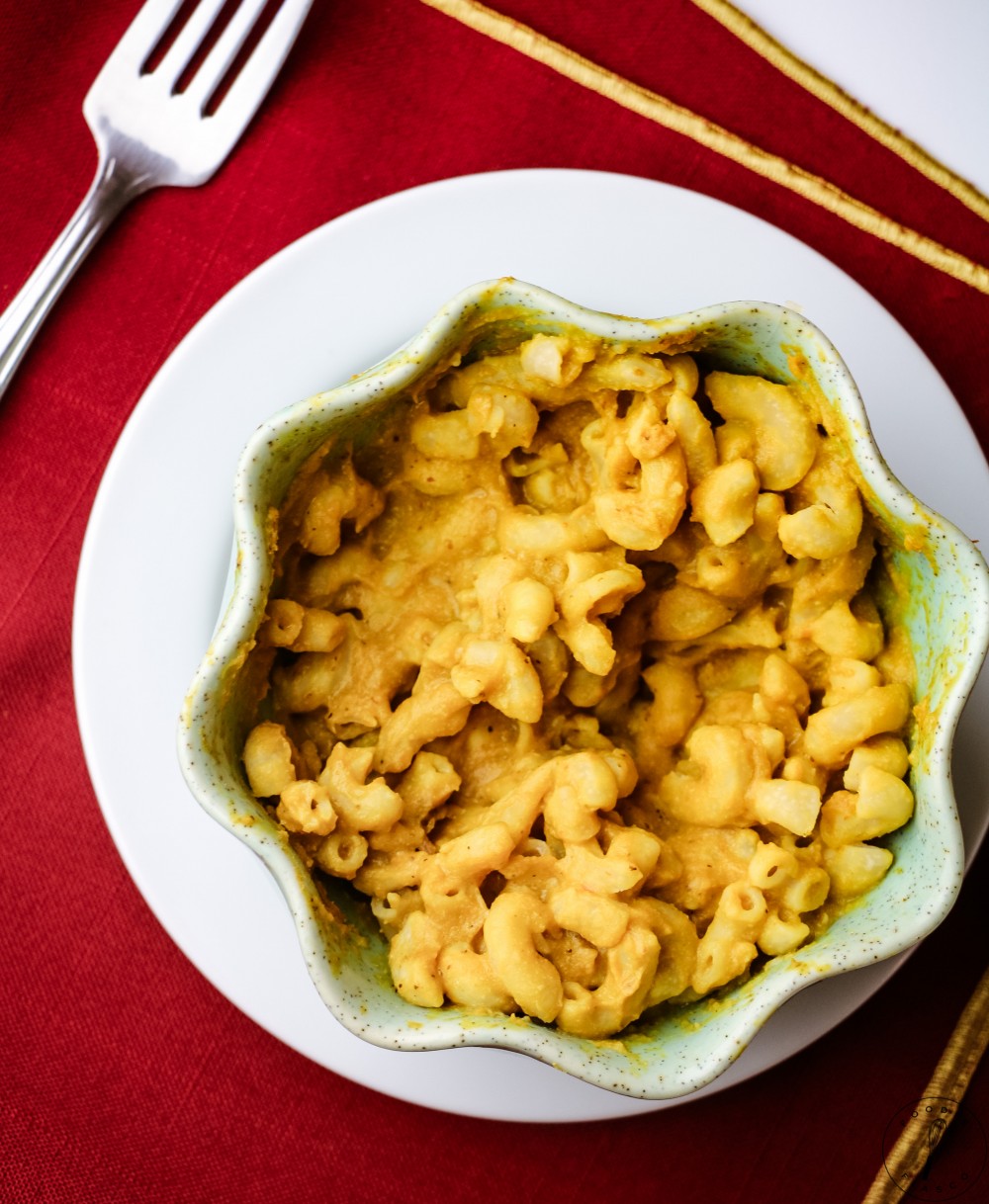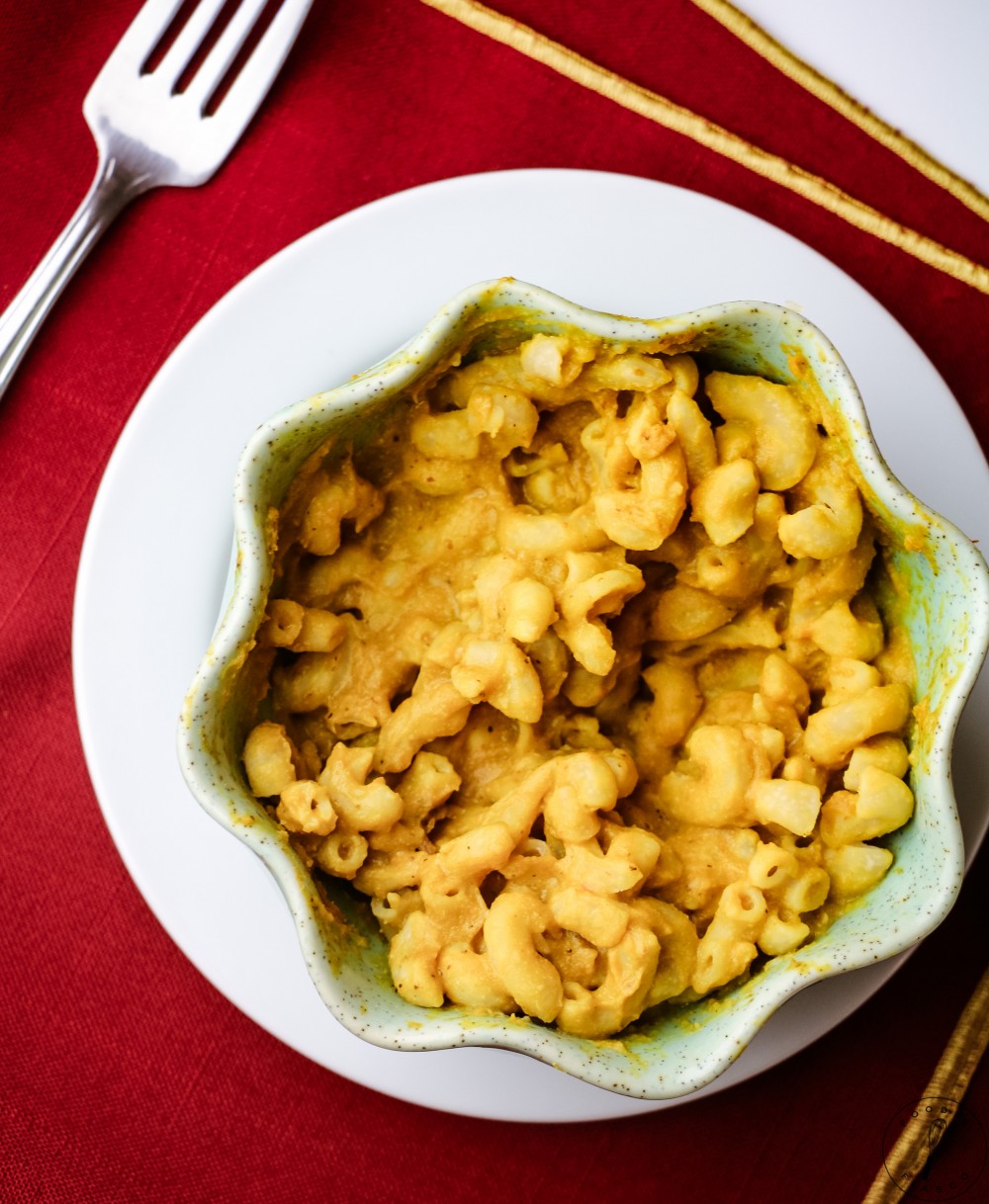 I was so enthralled by last week's concept of single serving mac and cheese that I thought it would be nothing less than a profound injustice to deprive my vegan friends of something so fabulously earth shatteringly life changing for even another moment. Have I mentioned that mac and cheese is the best? Because it is.
With this crazy convenient/easy/healthy single serving version, now with a knock-your-socks-off amazing vegan spinoff, I will be able to cheesy goodness to anyone and everyone in every corner of the earth. Dream big.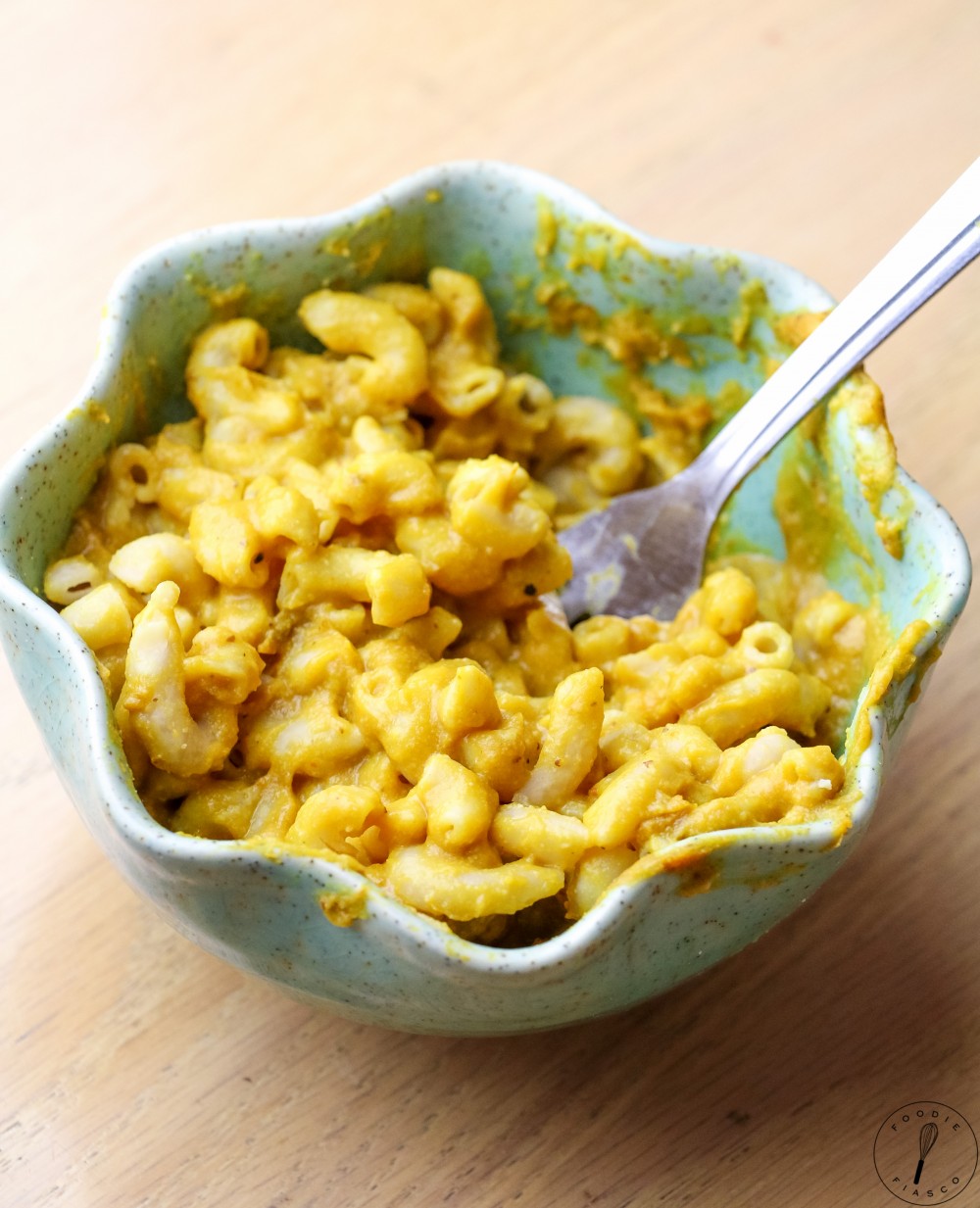 To concoct this bowl of vegan goodness, I returned to my trusty secret sauce of pumpkin and nutritional yeast. Weird, I know, but that stuff is the faux cheesy bomb dot com. Trust.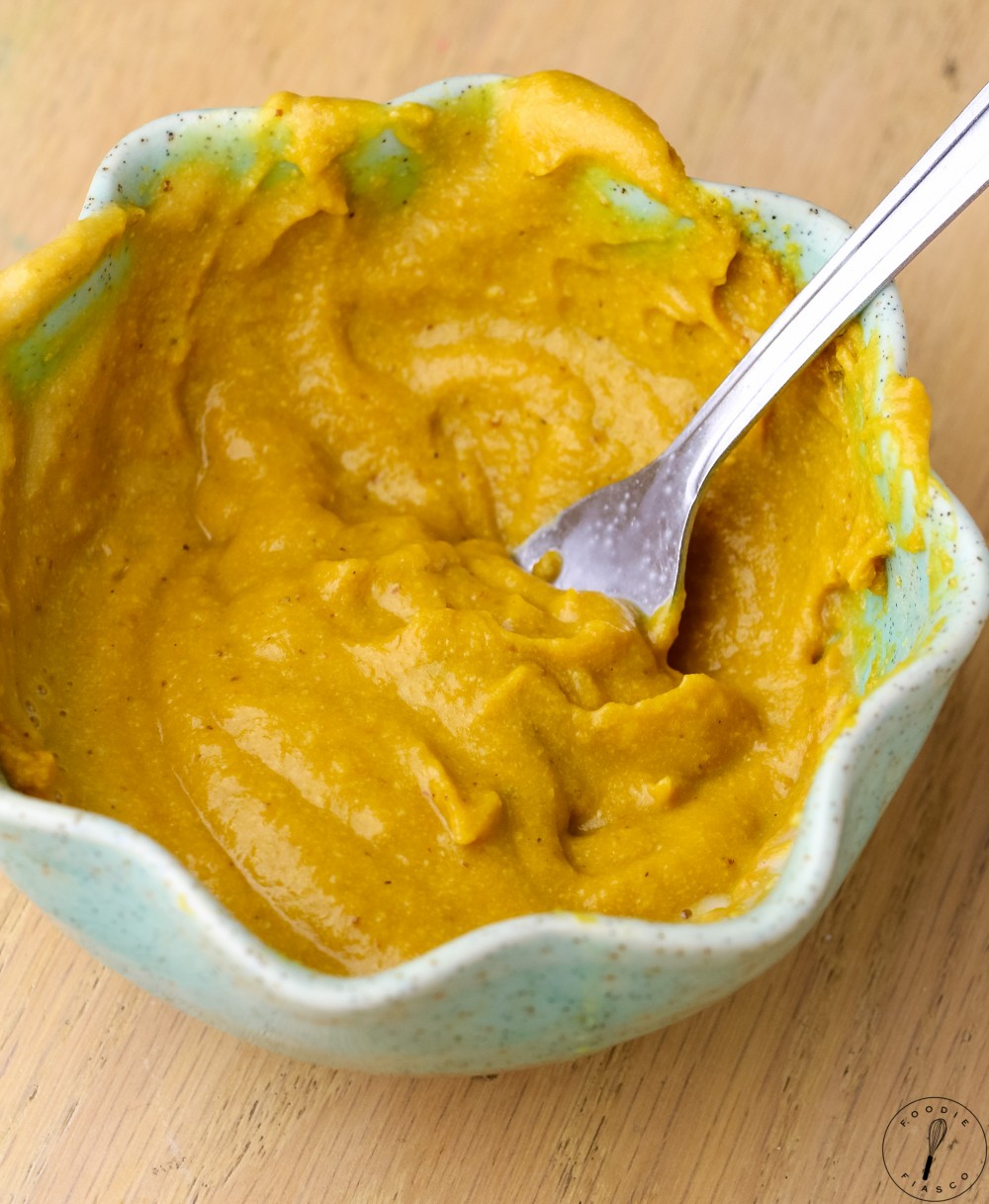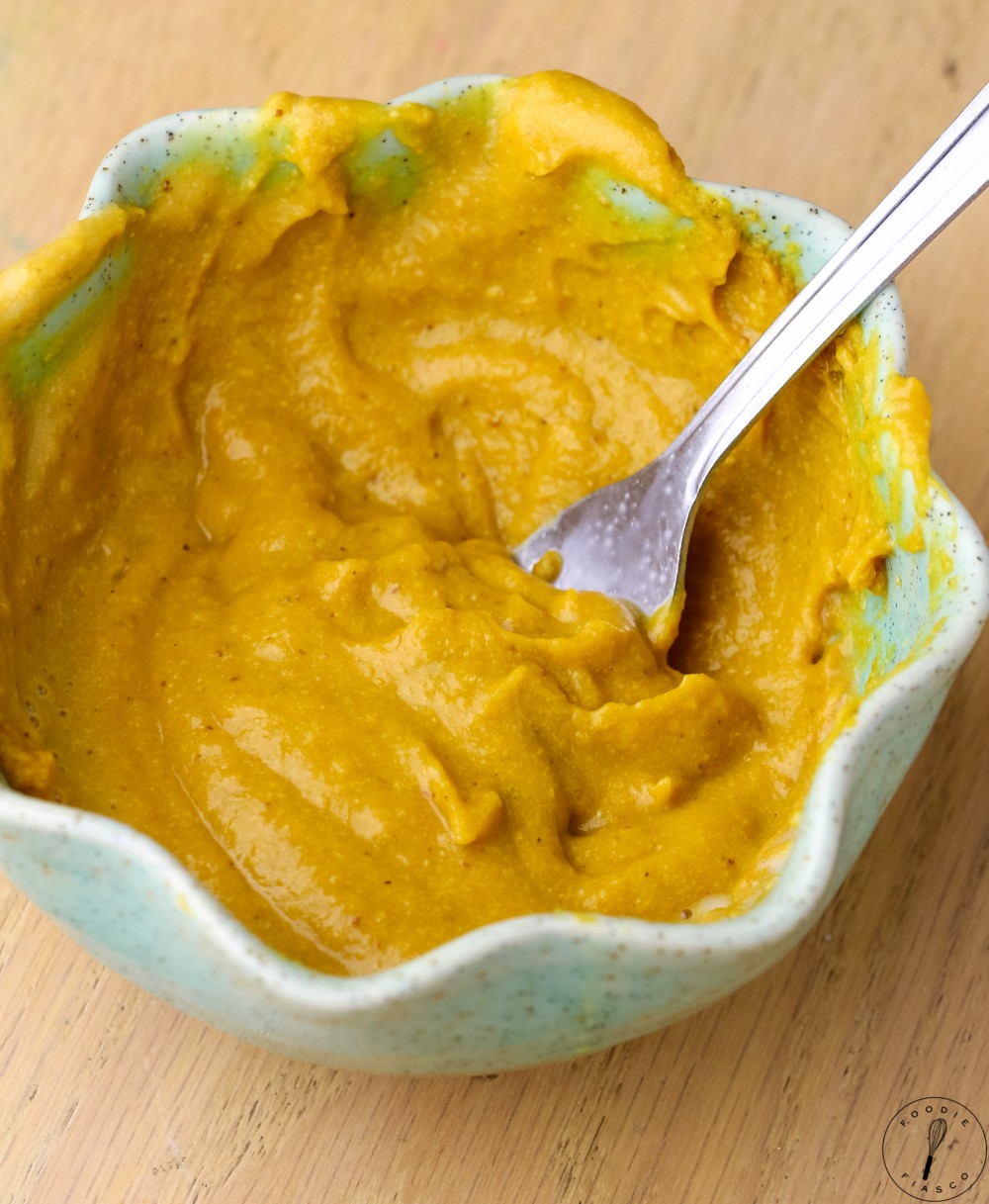 This is the continuation of my full-scale musical of appreciation for Silk. I did want to write a musical, but I'm admittedly not much of a songwriter, so I decided to make this mac and cheese instead. Still music to my mouth.
Although I'm a huge fan of the vanilla version for tea and other sweet somethings, the original Unsweetened Almondmilk is where it's at for all things savory.
Even though I have my moments where I slug back dairy like it's the end of the world, too much dairy lets inflammation have a field day and my body does NOT thank me. I love Silk because it makes cutting down (or cutting out!) dairy remarkably painless, to the point where I drink it absolutely every day. And I'm hard to please, so kudos to you guys.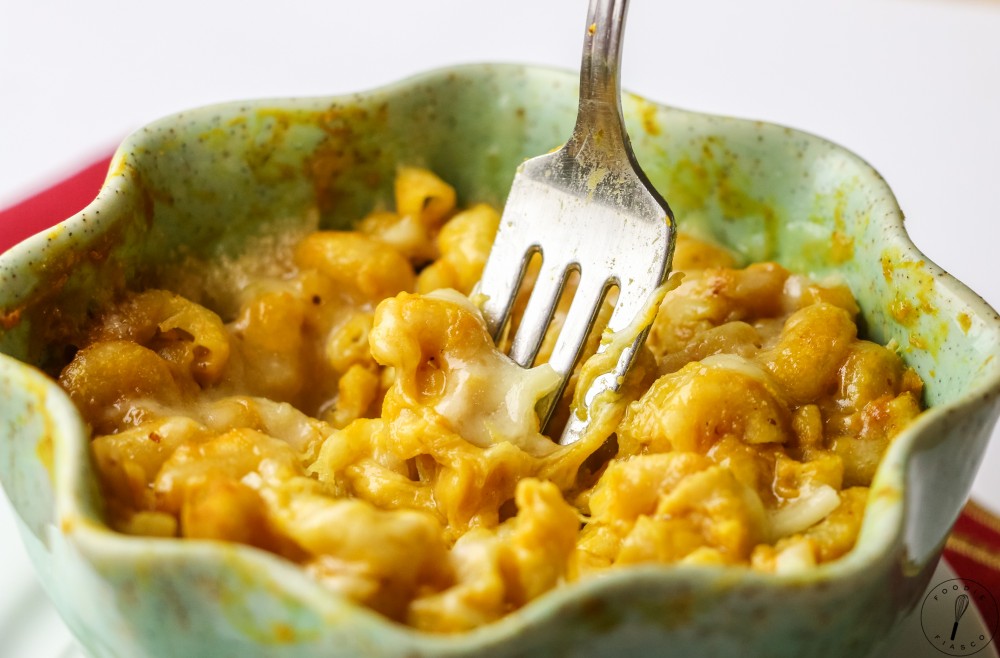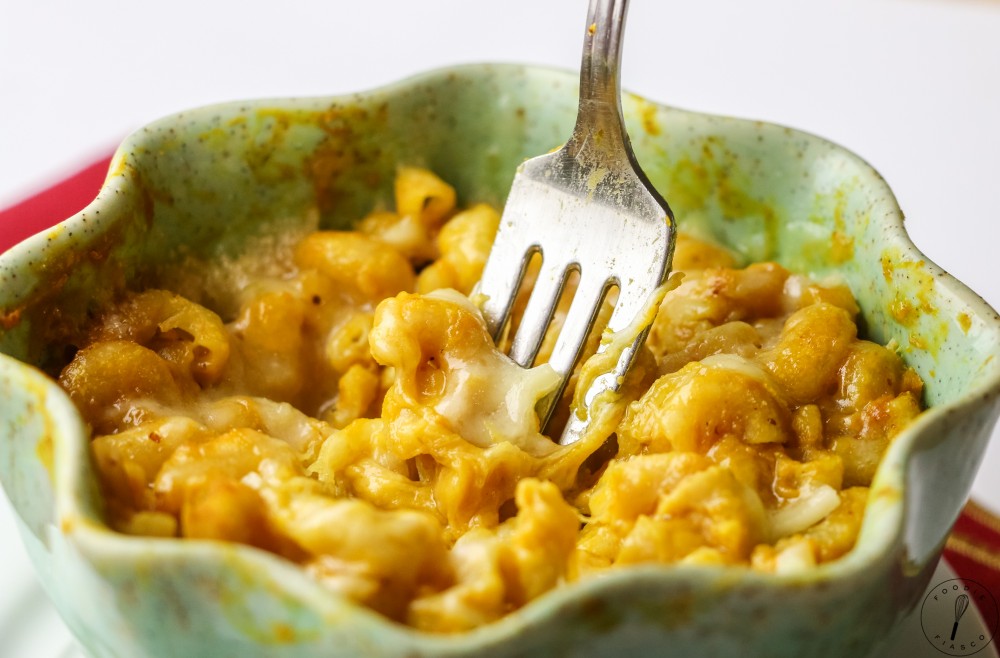 You know what you should do? Melt some vegan cheese on top. That stuff has come a long way and you should celebrate its progress by treatin' yo self.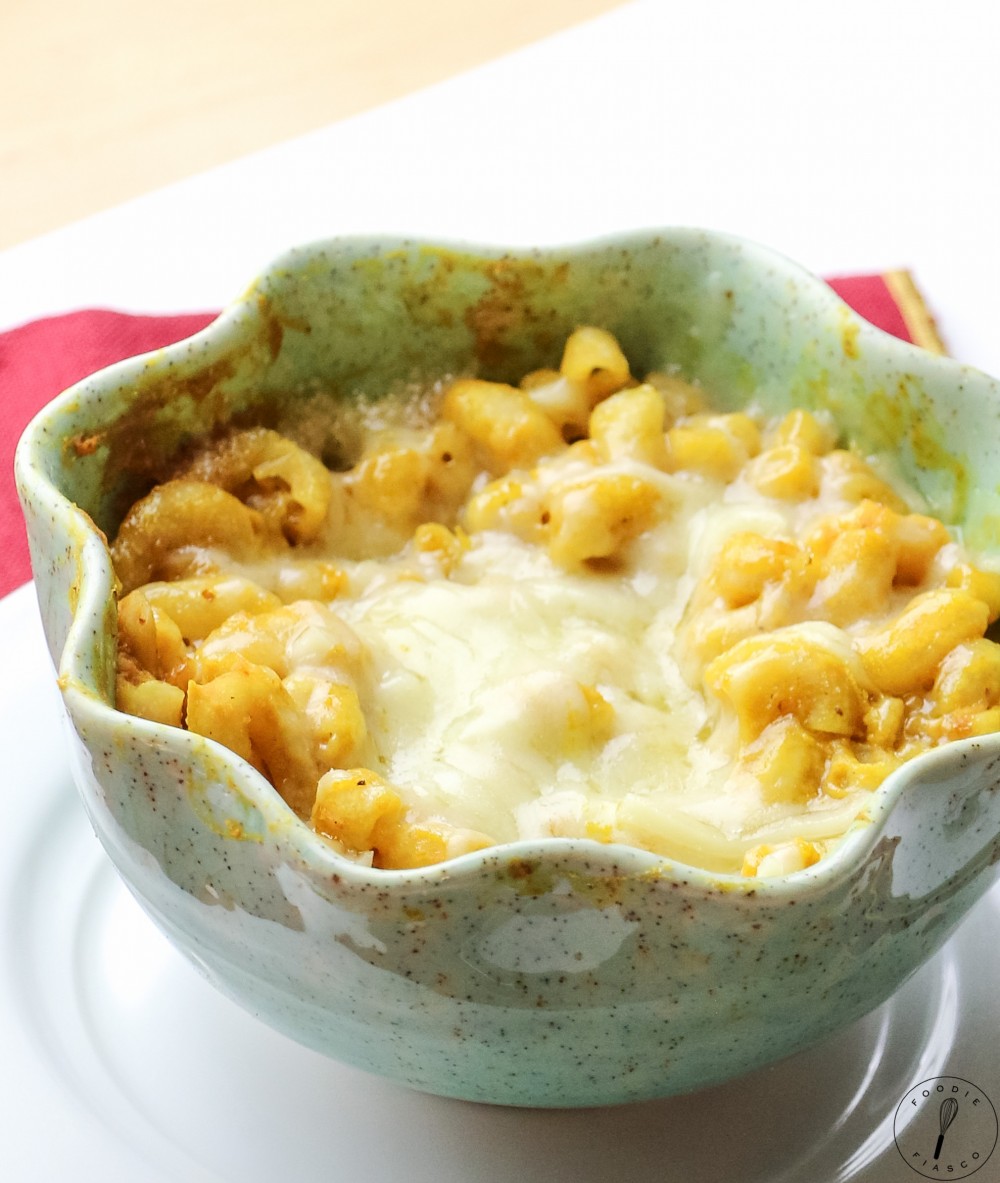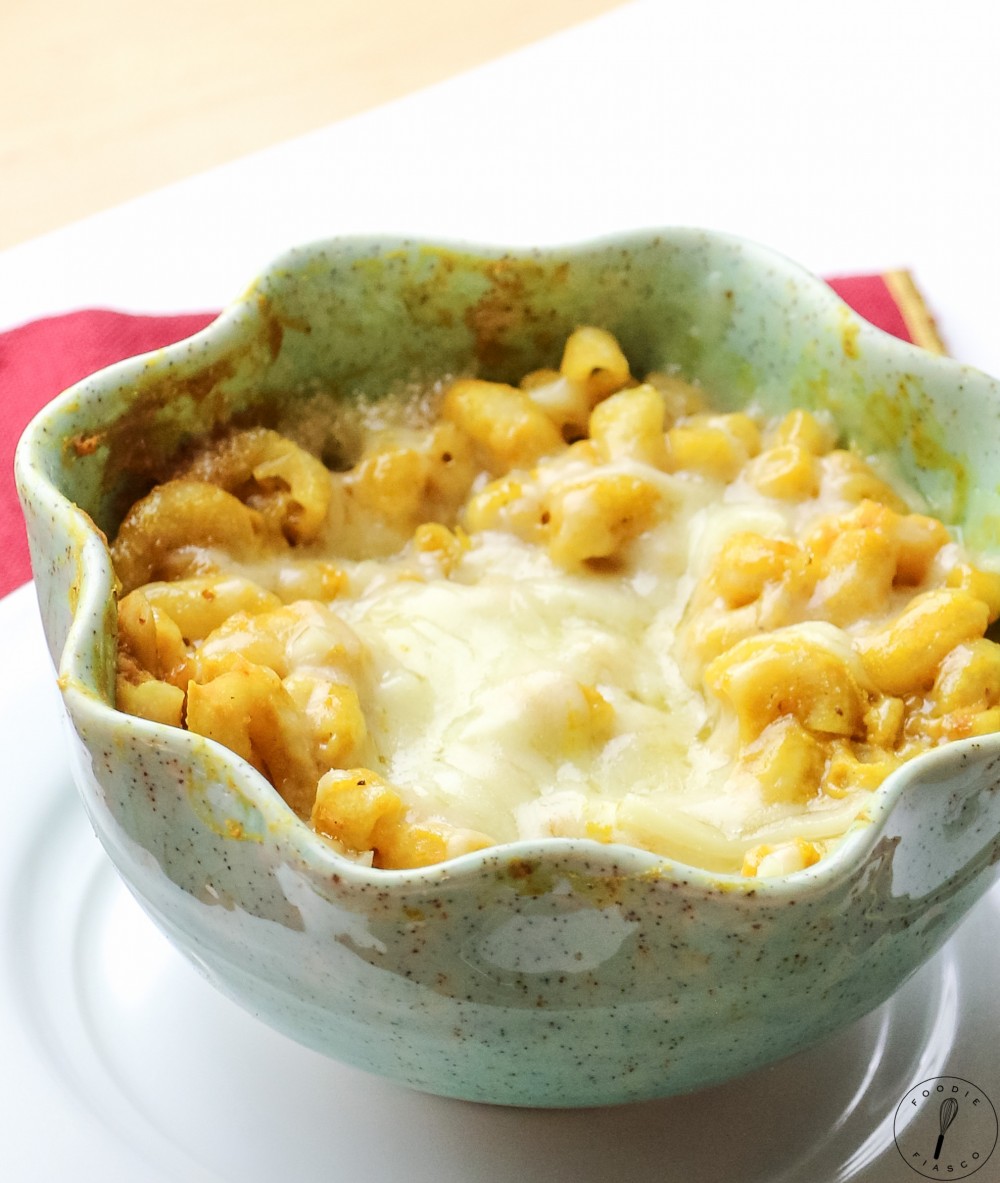 Nutritional Breakdown
Calories
1/2 cup low carb elbow macaroni (100) + 1/4 cup pumpkin puree (12) + 2 tablespoons nutritional yeast (23) = 135 calories for the whole recipe!!
Net Carbs
1/2 cup low carb elbow macaroni (7g) + 1/4 cup pumpkin puree (3g) + 2 tablespoons nutritional yeast (1g) = 11g net carbs calories for the whole recipe!!
Protein
1/2 cup low carb elbow macaroni (12g) + 1/4 cup pumpkin puree (1g) + 2 tablespoons nutritional yeast (4g) = 17g protein calories for the whole recipe!!
Single Serving Vegan Mac n Cheese
Ingredients
½ cup elbow macaroni*
¾ cup water
¼ cup pumpkin puree
2 tablespoons nutritional yeast
½ teaspoon dijon mustard
garlic powder, to taste
salt and pepper, to taste
Instructions
Combine the dry macaroni, water, and a pinch of salt in the biggest microwave-safe bowl you have.
Microwave on high power for 2 minutes, then stir. Keep an eye on it to see if the water bubbles the side of the bowl, then stir sooner if needed. If you need to stir it, use oven mitts or a kitchen towel so you don't burn yourself!
Continue microwaving in 2-minute intervals until the pasta is cooked. Stir between each interval and continue microwaving until the pasta is soft and cooked through. This should take 4 to 8 minutes total, depending on your microwave strength. If the pasta absorbs all the water before the pasta is cooked, add another 2 tablespoons of water.
Remove the bowl from the microwave (using oven mitts or a kitchen towel). Stir in the milk and cheese.
In another large microwave safe bowl, add the pumpkin, nutritional yeast, dijon, garlic, salt, and pepper and stir until completely combined. Some people like garlic more than others, so start with ¼ teaspoon and go from there. Add in almond milk one tablespoon at a time until you have a creamy texture, about the consistency of cake batter but a bit thinner. I didn't leave a measurement because pumpkin puree can vary in water content.
Microwave the sauce, covered, for one minute, and stir. Microwave covered for another 30 seconds. If the sauce isn't completely heated through, microwave in 15 second intervals until it is.
Add the sauce to the cooked macaroni and stir gently to combine. Microwave uncovered for 20 seconds. Devour.
Notes
*You can use whatever kind of pasta you want: whole wheat, gluten free, low carb, whatever you want! I use the pasta from Great Low Carb Bread Company. It's fabulous considering how low carb it is.
Nutrition Information
Serving size:
the whole darn thing
Calories:
135
Net Carbs:
11g
Protein:
17g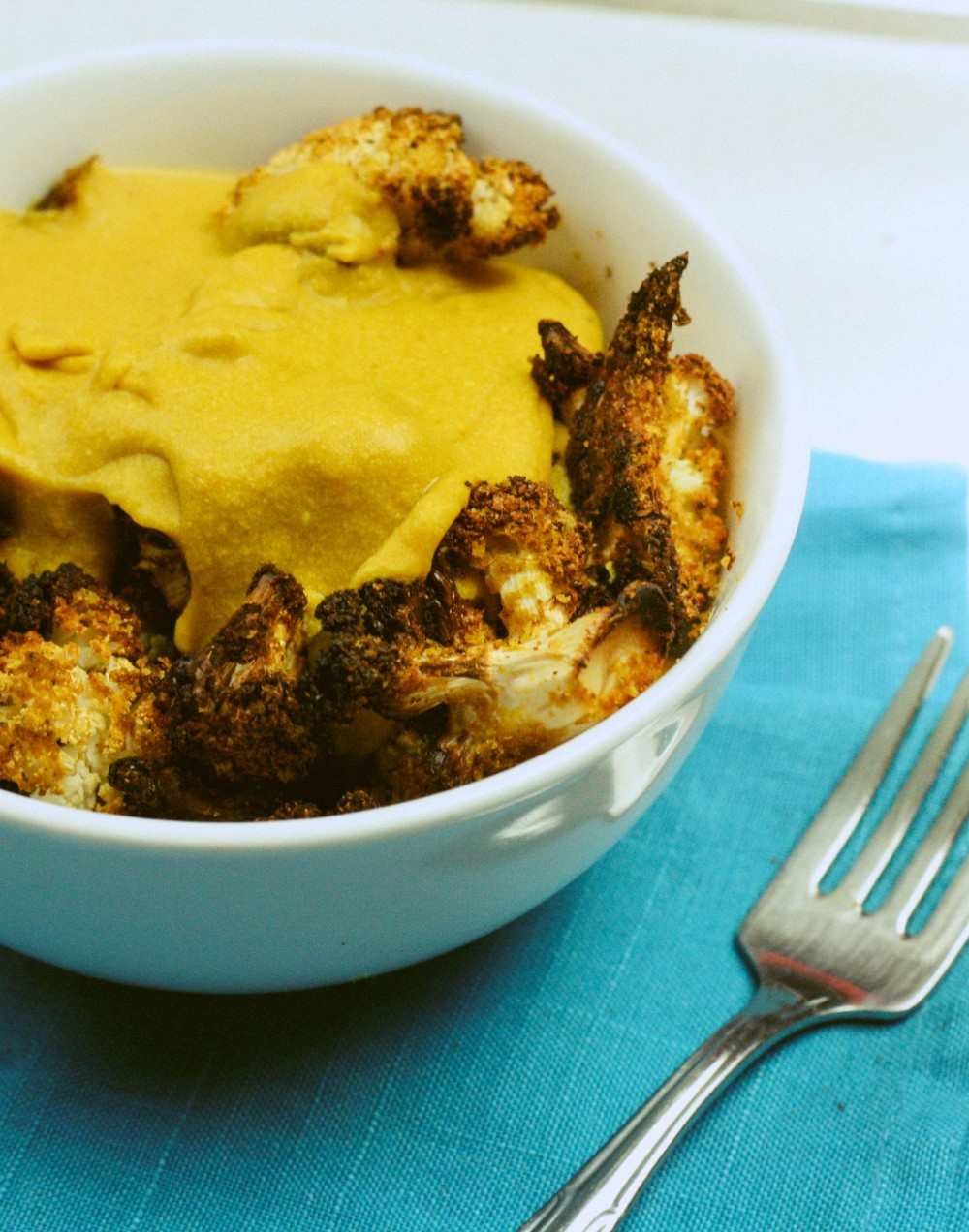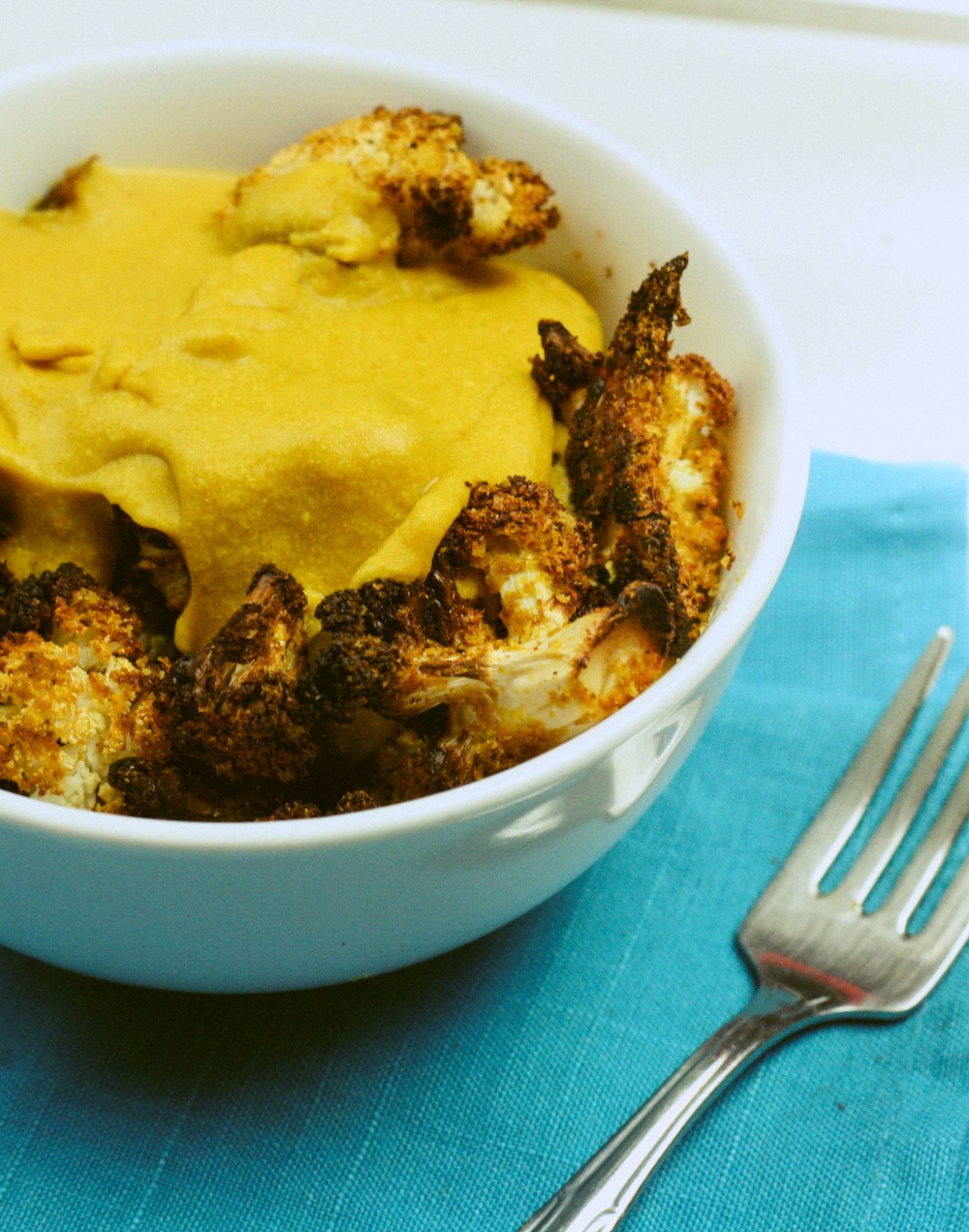 Low Calorie Crustless Pumpkin Pie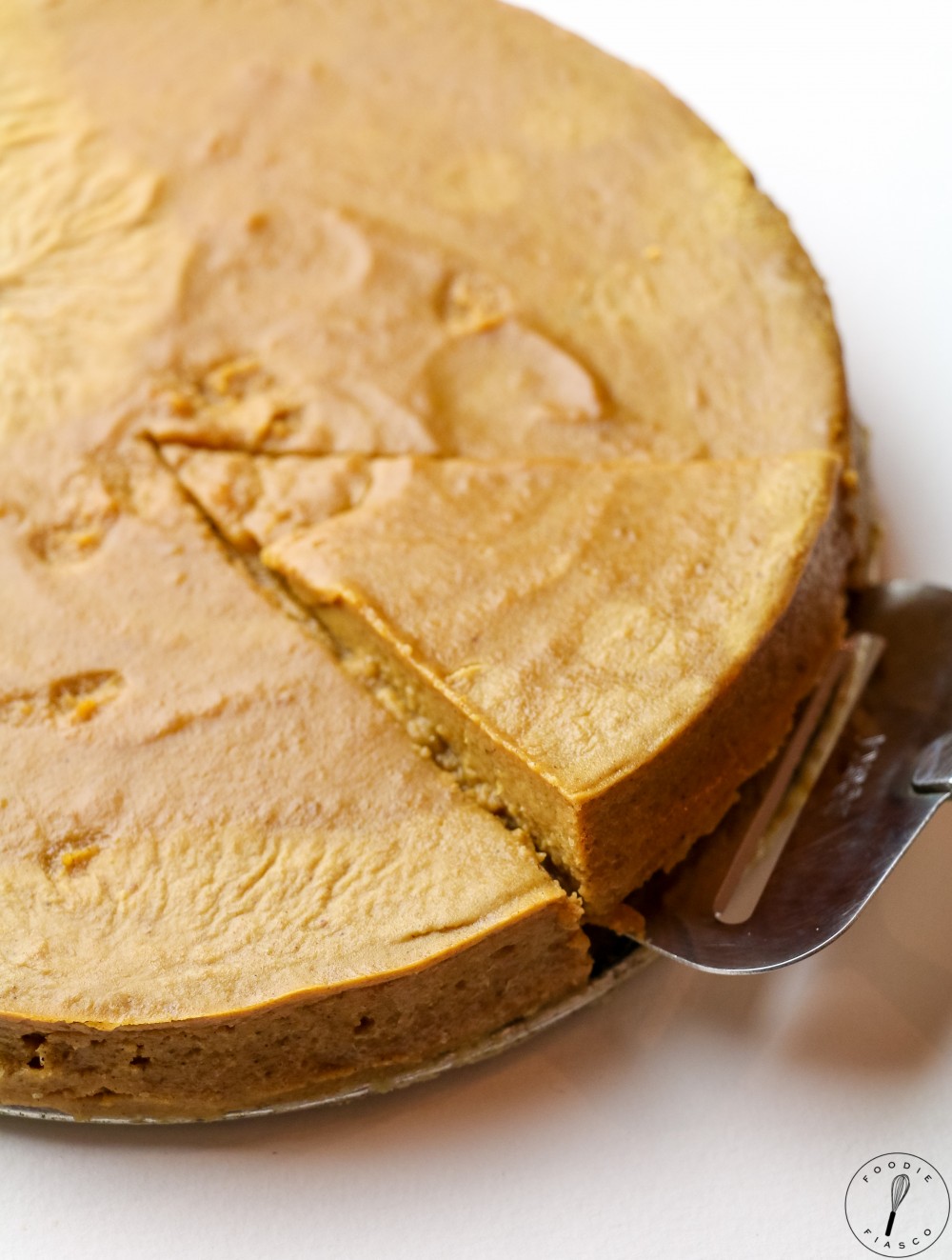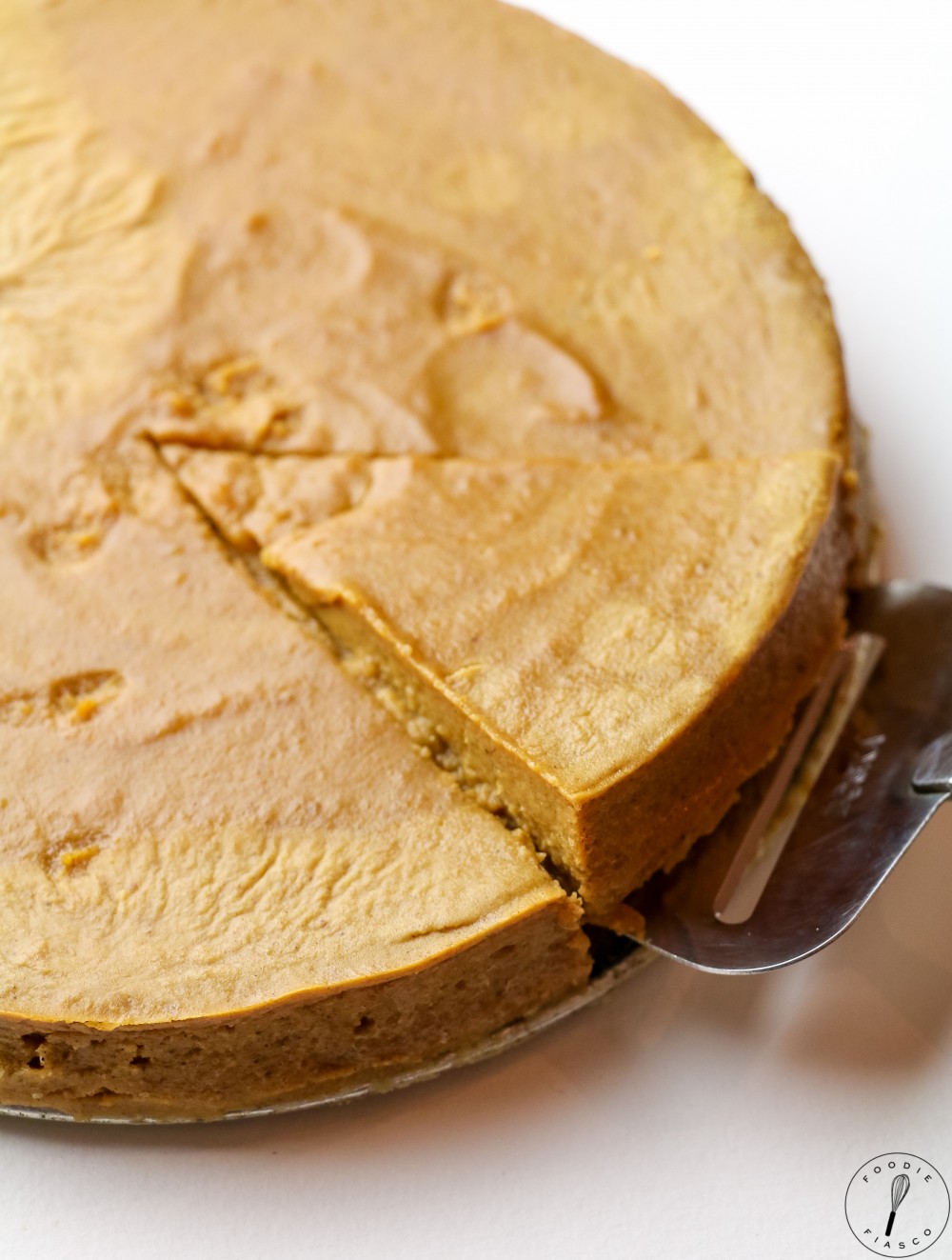 Cheesy Avocado Creamed Spinach Bake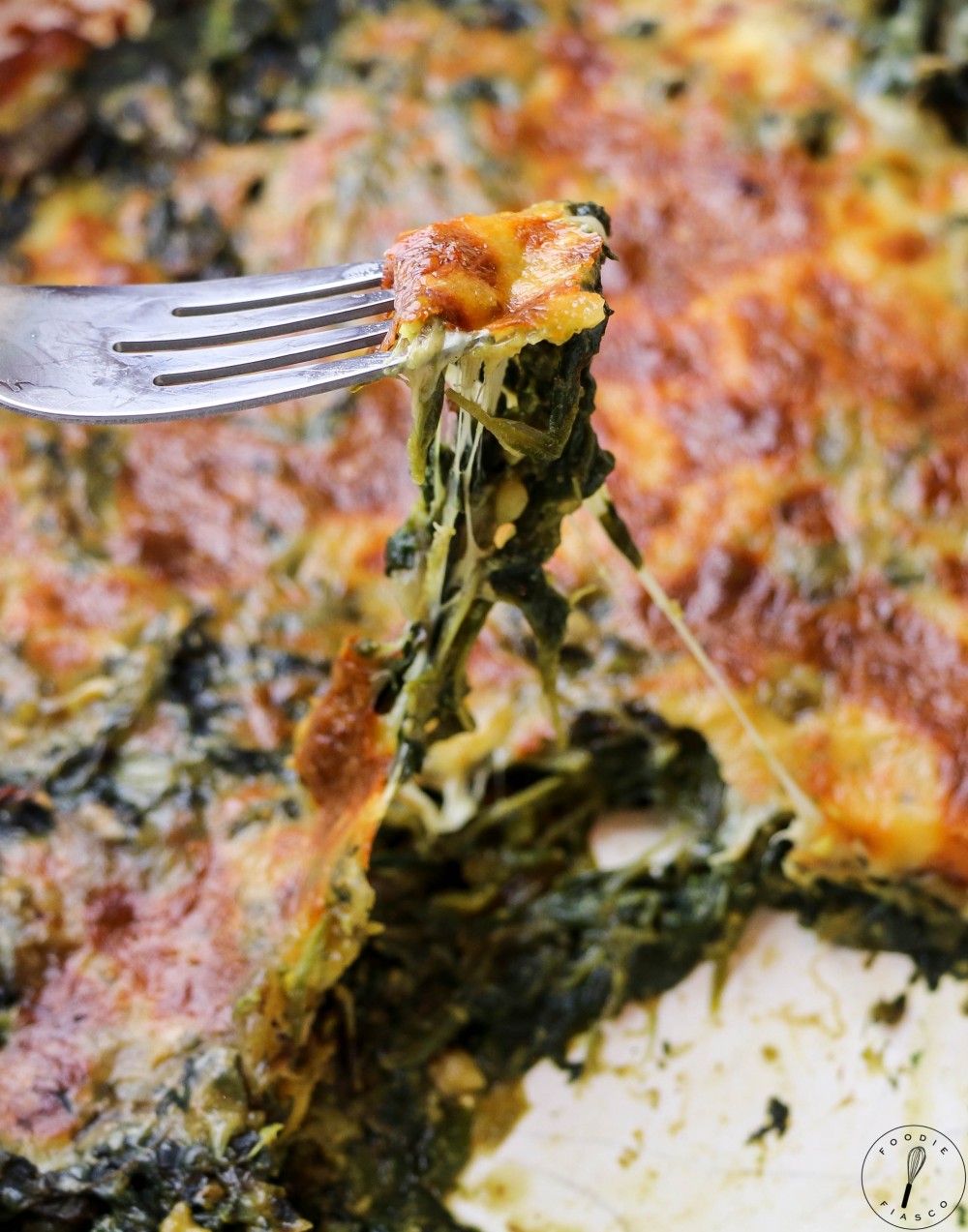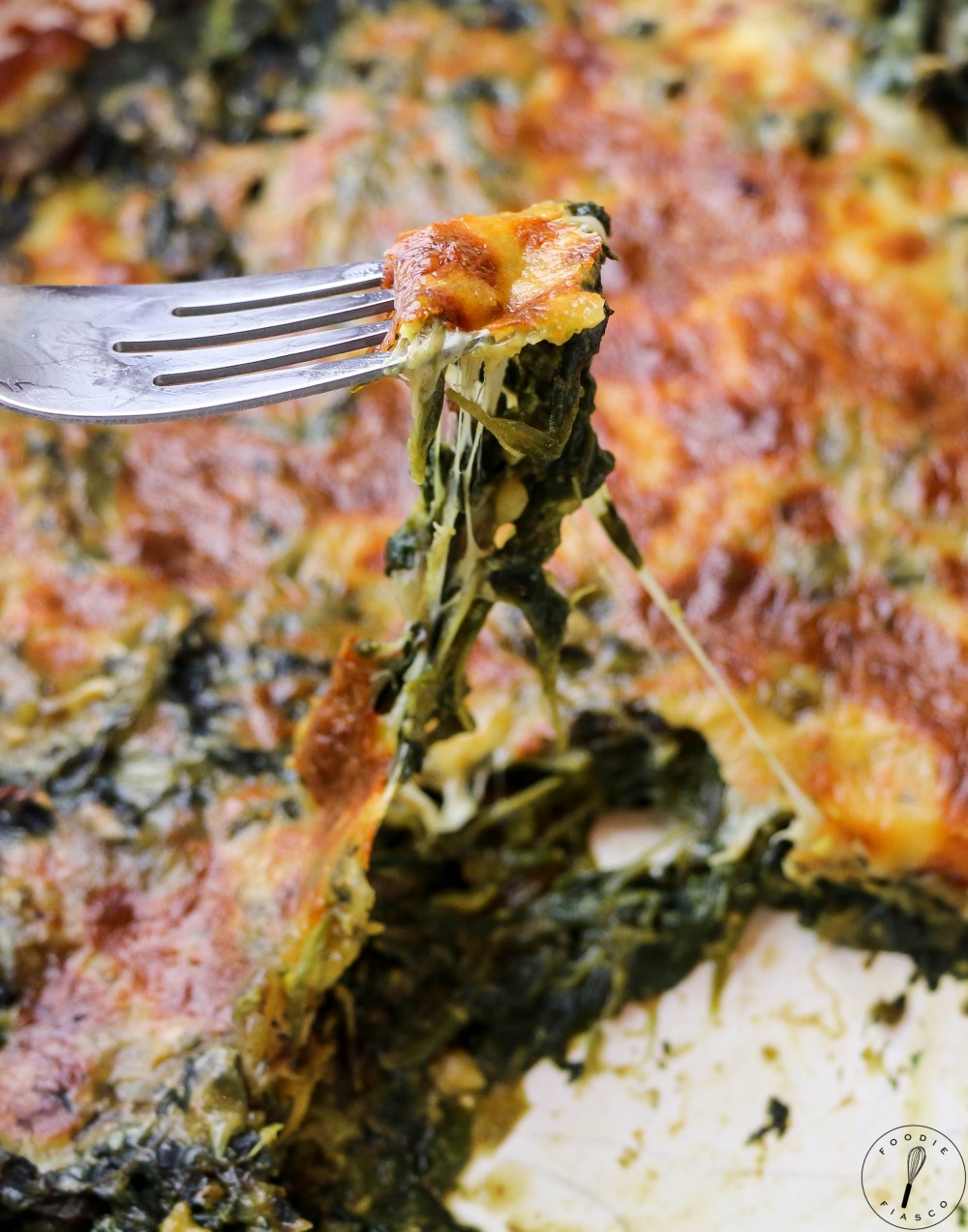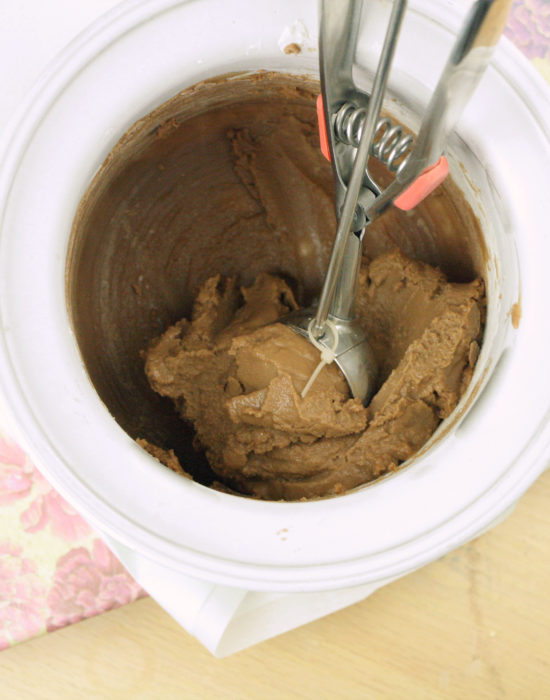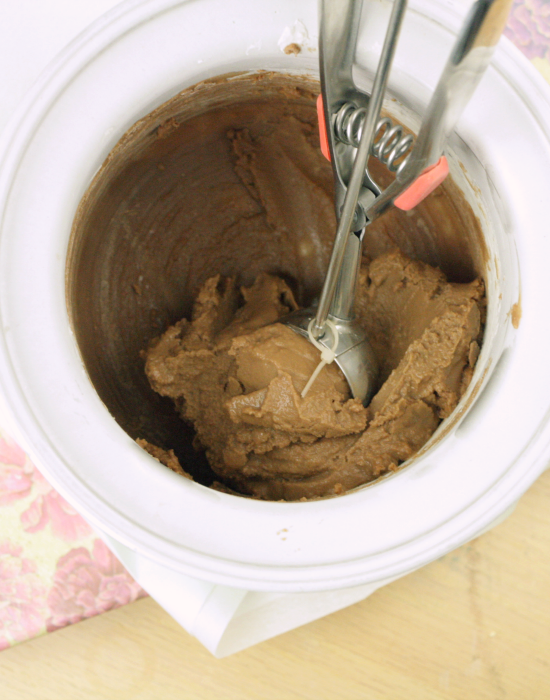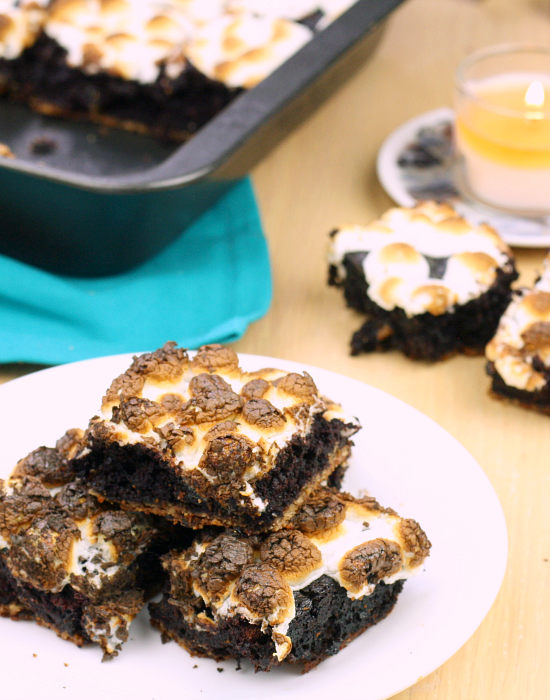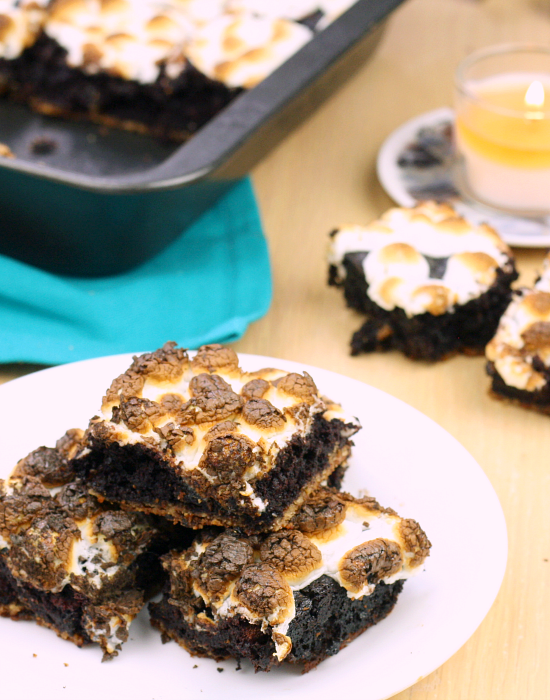 This is a sponsored conversation written by me on behalf of Silk. The opinions and text are all mine. Thank you for helping me keep the lights on around here!