Sandy, I don't know you think you are, but we need to talk.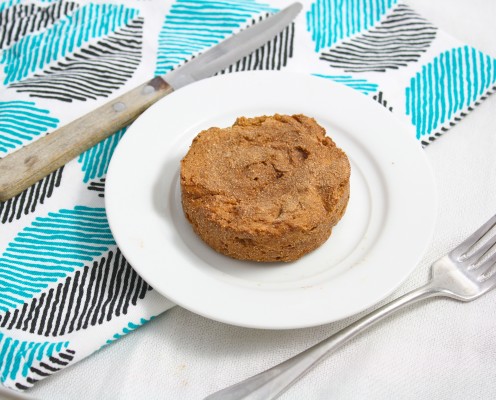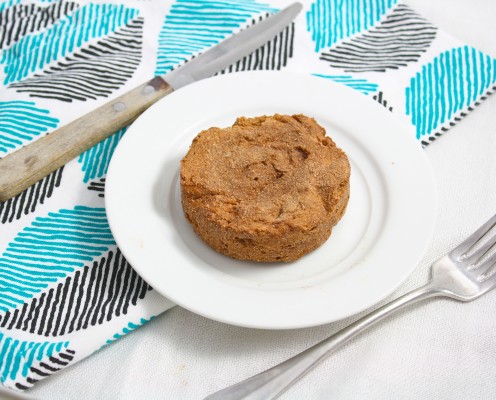 I can tell you're a hot head. Something gets you upset and the next thing we know you're off huffing and puffing and blowing down all the houses in New York. And you know what? It wasn't cute when the wolf did it and it's not any cuter now.
I know you don't like the subway. You think it's gross and don't want to deal with it. I get it. But hear me when I say that does not give you permission to put the Metro underwater.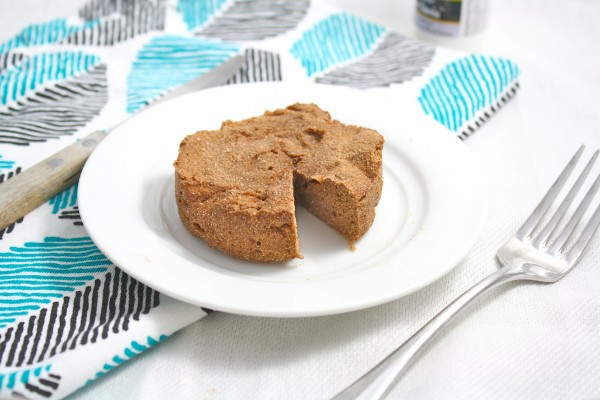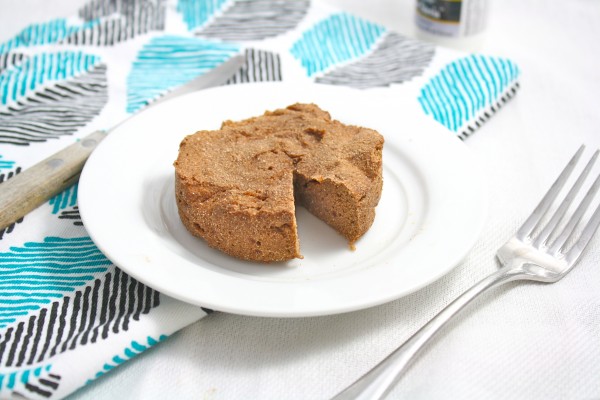 So repeat after me: I, Sandy Raincloud, will leave the nice people of the East Coast who have done nothing wrong to me alone. I will not allow them to be the victims of my bad moods anymore. I will simply cope by eating chocolate instead.
Capice? Good. Now get on that missy.
Best, Foodie Fiasco Girl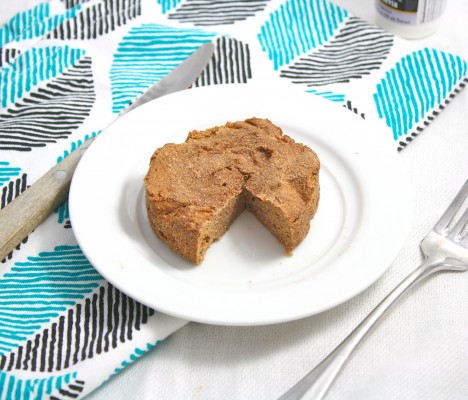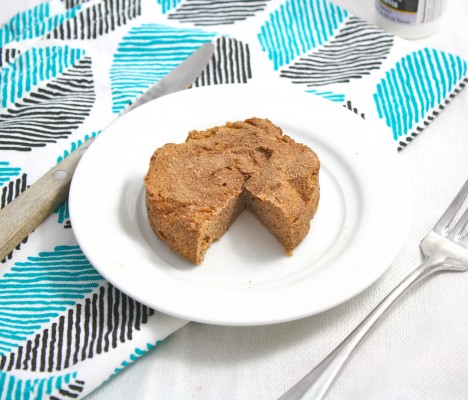 For those of us not affected by the hurricane, I know we have to take this as an opportunity to remind ourselves how darn lucky we are. I know it's Monday folks, and I know we're mourning the loss of the weekend. But that is so much better than mourning a loved one.
To all my friends on the east coast reading this right now, please know you are in my thoughts and prayers. I wish I could mass produce and package up this Nutella cake and send one off with love to each and every one of you… but I think you might have to settle for a recipe instead. Sorry.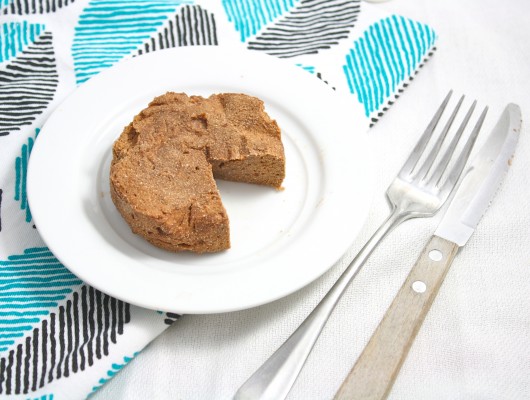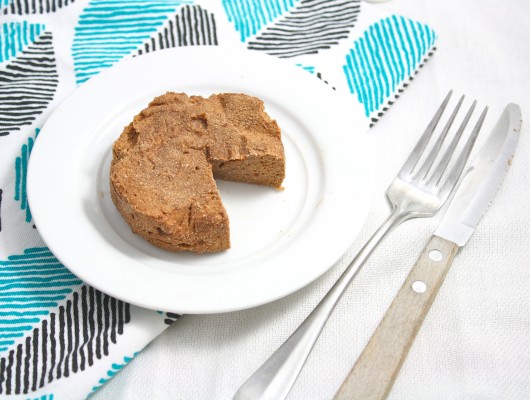 Nutella by itself is awesome. Nutella in cake is even more awesome. Nutella in cake you can make in the microwave? Ridiculously awesome. Nutella in cake you can make in the microwave for less than 140 calories? Mind-blowing(ly awesome.)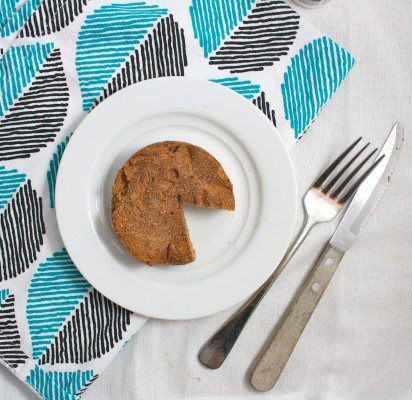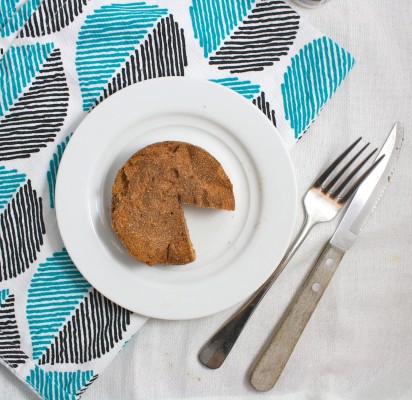 No therapy better than Nutella therapy … so how do you feel about that? (Get it? Therapy? Feelings? Forget it.)
"All for One" Nutella Cake
This could be my best All for One cake to date. It's so rich and fudgy, almost like a Nutella brownie cake! Since it's so dense it doesn't rise quite as well as what may be expected, but don't let that put you off. You deserve this cake in your life. 
Yield: 1 serving (for you!)
"All for One" Nutella Cake
3 minPrep Time:
2 minCook Time:
5 minTotal Time:
Ingredients
1 Tablespoon hazelnut meal (I just used plain old almond meal, and the final product still tasted amazing.)
1 Tablespoon unsweetened cocoa powder
2 Tablespoon almond milk
2 egg whites, or 1 Tablespoon egg replacer mixed with 4 Tablespoons of water for a vegan version
2 Tablespoon coconut flour
1/2 teaspoon baking powder
pinch salt
sweetener to taste (I use 1-2 packets of stevia)
Instructions
In a small bowl (or mug), add the almond meal, unsweetened cocoa powder, and almond milk. Add in the rest of the ingredients and stir until everything is evenly incorporated. Spoon the batter into a greased mug and smooth out the top. Microwave for about 2 minutes, keeping a close eye on it to cook it shorter or longer as needed because microwave cooking times vary so greatly. It took 2:30 in my microwave, but it's older than I am. Let cool for a few minutes.
7.8.1.2
244
https://www.foodiefiasco.com/all-for-one-nutella-cake/
Nutrition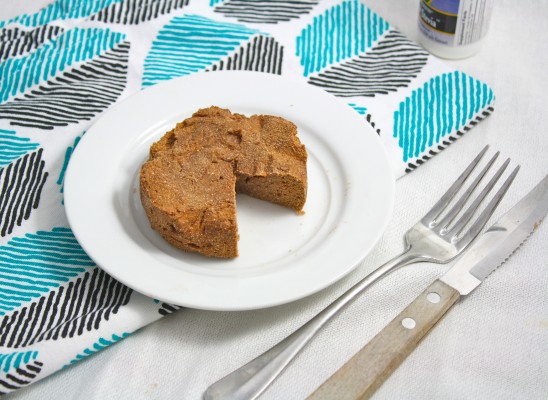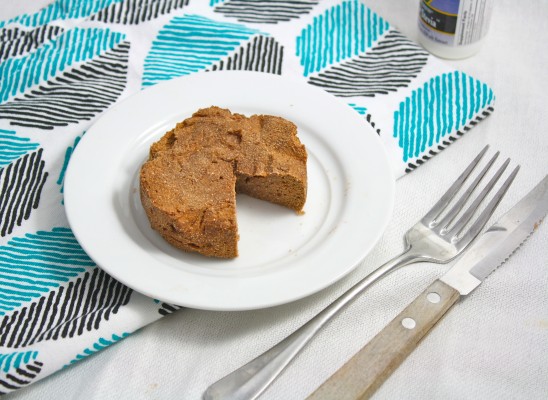 Well, this has been fun. Now you can go make this!