You guys. I can't express my excitement.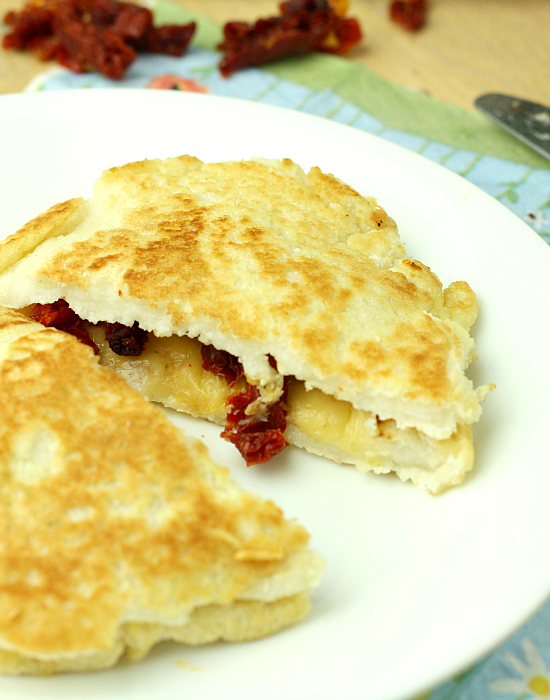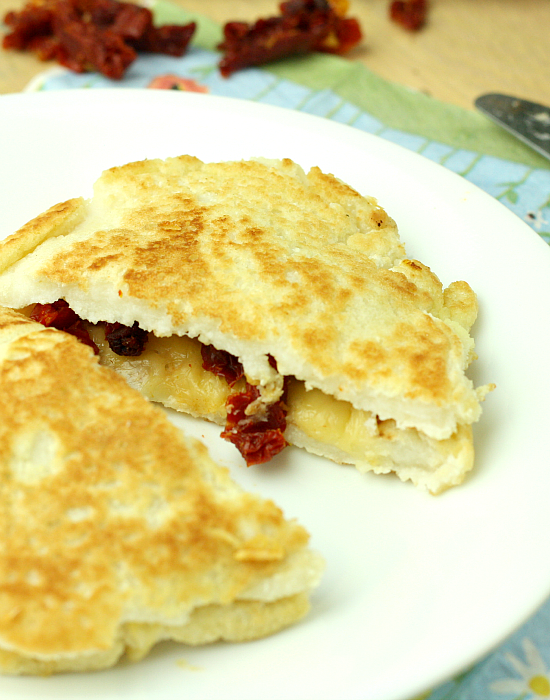 This is coconut flour! In bread! And it's flat!
…
Why aren't you jumping up and down yet? Are you happy dancing internally?
Let me walk you through this. Believe me, jumping will ensue.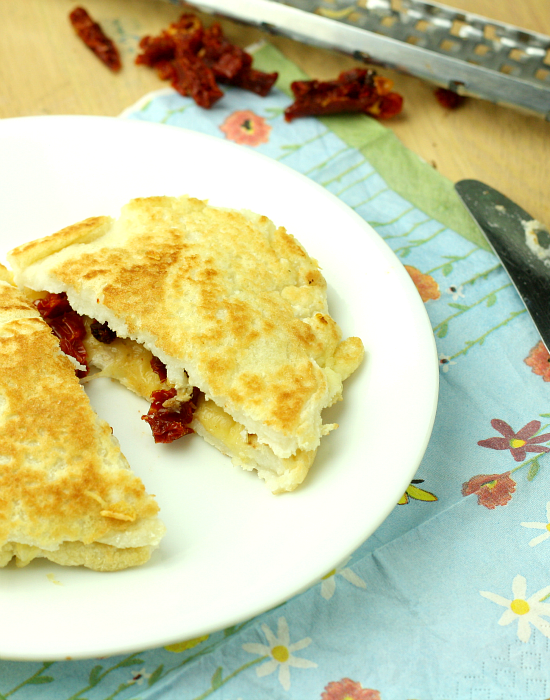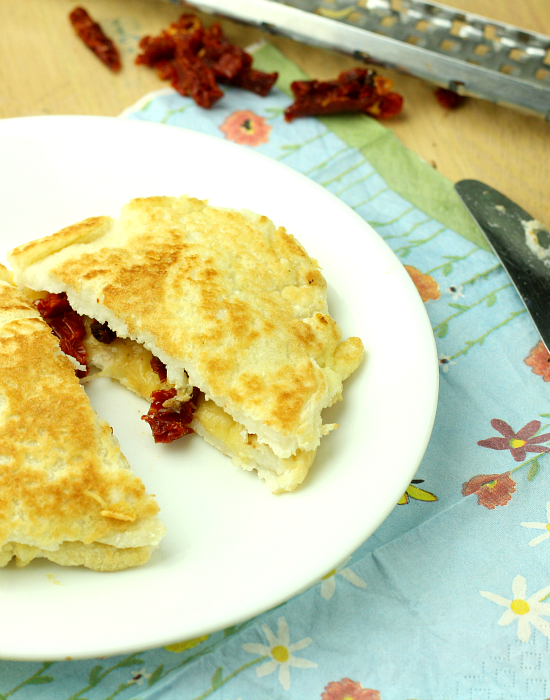 First off, this coconut flour flatbread tastes fan.TAS.tic. These bready pieces of goodness (there's two of them!) have a delightful doughy and very bread-like texture, with a delicate non-coconutty* flavor.
*Yes, it is a word. Spellcheck just isn't advanced enough for our vocabulary. And Ellen, aren't you happy about the non-coconutiness?
Aaaaaaand, there are only 80 calories in the entire recipe! Eighty! For two pieces of bread! Exclamation points!
It's also super duper simple. You take your coconut flour (amongst only a few other ingredients), stir 'em all up in your pretty new Target bowl and voila! You have bread dough. There's no knead for yeast. (Haha. Get it?)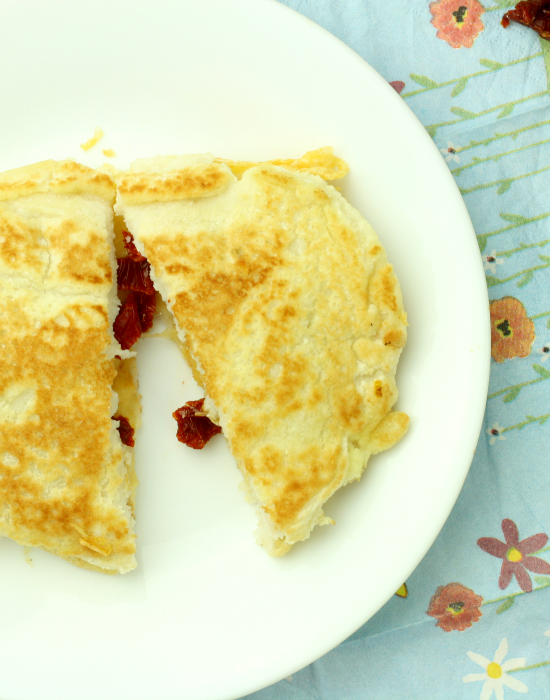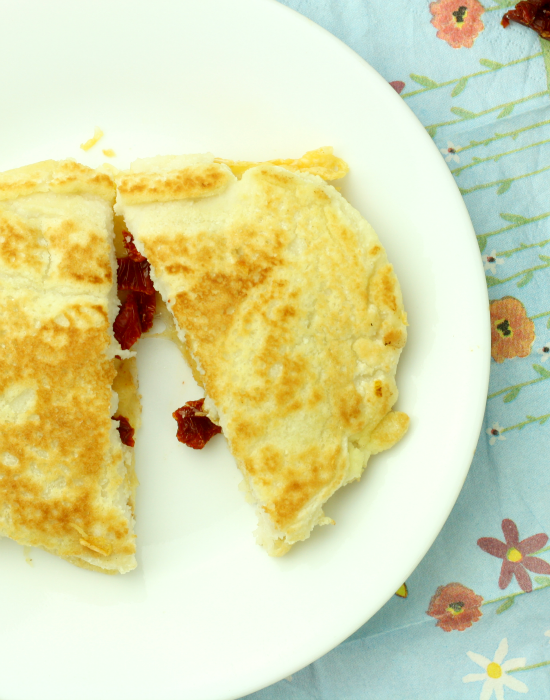 Now you're jumping up and down. I can tell. It's go time.
Bring all your ingredients to the party and let them mingle. The festivities should look something like this.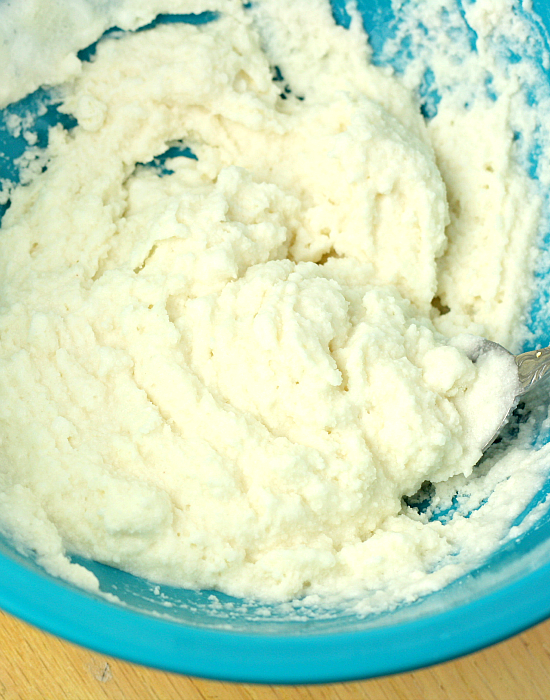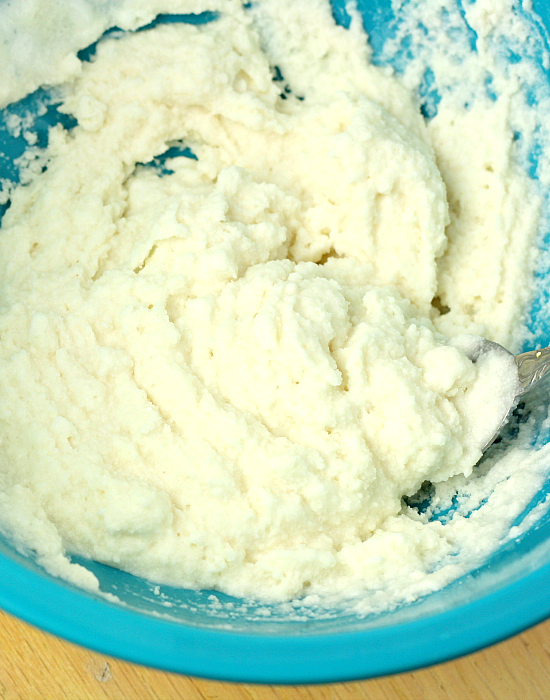 Take half of the batter, plop it into the pan, and let the sparks fly. Behold the glory and splendor. (That's it!)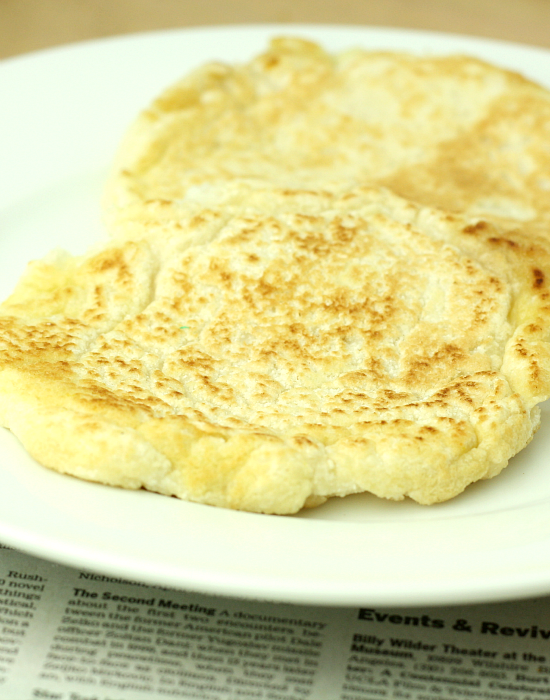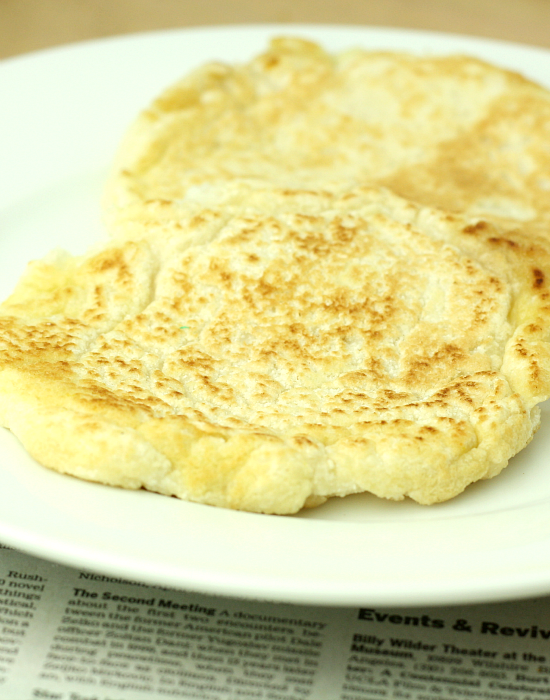 You can top these beautiful babies however you would like, but I went with cheese and sun dried tomatos for this round. Perhaps you would consider using them as burger buns for the patriotic cookout you're having today?
Can I come? Just tell me whether you want me to bring cookies or bread or donuts along with the coconut flour flatbread.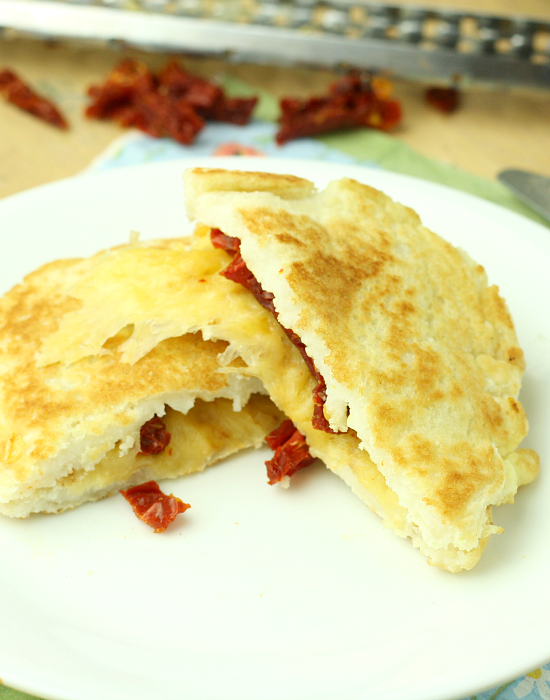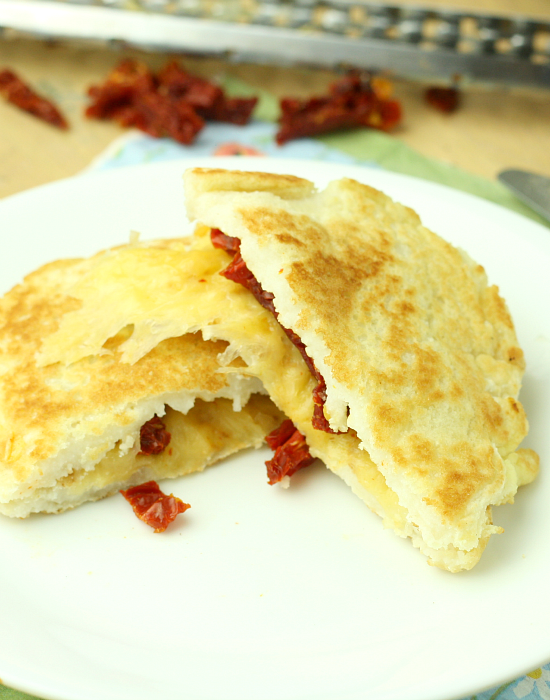 All of them? I like the way you think. I'll be there at seven.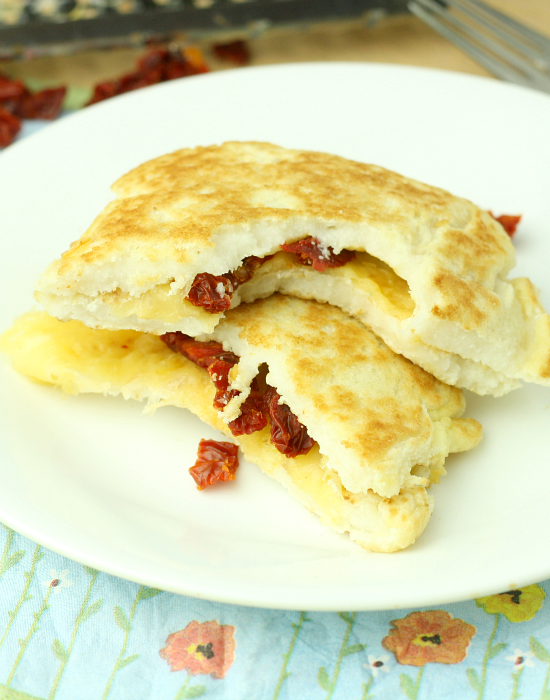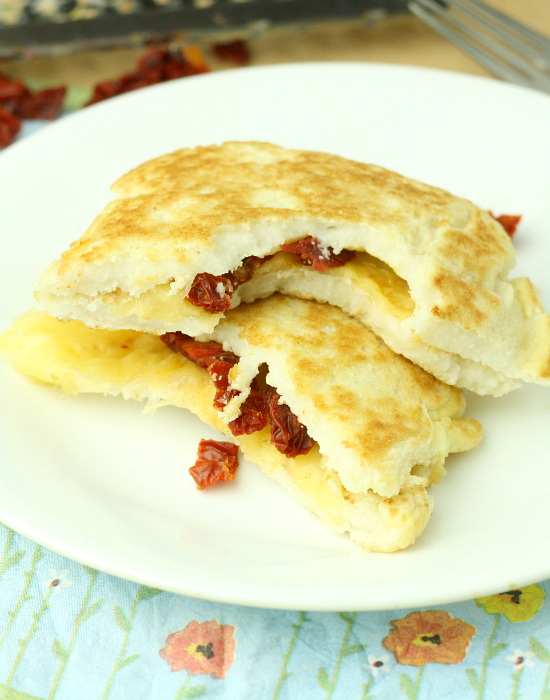 Gingergirl! My jet is on its way. I'm bringing food for us to chow down on.
Adapted from Thrive Style
Yield: 1 serving (for you!)
Coconut Flour Flatbread
5 minPrep Time:
5 minCook Time:
10 minTotal Time:
Ingredients
2 Tablespoons coconut flour
1/8 teaspoon salt
1/8 teaspoon baking powder
1/8 teaspoon baking soda
2 eggs OR 1 Tablespoon Ener-g egg replacer mixed with 4 Tablespoons water
1/4 cup unsweetened almond milk
Instructions
In a medium bowl, combine coconut flour, salt, baking powder, and baking soda. Add in the eggs or egg replacer and unsweetened almond milk and stir until completely combined and thick. This may take awhile, but be patient; the batter will thicken up as you stir.
Spread 1/2 the batter into a greased small skillet and smooth with a spoon. Cook over medium heat until solidified, and carefully flip. Transfer to a plater and repeat with remaing half of batter. Top as desired and devour.
Notes
To keep vegan, use egg replacer.
You may substitute your milk of choice for the unsweetened almond milk.
For best results, do eat immediately.
Nutritional information calculated with egg replacer.
7.8.1.2
277
https://www.foodiefiasco.com/healthy-coconut-flour-flatbread/
Nutrition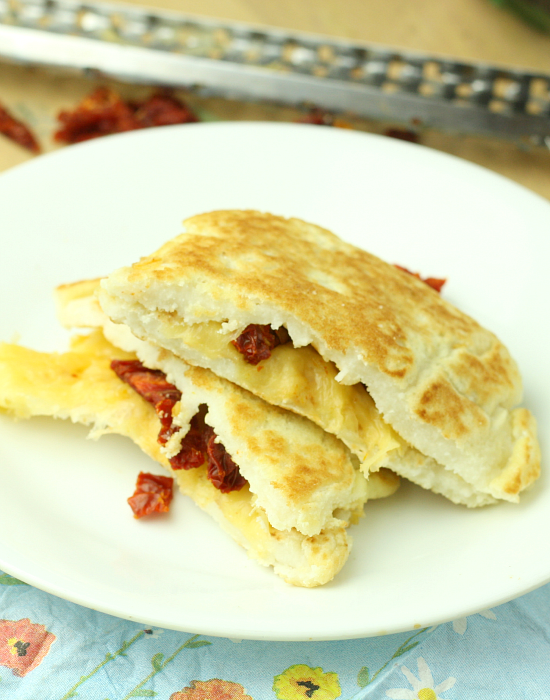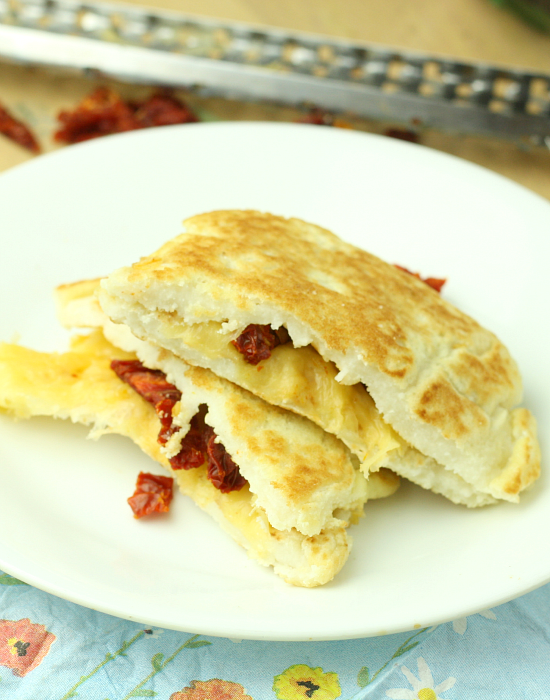 What do you like on your sandwiches? How would you serve up this wonderful flatbread?
You can come over to my house and we can sandwich taste.