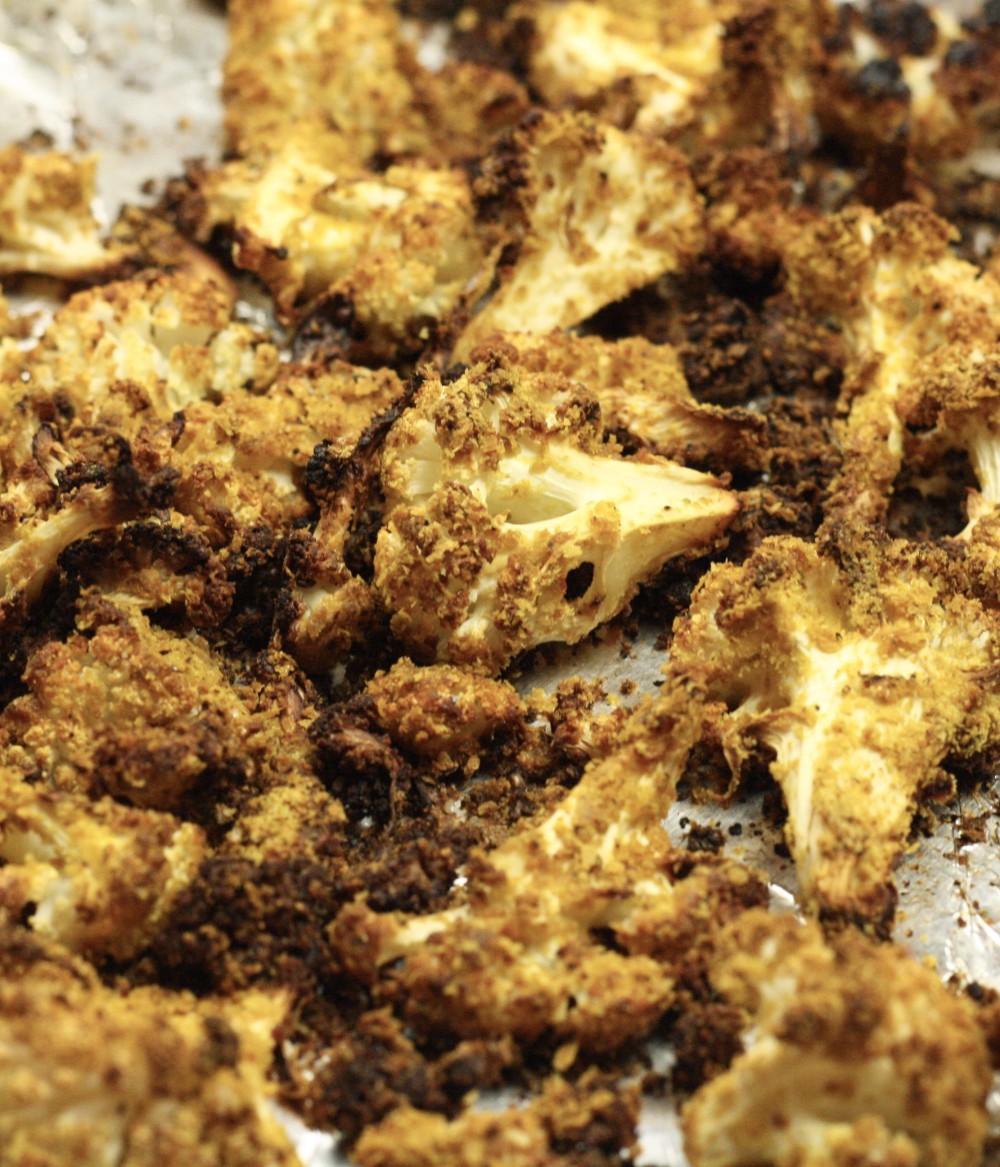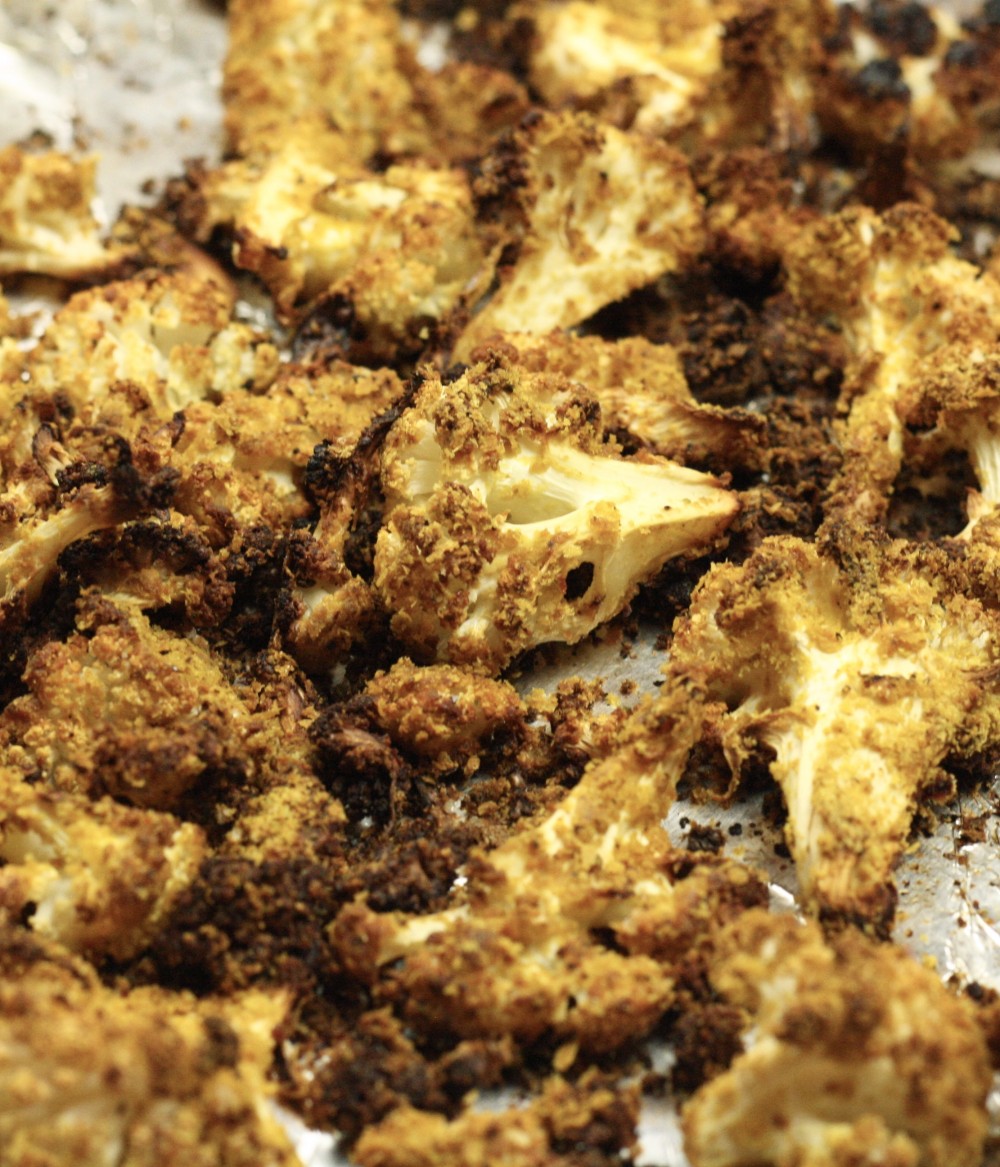 Welcome to today's edition of Things You Didn't Know You Needed!
First off, everyone needs a latte art maker. After all, coffee is the most important meal of the day.
Also these waterproof (i.e. perfect for those omg-I-need-a-long-soak-in-a-bathtub-right-now kind of days) portable planetariums are out of this world. (Yes, I know I deserve a PUNishment.)
And how about a french fry slicer for those butternut squash fries? I mean it only makes sense.
For the ladies (and any gents who want particularly snazzy hair), these color depositing deep conditioners are a must. Also this no heat curls tutorial is a game changer. Effortless beachy curls in March? Score.
And while we're at it, you also need this perfect dupe of the Urban Decay Naked palette. (Okay end of estrogen fest. But some innovations are too pretty not to be shared.)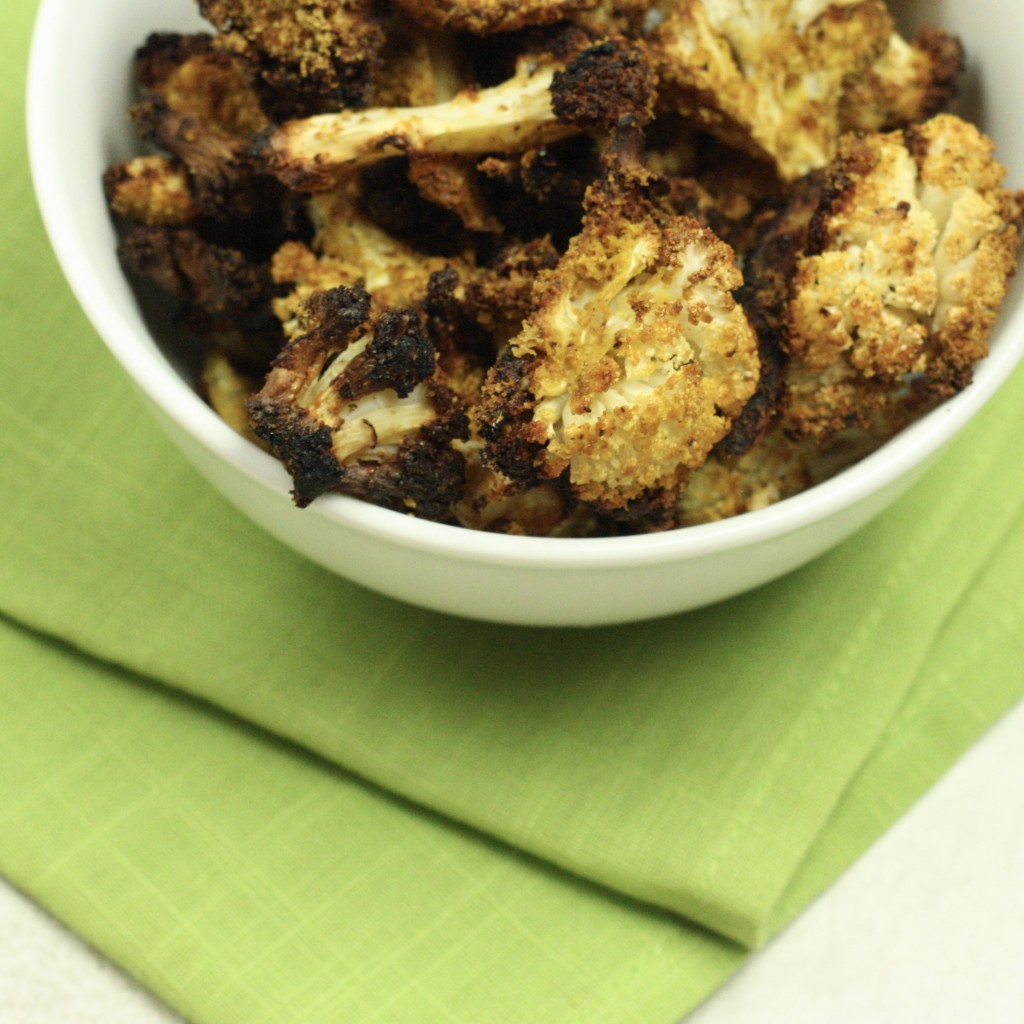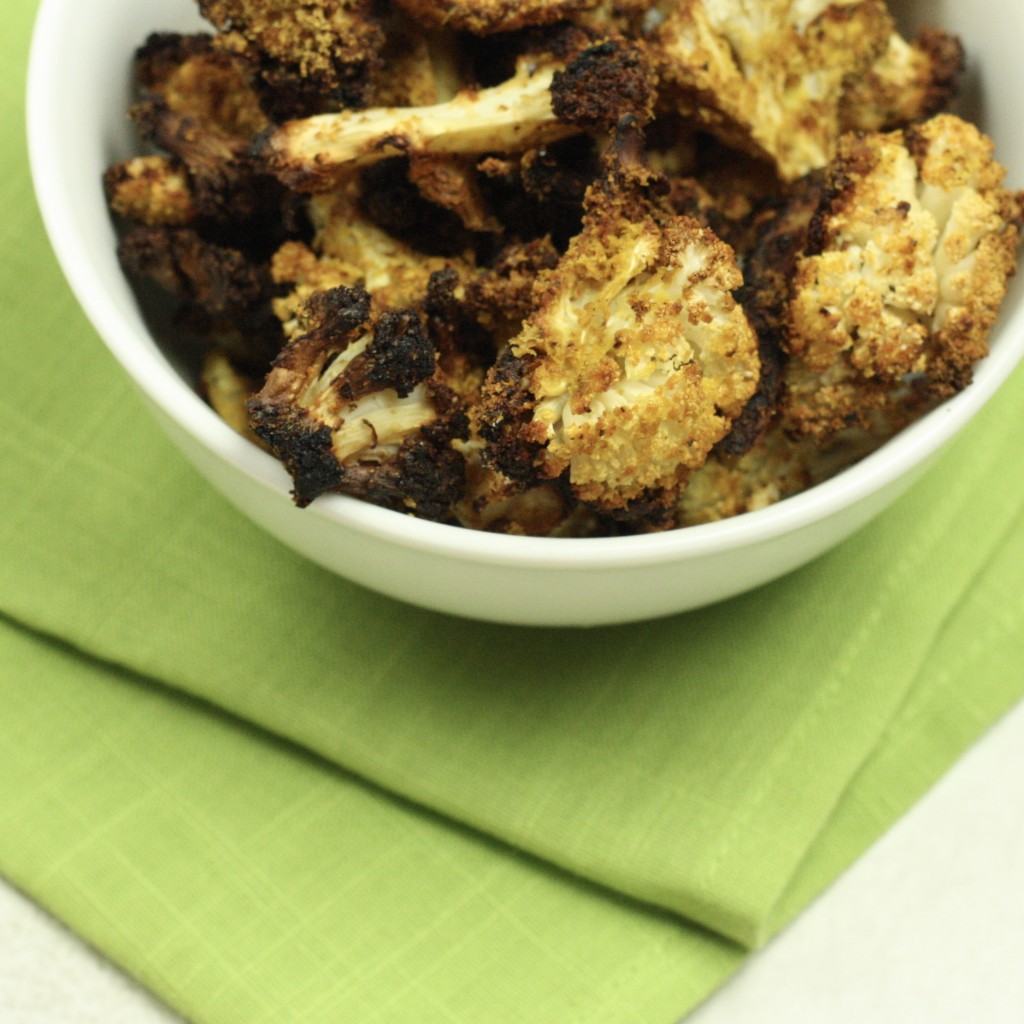 But the top of the list seriously has to be this cauliflower. It'll be your new favorite thing. Pinky swear.
Popcorn is an integral part of any House of Cards binge (raise your hand if you finished the season in a day! like me!). But for my fellow carb free warriors, popcorn is but a memory from the late night movie marathons of the dark ages before the low carb dawn.
Well hold onto your Netflix, kids. Because that changes today.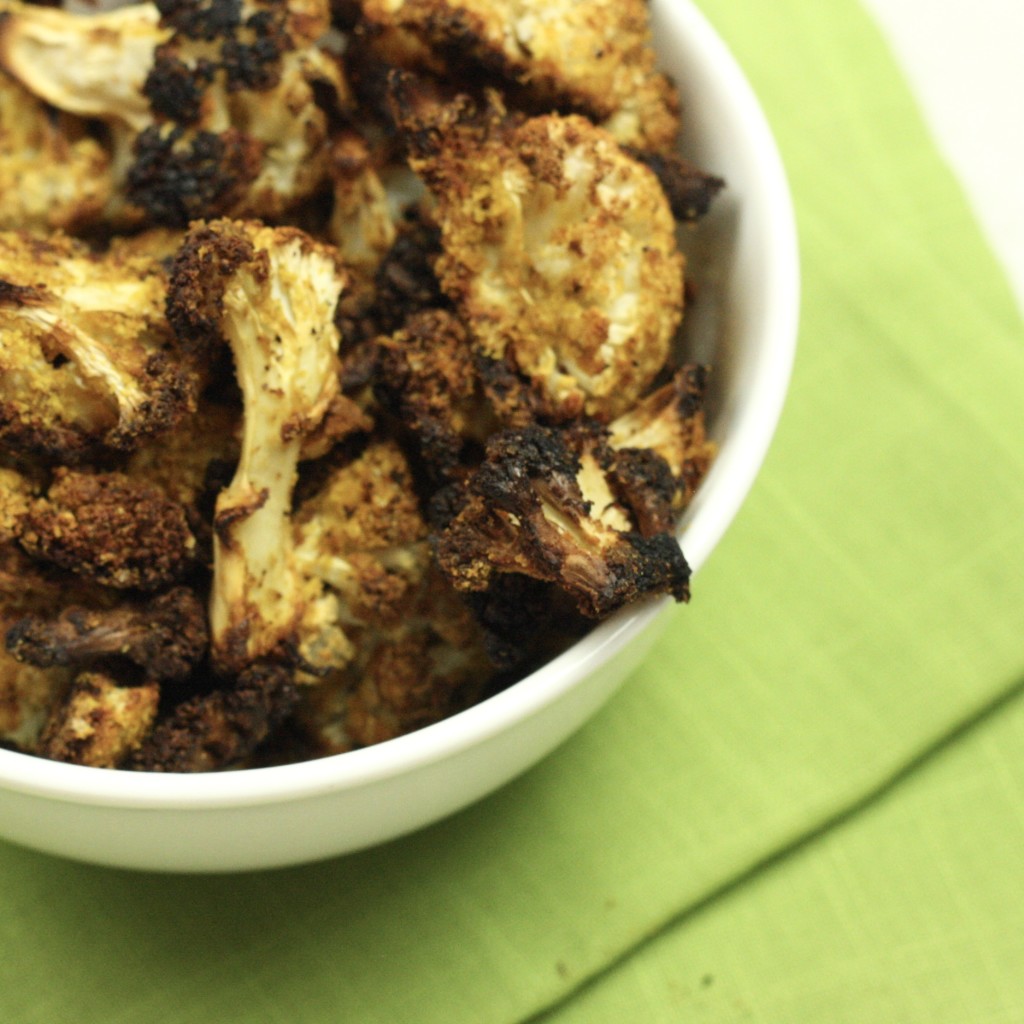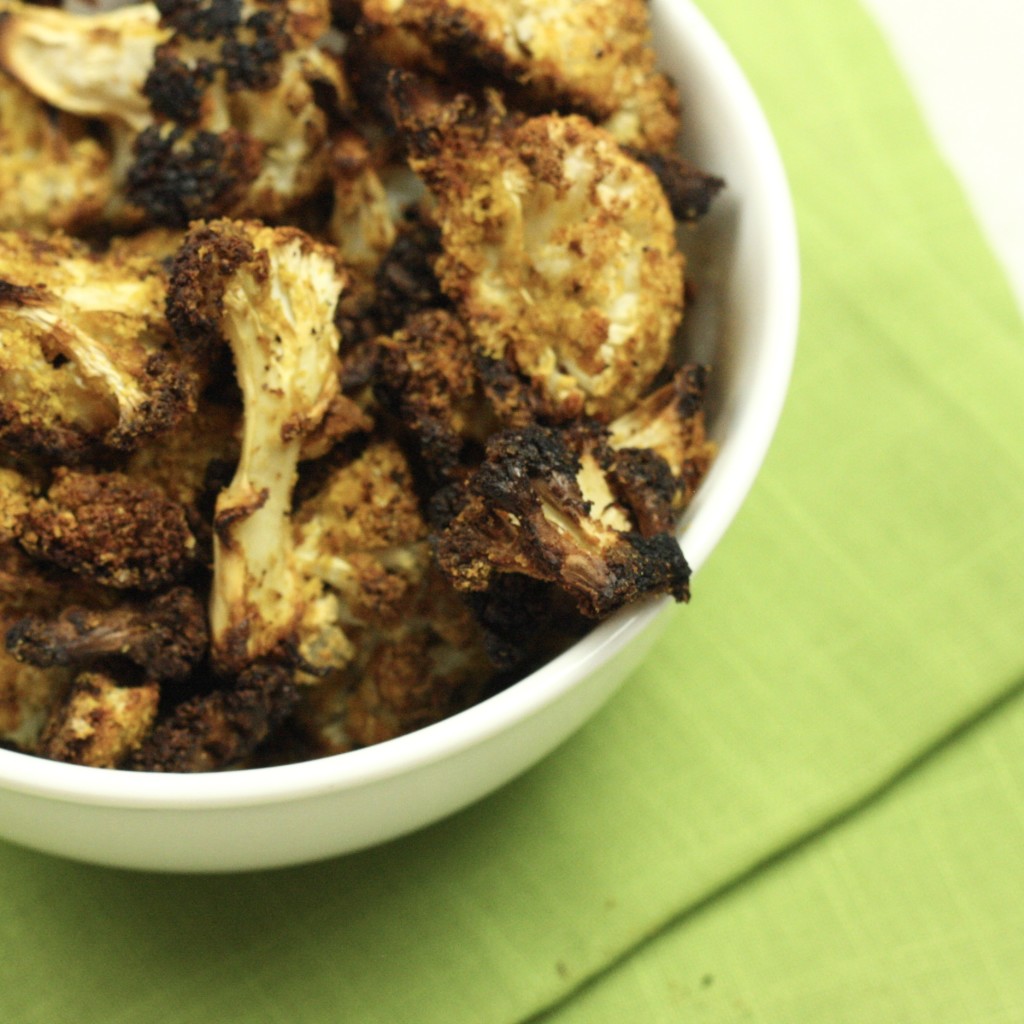 Also can we talk about how crispy it is? *swoon*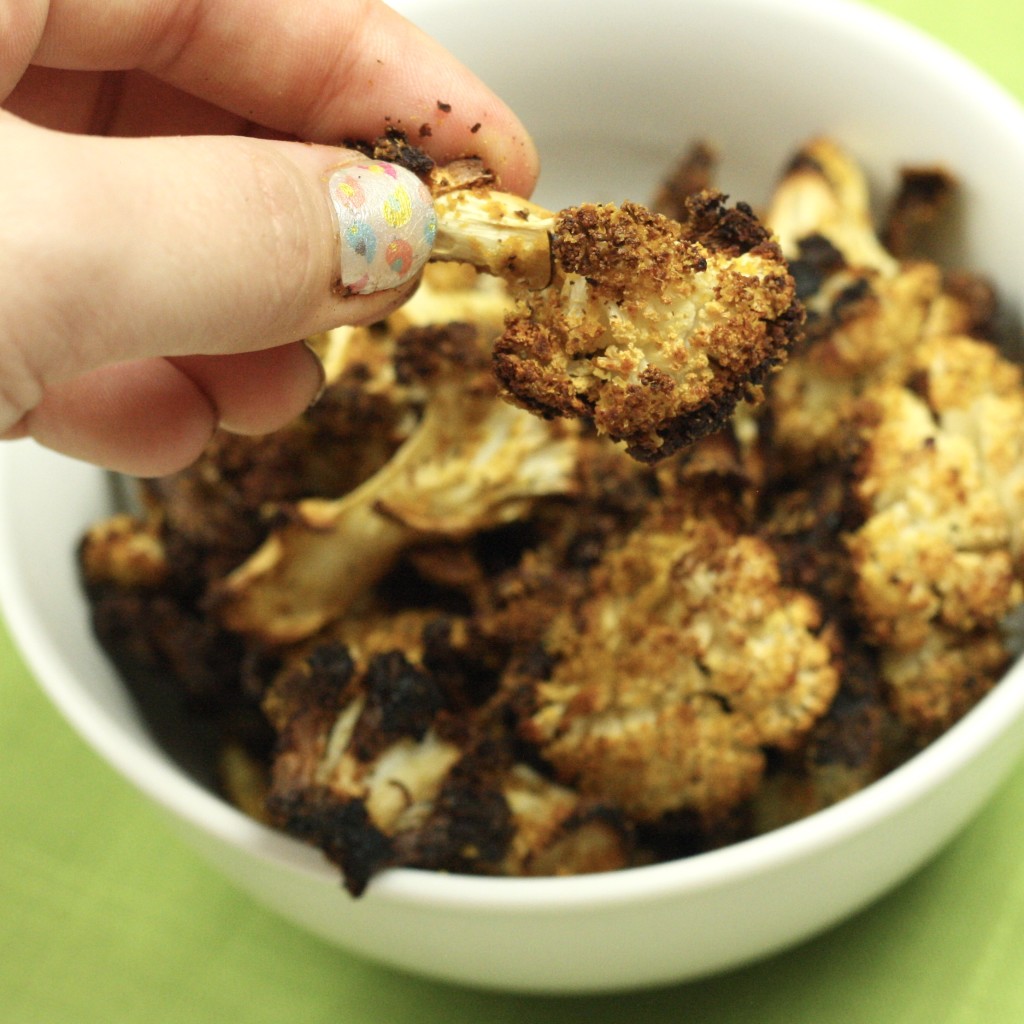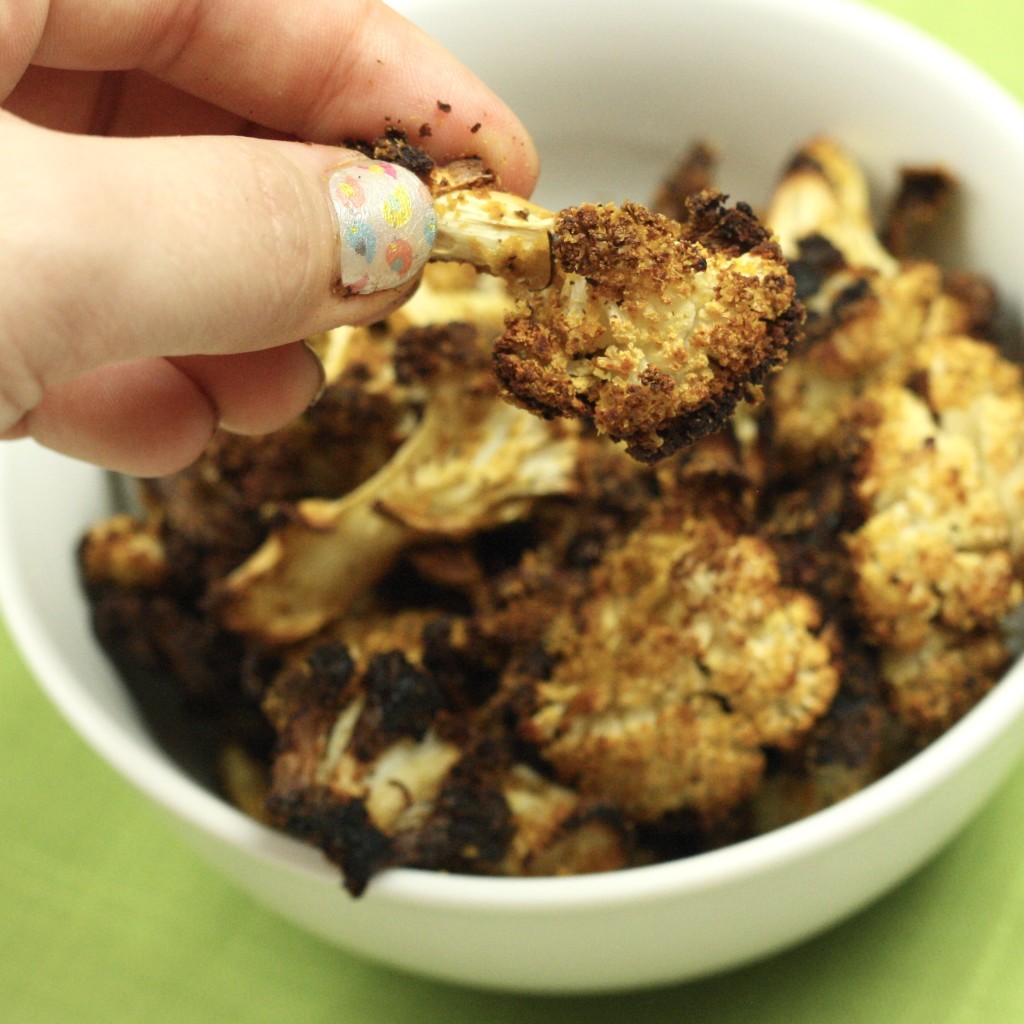 So in preparation for our marathon, I whipped up this batch of delicious while my mom popped a boring bag of butter popcorn. We took our places, bowls in hand, letting the title credits roll as our munching began.
My mother was trying furiously to keep her eyes fixed on Underwood 2016 as she dug her way through the bowl of average, but I couldn't help but notice her stealing glances at my cauliflower. Thinking I was mesmerized by the concept of Macbeth as president, she reached over and grabbed one of my florets, popping it in her mouth and chewing carefully as a smile spread across her face.
Cauliflower: 1. Popcorn: 0.
She set her bowl down on the ground as I pushed mine towards her. It was a sacrifice on my part, but this recipe is a miracle, and she is my mother. Plus there's no doubt I'll make more later.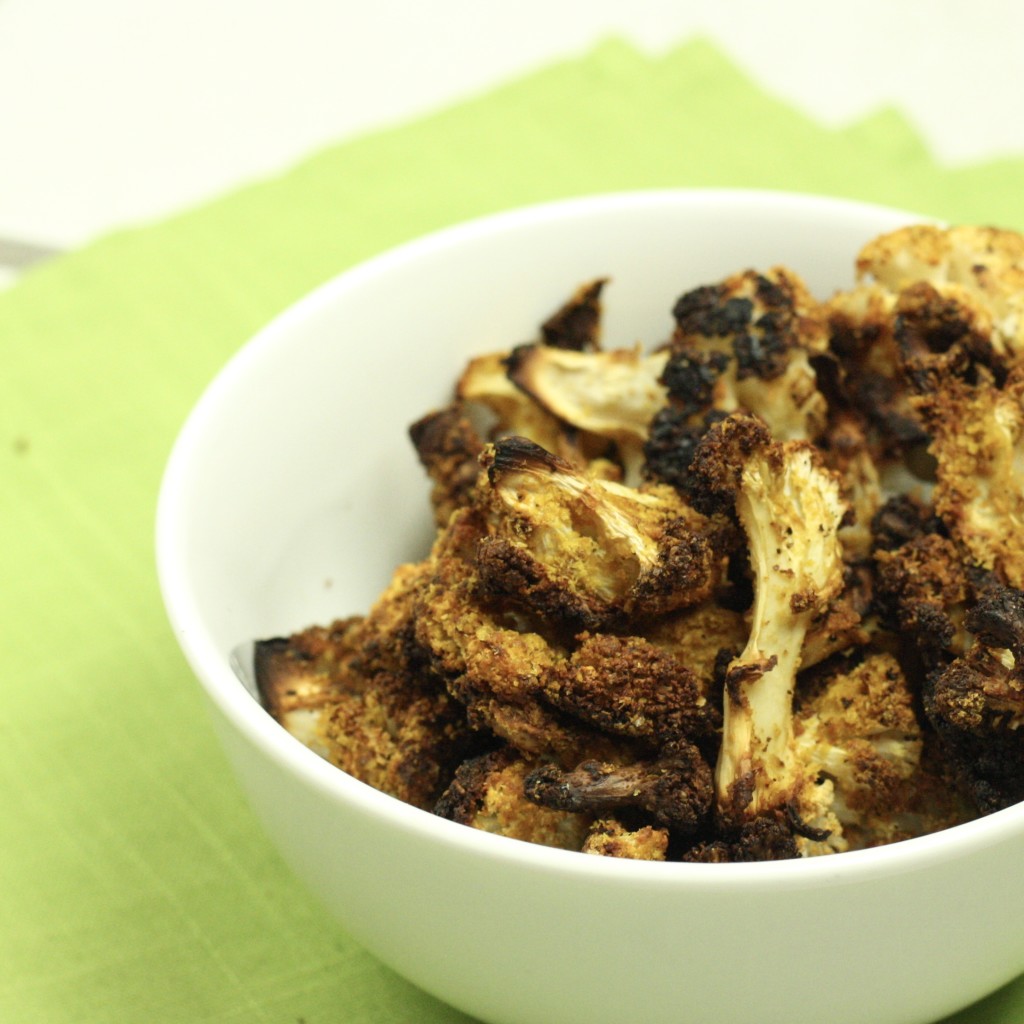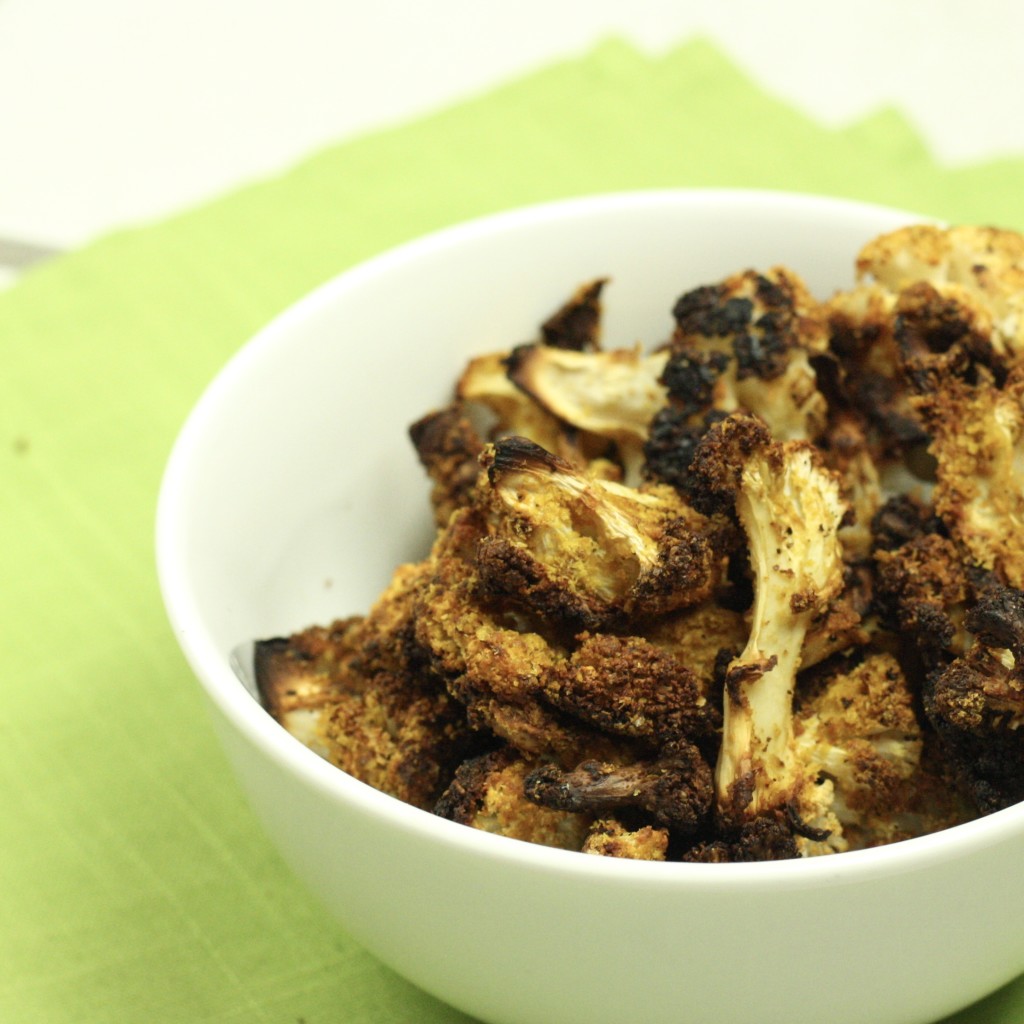 All you do is toss some cauliflower florets with a magical mixture of magical popcorn magic, spread on a baking sheet, and spend the longest hour of your life waiting to be enchanted. Split into four bowls and devour.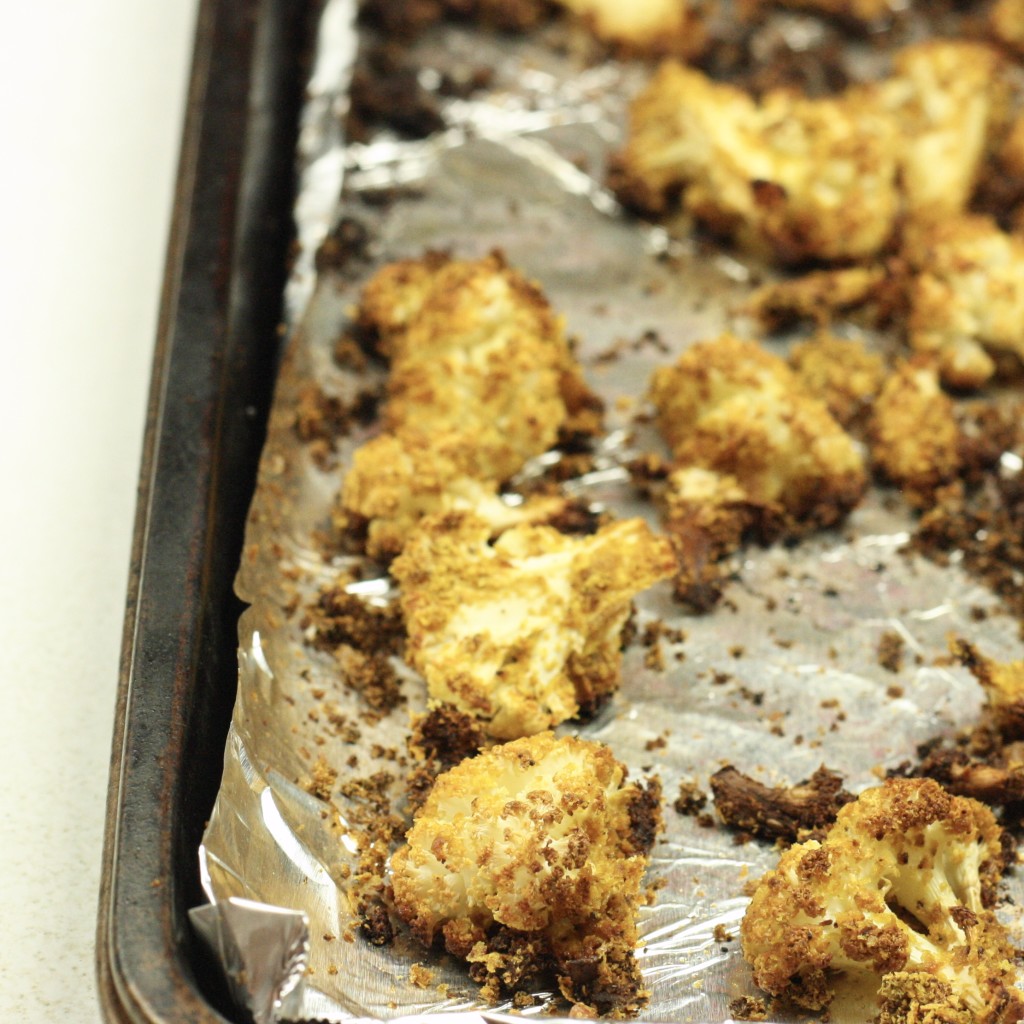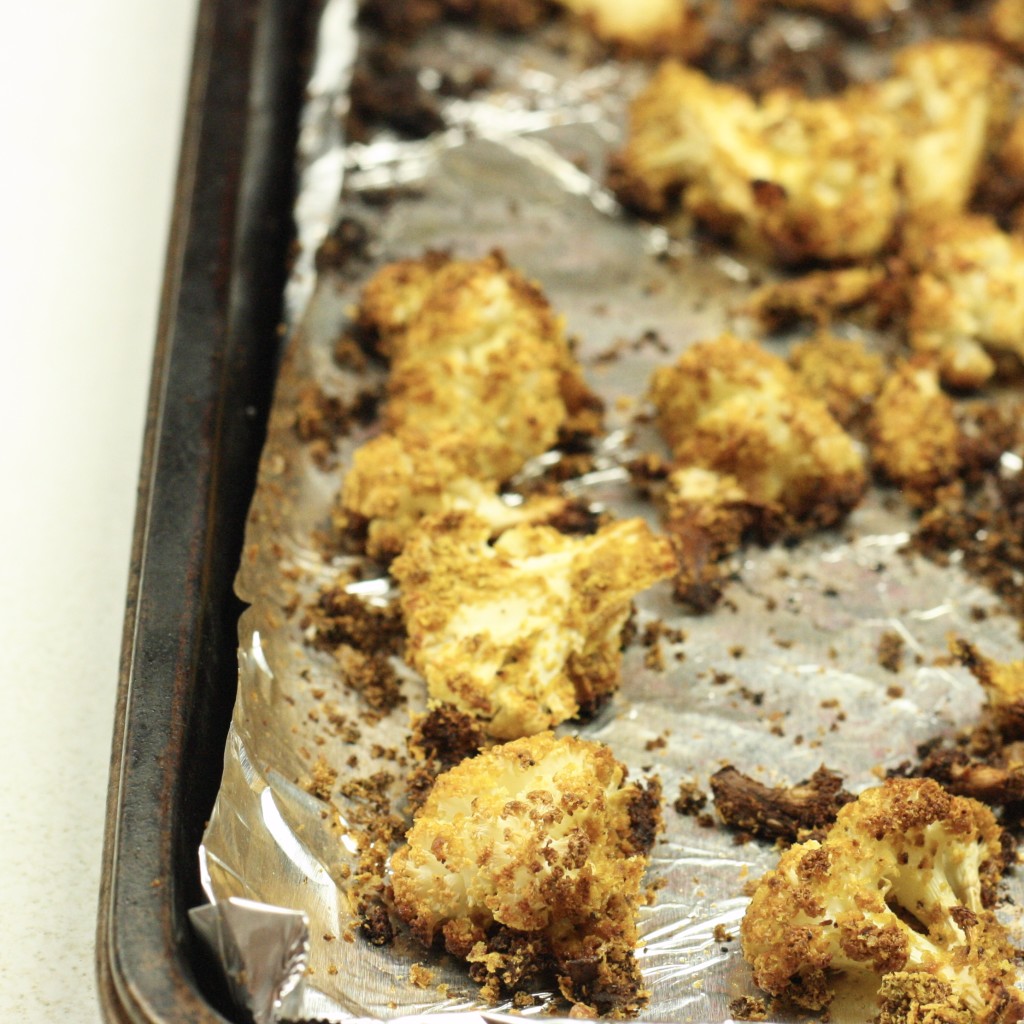 Or dump into one bowl and eat the whole thing while binging your favorite show. This is you time, after all.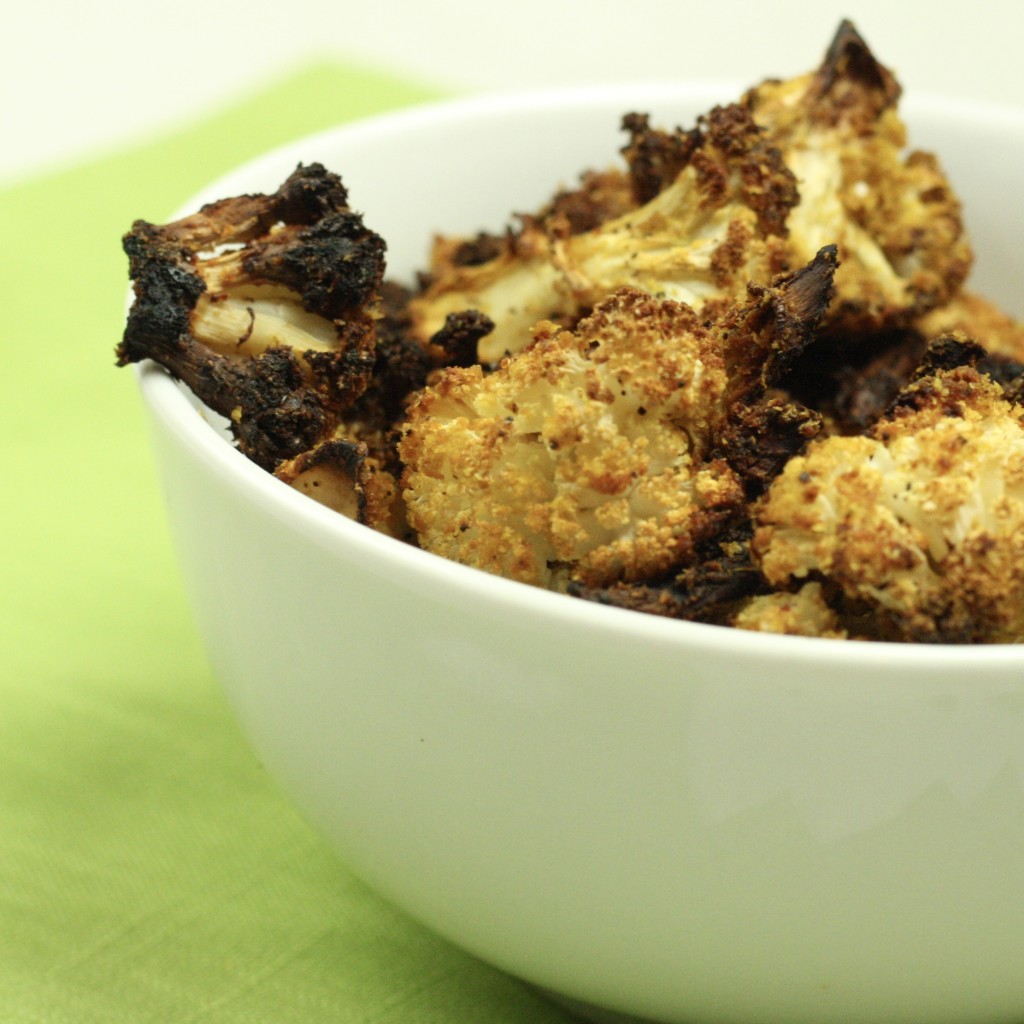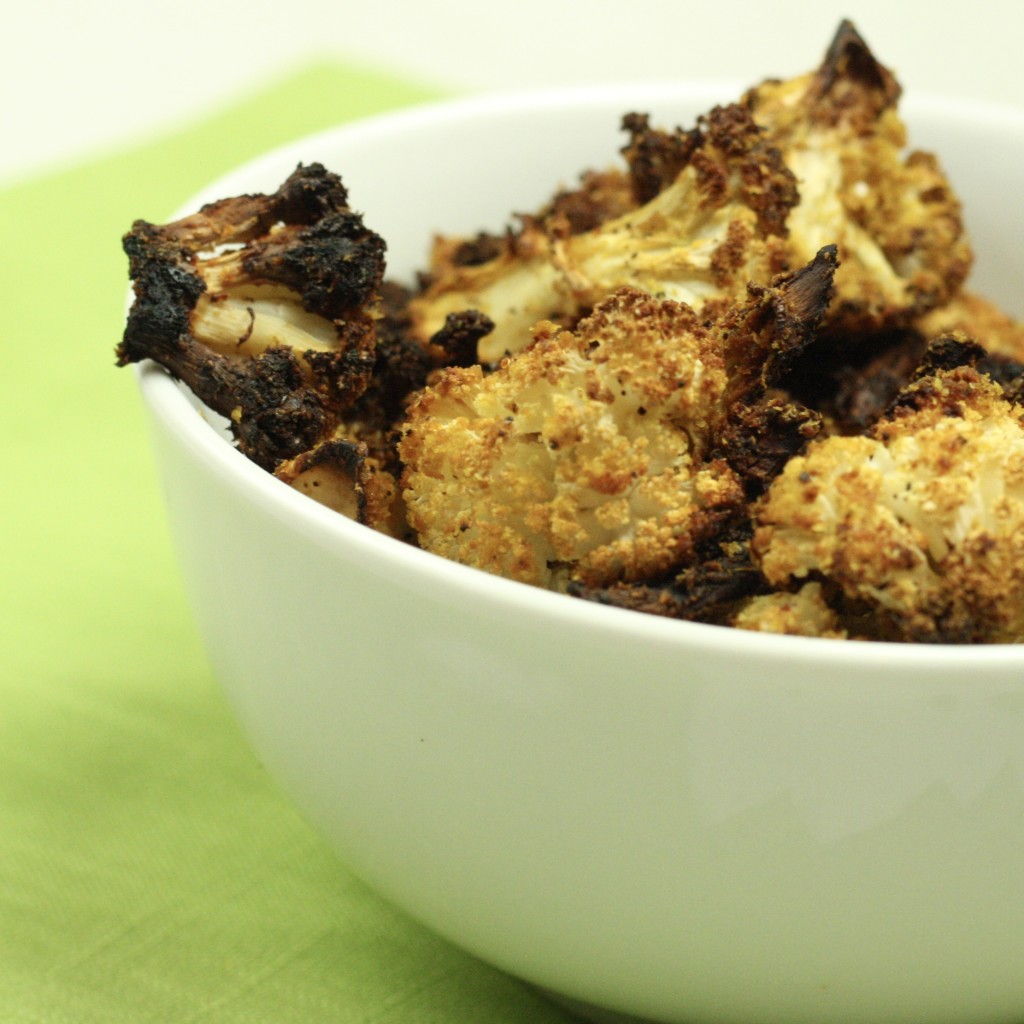 Popcorn Cauliflower
Ingredients
1 head cauliflower, cut into small florets
6 tablespoons nutritional yeast
½ teaspoon garlic powder
½ teaspoon chili powder
¼-1/2 teaspoon salt (depending on how salty you like things)
Instructions
Preheat oven to 450ºF. Line a baking sheet with aluminum foil, spray with olive oil cooking spray, and set aside.
Place the cauliflower florets in a large bowl. Add the nutritional yeast, garlic powder, chili powder, and salt and toss until evenly coated. Transfer the cauliflower to the prepared baking sheet, and spread it around to make sure the coating is evenly distributed. Lightly pray the cauliflower with olive oil cooking spray (this is to help the cauliflower crisp up without adding extra fat). Bake in the oven at 450ºF for 50 minutes, or until the cauliflower is golden and crispy. I like it best when it's hot. Devour.
Nutrition Information
Serving size:
¼ recipe
Calories:
50
Fat:
0 grams