Haha! I remembered!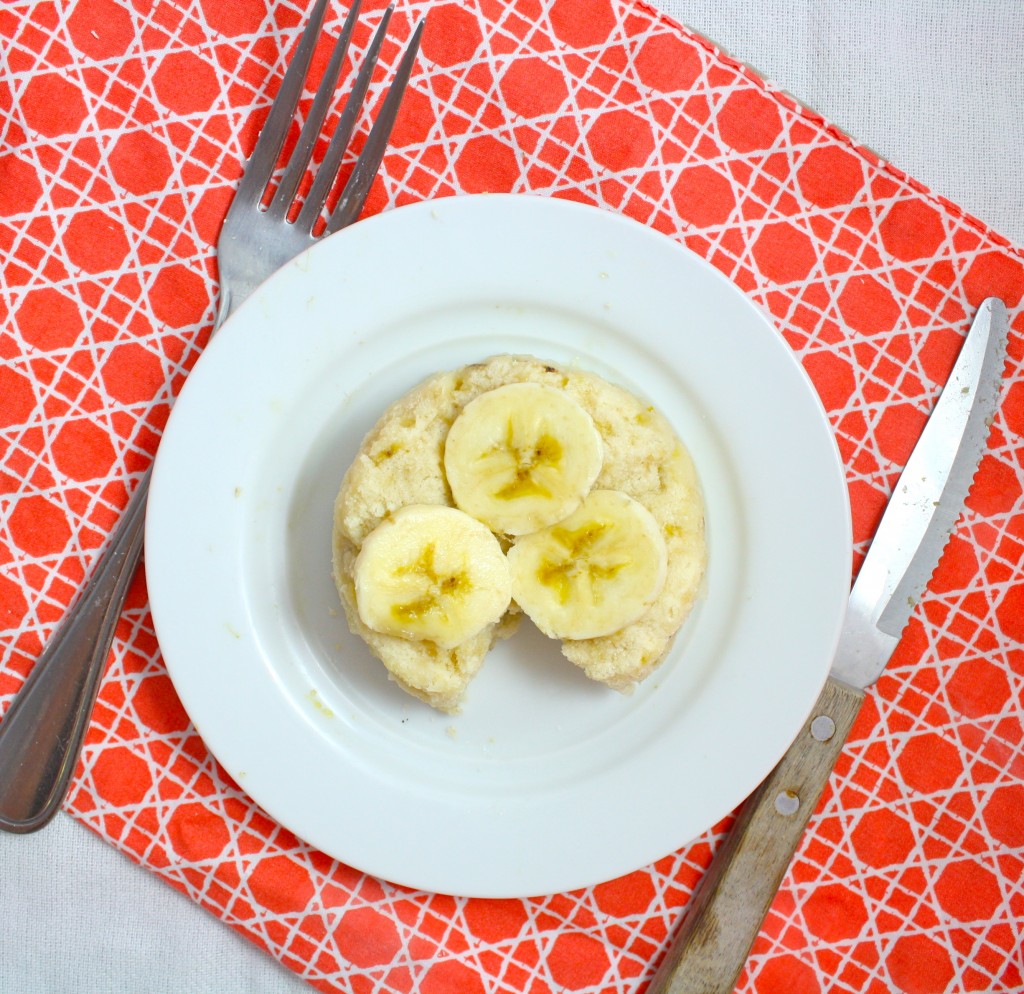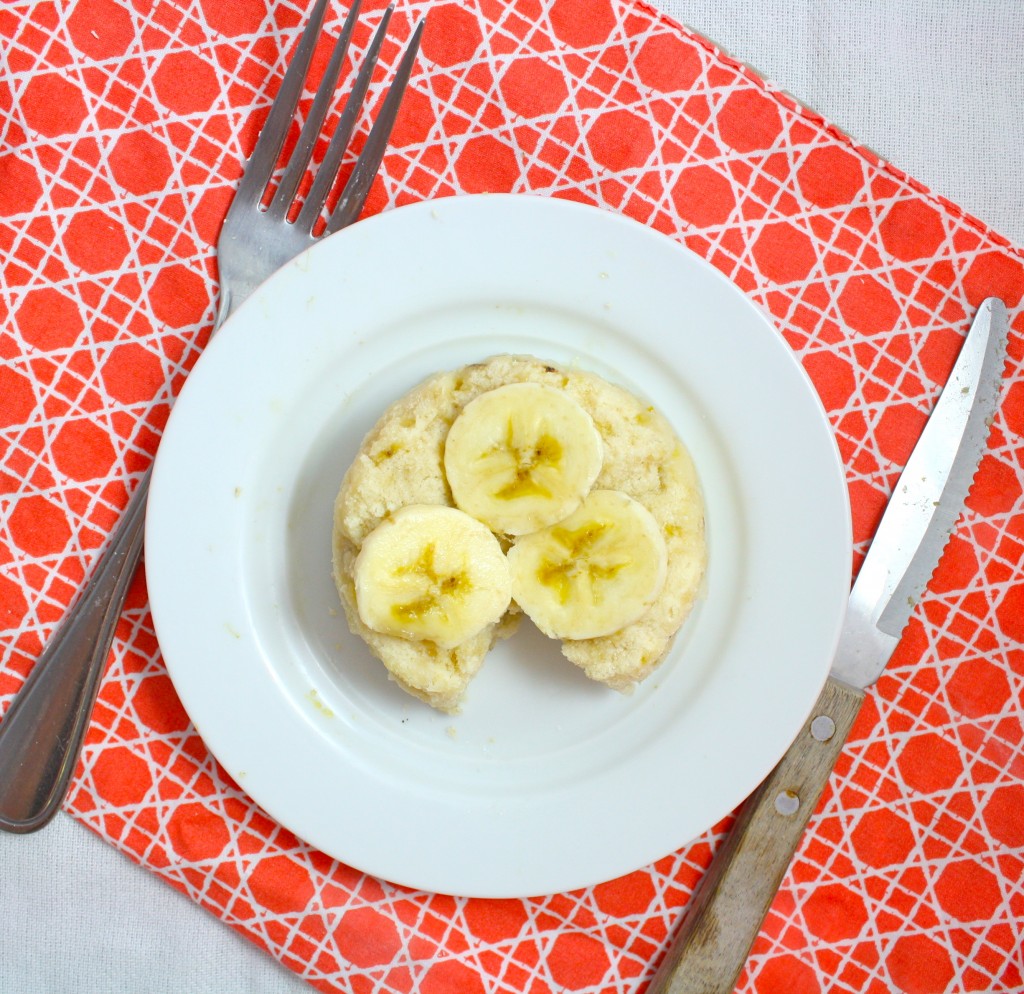 My friends, today is August 27, National Banana Lover's Day, and I did not forget about it. I actually posted a recipe that has bananas in it on National Banana Lover's Day.  Yes, it is still technically August 27. This will be posted before midnight. Do not bash my delusions of punctuality.
So earlier today I decided I was going to be very productive. I was going to get a a lot done. I would answer my emails, test recipes, type stuff, and end world hunger. I got this.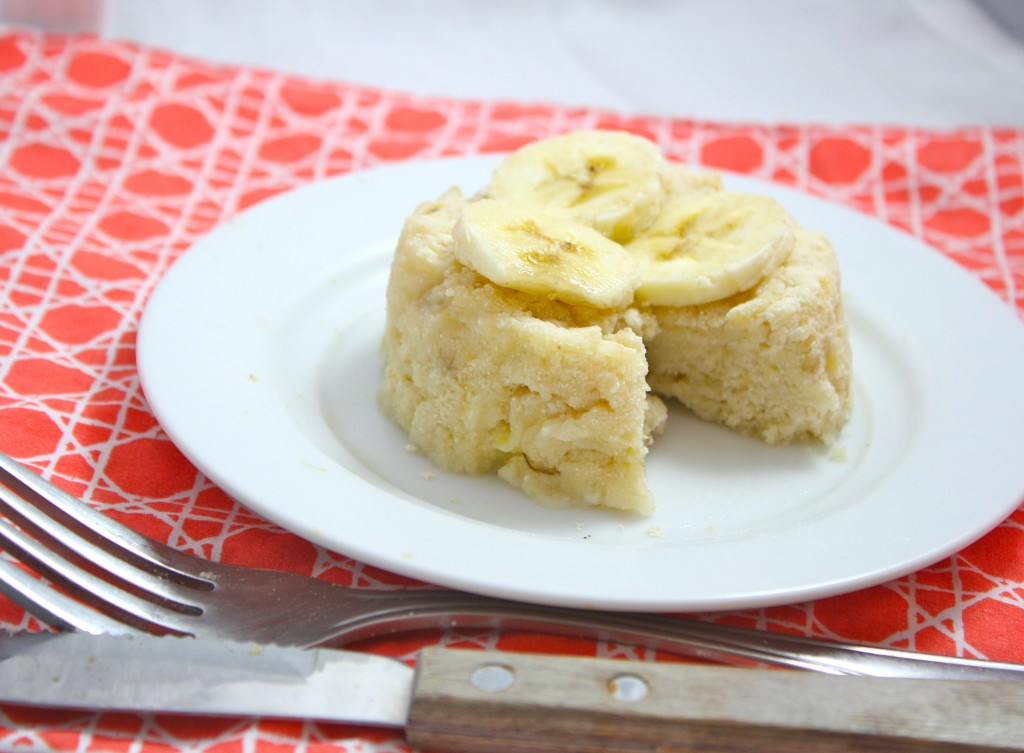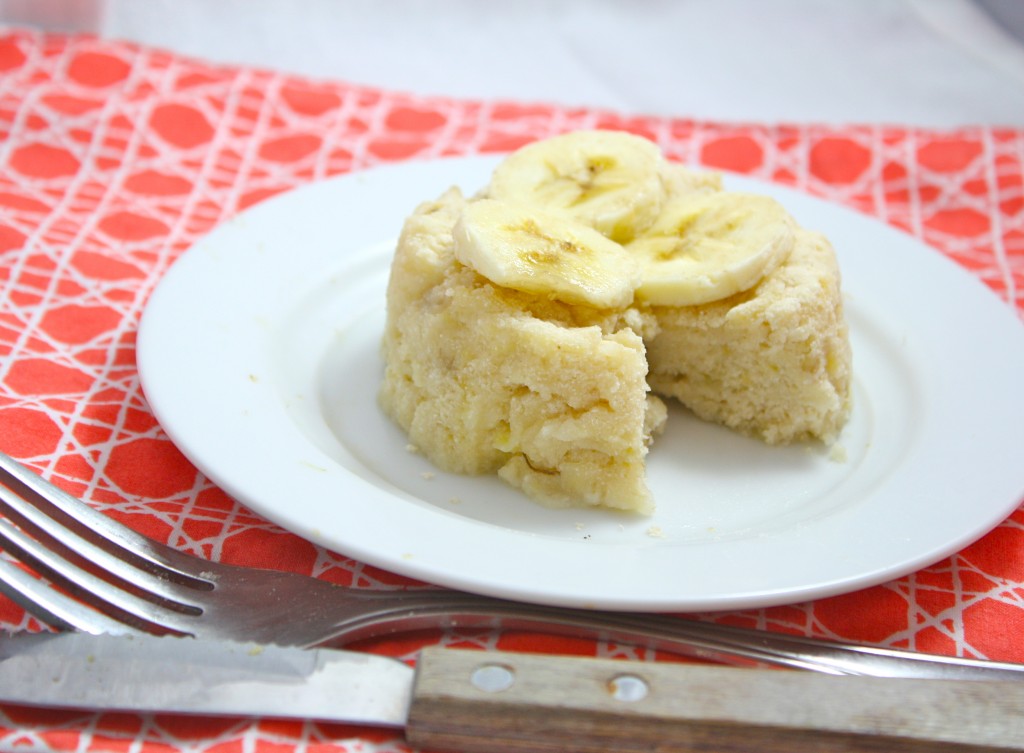 I decided I was going to change my blog header to make it all schmancy, and being the extremely technologically savvy person I am (just go with it), I would do it all without breaking a sweat. That's just how I roll.
So I opened up a file, confidently punched in some fancy codes, and pressed the big save button. Achievement!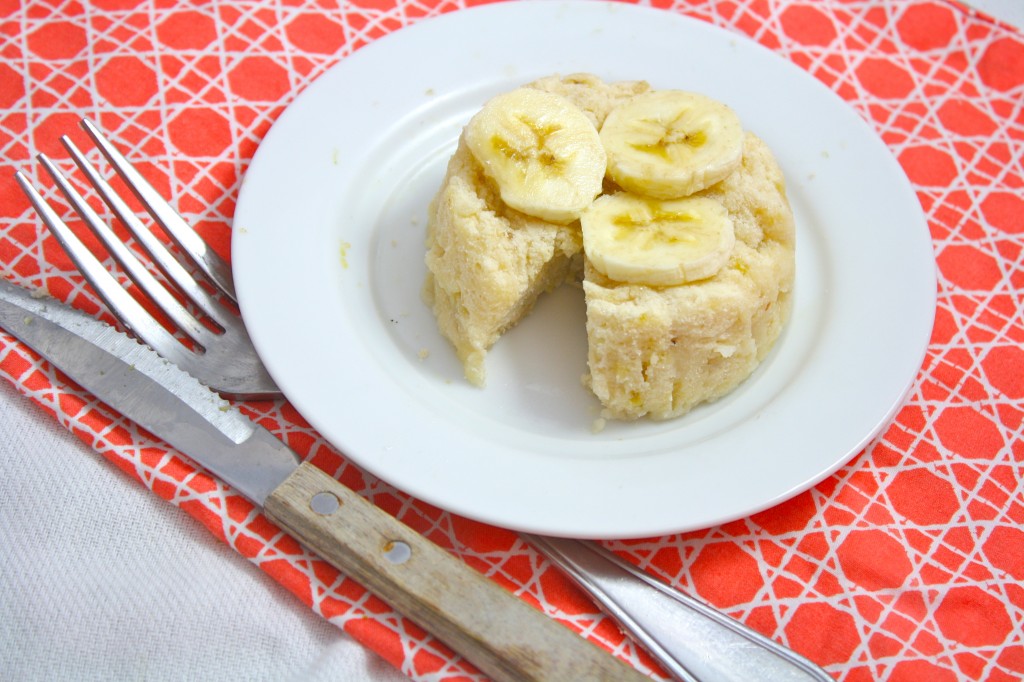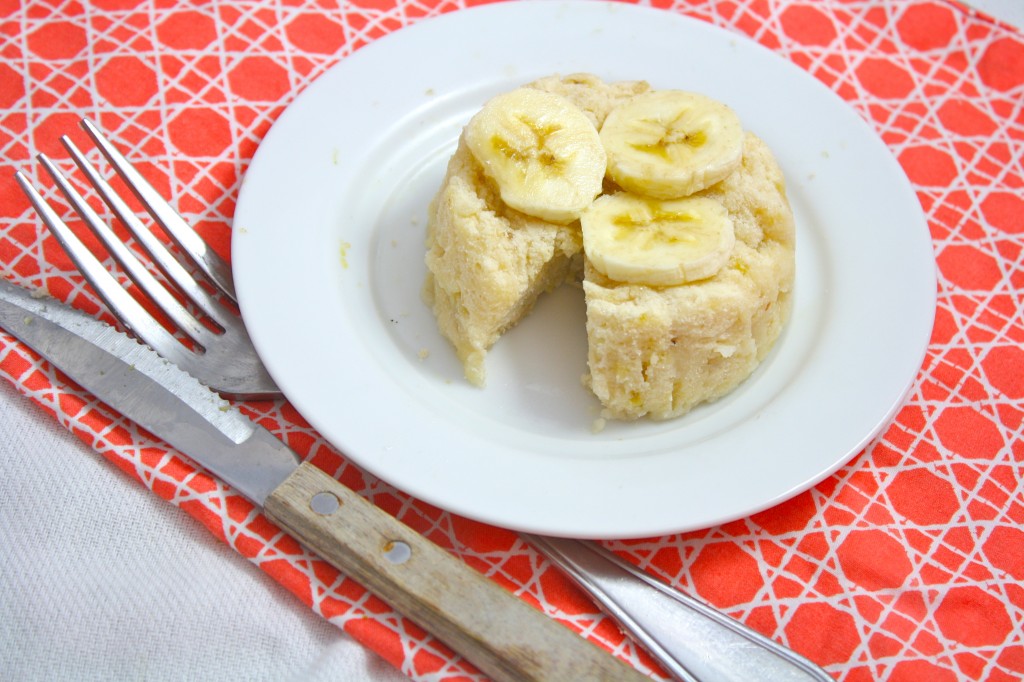 Um, no. Not achievement. I successfully crashed my server. Go me.
So I frantically called up the tech wizards at the Hogwarts of web hosting (A.K.A. Bluehost) so they could wave their wands and make the scary tech monster go away. The Dumbledore-worthy guy on the other side of the call politely handled my incompetence and got my site working again. But I did manage to throw some fancy words at him to make myself think I knew what I was doing. He totally wasn't buying it, but you know. Whatevs.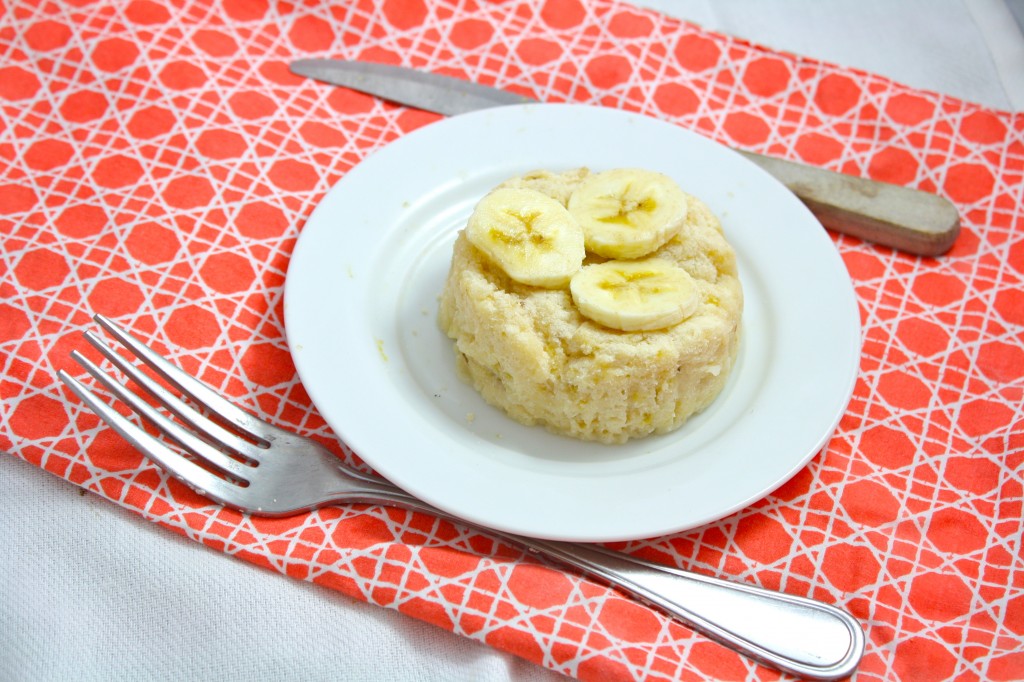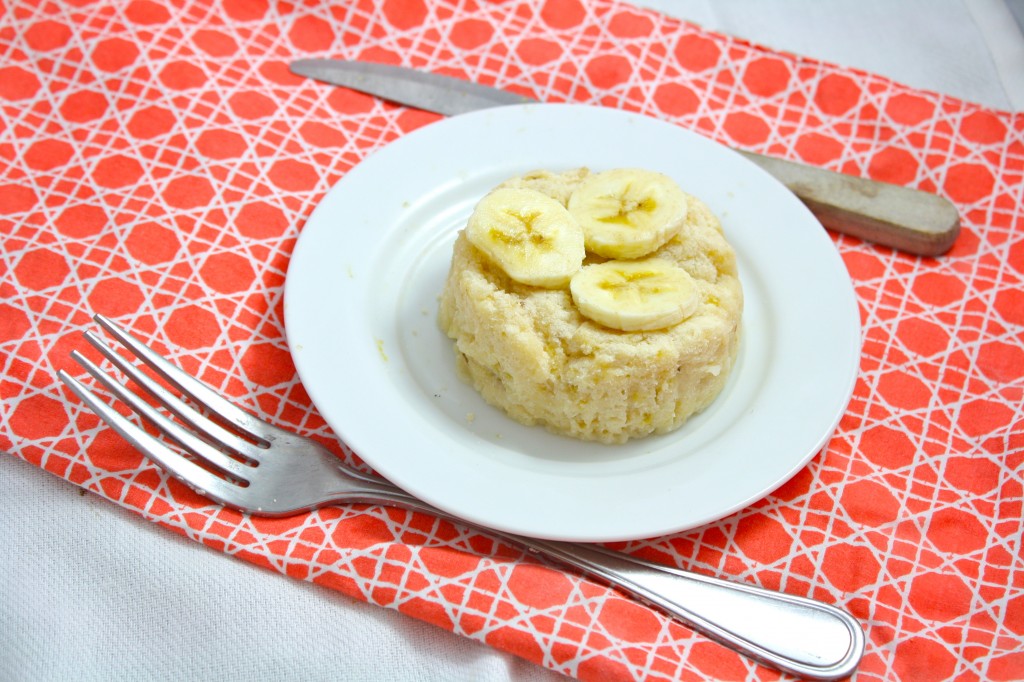 Productivity Take 2: I banged my head repeatedly on the table and begged Mercury to get out retrograde so I could make something work. By some miracle, it did work. I don't know how, but darn it I am going to take credit for it, thankyouverymuch.
So since I am being so productive, I thought I would keep tapping away on my computer and do other productive-person stuff. Like mindlessly surfing Pinterest for 2 hours until I realize it 8 o'clock and I should probably eat some dinner.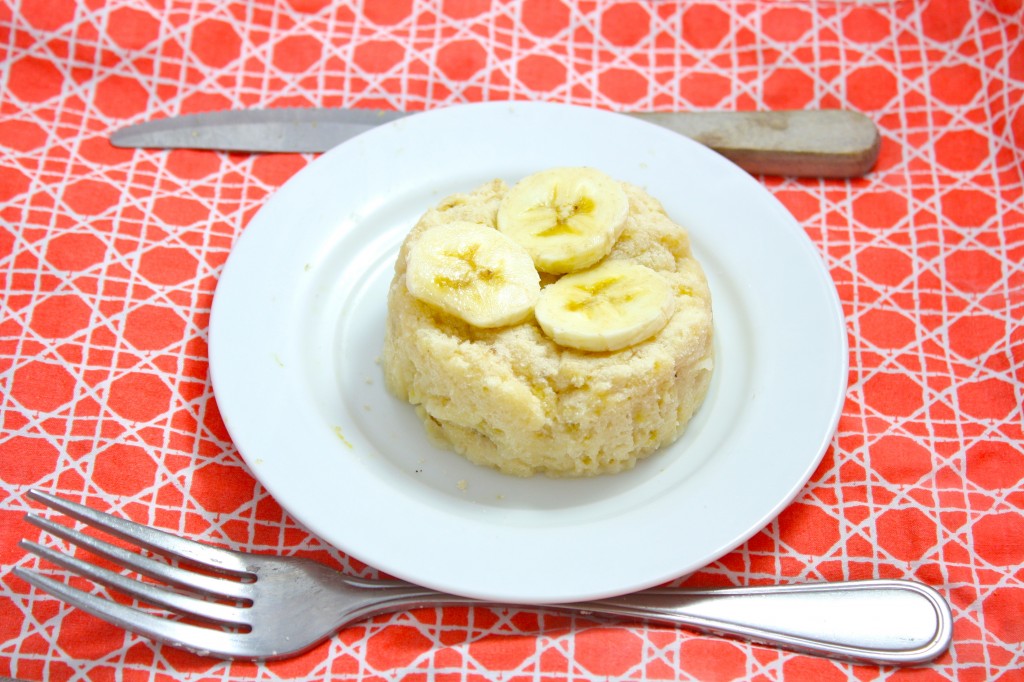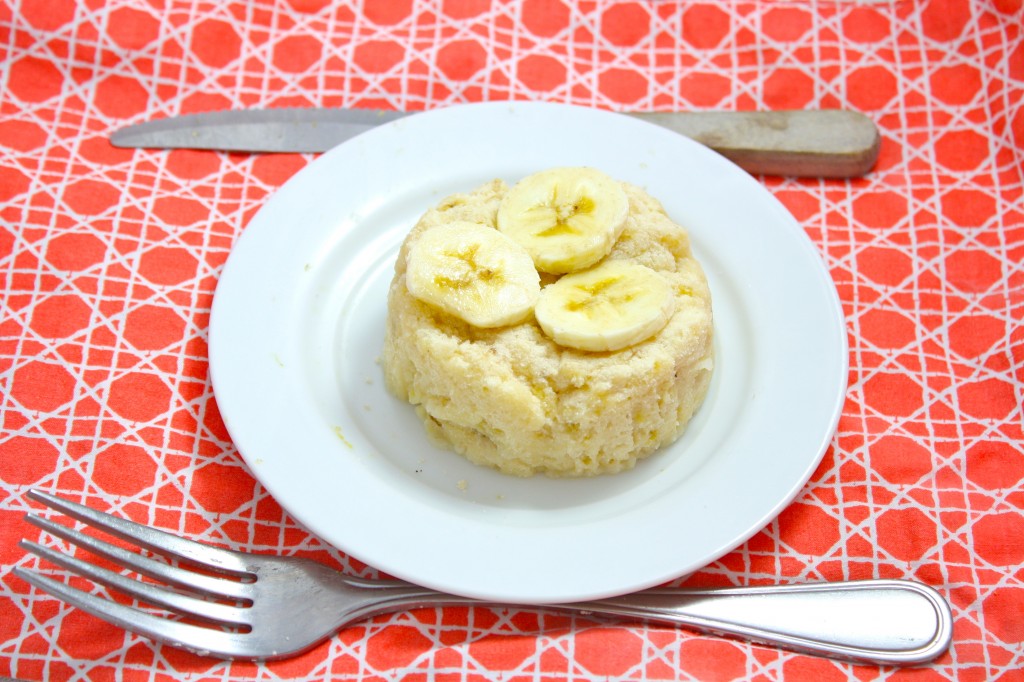 But then I remember… it's National Banana Lover's day! As long as my food has bananas in it, I can eat whatever I want! It's Banana Day, it's Monday, and I ate banana bread for dinner because, well… I can. And it was tasty. Very tasty. So there.
And now it's 10:30 and I am telling you about my extremely nutritious dinner. It's my fault that you probably can't enjoy my lovely banana bread on Banana Day, so I am giving you permission to call it dinner for tomorrow. And the next day. And every day after that.
Hey, it's legit healthy, okay? It's vegan, low carb, gluten free, grain free, low carb, and only 110 calories for the whole thing. And it's got potassium, so it's cool to eat for dinner.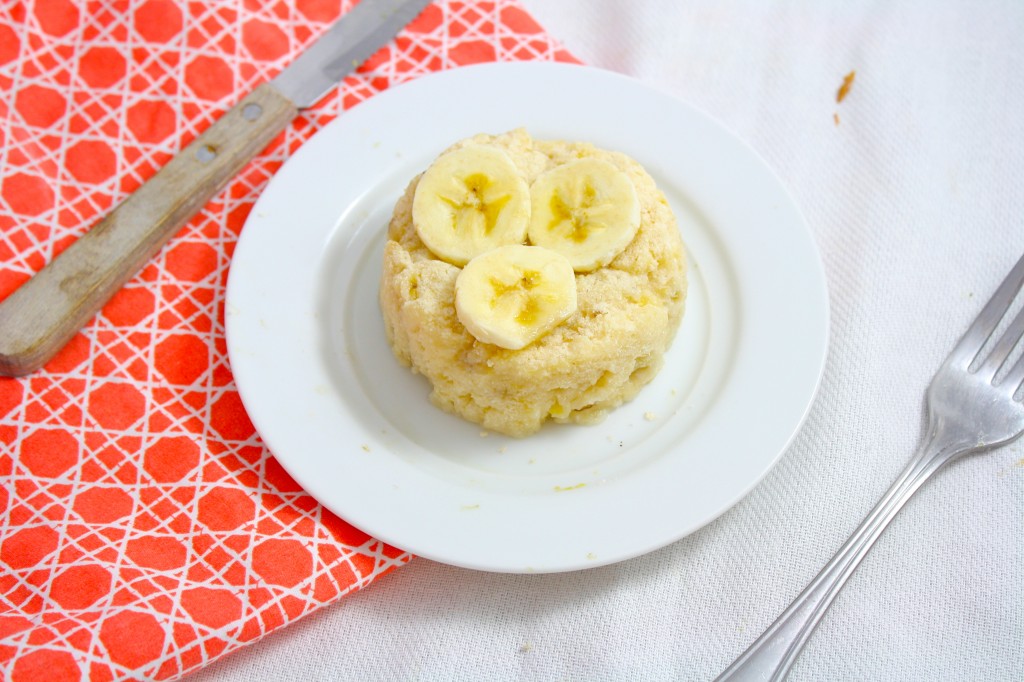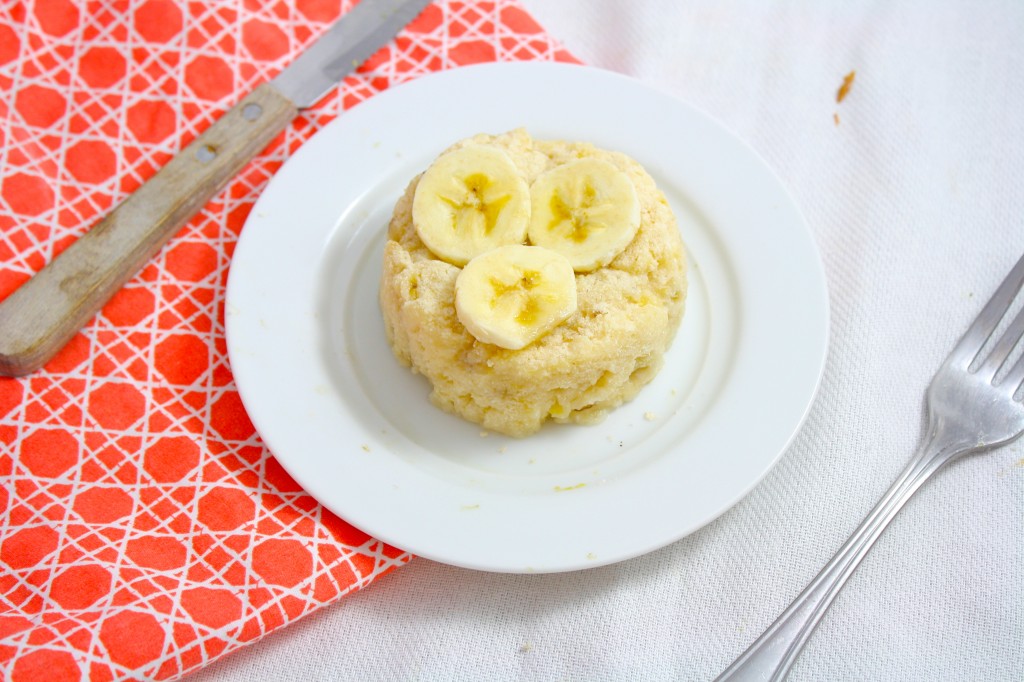 So maybe I should be productive more often! It does taste pretty darn awesome, if I do say so myself.
This recipe could not be simpler. All you do is mix all the ingredients, microwave for a few minutes, and voila! Banana bread!
Yield: 1 serving (for you!)
"All for One" Single Serving Banana Bread
3 minPrep Time:
2 minCook Time:
5 minTotal Time:
Ingredients
2 Tablespoons coconut flour
1/2 teaspoon baking powder
pinch cinnamon
2 egg whites OR 1 Tablespoon egg replacer plus 4 Tablespoons of water
1/2 banana, mashed (about 1/4 cup)
sweetener to taste (I used 1 packet of stevia.)
Instructions
Mix all the ingredients large microwave-safe mug and microwave for about 2 minutes, keeping a close eye on it to cook it shorter or longer as needed because microwave cooking times vary so greatly. (Just note: It took 2:30 in my microwave, but my microwave is older than I am.) Let cool for a few minutes.
7.8.1.2
263
https://www.foodiefiasco.com/all-for-one-single-serving-banana-bread/
Nutrition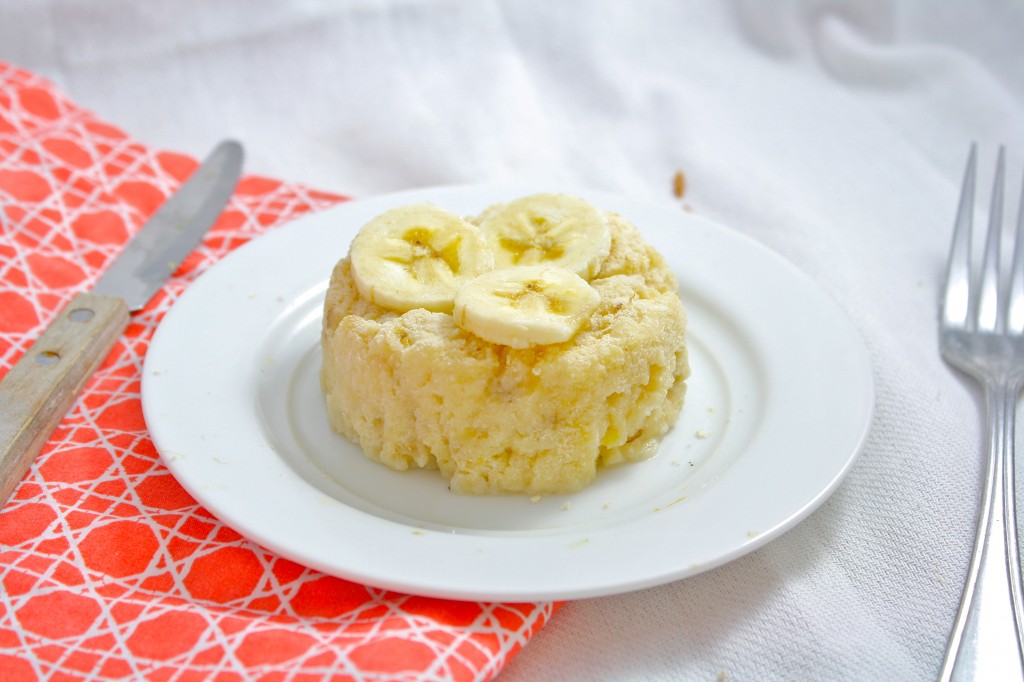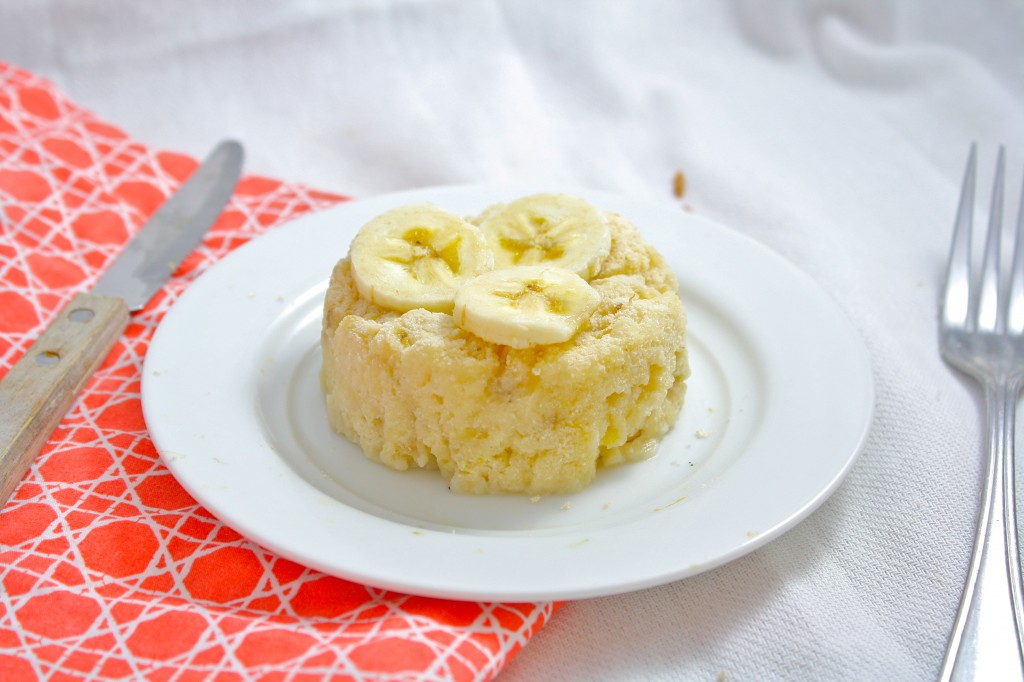 You may never go back to traditional banana bread again. Oh yeah. I went there.