I'm not lying. This is not a lie.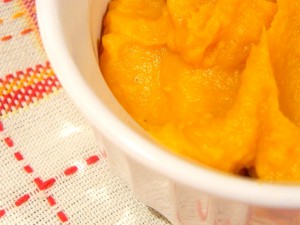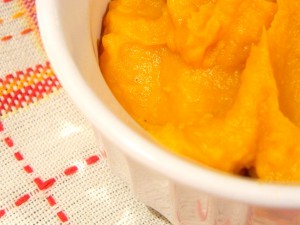 I'm being very truthful.
These are truthfully amazing.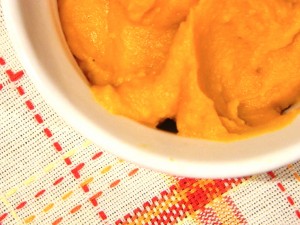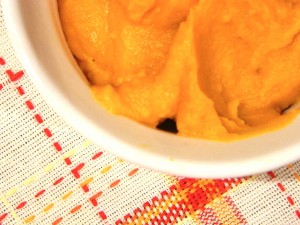 So what if they're not really sweet potatoes?
Do you really care?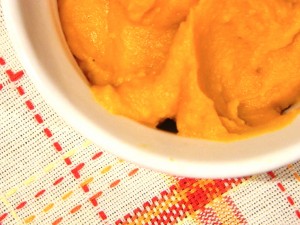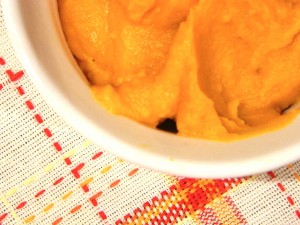 You don't care if you're actually eating butternut squash.
I don't.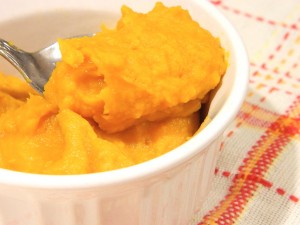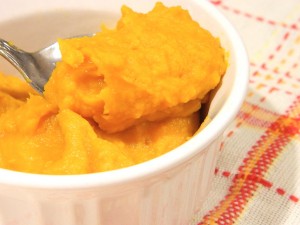 You won't.
They're both root vegetables, right? They really do taste the same.
The difference is that these are infinetly better for you, while at the same time infinitly better tasting.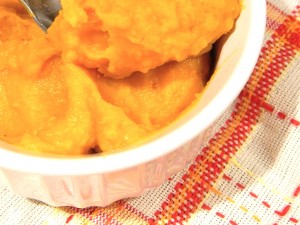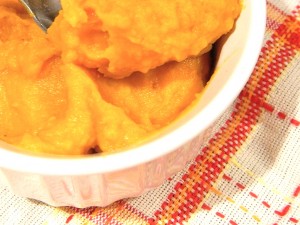 Don't believe me? Fine. Whatever.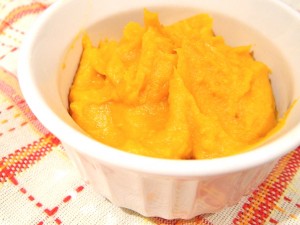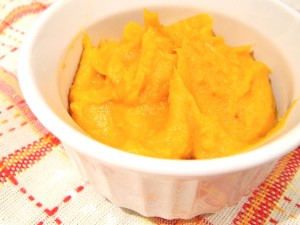 More for me.
Nutrition Face Off 
Dear Paul Deen,
Thank you for making this category so easy to win.
Paul Deen's Mashed Sweet Potatoes 
Based on 4 servings
Calories: 530
Fat: 22g.
vs.
My Mashed Sweet Potatoes
Based on 2 servings
Calories: 102
Fat: 0g.
Recipe Makover: Paul Deen's Mashed "Sweet Potatoes" (Fat free, low calorie, vegan, gluten free)
If you serve this to guests, see if they can tell the difference. They won't. Mine sure didn't. 
Serves 2
Ingredients
3c. butternut squash, cubed and roasted
1/4c. unsweetened almond milk (or milk of choice)
1/4t blackstrap molasses (optional, but it really takes this to the next level)
Throw everything into a food processor and blend until smooth.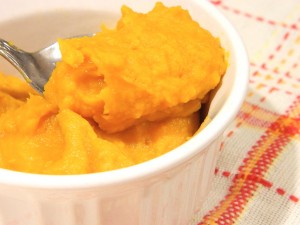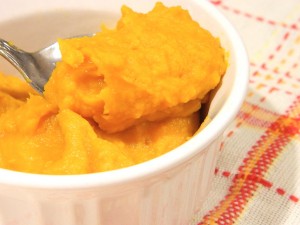 Easy, healthy, and delicious.
Feel free to send me flowers. I like roses. Cash works too.
No?
I'll take a hug.
Enjoy!
-Kelly M.