An instant staple.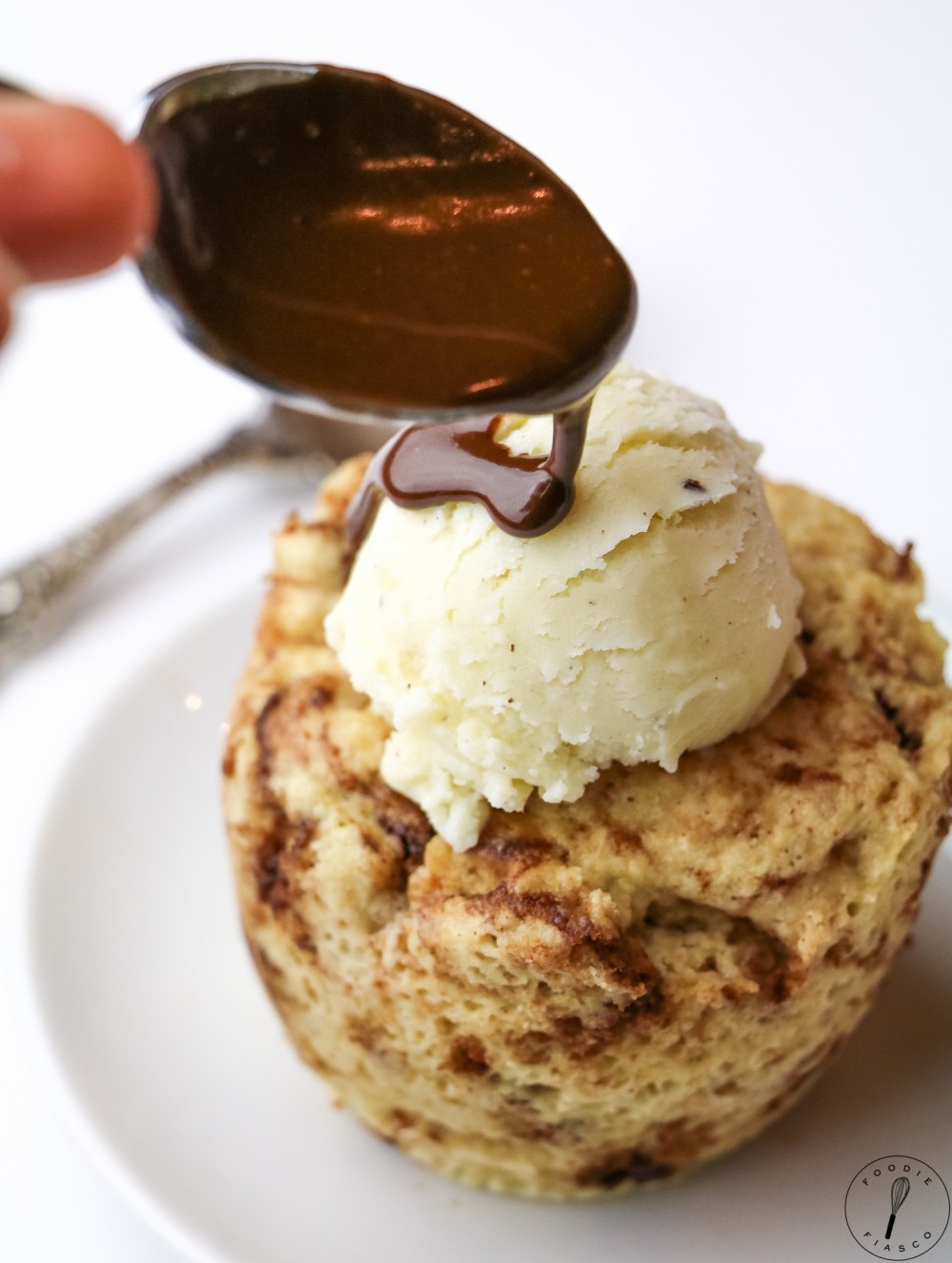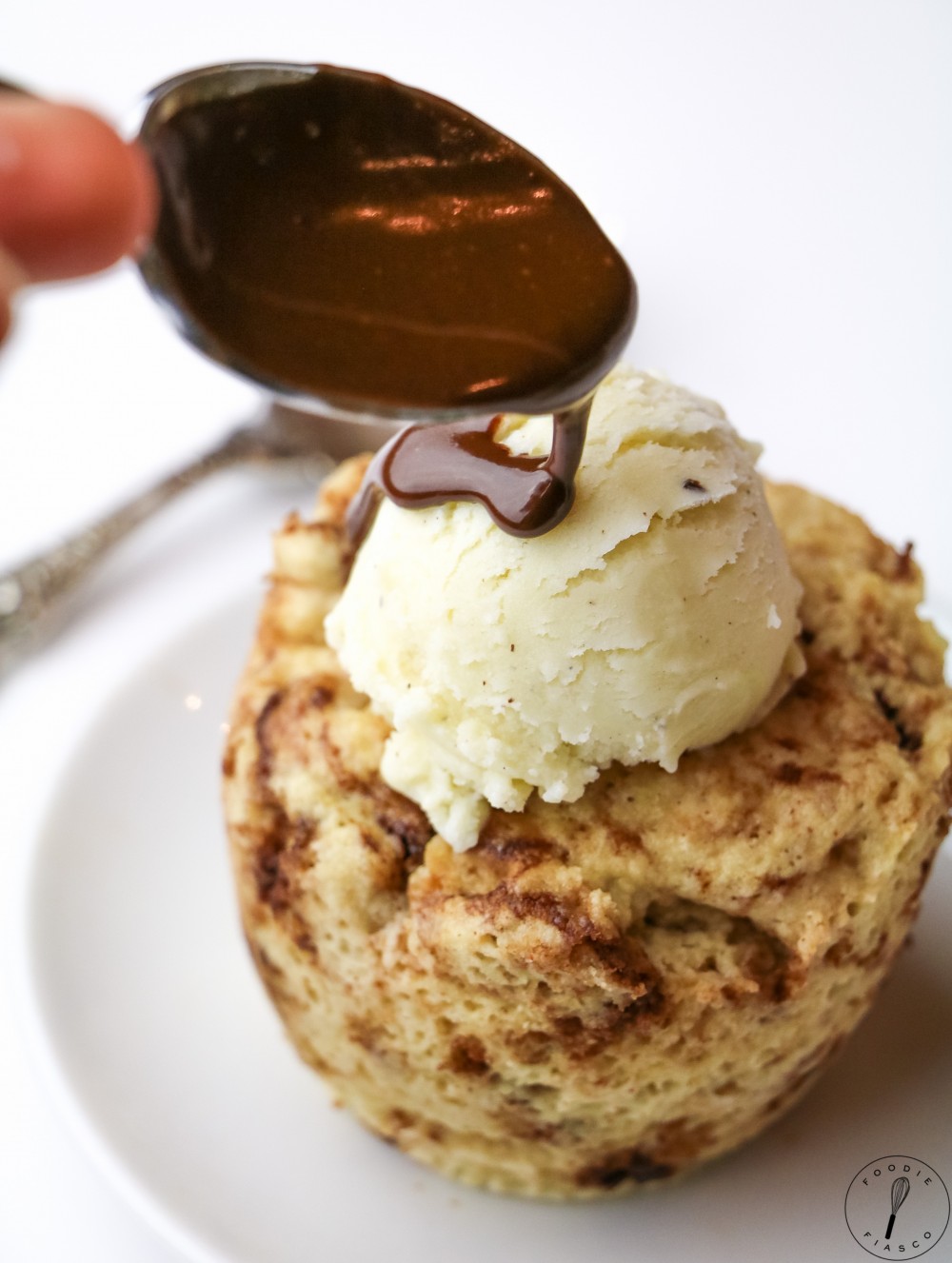 I leave for college in about two weeks (!?!), so I'm currently in the throes of the epic moving process. Such a major life change is a lot of food for thought, but today I'm going to focus on the food. Look at me, talking food on my food blog. I'm really a beacon of innovation.
Enter a typical college setting. I can see it now. There may or may not be some important exam tomorrow and it's later than I want to admit. I'm about to use my calculus textbook as a pillow because it's been three hours and I don't understand polar graphing any more than I did when I started.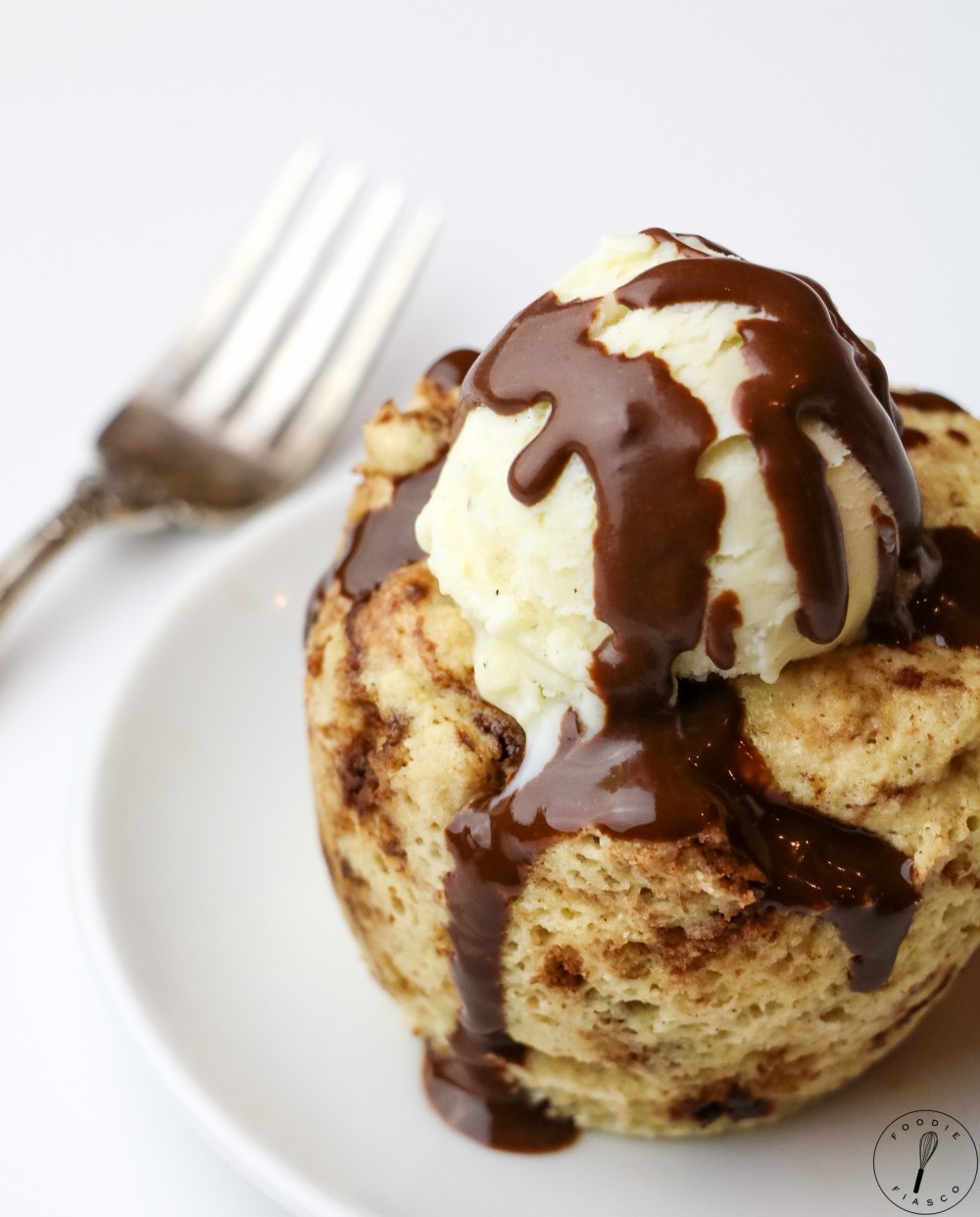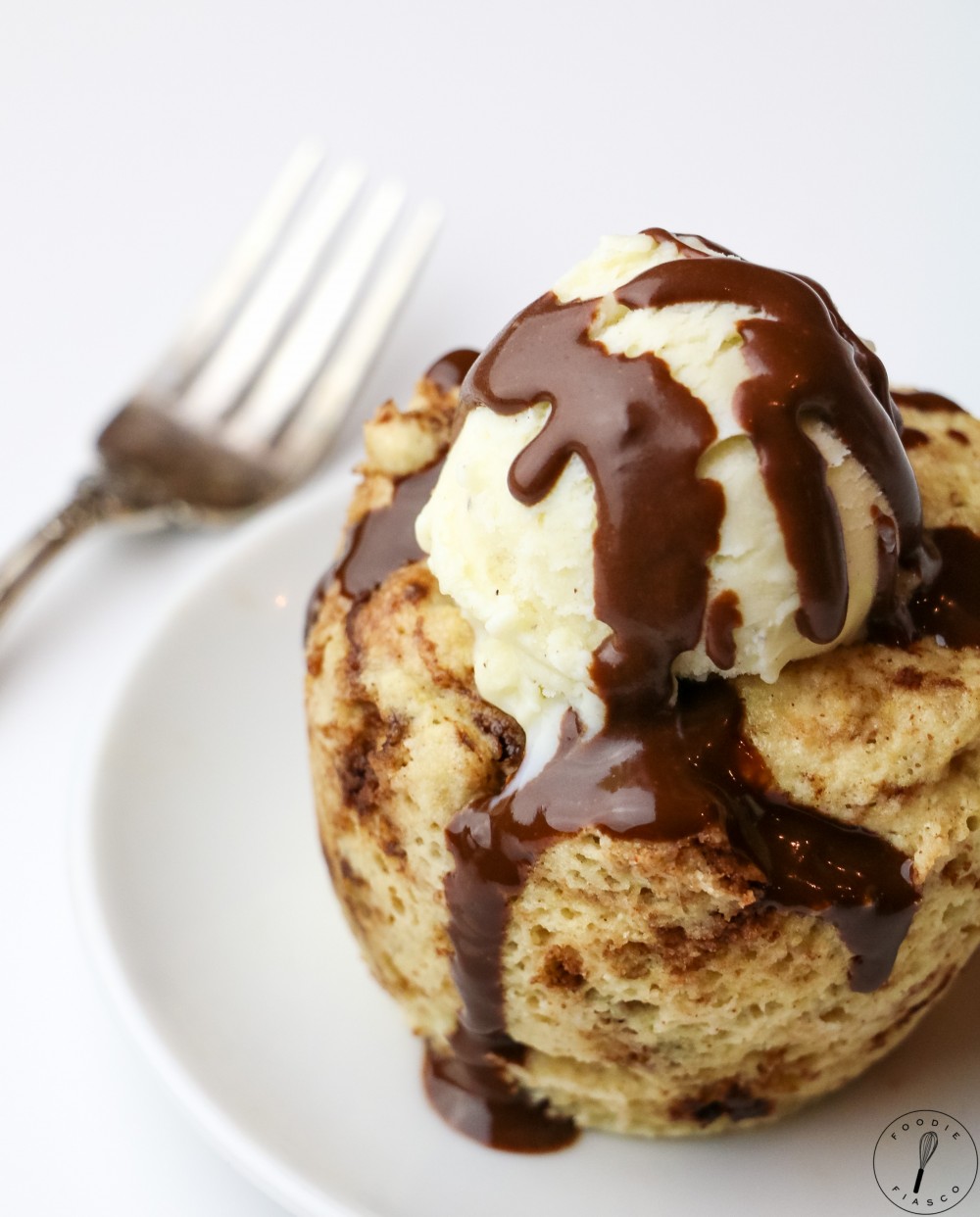 So do you know what time it is? It's muffin time. Something I can make in my microwave when my brain is thoroughly fried. Plus it's nutritious and damn delicious, if I do say so myself.
It's only 170 calories for the whole massive thing plus it has 29 grams of protein!! This is the encouragement I needed. I don't know multivariable but I do know joy.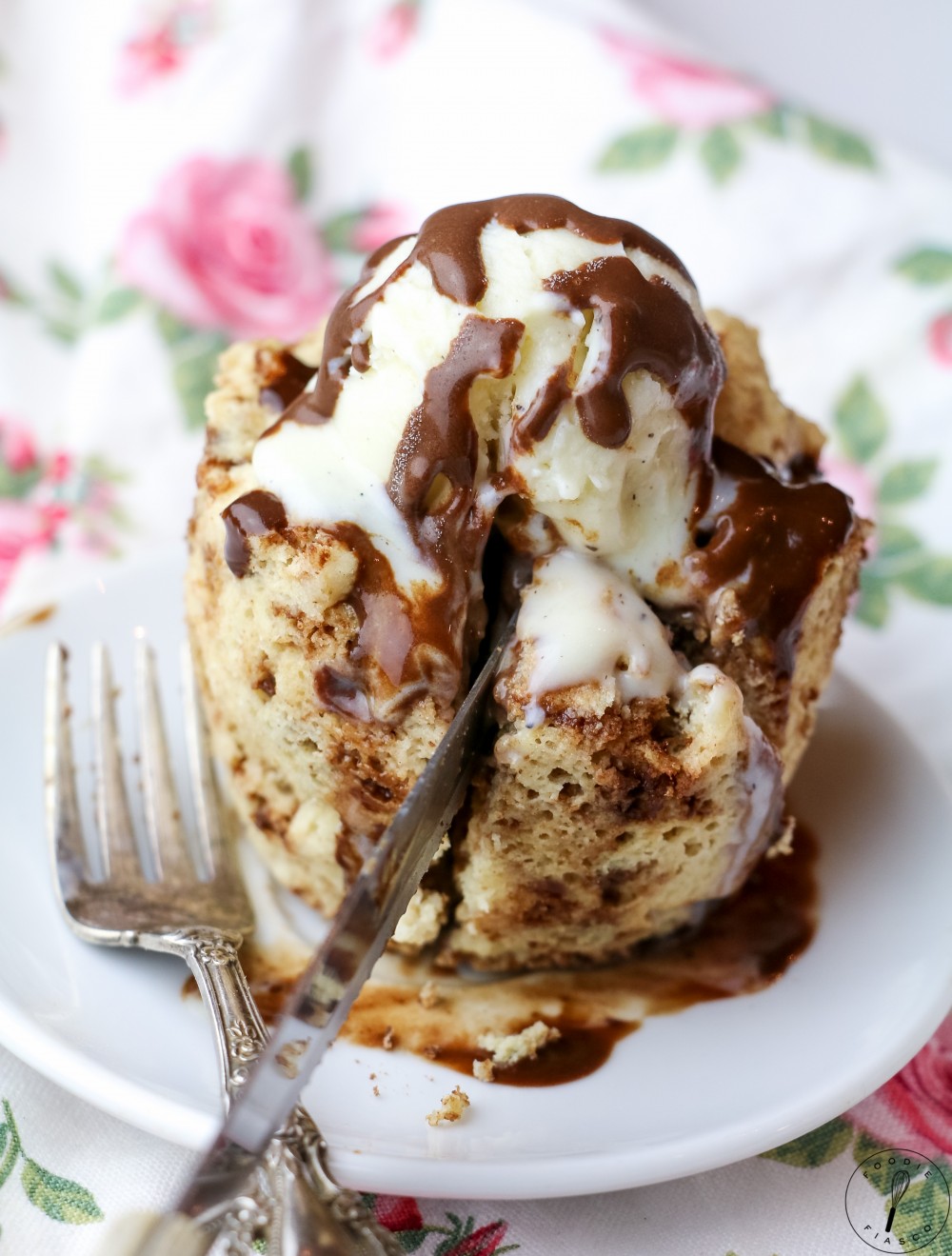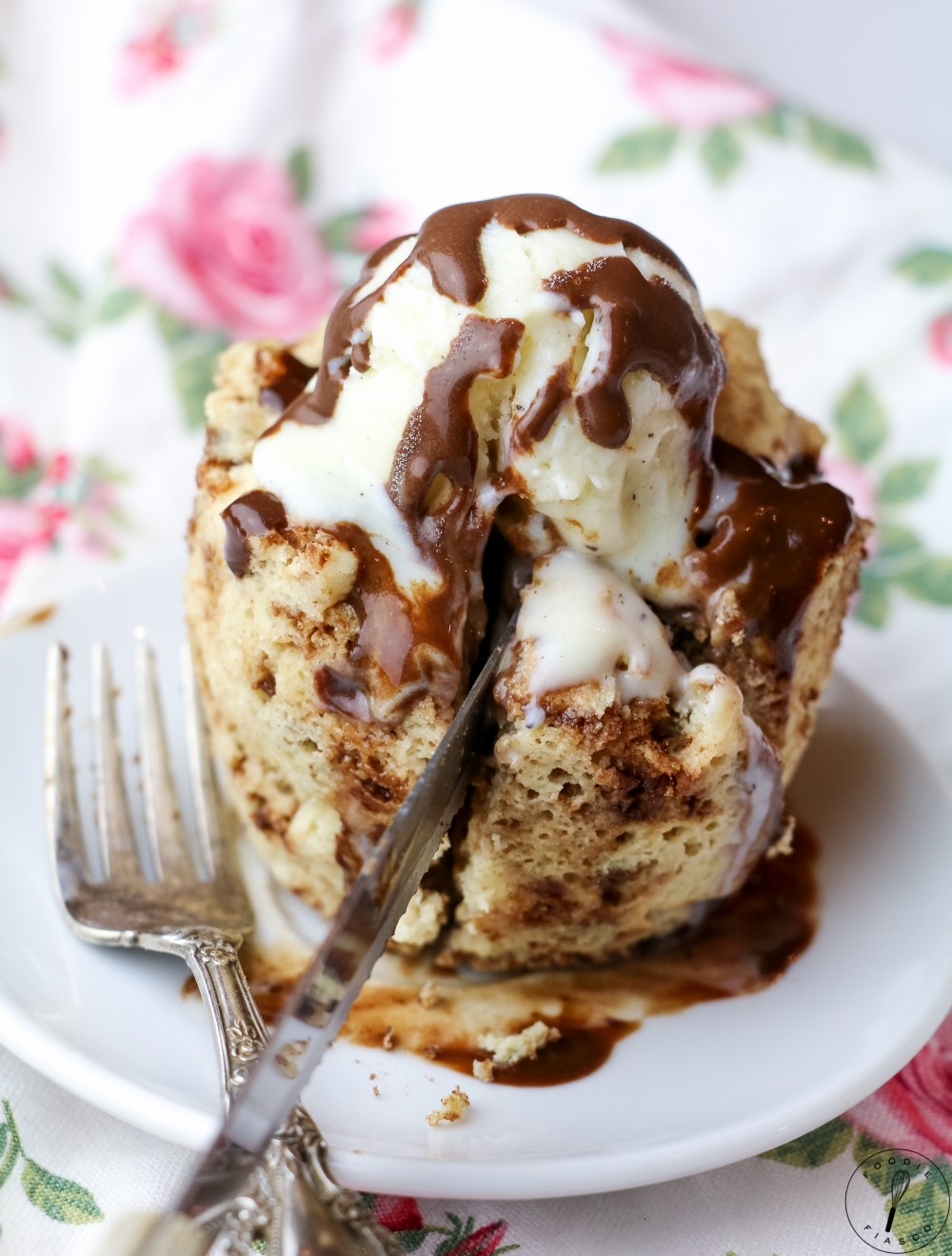 In a greased mug that is much bigger than you think you need. It rises WAY up while cooking because it's excited to exist (we're all excited this exists), but then it comes down again to form a lovely muffin for your eating pleasure.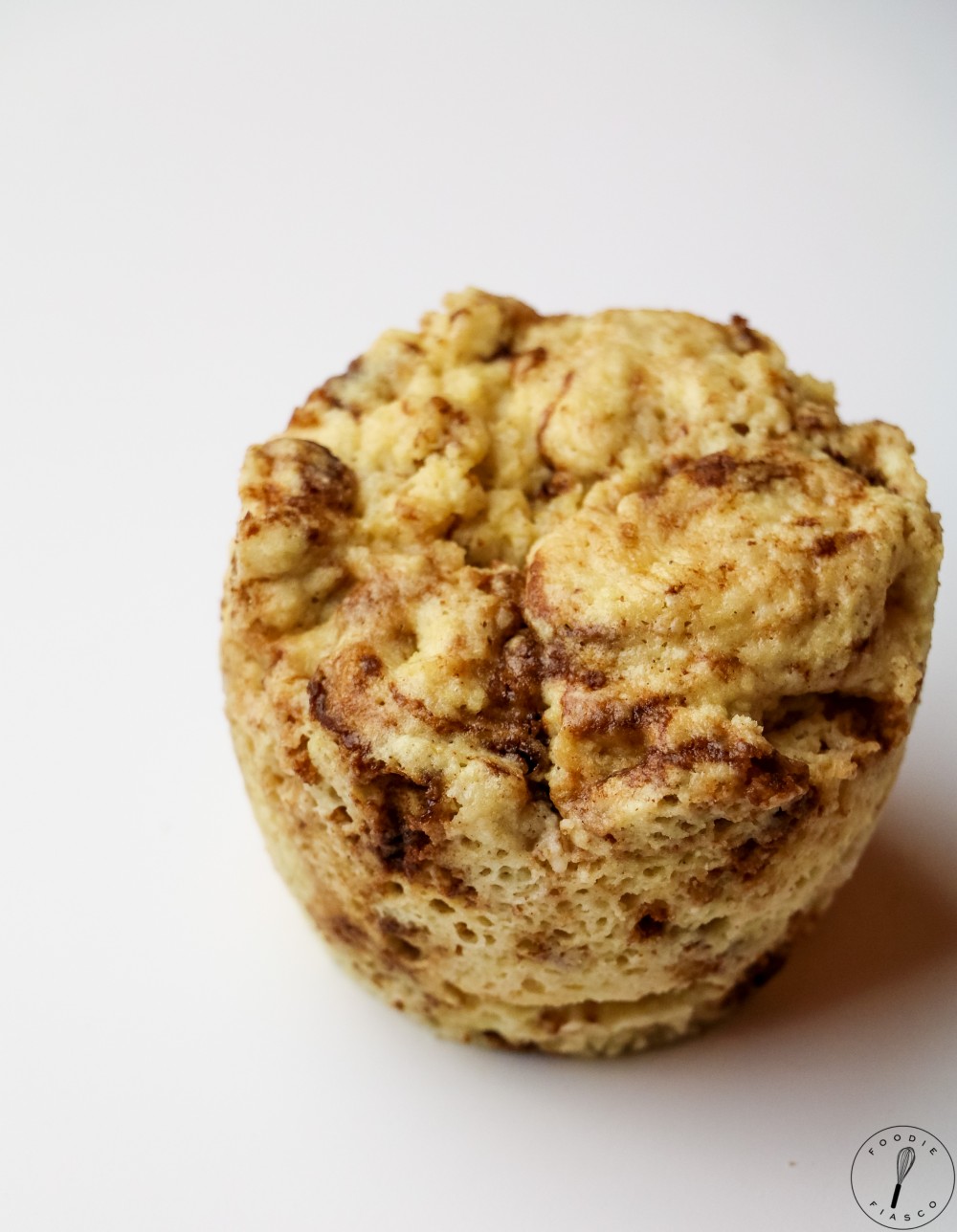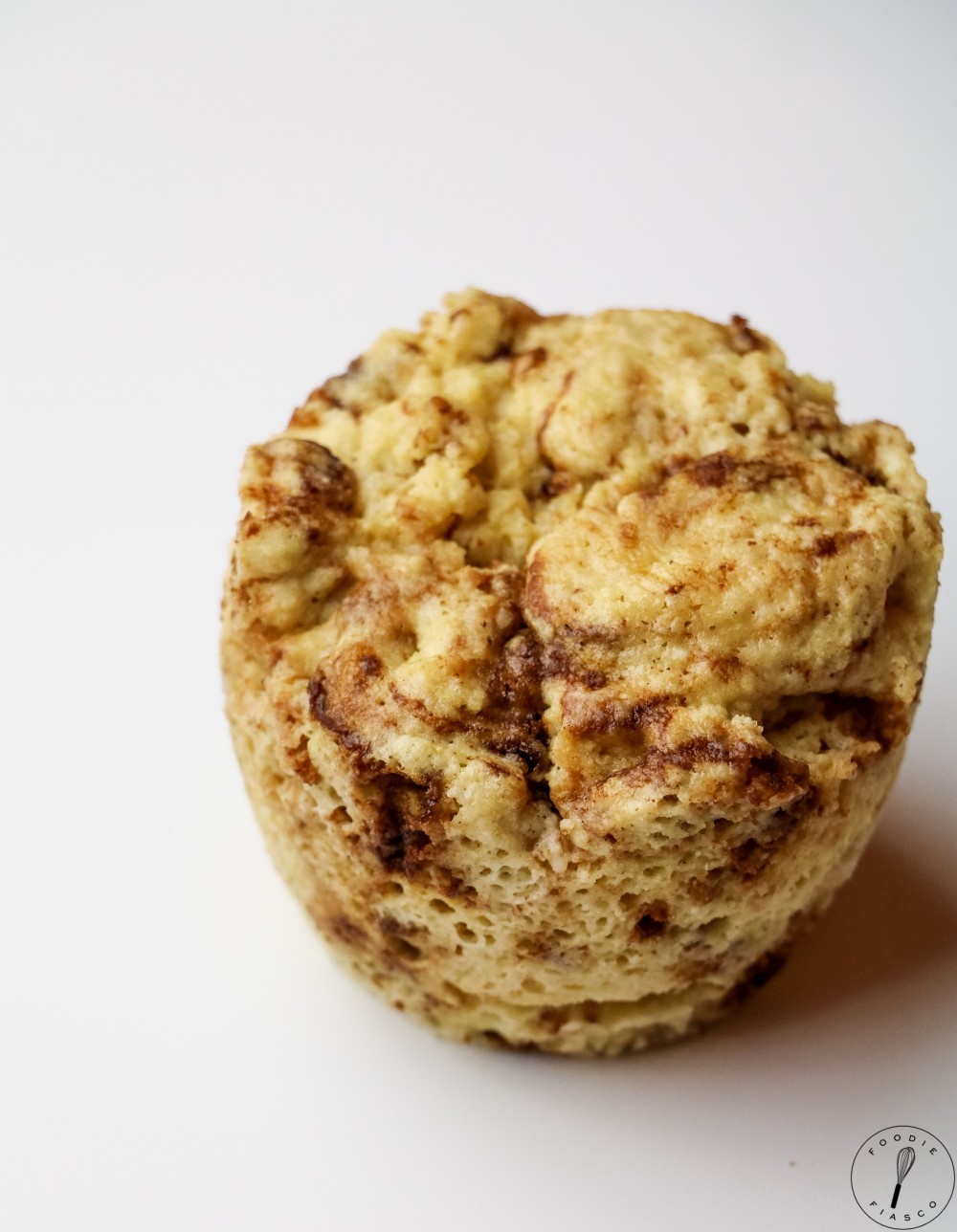 Just give it room to grow because you want this muffin to end up in your mouth and not the sides of your microwave. You have been warned.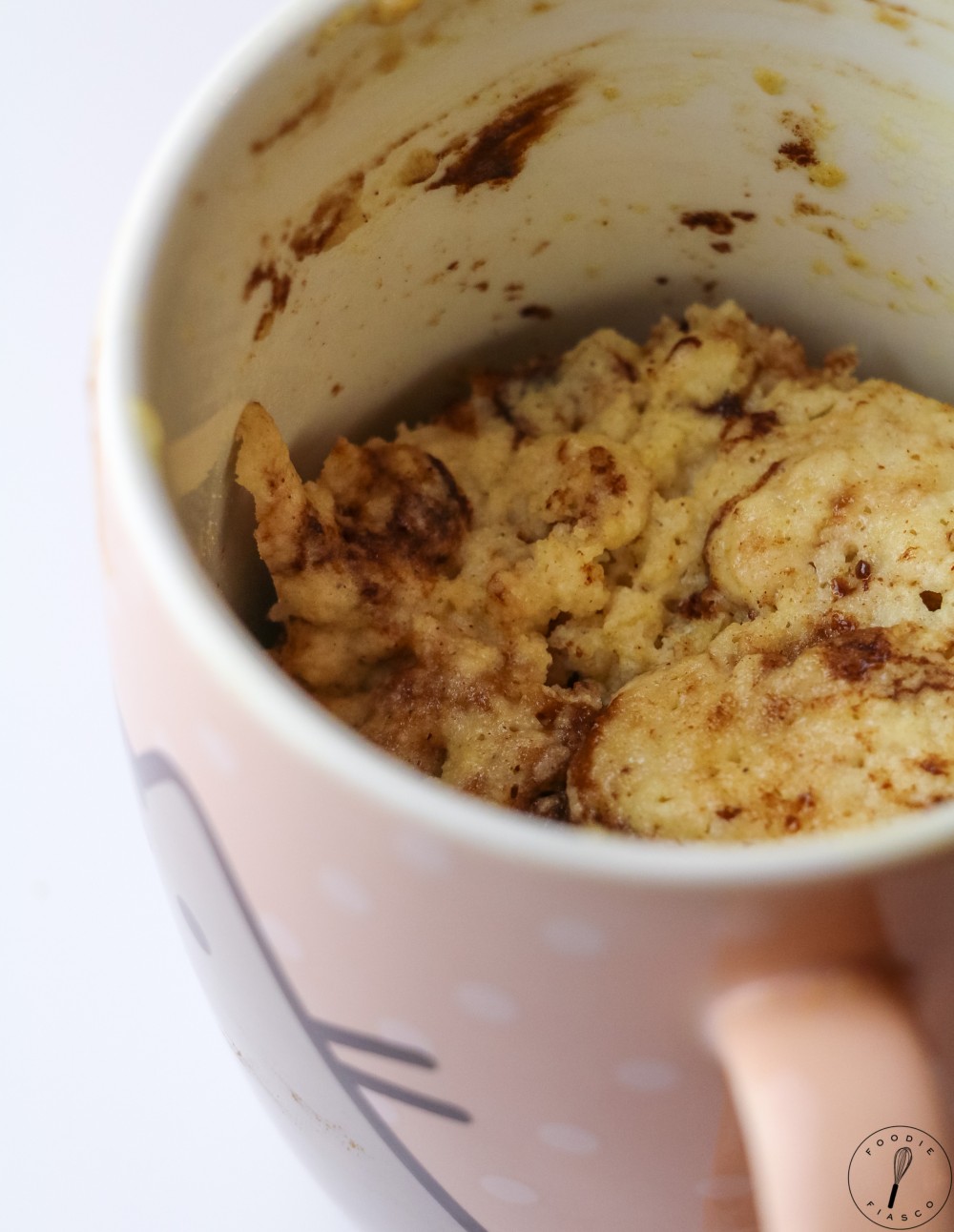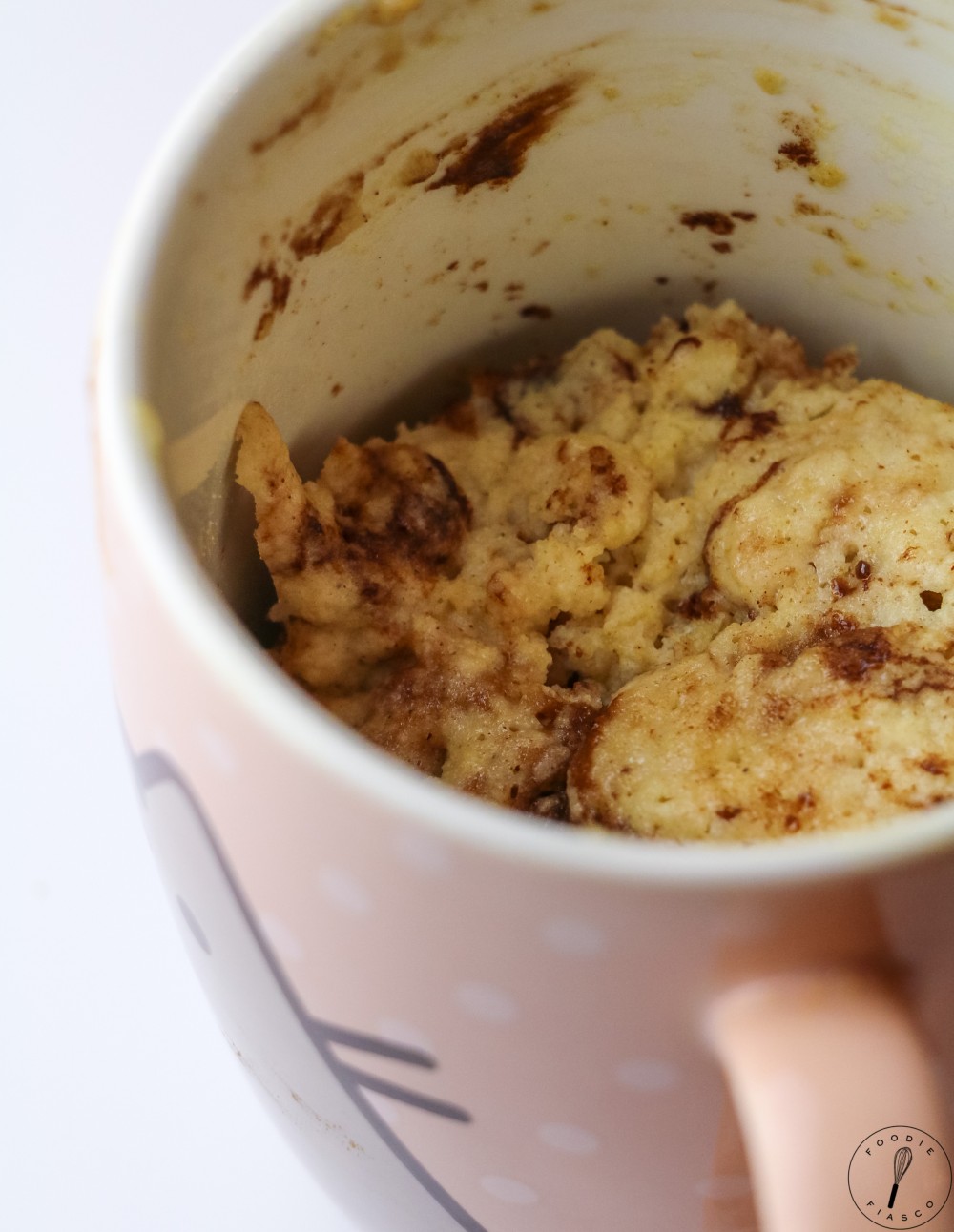 I've lived in the same house my entire life so this whole moving thing is new to me.
I'm going through my closet and I'm baffled by some of the stuff I apparently own. I pull out some poor abandoned thing and I'm like what is this? Why do I have it? I feel like this isn't something I would buy. I don't usually have penguin prints on my clothes. But will I need it maybe? Should I bring it?
Then again I've affectively blocked out all of my pre-2014 fashion related choices so honestly anything is possible and I guess these penguins are fair game.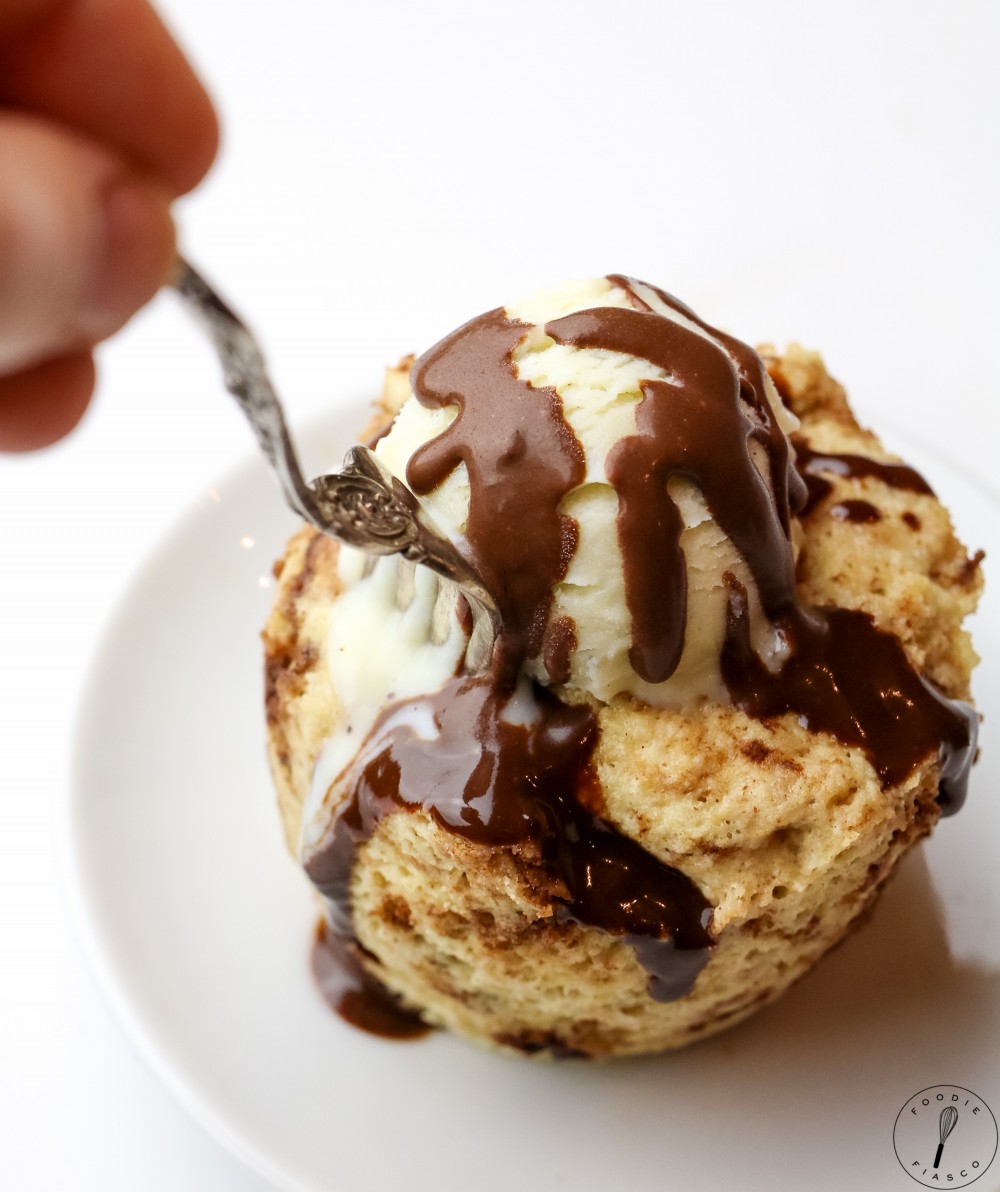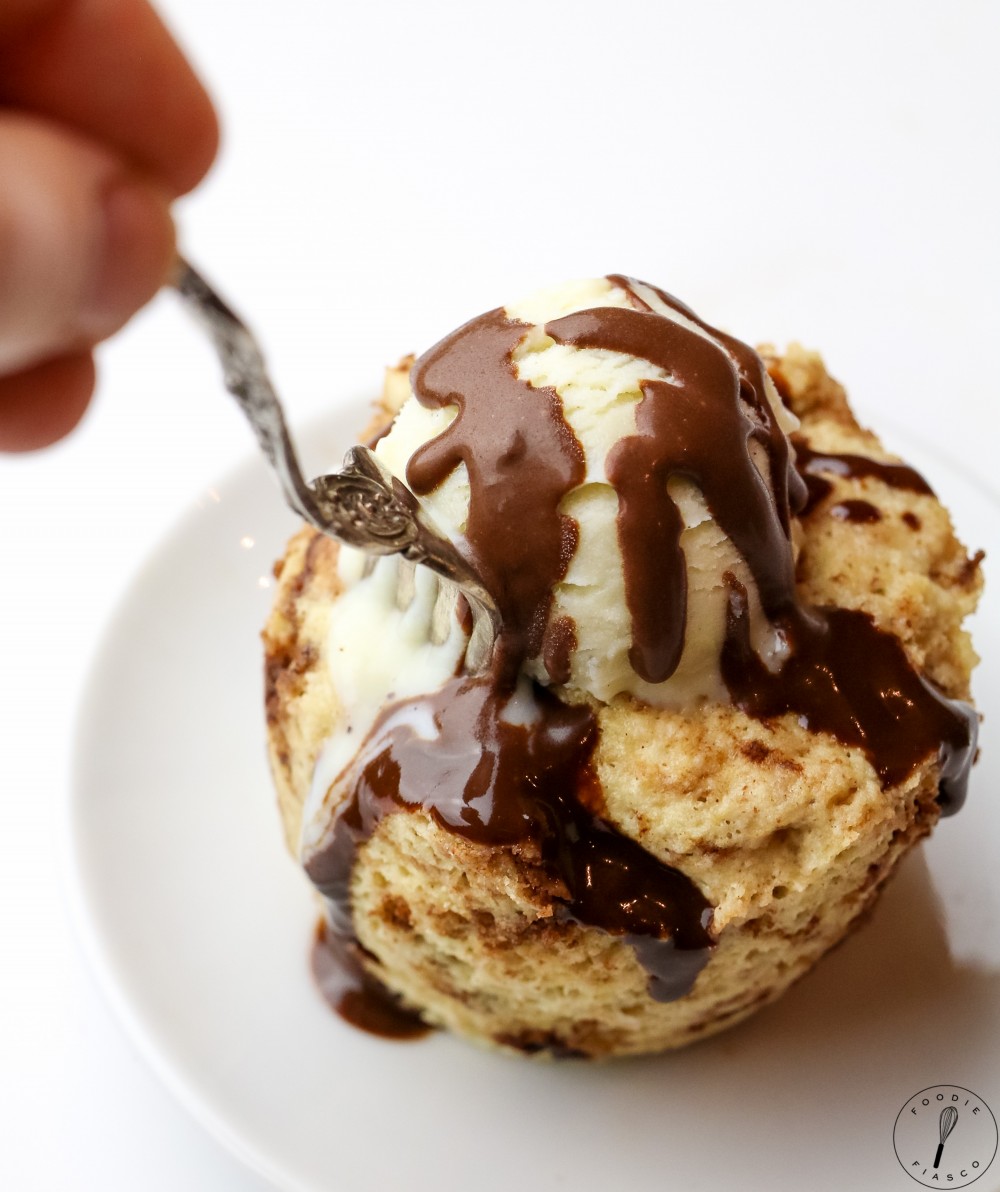 Penguins and Pennsylvania start with the same letter so maybe that's showing state pride? Um, sports? I know things about sports. I cheer when the people sitting next to me are cheering and all is well.
That means I'm either actually pulling this off or my poorly concealed utter confusion is charming. I guess we'll find out soon enough. In the meantime, I'll probably keep the sweater. You never know.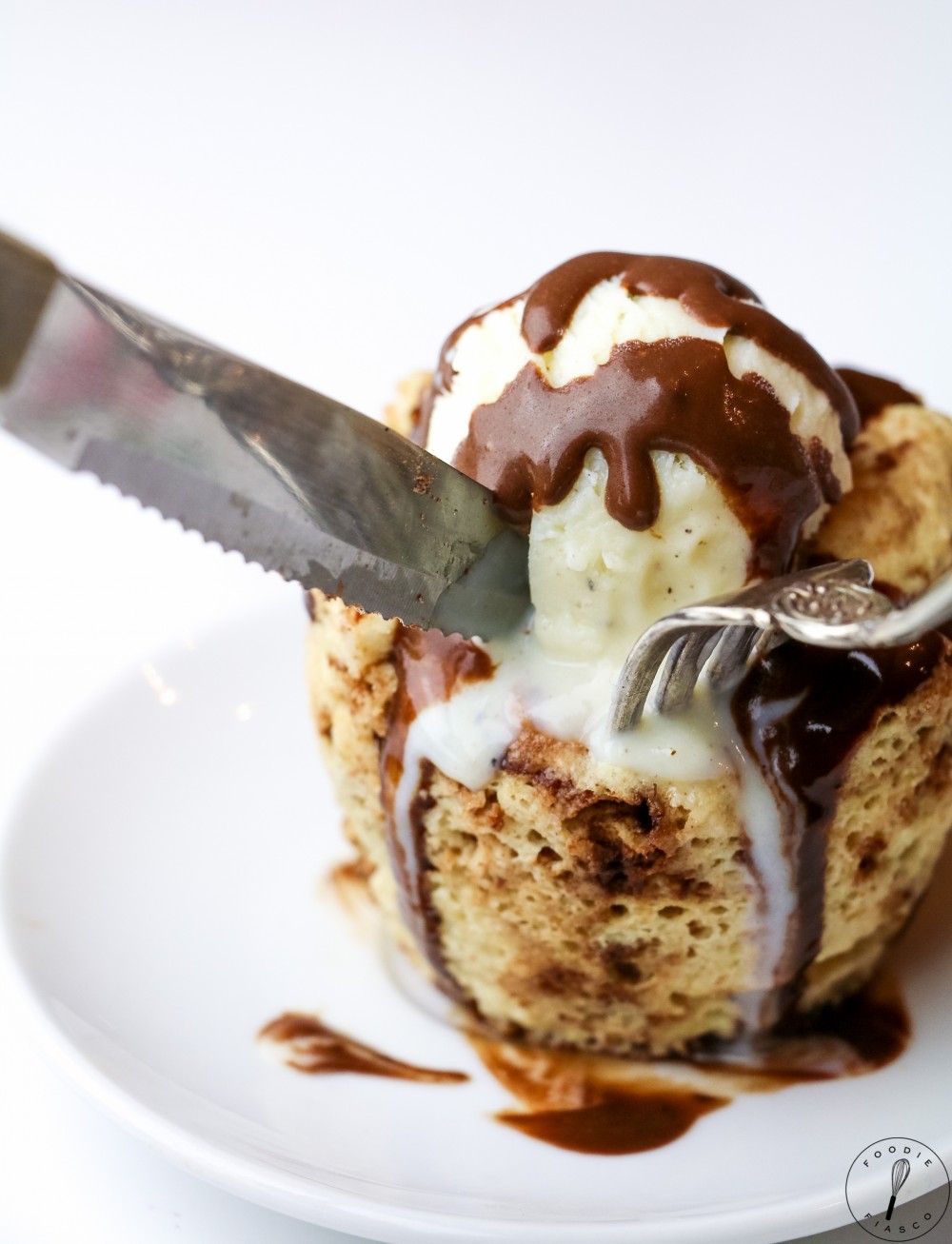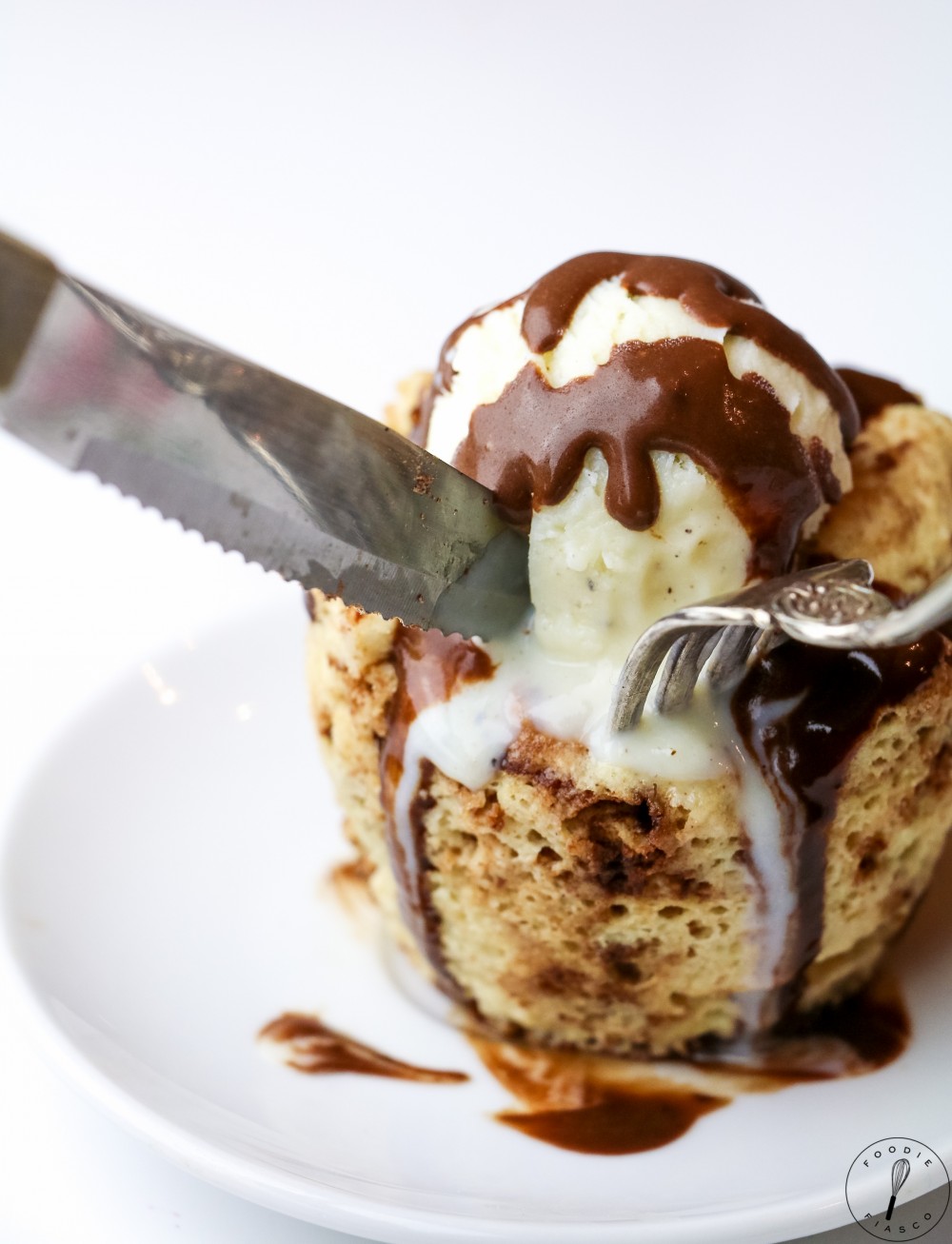 I look around my room and ponder what to bring. What about this lamp? I'll definitely need a lamp. Do they have lamps in Pennsylvania? Probably? I feel like they're a pretty universal thing. But what if I get busy (ehem, when I get busy) and forget to buy one? Then I'll be more in the dark about math than I already am? I don't think that's a good idea.
But how do I get it there? Should I wrap it in bubble wrap? I do love bubble wrap. But I'll probably pop at all myself before I get there to distract myself from the enormity of this life change.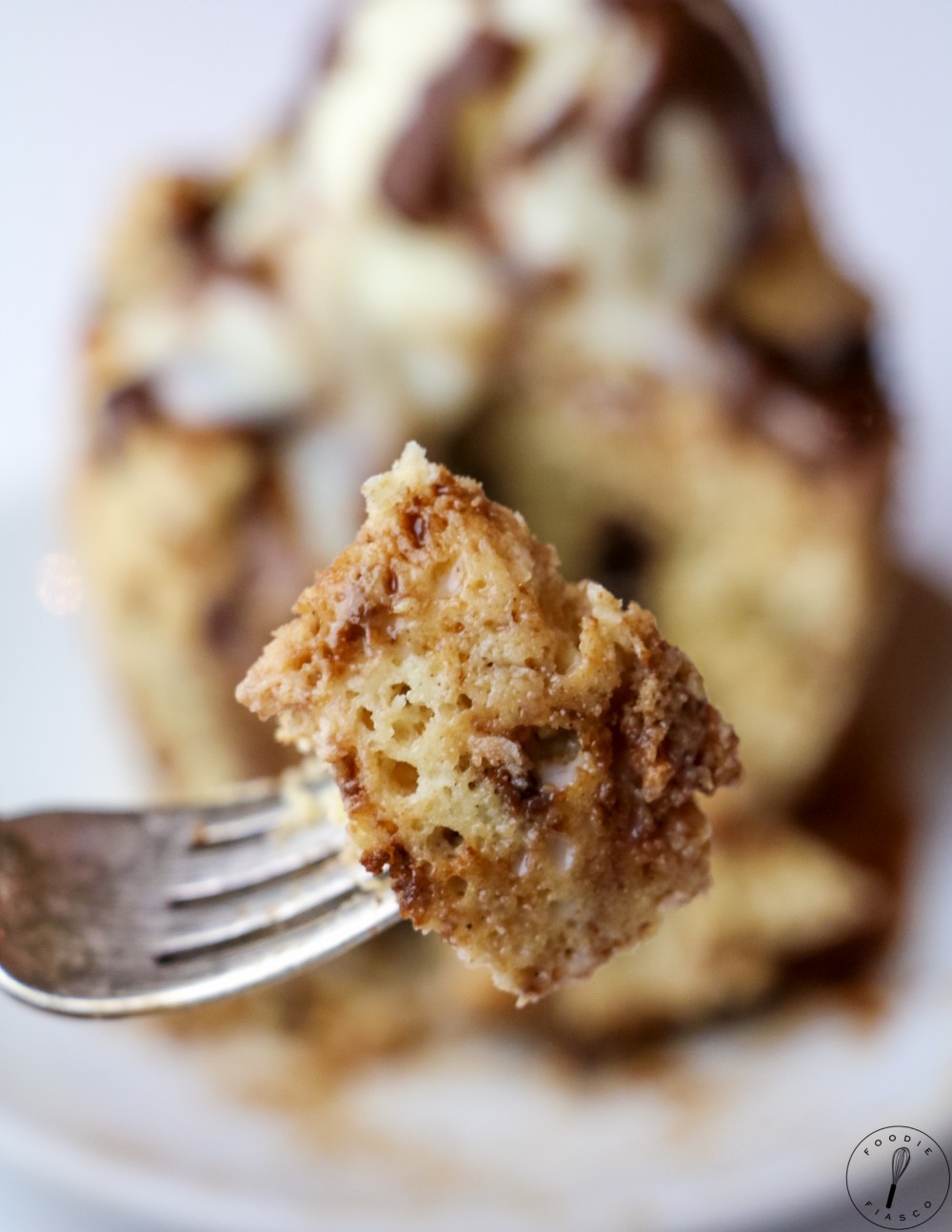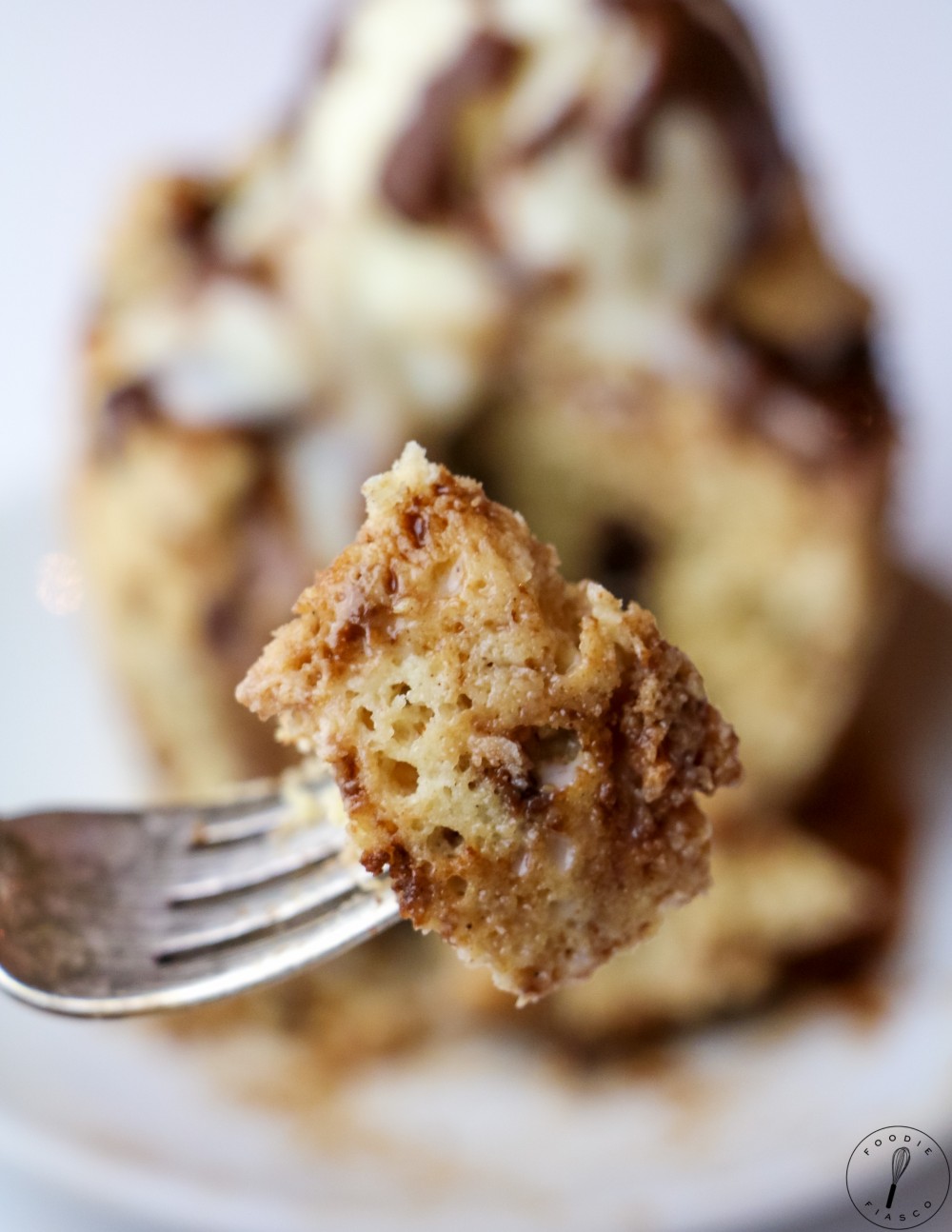 *pop*
What enormity?
*pop*
Exactly.
*pop*
Lamp it is.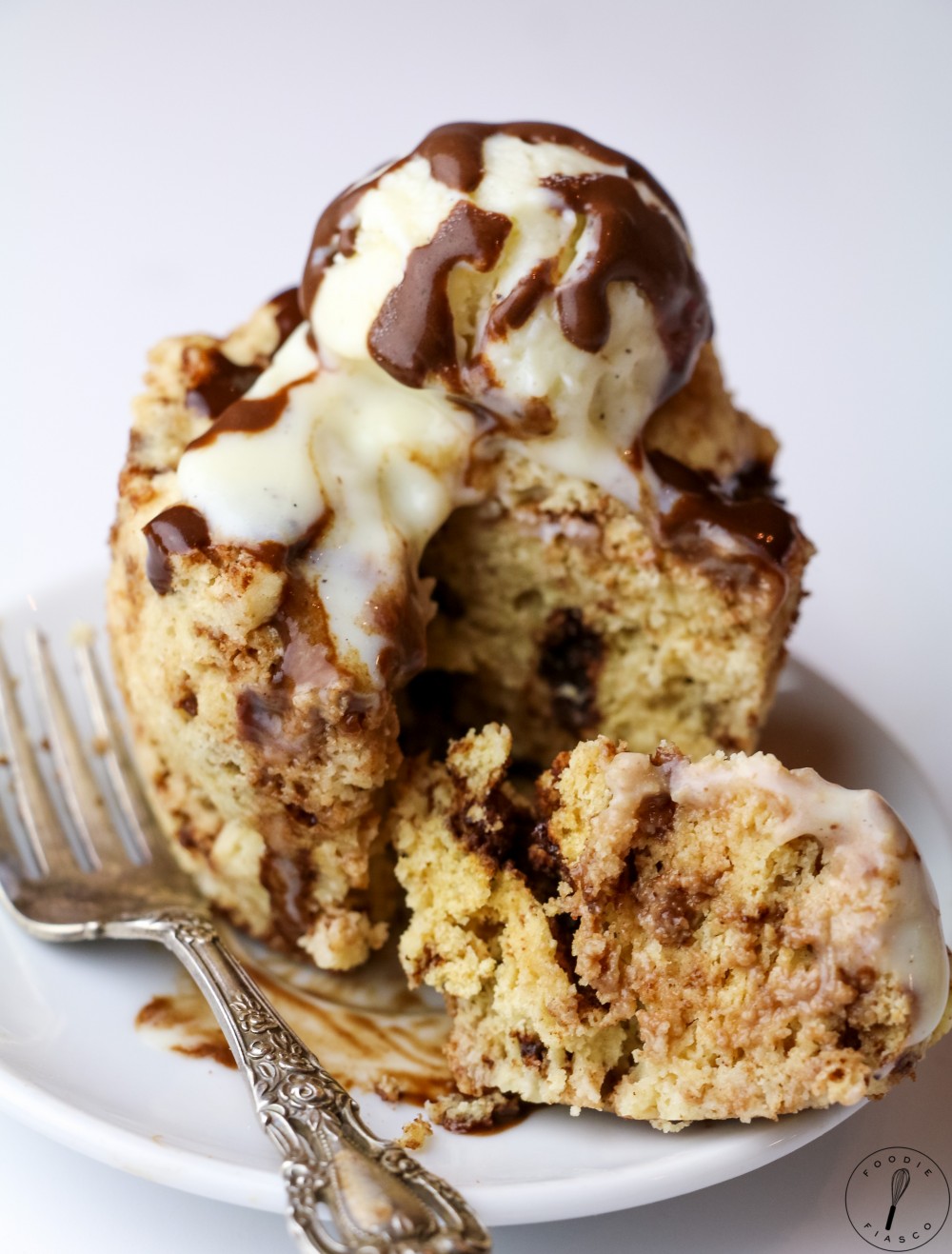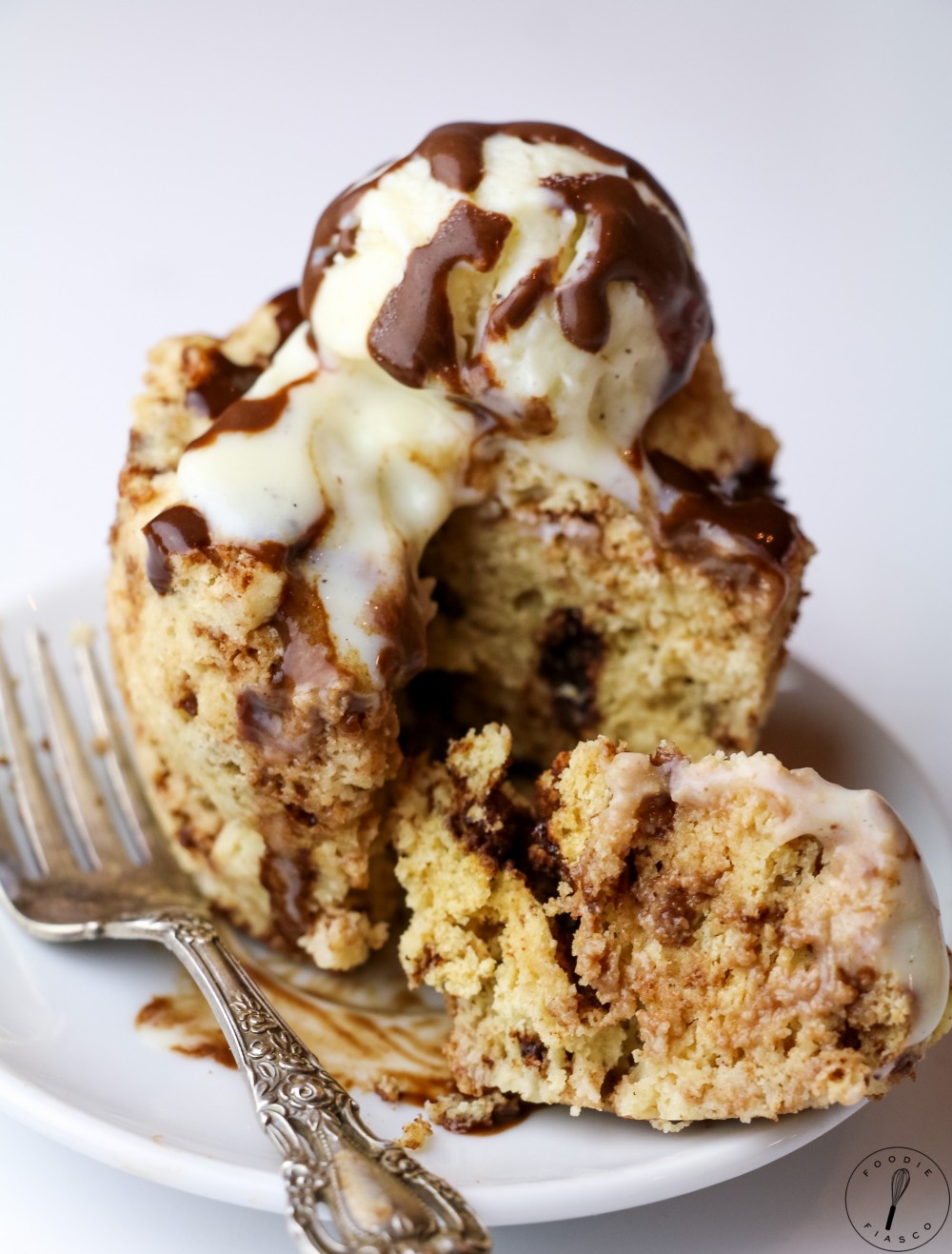 I also hear it rains there, so that'll be an experience.
I've seen rain on TV and people tend to be holding these protective contraptions that the locals call "umbrellas", so I probably need one of those. I think it also gets dark so good thing I'm bringing that lamp. Also I bought a coat. A COAT. Things are getting real.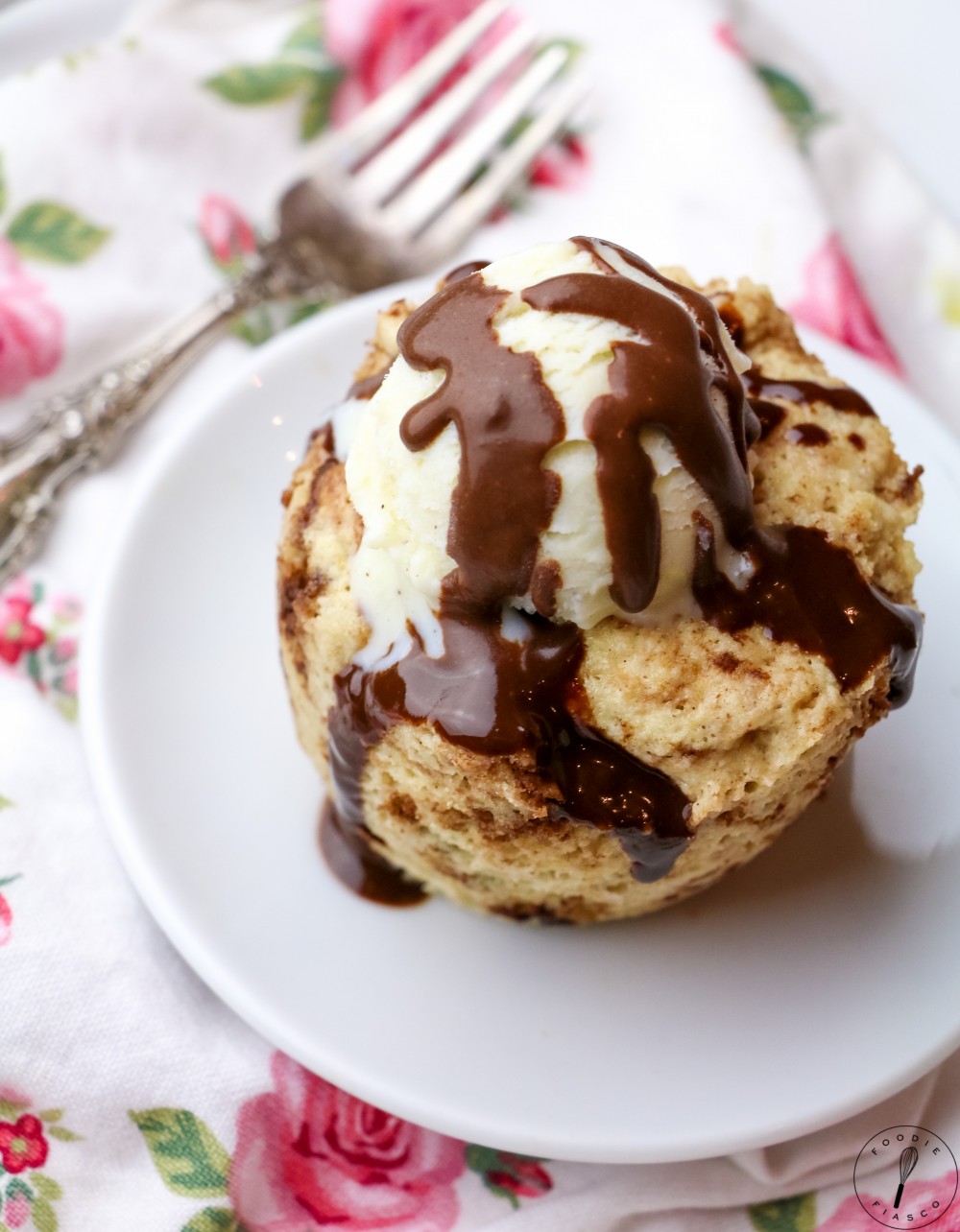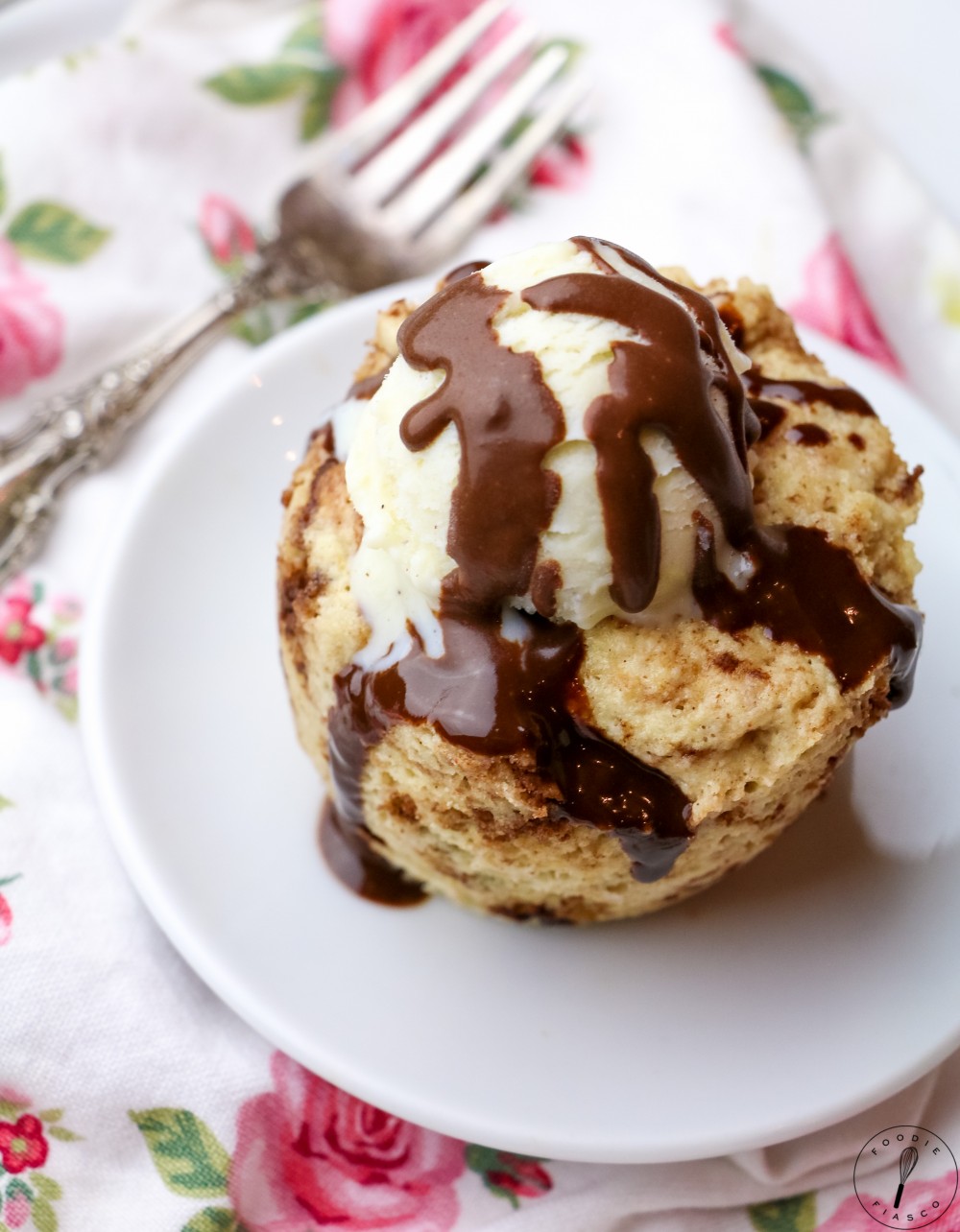 Nutritional Breakdown
Calories
1 scoop protein powder (100) + 2 tablespoons erythritol (0) + 1 tablespoon coconut flour (20) + 1/4 cup applesauce (25) + 1 egg white (25) + 1 square sugar free dark chocolate (33) = 170 calories for the whole darn thing
Net Carbs
1 scoop protein powder (3g) + 2 tablespoons erythritol (0g) + 1 tablespoon coconut flour (2g) + 1/4 cup applesauce (6g) + 1 egg white (0g) + 1 square sugar free dark chocolate (0g) = 11g net carbs for the whole darn thing
Protein
1 scoop protein powder (22g) + 2 tablespoons erythritol (0g) + 1 tablespoon coconut flour (1g) + 1/4 cup applesauce (0g) + 1 egg white (6g) + 1 square sugar free dark chocolate (0g) = 29g protein (!!) for the whole darn thing
Single Serving Protein Chocolate Chip Muffin
Ingredients
1 scoop vanilla protein powder*
2 tablespoons erythritol
1 tablespoon coconut flour
1 teaspoon baking powder
¼ teaspoon cinnamon
⅛ teaspoon nutmeg
pinch salt
¼ cup applesauce
1 egg whites (or 1 egg's worth of egg replacer)
½ teaspoon vanilla extract
1 square dark chocolate, chopped
Instructions
Grease a large microwave-safe mug and set aside. (I love coconut oil spray.)
In a medium-sized bowl, combine protein powder, erythritol, coconut flour, baking powder, cinnamon, and salt and mix until uniform.
Add the applesauce, egg whites, and vanilla extract and stir until completely combined. Stir in the chopped dark chocolate.
Add the batter to the prepared mug. Microwave on high for one minute and check to see if it's done. Cooking times will vary a lot depending on the power of your microwave and the shape of the mug you used, but after you make this for the first time you'll get a feel for how long it takes. When doing the toothpick test on this, I used to wait until the toothpick came out clean, but the muffin was usually overcooked by the time that happened. Now what I do is cut out a small piece with a knife and taste to see if it's done. Because I never say no to taste testing. If your muffin needs more cooking after that minute, cook in 15 second intervals until it's done. Devour.
Nutrition Information
Serving size:
the whole darn thing
Calories:
170
Net Carbs:
11g
Protein:
29g
More single serving favorites: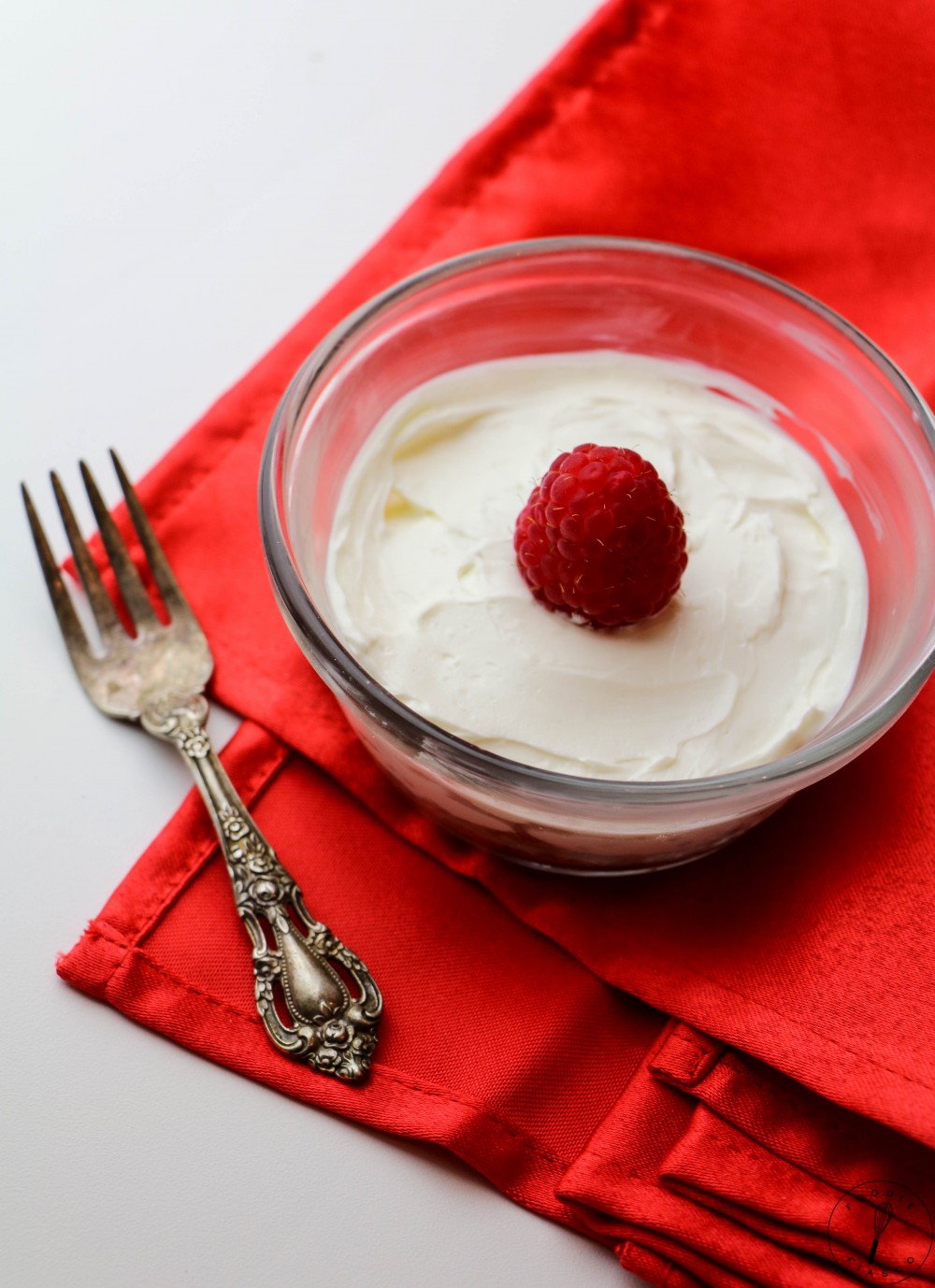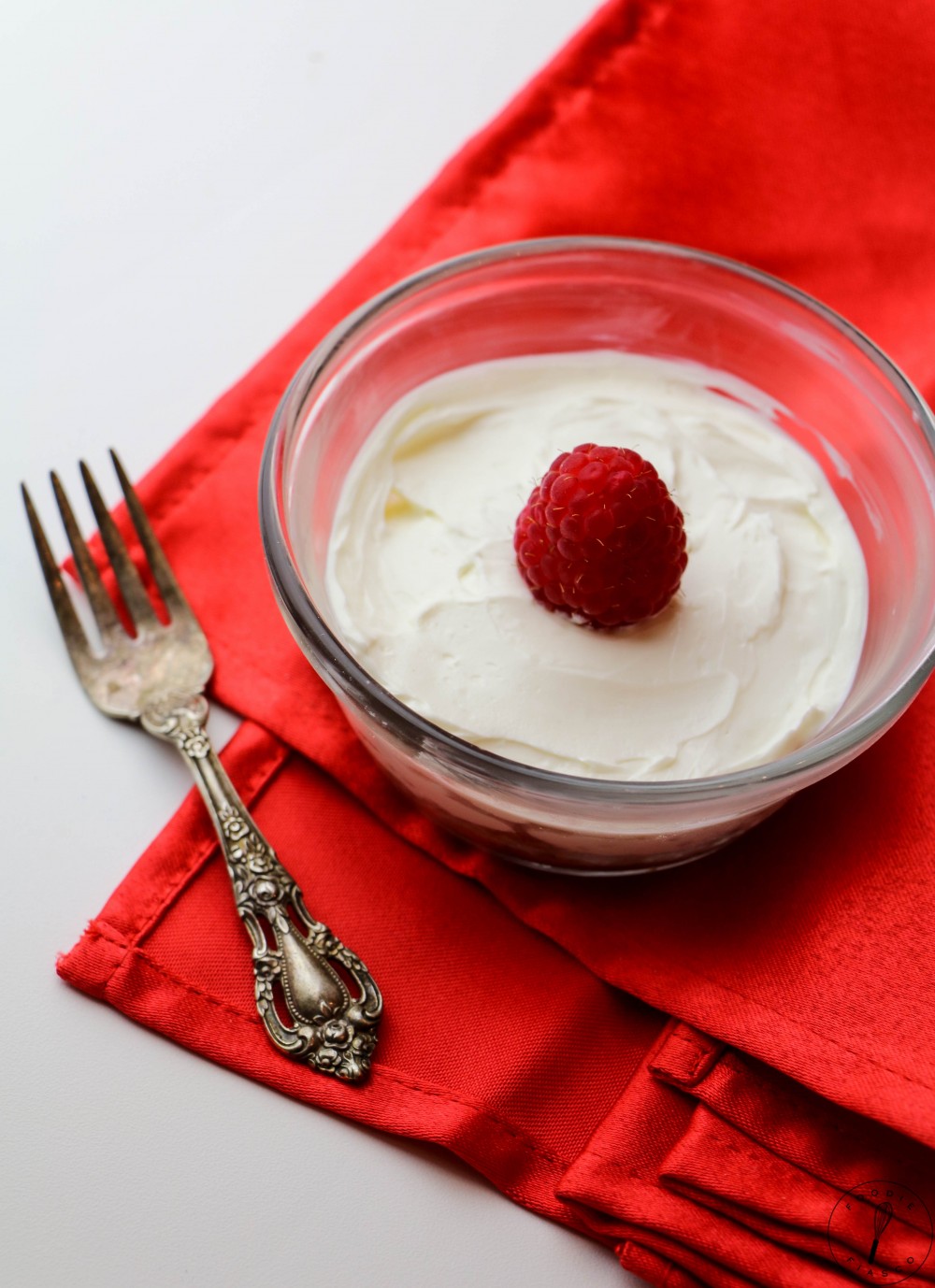 XL Chocolate Chip Cookie for One