Hello friends. I've been thinking of you.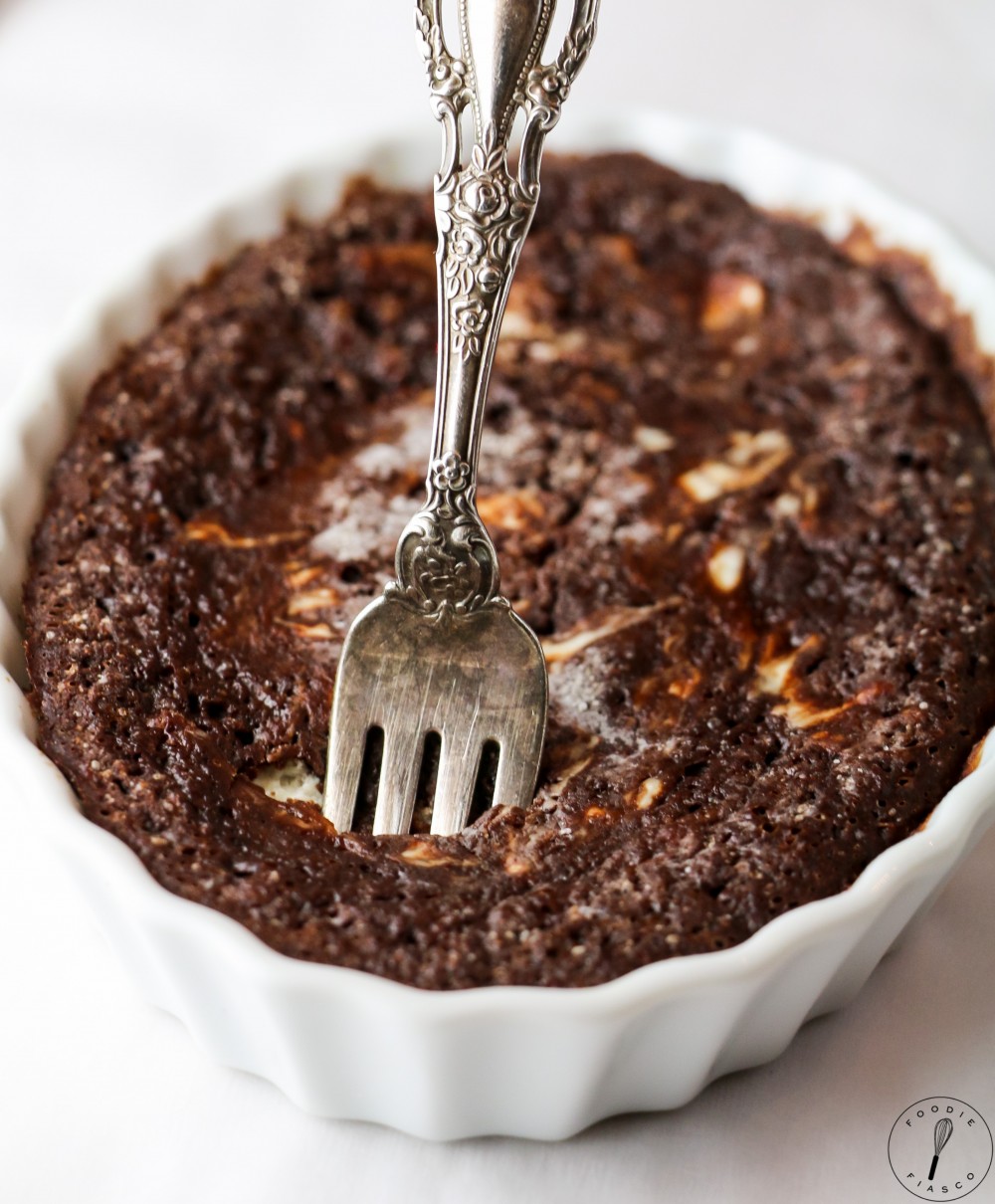 Way back in 2011, I made this blog as a way to share my love of cooking with the world, but underneath, it really was a way to cope with my mom's cancer diagnosis. I never mentioned this on this blog but I am ready to share it now – after a long and profoundly brave fight, my mom passed away. She was surrounded by loves ones, some of the many people she touched and inspired during her remarkable life, although it was too short.
So many of you supported me during this time, and I am forever grateful. I was, and continue to be, so proud and touched by the community we've fostered here together. I set out to make Foodie a place where healthy and delicious recipes could be accessible to everyone, and it has been a tremendous honor to see the impact, however small it may be, that this site has made in the lives of some of my of readers.
In many ways, life has been good to me. I have many blessings to be happy and grateful for, and among them is the time I have spent here with you. 
Since my last post, I've actually tested many recipes knowing that I would share them here, so I am very happy to bring them to you now.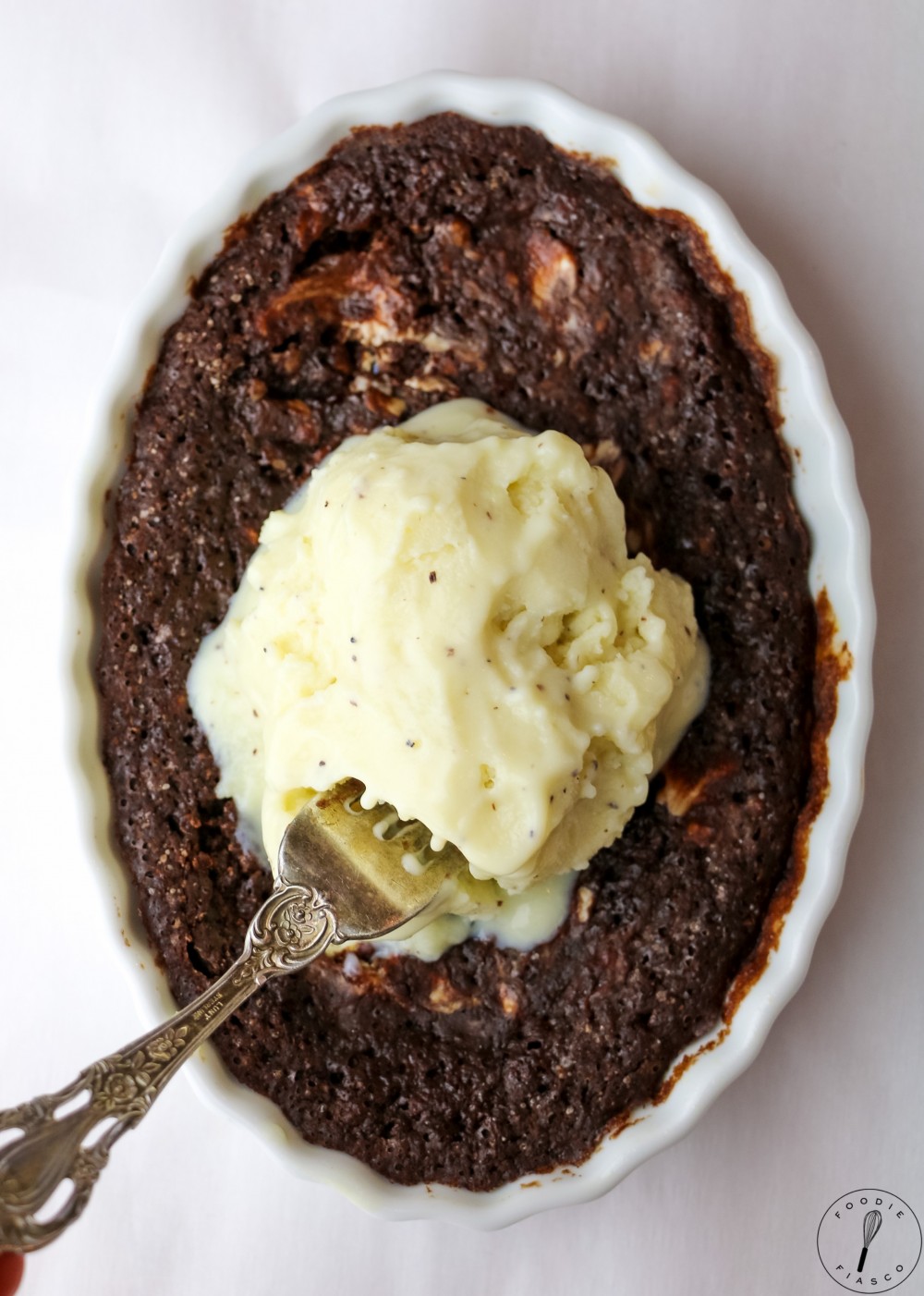 I have no idea who is reading this. Bless you if you are. Please know how grateful I am for you and how much your presence has touched and changed me. Foodie Fiasco has been such an important part of my growing up, and I am very happy to be back to share the recipes I've worked on for you.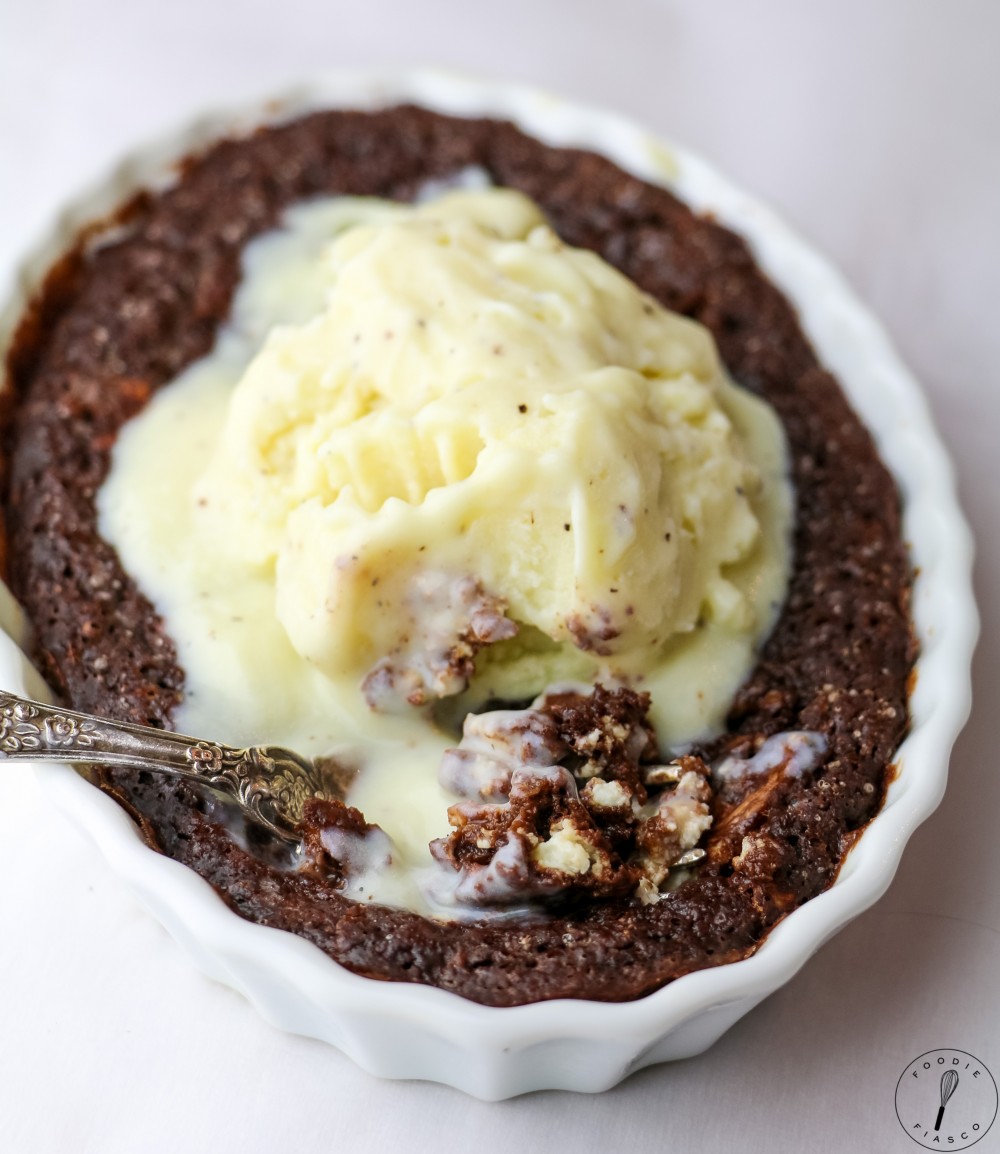 I wanted to start with a personal favorite. This recipe combined two of my favorites – my single serving brownies and my single serving cheesecake. I'm all about instant gratification desserts, so I hope you enjoy.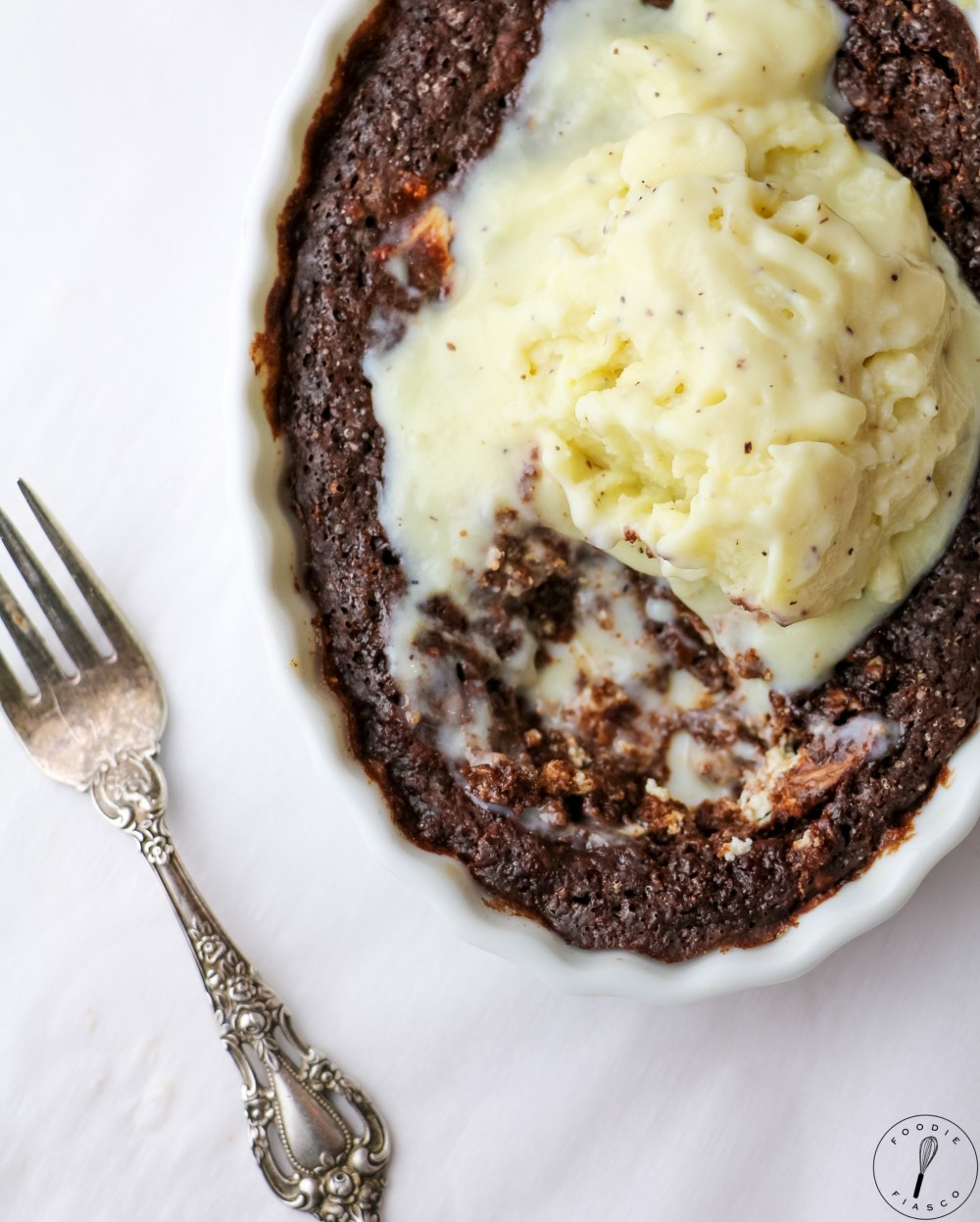 I love you all and I am thrilled to be back. I brought brownies to say thank you for being you.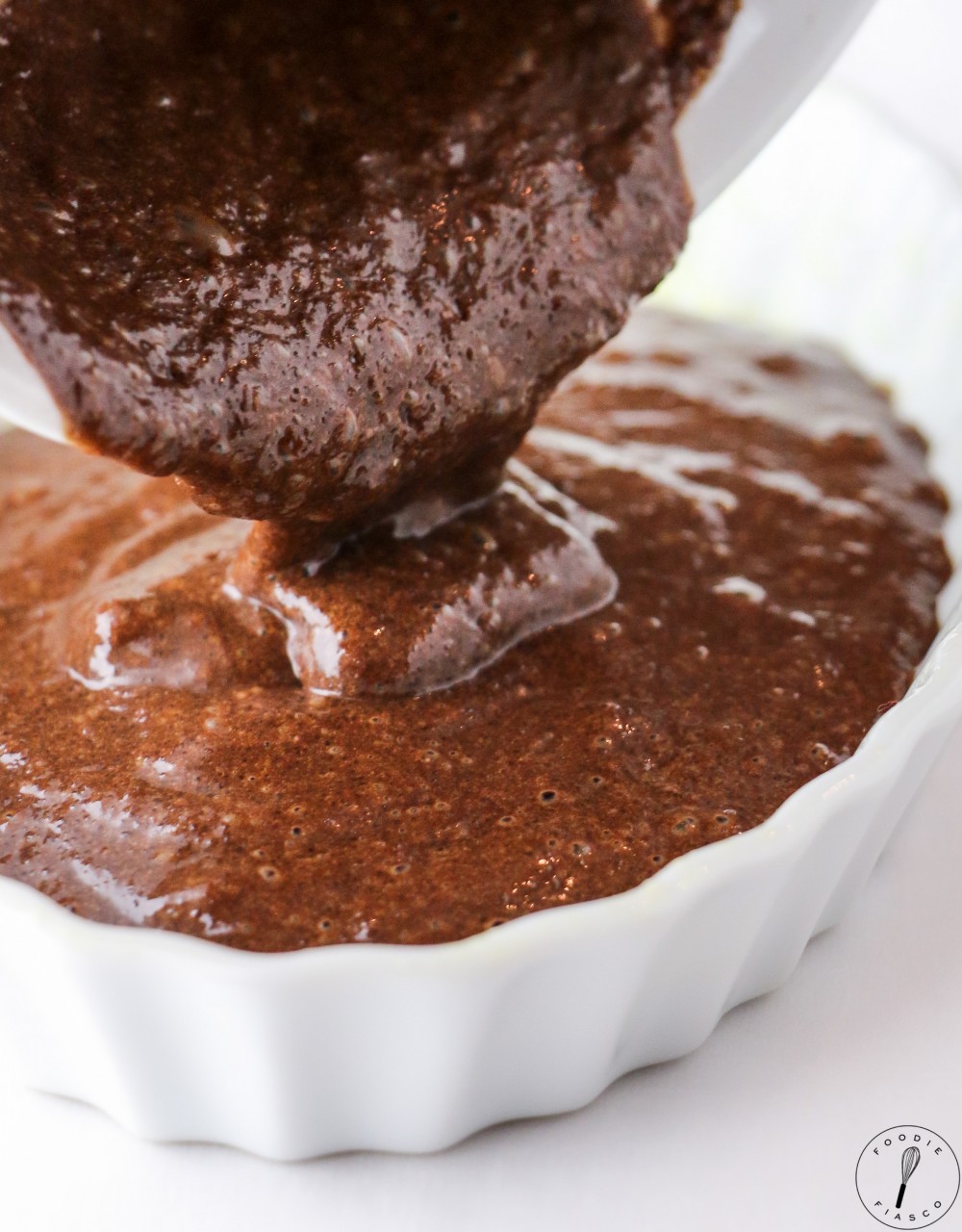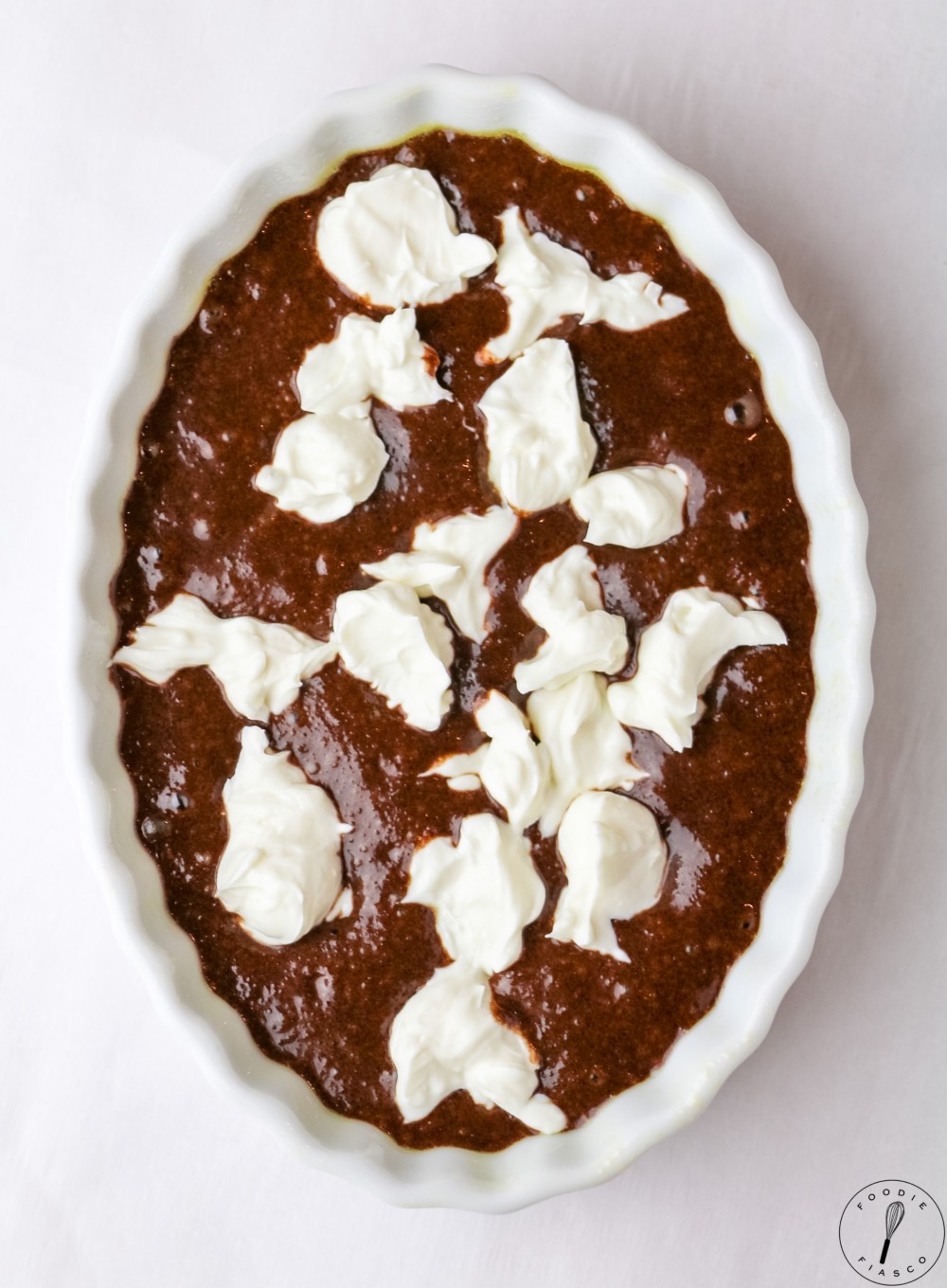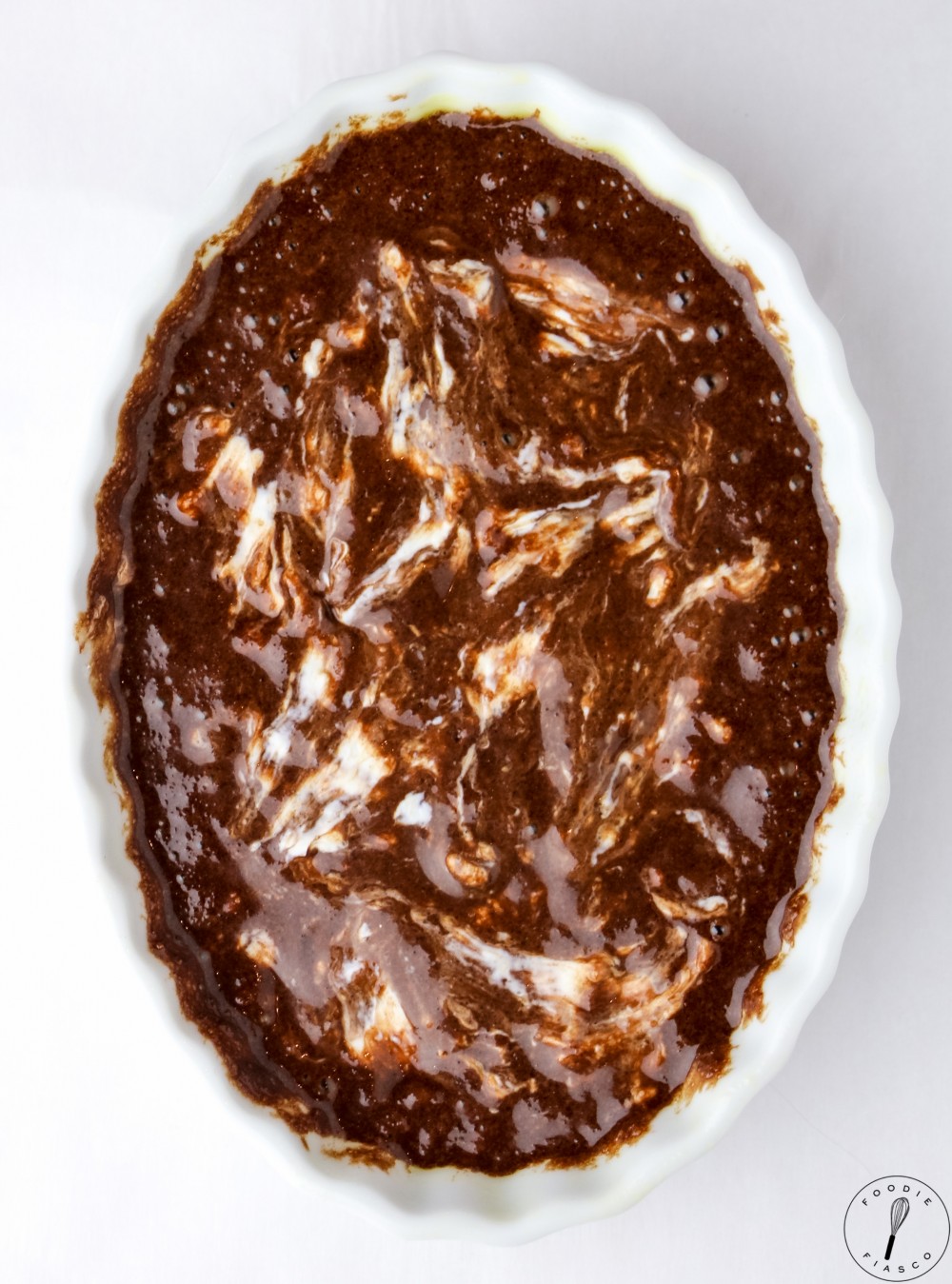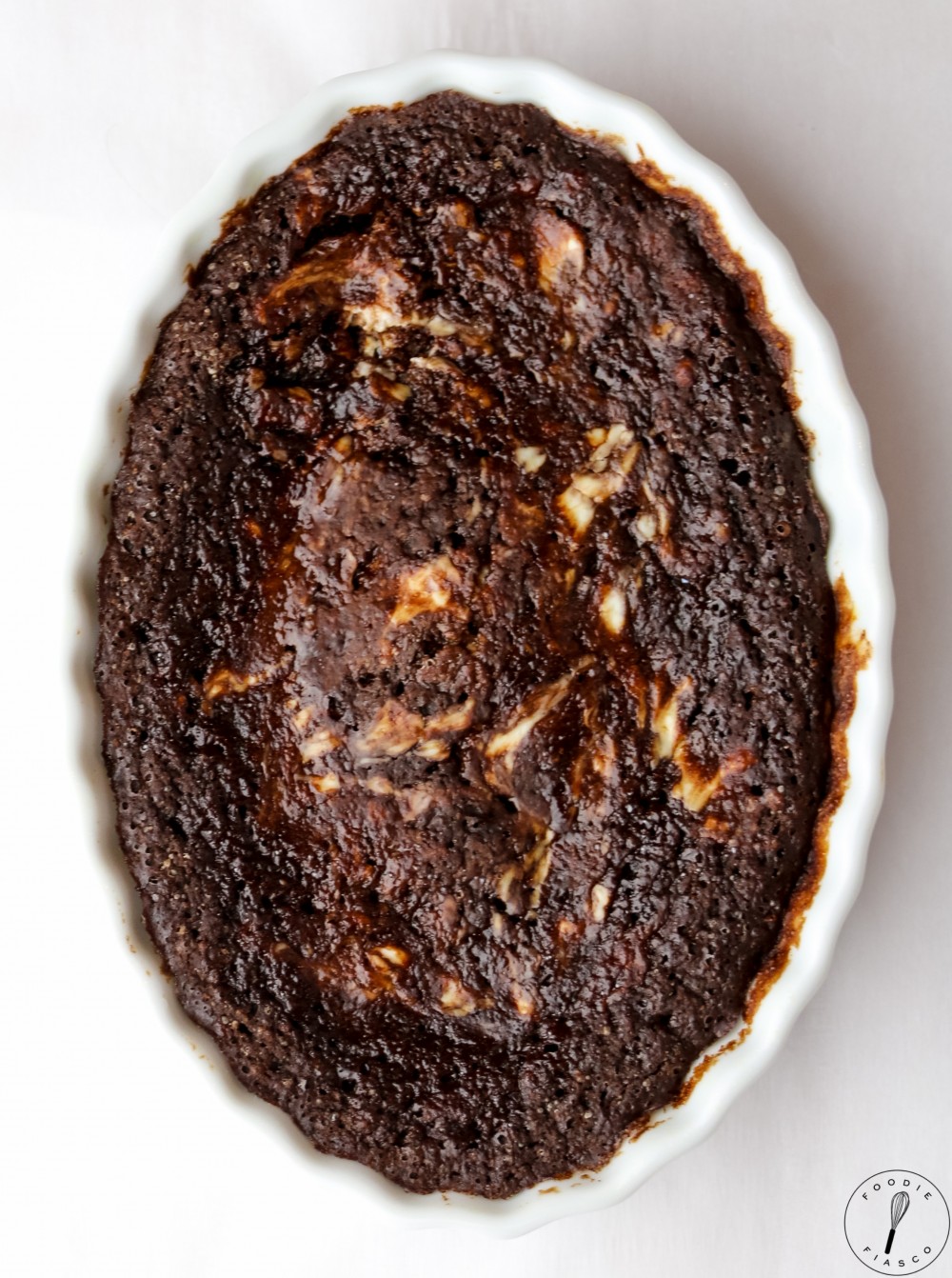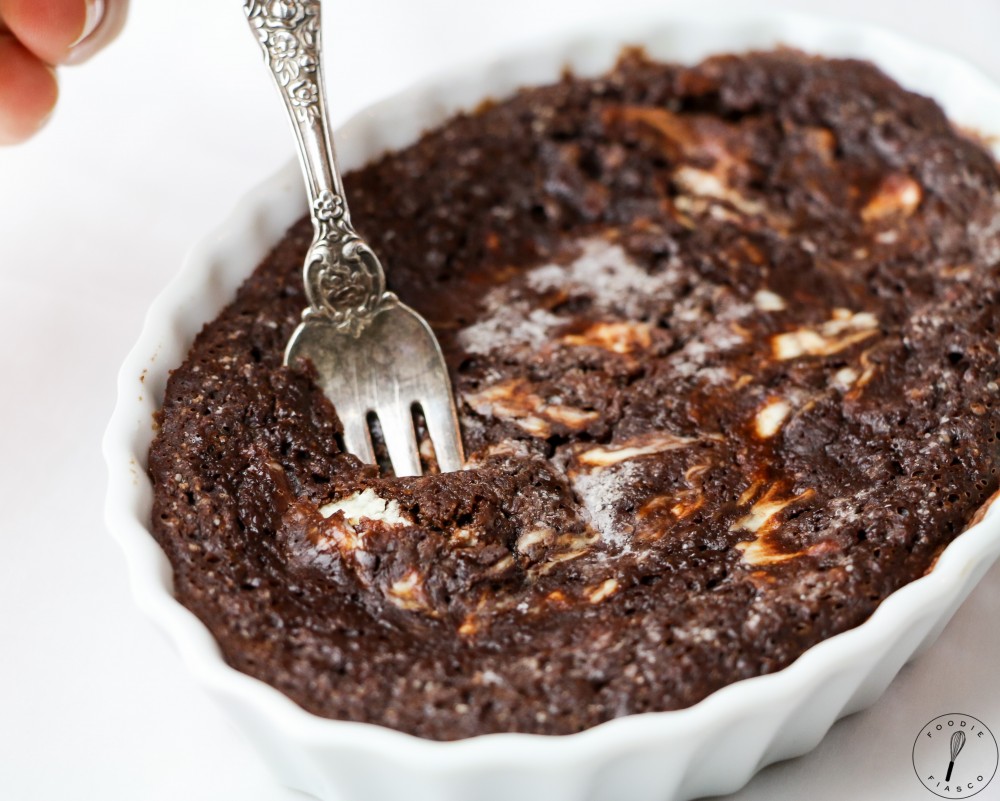 Read More »