Have you ever seen a celebrity on the street?
Maybe at a food blogger's convention?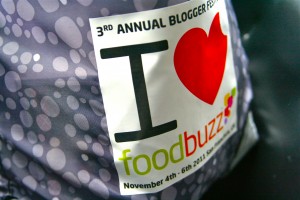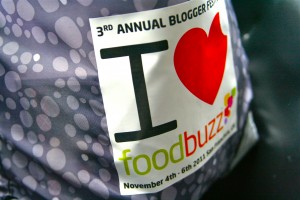 Okay, maybe not. But still.
Did you think about introducing yourself?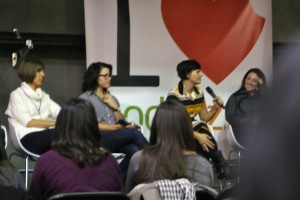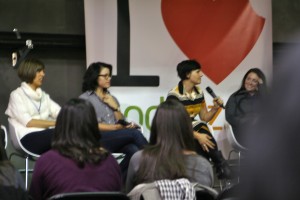 Did you actually go up and say hi? (Love you, Jessica! I don't seem that insane, do I?)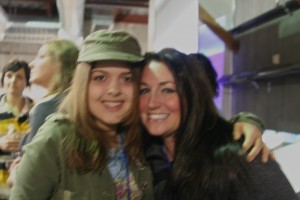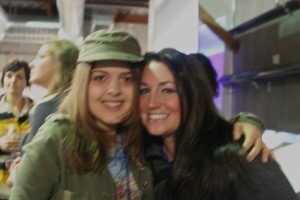 Or did you just watch from a distance, hoping they didn't see you and think you're a stalker?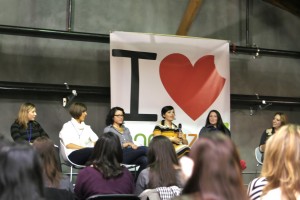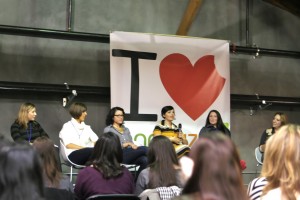 Maybe you started talking nervously to the person next to you. (Hi, Amy!)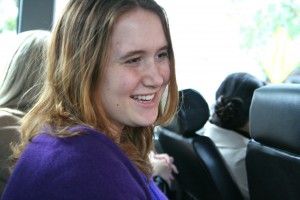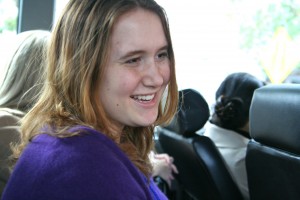 You realize how pretty San Francisco is.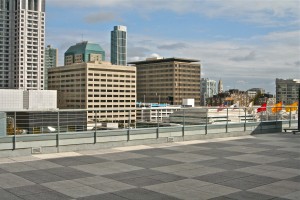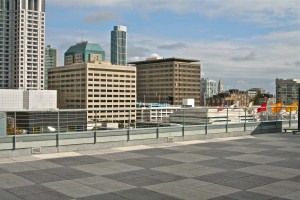 You meet really amazing people. (Kath, Mamma Pea, Ashley, Joy, Jessica, Janet, Allie, Amy, and Ellie, to name a few.)
You realize how grateful you are for every single person who drops by your blog.
You thank them through a vague and relatively uninformative post.
You apologize for said uninformative post.
I love you guys.
Enjoy!
-Kelly M.
P.S. Don't worry, more Foodbuzz detes (I got that I didn't spell that right, spellcheck. I know. Thanks.) later.
P.P.S. Spellcheck s really getting annoying. I'm not using it anymore. EVER!!!!!!!!!!!!!!!!!!!!!!!!!!
P.P.P.S. Okay scratch that. I'm not good at spelling.