*P.S. (PS = Pre-script) The Saveur Best Food Blog Award nominations are now open! I would be so incredibly ridiculously stupendously honored if you slipped in a good word about Foodie Fiasco. Thank you very much!!!*
I know time heals all wounds, but I'm thinking brownies and cookie dough have the same effect.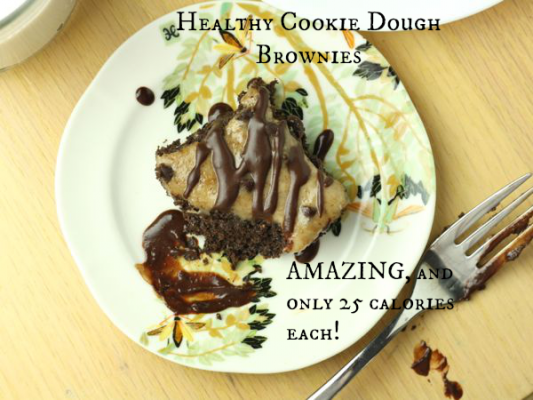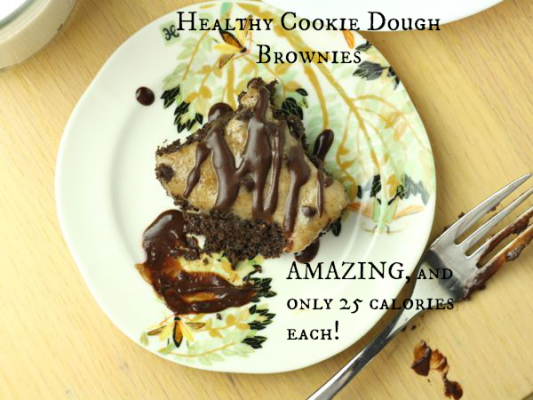 So. I have some explaining to do. I know. I post a giveaway, but then Mercury promptly falls into retrograde and the comments magically close (by the by, thanks for catching that Megan!) and then I dangle this teaser post in front of you and reemerge three days later on your door steps with a tray of brownies, a pair of puppy dog eyes, and a shameless run-on sentence. Now really, what are you going to do with me?
Anywho, I want to thank you so much for your ever-priceless input on said teaser post. I know this was about as suspenseful as the ending of a romantic comedy film, (Channing gets Rachel, they kiss, there's a beach/sunset, the end), but you deserve to know this story has a happy ending. Behold! The happily ever after.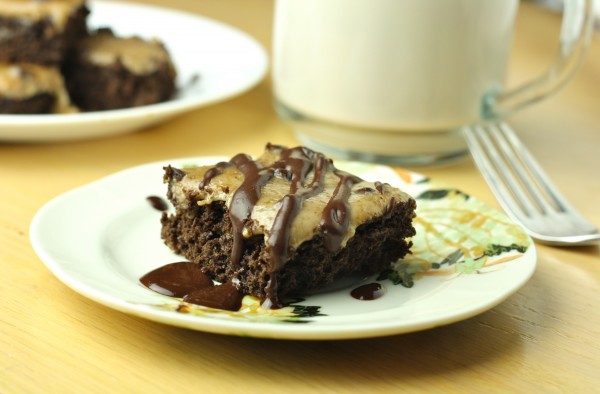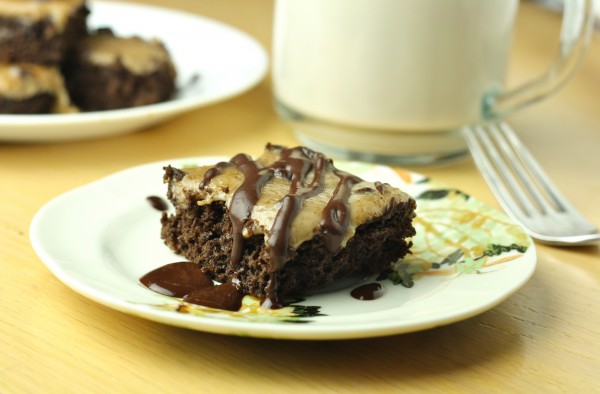 Tall dark and handsome. We're talking the Channing Tatum equivalent of brownies.
As for my mysterious disappearance(s), I did a ton of that singing thing I do this past week. Dozens of hours of rehearsal, five tests in school, restricted sleep, and caffeine overdose. Frankly, it a miracle I'm forming coherent sentences right now. I'm  very impressed with myself. I want to thank you so very much for your patience, and also thank you in advance for any non-coherent sentences that may ensue.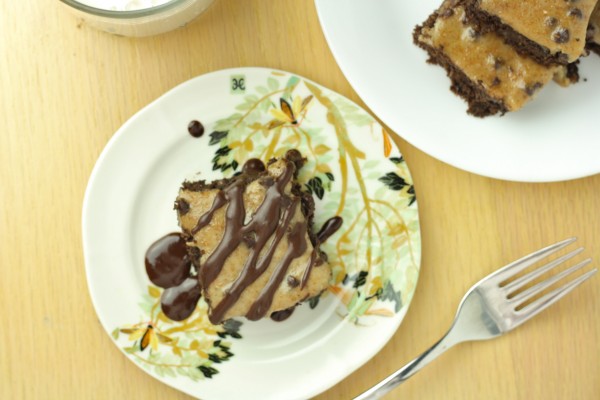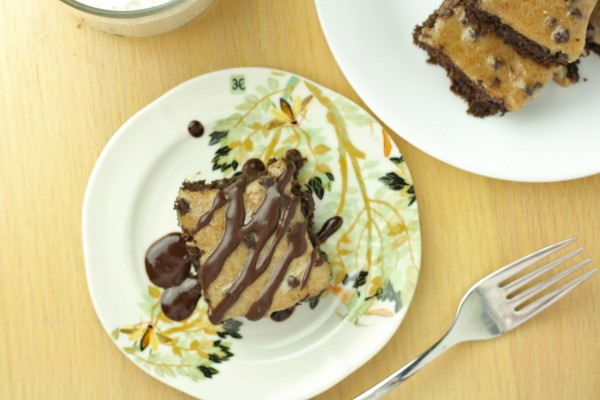 Let's talk chocolate. Personally, I like to use my chocolate in a solid layer of chocolate-ness (also known to the sane public as a brownie), then stir it into cookie dough and spread it on top of said solid layer of chocolate-ness. Make sure to drizzle some extra chocolate on top too. You know.. antioxidants! Right! Right. That's the focus here.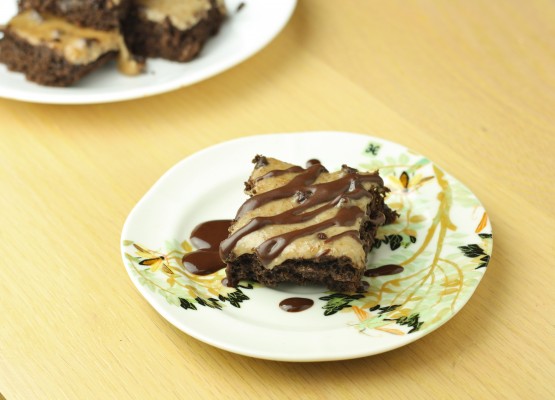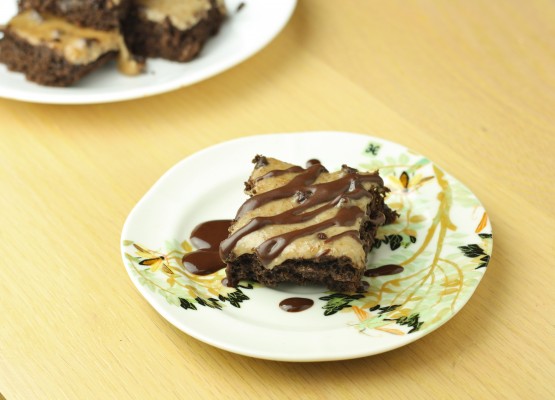 But behind all the rich, sweet, bliss of the healthy cookie dough brownies, there is actually some healthy. Yes. It's true. You could make these brownies full of sugar and white flour, or you can make them vegan, gluten/grain free, sugar free, and all the other bells and whistles that come along with being a health nut. Ready for the big whistle? These brownies are only 25 calories each!
Sound good? I'll be on your doorstep in 10 with a fresh batch. We have Channing to watch!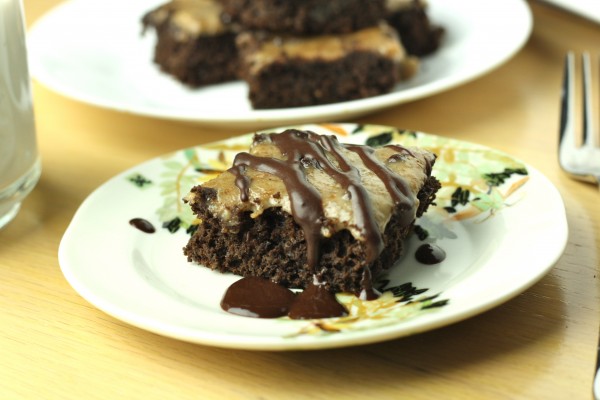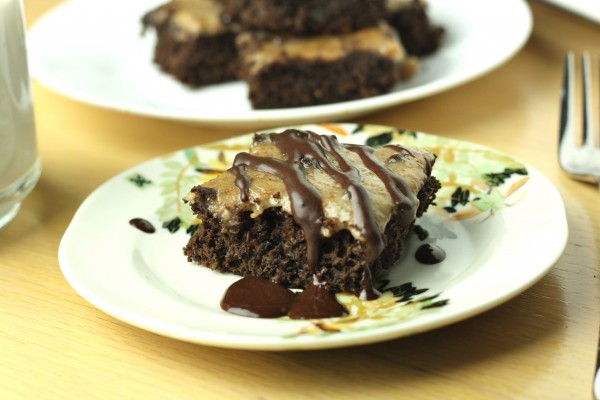 Made with love in honor of and inspired by the legendary Chocolate Covered Katie.
Nutritional information calculated with erythritol and my cookie dough bites recipe thinned to a glaze-like consistency with almond milk used as the frosting
Yield: 16 brownies
Healthy Cookie Dough Brownies (Vegan/Gluten Free/Paleo)
15 minPrep Time:
30 minCook Time:
45 minTotal Time:
Ingredients
Brownies:

1/4 cup white whole wheat flour OR almond flour
¾ cup erythritol OR cane sugar
½ cup unsweetened cocoa powder
1 teaspoon baking powder
½ teaspoon salt
¼ cup applesauce
1 teaspoon vanilla extract
4 beaten egg whites OR 3 Tablespoons of egg replacer mixed with ¾ cup water

Cookie Dough:

Make Chocolate Covered Katie's wonderful cookie dough pops as directed, using the sugar free option as desired. Thin to a glaze-like consistency using almond milk.
For a paleo/low carb version of the cookie dough glaze, make my cookie dough bite recipe and thin it to a glaze-like consistency with almond milk.
For a paleo version, use my Homemade Healthy Chocolate ) for the chocolate chips.
Instructions
For the brownies:

Preheat the oven to 350 degrees Fahrenheit. Line an 8x8 baking pan with foil, spray the foil with nonstick spray (coconut oil and I love each other), and set aside.
In a large bowl, combine the flour, erythritol or sugar, unsweetened cocoa powder, baking powder, and salt, applesauce. Add in the vanilla extract, and egg whites or egg replacer, and stir until completely combined, making sure no pockets of flour remain. Pour the batter into the prepared pan and bake in the oven at 350 degrees for about 23-27 minutes, or until a toothpick inserted into the center comes out clean. Let cool completely. Seriously.

For the cookie dough:

Prepare desired recipe as directed and set aside.

For assembly:

Use the foil to lift the brownie out of the pan. Spread the cookie dough glaze over the completely cooled brownies. Cut the brownies into 16 equal squares (a pizza cutter is the secret for clean brownie cuts!) and serve! Melted chocolate drizzled on top doesn't hurt either.
Notes
To keep the recipe paleo, use almond flour and erythritol in the brownies, use my Cookie Dough Bites recipe for the glaze, and my Homemade Healthy Chocolate for the chocolate chips.
To keep the recipe vegan, use egg replacer in the brownies and vegan chocolate chips in the cookie dough.
You may sub in any other milk for almond milk.
7.8.1.2
224
https://www.foodiefiasco.com/healthy-cookie-dough-brownies-vegangluten-freepaleolow-carb/
Nutrition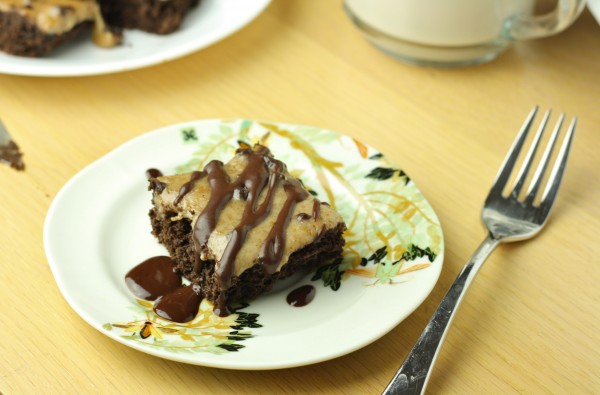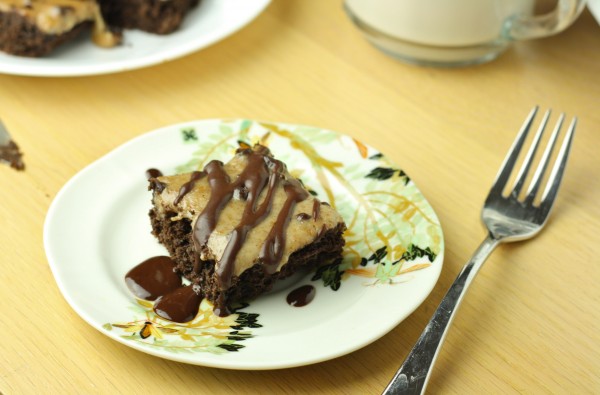 Be honest. Are you a cookie dough person? What else would you like to see me make with cookie dough?
I so am. We need to stick together!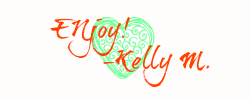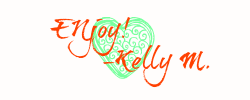 P.S. The Saveur Best Food Blog Award nominations are now open! I would be so incredibly ridiculously stupendously honored if you slipped in a good word about Foodie Fiasco. Thank you so much!!!