Okay, okay. Hear me out.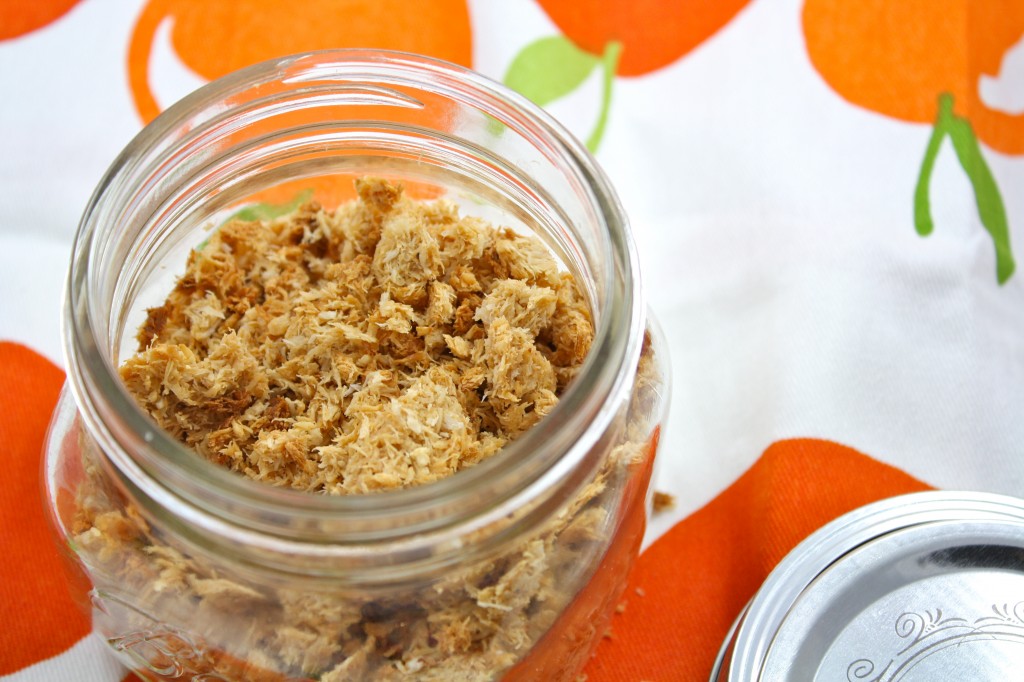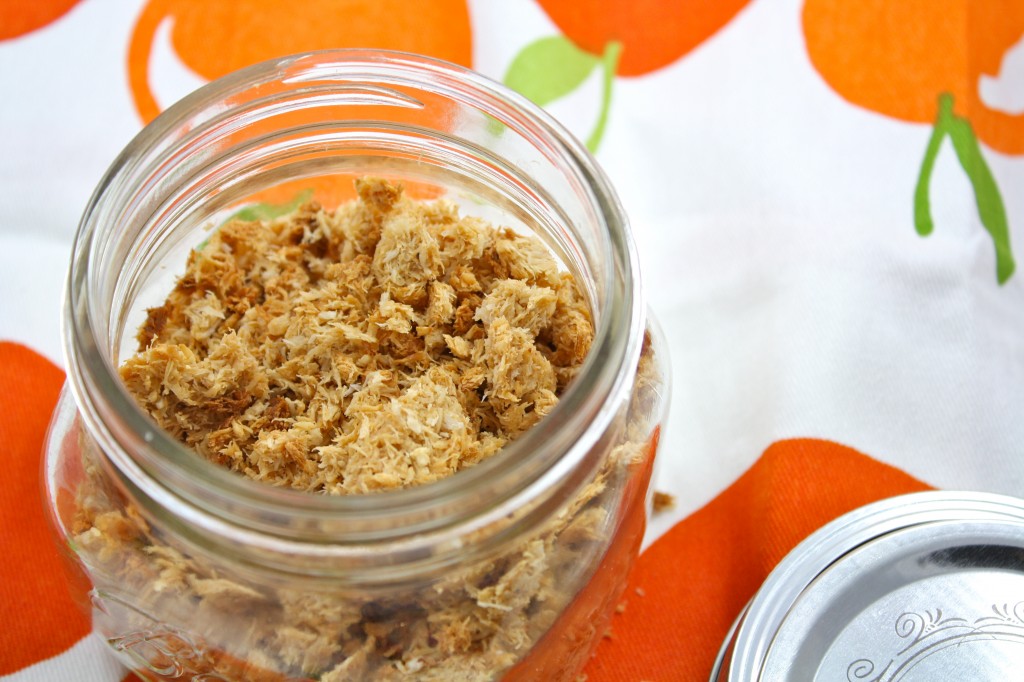 I get it. It sounds weird. It doesn't make sense. You may not want to dive head first into a pile of this stuff. Yet.
But really, what's not to love? Take one of the most delicious breakfast foods to come into existence (granola), sub out carb-y and dull oats for a way more drool-worthy ingredient filled with healthy and yummy fats (coconut), and one of the absolute best flavor combinations ever created (peanut butter and banana), and you end up with a something that is nothing short of a miracle.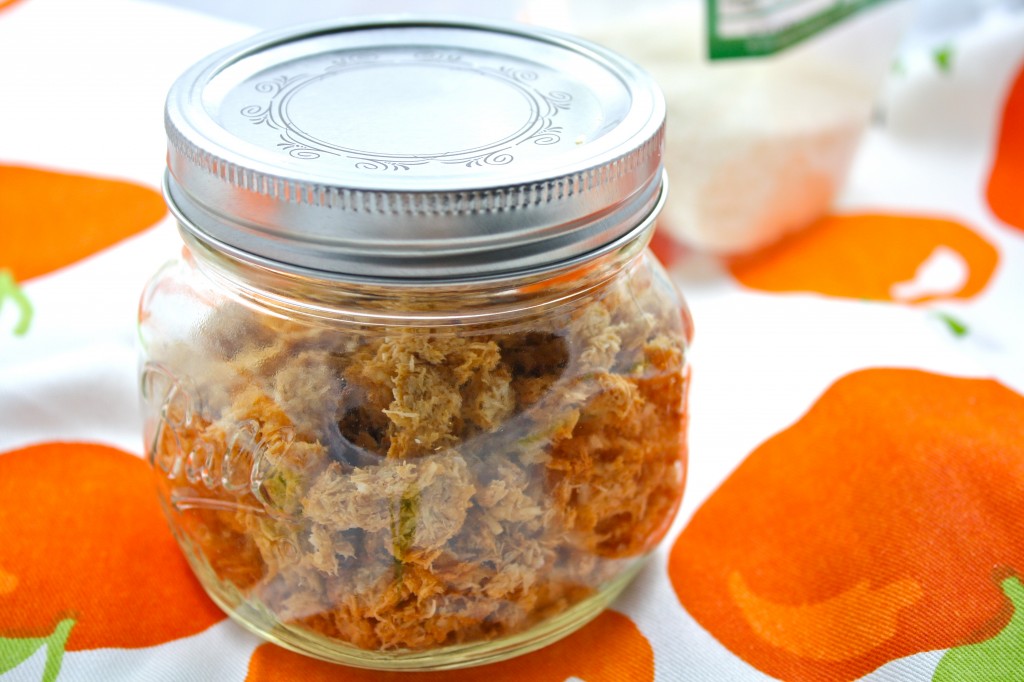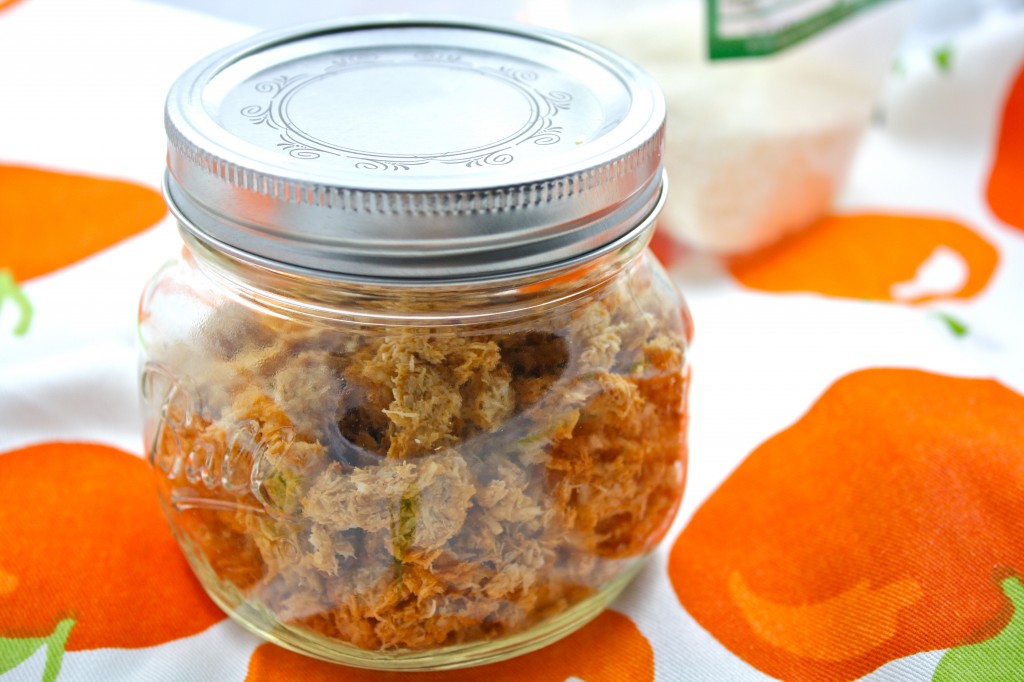 This, my friends, is a food miracle. I have witnesses. Try it, and become a witness yourself to this food miracle.
Join me and bask in the glory of this granola… that really isn't granola. That's part of the "food miracle" thing.
You know what else is miraculous? How much of this stuff I've eaten. Once I pulled it out of the oven I just. couldn't. stop. And guess what?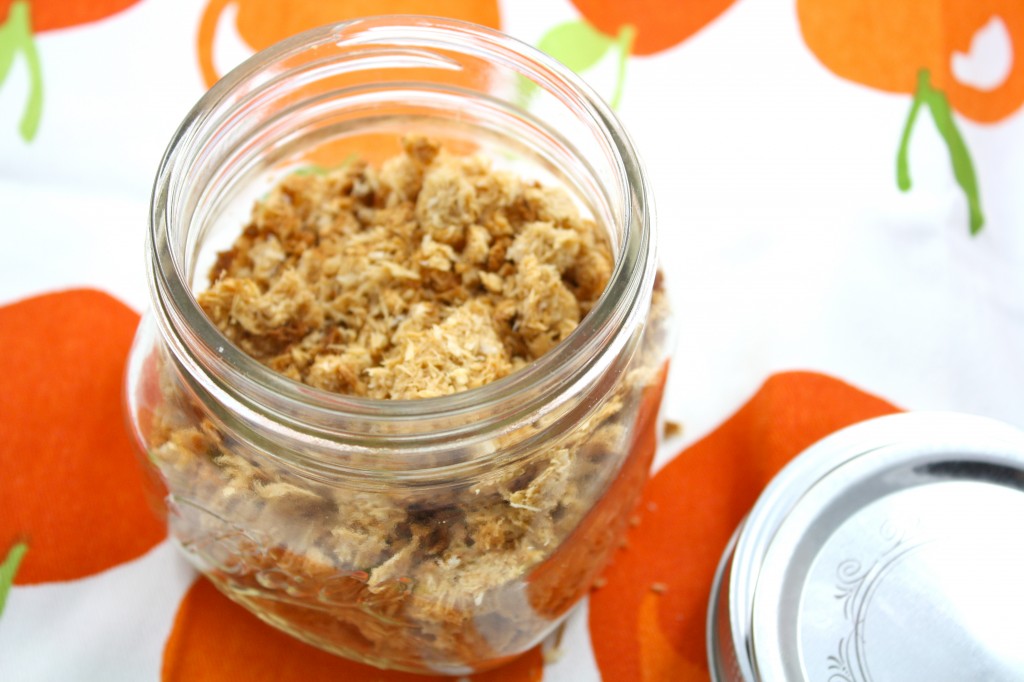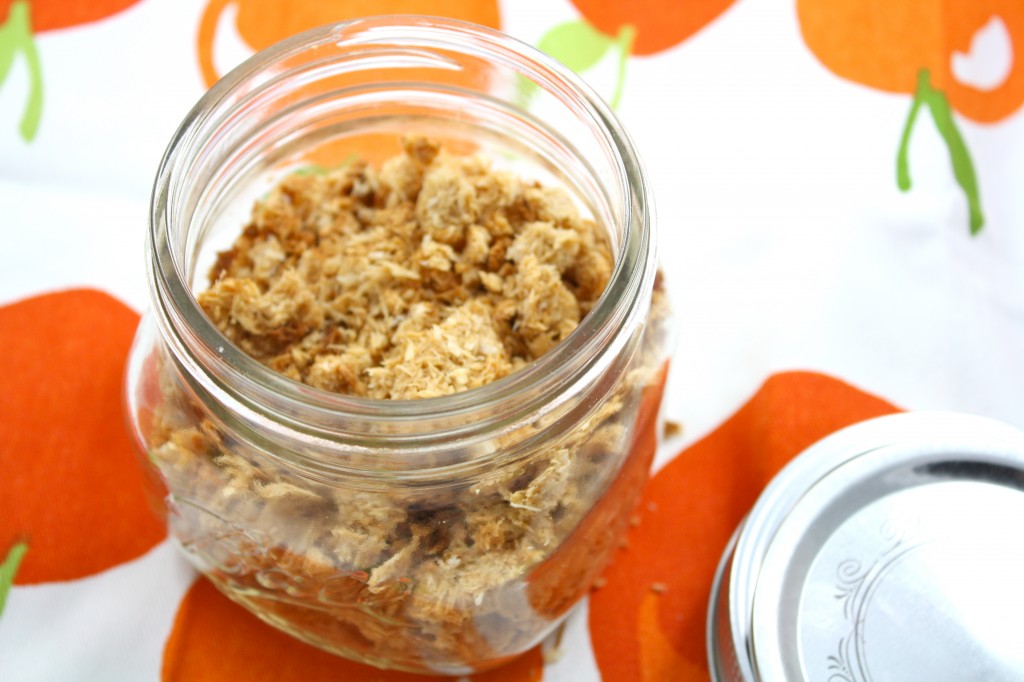 I ate half the tray. I am not ashamed of this.
Even though this addictive goodness is chock full of healthy fats, it is only about half the calories of traditional store-bought granola, and way lower carb. The pb+b part doesn't hurt too much either.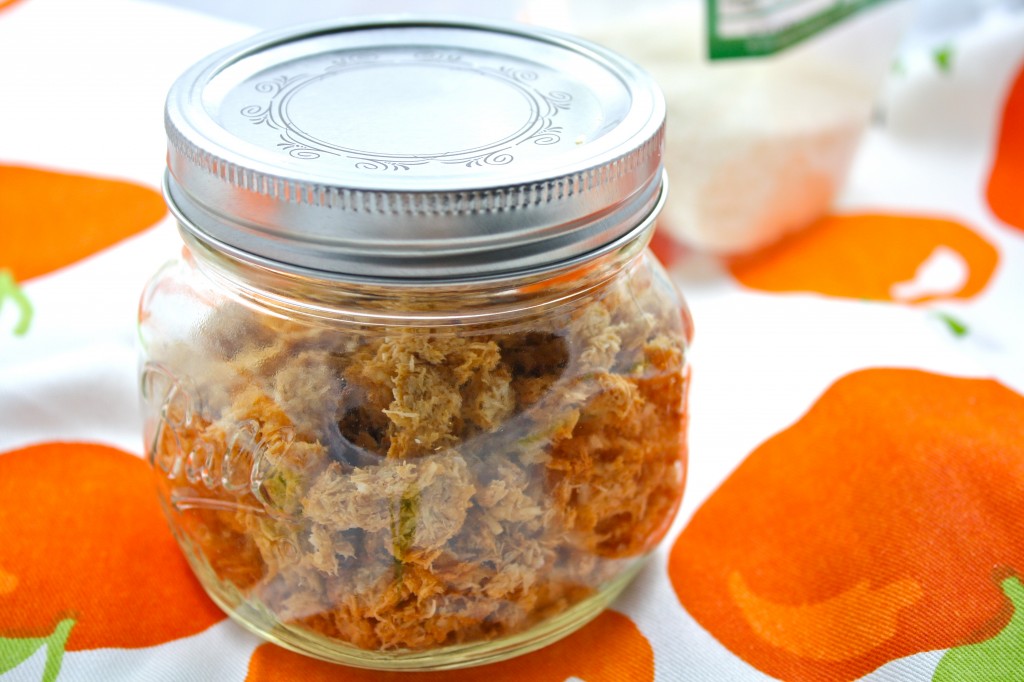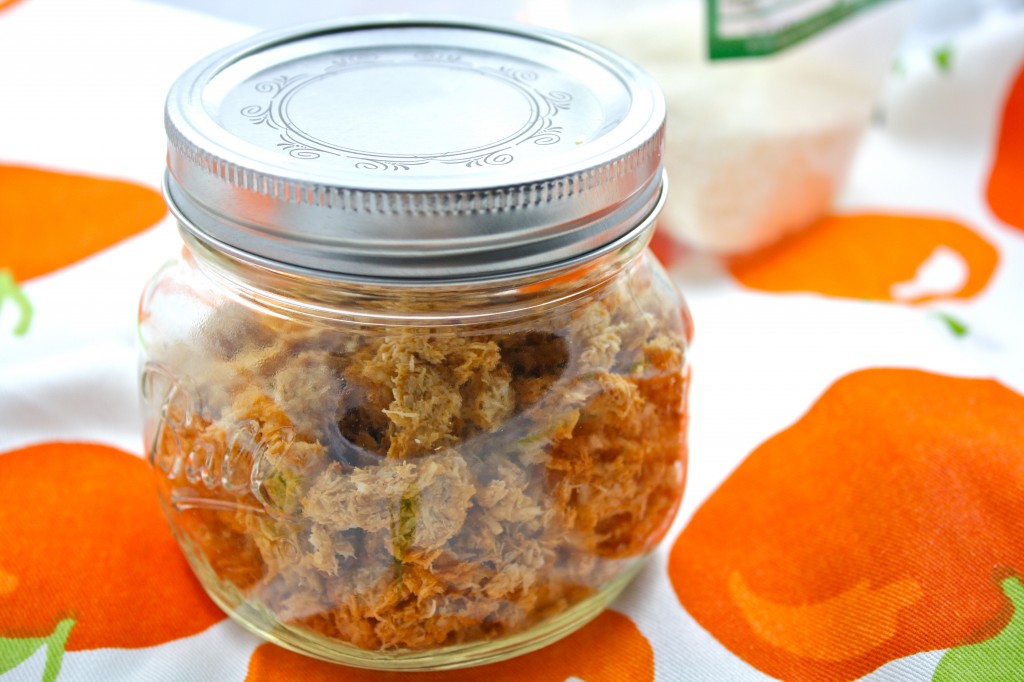 And really, isn't it cute in its little jar? I love cute stuff. Especially when it's this delicious.
But here we have downright adorable, mouth-watering delicious, and shockingly healthy all packed into a convenient and portable snack.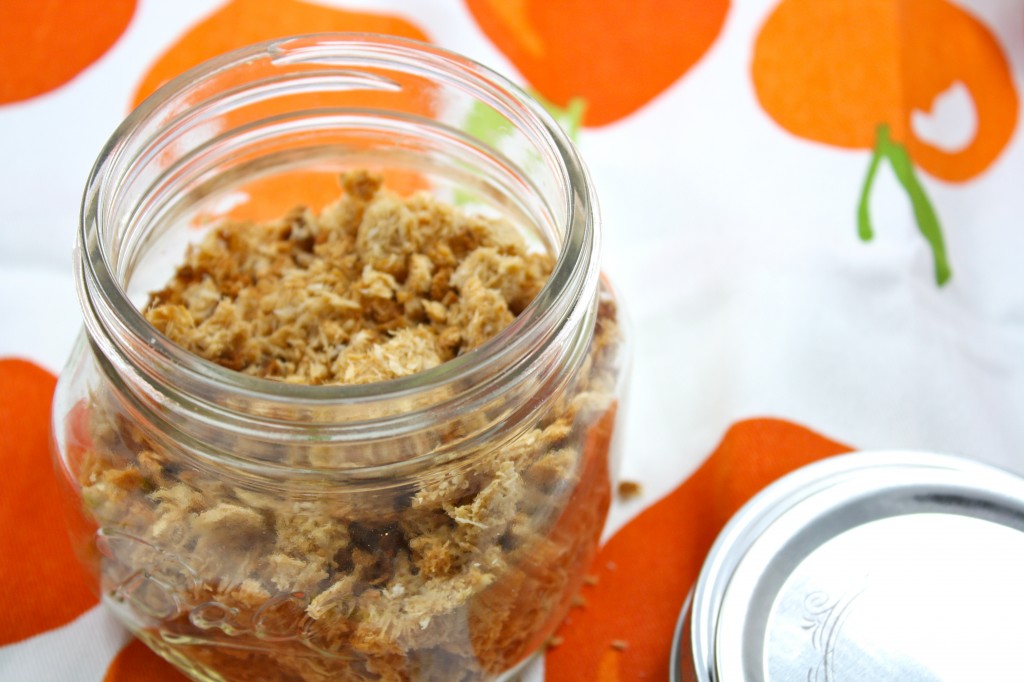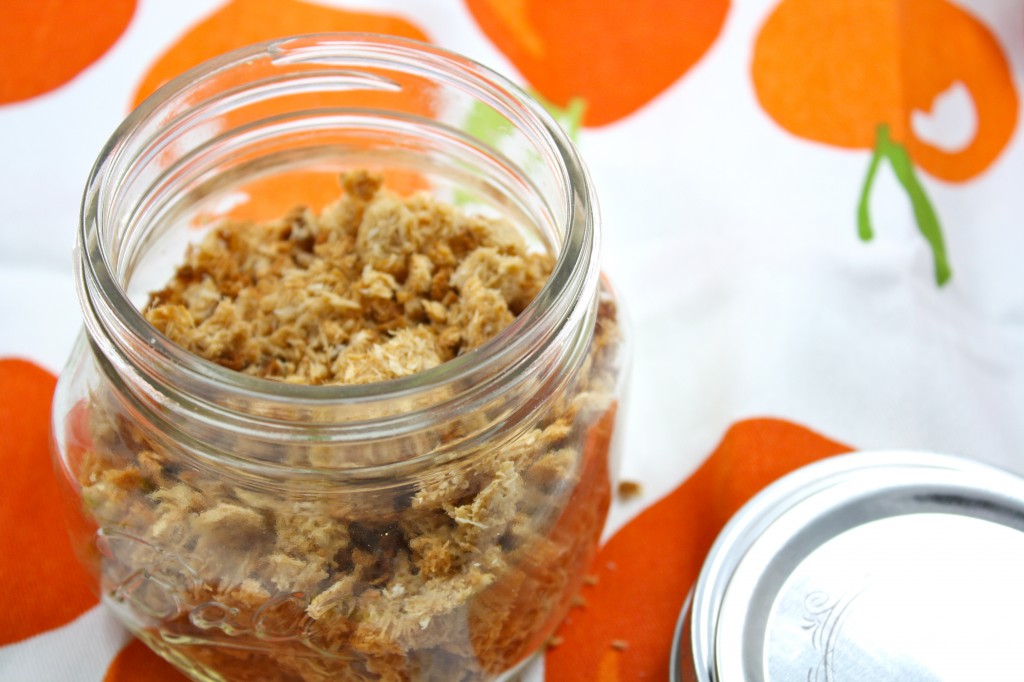 Come to mama.
Low Carb Peanut Butter Banana "Granola"
I keep this in a jar in the fridge, mainly because I will eat it way too quickly if it just sits on the counter. The granola will last longer in the fridge, but doesn't stay as crunchy. Note: Play around with the oven times depending on how crunchy you like your granola. 
Makes 2- 2.5 cups
Adapted from my original granola and the always fantastic Averie
Ingredients
1 1/2 cups unsweetened shredded coconut (I used reduced fat coconut)
1/4 cup peanut butter (I used Better N' Peanut Butter, for a lower fat option)
1/2 banana, well mashed
1/3 cup milk of choice (I used unsweetened almond)
1 Tablespoon Truvia, or about 5 packets of stevia, or about 1/3 cup brown or regular sugar (Use what you have and adjust to taste. Keep in mind that the banana and peanut butter add some of their sweetness.)
Directions
Preheat oven to 350F.
In a pot over medium heat, combine peanut butter, mashed banana, milk, and sweetener of choice and cook until completely melted. Stir in the coconut until totally combined and remove from heat. Spread coconut mixture out on a parchment or silicone mat lined baking sheet, and bake in the oven at 350F for 25-35 minutes, depending on how crunchy you like it. Stir the granola about 15-20 minutes after it has been in the oven. Check pretty frequently in the final minutes of baking to make sure it doesn't burn. Remember, it will harden a little bit as it cools, but not too much.
Do not put the granola in a closed jar right after taking it out of the oven in a desperate and lame attempt to not eat all of it at once. That is bad. It will get soggy. I will still eat it anyway.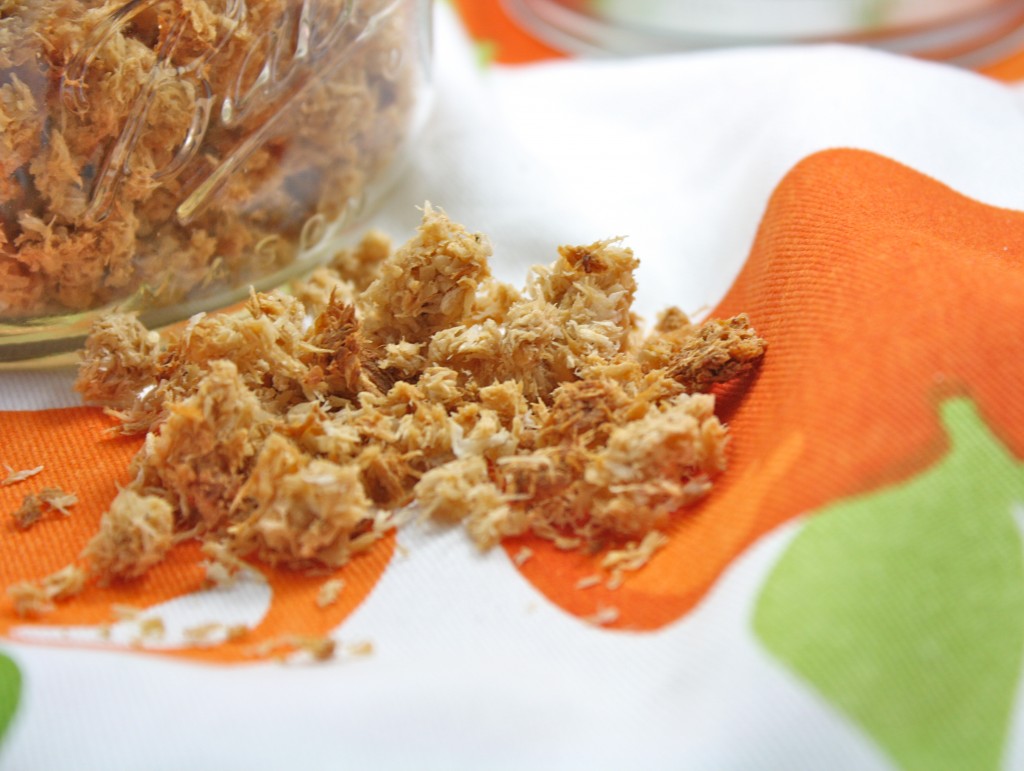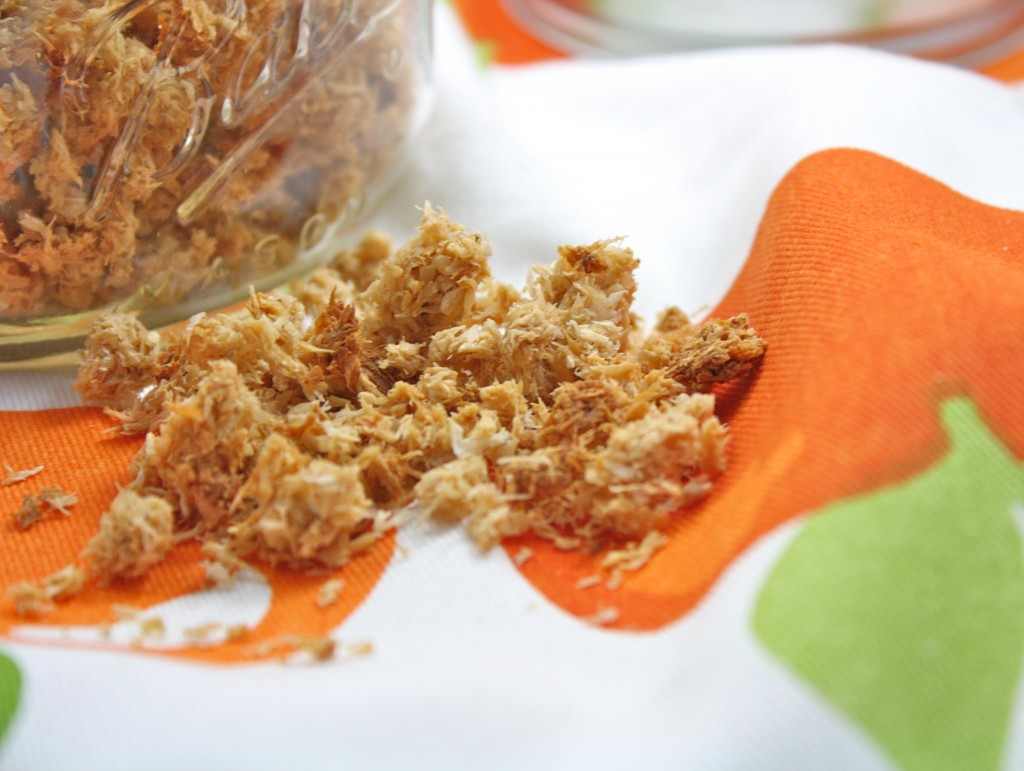 Actually, let it get soggy and decide you don't want it. Then let me eat it for you.
Enjoy!
-Kelly M.