I can't tell you how excited this makes me!
In case you haven't noticed, I have a huge thing for coconut flour. We're kind of an item.
But I know some of you can not partake in the coconut flour love affair (my condolences), due to how hard it is to find and/or the hefty price tag. So good news! You have no excuse not to make these recipes anymore because Let's Do…Organic is generously giving away a bag of coconut flour to three lucky Foodie Fiasco readers!
How to prepare for such a special event? Coconut flour deliciousness overload! Duh.
The World's Healthiest Chocolate Cupcakes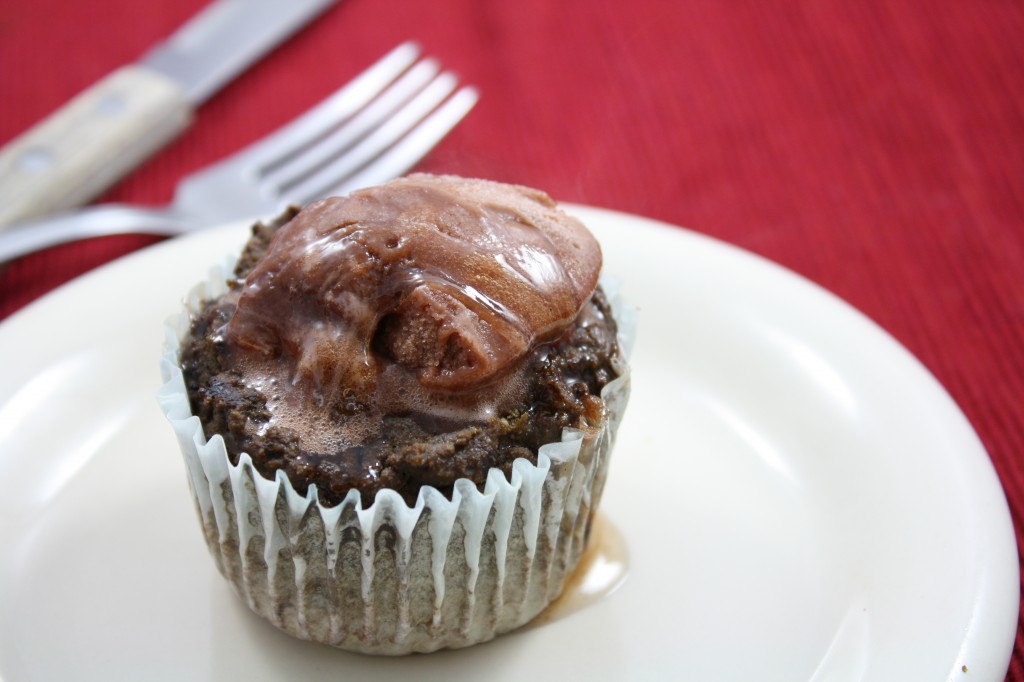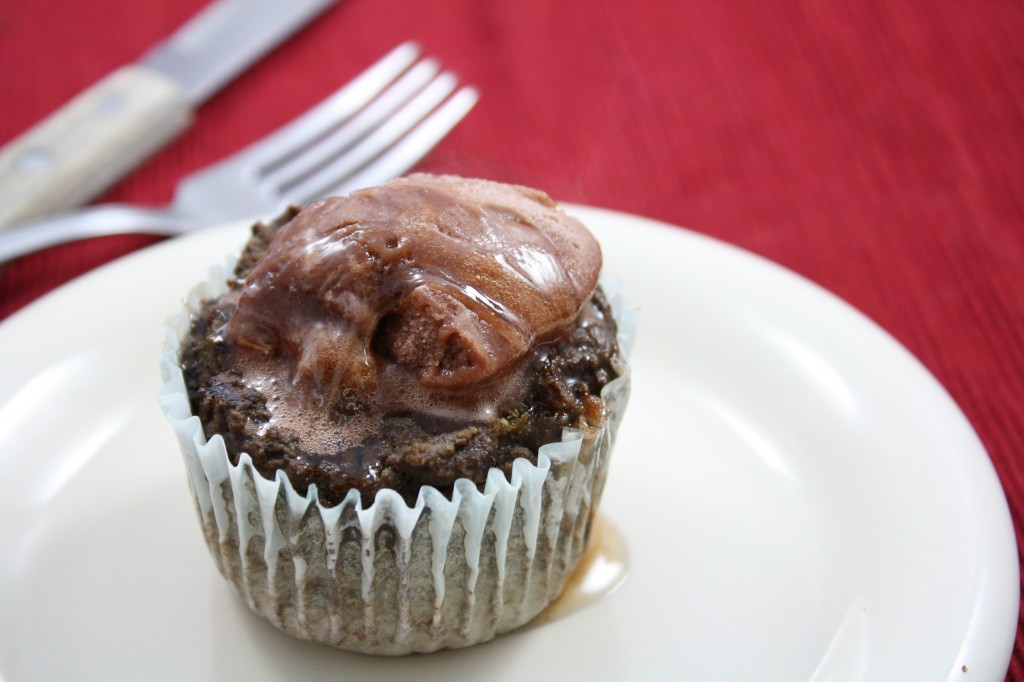 1. Leave a comment about coconut flour! Have you tried it? Do you like it? Do you have no idea what the heck it is?
For one additional entry each (leave a comment for each on you did, or have done already):
3. Add me to your blogroll. ( I feel really awkward asking this, but just know I would be honored to add you to mine.)
Thanks for entering, and good luck!
Enjoy!
-Kelly M.