Bonjour from crepeland!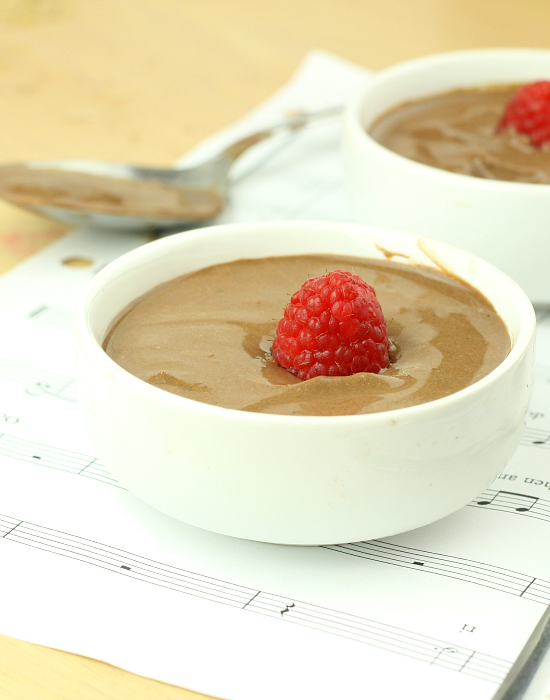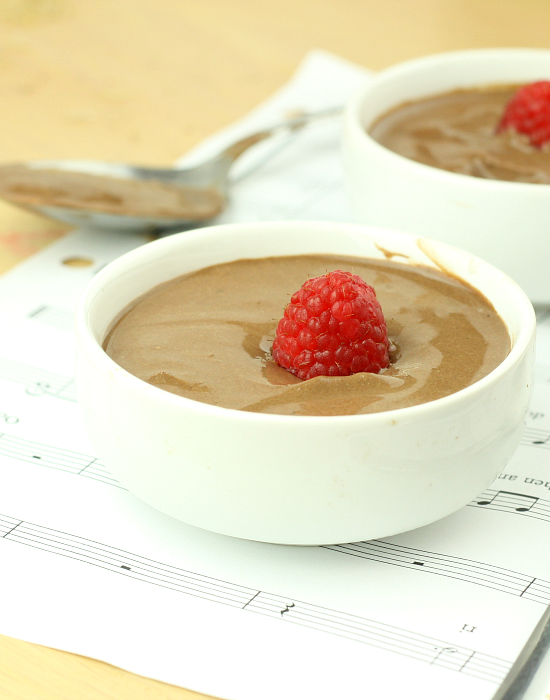 As I type this very sentence, I am coyly sipping my mint tea at an hour far past my bedtime at the très chic dining table of my even more très chic Parisian apartment. Very oh la la. (And now we know where the term cliché come from.)
I do apologize for my brief AWOL fit, but I assure you, I am here now. After that fun "oh my goodness I'm trapped in the nosebleeds of this plane in the seats that don't recline without wi-fi someone please help me or give me a parachute" moment was over (a very long moment it was), I had un peu problème with the adjustment.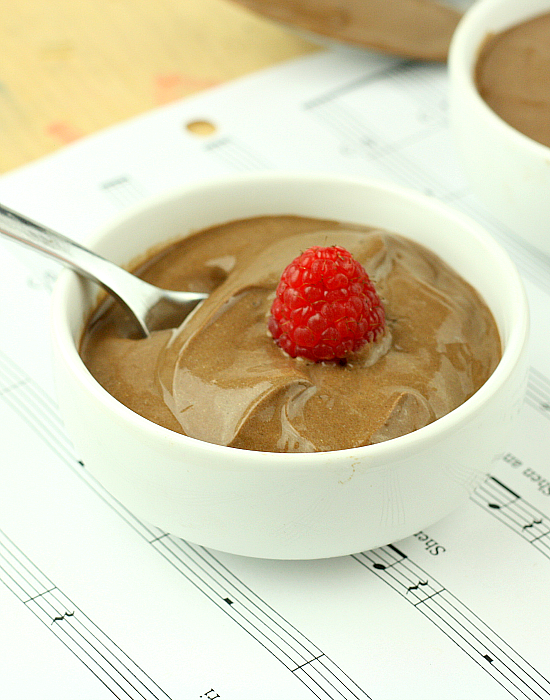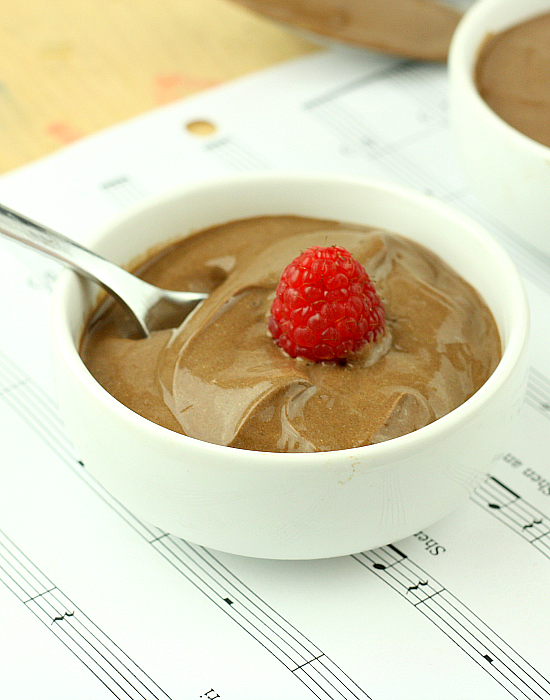 Now I know you'll find this hard to believe that, after an ENTIRE YEAR of freshman French class I am not 127% fluent and perfect in all my Parisian ways, but I- gosh. I can't say that with a straight face. I can't even type it without (one of my charming) giggles!
Confession time. When I said "un peu problème" with the transition here, that should have translated to something more like Eiffel Tower-sized problem. I also mistakenly misused the past tense there. Like I did just now. For demonstrative purposes. Of course.
I meant to use the past, the present, the future, ya know. All those tenses one doesn't learn in freshman year.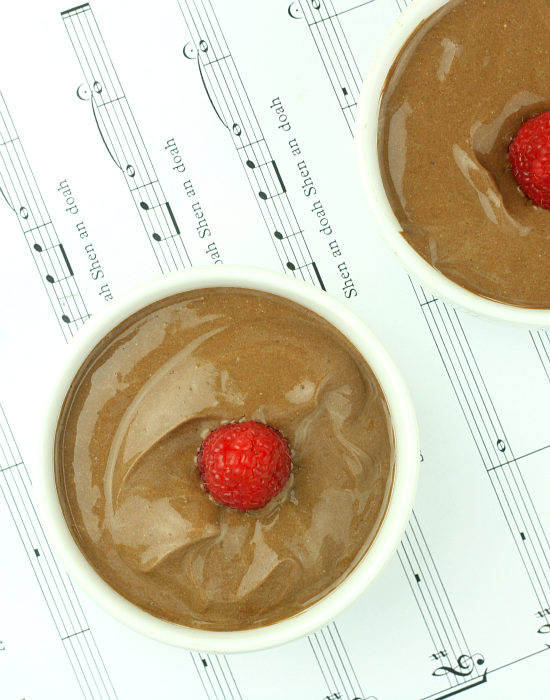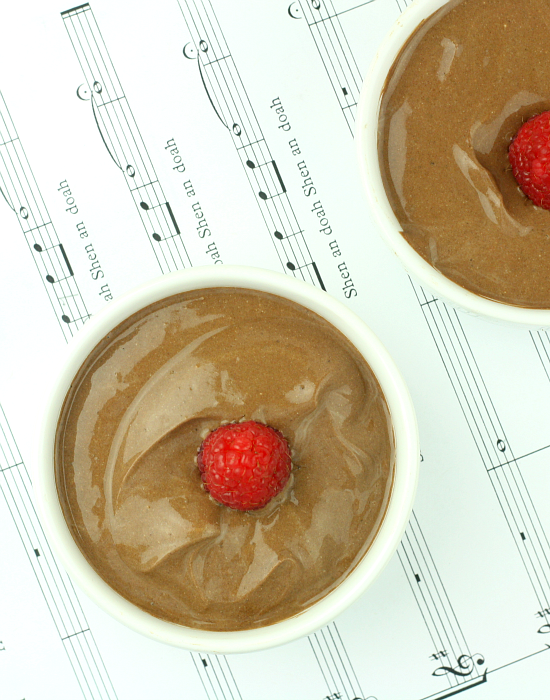 Mais ce n'est pas de problème! The only tenses I'm concerned with right now are macaron-related ones. (Note: If that ever comes up on a test, ALWAYS pick present tense. The present is always the best time to eat a macaroon. A+ for you.)
I am not dealing well with this heat, (I like nice temperate climates between 65-75 degrees please and thank you), I am yet to fall asleep during the day in which I am supposed to, and I have not had one macaron yet. Not one.
Anywho, I thought it only natural to bring you a somewhat-Frenchish simple chocolate mousse to you can have a taste of the sweet life in Paris too! Creamy, luxurious, and secretly healthy and easy thanks to the use of Greek yogurt , the search for the perfect mousse ends here.
Let us begin!
First you are going to make über schmancy homemade chocolate. Chocolate. Made at home. This is serious stuff.
You can either use cocoa powder or carob powder, and while I prefer carob for its non-bitter flavor you can absolutely use cocoa powder and simply add more sweetener. Easy peasy!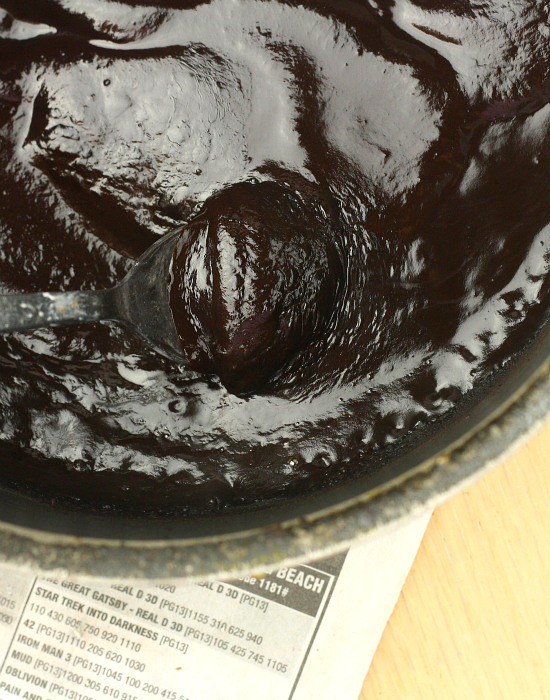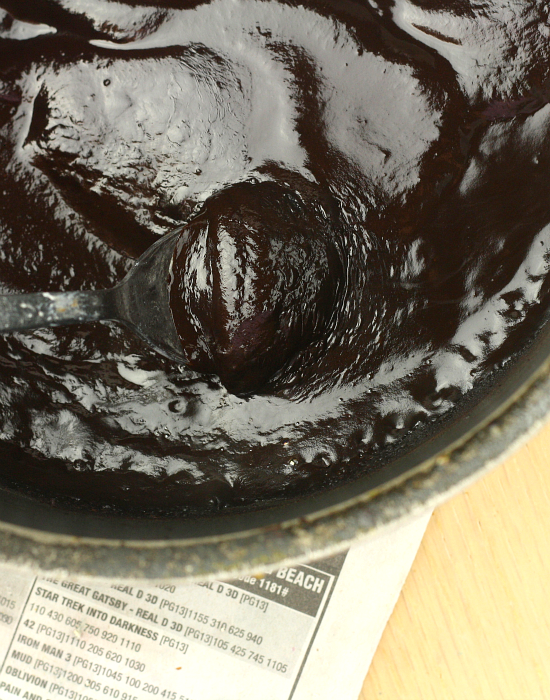 Now whip up your yogurt. Like, seriously, whip it. Whip it good.
I felt inclined to include a picture of the chocolate being swirled in.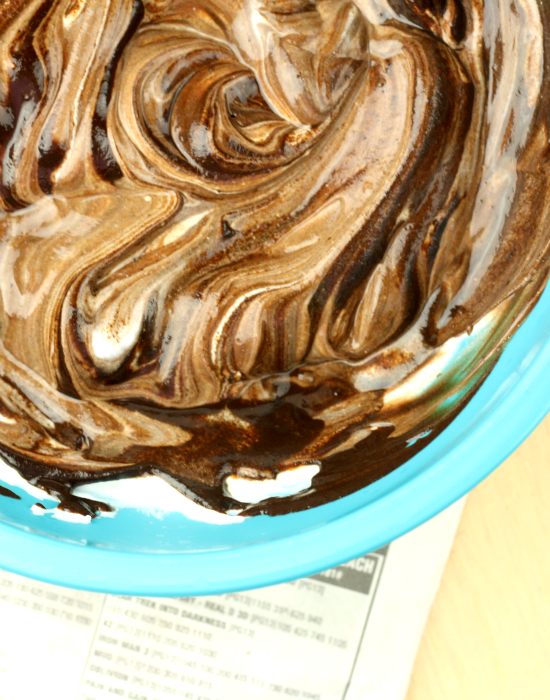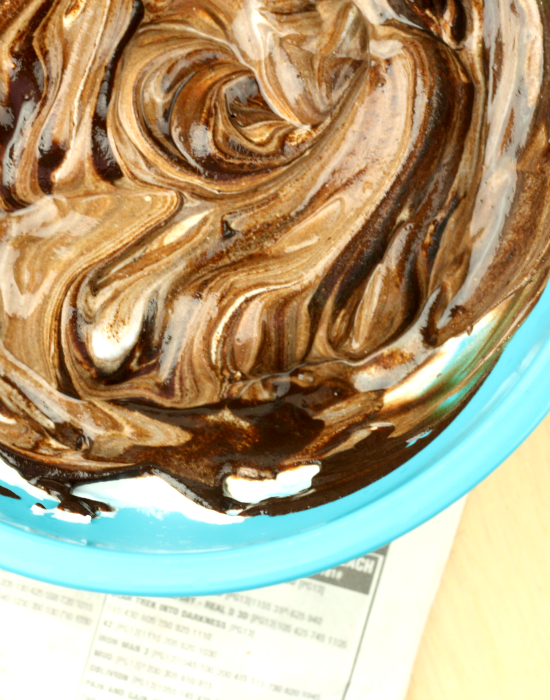 And there you have it! You're welcome.
Despite the beauty of the chocolate swirliness, you should probably keep stirring. Stir and chill.
Behold the moussey glory.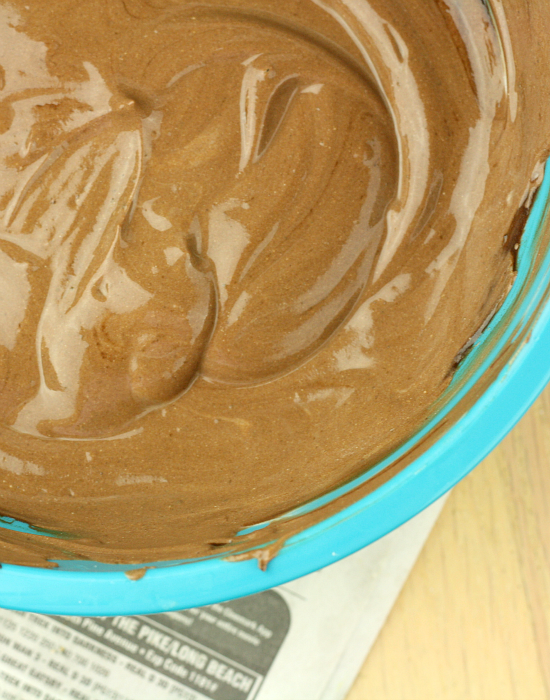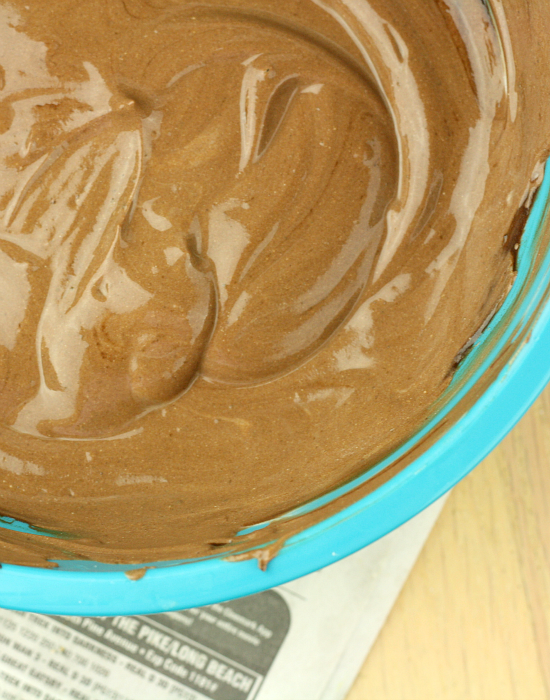 Based on the Shiksa in the Kitchen
This is a delightful and simple chocolate mousse recipe with a velvety smooth texture and a rich chocolate flavor. A friendly note for the chocolate: I prefer to use carob powder as it is much less bitter, but if you do not have it/do not care for the flavor/prefer good ol' fashion chocolate, simply use unsweetened cocoa powder. Just remember that you may have to add more sweetener to level out the flavor balance.
Yield: 4 servings
Serving Size: about 2/3 cup (1/4 recipe)
Healthy and Simple Chocolate Mousse
5 minPrep Time:
5 minCook Time:
10 minTotal Time:
Ingredients
1/2 cup carob powder or unsweetened cocoa powder
3/4 cup unsweetened almond milk
1/2 cup erythritol or cane sugar
12 ounces plain Greek yogurt (I used 0%)
1/2 teaspoon vanilla extract
Instructions
In a medium saucepan over medium-low heat, combine the the carob or cocoa powder, almond milk, and erythrtitol or cane sugar and whisk until completely combined. Cook until thick, whisking constantly, about 5 minutes. Set aside.
Meanwhile, whip the vanilla extract into the Greek yogurt with a fork until fluffy. Stir in the prepared chocolate mixture and stir until completely incorporated and uniform. Cover and chill for at least two hours until firm. Serve in pretty glass dishes with berries, if desired. Devour.
Notes
For a vegan version, use vegan-friendly yogurt.
Nutritional information calculated with 0% plain Greek yogurt, Hershey's brand unsweetened cocoa powder, and erythritol.
7.8.1.2
281
https://www.foodiefiasco.com/healthy-and-simple-chocolate-mousse/
Nutrition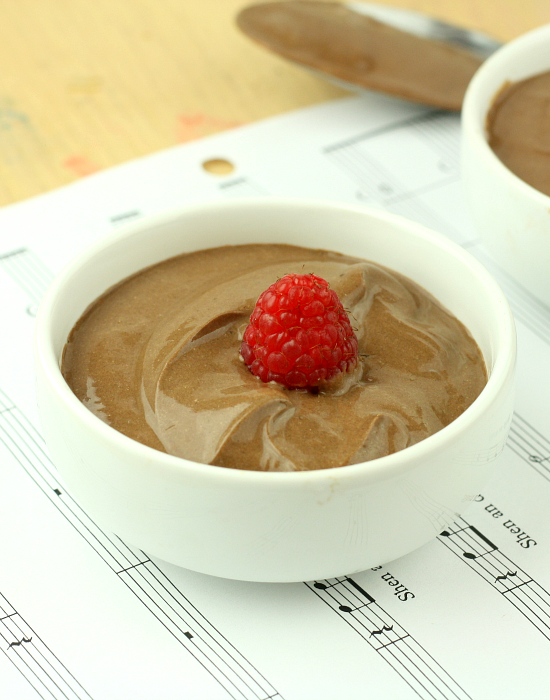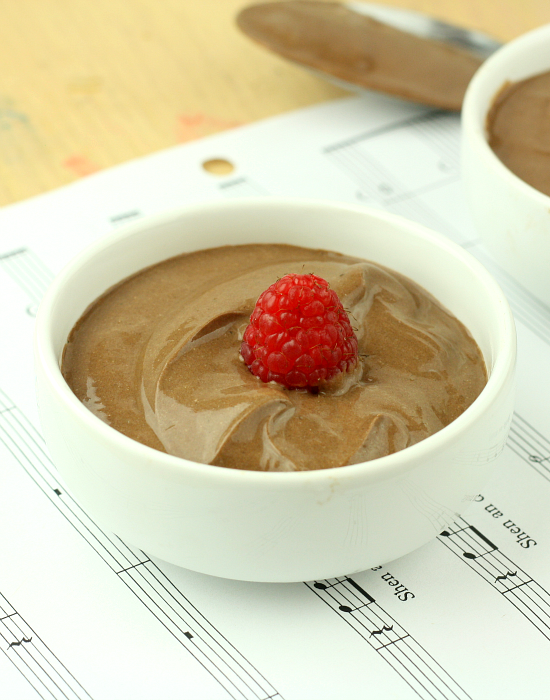 Have you ever done any foreign traveling? Please share your expert advice!!
Seriously. I need it.