I ate no fewer than 4 straight out of the oven.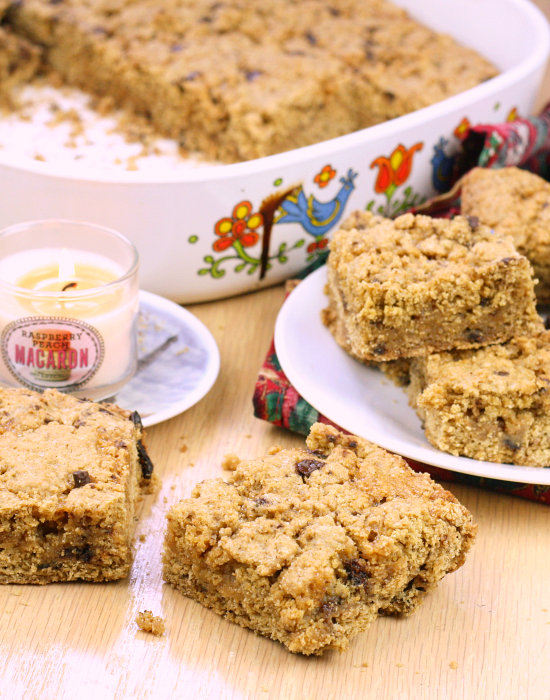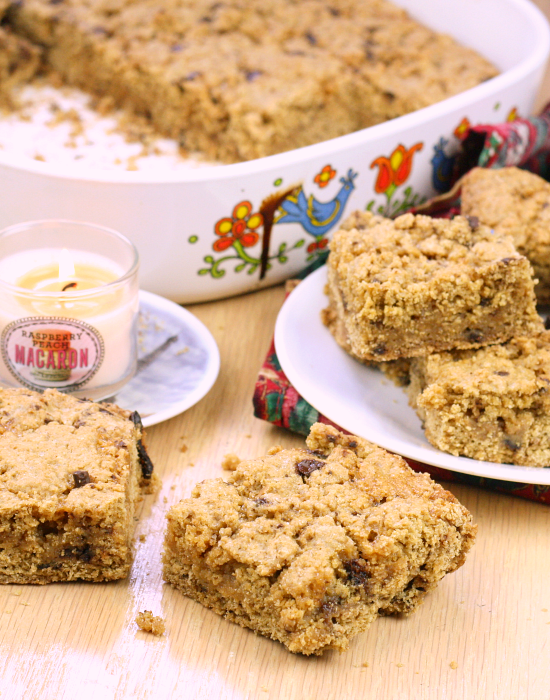 This is just an absurdly decadent confection that way shouldn't be healthy but is anyway. I was so confused by the utter deliciousness I had to sample x4. Or more. Could have been 6. I did this instead of my math homework so it really could be anything.
We're talking indulgent cookie dough studded with chocolate, given the lux treatment by the ambrosia that is sweetened condensed milk. 90 calories. 1 net carb (!!??!!). Oh yes.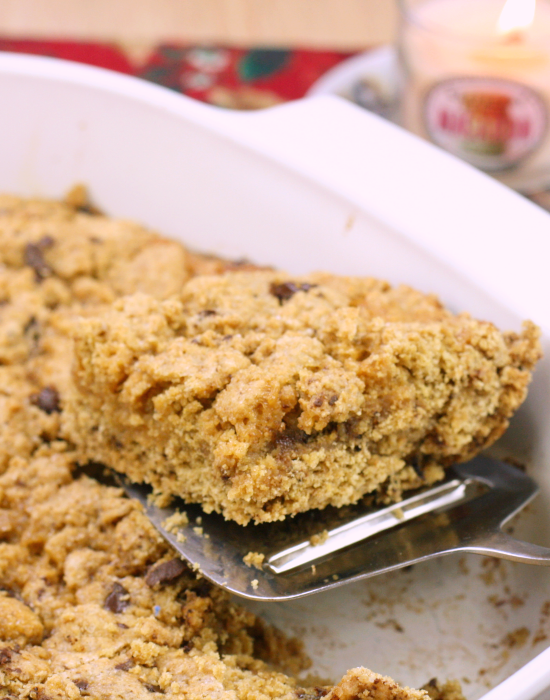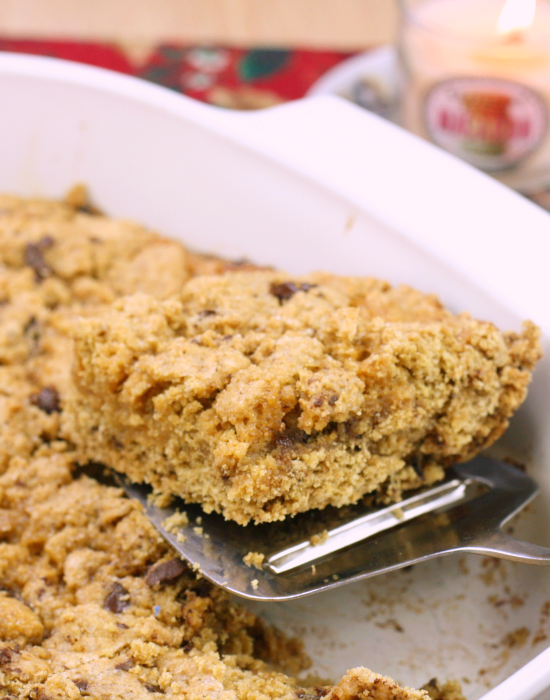 The magic of this recipe is in the magic of the simple yet stunning flavor combination. There's just something cookie dough and sweetened condensed milk. I mean you had me at cookie dough, but once you bring in swconmlk? (<- painful abbreviation for sweetened condensed milk I just came up with please don't use it ever thanks)
Minds will be blown.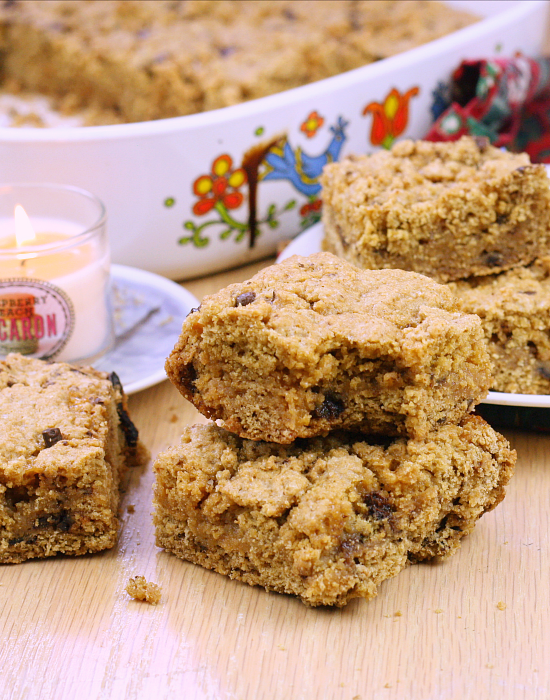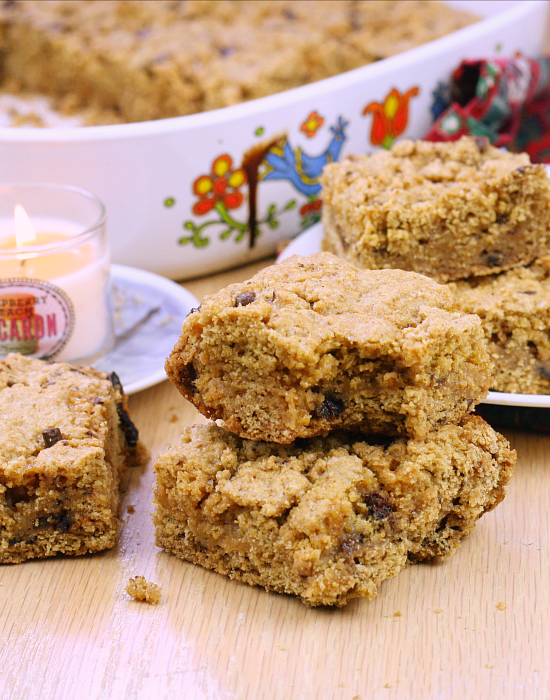 Make sure to be mesmerized by the all-consuming deliciousness of this dessert and ignore last week's manicure. It's a team effort around here.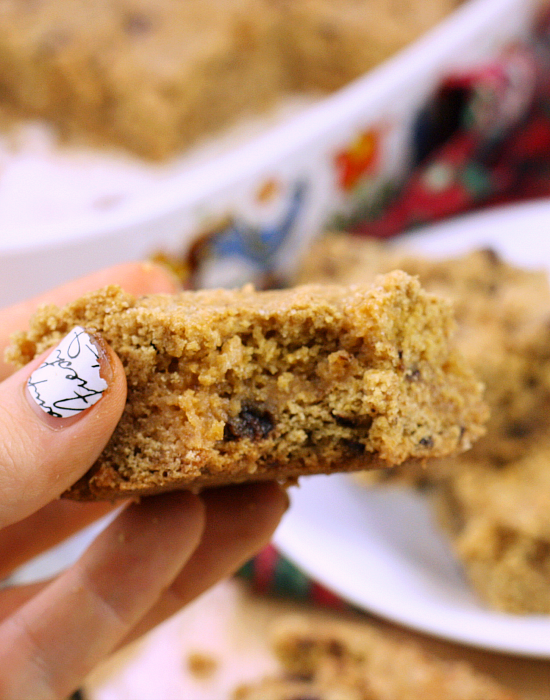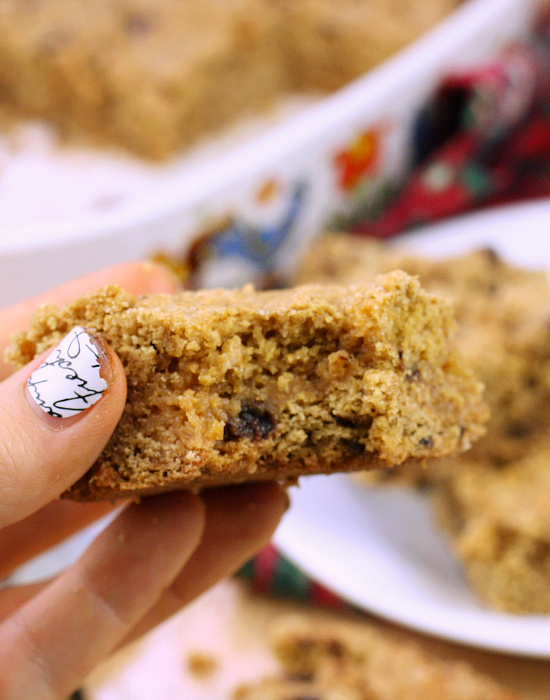 I'm pretty sure sweetened condensed milk is actually sweetened condensed dreams of completel and utter joyful blissful euphoric happiness. But that's harder to remember so they just called it milk for short.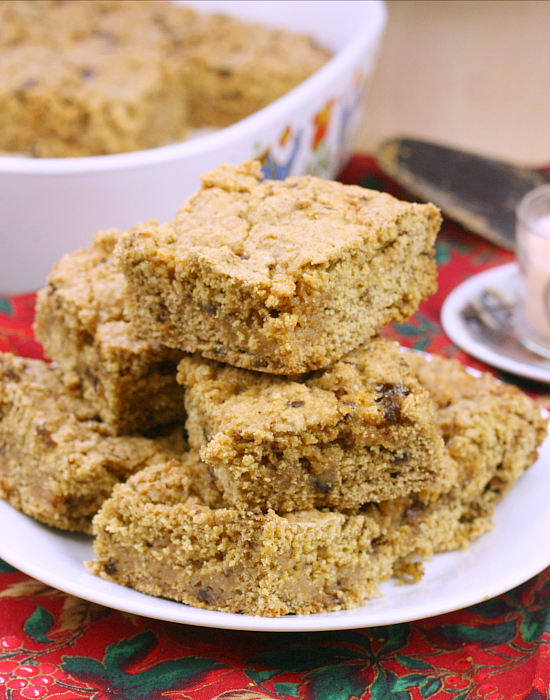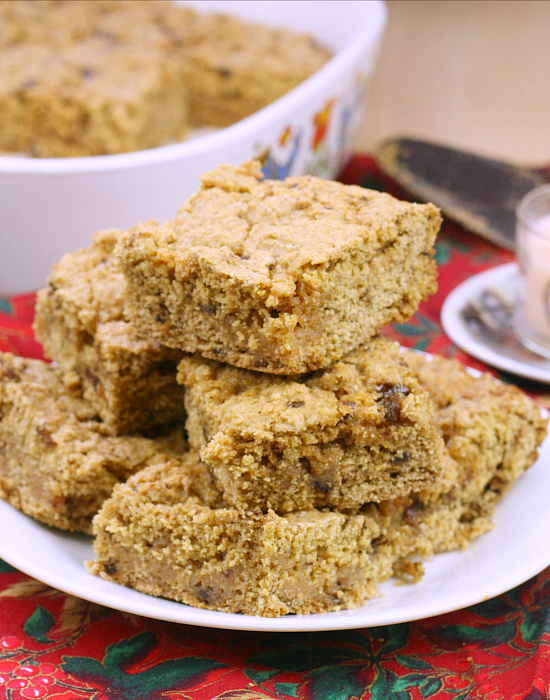 Take it to the next level (yes it's possible) both taste and health wise with my homemade version.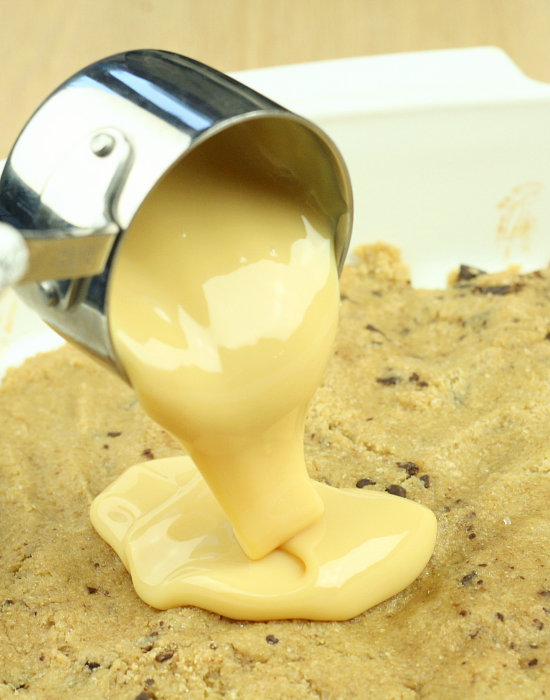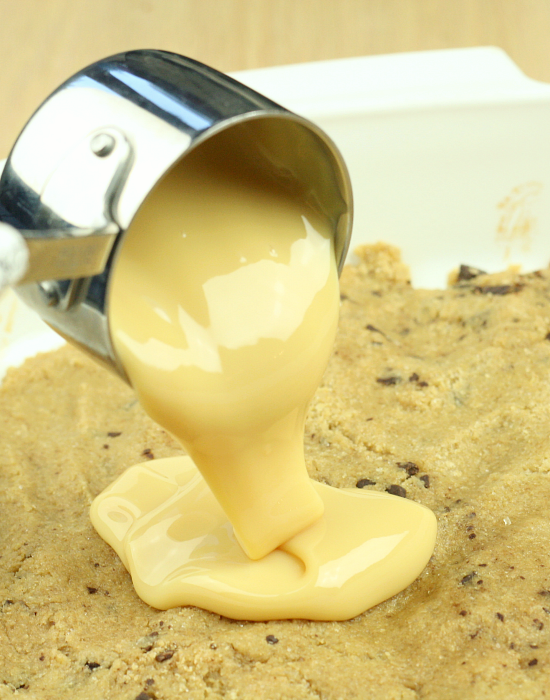 This is the parting of the sweet seas over here I mean seriously.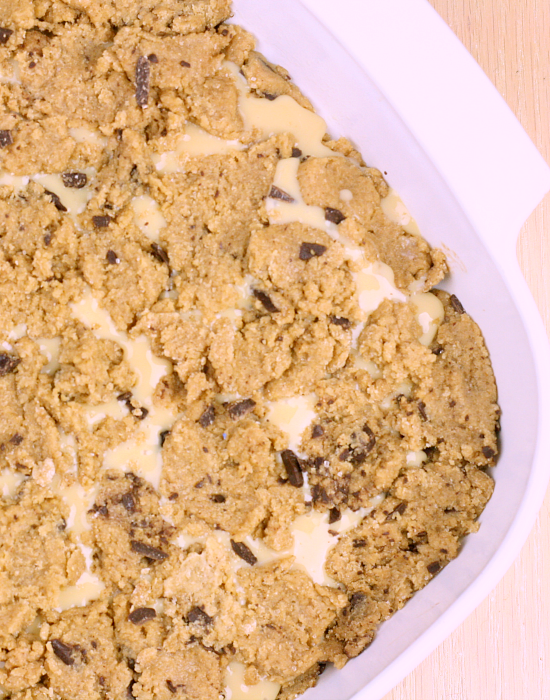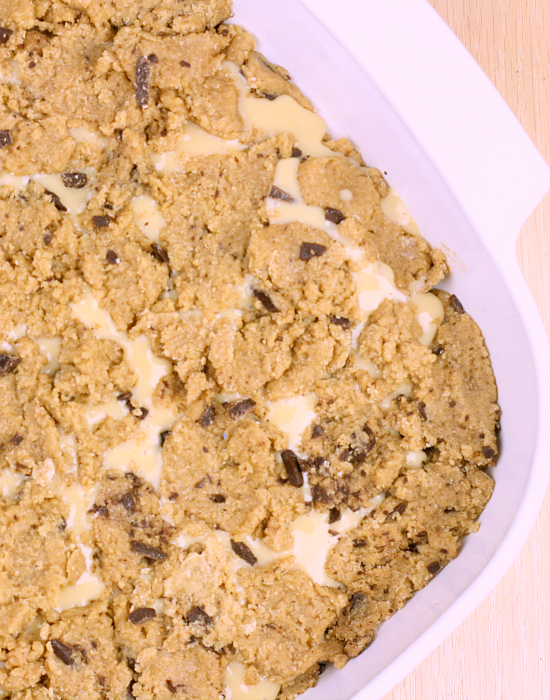 I brought them to school tied up in a bow all fancy like. Kids fought over them. I'm prouder of that than I should be.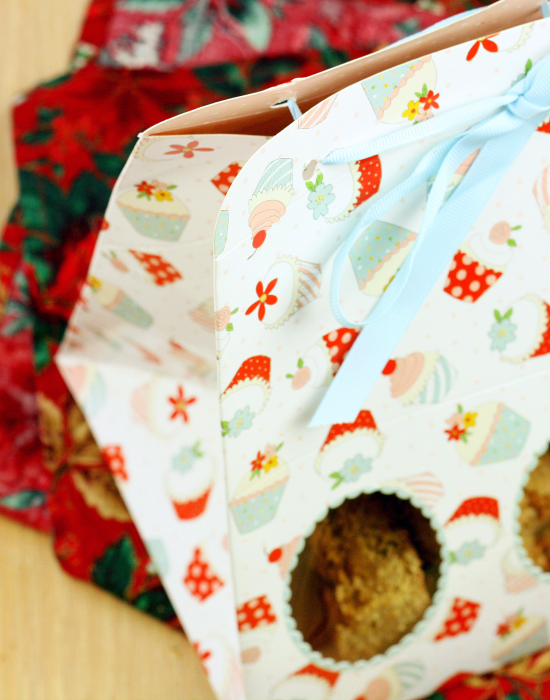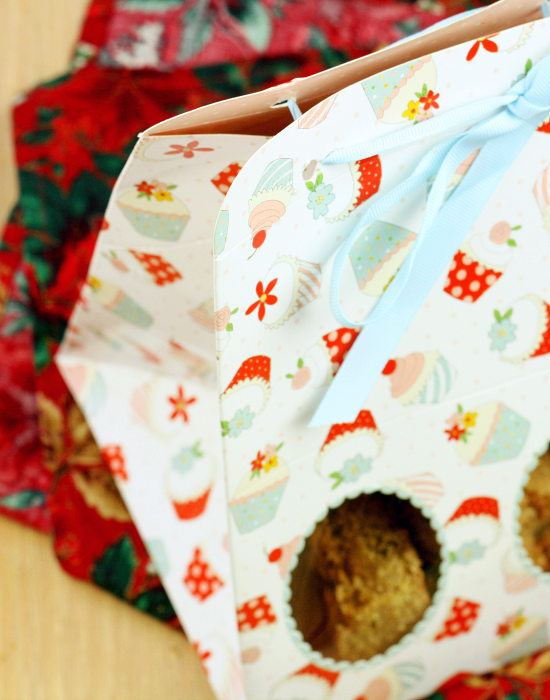 expert tip: I love my healthy homemade sweetened condensed milk in this. It drastically reduces the calorie/carb/fat count, and also makes me feel better about my domestic skills.

Cookie Dough Crumble Bars
Ingredients
2 ¼ cup white whole wheat flour OR 2 ¾ cup almond meal plus ¼ cup coconut flour
½ teaspoon salt
1 teaspoon baking soda
½ cup granulated sugar or erythritol
½ cup brown sugar OR ½ cup erythritol plus 1 teaspoon of molasses
¼ cup melted butter or Earth Balance
2 teaspoons vanilla extract
2 eggs or 1 tablespoon Ener-g egg replacer plus ¼ cup water
¼ cup unsweetened almond milk
1 ounce chocolate, chopped
¾ cup sweetened condensed milk (I love using my healthy homemade version)
Instructions
Preheat oven to 350°F. Grease a 8x8 baking dish and set aside.
Add the flour, salt, baking soda, cane sugar or erythritol, and the brown sugar or erythritol plus molasses into the bowl of stand mixer. Alternately, you can add the ingredients to a large mixing bowl and stir by hand. Nothing a little elbow grease can't solve. Using the paddle attachment, stir the dry ingredients on low speed. Add in the melted butter or Earth Balance, unsweetened almond milk, vanilla extract, and eggs or egg replacer and continue to stir until combined but not overworked. The dough will be a bit crumbly, but that's okay. Just use your hands to squish it all together. If the dough is too dry, add in an extra tablespoon of almond milk and stir until the flour is completely incorporated. Stir in the chocolate chunks. Take half the dough and press it into the prepared baking pan. Pour the sweetened condensed milk over the cookie layer. Drop the remaining cookie dough on top of the condensed milk and carefully use your fingers to even it out. Bake in the oven at 350°F for 25-30 minutes, or until a toothpick inserted in the center comes out without clinging (it might not be completely clean because of the condensed milk). Let cool for a few hours before cutting into bars. Thoroughly devour.
Notes
IMPORTANT: For a low carb version, use the almond meal/coconut flour option, erythritol, eggs, Simply Lite chocolate (or other low carb brand), and homemade healthy sweetened condensed milk. This is how I calculated the net carb count.
Nutrition Information
Calories:
90
Fat:
3.5 grams
Net Carbs:
1 gram (see note)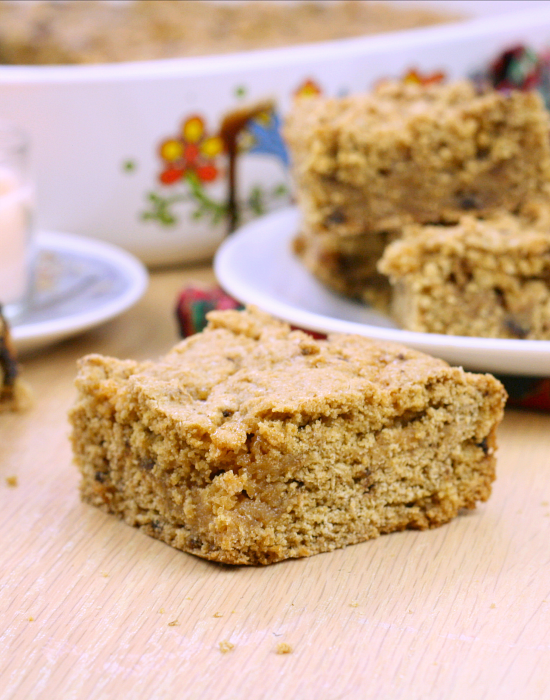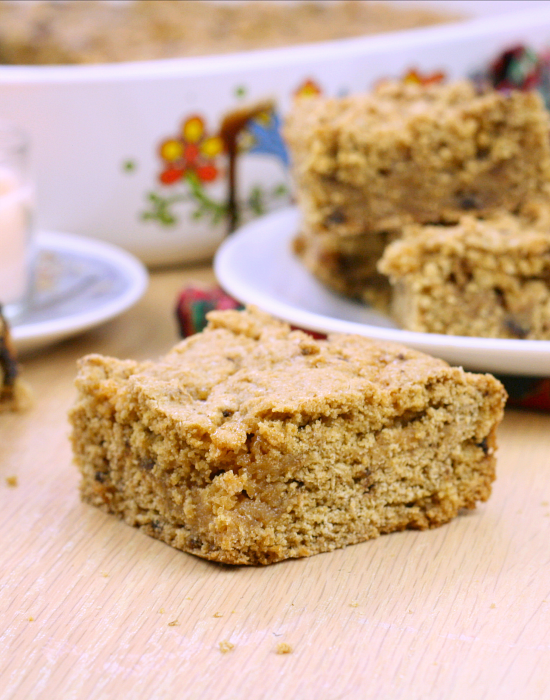 Other ways you enjoy cookie dough? Covered in chocolate? Truffles?
Please give me excuses to do stuff with cookie dough. I don't even make cookies anymore… they don't get baked mwahaha. Okay clearly some sleep is in order. Happy weekend lovelies!