Using almond butter instead of flour makes these brownies incredibly rich. No one will suspect they're only 2.4g carbs and 91 calories each!
Big news!!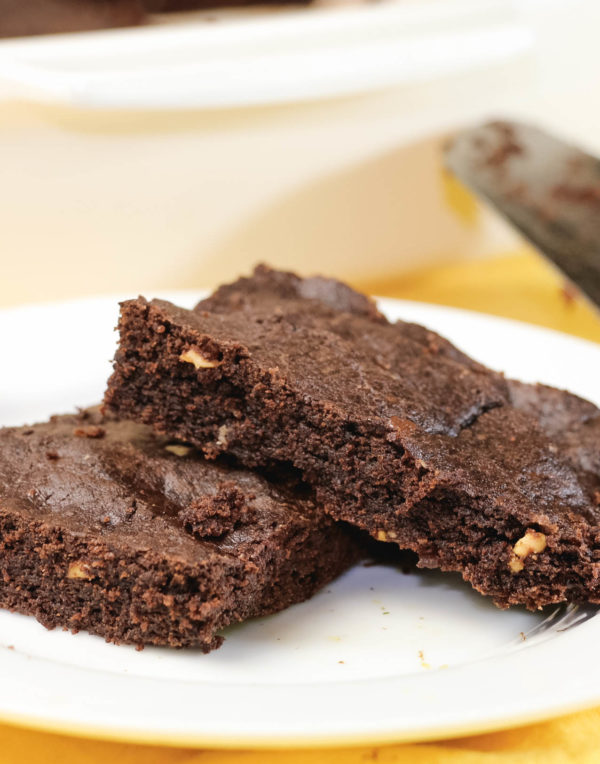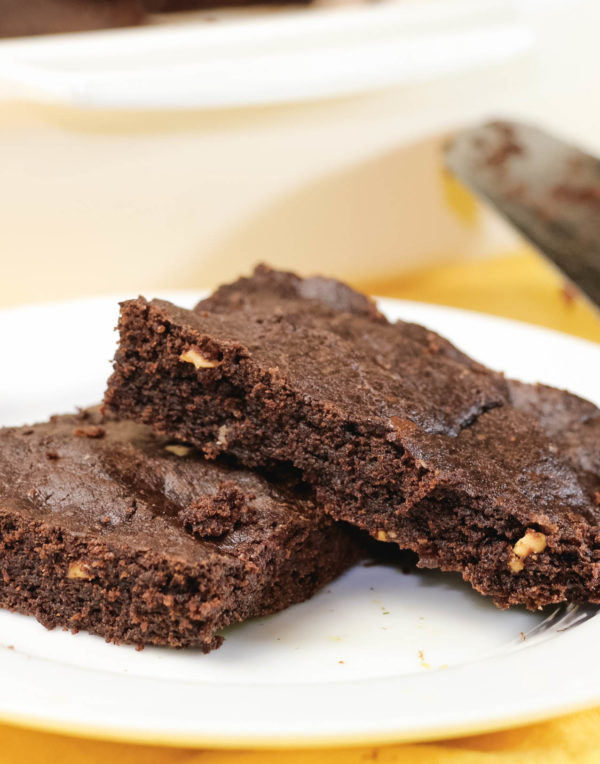 Not just that these brownies are amazing. They very much are, but we'll get back to that in a minute.
So as you may know, I like to eat. You and I have this in common, dear reader, and this is one of the many reasons we get along beautifully. These brownies are also one of these reasons.
I like to eat, but I also like to wear clothes. Do you like to wear clothes? You do? Aaah we have so much in common!! And also you happen to be very much in luck.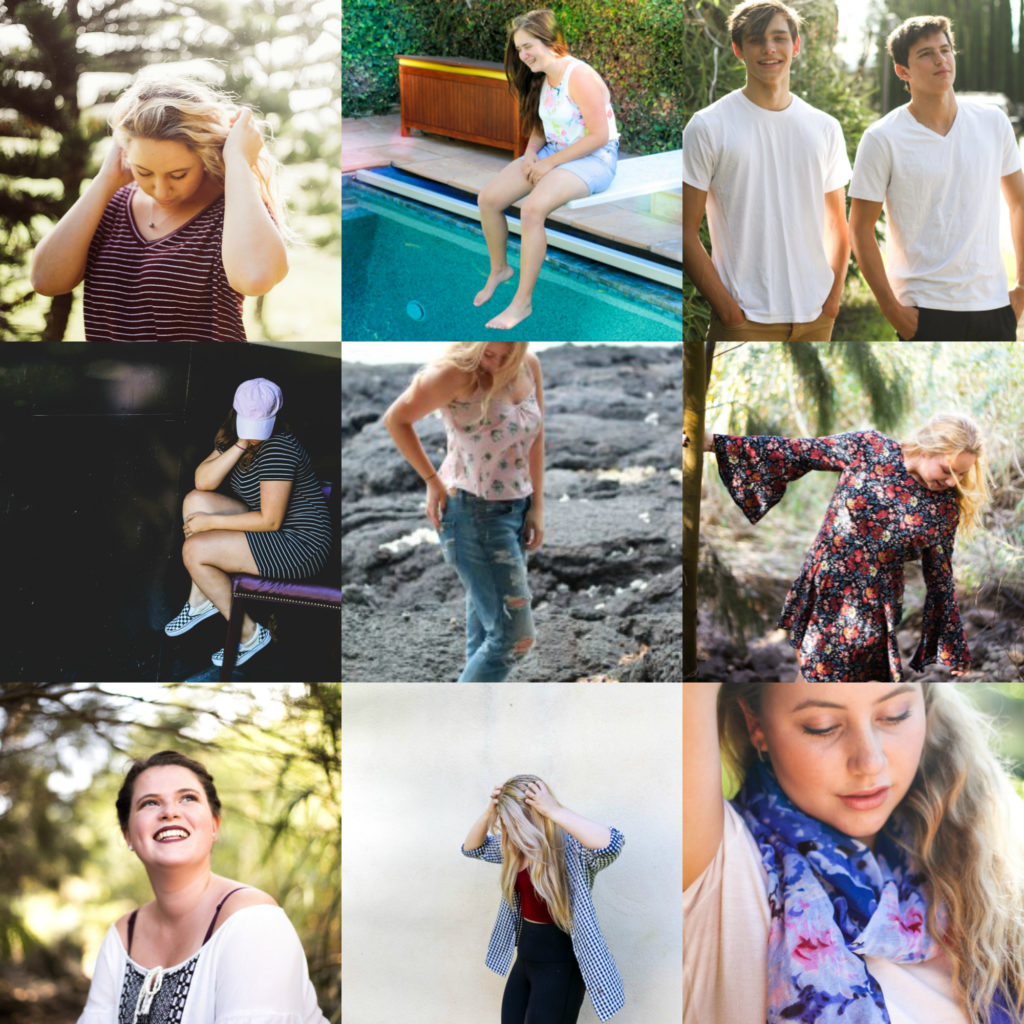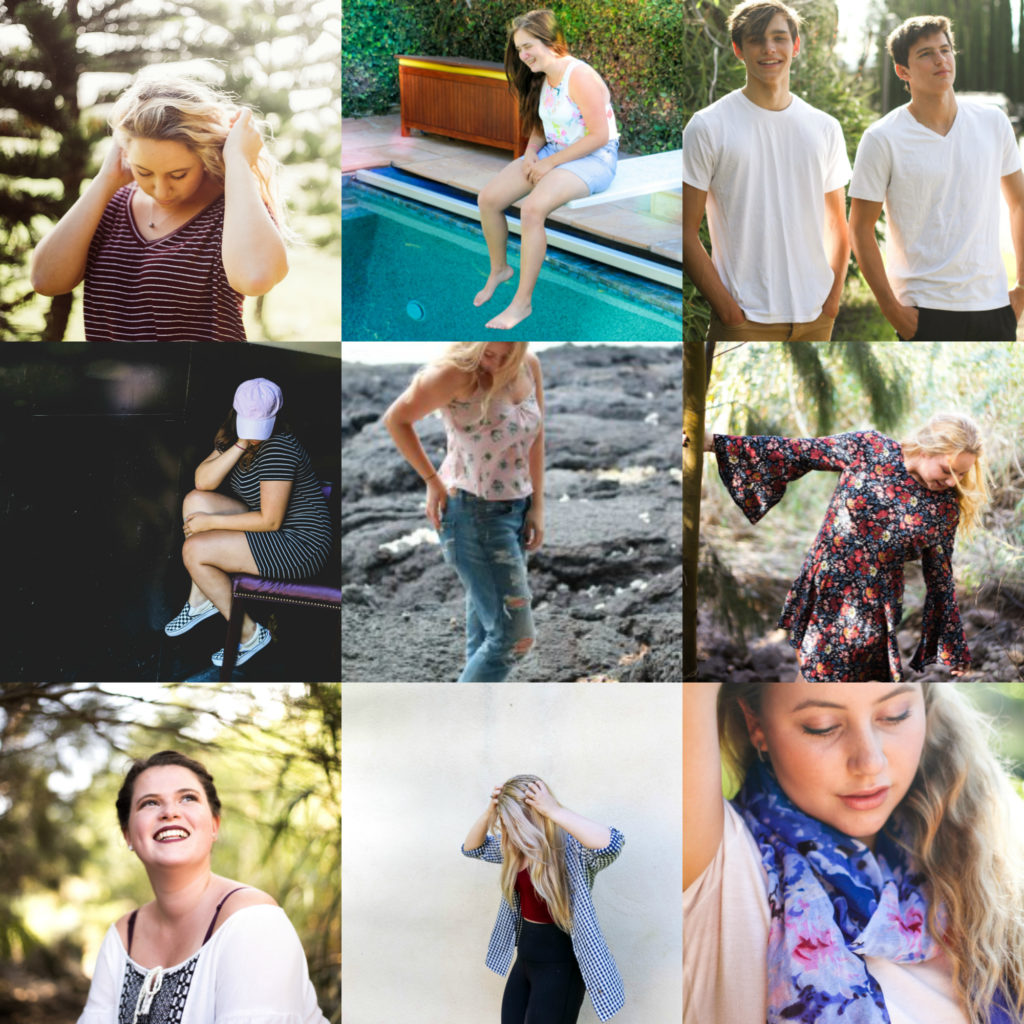 I could not be more happy or proud to announce Fiasco Flair, Foodie Fiasco's new fashionable sister site.
Just like I focus on bringing decadent recipes to people of all dietary preferences (low carb/vegan/gluten free/low calorie/etc), Flair is focused on bringing GORGEOUS outfits to everyone, including people who are typically overlooked by traditional fashion publications and blogs (people who live in places where they don't have access to specific clothes/aren't sizes 0-2/don't have crazy high budgets/etc).
I don't just accommodate different dietary lifestyles, I celebrate them. And Flair will do just the same with fashion for people everywhere.
Flair will be run by dear friend, the incredibly beautiful and talented Christine Ocheltree, who has been working very hard over the past year (!!) to create dozens of stunning outfits. Foodie will continue posting new recipes every Monday and Friday, and Flair will post new outfits every Tuesday and Thursday.
We know you're fabulous, so we made Foodie and Flair to help you feel fabulous both inside and out. Flair officially launches August 16th, so stay tuned and make sure to check out the first post!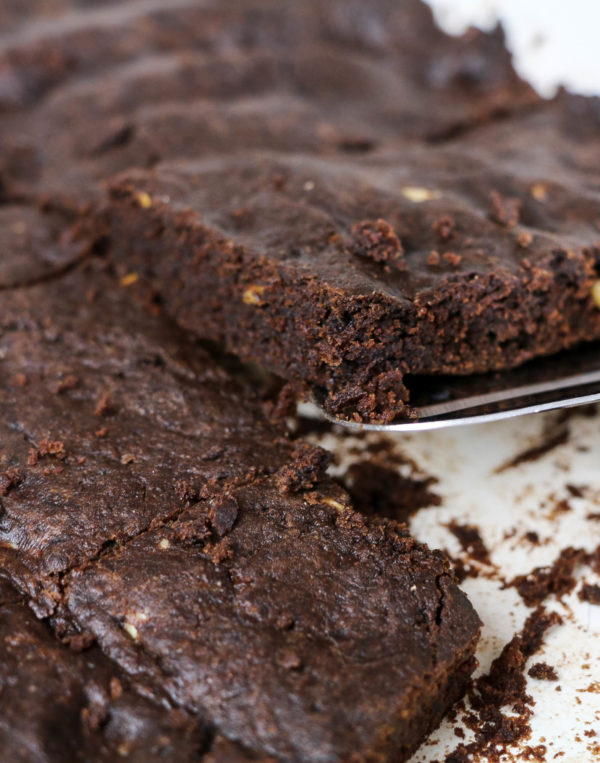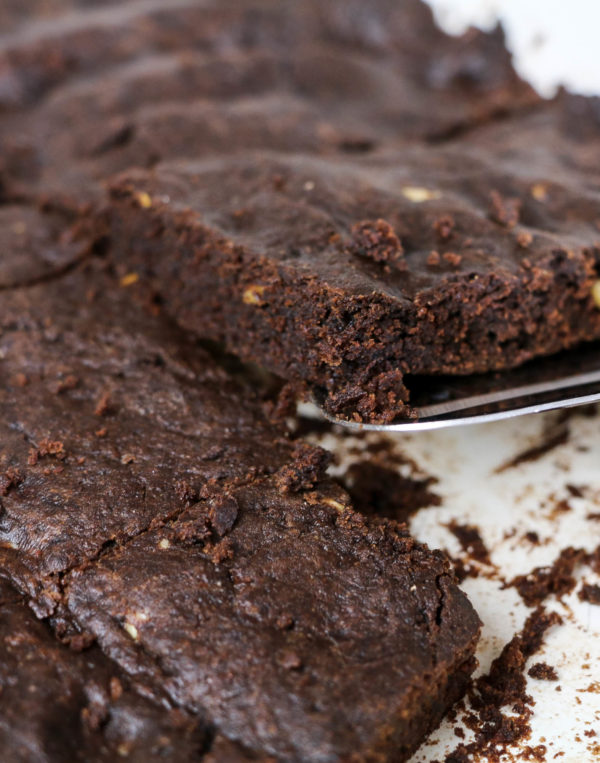 Phew. That was a lot of excitement. Let's celebrate with some brownies, shall we?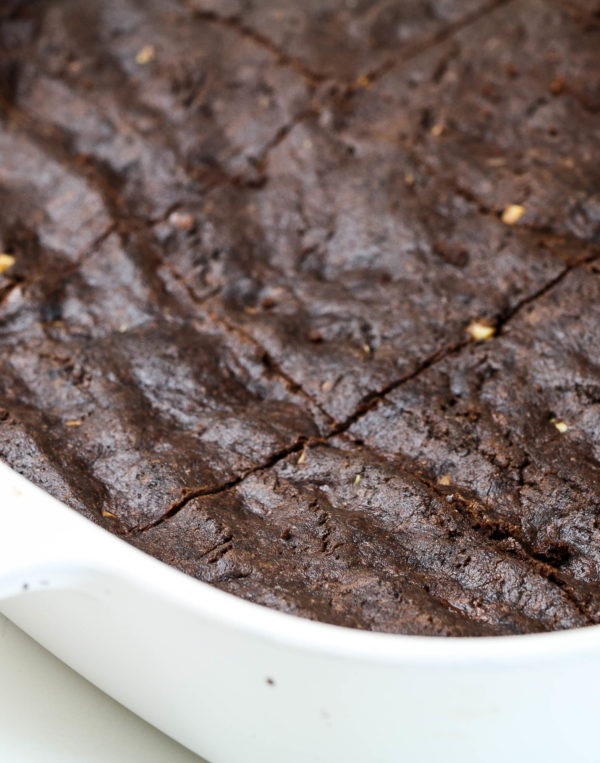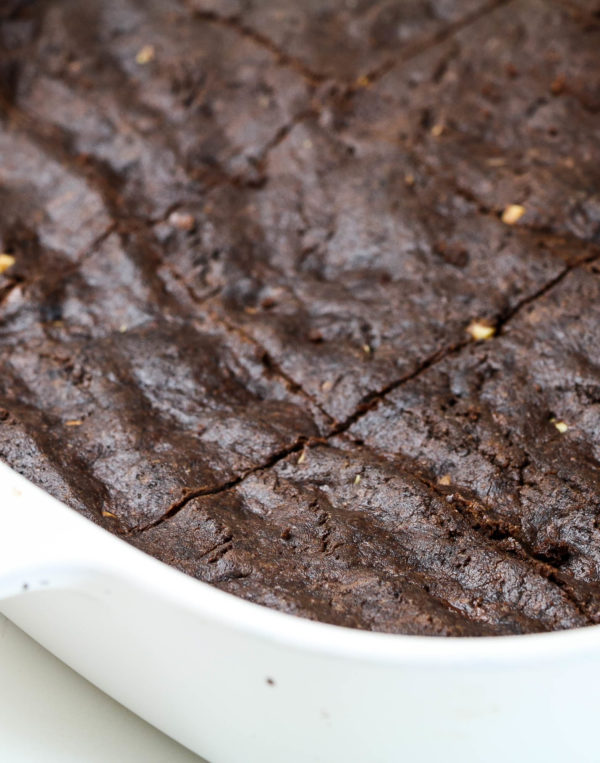 What I love about these fudgy gems is that they are r.i.c.h. Low fat recipes have their time and place (last week's egg white quiche is an excellent example), but it's important to get those healthy fats in. And this recipe does that in the best possible way.
With decadent heart-healthy almond butter as its main ingredient, these scrumptiously chocolatey brownies have the perfect fudgy texture with just the right amount of chew.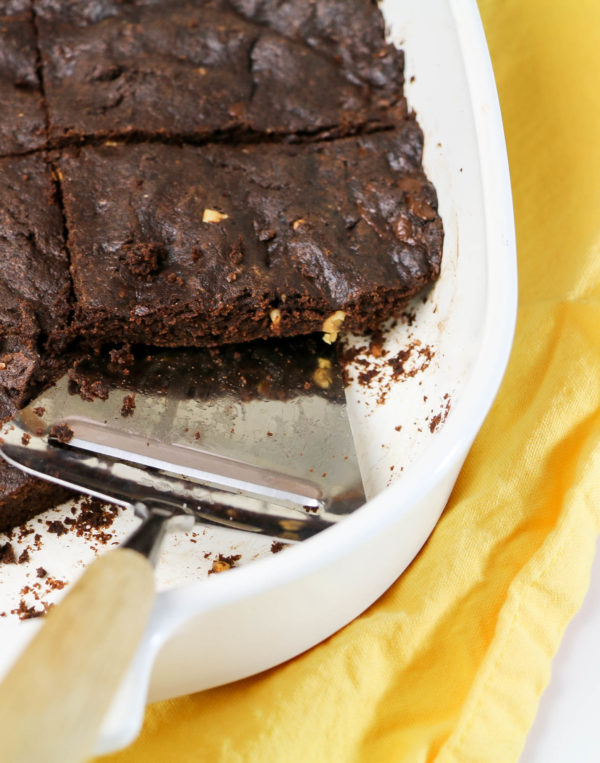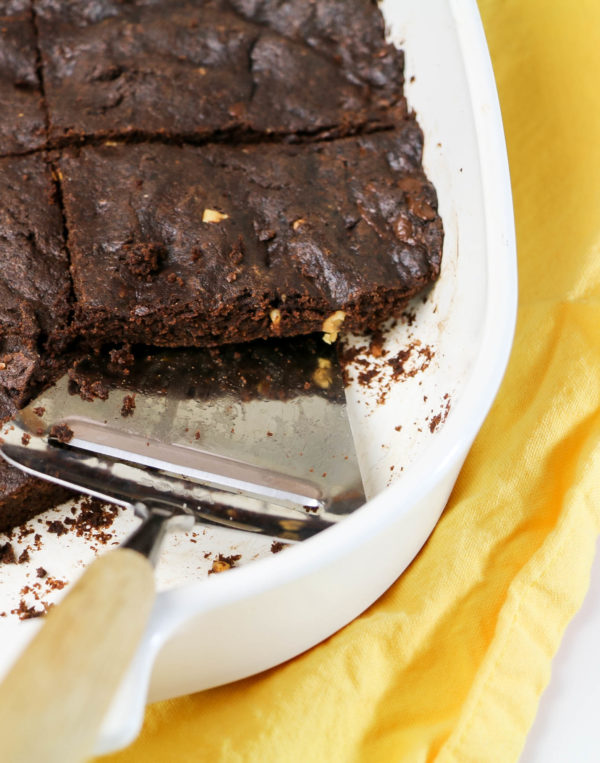 If you're wondering what those little lighter spots are in the brownies, I blatantly disregarded my own directions and used chunky almond butter because I'm rebellious like that. That way I got the experience of nuts in my brownies without putting nuts in my brownies. Ya feel? Ya feel.
If you're not feeling nutty, go forth and proceed with creamy. But it's always nice to have options. The world is your oyster! (Or the kitchen is your brownie? See it's clever because these brownies are pearls. People should start using that as an expression. Let's make fetch happen.)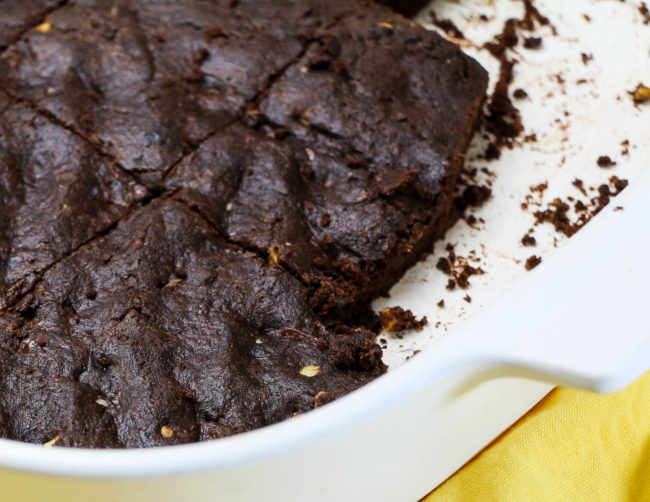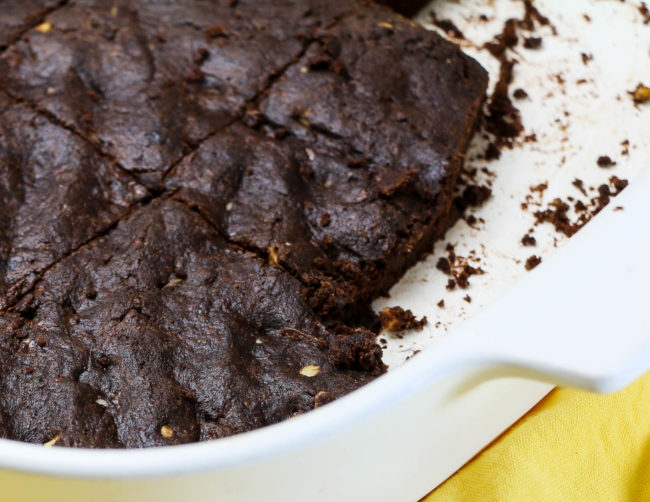 At 5g of protein and a dose of healthy fat with only 2.4g net carbs and 91 calories, a few of these brownies would even be perfect for breakfast.
Can you imagine a better way to start a day than with incredible (yet extremely healthy) brownies? There's nothing that can hold you back after this breakfast of champions.  It almost makes you want to launch a fashion blog while you're at it.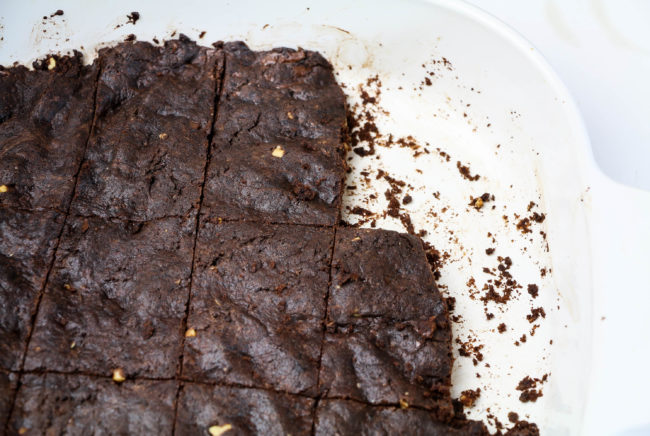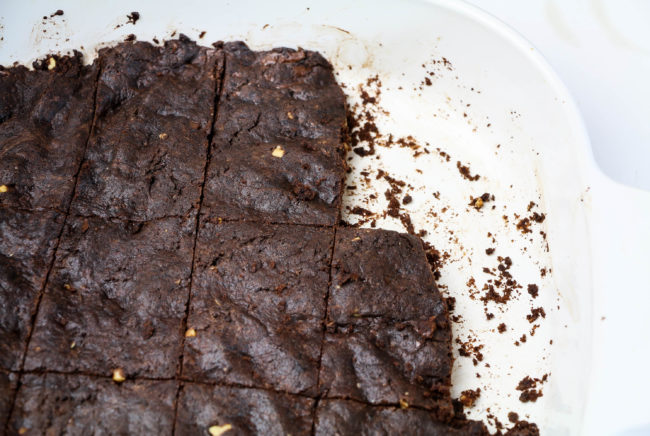 Now this is how you start things off right.


Nutritional Breakdown
Calories
Egg whites (60) + erythritol (0) + almond butter (1280) + unsweetened cocoa powder (60) + 3 squares sugar free chocolate (100) / 16 servings = 93 calories per brownie
Net Carbs
Egg whites (0g) + erythritol (0g) + almond butter (32g) + unsweetened cocoa powder (6g) + 3 squares sugar free chocolate (1g) / 16 servings = 2.4g net carbs per brownie
Protein
Egg whites (13g) + erythritol (0g) + almond butter (64g) + unsweetened cocoa powder (6g) + 3 squares sugar free chocolate (1g) / 16 servings = 5g protein per brownie
Flourless Almond Butter Brownies
Ingredients
6 tablespoons unsweetened cocoa powder
½ teaspoon baking soda
⅛ teaspoon salt
½ cup sugar or erythritol
1 cup well stirred, creamy almond butter
2 teaspoons vanilla extract
2 egg whites*
3 squares dark chocolate, chopped (I used sugar free)
Instructions
Preheat oven to 350 Fahrenheit. Line an 8x8 inch baking dish with parchment paper. Spray with cooking spray and set aside.
In a large bowl, combine the unsweetened cocoa powder, baking soda, salt, and sugar or erythritol and mix well. Add in the almond butter, vanilla extract, and egg white and stir until uniform and no dry pockets remain. Add in chopped chocolate.
Spread the brownie batter in the baking dish, and cook in the oven for about 25 minutes, or until a toothpick inserted into the center comes out clean.
Allow the brownies to cool, and then devour.
Notes
*For a vegan version, use 1 tablespoon Ener-g egg replacer mixed with ¼ cup warm water. You can also use two flax or chia eggs.
More of my favorite bar recipes: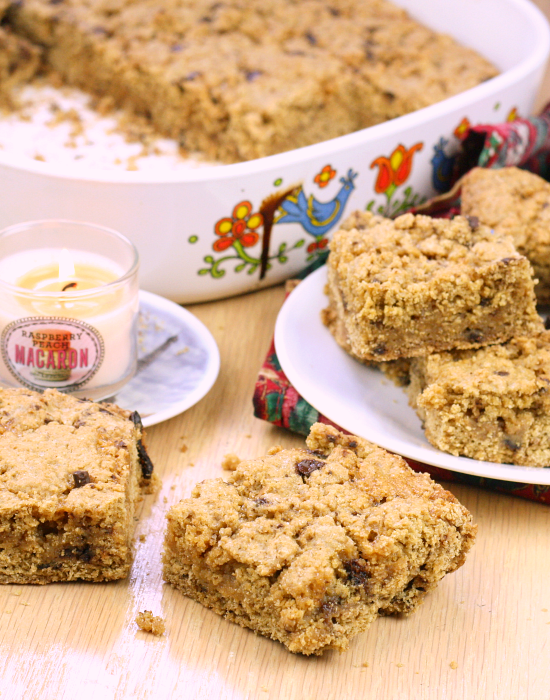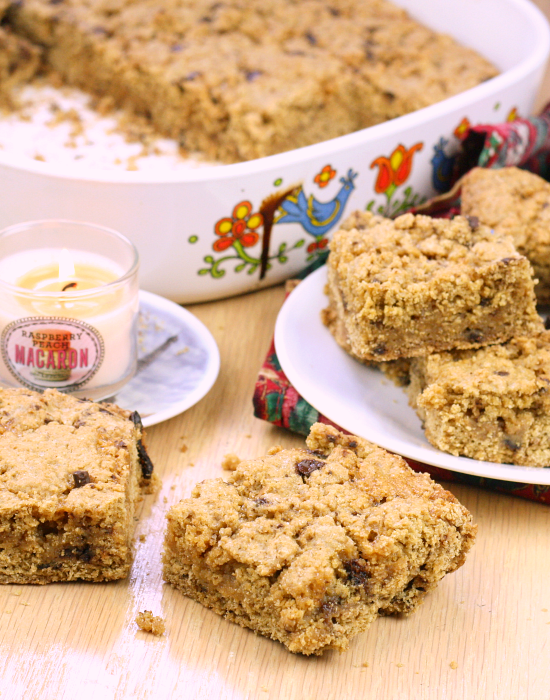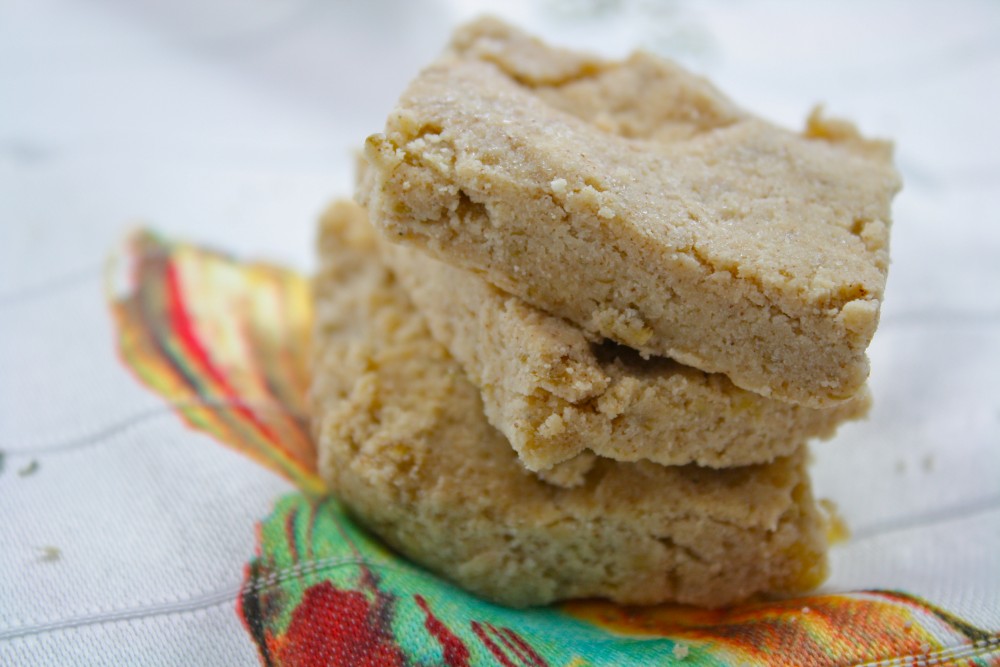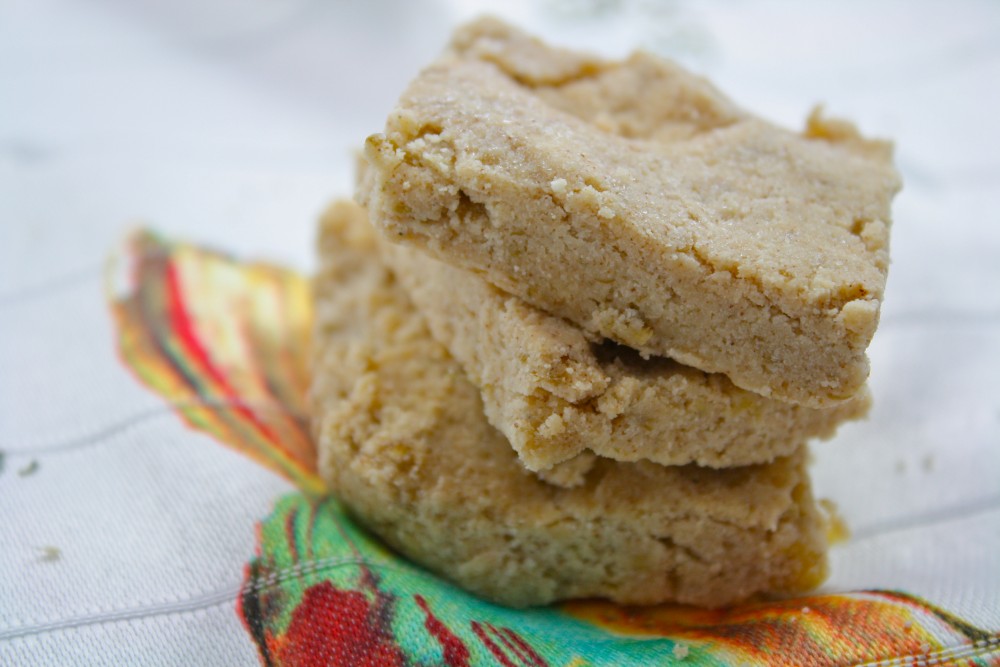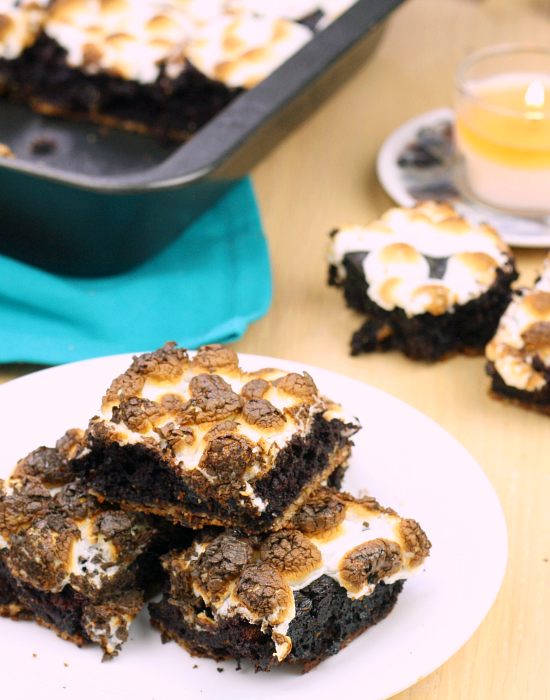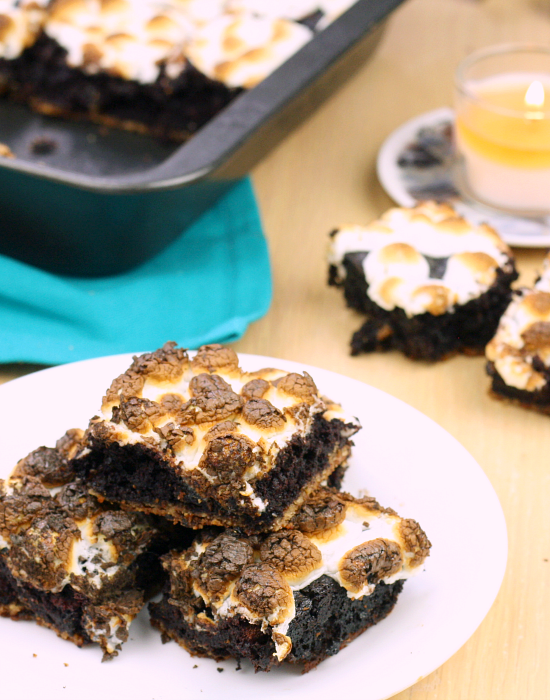 Are you excited for Flair?
Christine is doing a phenomenal job, and I hope you come to love Flair as much as I do.