Remember those banana bars I was talking about?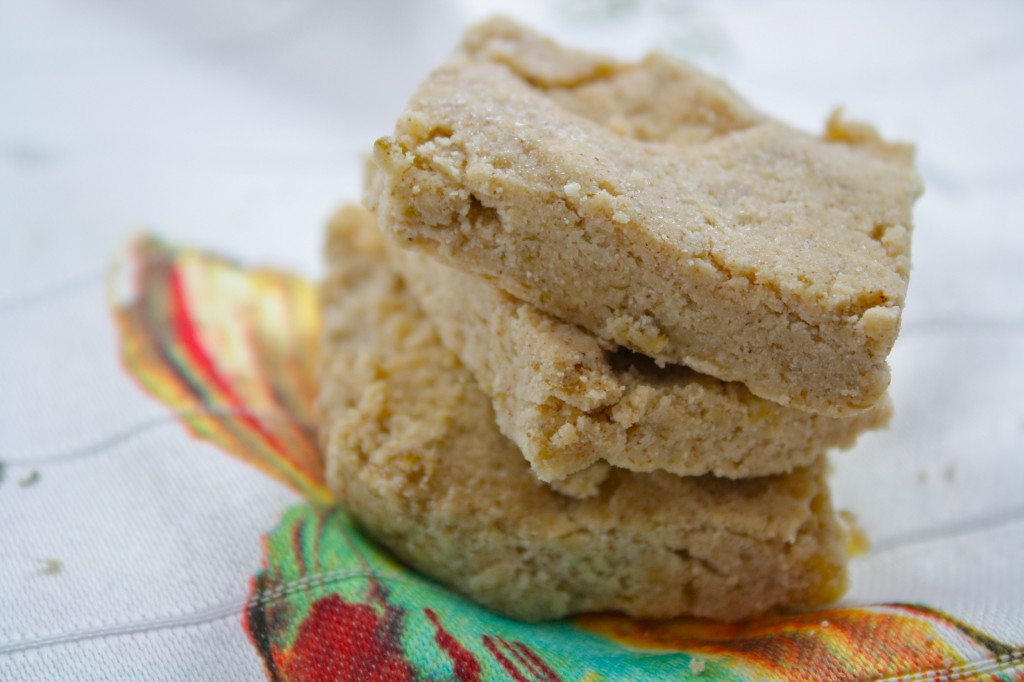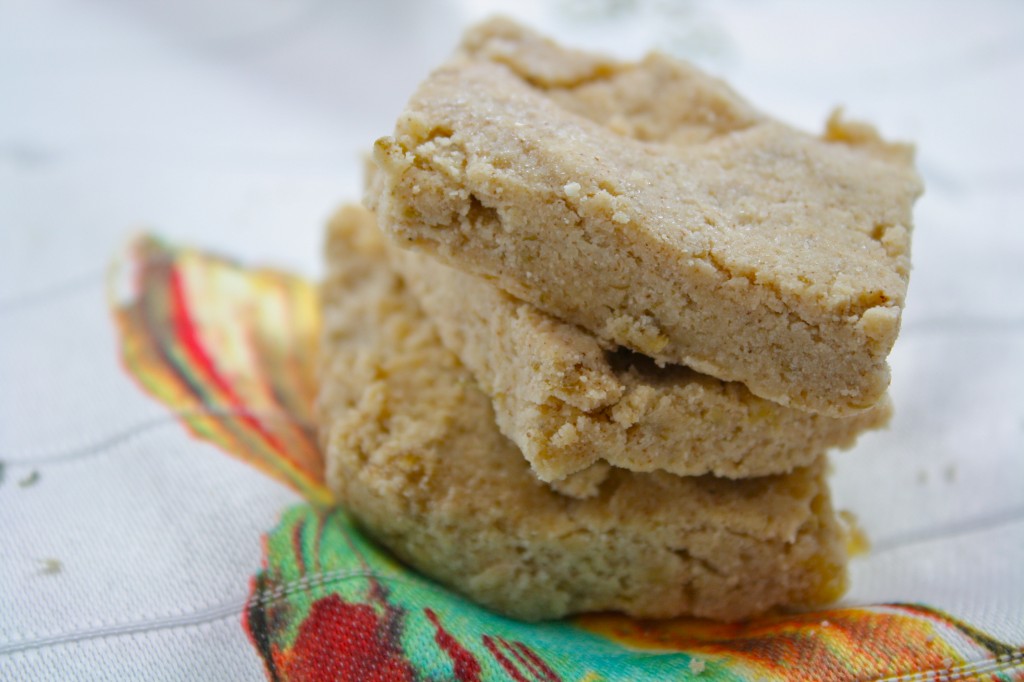 Caramelized bananas… failed banana bread… ring any bells?
I knew you would remember. Someone says "caramelized banana bars" and the rest of the world melts away.  This is the way our minds work.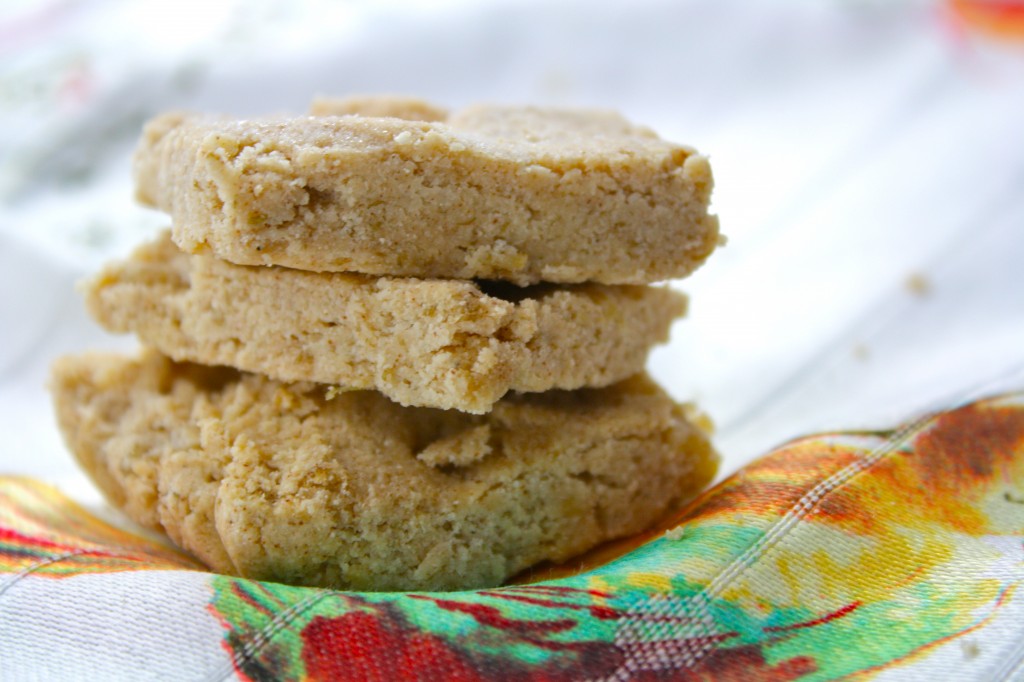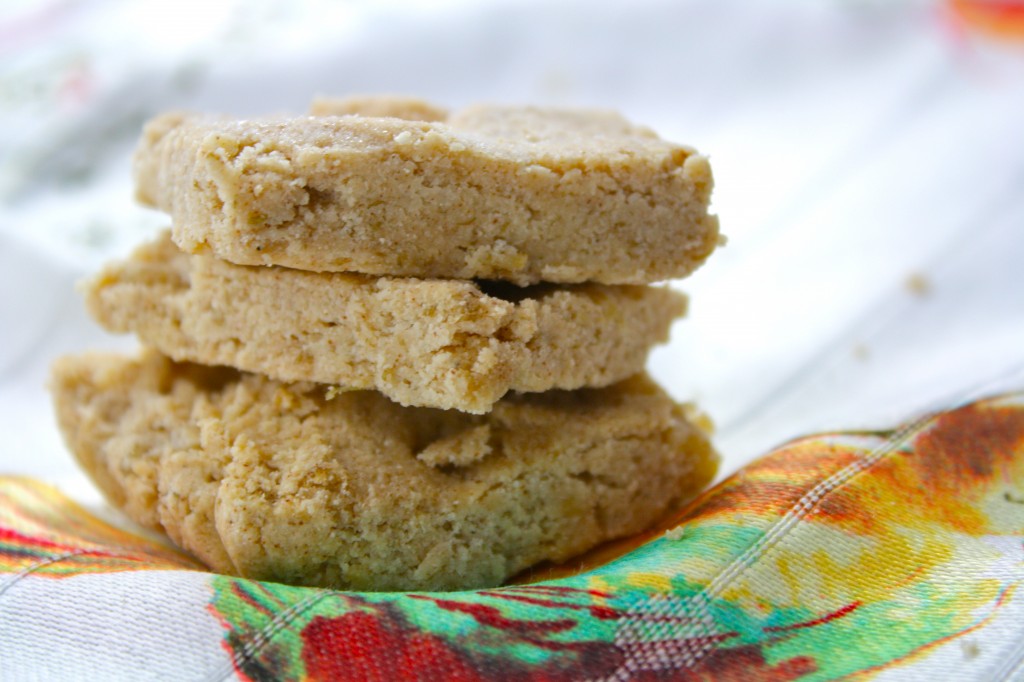 This is why you have me as a friend. I look after you.  I'm  shoulder to cry on. I bring you caramelized banana bars, but accidentally forget to tell you they're healthy.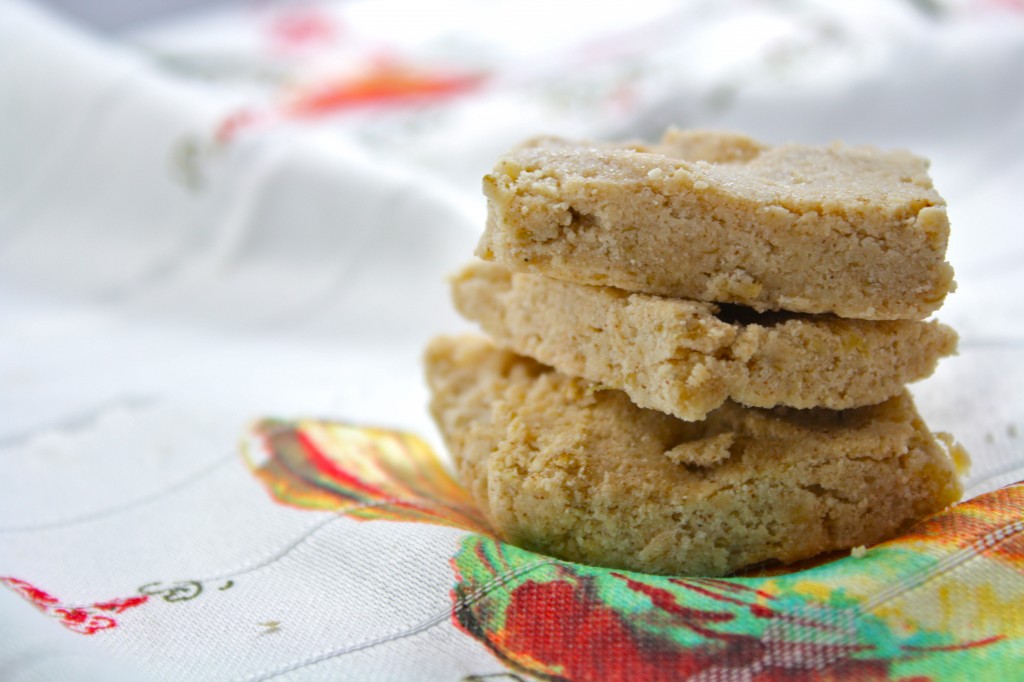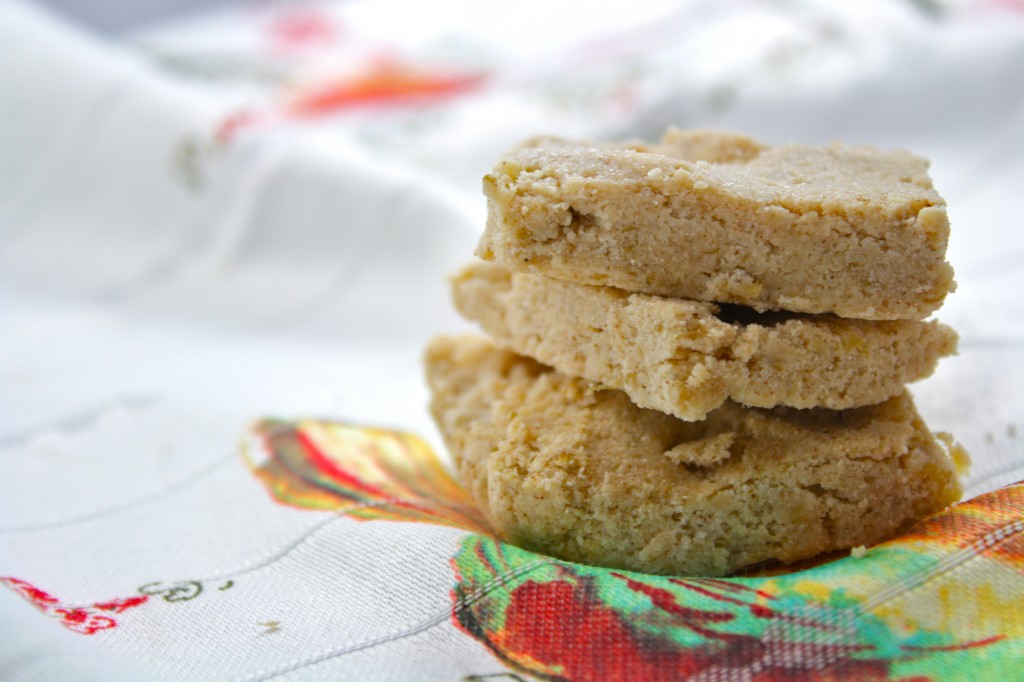 But you didn't need to know. Neither did your spouse. Or your kids. No one needs to know. Don't mind the delicious caramelized banana bars that happen to be only 355 calories a tray…
You know what would happen once everyone found out, don't you?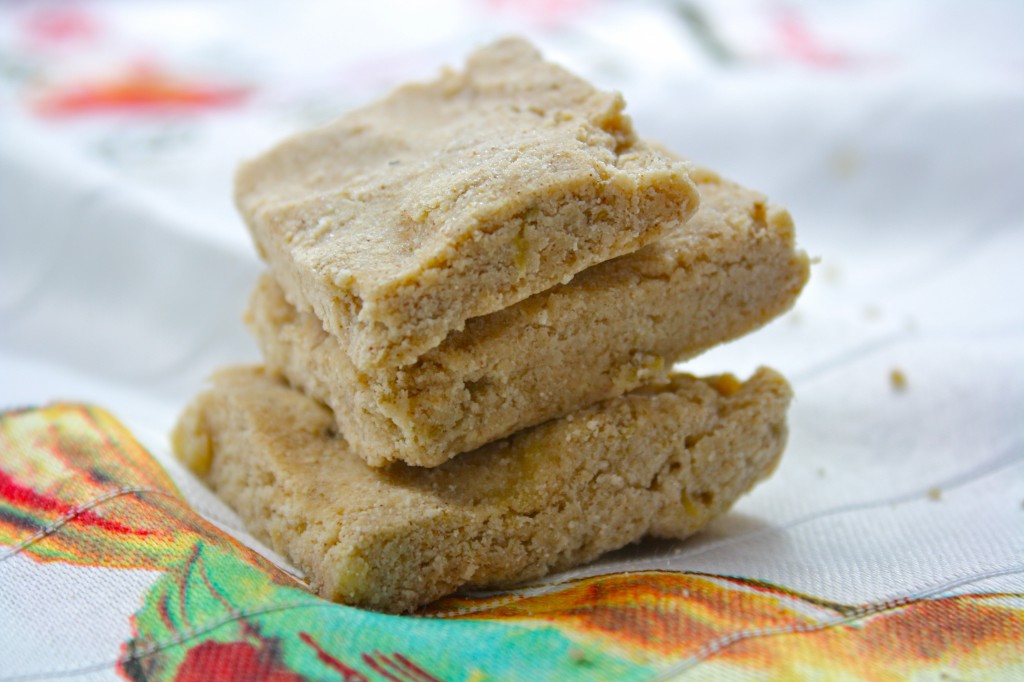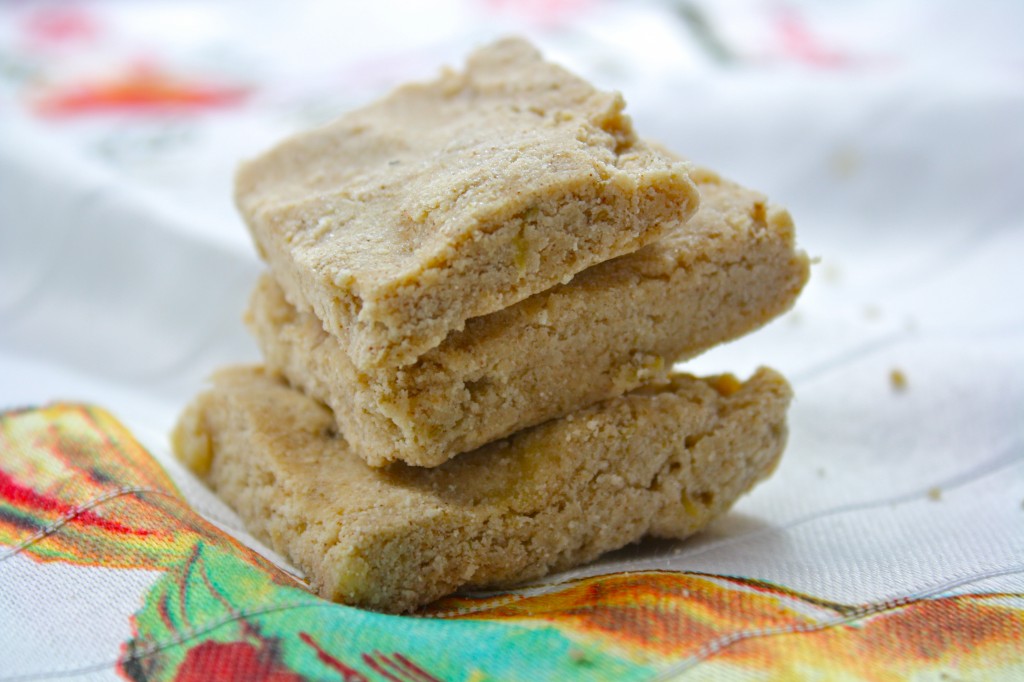 They'd all be gone.
Bananas Foster Bars (Vegan, Grain Free, Low Carb)
Like bananas foster in bar for. Think roasted banana bars, only more delicious, and only 355 calories for the entire tray!
Adapted from my original Coconut Flour Breakfast Brownies and Bananas Foster
Ingredients
1/2 cup coconut flour
1 teaspoon baking powder
1/2 teaspoon salt
1/8 teaspoon pure stevia powder (feel free to use less, depending on how sweet you want it)
1 batch Bananas Foster
1/2 to 3/4 cup almond milk (see this post for tips on working with coconut flour)
Directions
Preheat oven to 350F.
Whisk coconut flour, baking powder, salt, and pure stevia together in a medium bowl. Prepare Bananas Foster as directed, and then mash it well. Add the bananas foster to the coconut flour mixture and stir until combined. Stir in almond milk, one tablespoon at a time, so the batter doesn't get too wet. I would err towards 1/2 cup of almond milk just so the bars don't become too liquidy. The batter should be relatively dry, but hold together well. See this post for tips on working with coconut flour.
Put the batter into a greased or foil-lined 8×8 baking dish. (The batter doesn't really pour.)  Bake for about 30 minutes, or until a toothpick inserted in the center comes out clean. Now, here's the clincher. You absolutely must let the bars cool completely. If you don't, you may end up with crumbs. But because I'm as impatient as you are, I figured out that you can just stick them in the freezer for half an hour. So, just stick the pan into the freezer for half an hour or so, and get ready to chow down. These bars also taste fantastic straight out of the freezer, so feel free to just store them in there.
Whenever I get hungry, the freezer stash of these bars dwindles.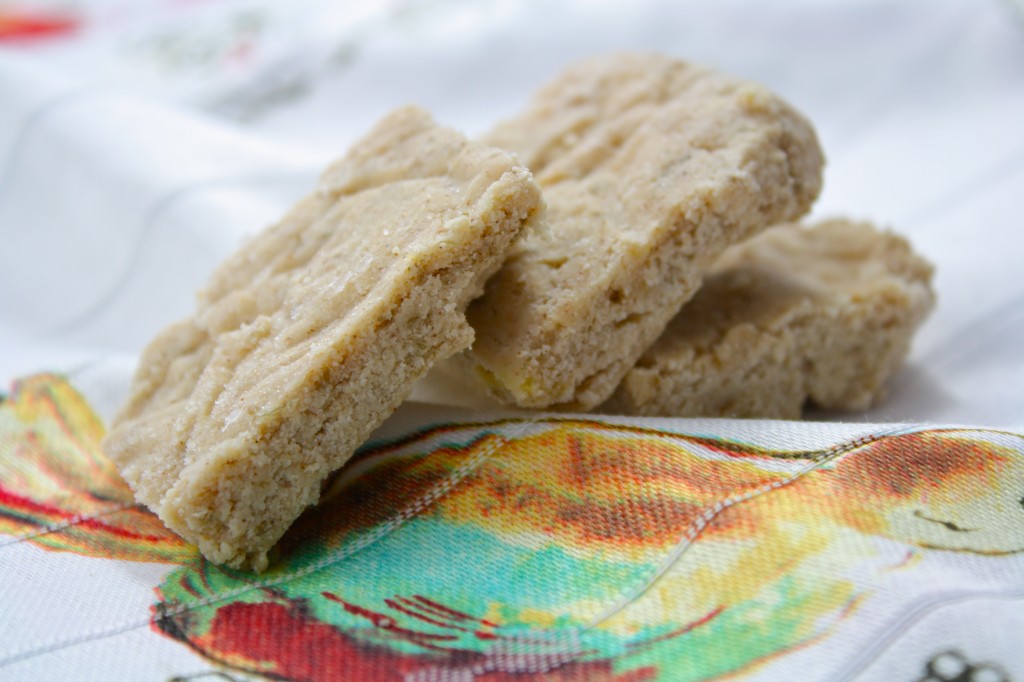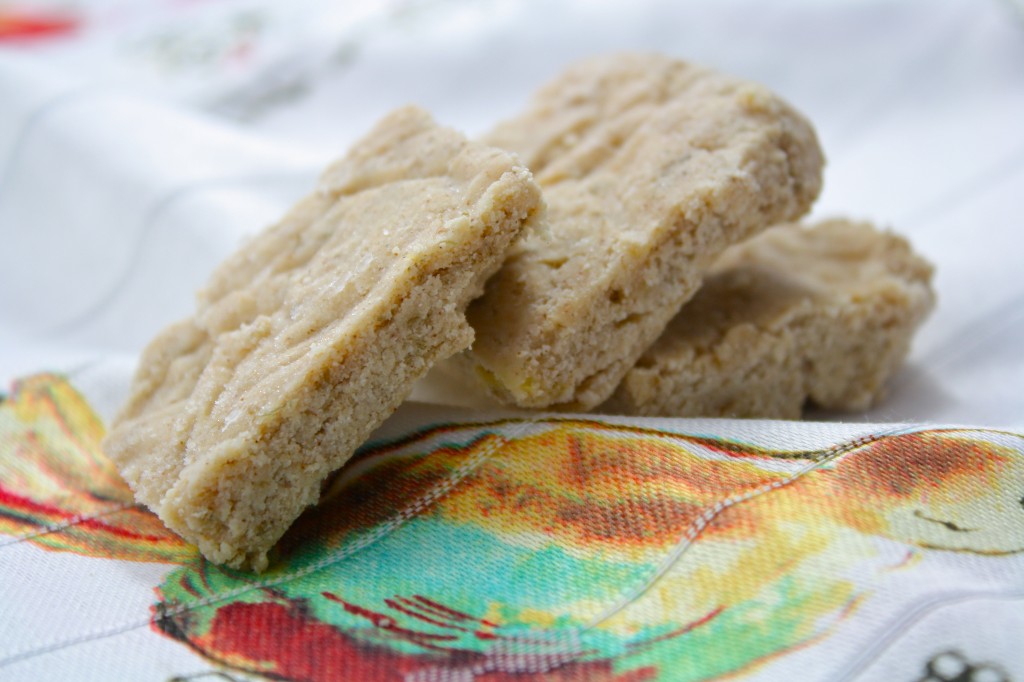 And then there were none.
Enjoy!
-Kelly M.