So now things are different.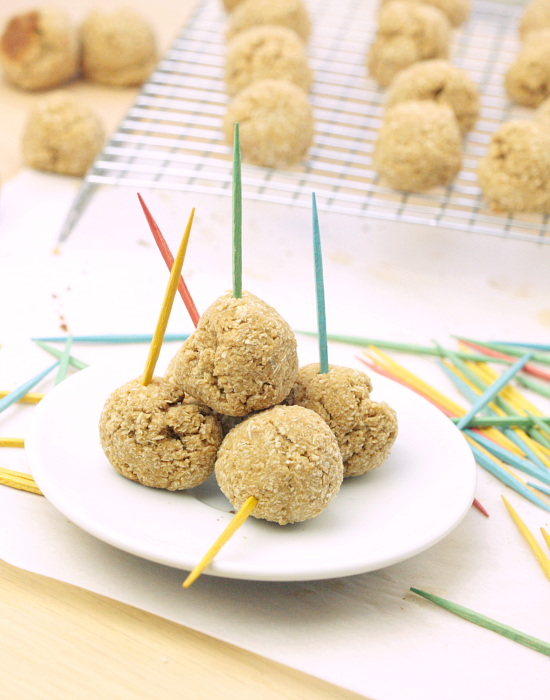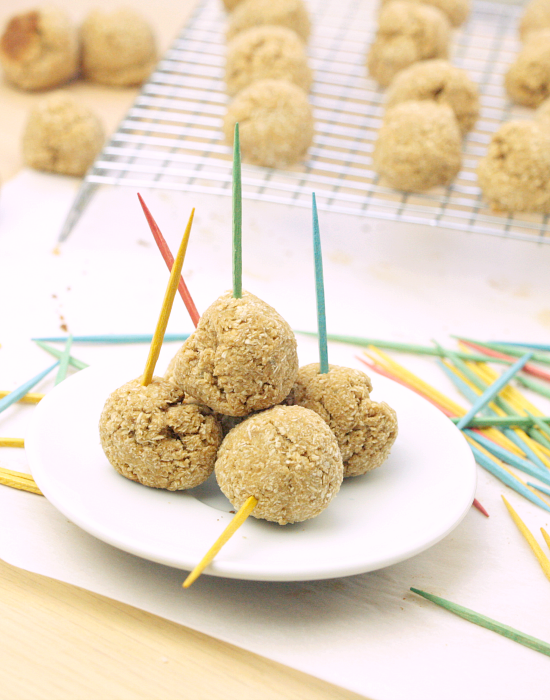 First and foremost… these macroons. Wow.
They're filled with protein and a cinch to make! And at only 23 calories, you can eat an absurd amount like I did and still rock those skinnies. You'll never look at the typical sugary confection the same way again.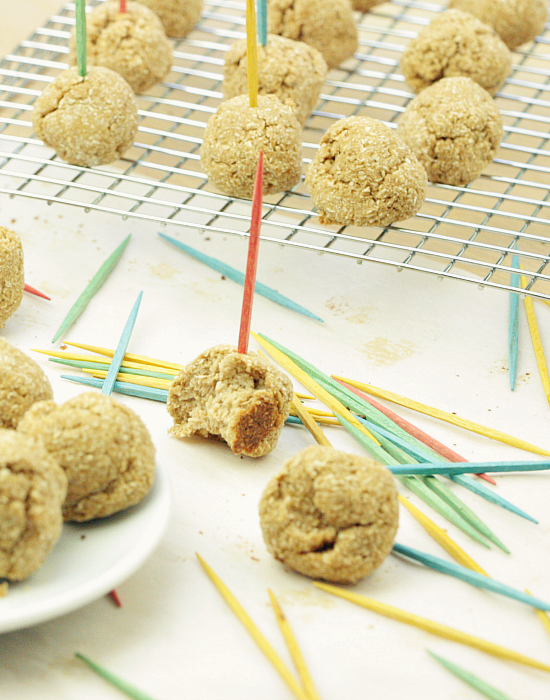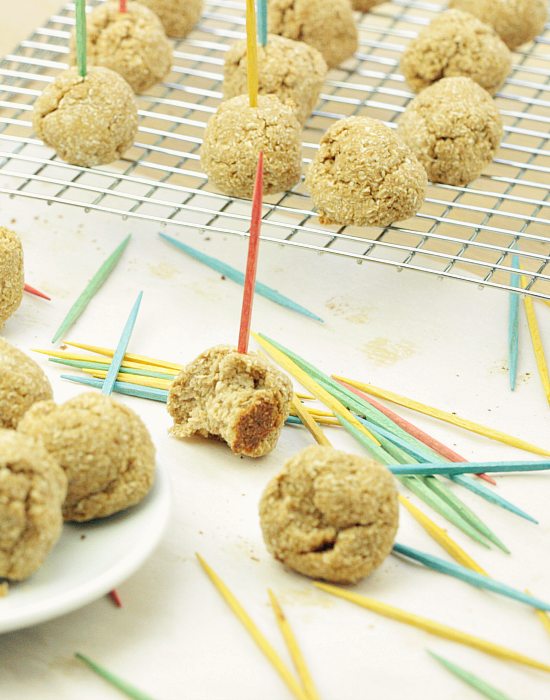 Second… the silence. I announced my return from oblivion on Instagram a few days ago and I'm officially back from the dead.
I love you so I won't make you read the great american novel of an explanation, but basically my expectations for the blog were too high and its position on the priority list was too low. If I couldn't spend 15 hours on a post then I wouldn't post at all. Multiply that by a few months and you have some very hungry foodies.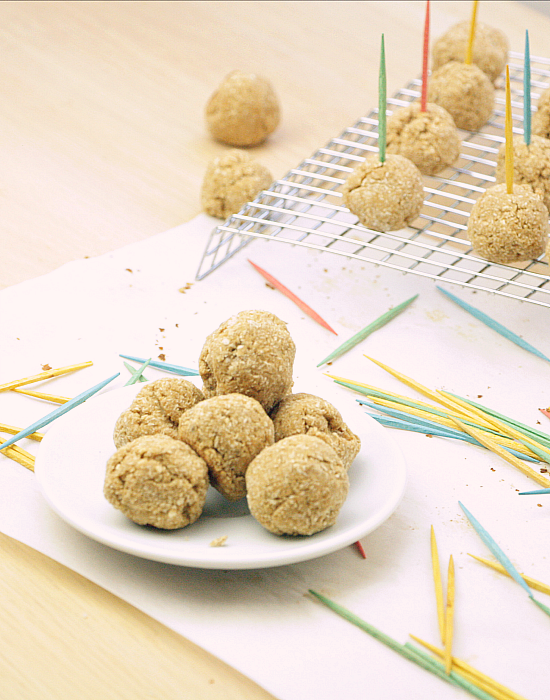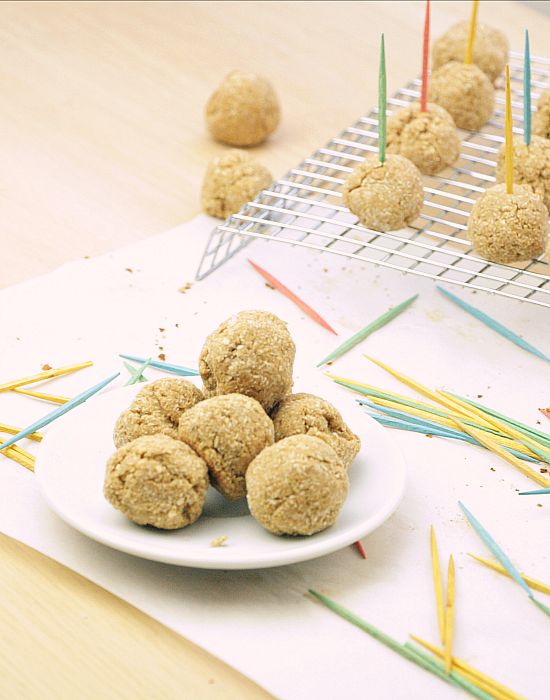 So apparently I can't stop working 60-80 weeks without going to clown college, but I can change how I go about the blog. I won't spend as much as time doing stupid admin/tech stuff, but you don't want 25 pictures of the same dish accompanied by 1000+ words of my rambling anyway so I think this will work out well for everyone.
Now I can get back to doing what I love. Cooking, sharing my art and soul recipes, and of course talking with you guys! (<- you're actually my most favorite part but shhh don't tell the food)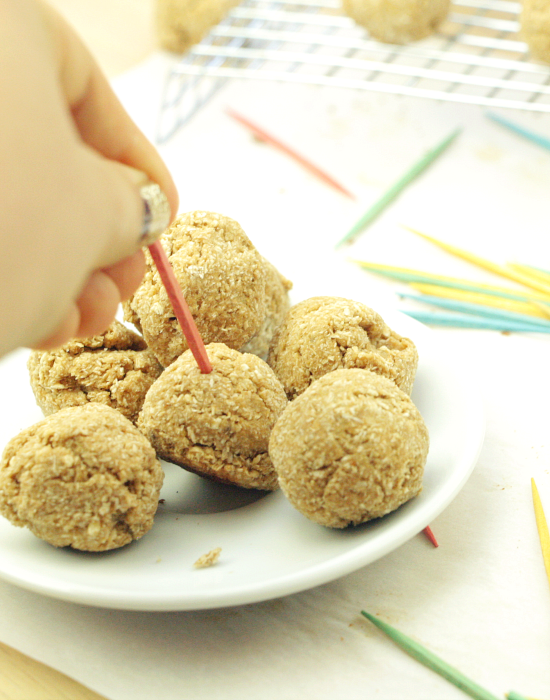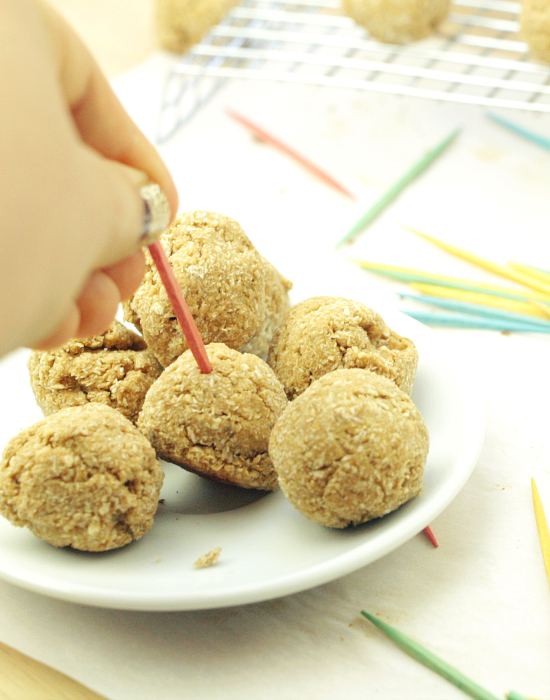 Another thing to clear up. I've spent this post arguing with spellcheck over macaron vs. macaroon. Let's settle this like grown ups. We're talking cookies here. This is serious.
macaroons -> fabulous coconut nuggets of coconutty fabulousness
macarons -> those fancy french cookie sandwiches you see in bakeries that cost the next three months rent and the soul of your firstborn child (yet I still buy them anyway because of course)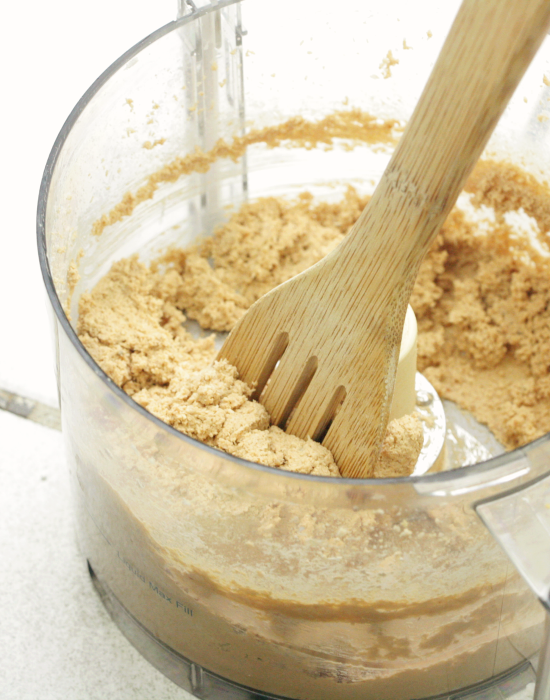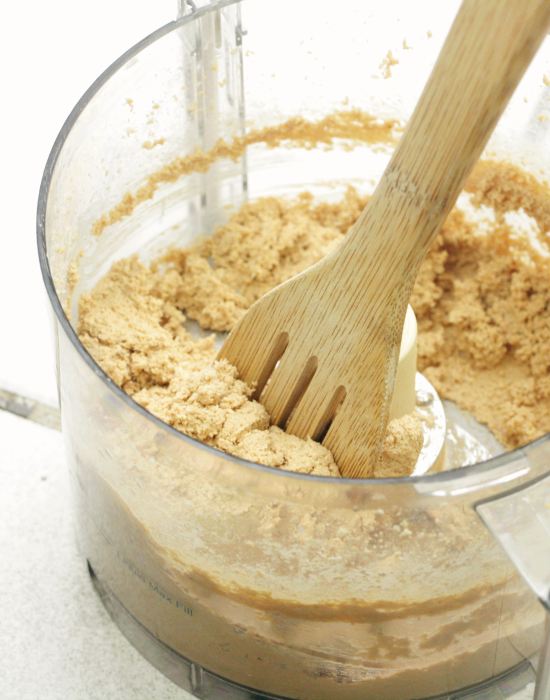 Roll your macaroons into neat little balls and place on your antique baking sheet lined with pretty parchment paper. We're a class act here.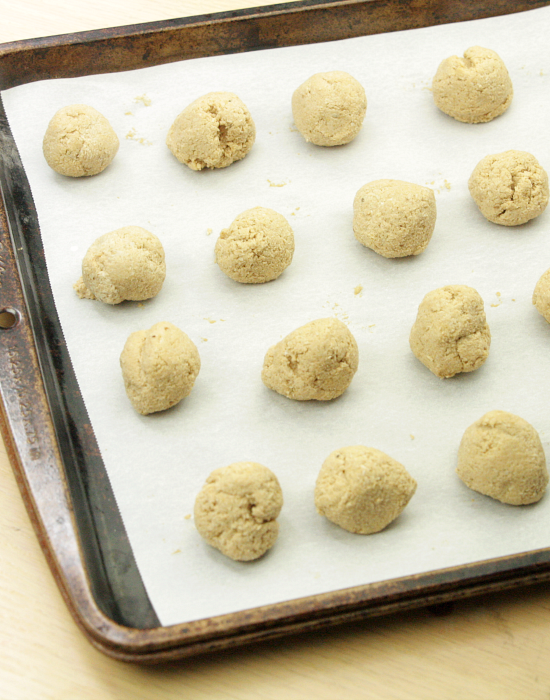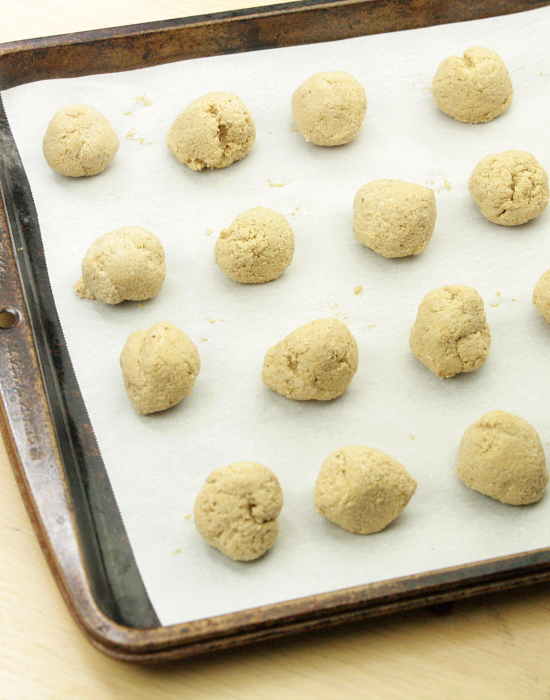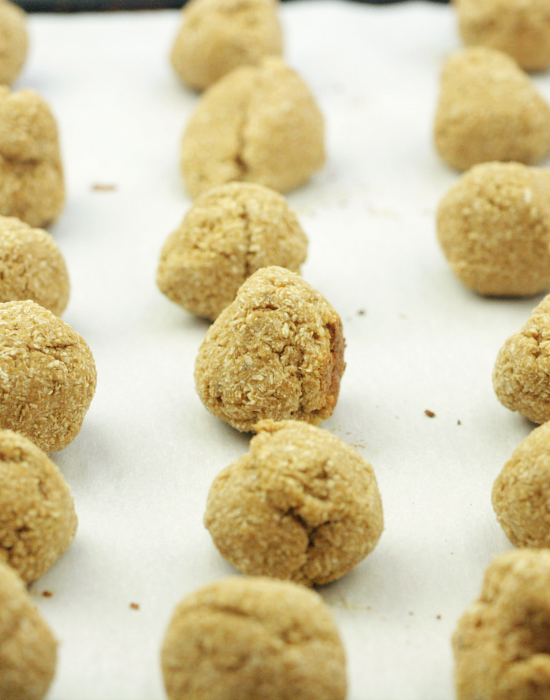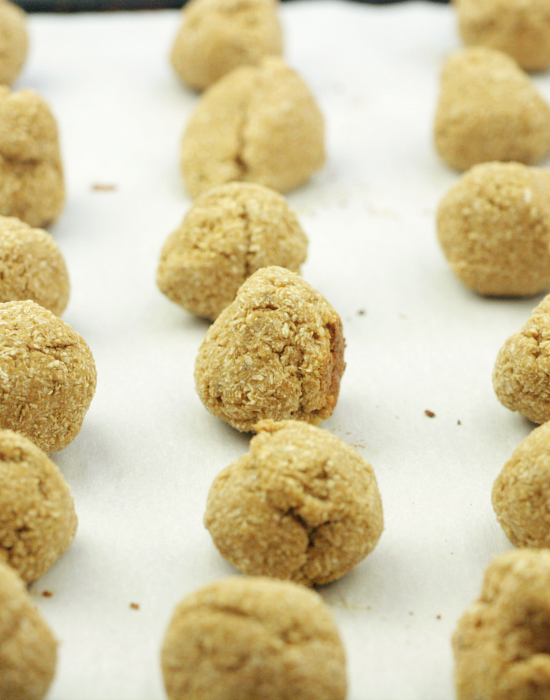 I have eaten way too many at this point. It's not cute.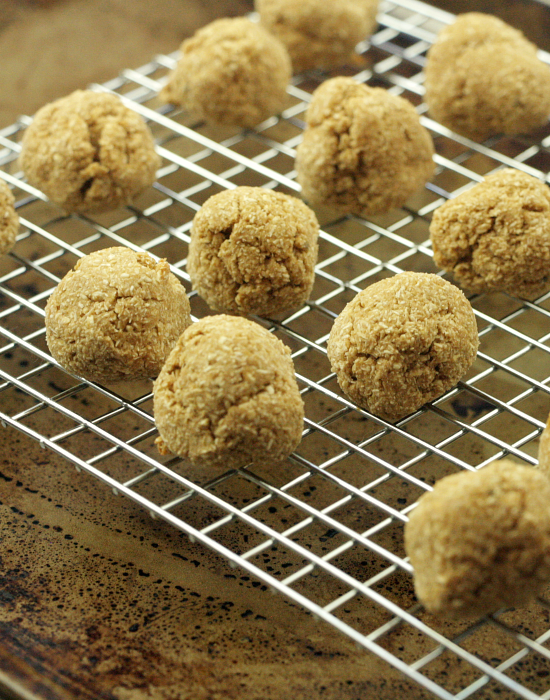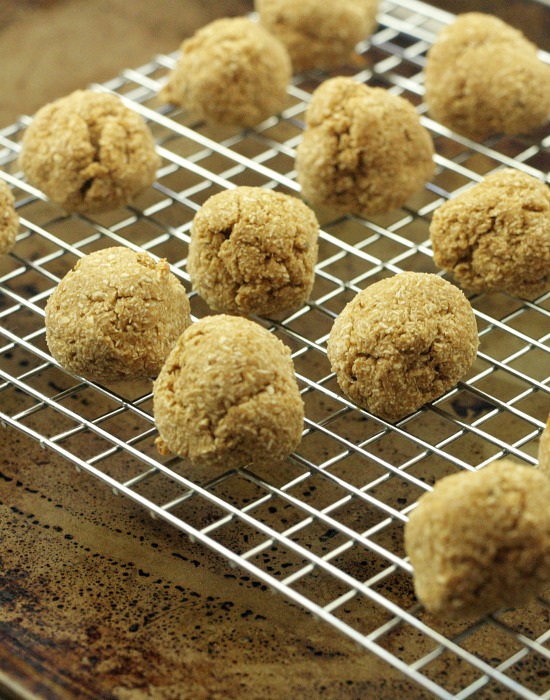 But these macaroons are very cute. And healthy. I see no downsides. I'm going back for more.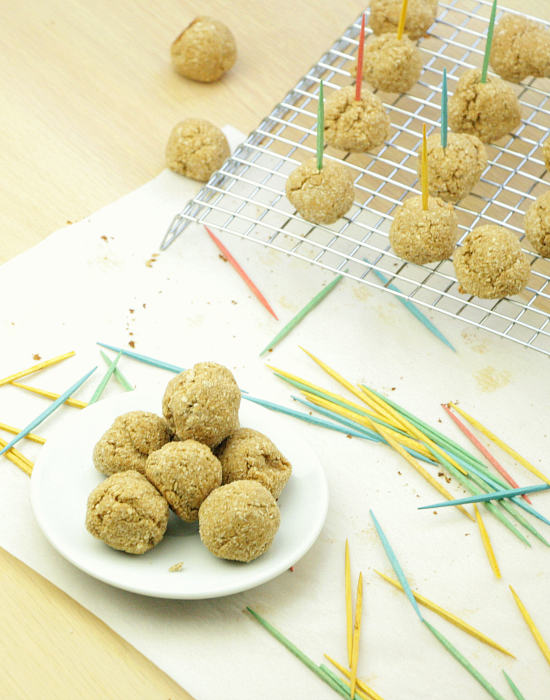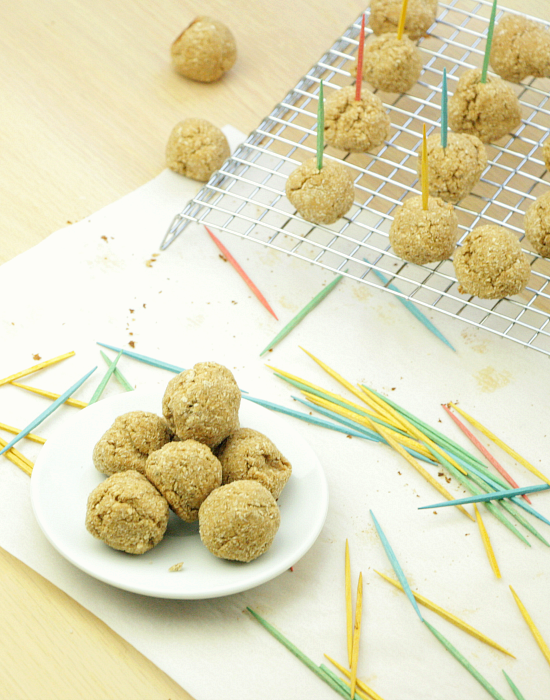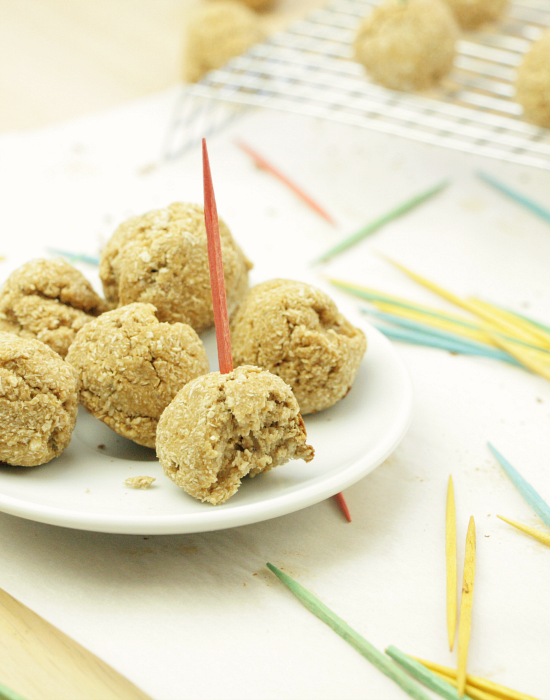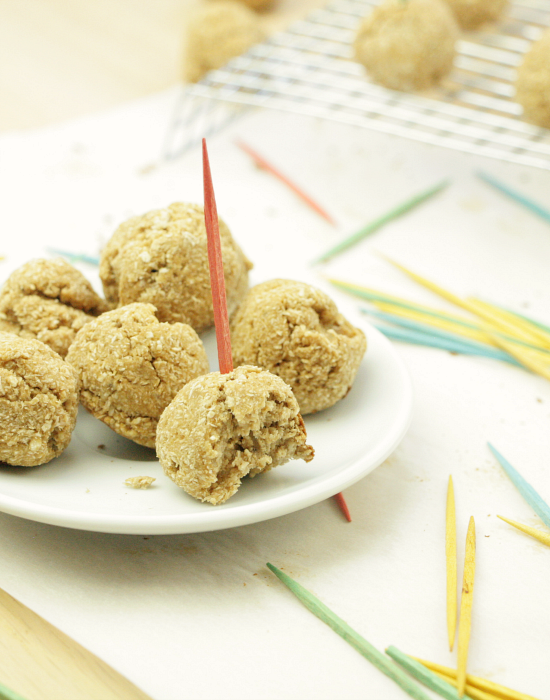 Protein Packed Coconut Macaroons
Ingredients
1½ cups unsweetened shredded coconut
1 tablespoon coconut flour
¾ cup protein powder or almond meal
⅛ teaspoon salt
½ cup erythritol/sugar/stevia
2 tablespoons coconut oil or peanut butter or unsweetened applesauce/mashed banana
1 teaspoon vanilla extract
½-3/4 cup almond milk
Instructions
Preheat oven to 350°F. Line a baking sheet with parchment paper and set aside.
In a food processor, combine the shredded coconut, coconut flour, protein powder or almond meal, salt, and sweetener. Pulse a few times to combine. Add in the coconut oil or peanut butter and vanilla extract and process until combined and crumbly. Add in the almond milk SLOWLY and stop when you have a nice cookie dough consistency (not too crumbly, not too wet).Using a heaping teaspoon, roll the dough into balls and evenly place on the prepared baking sheet. Bake in the oven at 350°F for 18 minutes, until golden. Let cool and devour.
Notes
Nutritional information calculated with Sun Warrior protein powder, reduced fat coconut, erythritol, and unsweetened applesauce.
Nutrition Information
Serving size:
1 macaroon
Calories:
23
Protein:
2.5 grams
Macarons vs. Macaroons. Debate.
What's you favorite? Also, I want to tackle healthy vegan French macarons, so what's you favorite flavor?
Also happy belated Passover and Easter if you celebrate! Love always from my family to yours. <3