I thought it was too good to be true.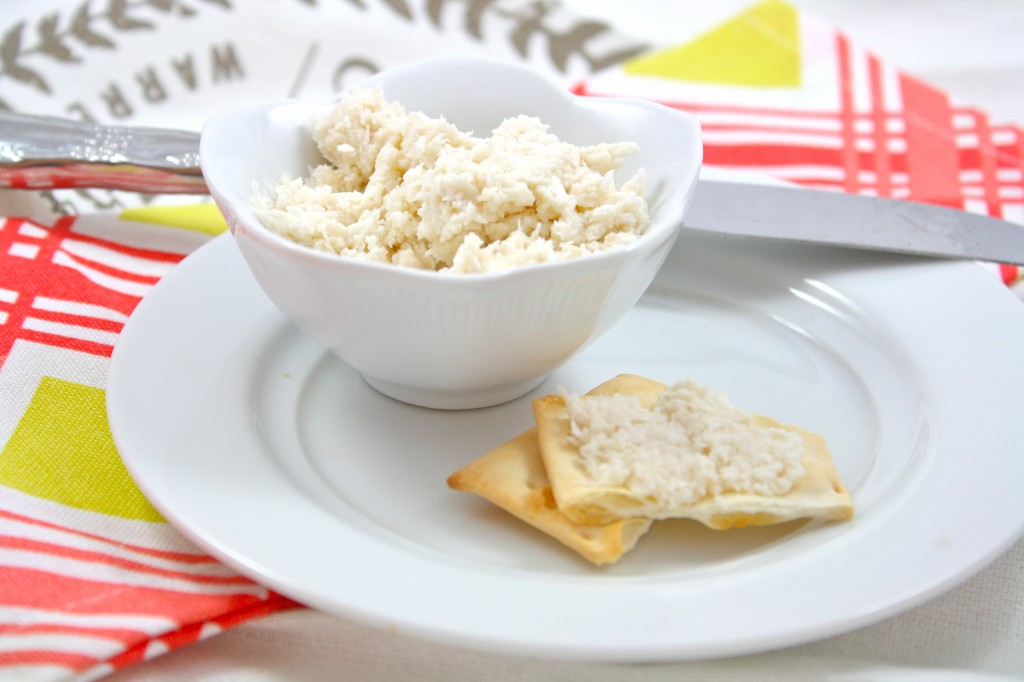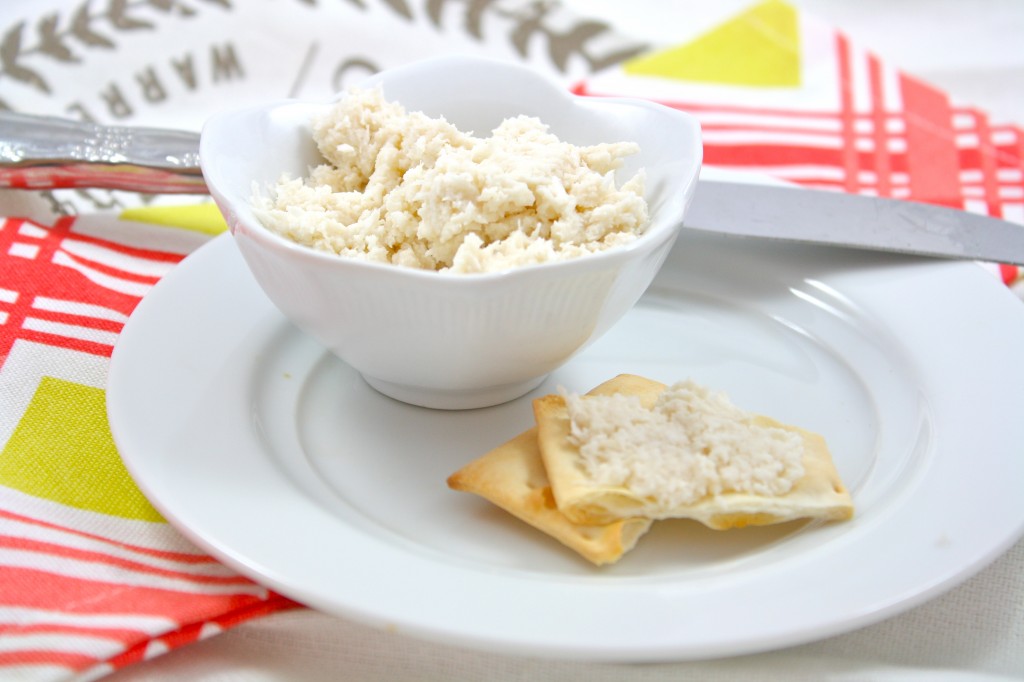 Making low calorie instant coconut butter has been a dream of mine. The impossible dream.
It could never work! Ever. It's too good to be true. With my luck, I could take one of the best ideas I've had in a while into one of my biggest culinary flops. I probably shouldn't even try.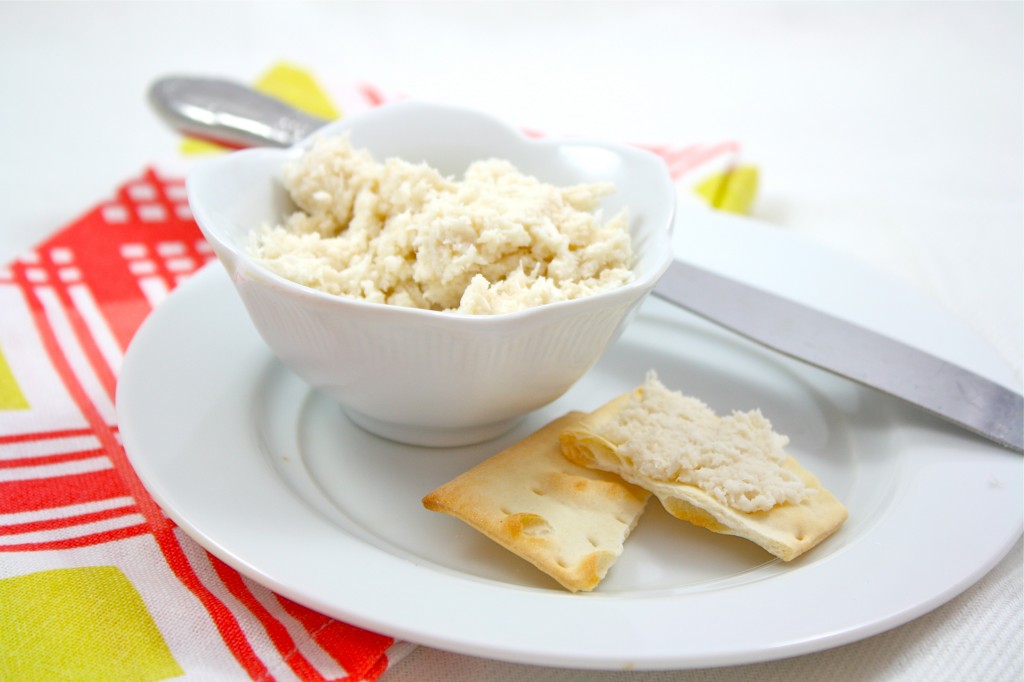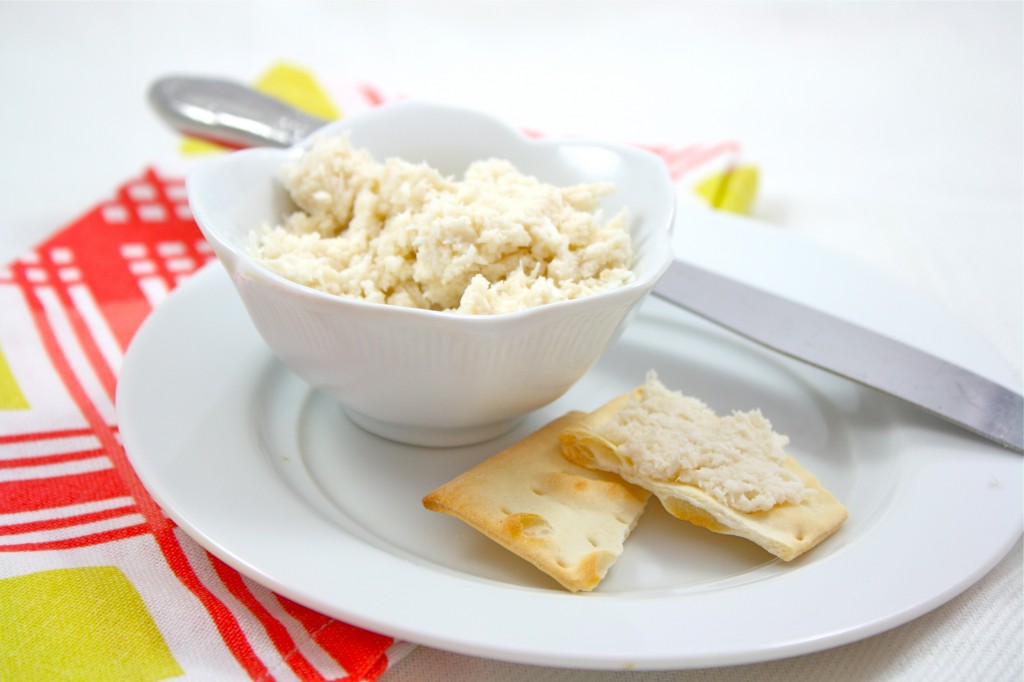 Buuuuuuut I'm stubborn. I'm probably too stubborn for my own good, but that doesn't really matter, does it? ONce in a while something good comes out of my impenetrable stubbornness. This is not one of those things.
This, my friend, is one of those amazingly phenomenal incredibly stupendous things that comes out of my stubbornness as often as singing kangaroos hop through my house and make me breakfast. Things like this don't happen every day.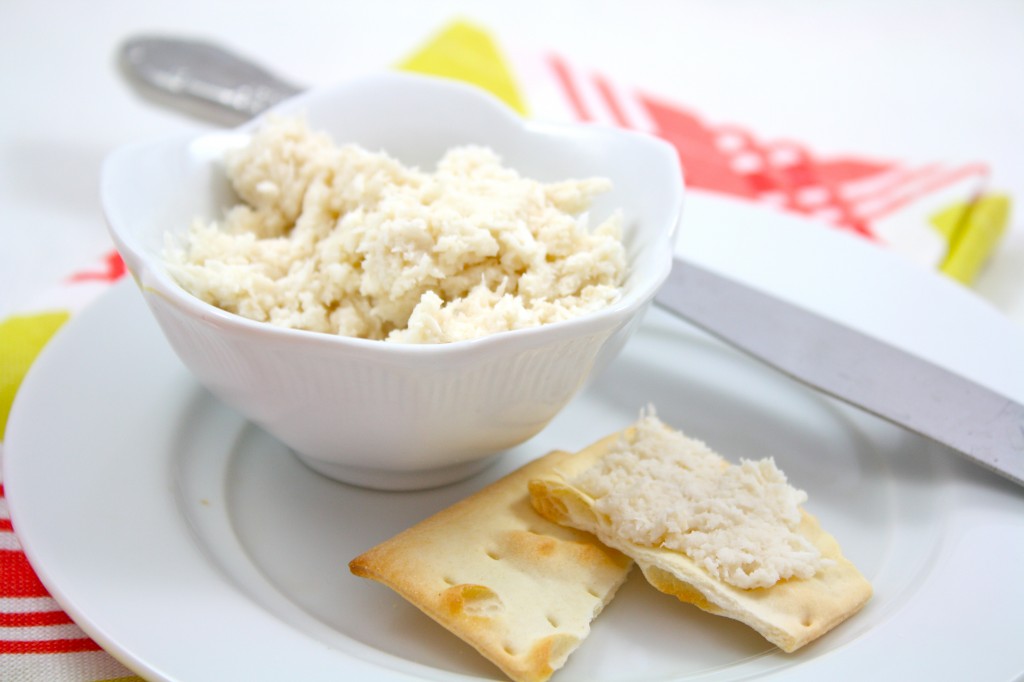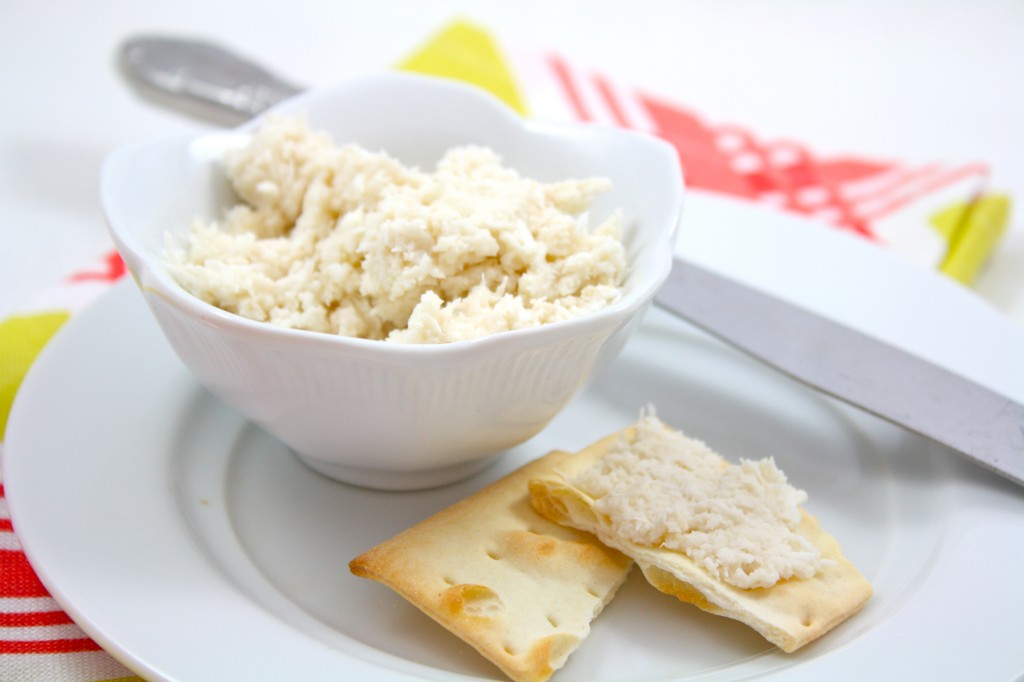 Once I got the idea for low calorie instant coconut butter in my head,I just would not let. it. go. I had to give it a whirl. The kangaroo made me.
Honestly, I had no idea how well this would turn out. I was blown away right after my first knife-ful.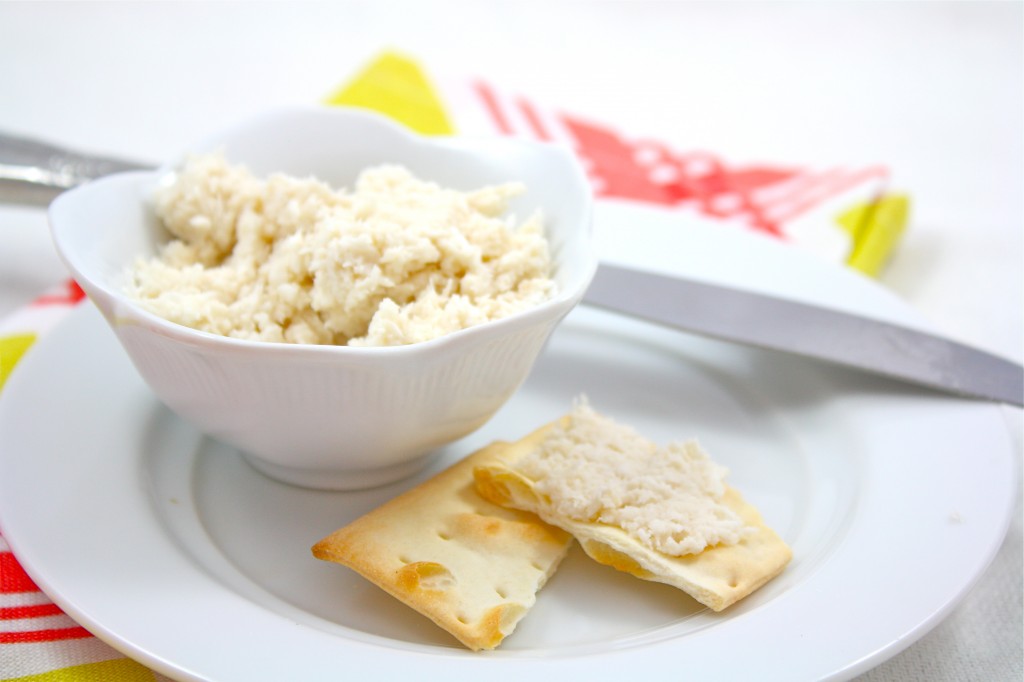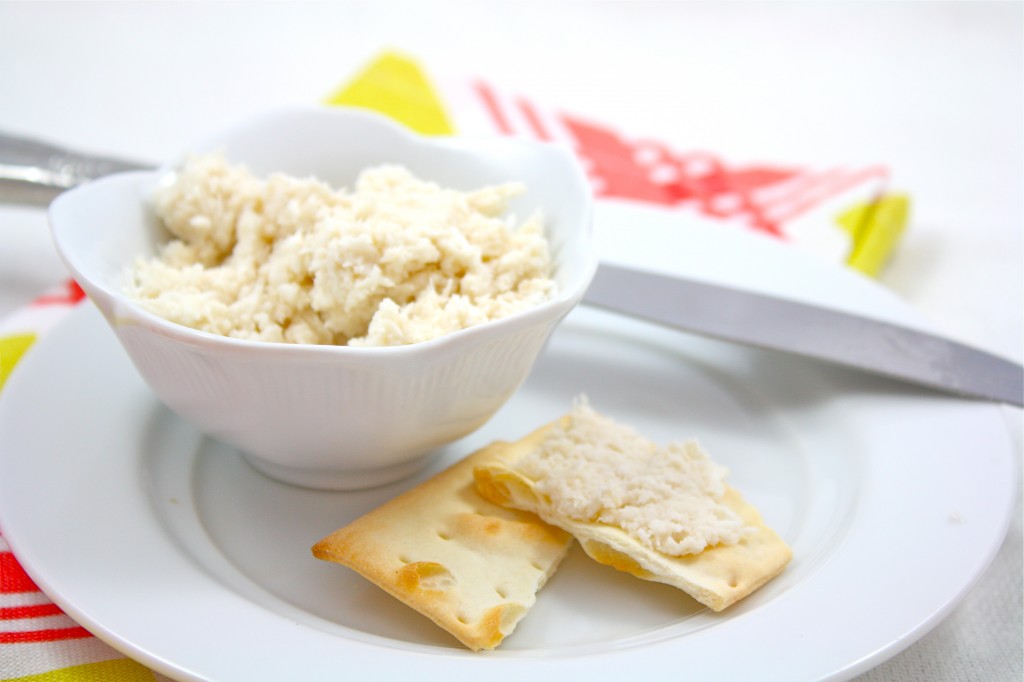 Smooth-yet-chewy and perfectly spreadable texture, can be made in under a minute, only 10 calories per tablespoon (that's 90% fewer calories that regular coconut butter!), and it doesn't cost $12 a jar.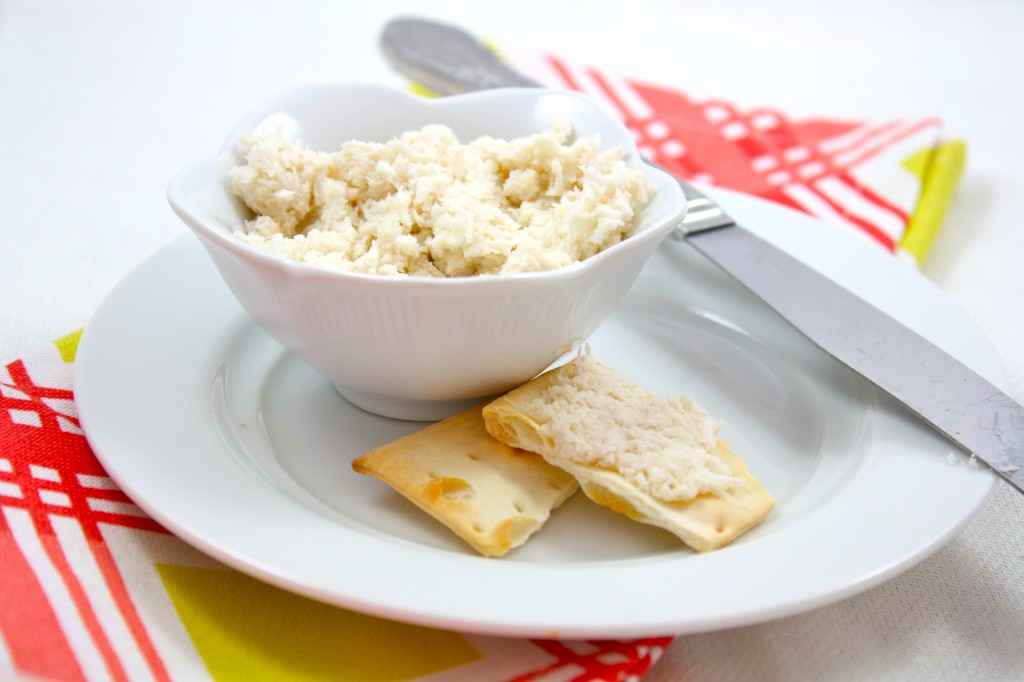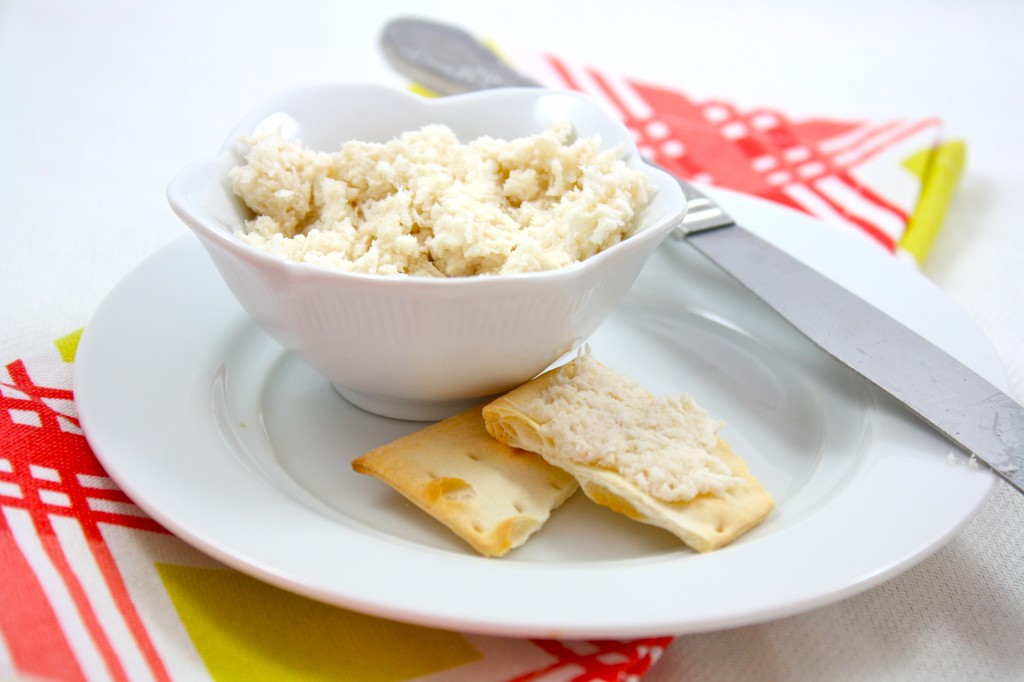 Eh, who needs Artisiana anyway? Not you!
Instant Low Calorie Coconut Butter (Low Calorie, Low Fat, Grain Free, Gluten Free, Sugar Free, Vegan, Low Carb)
How could you not want to make this? Use this as you would use regular coconut butter. Slathered on bagels, in a sandwich, on low carb oatmeal, you can't go wrong! Got more ideas? Share 'em!
Adapted from my Instant Low Calorie Almond Butter
Makes about 1/4 cup (easily doubled or tripled)
Nutritional Comparison
Serving size: 1 Tablespoon
Calories: 90
Fat: 9 grams
vs.
Instant Low Calorie Coconut Butter
(Calculated with reduced fat coconut)
Serving size: 1 Tablespoon
Calories: 12
Fat: ~1.2 grams
Ingredients
2 Tablespoon unsweetened shredded coconut (I used reduced fat)
1 teaspoon coconut flour
2 Tablespoons coconut almond milk (you could use regular almond or coconut milk, too)
additional sweetener to taste, optional (I used 1/2 packet of stevia)
Directions
Mix together unsweetened shredded coconut and coconut flour. Add in milk and stir until combined and uniform. Sweeten to taste, if desired.
What could be easier than that?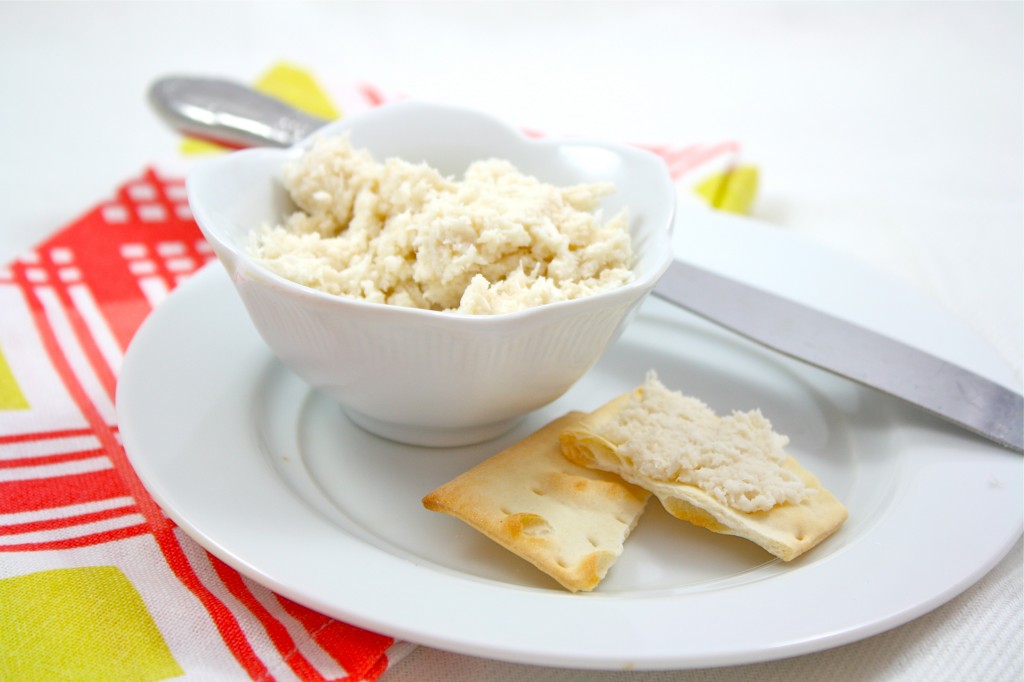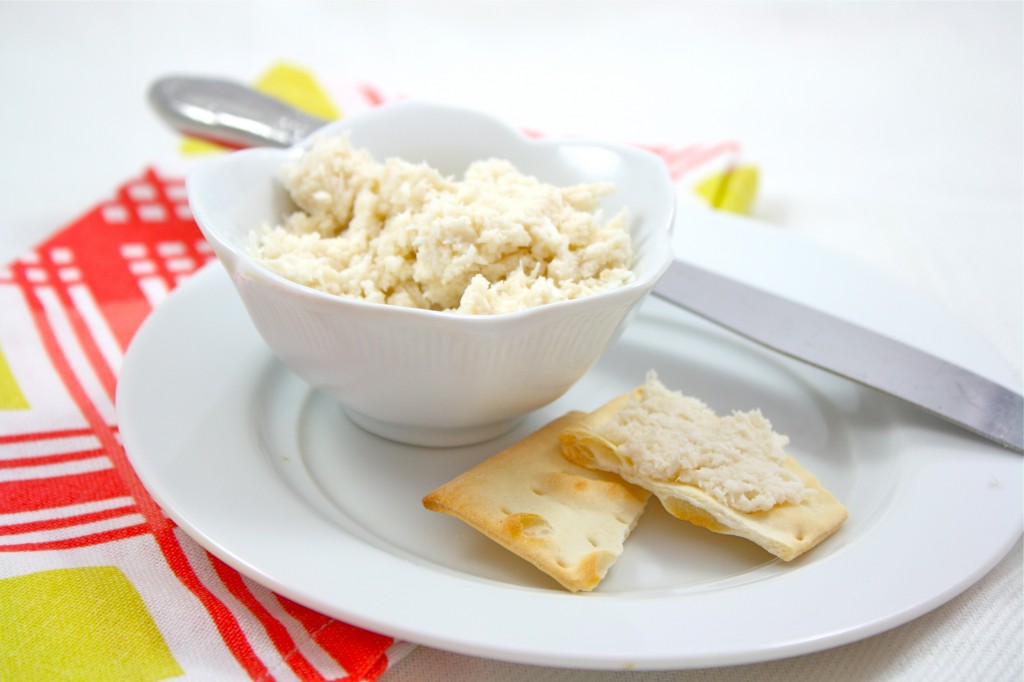 Nothing. Now bask in the glory of your homemade coconut butter and your clean food processor.
Enjoy!
-Kelly M.