Okay, okay. I admit it.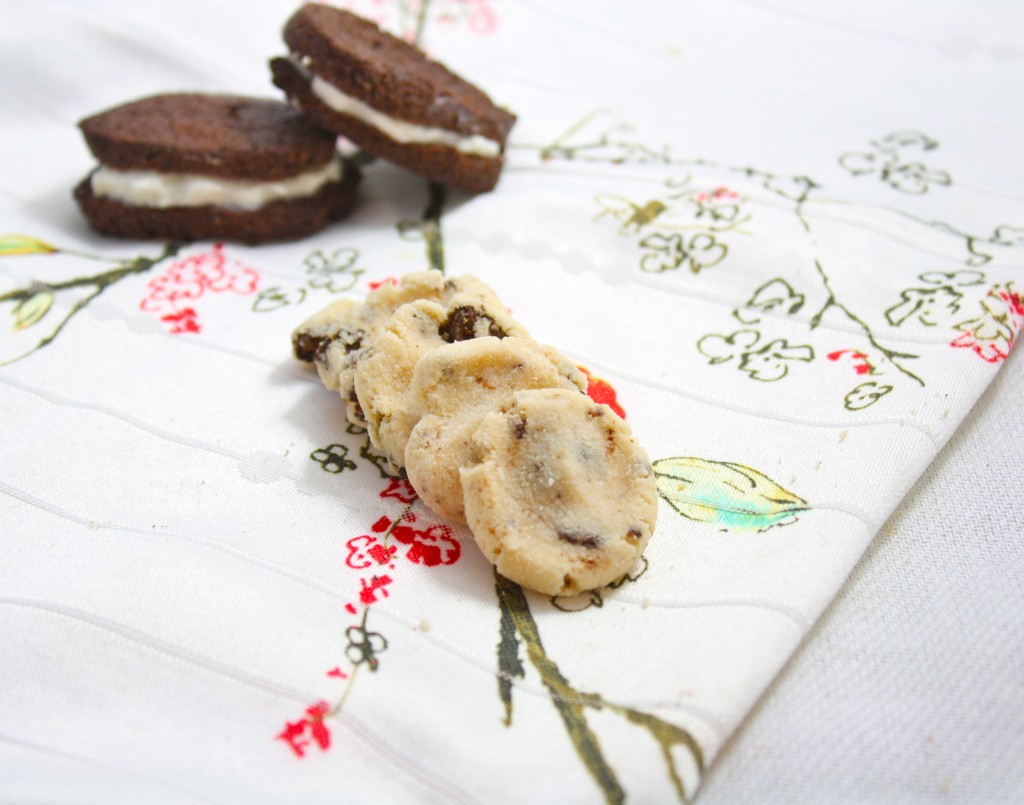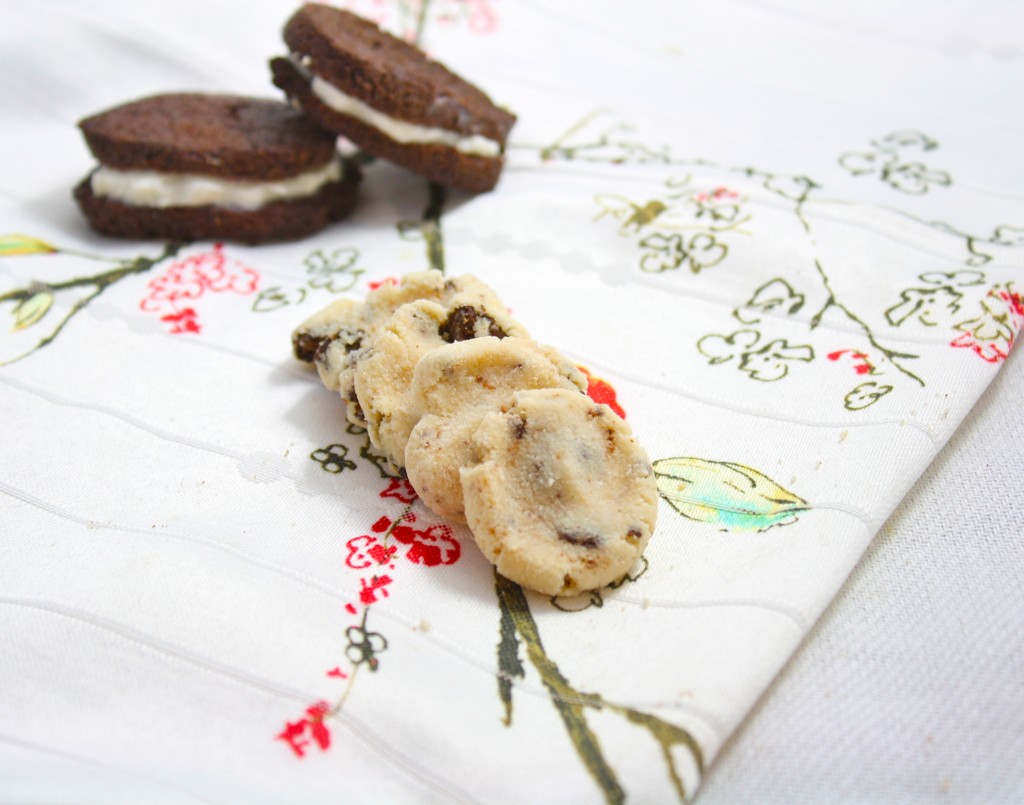 I may have a taaaaad bit of an Oreo problem. Really minor. No biggie.
But seriously, as soon as those deliteful (yes spellcheck, deliteful) sandwich cookies entered my life I could not get them out of my head.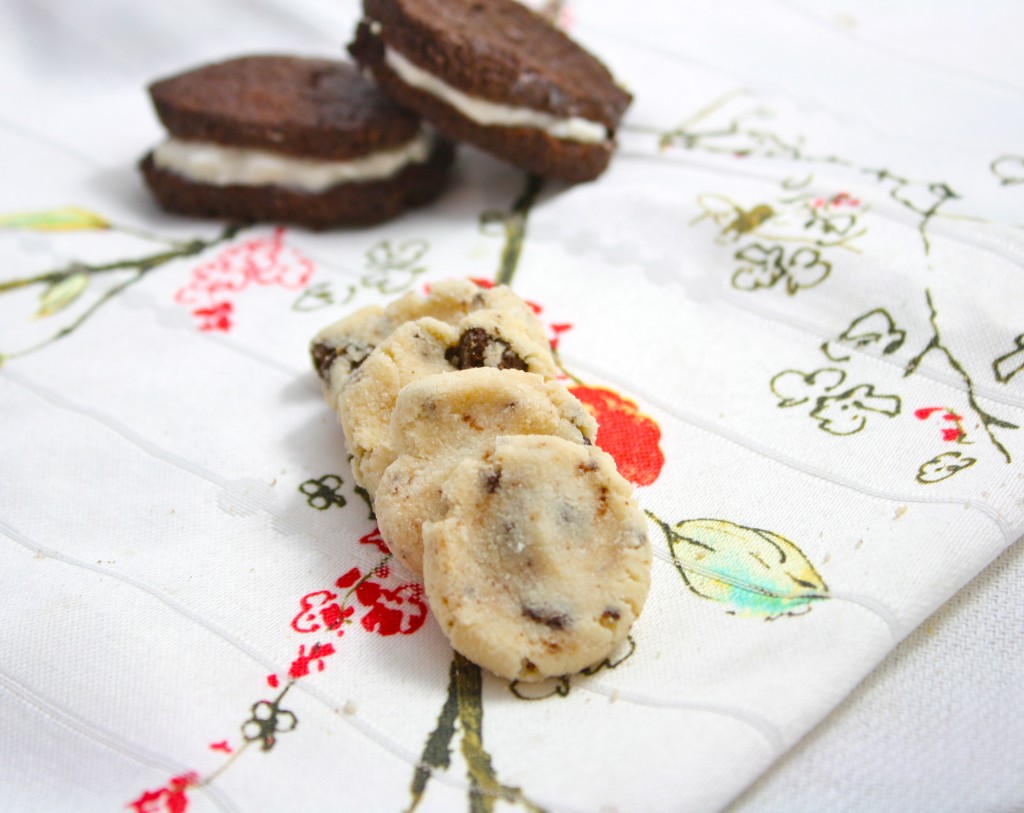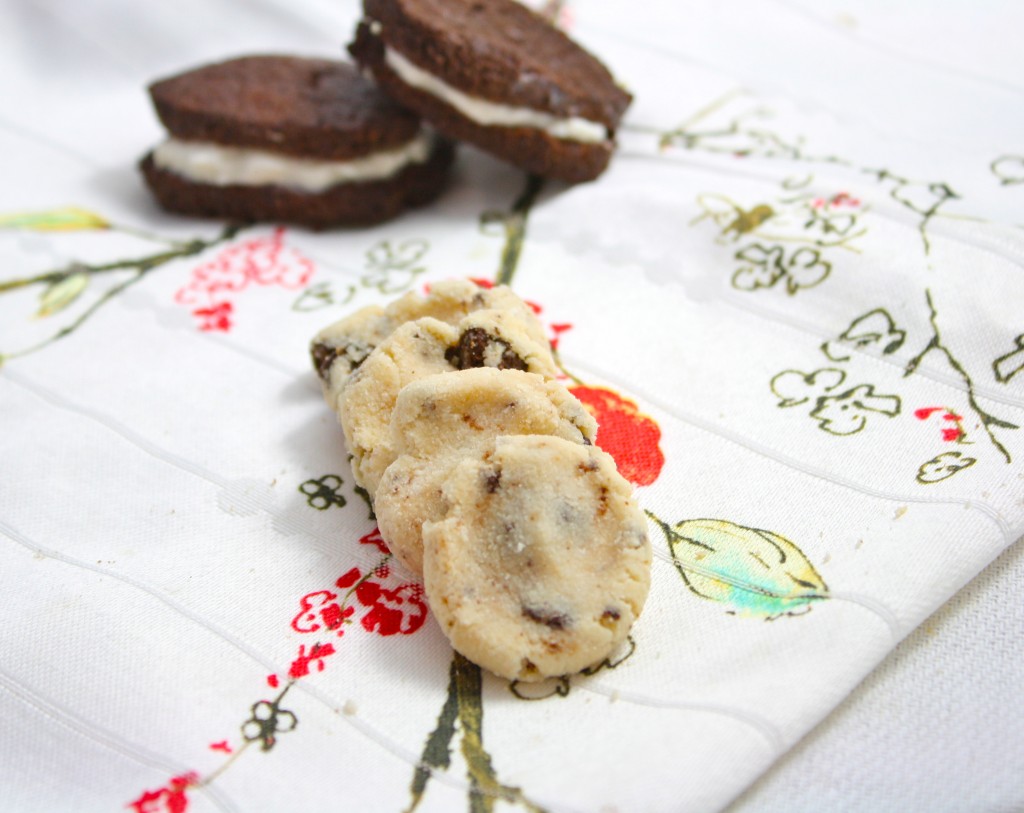 Hey, (insert name of food here) sounds good. But it could be better. Can I put Oreos in it? Or maybe I make it Oreo flavored? Pretty please with Oreo on top? Everything tastes better with Oreos. Everything!
In fact, quite possibly the only thing better than Oreos is Oreos with cream. Therefore, cookies n cream > Oreo. Isn't math fun?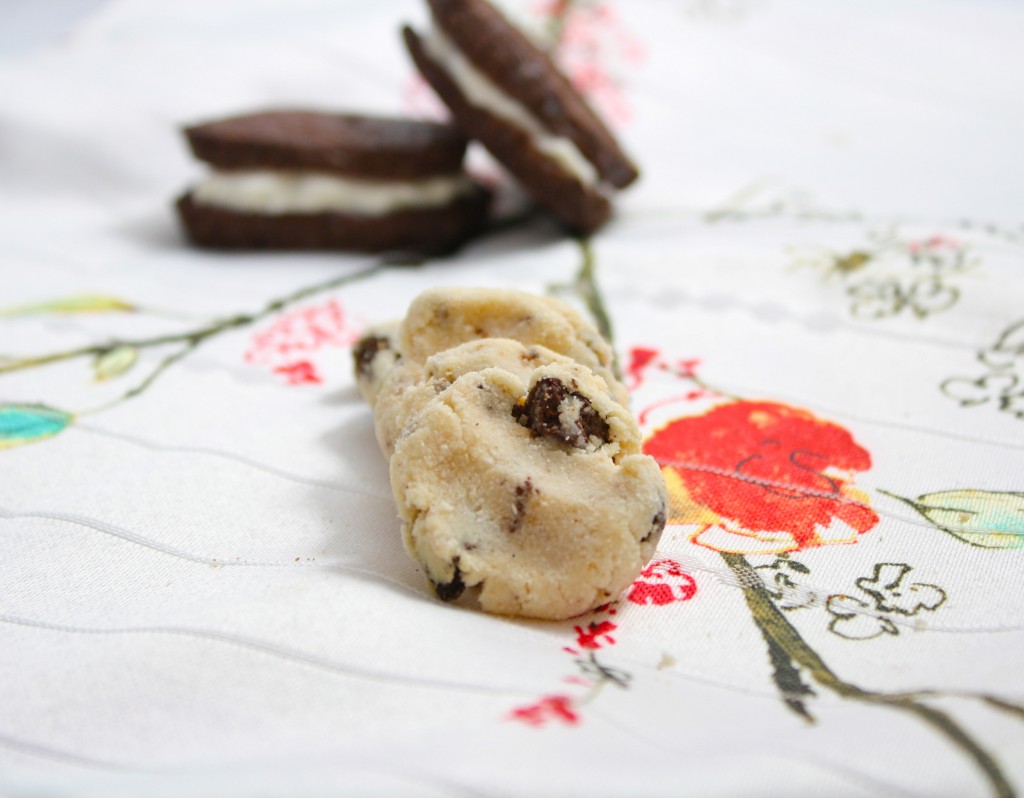 I have made lists of things I can deck out with Oreos. Long lists. Cookies being at the top, naturally. In case you haven't heard, I'm a bit of cookie fanatic.
No? Let's bring you up to speed. I have chocolate chip cookies, ginger cookies, peanut butter cookies, and cheesecake cookies. As for cookie dough, we have chocolate chip, peanut butter, Nutella, and bananas foster. Not to mention the chocolate chip and peanut butter cookies you can make in the microwave. Or in a skillet.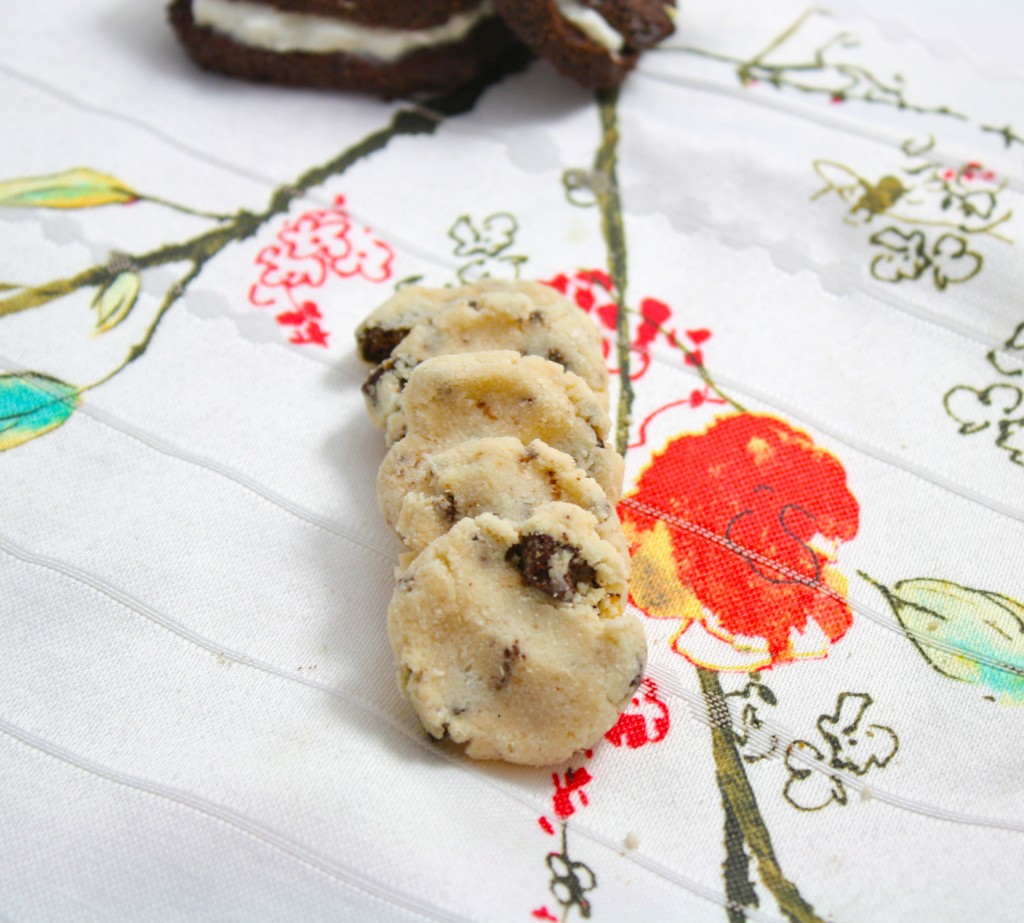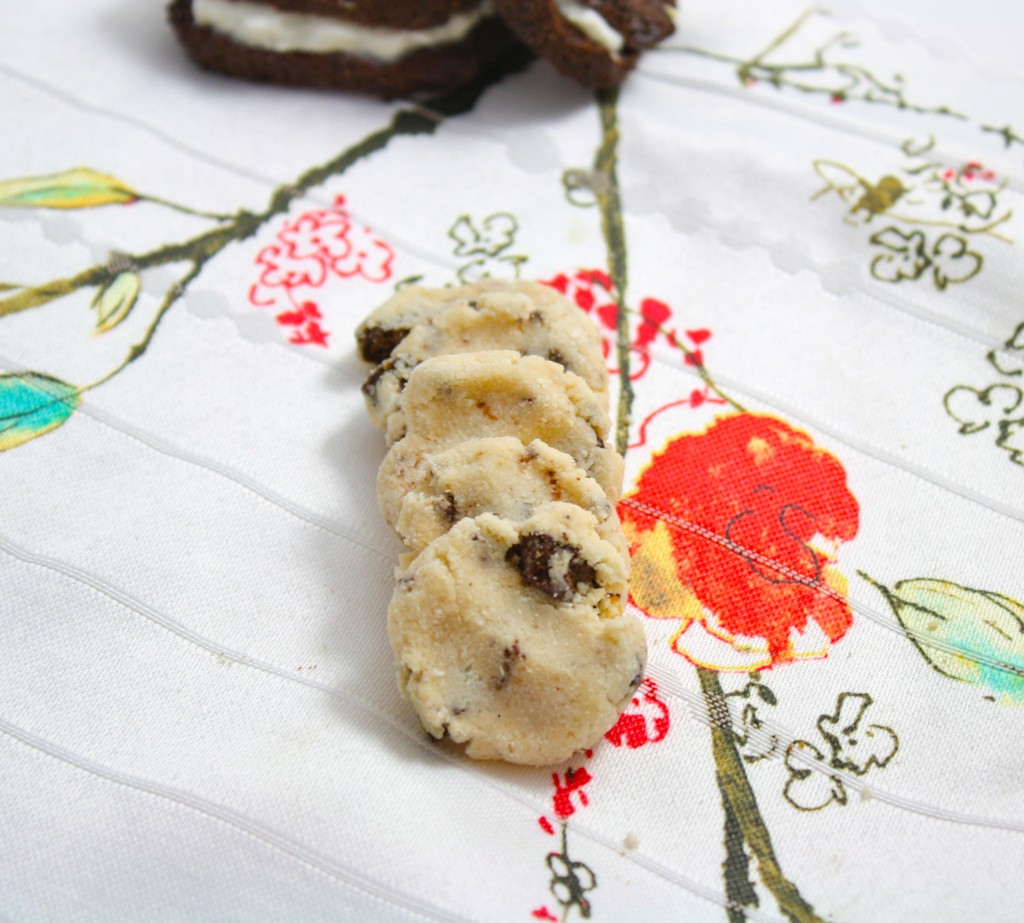 But no cookies n cream? What a shame. This must be fixed. Immediately.
So I got to it! Using my newfound knowledge regarding making things cheesecake flavored, I whipped this irresistible treat.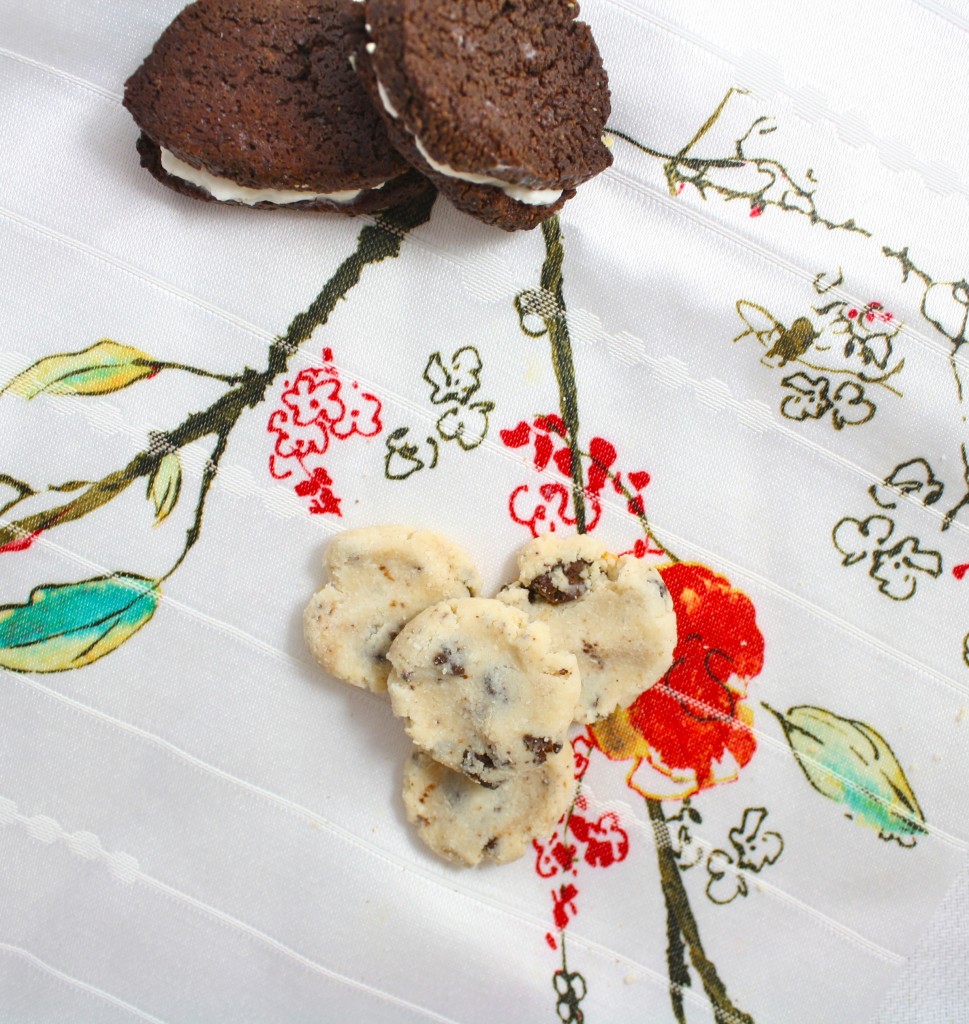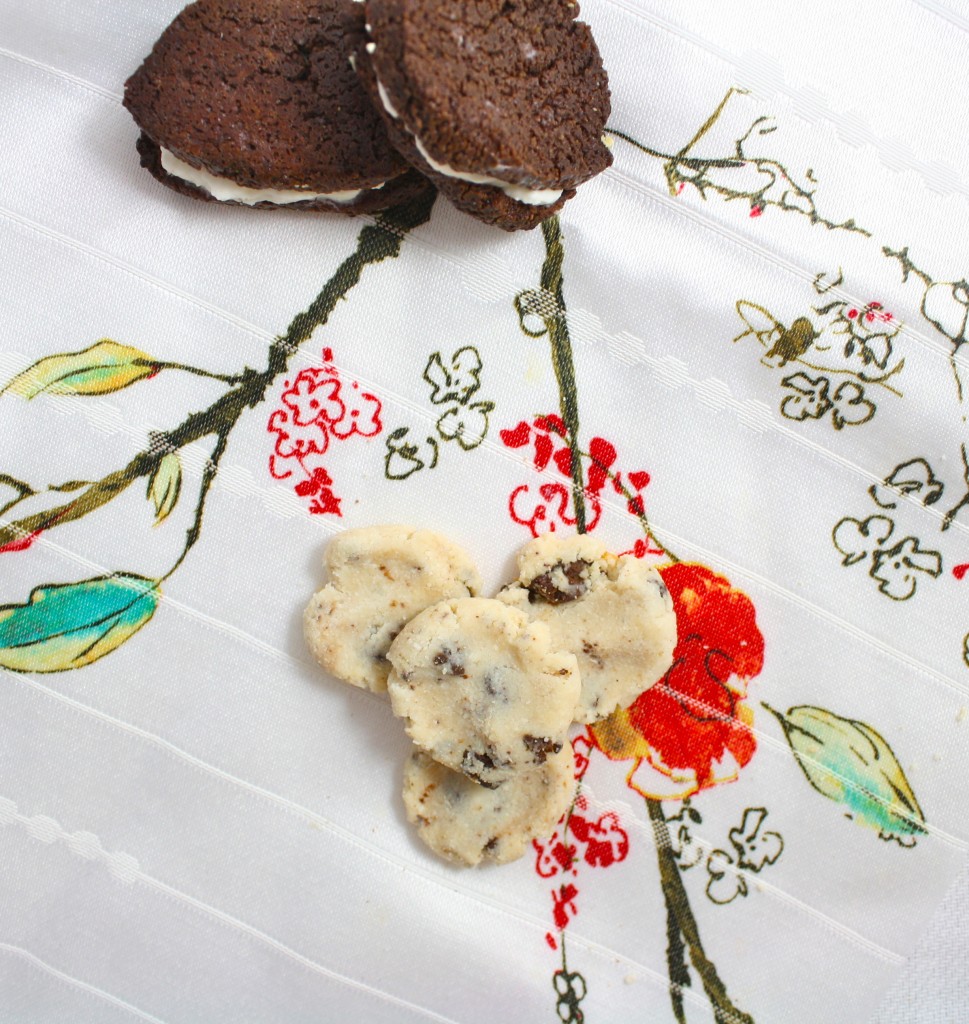 Tell me you don't want to just reach out and have one. Actually, don't tell me that. I won't listen. I won't believe you. You want one of these and we both know that. Don't want to bother making them? I feel for you. Come over to my house and I'll make you a batch!
Actually, if any of you poor folks living in places that are about to get real cold real fast want to be warm, you can just come live with me. You'll get to be my taste testers!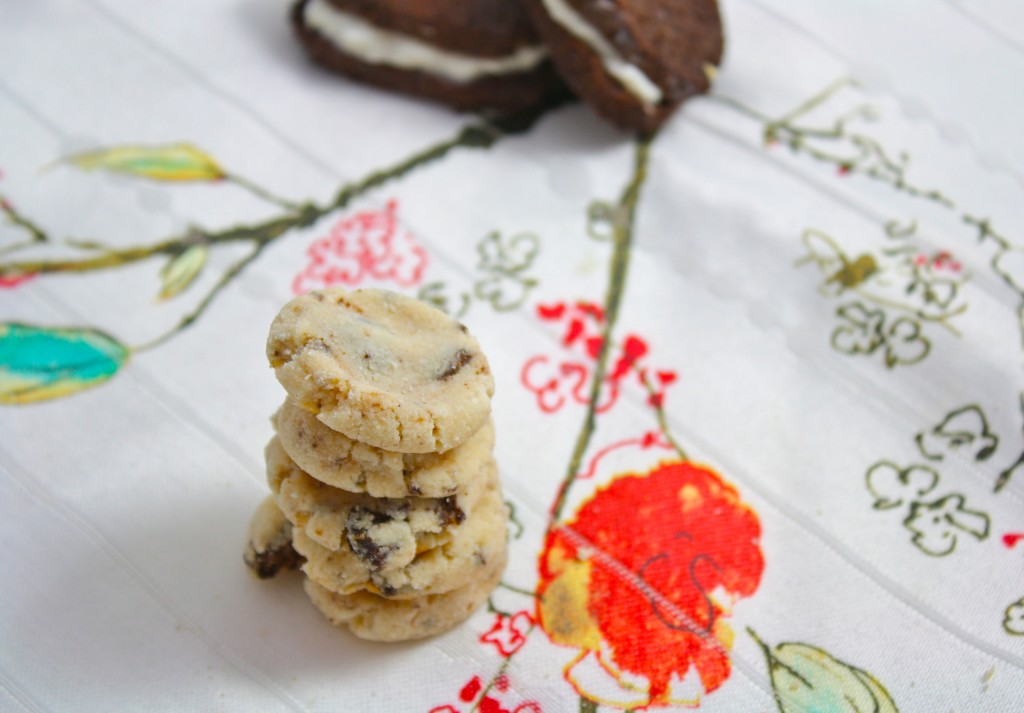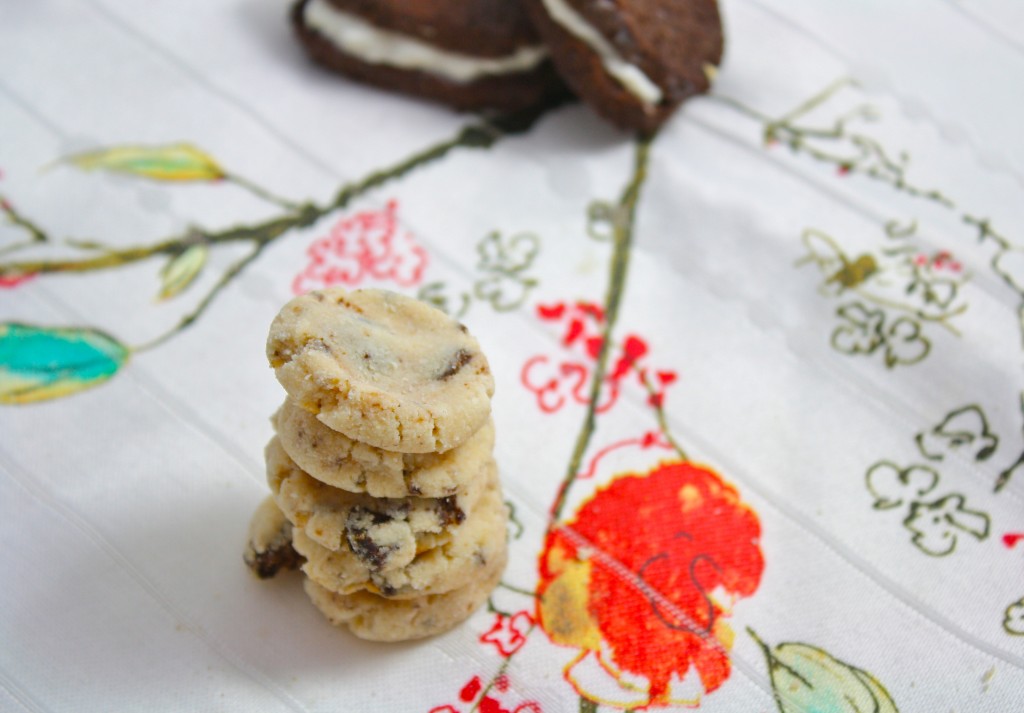 Sound good? Awesome. I'll get your bed ready. And your cookies.
The cookies n' cream flavor you know and love, but in (healthy) cookie form! If you don't have any homemade chocolate wafers on hand and don't feel like whipping up an entire batch, you could definitely crush up an actual Oreo. They're not exactly nutritious, but they are vegan!
Yield: 10 cookies
Healthy Cookies n Cream Cookies
10 minPrep Time:
10 minCook Time:
20 minTotal Time:
Ingredients
2 Tablespoons coconut flour
2 Tablespoons Greek yogurt (Just use vegan yogurt for a vegan version.)
pinch salt
sweetener to taste (I use one packet of stevia.)
1/8 teaspoon baking powder
1/4 teaspoon vanilla extract
2 Tablespoon almond milk
2 Homemade Chocolate Wafers, crushed
Instructions
Preheat oven to 350F.
In a small bowl, mix coconut flour, baking powder, and salt. Add in Greek yogurt and vanilla extract and stir. Add in almond milk, one tablespoon at a time, until fully incorporated, and sweeten to taste. Stir in crushed Homemade Chocolate Wafers. Drop dough by teaspoonfuls onto a parchment lined-baking sheet. Flatten the dough into cookie shapes. Bake in the oven at 350F for 10 minutes. Let cool before scarfing them all down.
7.8.1.2
262
https://www.foodiefiasco.com/healthy-cookies-n-cream-cookies/
Nutrition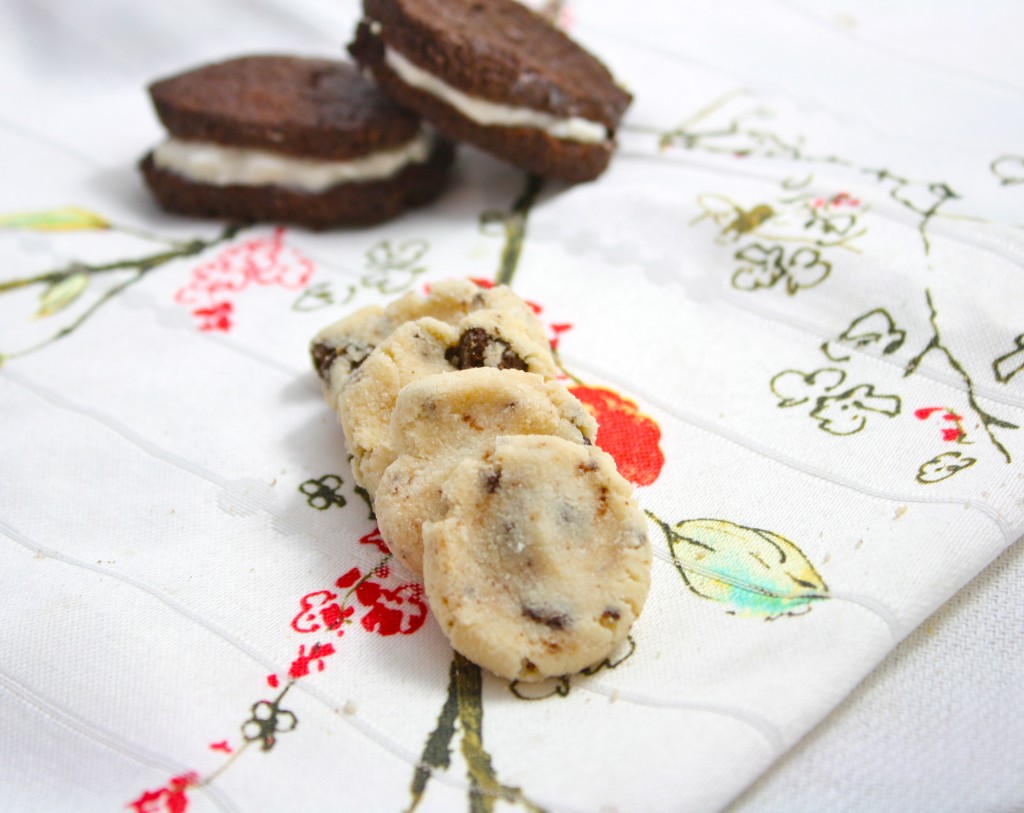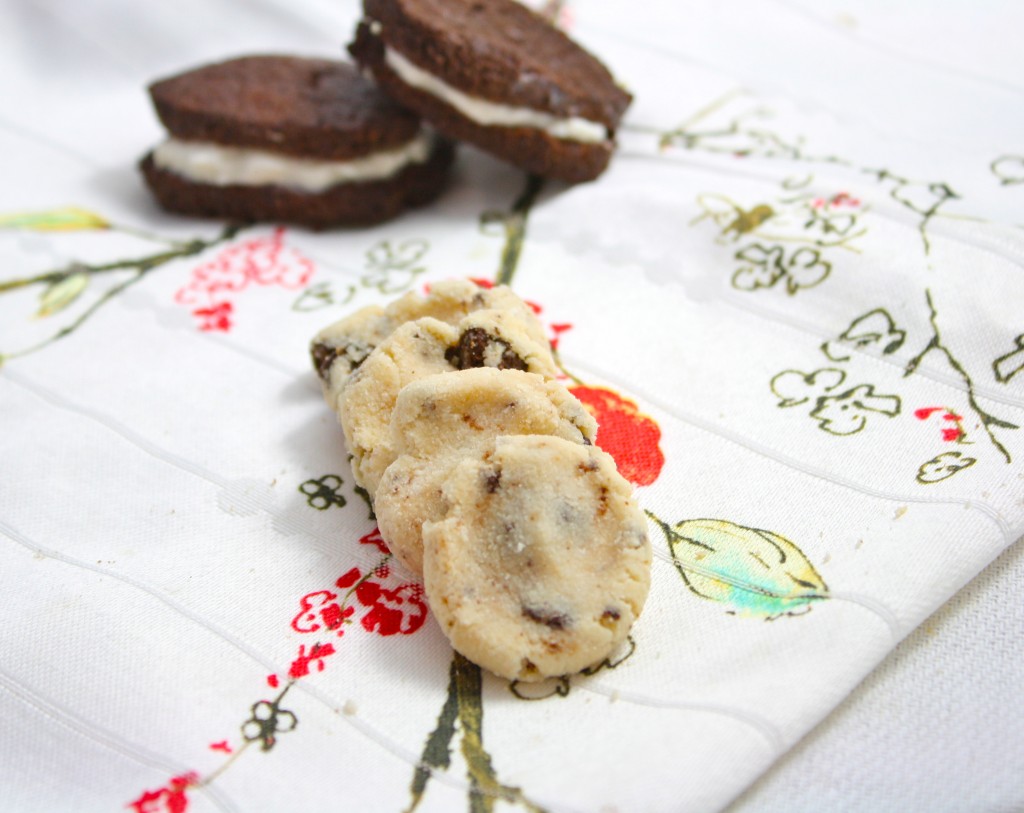 Cookies n' cream cookies. This puts a bad idea into my mind. What treat will be my next victim? We shall see…