It's not my fault.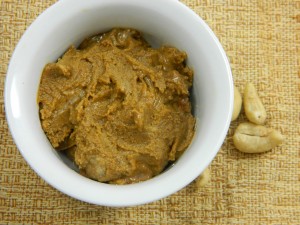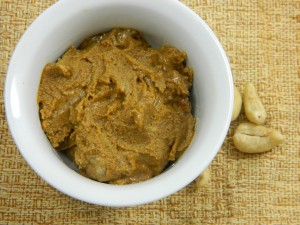 Trader joe's made me do it. They drove me to this point of cookie dervived insanity.
If they had not run out of that glorious cookie butter, I wouldn't be putting them out of business.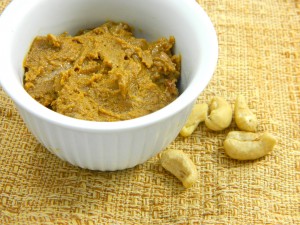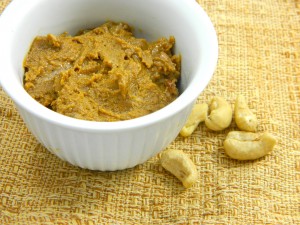 I didn't really think this cookie butter would turn out so well. Actually, I was expecting failure. I didn't even use cookies!
I know some of you may be considering this treason, but here me out: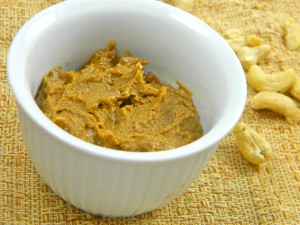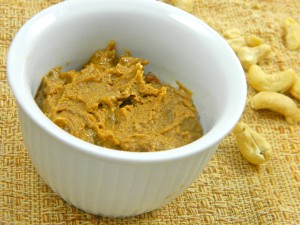 This stuff is better.
 Yes, BETTER.
I bet you don't believe me. You want to be loyal to your one true love.
But remember Trader Joe's is out of cookie butter. And this stuff isn't going anywhere.
Well, until you make it anyway. Then it'll be gone.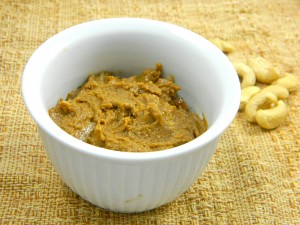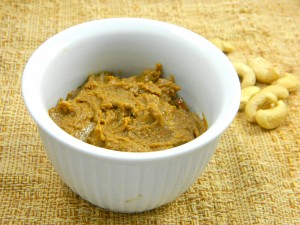 So just make more.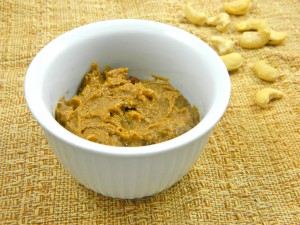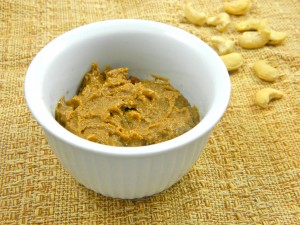 See who really loves you?
Homemade Gluten Free Cookie Butter
I almost couldn't believe ow much better this tastes than the original. It almost isn't fair. I almost shouldn't insist you make it this very moment or you'll be sorry and sad and cookie-less.
Almost.
Makes about 1+ cups
Ingredients
2c. raw cashews (you could also use almond, or for a cheaper option, peanuts for a peanut butter cookie butter)
2t black strap molasses
1/8t ginger
1/8t nutmeg
1/8t cloves
1/4t cinnamon
2t brown sugar (or erythritol)
Directions
Blend cashews until butterized in a food processor. Be patient. This might take awhile. Scrape down the bowl as needed.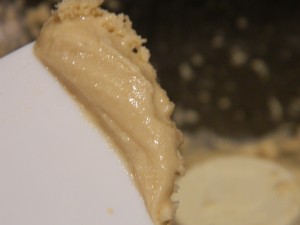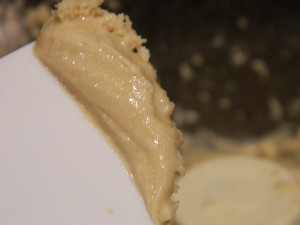 With the processor running, add in remaning ingredients except the molasses. Keep blending until the cashew mixture is buttery again, and then add in molasses. Blend until buttery once more, get out your spoon, and eat!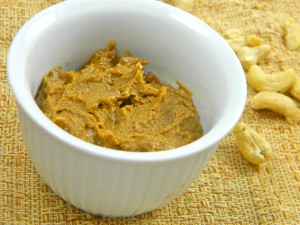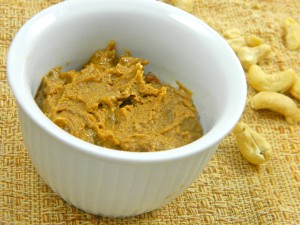 Yeah, and that last part isn't optional.
Enjoy!
-Kelly M.