This is how you knows it's fall.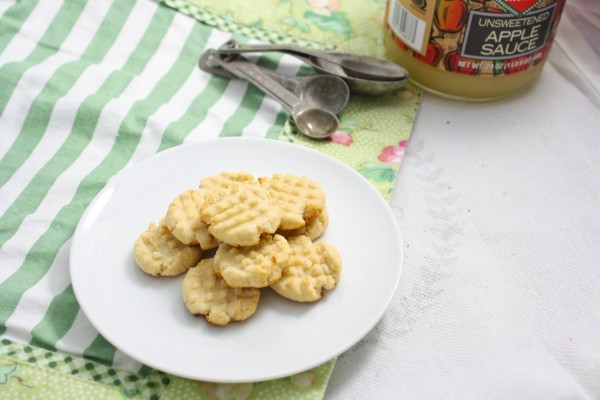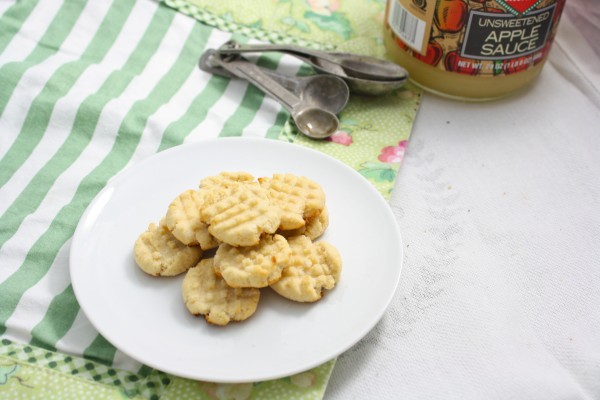 Pumpkin everything is everywhere. Seriously. It's kind of insane.
The pumpkin epidemic has spread like a wild pumpkin batch all across the blog world. Pumpkin donuts, pumpkin muffins, pumpkin cookies, pumpkin cake, pumpkin lattes. You name it, it's been pumpkinized.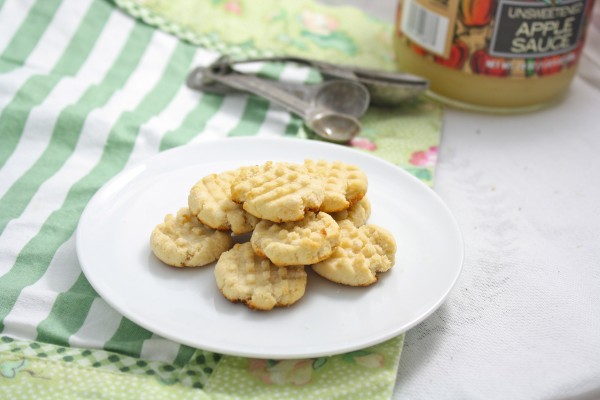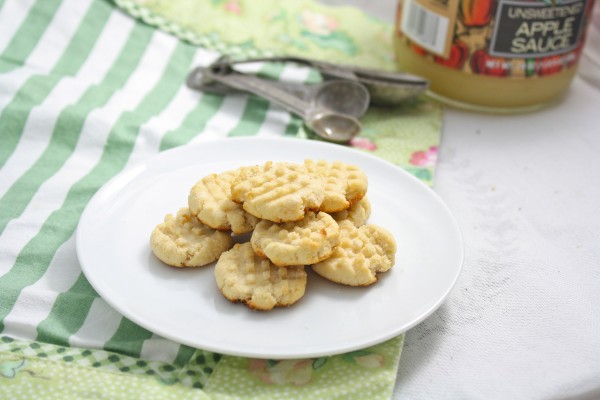 Not to mention all the fall produce! Hugormous (it will be in the dictionary one day) apples were found in abundance at TJ's. Don't even get me started on the giant bushels of pumpkins.
I do happen to love this time of year. In my younger days (remember, this is coming from a high school freshman), I would refer to this time as the "hot chocolate season." The days cooled down (sort of), the evenings came sooner, and everything just seems… cozier.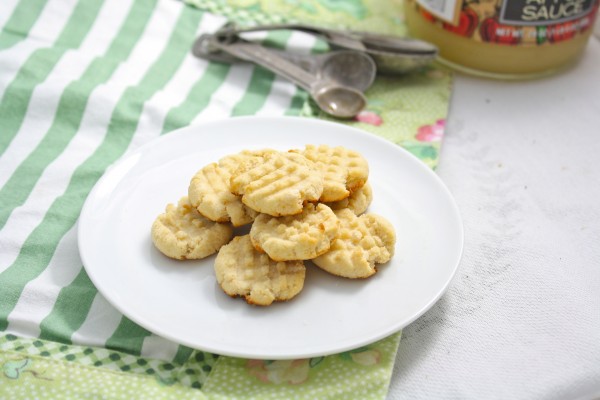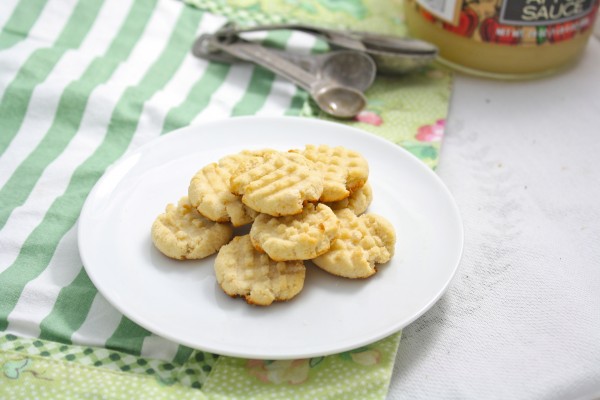 Doesn't it kinda make you want to give someone a hug and sit on a your quiant front porch with a steaming cup of hot cocoa while beholding the gentle rain drops fall on your white picket fence? Yeah. Me too. Well, not a heck of a lot of that happens in LA, but hey, it's fall. A whimsical time to say the least. (And a perfect opportunity to wear this dress I've been crushing on!)
But all this autumn wonder does come at a cost: the end of summer. I bought a watermelon the other day and, upon cutting it open and happily slicing out the first sliver as I have been doing routinely since June, I realized that the melon was awful. Why? It's not melon season anymore. Summer is over.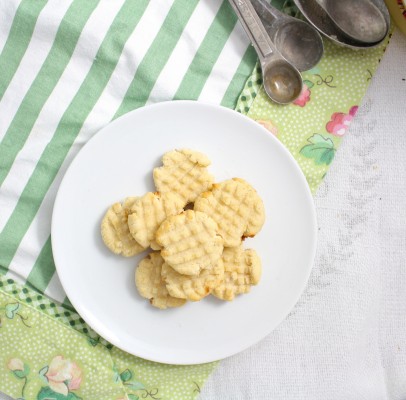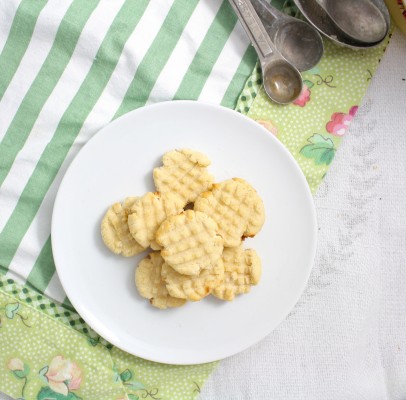 But when God closes the summer door He opens the autumn window with its sunshine and 75 95 degree weather. Okay, it doesn't cool down much here in SoCal. Perhaps we'll have fall weather by Christmas?
So I will indeed embrace this lovely season in all its glory and splendor. Heck, I'll even make some caramel apple stuff just to make fall feel especially welcome.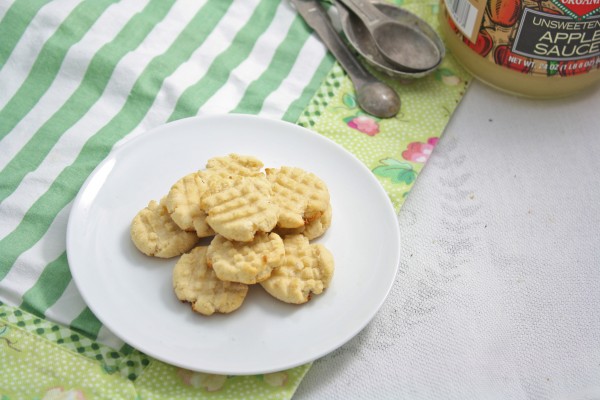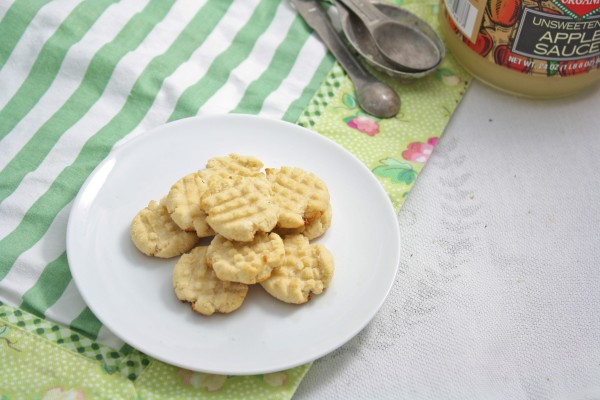 Well. Twist my arm.
These are a cinch to whip up, and even easier to wolf down! If ten cookies isn't enough for you, feel free to double or triple the batch as desired!
Yield: 10 cookies
Healthy Caramel Apple Cookies
10 minPrep Time:
10 minCook Time:
20 minTotal Time:
Ingredients
2 Tablespoons coconut flour
2 Tablespoons applesauce
pinch salt
sweetener to taste (I use one packet of stevia.)
1/8 teaspoon baking powder
1/4 teaspoon vanilla extract
1 Tablespoon almond milk
2 teaspoons xylitol
Instructions
Preheat oven to 350F.
Add the xylitol to a skillet over medium heat. Stir constantly until the xylitol is completely melted, as it burns easily. Keep stirring and cook until mixture is a dark amber color, about 3 minutes. Make sure to not overcook.
Meanwhile, in a small bowl, mix coconut flour, baking powder, and salt. Add in applesauce, caramelized xylitol, and vanilla extract and stir. Add in almond milk until fully incorporated, and sweeten to taste. Drop dough by teaspoonfuls onto a parchment lined-baking sheet. Flatten the dough into cookie shapes with a fork. Bake in the oven at 350F for 10 minutes. Let cool before scarfing them all down.
7.8.1.2
253
https://www.foodiefiasco.com/healthy-caramel-apple-cookies/
Nutrition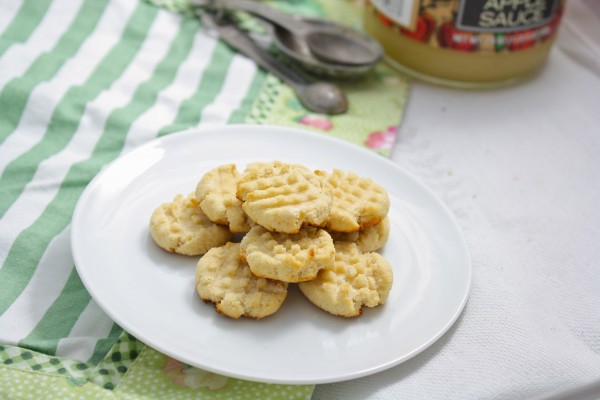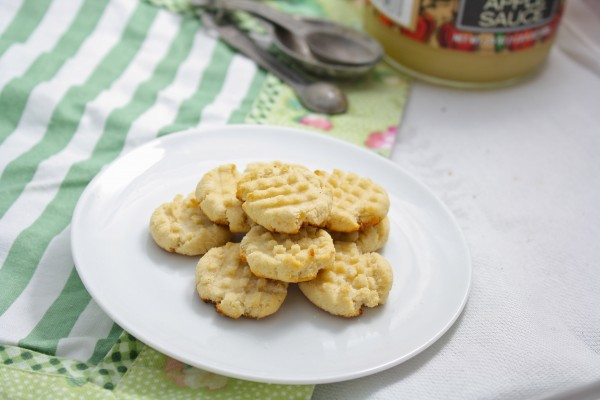 Welcome to fall, my friends! This is going to be a great year!