I'm not going to lie. I really want to take a bath in this cheeze sauce.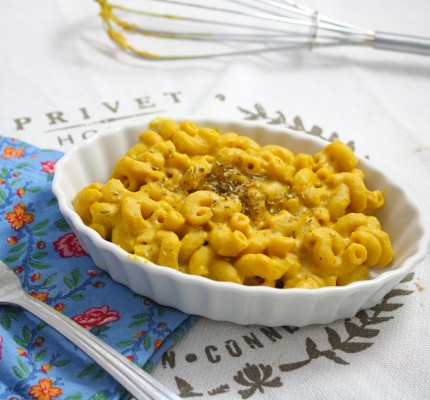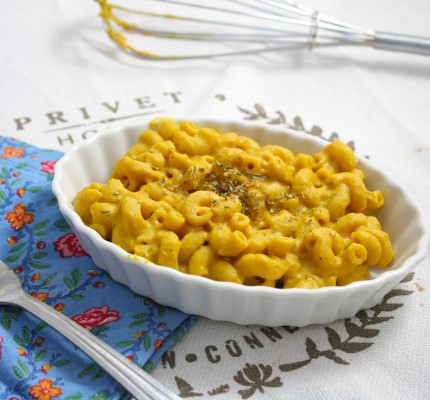 I know. Fake cheese can't taste good. It can't! …I know. I used to feel that way too. But everything changed when Silk Pure Almond Milk entered the picture.
Low calorie, vegan, low fat, AND drop dead delicious?  I want to meet these Silk people just so I can shake their hands (which is code for run up and hug them super enthusiastically).
Thanks to our favorite miracle ingredient, I could create a vegan ridiculously low calorie "cheese" sauce that is much better than that neon stuff from the blue box we all know and love.
As if it could get any better, it's just as easy as the blue box too! Just boil some pasta, and throw some ingredients in a pot while you wait, whisk, and BOOM. Best (and healthiest!) mac and cheese you've ever tasted.
P.S. Dear Spell-check, "mac" is a real word, thankyouverymuch.
P.P.S. I don't need no stinkin' spacebar.
Low Fat Vegan Pumpkin Mac and Cheeze
Thanks to Silk Pure Almond Milk, you can indulge in this nostalgic favorite as much as you desire. Not only is this recipe super healthy and a snap to make, it is endlessly adaptable to what you want. Feel free to use any shape of pasta or throw in any type of veggie you wish! The sky is the limit!
Makes 2 servings
Nutritional Comparison
Low Fat Vegan Pumpkin Mac and Cheeze (w/ Silk Pure Almond Unsweetened Original)
Serving Size: ½ recipe
Calories: 306
Fat: 2.25 grams
Low Fat Vegan Pumpkin Mac and Cheeze (w/ skim milk)
Serving Size: ½ recipe
Calories: 334
Silk Pure Almond saves you 28 calories per serving over skim milk!
Low Fat Vegan Pumpkin Mac and Cheeze
5 minPrep Time:
10 minCook Time:
15 minTotal Time:
Ingredients
1 cup of uncooked elbow macaroni (use Easy Grain Free Pasta for a gluten/grain free and low carb version)
1 cup pumpkin puree (not pumpkin pie filling)
6 tablespoons nutritional yeast
1 cup Silk Pure Almond Unsweetened Original
1 teaspoon minced garlic
2 teaspoons Dijon mustard
Salt and pepper, to taste
Instructions
Cook pasta according to package directions and set aside until ready to use.
Meanwhile, bring almond milk to a boil in a pot over medium high heat. Whisk in nutritional yeast, minced garlic, and Dijon mustard, and continue to cook for two minutes, or until slightly thickened. Whisk in pumpkin puree until completely smooth and cook until desired consistency is reached. Add salt and pepper to taste. Stir in cooked pasta until the sauce is evenly distributed throughout. Transfer to plates and serve!
7.8.1.2
235
https://www.foodiefiasco.com/low-fat-vegan-pumpkin-mac-and-cheeze/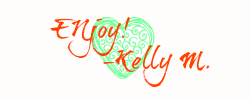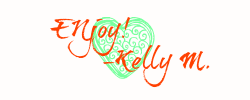 Disclaimer: I was compensated by Silk via FitFluential for the creation of this recipe. As always, my views are completely my own.