If the title of this recipe doesn't make you smile when you pull it up, I don't know what will.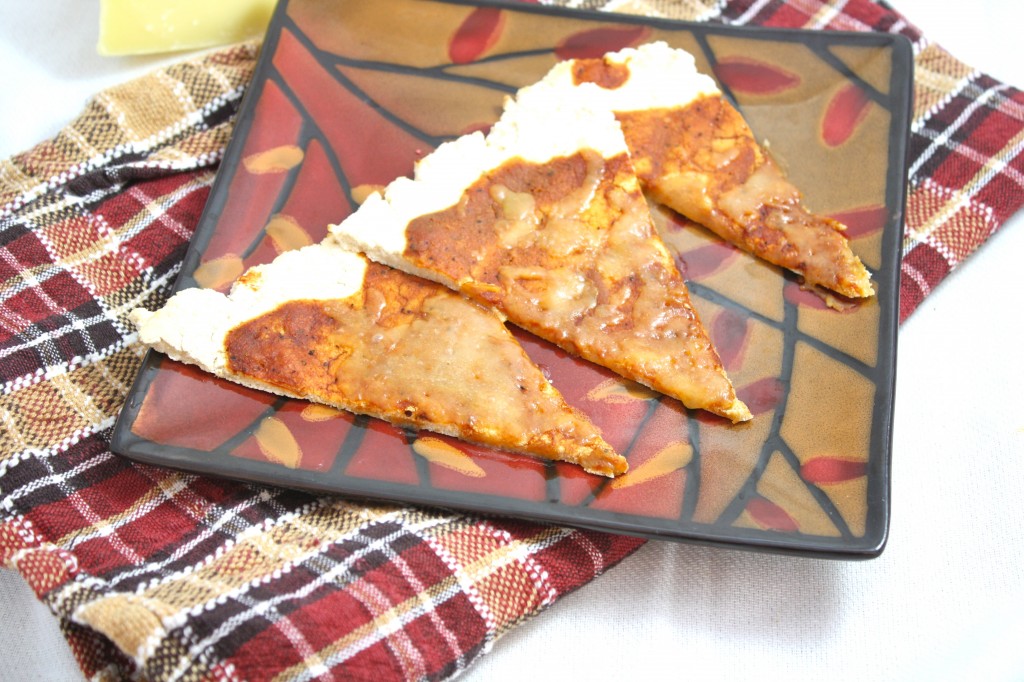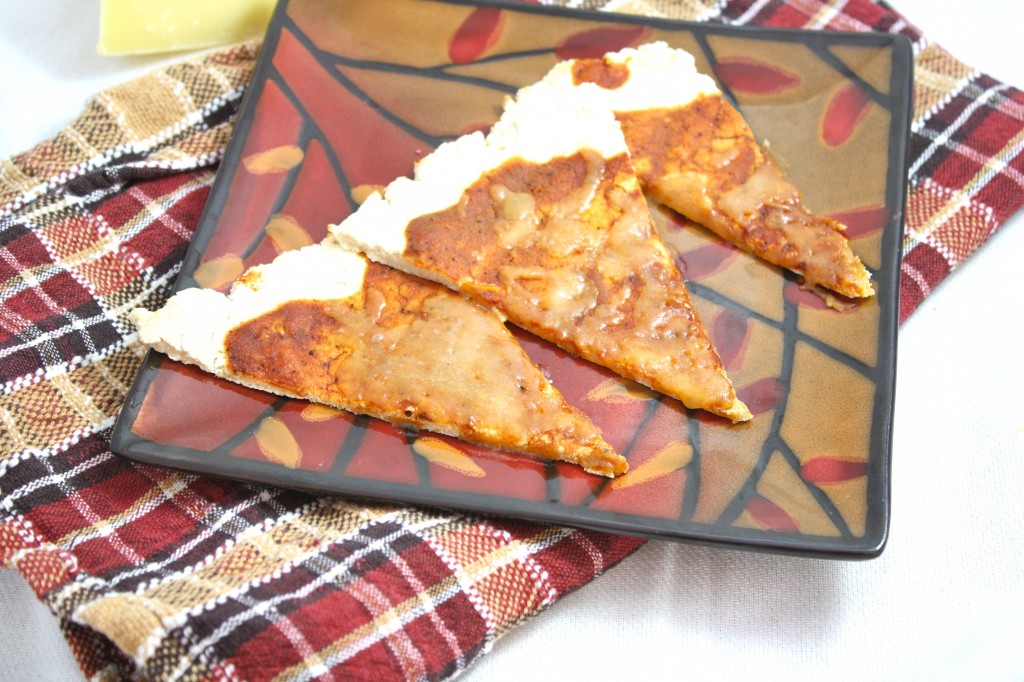 It's mid-week. I get it. A random page you pull up on the internet may not make you break into a happy dance. Unless you're reading this on a Friday, in which case… we need to talk.
So let me break this down for you: Pizza. HEALTHY. S-c-r-u-m-p-t-i-o-u-s.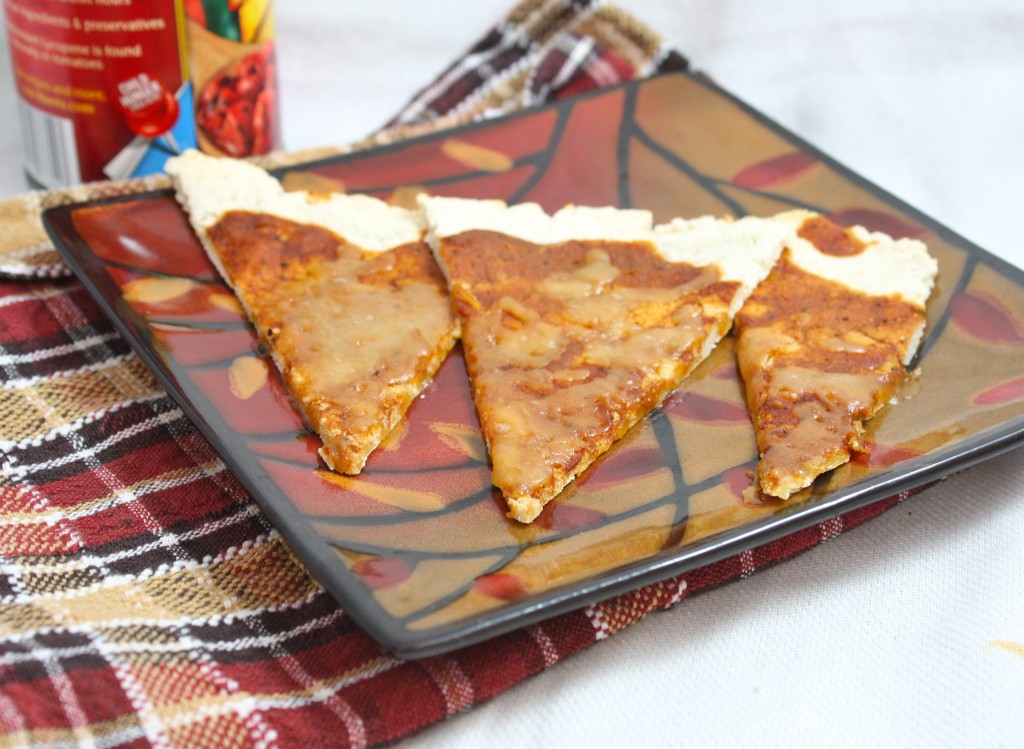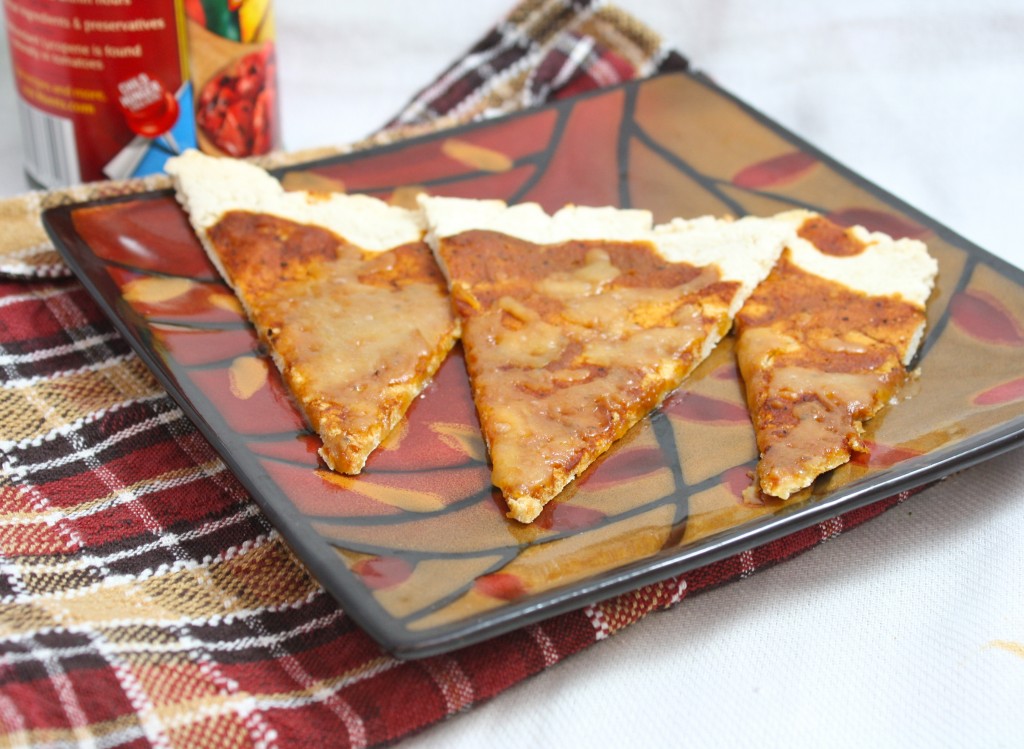 I am not sure how to express the magnitude of my excitement over the concept of this healthy pizza. HALF of the ENTIRE PIE is only 130 calories. (What? All the cool cats use large font for EMPHASIS.) So you know what that means? A slice (1/8 of the pie) is only about 32 calories. A 32 CALORIE PIZZA SLICE?!? (Too much BIG font?) Amazeballs.
Perhaps the root of my fangirl-like attitude toward this recipe is my childhood obsession with Pizza Hut cheese stuffed crust pizza. Now before you go off and be all jugdgy, may I remind you that stuffed crust pizza is bread. topped with cheese. stuffed with more cheese. Cheese+ carb+ more carb = happy taste buds. (And bigger pants, but you don't have to deal with that until the next morning.)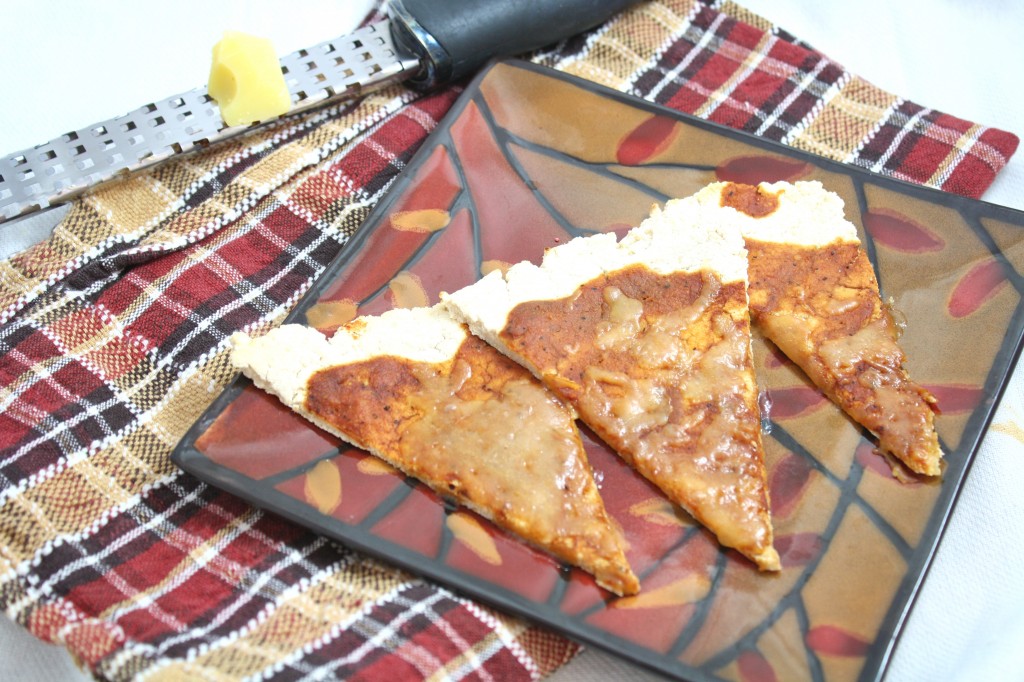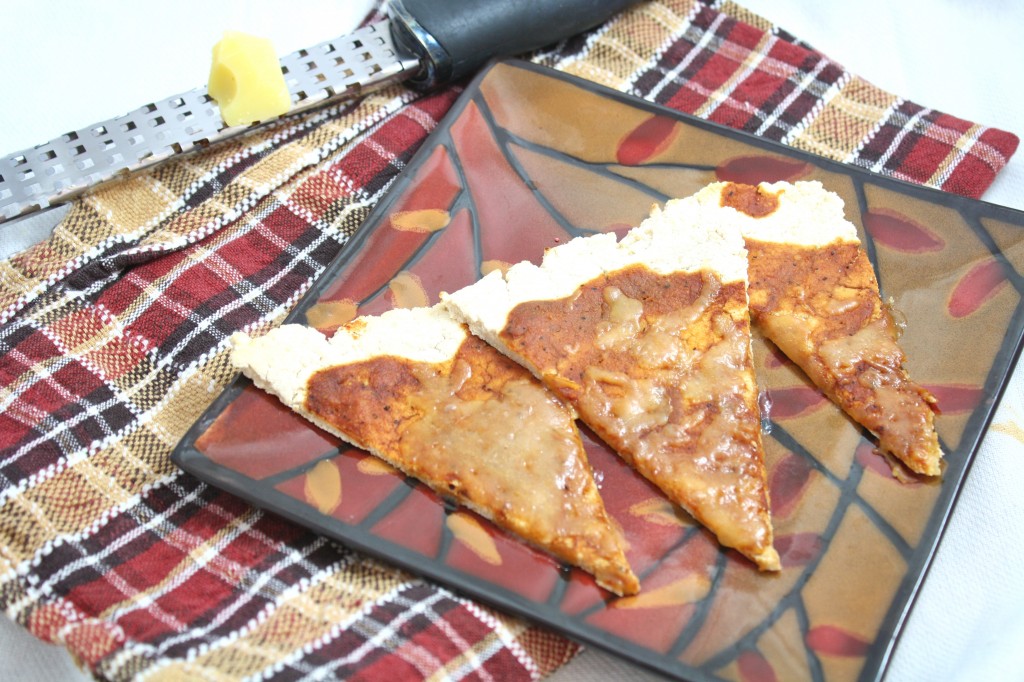 Another wonderful thing about this recipe that you can do whatever the heck you want with it. Eat it plain? Awesome. Top it with barbecue sauce? I like the way you think. Sprinkle on cheese? Duh. Take a vegan route? Cool! Just whip up the dough and jazz it up with whatever toppings your hungry heart desires.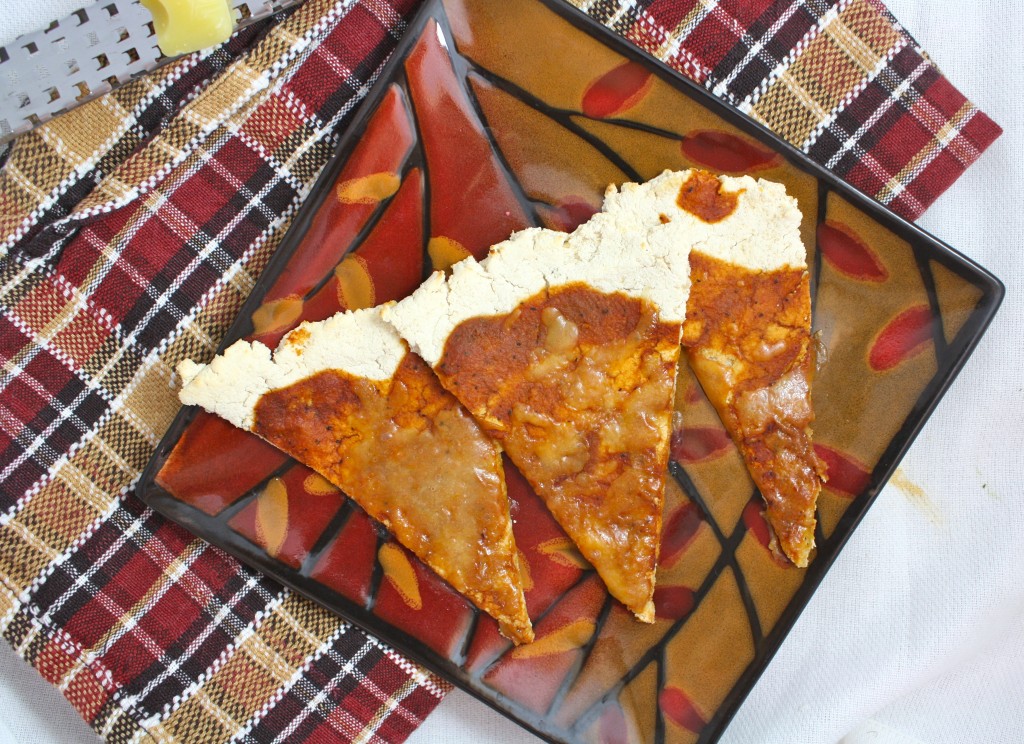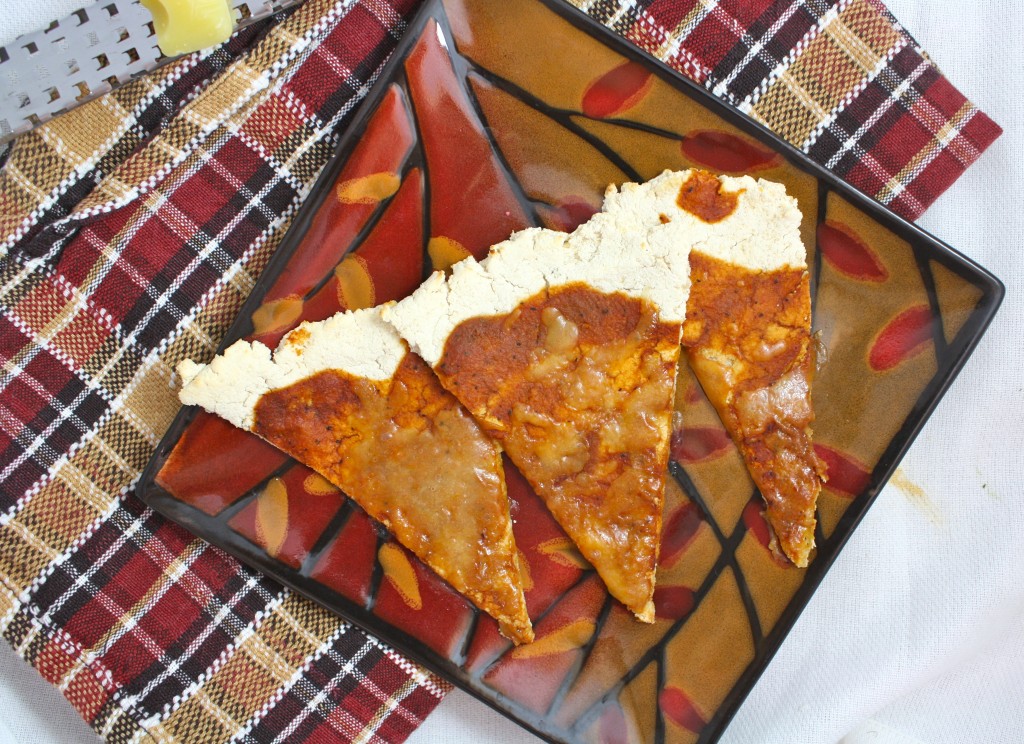 You may never set foot in a Pizza Hut ever again. Trust me, after one taste, you'll see why.
Yield: 1 pizza (2 large servings)
Homemade Healthy Pizza Crust
5 minPrep Time:
30 minCook Time:
35 minTotal Time:
Ingredients
3 eggs (or 1.5 Tablespoons egg replacer + 6 Tablespoon water)
1 cup almond milk (I bet coconut milk or coconut-almond milk would be lovely.)
1 teaspoon minced garlic
1/2-1 teaspoon garlic powder (depending on how much you like garlic)
1/2 teaspoon baking powder
1/2 teaspoon salt
1/2 cup coconut flour
Instructions
Preheat oven to 375F.
In a medium large bowl, stir together all ingredients until completely combined. Spread the batter to a uniform thickness onto a parchment lined pizza pan or baking sheet. Bake in the oven at 375F for 12-20 minutes, remove from oven, and top with your toppings of choice. Remember that this pizza crust is pretty delicate, so do not put too many topping on the crust or it will crumble and break. Bake the topped pizza crust for 5-10 more minutes, depending on your toppings, and let cool for at least 15 minutes. If you don't let it cool, it will break, so letting it sit is very important.
Notes
7.8.1.2
255
https://www.foodiefiasco.com/homemade-healthy-pizza-crust/
Nutrition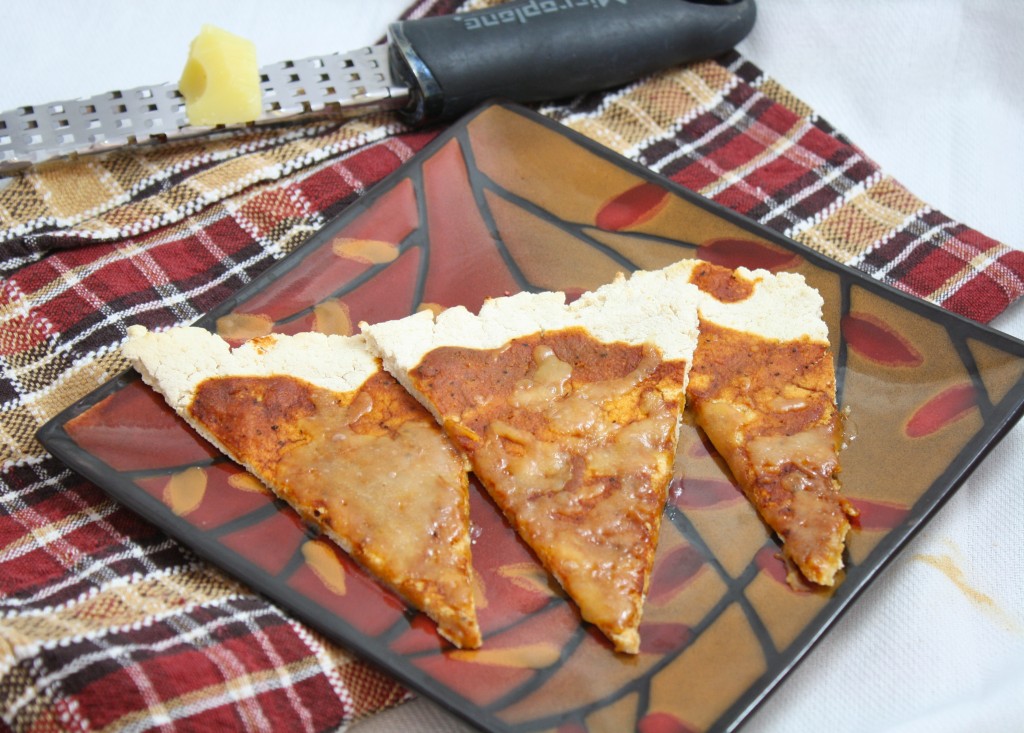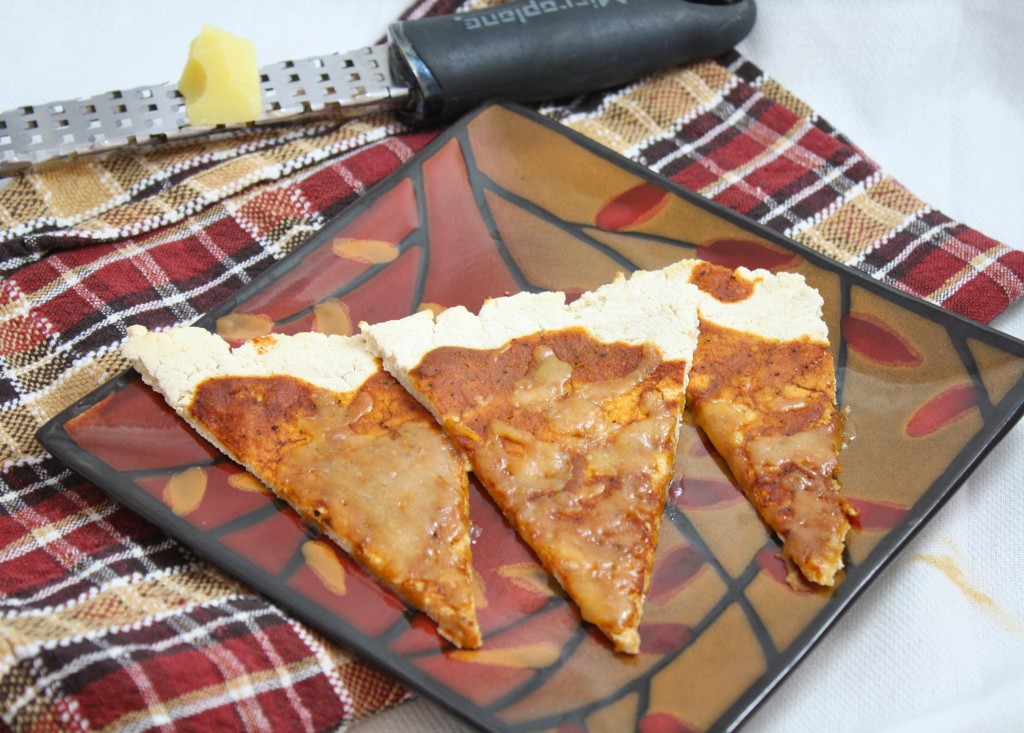 Pizza delivery? Forget it. Now you can get a super healthy and scumptious pizza with out even having to leave a tip.