Dear School I Will Be Attending in the Fall,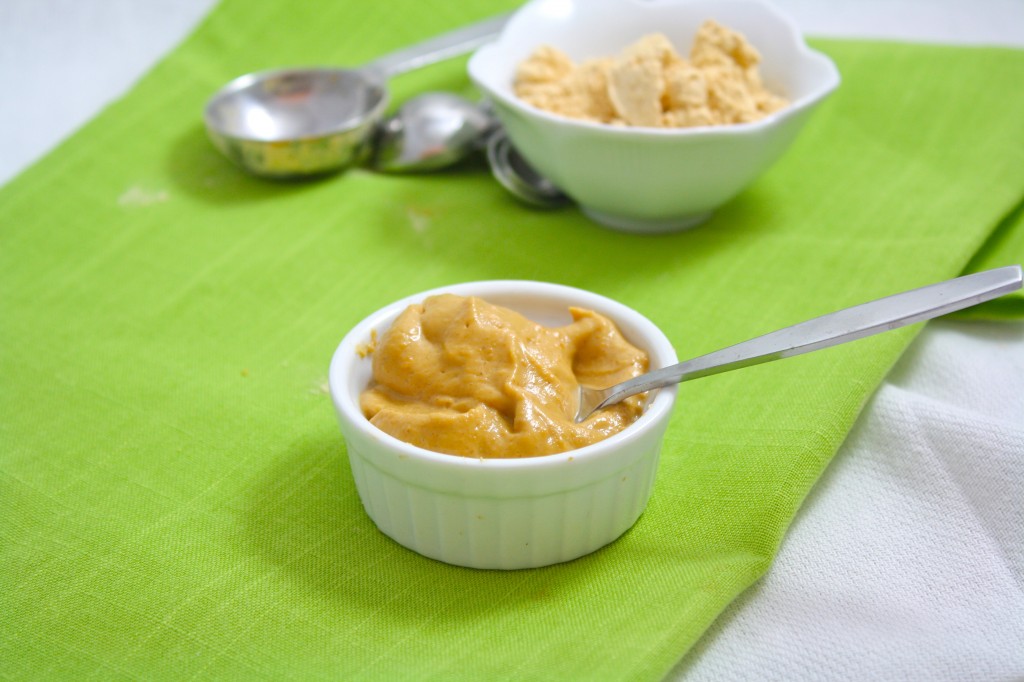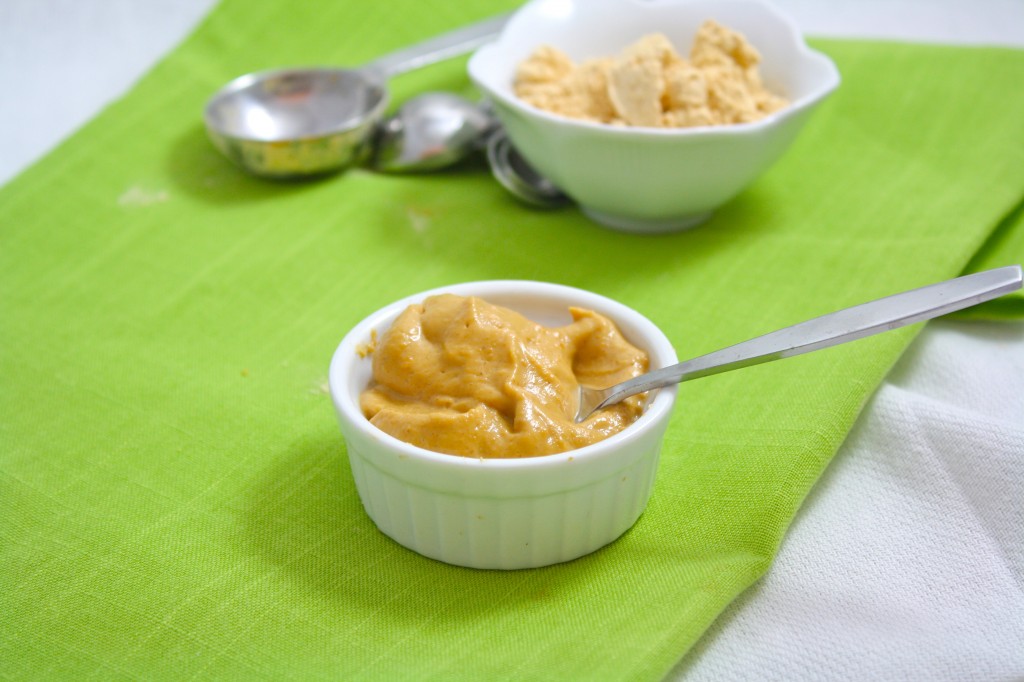 Okay, so I have this blog where I post recipes. Not just any recipes, but healthy recipes. Super healthy recipes.
Why is this of any interest to you? Simple. I had a revelation the other day.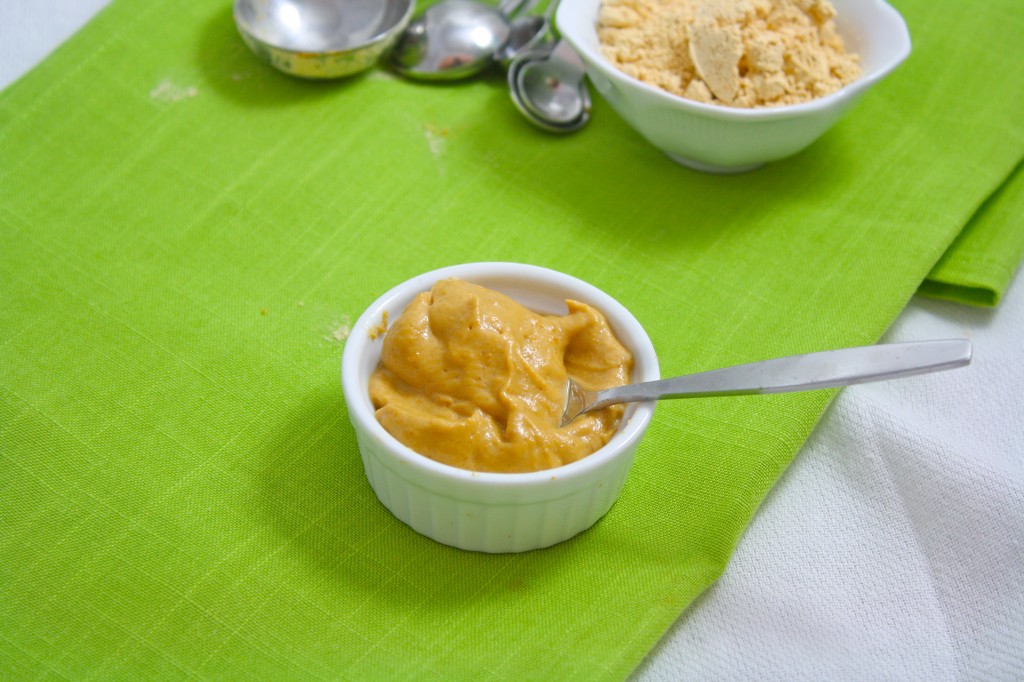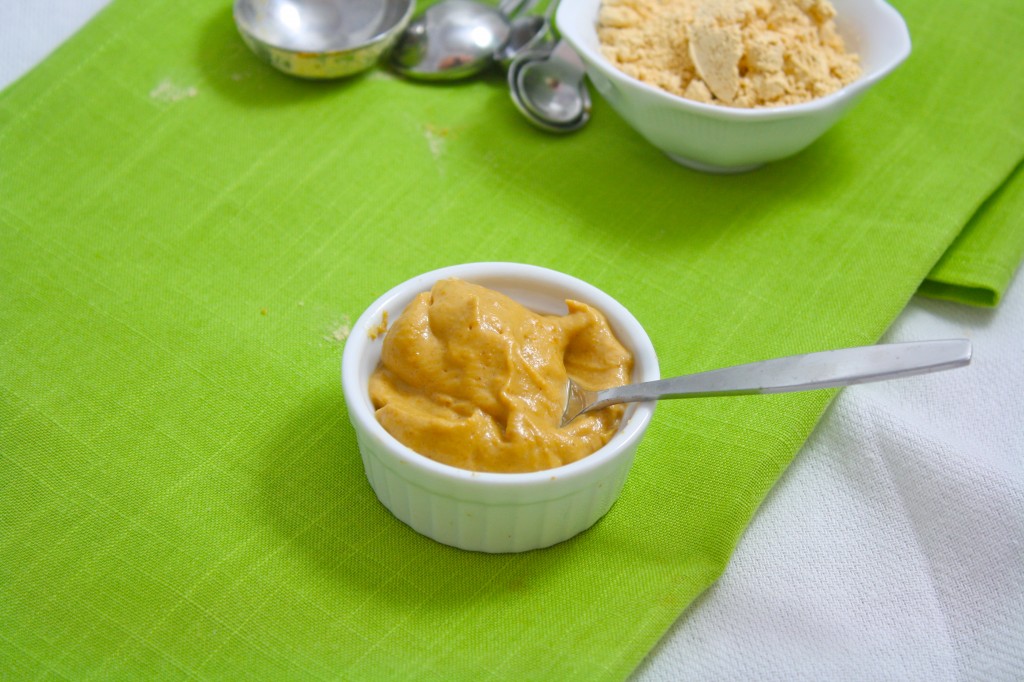 Low calorie peanut butter that tastes just like the real thing. It's magical. You can spread it on bagels, plop it on coconut "oatmeal", or simply enjoy it off a spoon (my prefered method of consumption).
So here's where you, dear School, come in. I have just created waistline-friendly peanut butter. Therefore, I have just changed the world. People everywhere are now buying smaller pants because of my revelation. This is history in the making.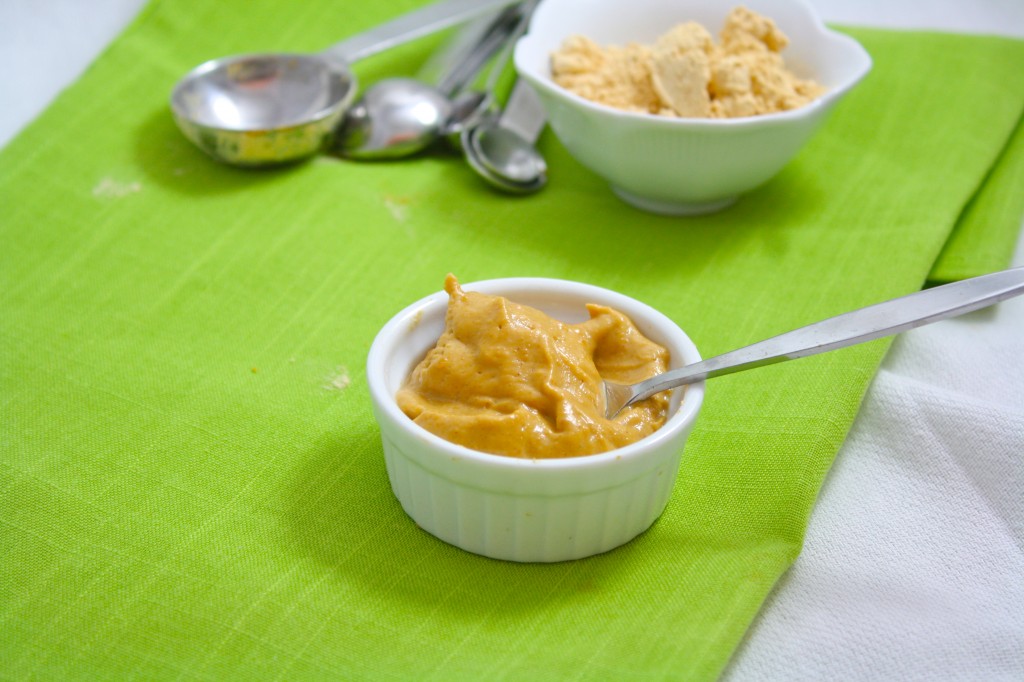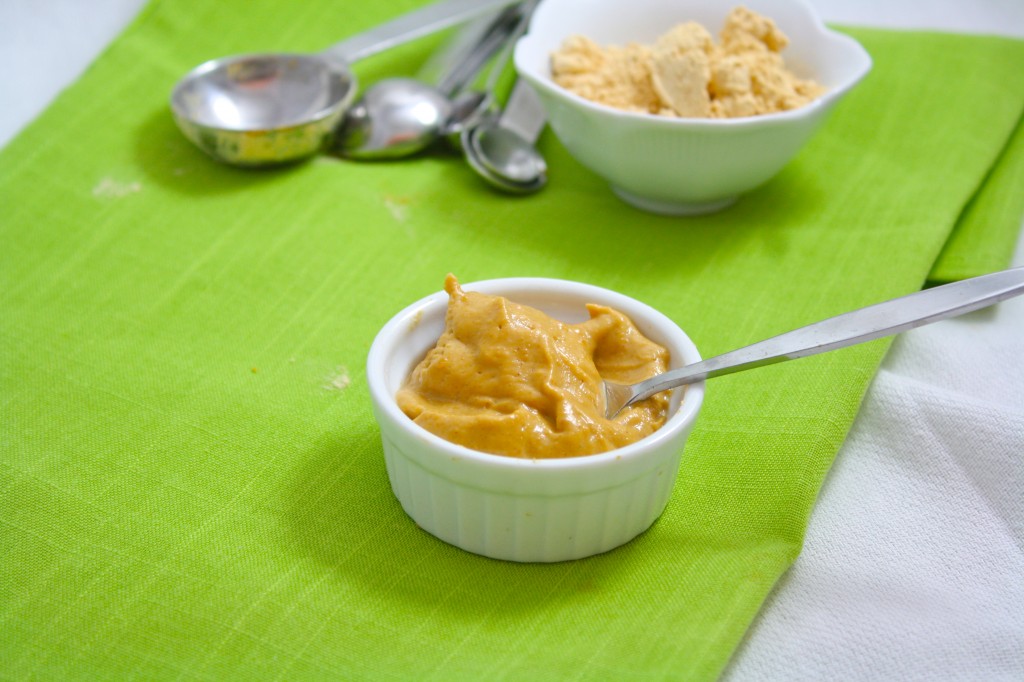 You know those pesky hours of community service I'm supposed to do this year? Well, I think I've found my organization. It's called Foodie Fiasco and it advocates for the general health of humanity. I believe my peanut butter should count as my community service this year.
I know it may seem a little odd, but you have to understand how reasonable this is. This peanut butter will change lives everywhere for the better. It is helping taste buds become more fortunate. It is serving the greater community in one of the best ways possible: a delicious (and secretly healthy) way.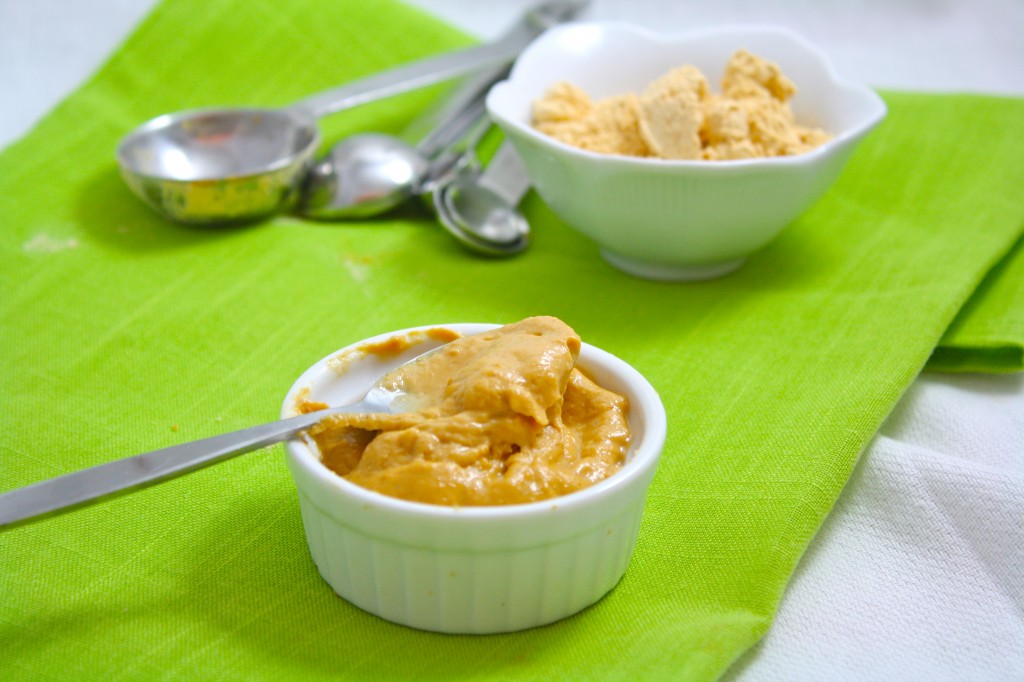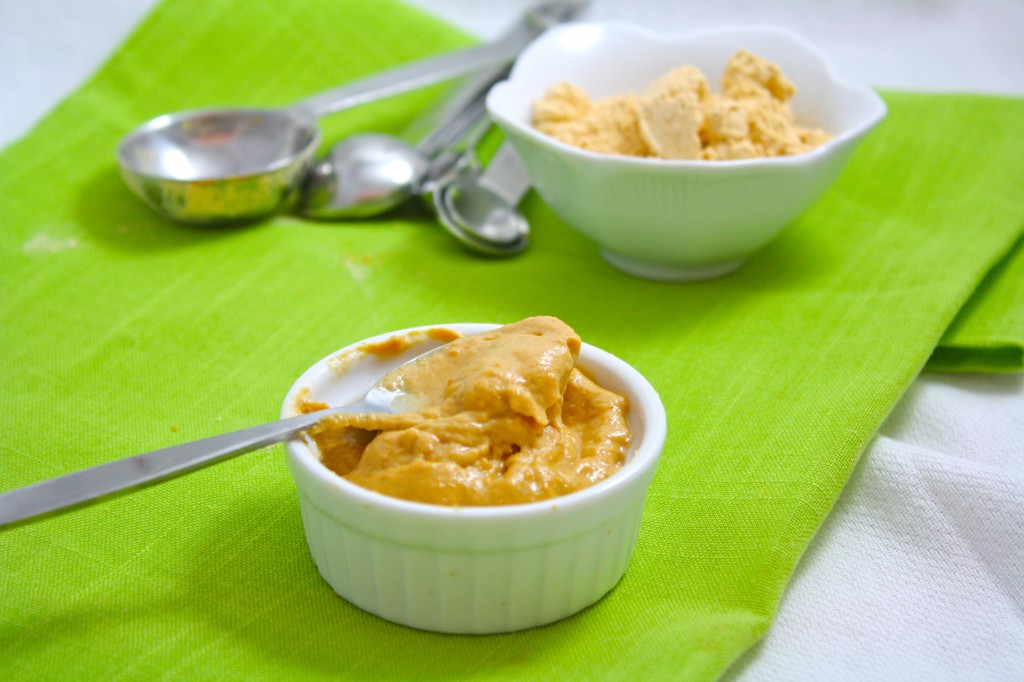 Hmm. You're not sold. I get it, this is all just talk. Words, schmords, right? Well a picture is worth a thousand words.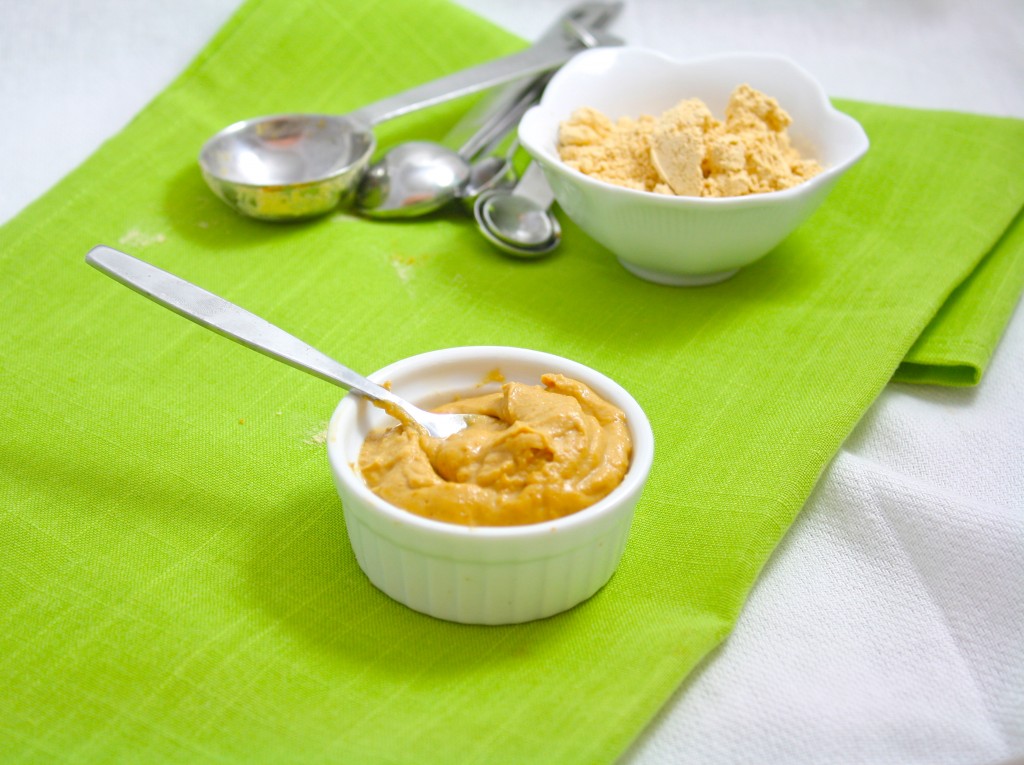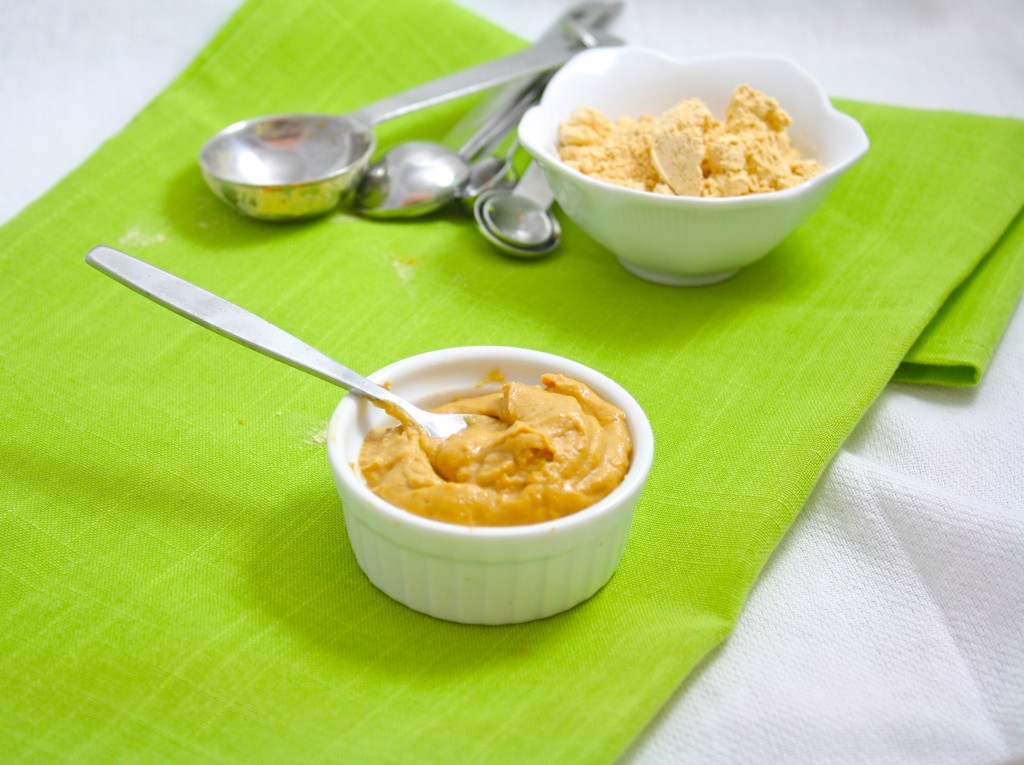 Yes? No. I anticipated this, so that's why I included a jar for your tasting pleasure. And a recipe. Trust me, you'll soon see why you'll be wanting a recipe.
So if you could just leave the slip stating I completed the required community service in my home room, that would be wonderful. If you wanted to include a medal for outstanding achievement, I wouldn't say no.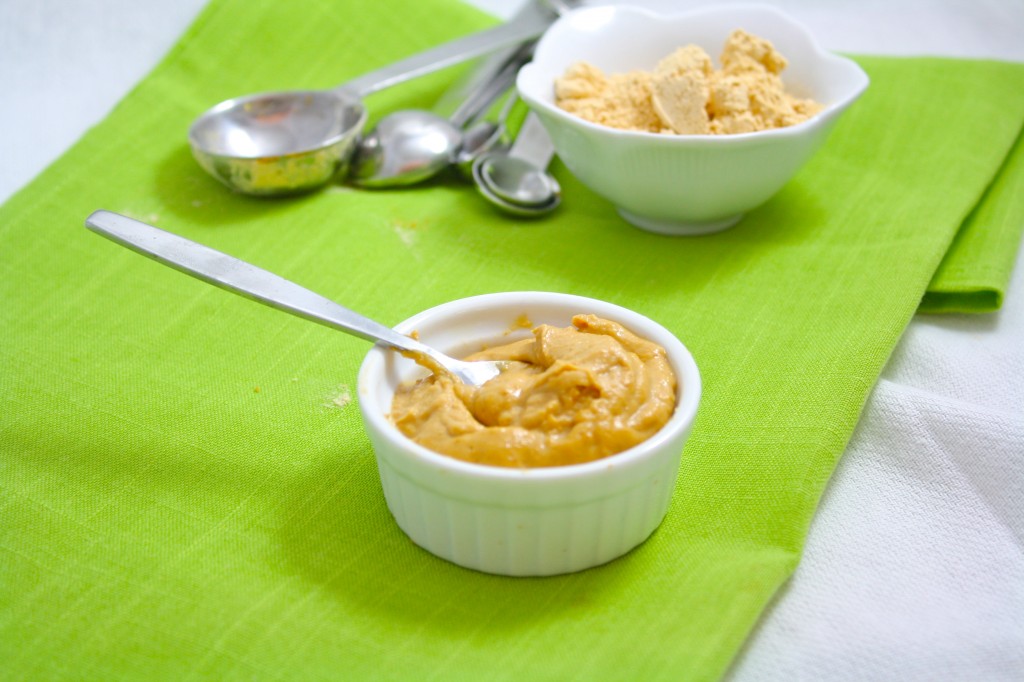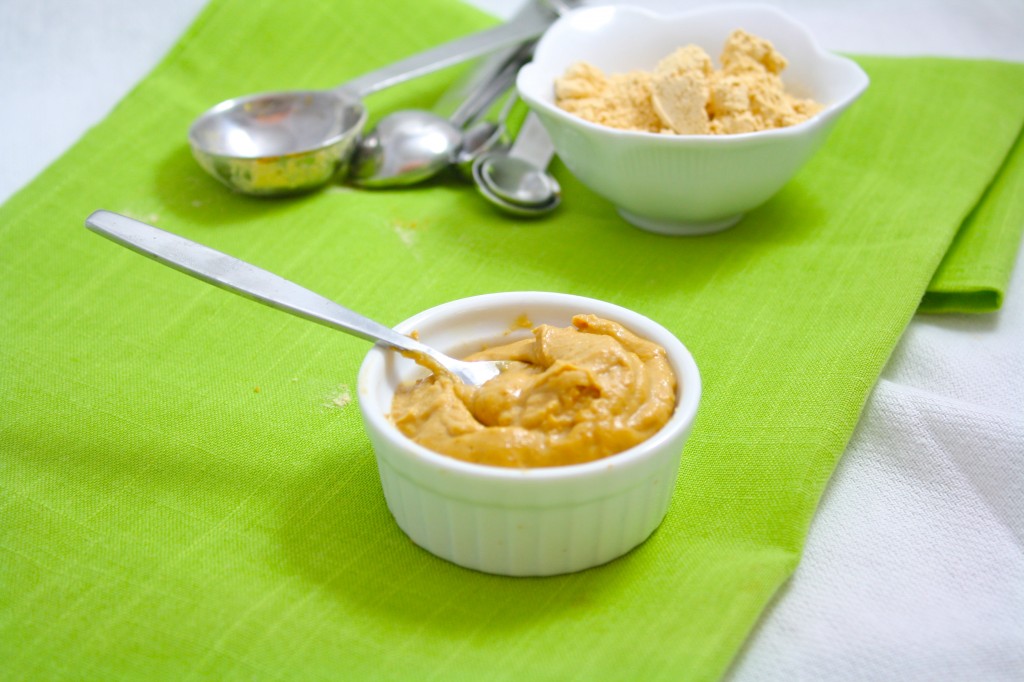 Thank you so much for your enthusiastic cooperation and I hope you have a lovely day.
Respectfully,
Kelly M.
P.S. Is there any way you could get my science test pushed back? Thanks.
Instant Low Calorie Peanut Butter
Note: If you don't have a microwave/don't like using it, you could probably make a microwave-free version by cooking the almond milk-peanut flour mixture over medium heat on the stove top until thick and creamy and then sweetening to taste. For a raw version, perhaps you could just stir all the ingredients together and chill in the fridge until thickened.
Makes about 1/2 cup
Nutritional Comparison
Serving size: 1 Tablespoon
Calories: 94
Fat: 5 grams
vs.
Instant Low Calorie Peanut Butter
Serving size: 1 Tablespoon
Calories: ~15
Fat: ~0.7 grams
Ingredients
1/4 cup peanut flour
6 Tablespoons almond milk
sweetener, to taste (I used 1 packet of stevia.)
Directions
Combine peanut flour and almond milk and stir until thoroughly incorporated. Microwave for a minute and stir. (See note above for a raw/microwave free version.)  Sweeten to taste, and serve!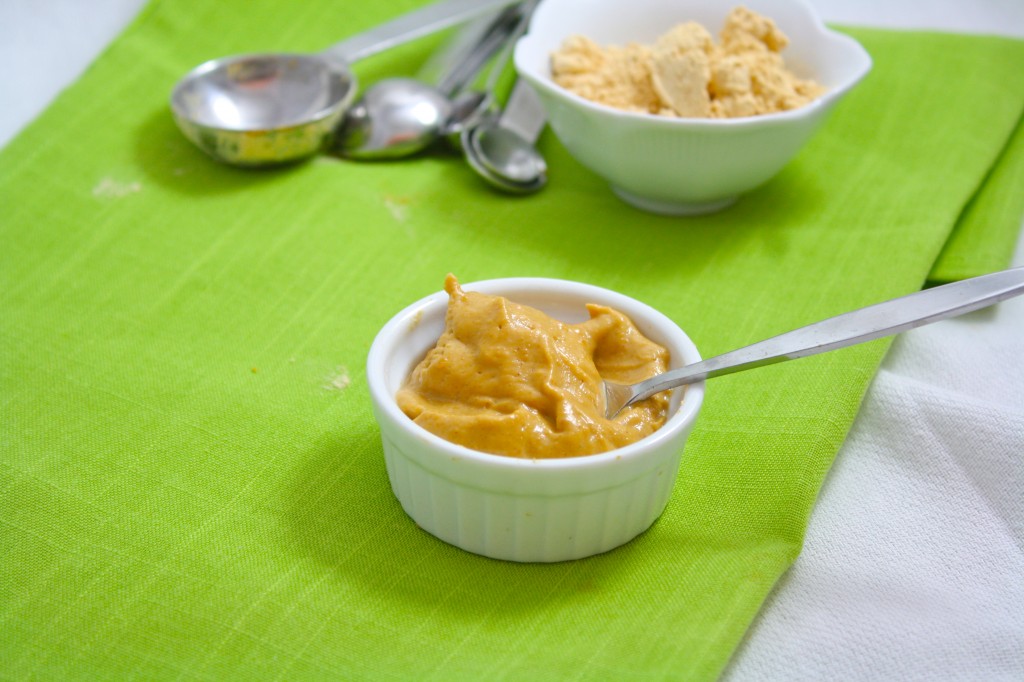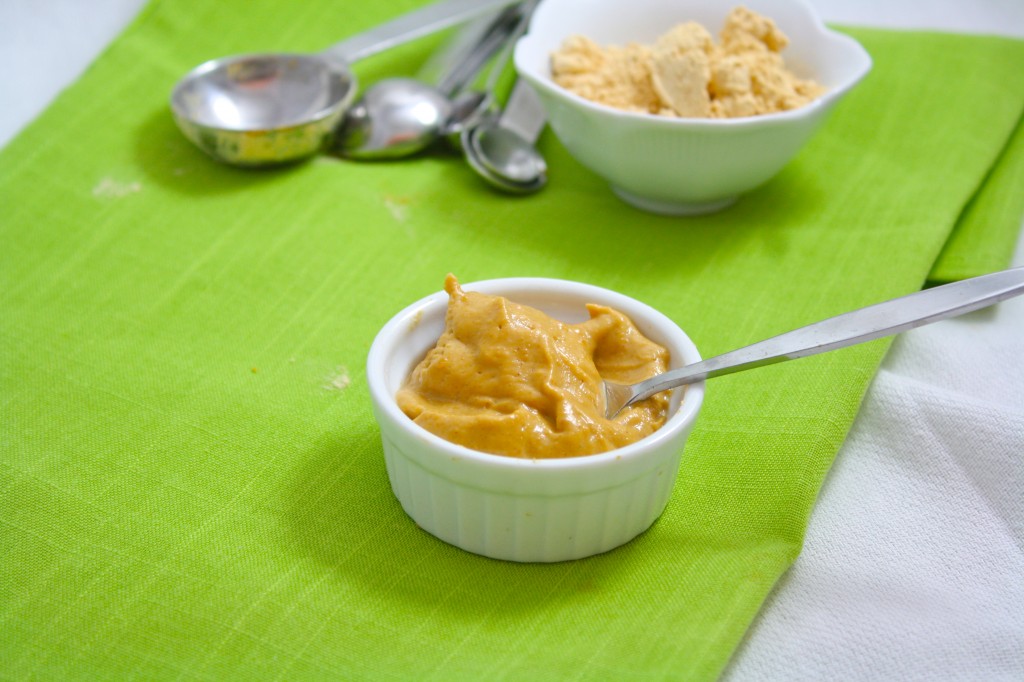 We now live in a world where smooth, creamy, rich peanut butter can be only 15 calories a tablespoon. And I am yet to see a single pig fly by.
Enjoy!
-Kelly M.