I admit I have a problem.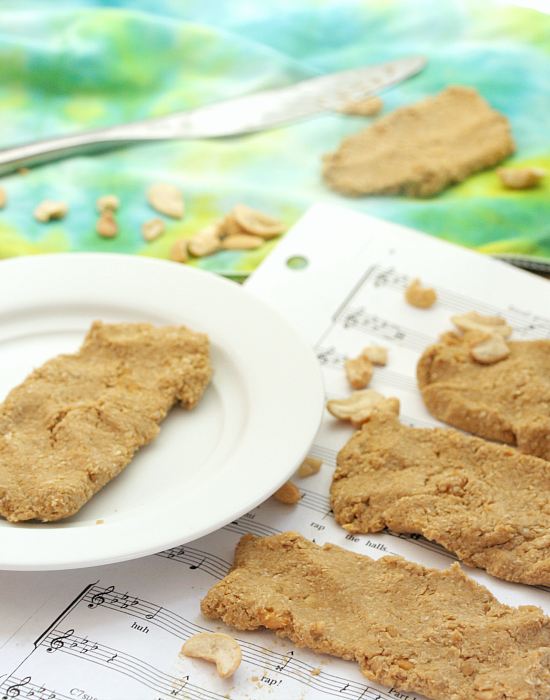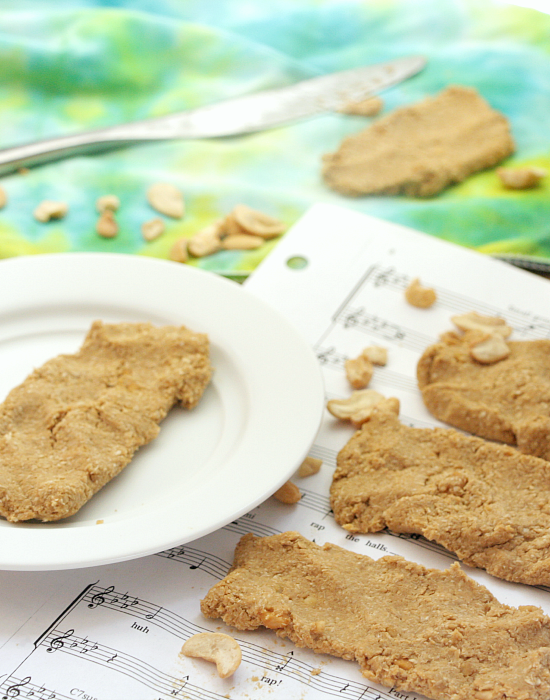 First off, junior year of high school is insane. The topics covered are almost as mind-bogglingly complex as my procrastination methods. Exhibit A? I used the abundant free time I don't have to replicate the gastronomic miracle that is the Quest bar. It only took forever.
If you're not familiar with the Quest bar craze, please allow me to enlighten you. They're like crack, but with more protein and a much higher price tag. I'm currently hooked on the coconut cashew flavor, but um, it doesn't really taste like coconut or cashews. (This is a red flag.)
Luckily, I'm a productive procrastinator! This copycat recipe is much cheaper and made with love from wholesome ingredients, while still being low in calories, high in protein, and crazy addictive in the best way possible. And surprise! It actually tastes like coconut and cashews! (Snaps for using real ingredients.)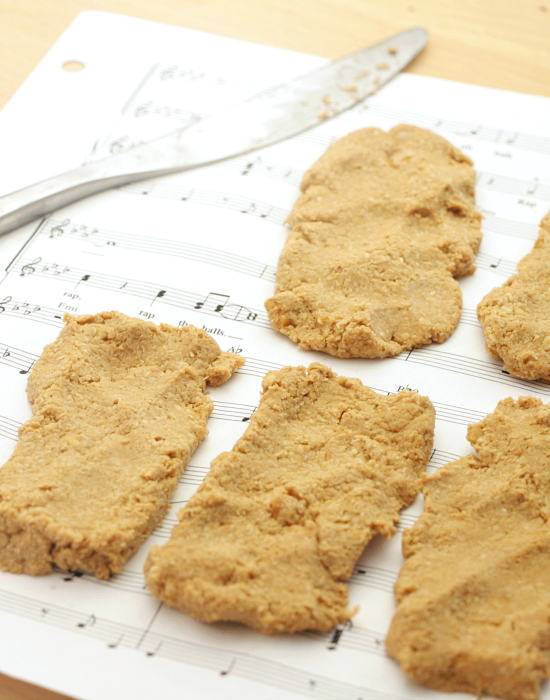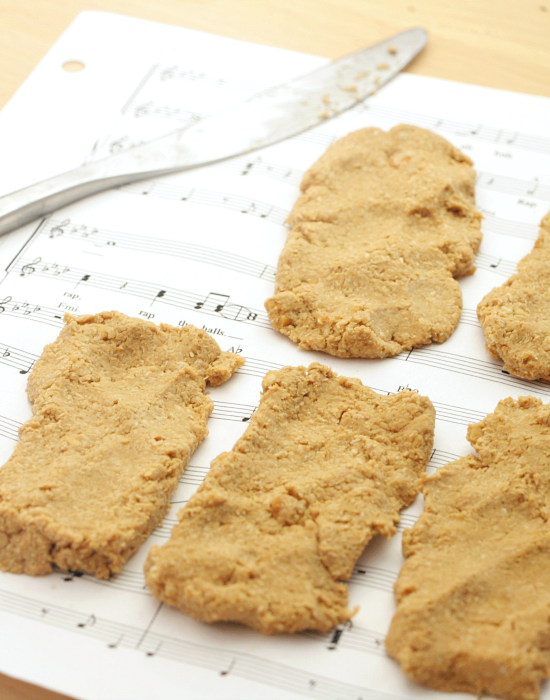 Although I make it a priority to prepare healthy, veggie-based dishes for dinner, my days are spent noshing on delicious laziness. But my religious Quest bar habit doesn't play nice with the whole starving student thing I have going on. Thank goodness I have a delicious alternative I can continue to eat way too much of!
It's pretty much the best bad idea ever.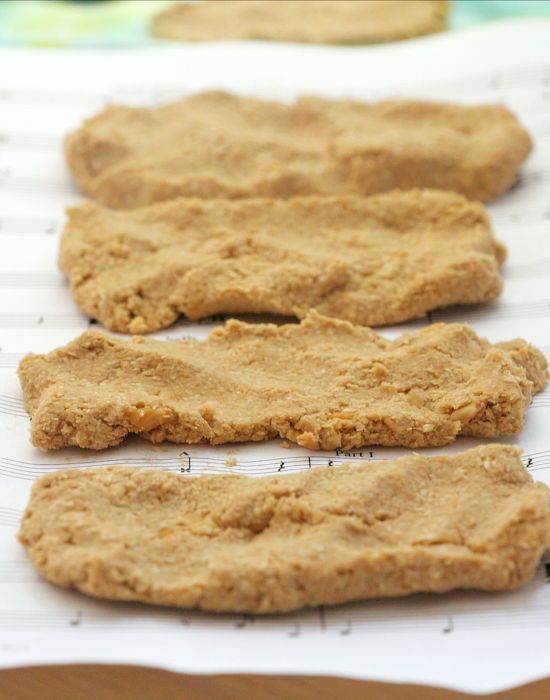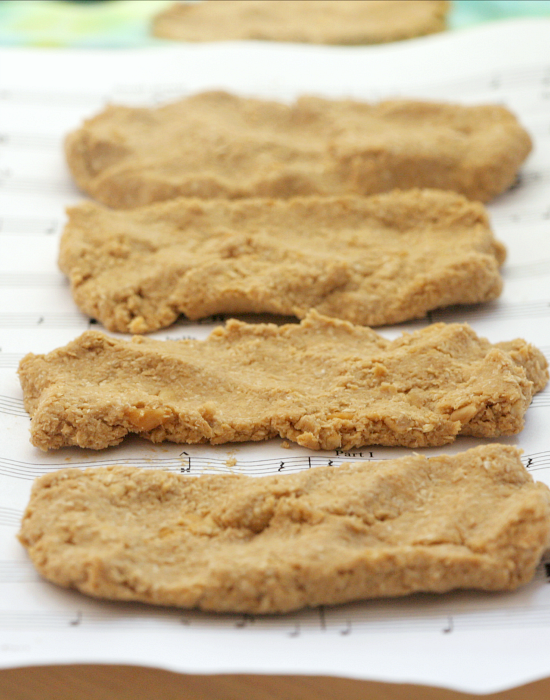 It's basically come down to eating Quest bars or going to college. And I did not deal with all this math mumbo jumbo to end up as a homeless yet tragically fit yet still homeless person.
So this recipe was the solution. It's been working rather well.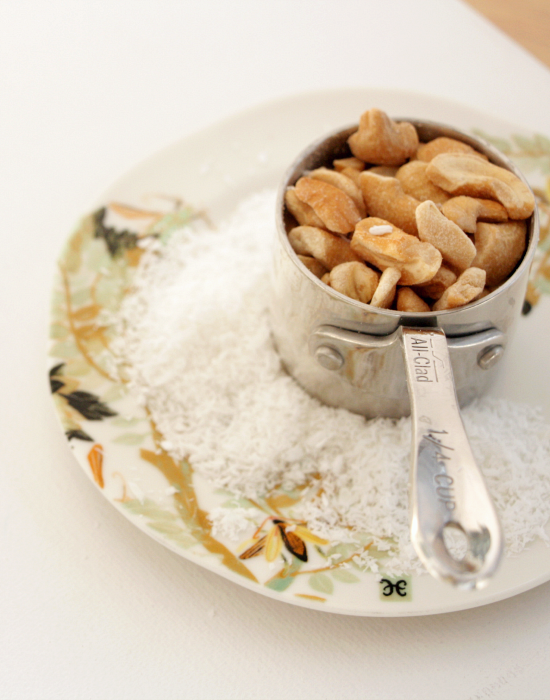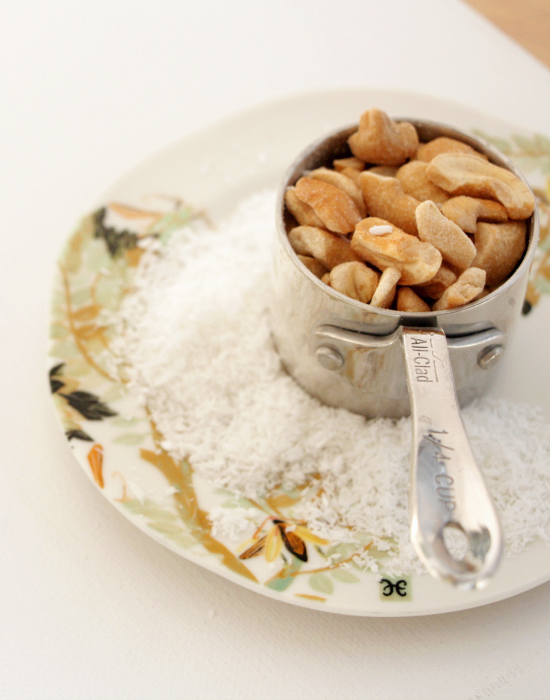 I ate most of the "dough" straight out of the food processor because this is a no judgement zone and once you taste it you'll understand.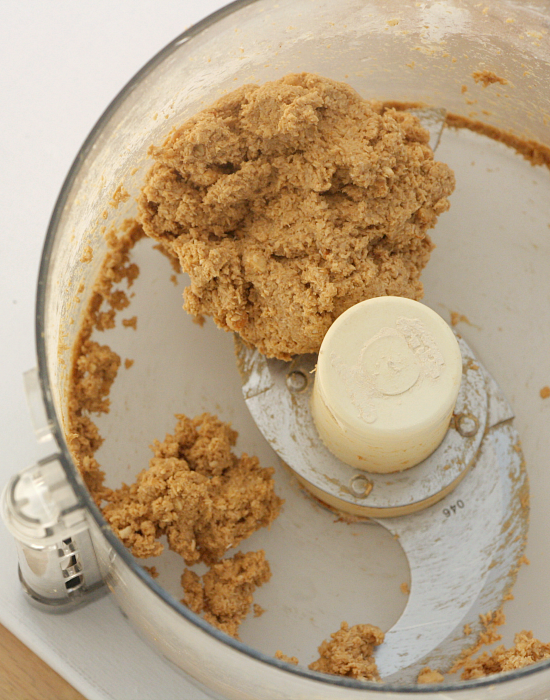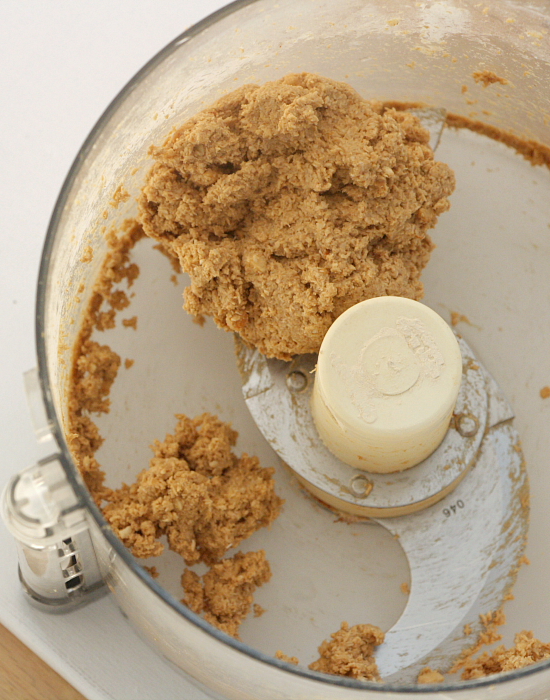 I then rolled the bars into balls because it's easier to justify eating more of them. And I couldn't resist rolling these ground nuts into balls. Haha. Nuts and balls!
Yup. This is why college is a good idea.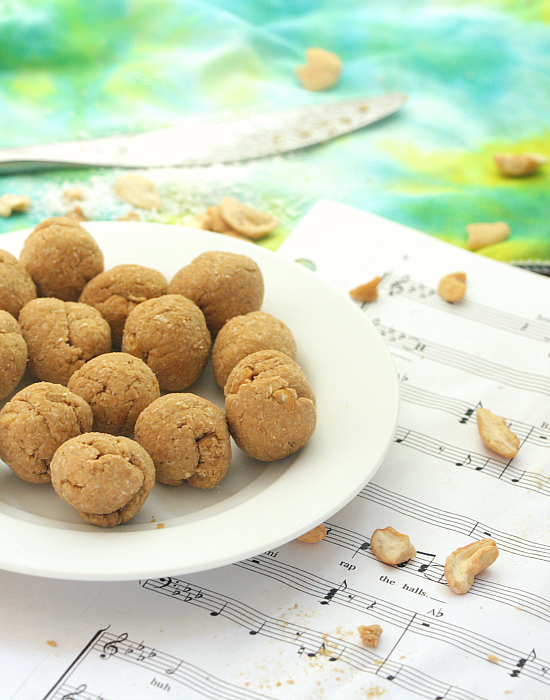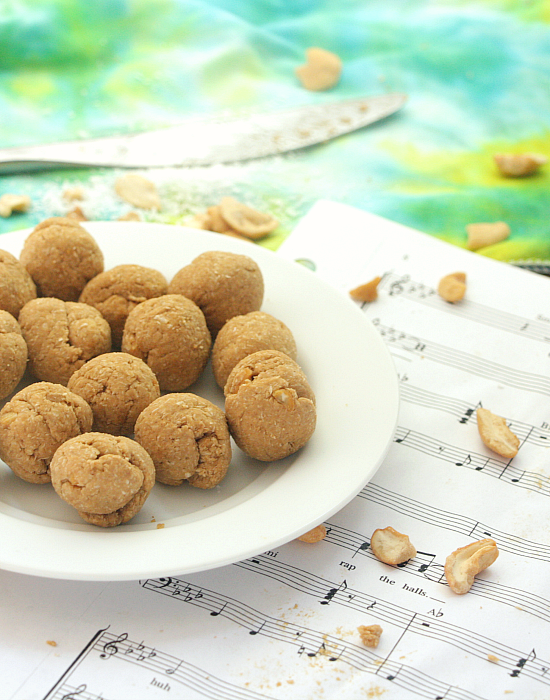 Please make and share this recipe to support the worthy cause of sending hoodlum teenage food bloggers to college.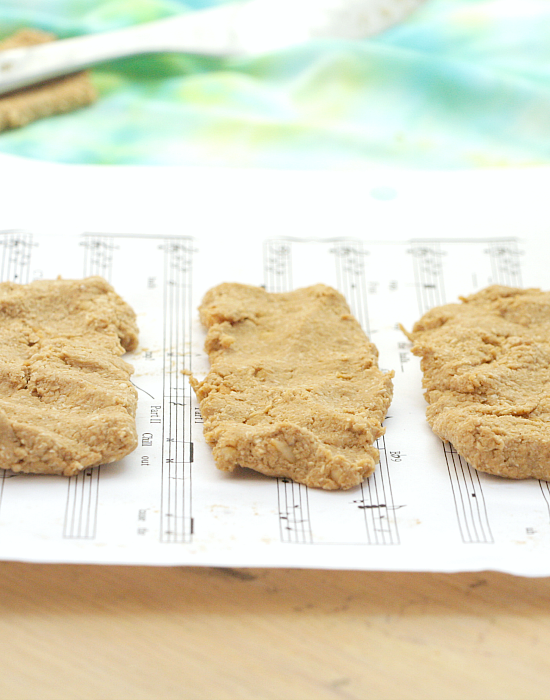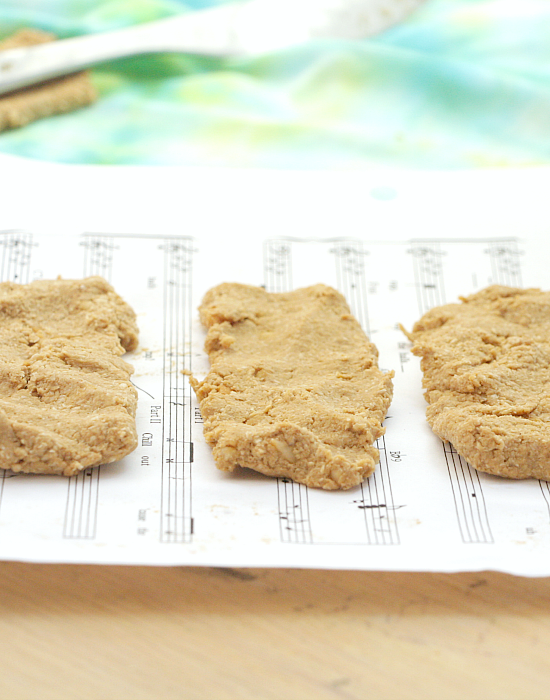 Homemade Coconut Cashew Quest Bars
Makes: 4 Bars
Total time: 10 minutes
Ingredients
5 tablespoons cashews, divided
4-5 tablespoons almond milk
1/2 cup protein powder (I use Sun Warrior)
1/4 cup shredded coconut
2 packets stevia, or other sweetener to taste
1/4 teaspoon vanilla extract
1/4 teaspoon cinnamon
Directions
In a food processor, grind 1/4 cup cashews with 2 tablespoons almond milk and process until smooth. Add in protein powder and shredded coconut, sweetener, and vanilla extract, and cinnamon. Add in almond milk 1 tablespoon at a time, until the dough comes together but isn't too wet to form into bars. Pulse in the remaining 1 tablespoon cashews. Press the dough into an 8×4 inch loaf pan, cut into 4 bars, and devour.
Nutritional Information
Serving size: 1 bar (1/4 recipe)
Calories: 107
Fat: 5.25 grams
Net Carbs: 2.75 grams
Fiber: 5 grams
Protein: 10 grams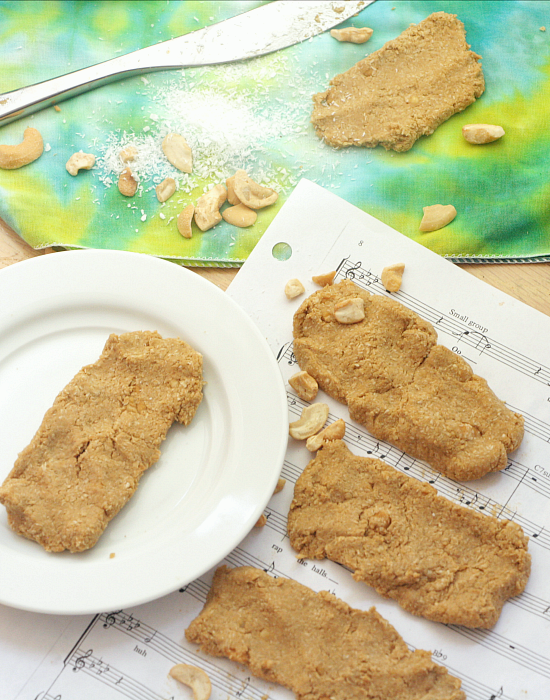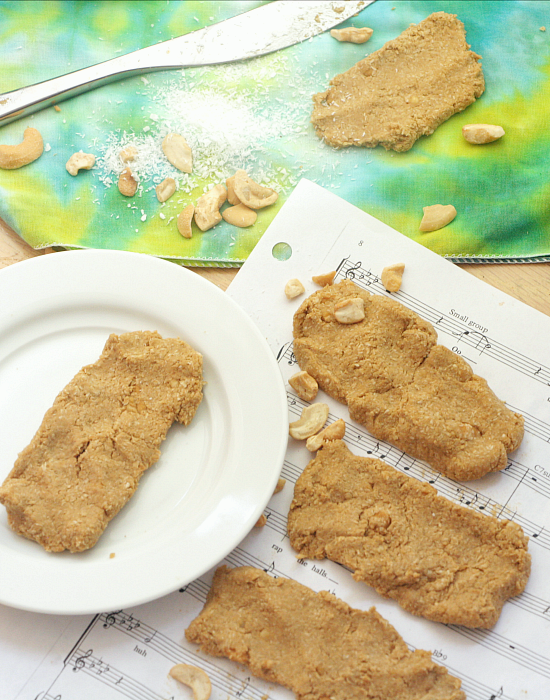 Which Quest bar flavor should I makeover next?
Chocolate chip cookie dough? Peanut butter supreme? Cinnamon roll? Please tell me which ones you want to see!