You guuuuuys. Get this.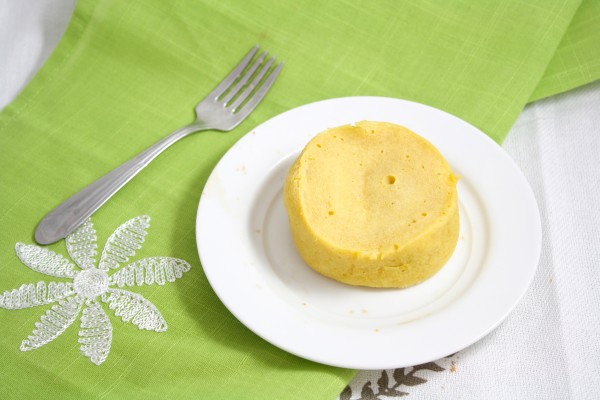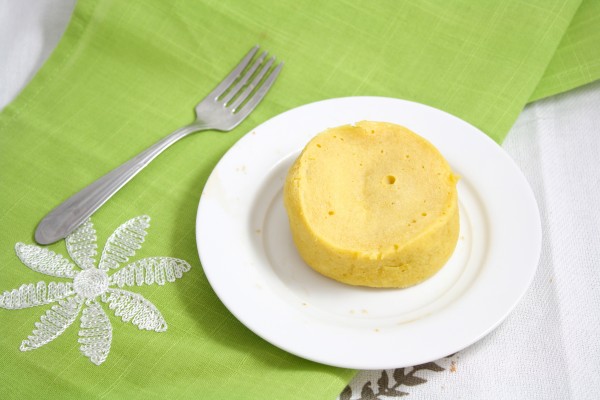 When a recipe has four quotation marks in the title, you know it's gotta be cool. But this… ugh. I can't even take how in love I am.
So once upon a time a particularly overzealous fourteen year old decided she was going to be frugal and handy. She sang to her mice, hitched the pumpkin carriage, and road along the 405 freeway yellow brick road being pulled by her six white horses all the way to the mystical land of Ikeatopia.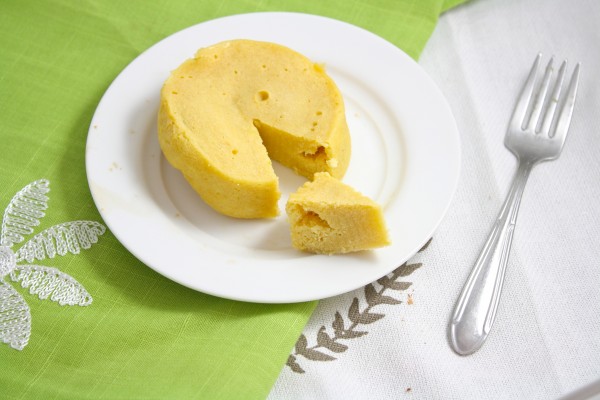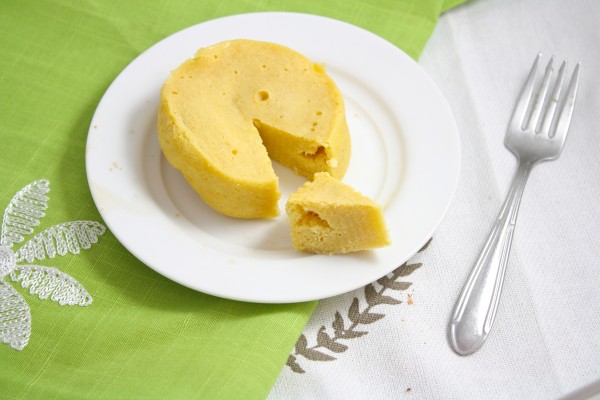 Mystified by the endless supply of well-priced home improvement wares, our heroine, loaded up with a bounty of boxes that took a mere five hours to collect, packed up the carriage (okay, supervised as a nice man loaded up the carriage) and was whisked home.
Dressed in her tattered yet strangely fashionable and endearing Cinderella rags, she summoned her harmonically gifted animal friends and got to work assembling her Ikeatopia treasures.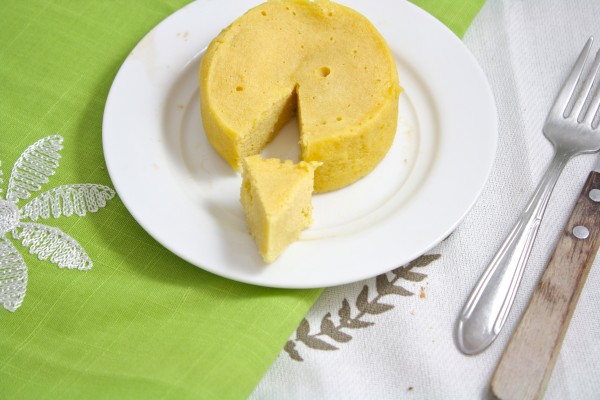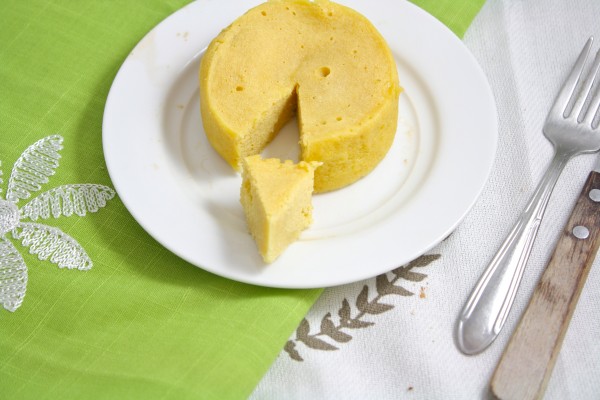 Little does our heroine know that these pieces of furniture are much large than she, and thus rather unwieldy to handle. Determined to prevail, she, only a few hours and a handful of very discreet cuts and bruises caused by mis-aimed hammer pounding later, had a nightstand.
Great. Only one more nightstand, a desk, a bed, two bookshelves, and a headboard to go. Hey, does anyone know a forest animal whisperer? If you could just whisper at them to tell them to assemble the furniture, that would be fantastic. If you need our heroine, she'll be…uh…supervising.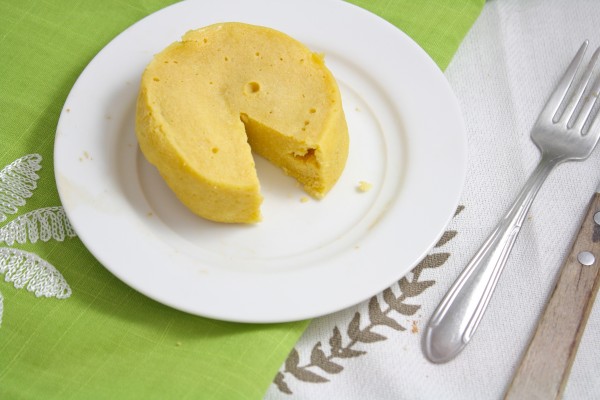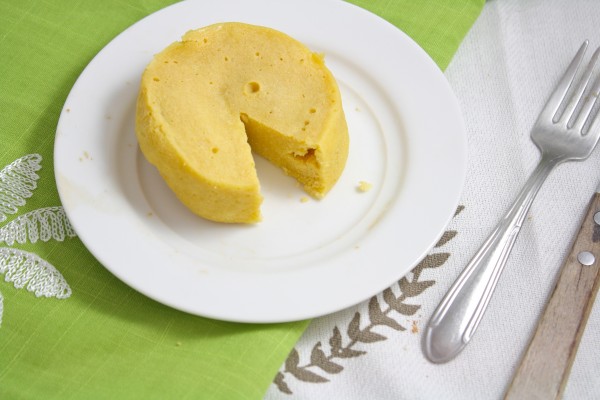 So in the midst of my supervision, I slipped away for a brief (very brief) moment to create some magic of my own. Cue the quotation marks.
Have you ever wanted cornbread but were trying to maintain a grain free lifestyle? Have you ever wanted homemade bread you could whip up in an instant? Do you ever want to indulge in a hunk of carby goodness without hindering your low carb diet? Do you ever find yourself asking a series of mundane questions? I have the solution! (Except for the last question. I wouldn't know anything about asking mundane questions. What? Are you doubting me? Why? Do you think I do this? Is this what you think I do? Oh… haha. Never mind.)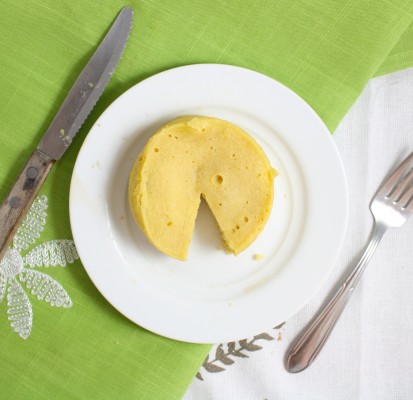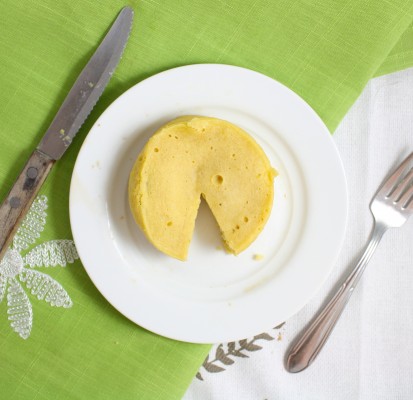 So about that solution… here it is! It comes in the form of a single serving "corn"bread, but it actually contains no corn at all. The secret? Chickpea flour! Its satisfying texture and subtle nutty flavor is the perfect grain free, lower carb alternative. You'll be too busy digging into this fairy tale with a fork to realize that it's vegan, gluten free, grain free, sugar free, low carb, and only 120 calories for the whole thing!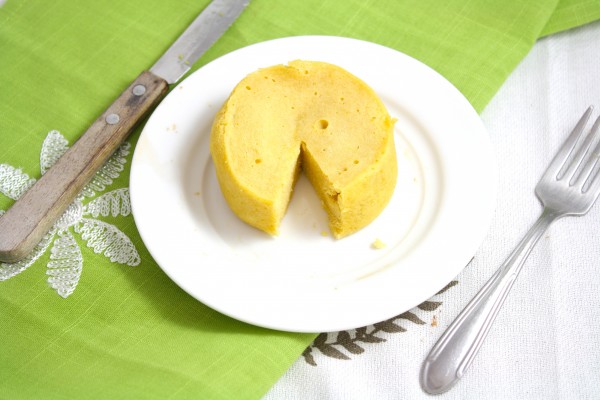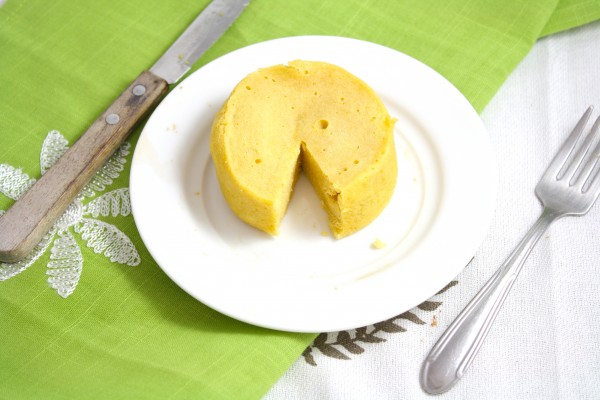 I'd go back to help, but my mouth is full. I think I'll have to make another one.
Yield: 1 serving (for you!)
"All for One" "Corn"bread (Vegan, Gluten Free, Grain Free, Low Carb, Single Serving)
3 minPrep Time:
2 minCook Time:
5 minTotal Time:
Ingredients
1/4 cup chickpea flour
1 egg OR 1/2 Tablespoon egg replacer plus 2 Tablespoons water, for a vegan version
1/4 cup almond milk
salt
Instructions
Stir together all ingredients until completely combined. (Trust me, you do not want chickpea flour clumps in your cornbread!) Pour into a large greased mug and cook for a minute to a minute and a half, looking carefully for done-ness. Microwave cooking times vary so greatly, so know that when a toothpick inserted into the center of your cornbread comes out clean, it's done.
7.8.1.2
240
https://www.foodiefiasco.com/all-for-one-low-carb-cornbread/
Nutrition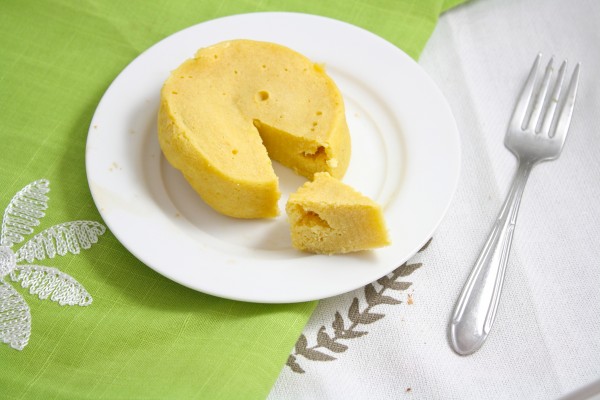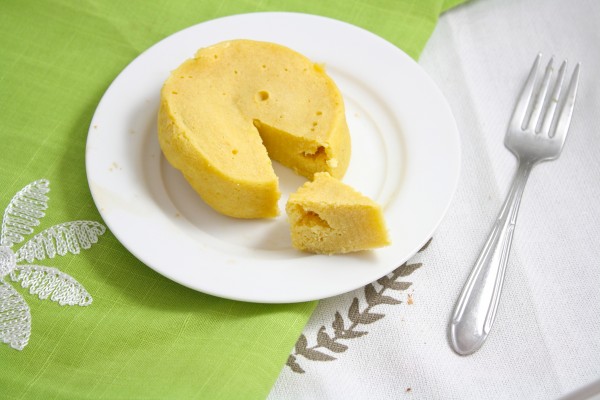 Prince Charming should be here any moment now. Preferably holding cornbread.
Enjoy!
-Kelly M.