Hi.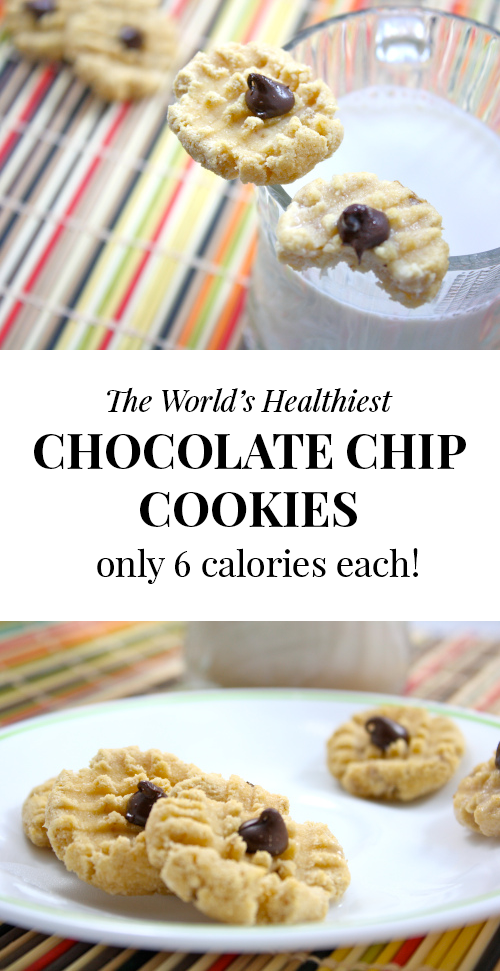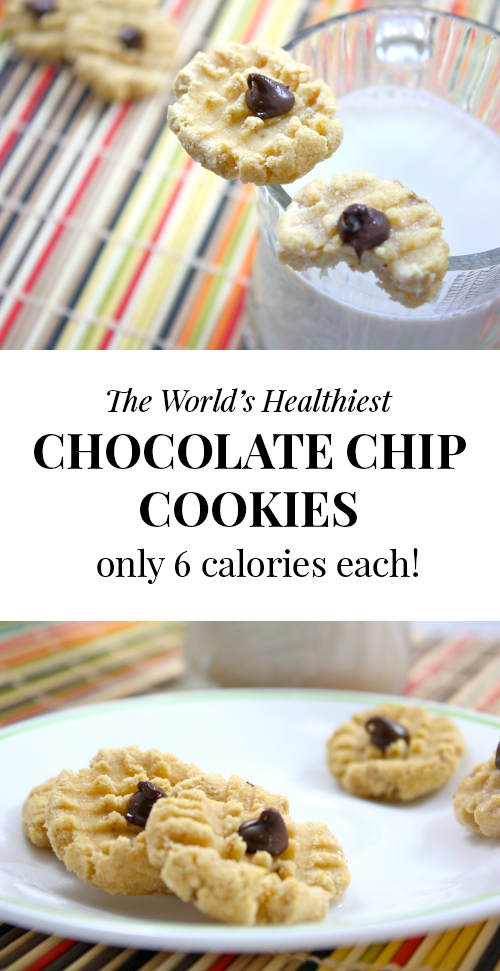 I'm coconut flour.
I'm good at making all things cookie. Cookie dough, anyone?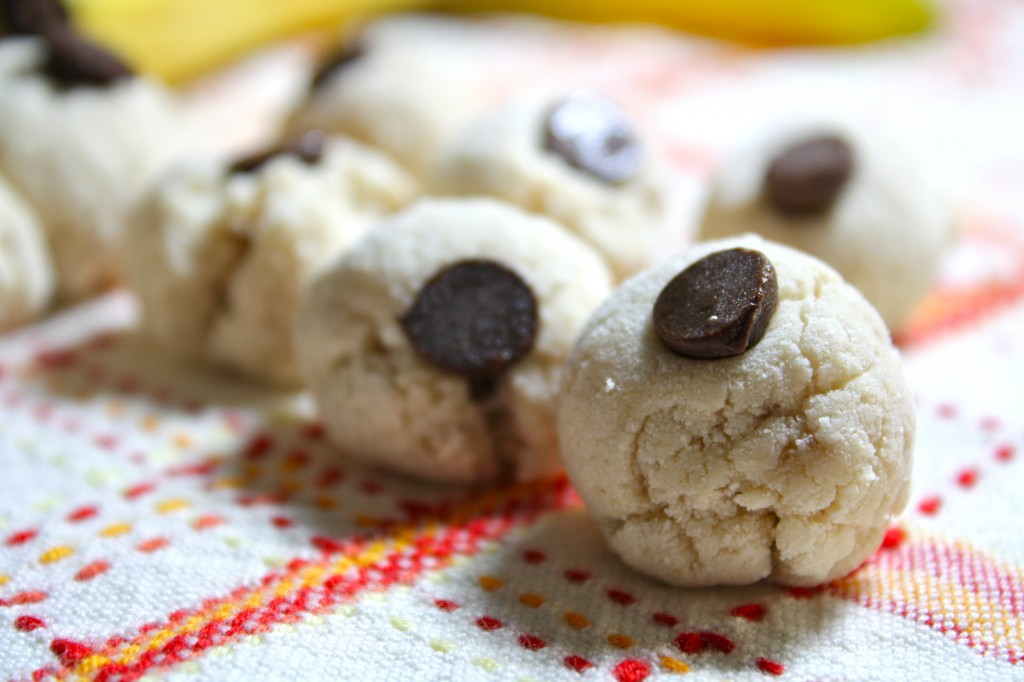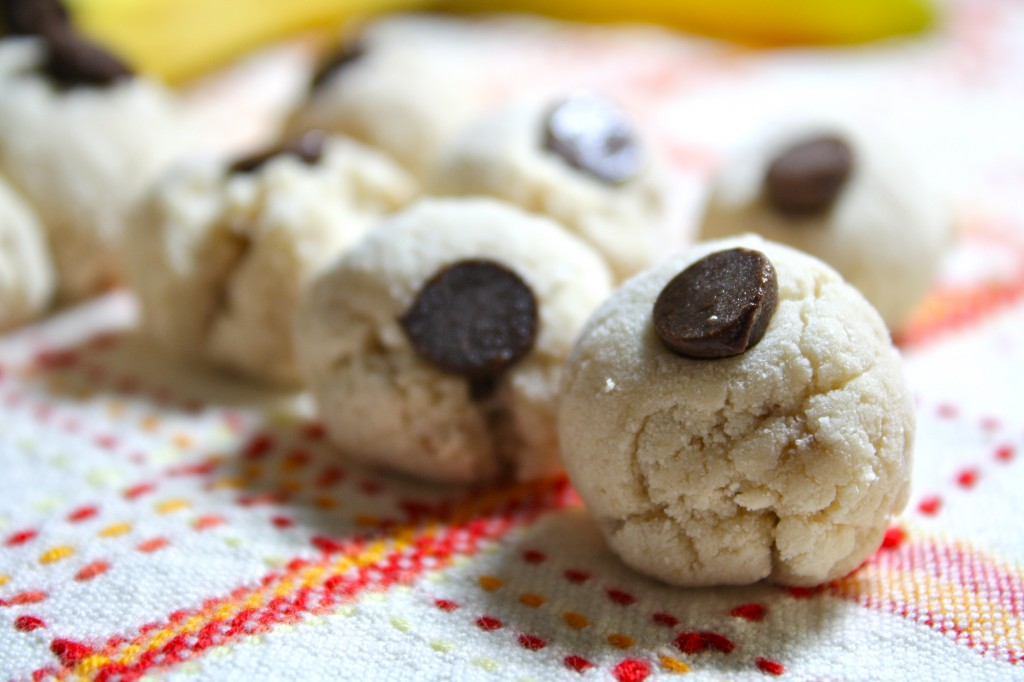 How about peanut butter cookie dough?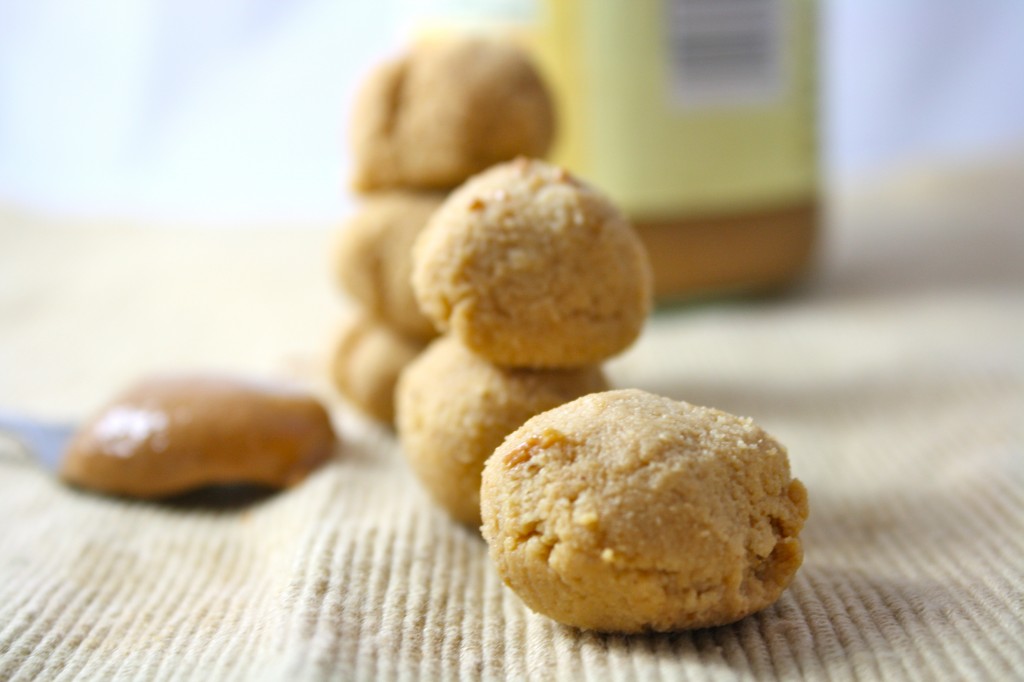 I'm delicious. I'm sweet, nutty, and I absorb all the liquid around me.
I'm expensive, hard to find, and anyone who doesn't food blog obsessively or stake out a Whole Foods doesn't know about me.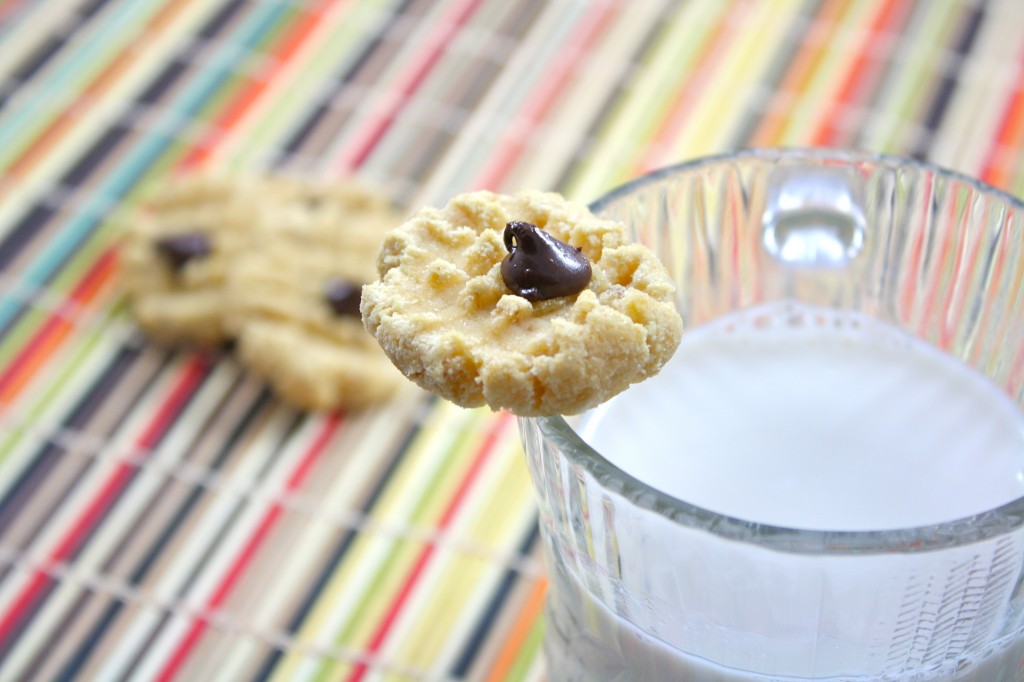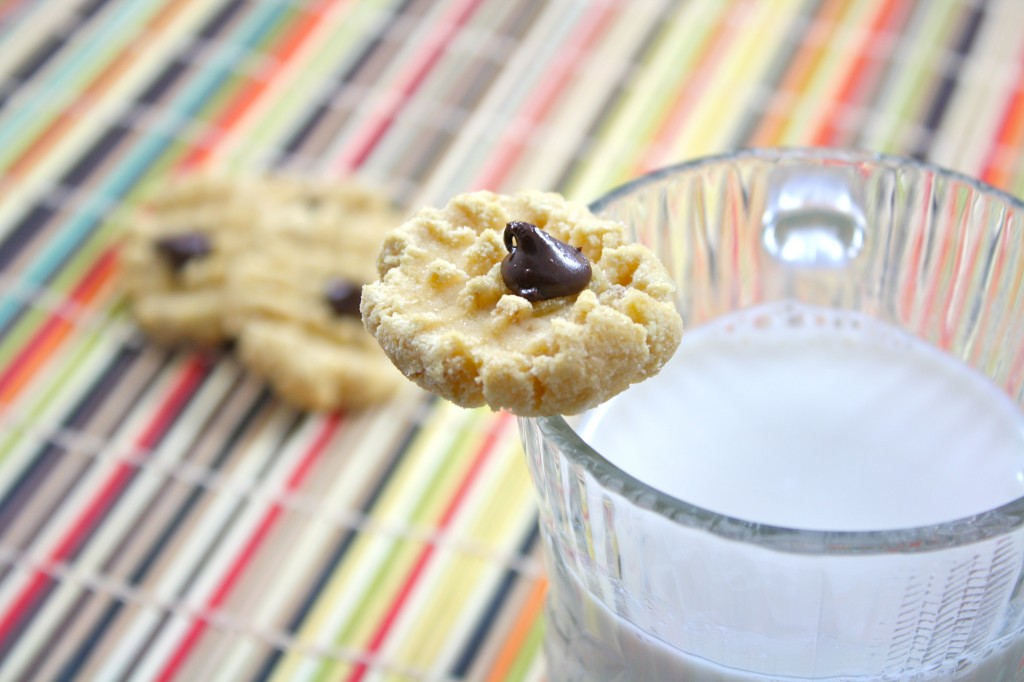 Yes, it was very nice how Kelly of Foodie Fiasco introduced us. She's really beautiful, smart, and talented.
So she promised to make me famous. She started with the cookie dough, made a peanut butter version, and now she's really pushing the envelope.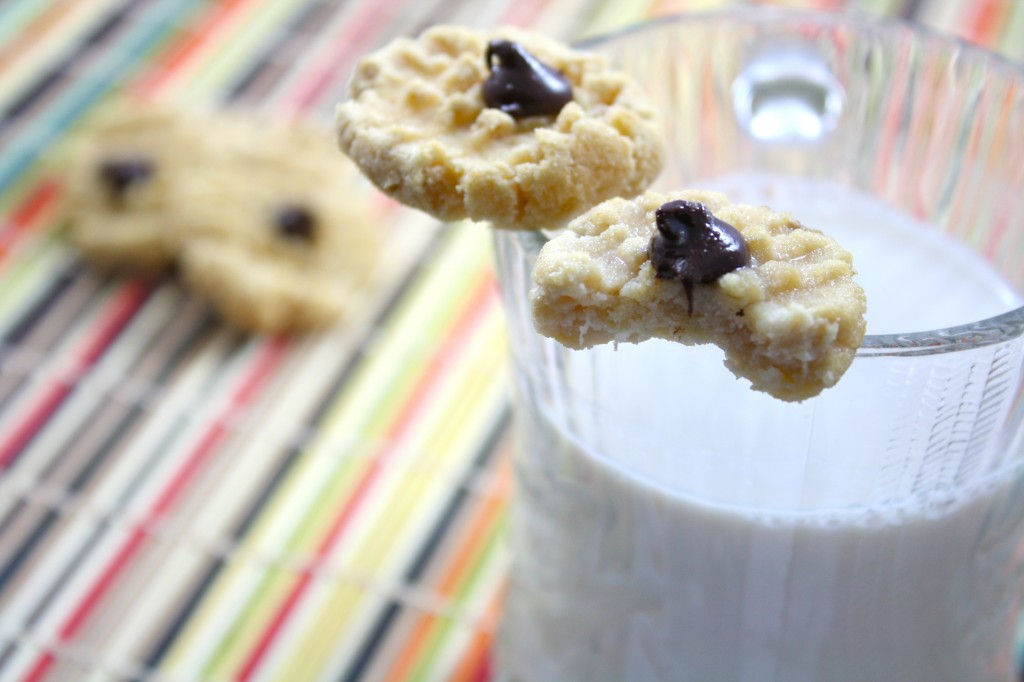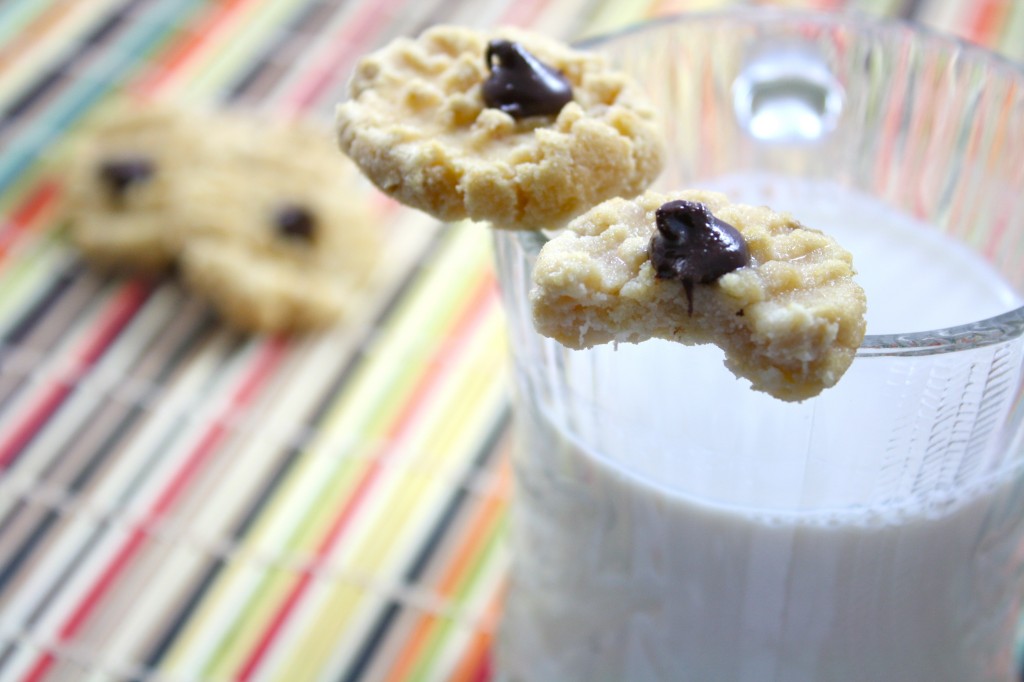 Baked cookies. Soft, sweet, pillowy chocolate chip cookies.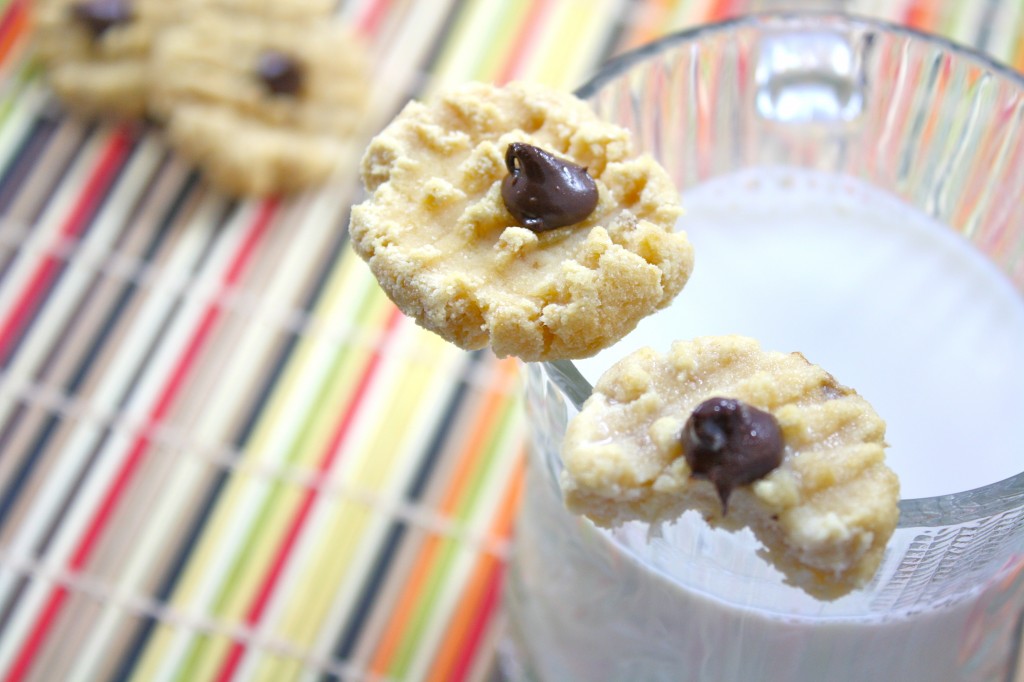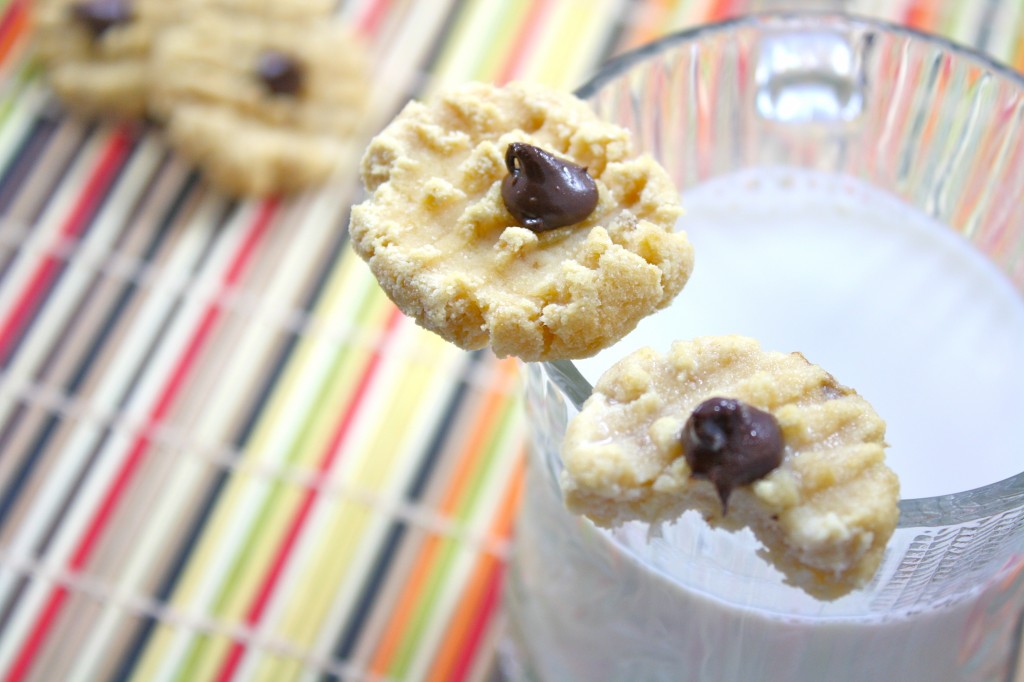 Wanna live on th edge… the wild side?
Buy me. Don't hyperventilate over spending $7 on a package of flour. Take me home. Love me.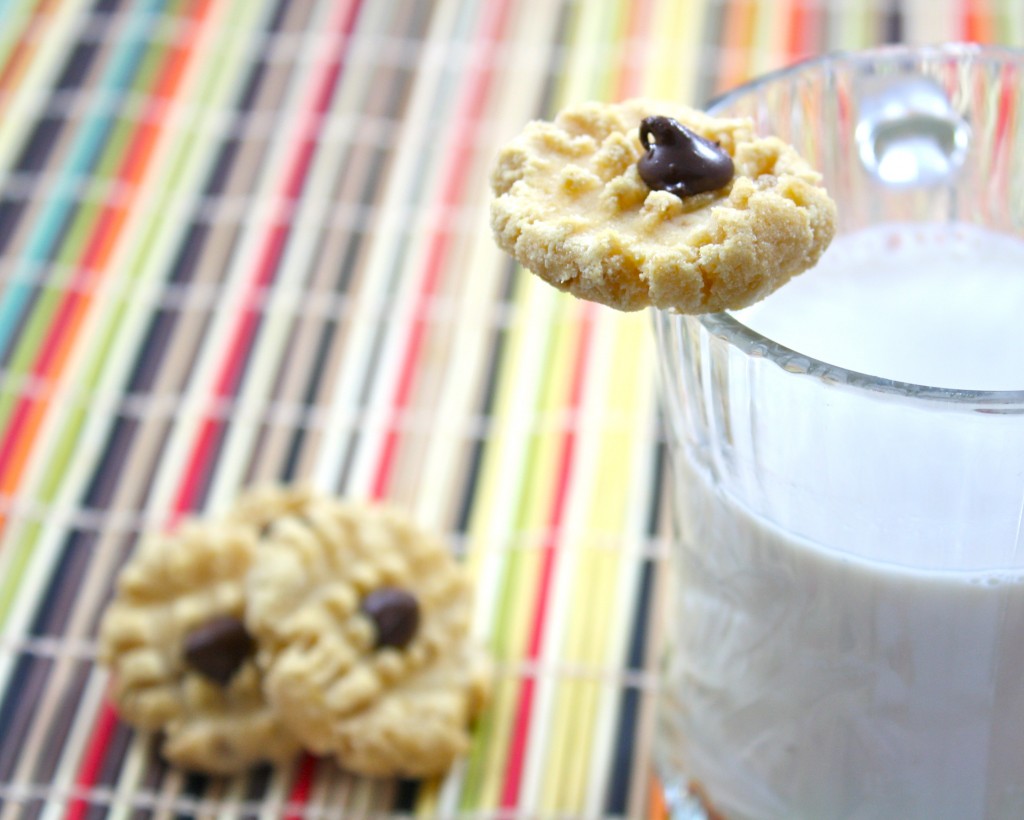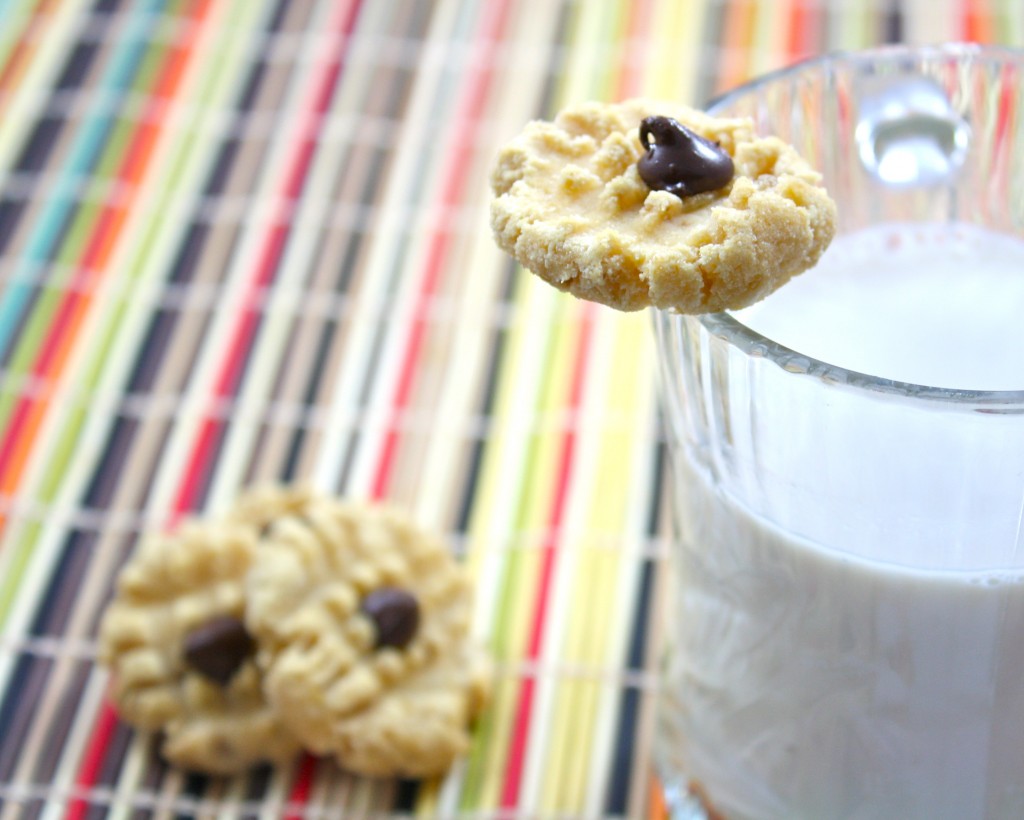 Bake these cookie with me.
The World's Healthiest Cookie
This dough takes two minutes to whip up, so in under 10 minutes, you can be scarfing down delicious coconut flour cookies. And really, check out these stats!
Nutritional Info
*Update: There has been some question about the nutritional info, and for clarification, these having only 6 calories each is based upon a bite-sized cookie. If you only make 8 cookies out of this recipe to make them more traditional sized, they will have about 15 calories each. Still a calorie bargain, if you ask me! Thank you so much for your interest!
Per bite based on 16 bites
Calories: 6 (about 8 or 9 with chocolate chips)
Fat: <0.5 grams
Ingredients
2 Tablespoon coconut flour
2 Tablespoon mashed banana or applesauce (I prefer banana. Personally, I think applesauce gives them too much of an apple-y taste. That's just me.)
pinch salt
stevia or other sweetener, to taste
1/8 teaspoon baking powder
3 Tablespoon almond milk, or milk of choice
chocolate chips
Directions
Preheat oven to 350F.
In a small bowl, mix coconut flour, baking powder, and salt. Add in masked banana or applesauce and stir. Add in almond milk, one tablespoon at a time until fully incorporated. Stir in chocolate chips. Drop dough by tablespoon or teaspoon, depending on how big you want them, on a parchment lined baking sheet.  I used a silicone mat. Flatten the dough into cookie shapes.Bake in the oven at 350F for 10 minutes. Let cool before scarfing them all down.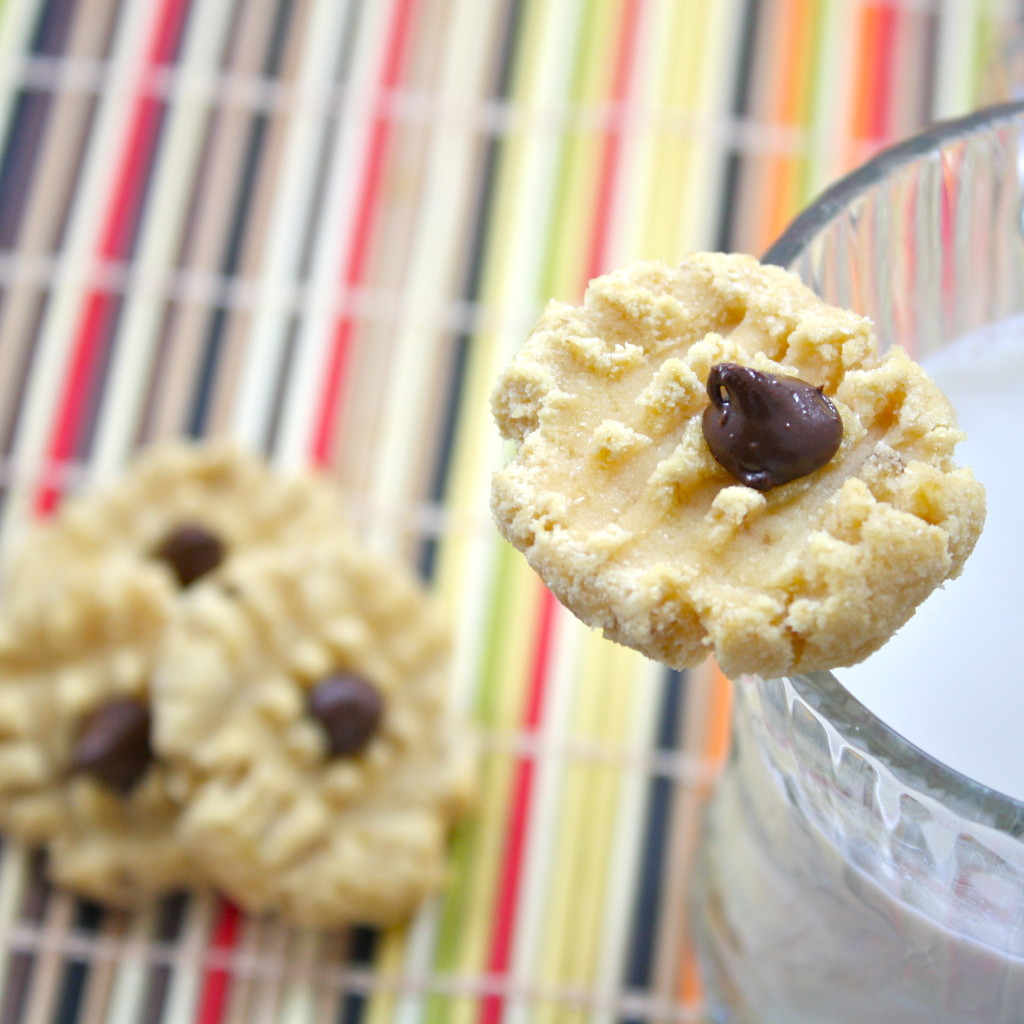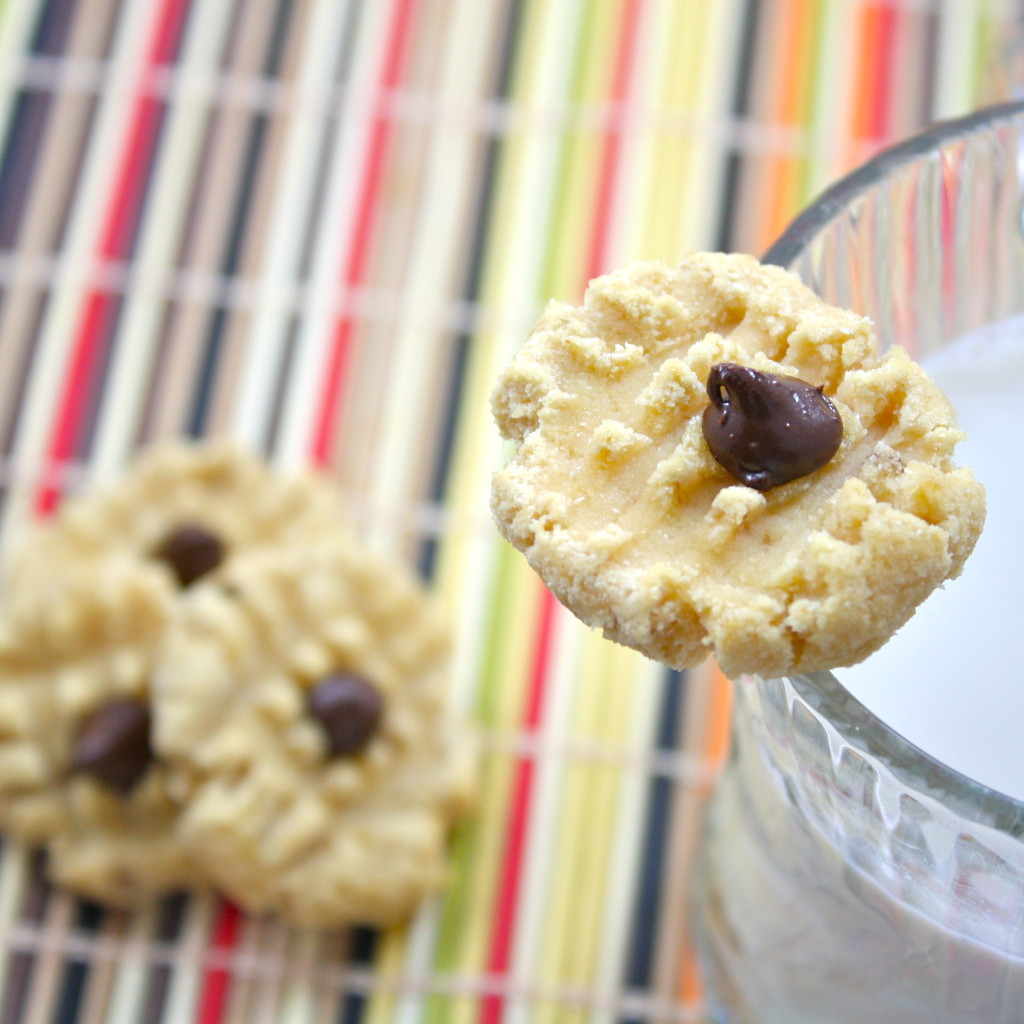 By the way, you are allowed to eat the entire batch.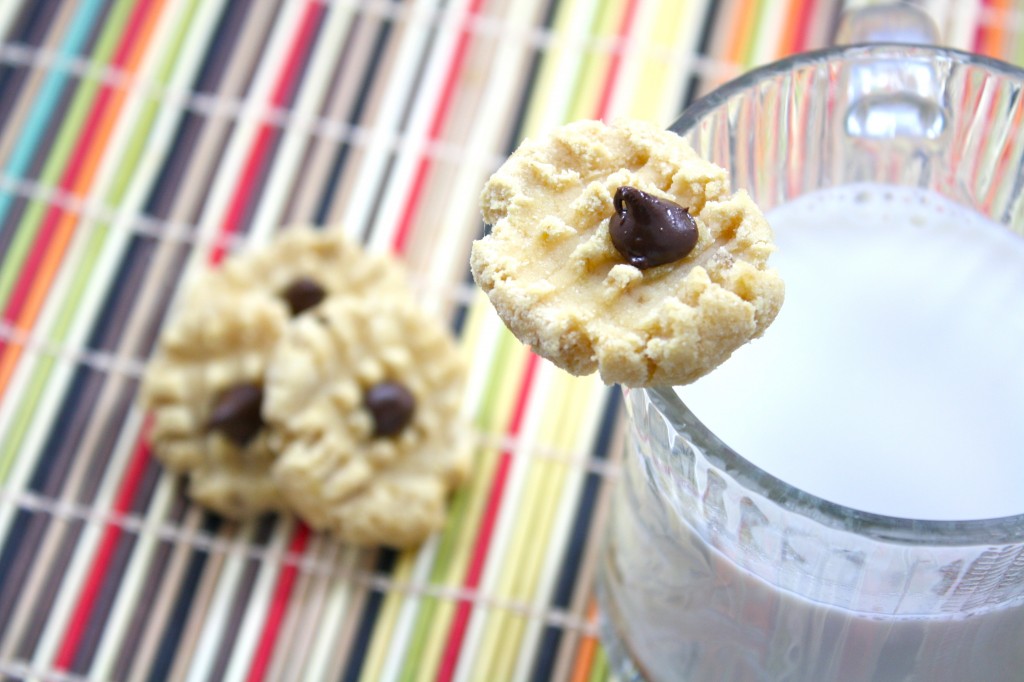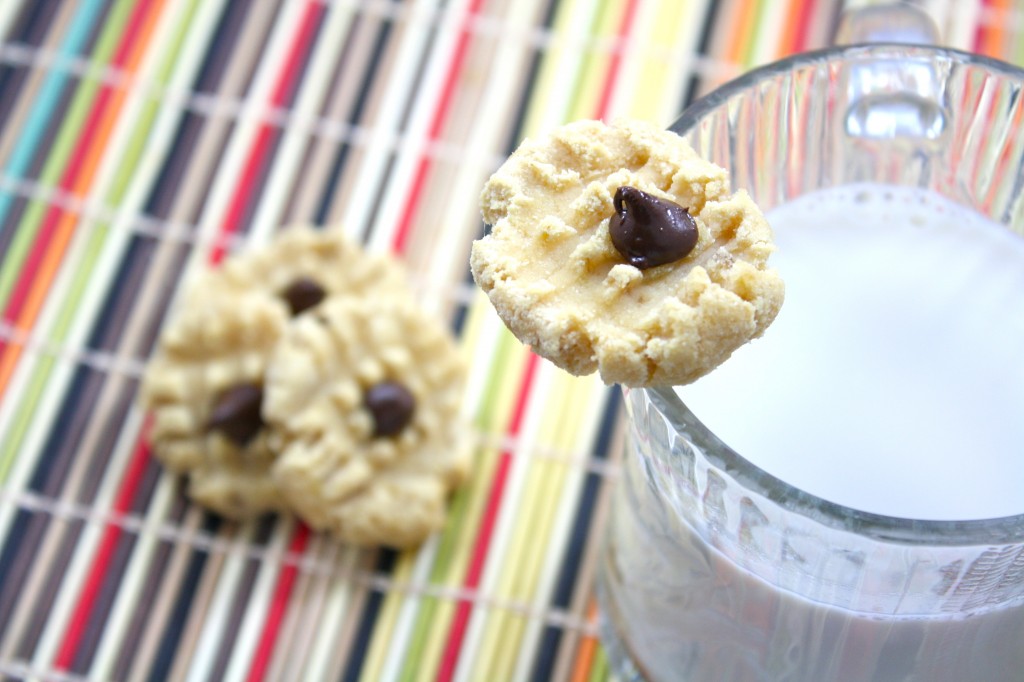 Enjoy!
-Kelly M.