I really should have made this sooner.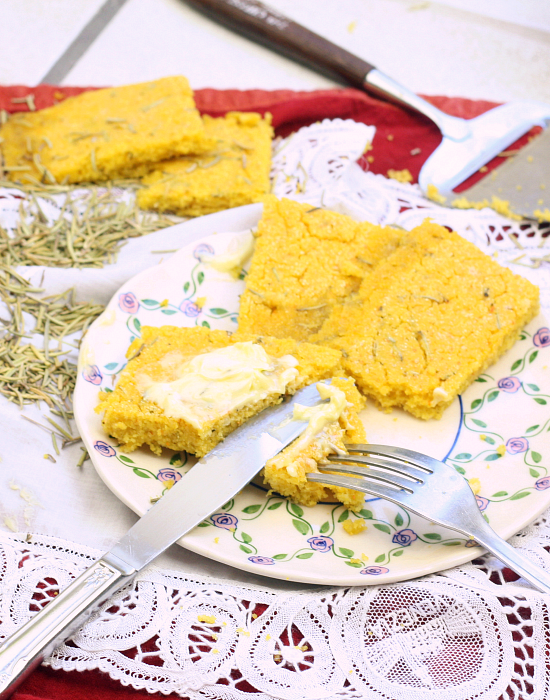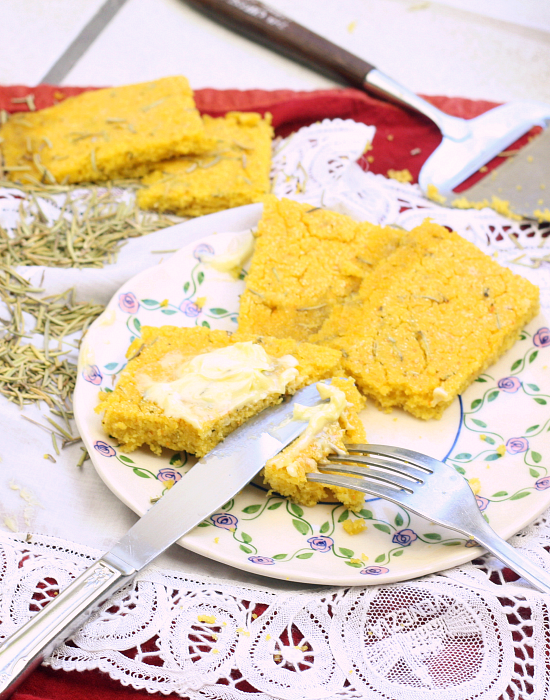 What was I thinking? I haven't eaten a slice of cornbread in years, and it's like discovering Netflix for the first time. There's something so satisfying about a perfectly rich cornbread that's delicately flavored with just the right amount of chew. It makes your soul happy.
When I eat this cornbread, I'm nine years old. It's mid-July, and I'm transported to this gorgeous ranch in northern California. It's daybreak. My mother and I rose early (this was my one day of being a morning person) to ride our horses up to the old adobe for breakfast. Surrounded by childhood friends, we sit by the fire, eating this magnificent cornbread and listening to a cowboy strum his guitar.
Recipes like this are truly special. They're delicious of course, but they make up stop and smile and take a moment to remember our homes and where we come from and who we are. So give yourself some credit. We have a lot to smile about.
Naturally, I was inspired to make a list of what I wanted to do this summer vs. what I actually accomplished:
1. Develop the perfect cornbread recipe.
Success. This recipe has 57 calories a piece and it tastes like home.
I really missed cornbread. Like a lot.
2. Study for the SAT 25 hours a day 8 days a week.
Um, I learned what SAT stands for. Sadistic Act of Torture.
Extra points for ending that with a preposition. This concludes my grammar studying for the year.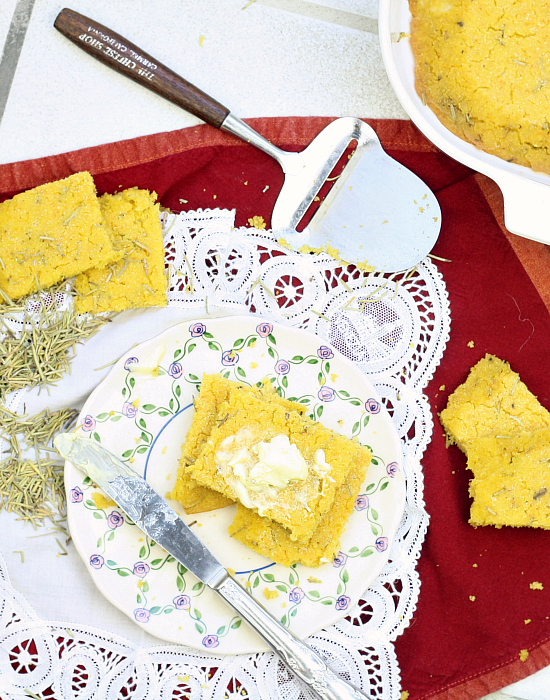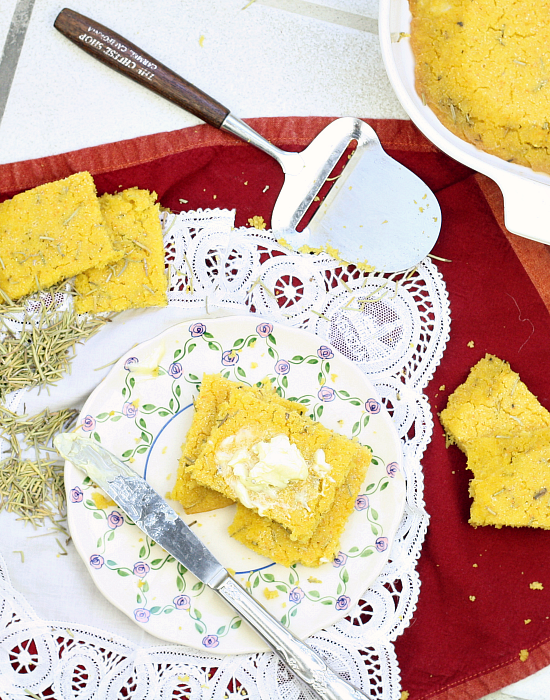 3. Test and photograph every. single. recipe. from here until next summer.
I came to the realization this wasn't possible.  A post takes me about 6 hours start to finish, and I have to write about 100 or so to finish off this year. Yeah um no. It's just not going to happen.
I'm hiring other people to help! (I'm ecstatic about the wonderful response I've gotten from this. So many qualified applicants.)
4. Become superwoman.
I considered purchasing a cape.
5. Speak French. You let them talk you into taking the honors class and your vocabulary really needs to expand past un croissant.
I would like une baguette, s'il vous plait.
Getting an F still means the same thing in French.
Mon Dieu.
6. Write a play.
I wrote my name on the script and came up with a title. The end.
7. Make more cookies.
Don't look back, simply because you're not going that way. Your future is bright! (Spoiler alert: it has really good cornbread in it.)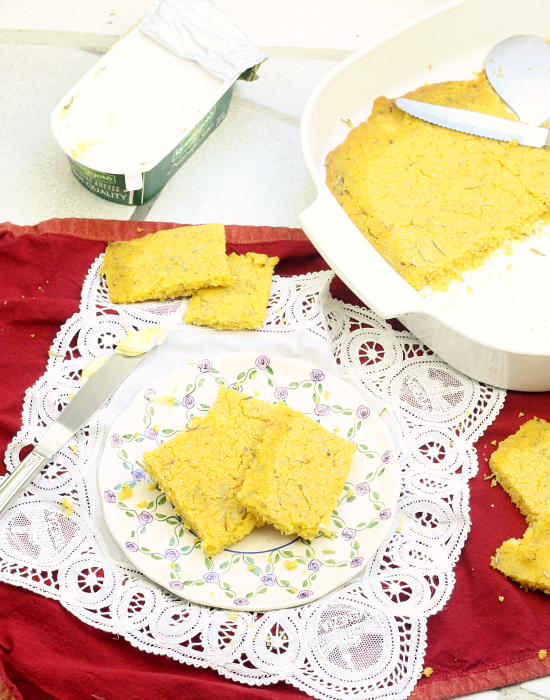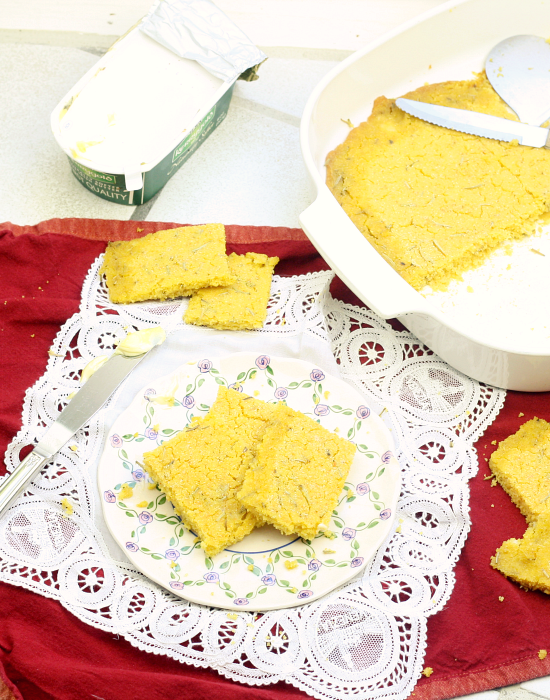 It's crazy to think that this little blog of mine is about to get a whole lot bigger.
First off, I am extraordinarily talented at not responding to emails. It's amazing. If procrastinating was a country, I would be the queen. (Or if I was a superhero, I'd be this person. Cape and all.)
I love what I get to do here, and I firmly believe you all deserve the best. If I can't publish more than two posts per week during the summer, there's no way I can do it during my junior year.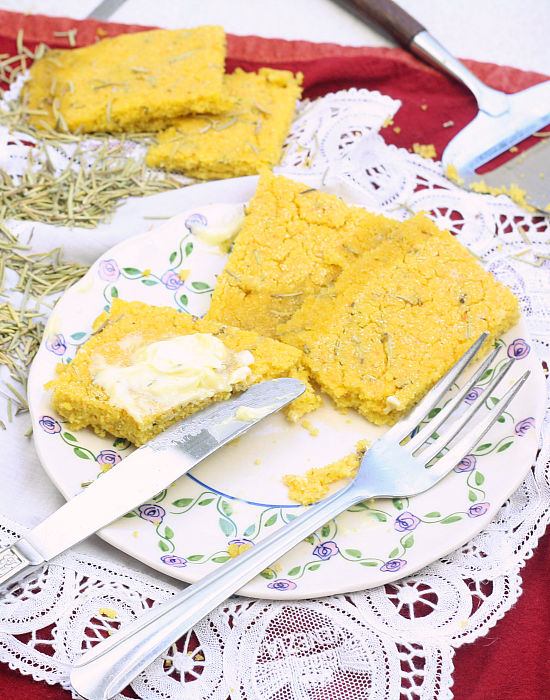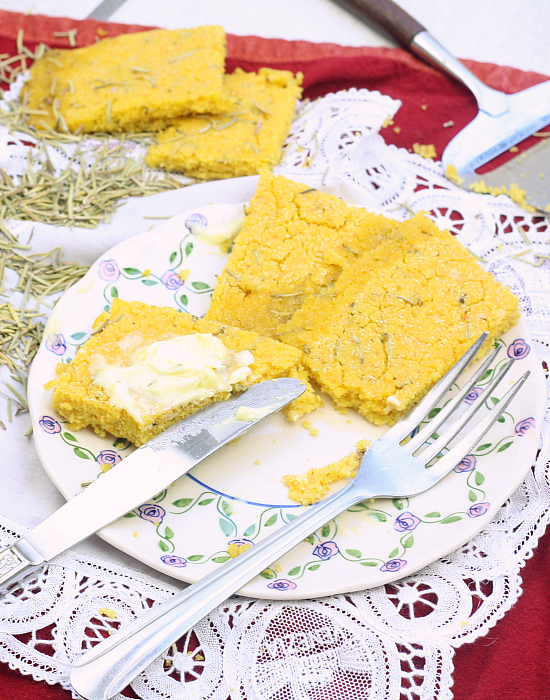 Luckily we're welcoming some amazing contributors to the team who will serve up recipes in the Foodie Fiasco style you know and love. And now you'll just get more recipes! We expect to publish 1-2 recipe per day. (I know! Craziness!)
Fret not! You won't rid of me so easily. I'm still staying on as the main author for this blog. There are plenty more exciting morsels (edible and otherwise) coming your way, so stay tuned…
Side note: If you applied for a job and haven't heard from me, don't worry about it! I'm still sorting through all the candidates and it will take me a bit more time.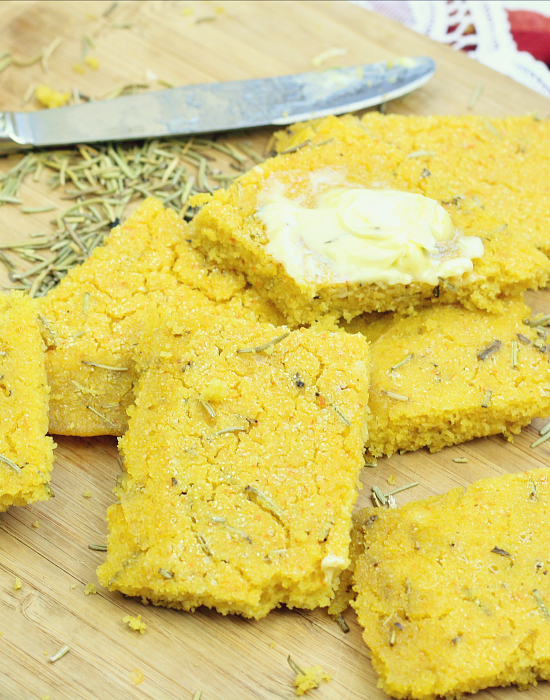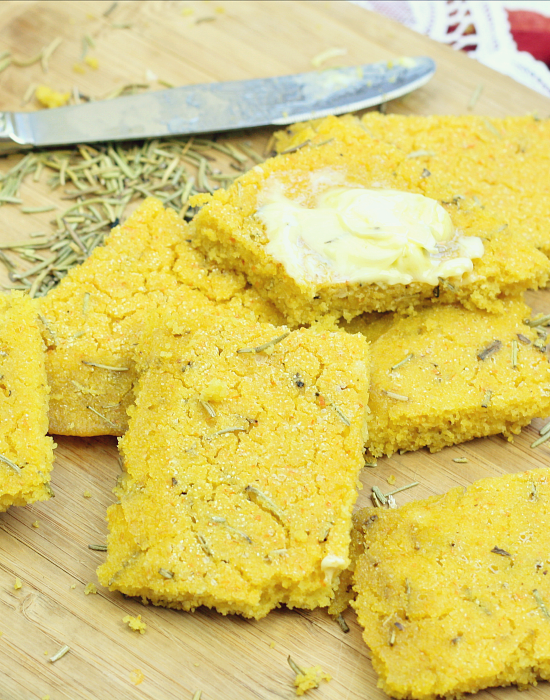 Speaking of serious business, let's talk cornbread.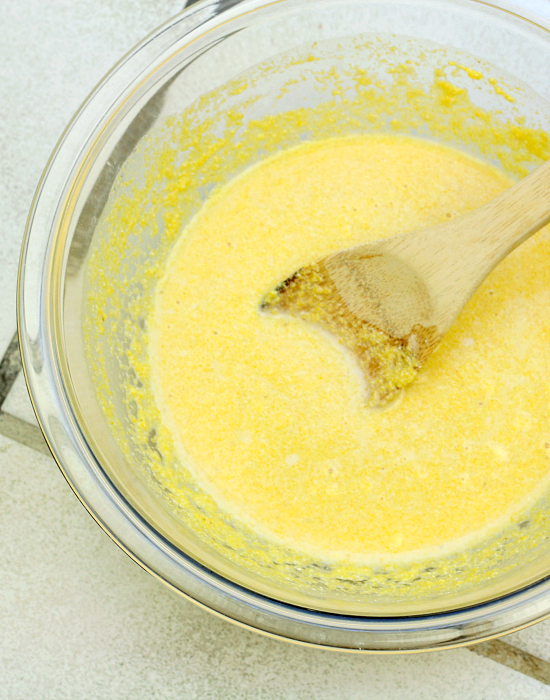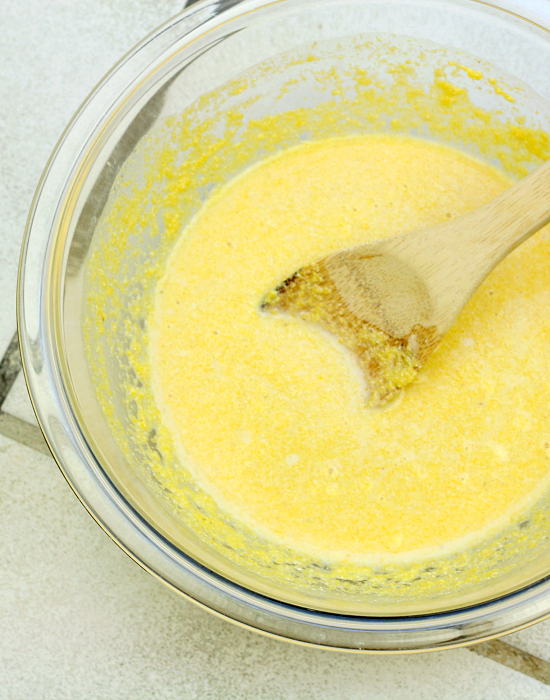 Part of what makes this cornbread so spectacular is that you bake it in a bit of hot olive oil, which gives it this incredible crust that could bring a grown man to tears.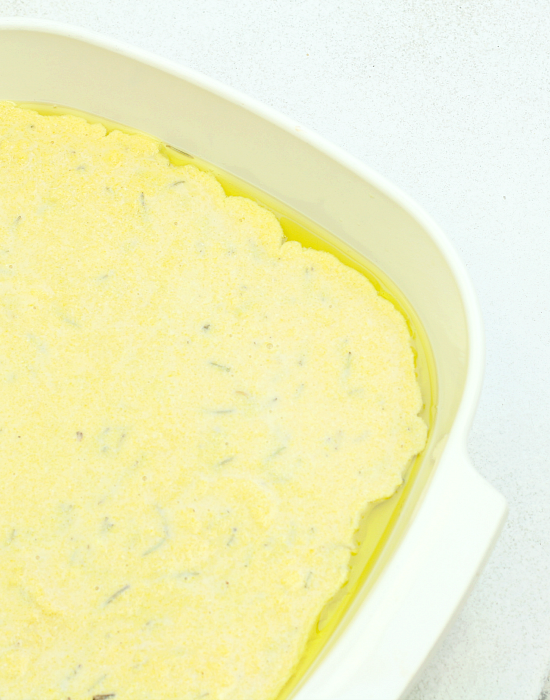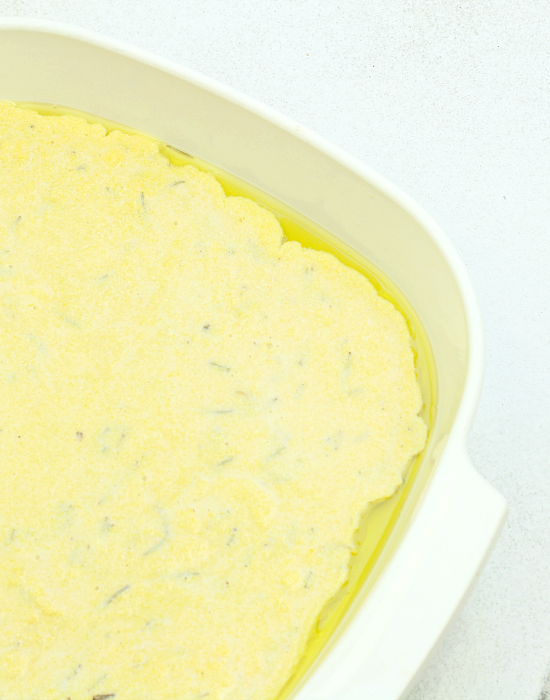 Yes, two teaspoons of olive oil did all this thankyouforasking.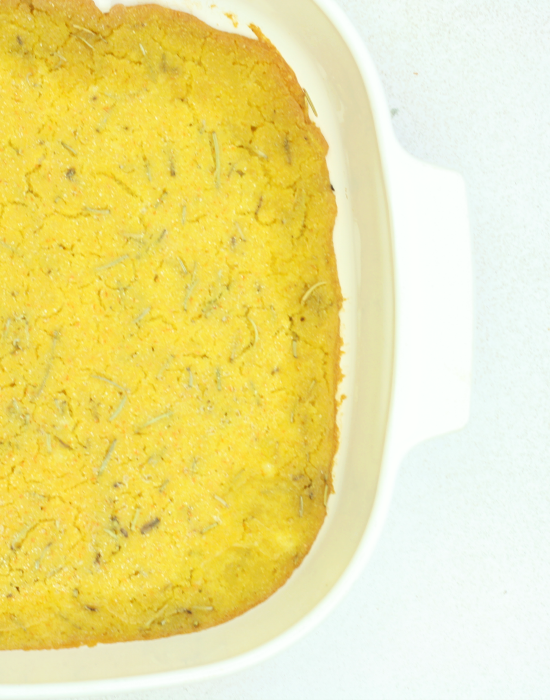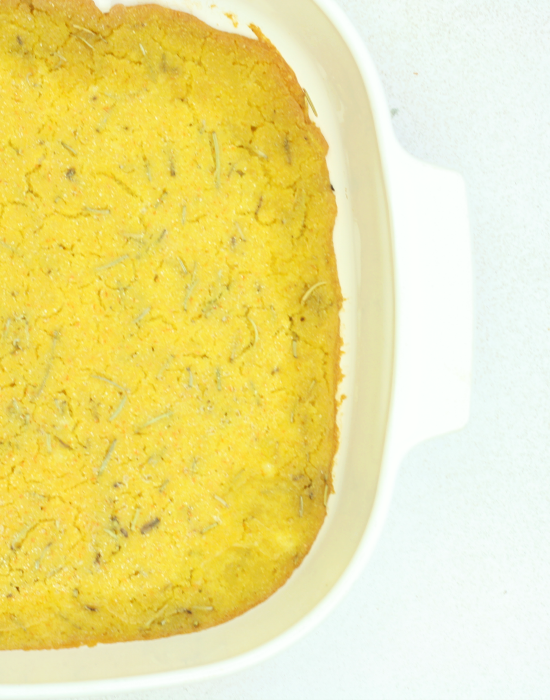 Fat is our friend. It lubricates the joints. (At least, that's what Nana says at breakfast. I had no idea you could put so much butter on one piece of toast.)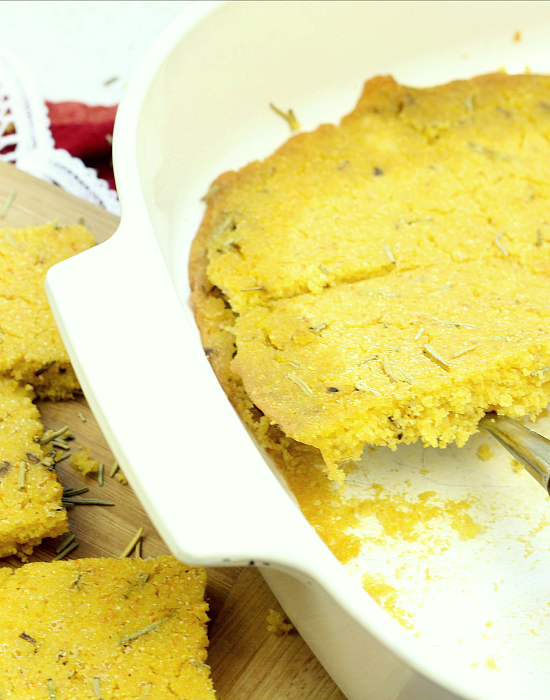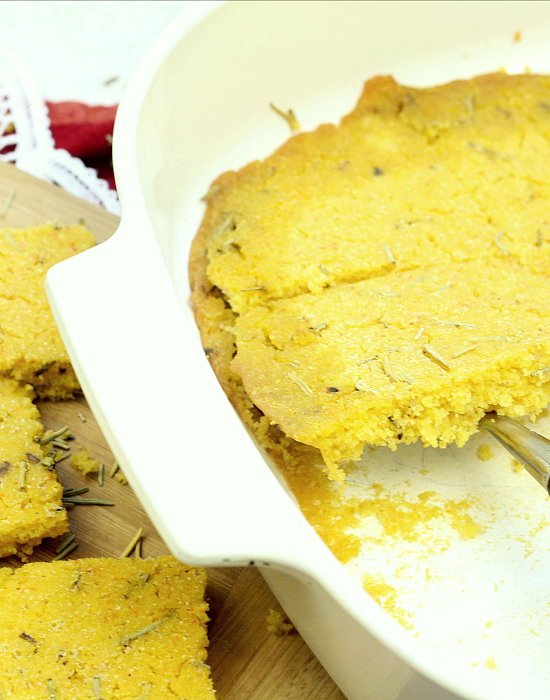 Trend watch: First Justin Bieber, then One Direction, and now crispy cornbread. Eh, teenage boys were always too high maintenance anyway.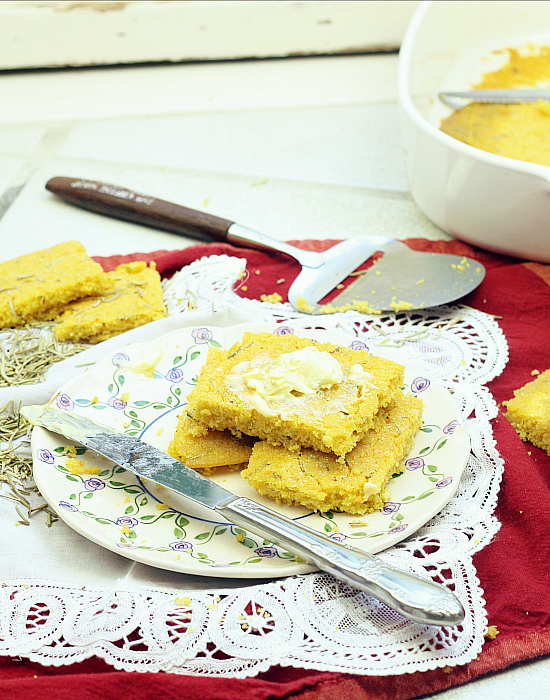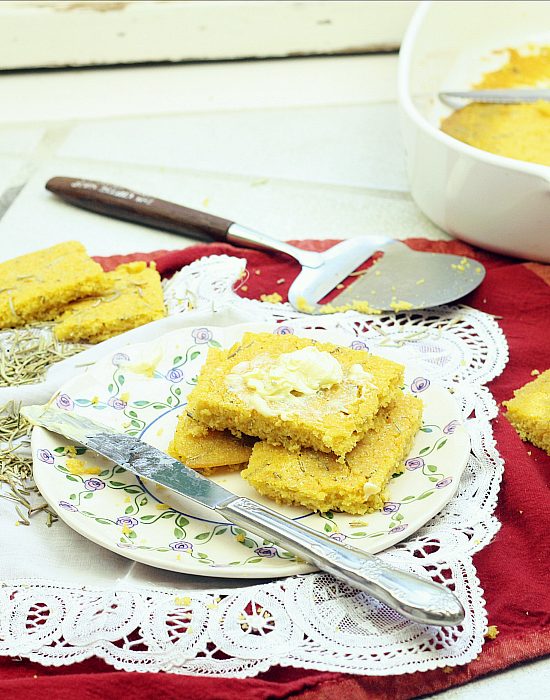 Nutritional info
Serving size: 1 piece
Calories: 57
Fat: 1.75 grams
Net carbs: 9 grams
Protein: 1 gram
Fiber: 2.5 grams
Weight Watcher Points+:  1 points+
Please note: The following recipe is NOT grain free because it contains corn. Please click for the grain free recipe.
Yield: 8 pieces
Healthy Cornbread
5 minPrep Time:
25 minCook Time:
30 minTotal Time:
Ingredients
2 teaspoons olive oil
1 cup cornmeal
1/2 teaspoon salt
1/2 teaspoon baking soda
1 cup almond milk
1/2 teaspoon apple cider vinegar
1 egg OR 1/2 Tablespoon egg replacer plus 2 Tablespoons water
1 tablespoon dried rosemary
Instructions
Preheat oven to 450°F. Add the 2 teaspoons of olive oil to an 8x8 baking dish and swirl so the bottom is coated. Bake in the oven for 10 minutes, until the oil is hot.
Meanwhile, in a large bowl, combine the corneal, salt, and baking soda. Add in the almond milk, apple cider, vinegar, and egg or egg replacer and stir until no lumps remain. Stir in the dried rosemary.
Pour the batter into the hot oiled pan and bake in the oven at 450°F for about 12 minutes, or until a toothpick inserted into the center comes out clean. Let cool before slicing, slathering with buttah, and devouring.
7.8.1.2
359
https://www.foodiefiasco.com/healthy-cornbread/
Nutrition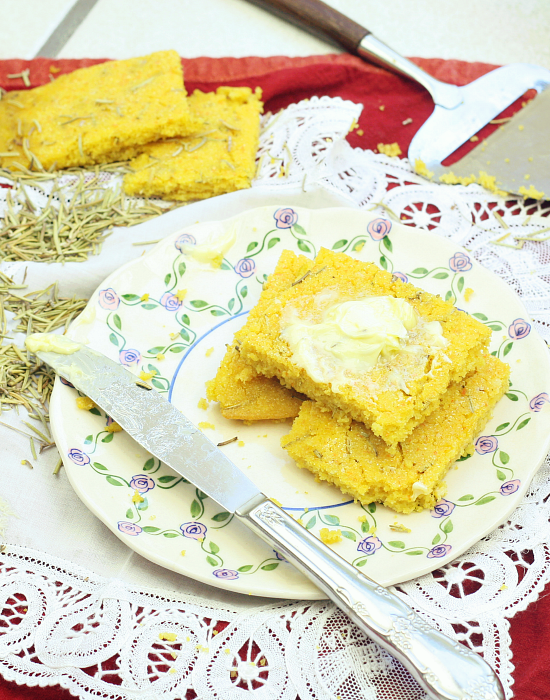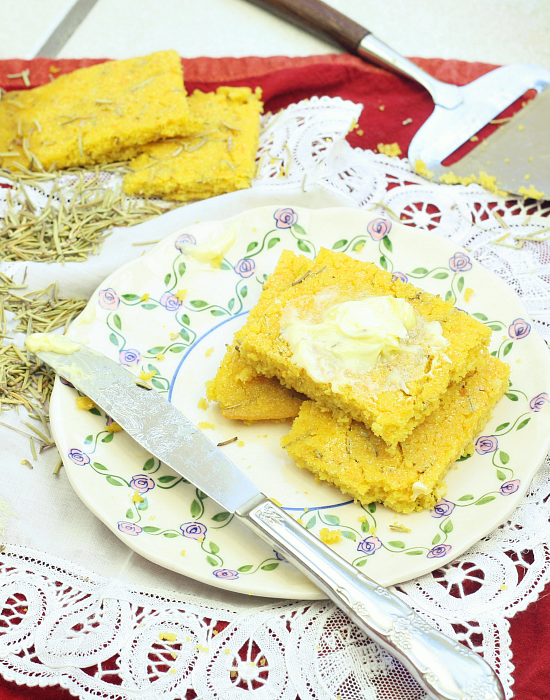 I don't miss what I used to do or who I used to be, but I think it's important to recognize where you came from. I just got my licence, (get off the roads. seriously, go.) so I popped by my old school for a visit. It was great seeing my old teachers and how the campus has changed since I've been gone and how I have changed too.
I look different. I look better. I love my school and job, I love the people around me, and I love myself. These are things that weren't true before, but I'm so lucky to say they are true now.
So I just keep on living and loving my life day-to-day. But every once in a while, I stop and remember how I got here.