This is my open love letter to coconut flour.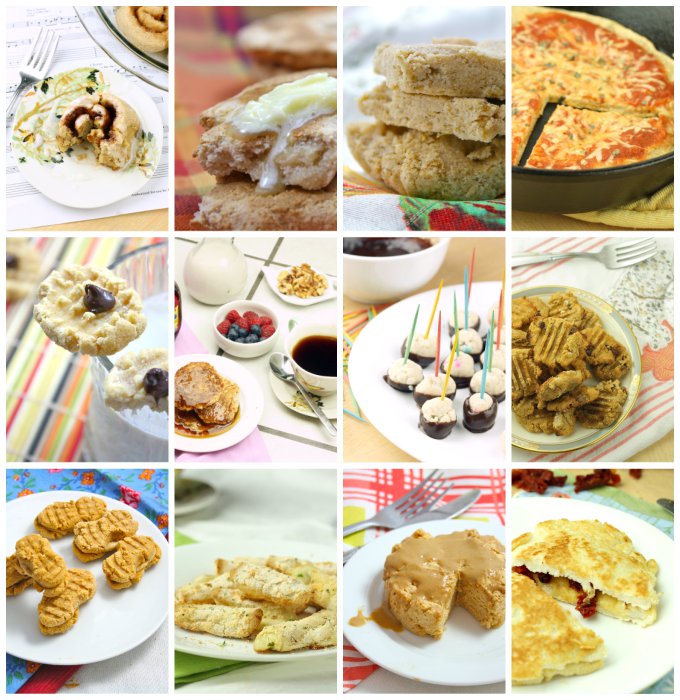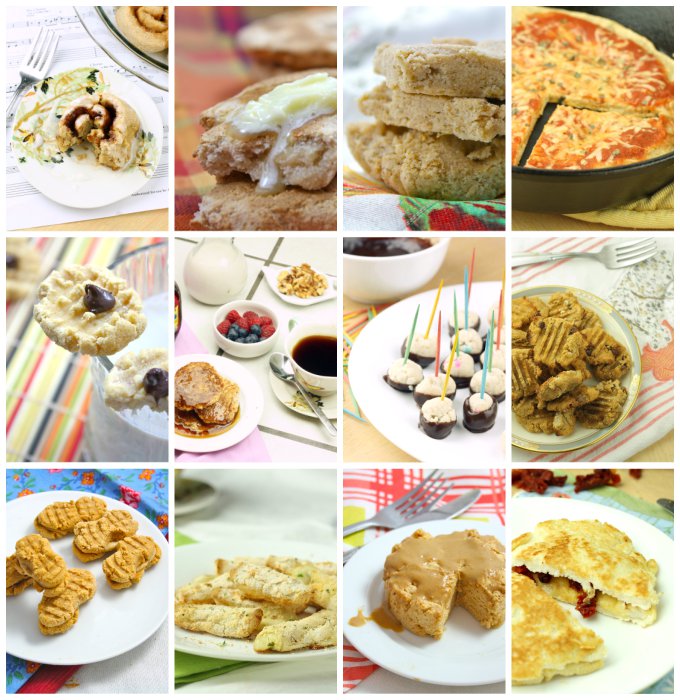 If you're a Foodie Fiasco veteran, you are well aware of my love affair with coconut flour. It's low carb, lower in net calories than pretty much every flour out there, and it's also pretty flipping delicious.
Coconut flour is much more absorbent than wheat flour, so it might be a little confusing the first few times you work with it. But fret not! I've dedicated a post to tips on how to use my favorite ingredient, so it can become your favorite too.
I've admittedly been in a coconut flour hibernation, but I'm luckily starting to embrace my flour power again. So to celebrate the inevitable flood of new cf (that's the cool new abbreviation for coconut flour I just came up with so please go with it thanks) recipes, I've collected and ranked my 12 favorite coconut flour recipes of all time for your viewing and chewing pleasure.
Warning: This post may induce extreme joy coupled with an everlasting love for coconut flour and an overwhelming desire to make every recipe on this list. I love you too.
Let the coconuttiness begin!
#12. 30 Minute Grain Free Cinnamon Rolls. The only cinnamon rolls recipe I'll ever make. 30 minutes. 40 calories (!!!). Grain free and low carb. I'm in love.
#11. Grain Free Cake Batter Truffles. These truffles are MAGICAL. Straight cake batter covered in chocolate. 17 calories. Oh my gosh.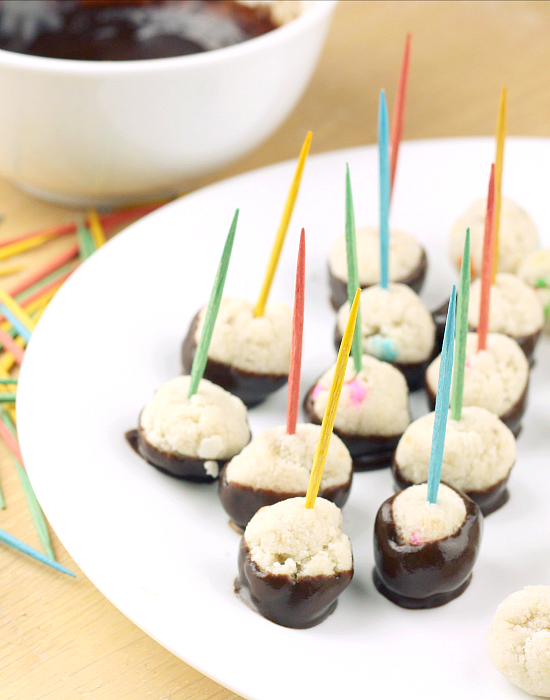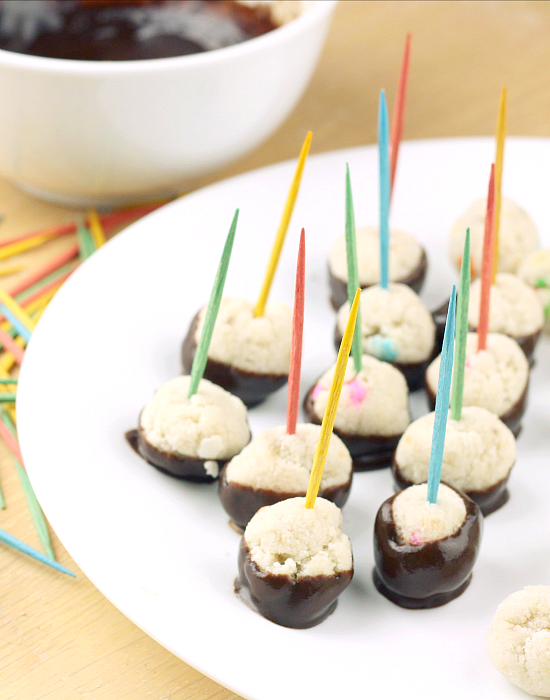 #10. Homemade Healthy Nutter Butters. They're authentically delicious, vegan, gluten free, super easy, and only 25 calories each!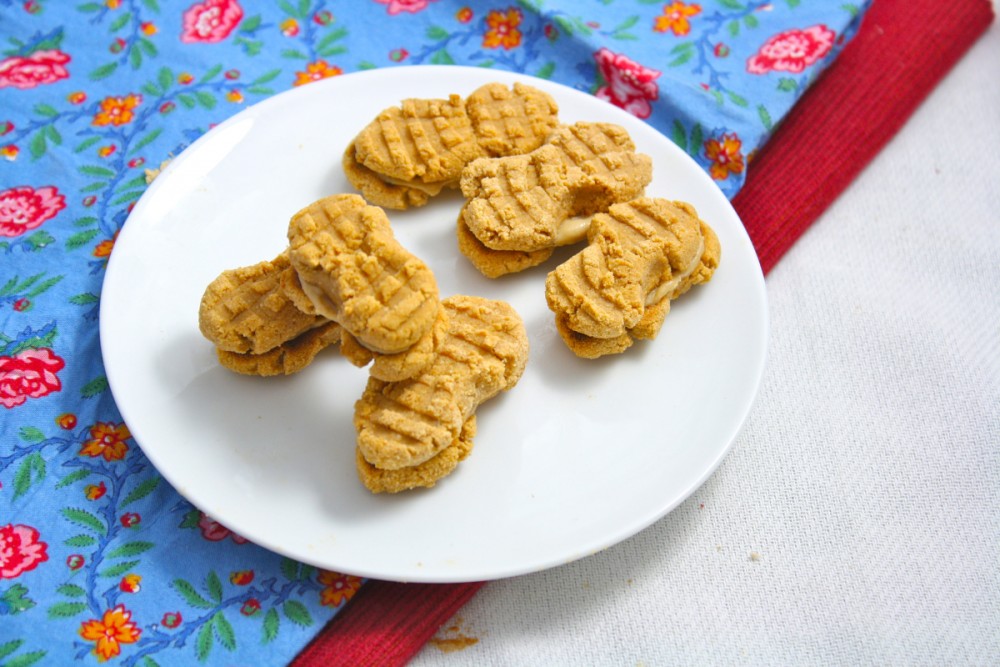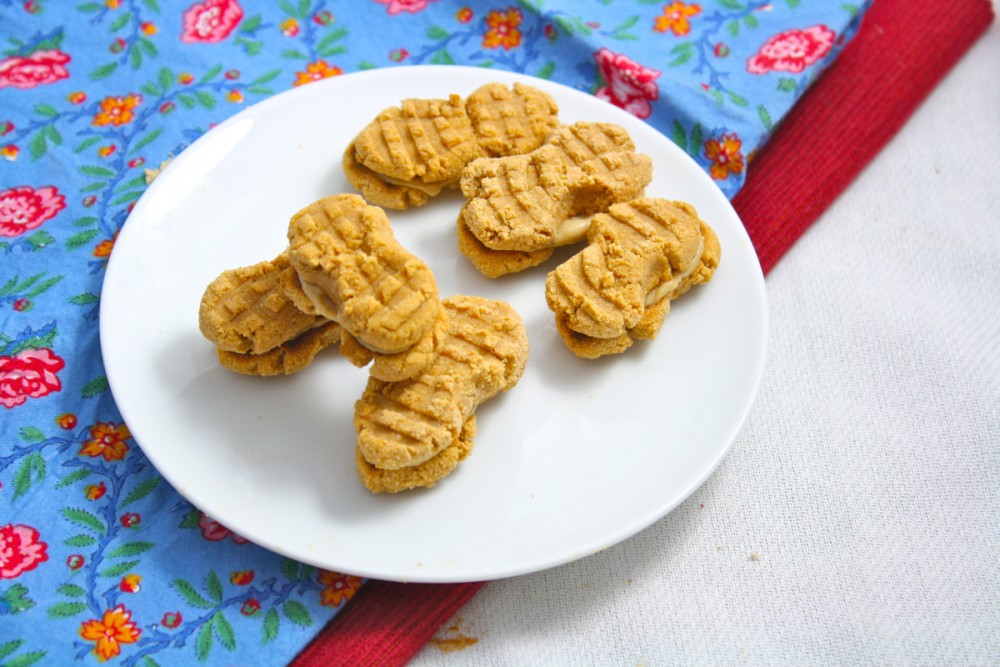 #9. Bananas Foster Bars. An oldie but a goodie. The magic of the caramelized bananas paired with the delicate sweetness of coconut flour makes this recipe stand the test of time as one of my absolute favorites. It's been years, but I distinctly remember eating the whole tray the first time I made these. Good thing the whole tray has only 355 calories! That's 22 calories a bar, for those of you with a reasonable concept of serving size.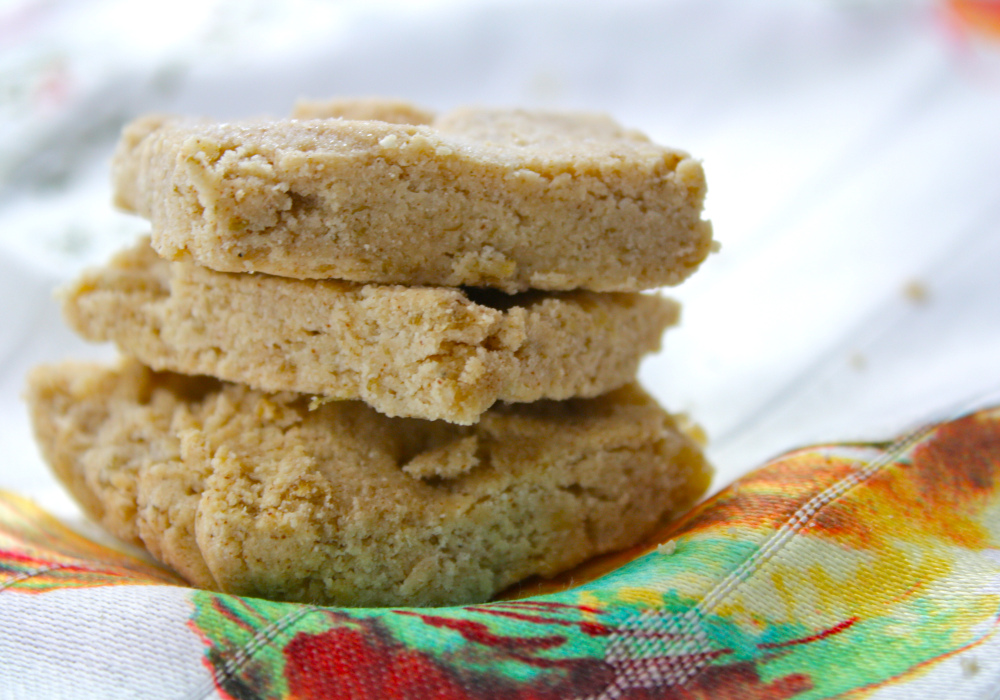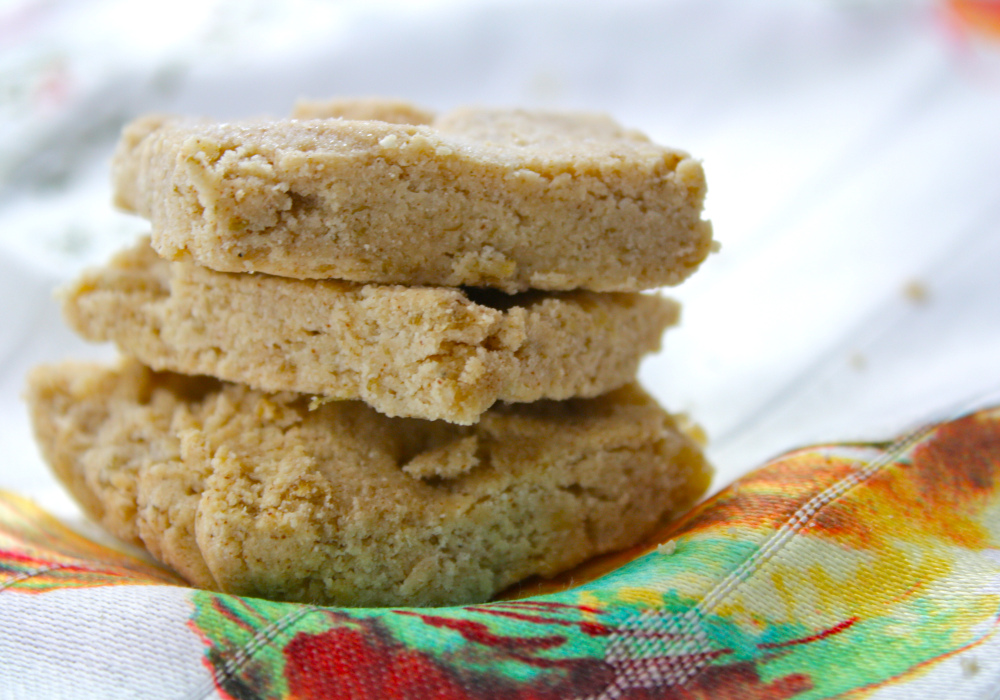 #8. Coconut Flour Pancakes 2.0. The perfect pancake. Vegan and low carb, this recipe is a force of nature. 90 calories for the whole batch!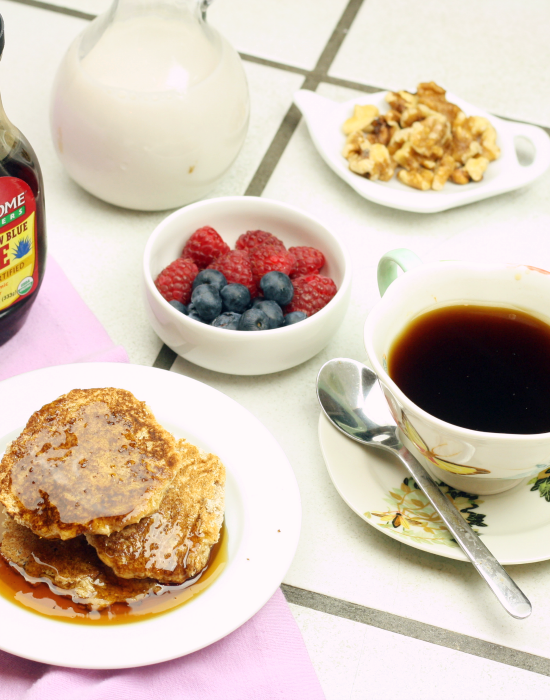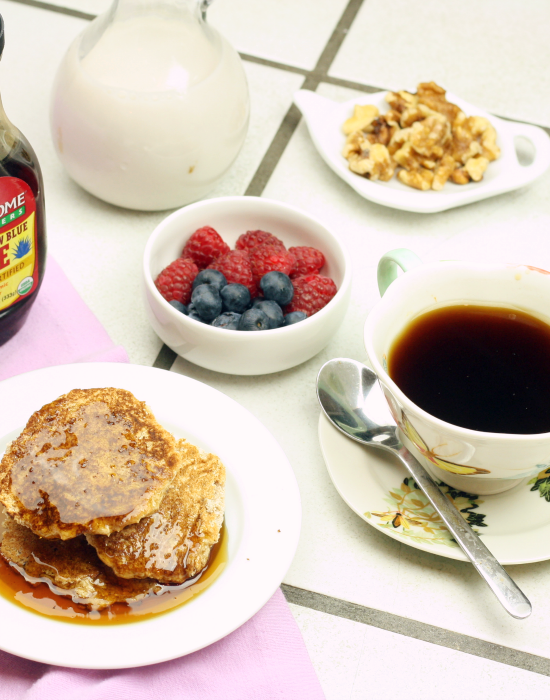 #7. Healthy Mozzarella Sticks. These healthy mozzarella sticks are always met with 5 star reviews. No one needs to know they're low carb and only 16 calories each! You can easily make them vegan with a dairy free cheese.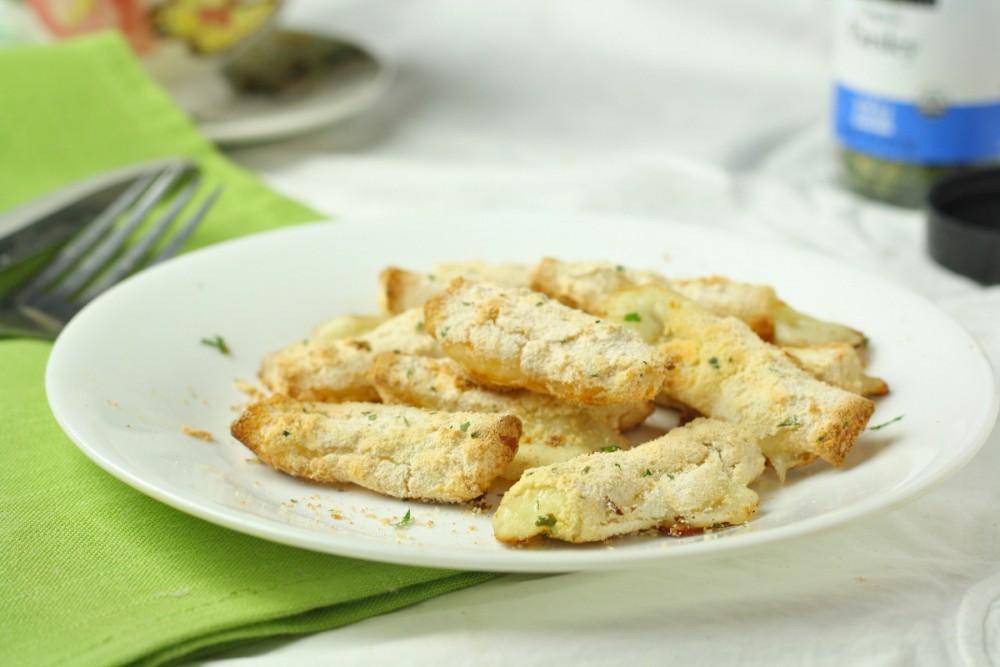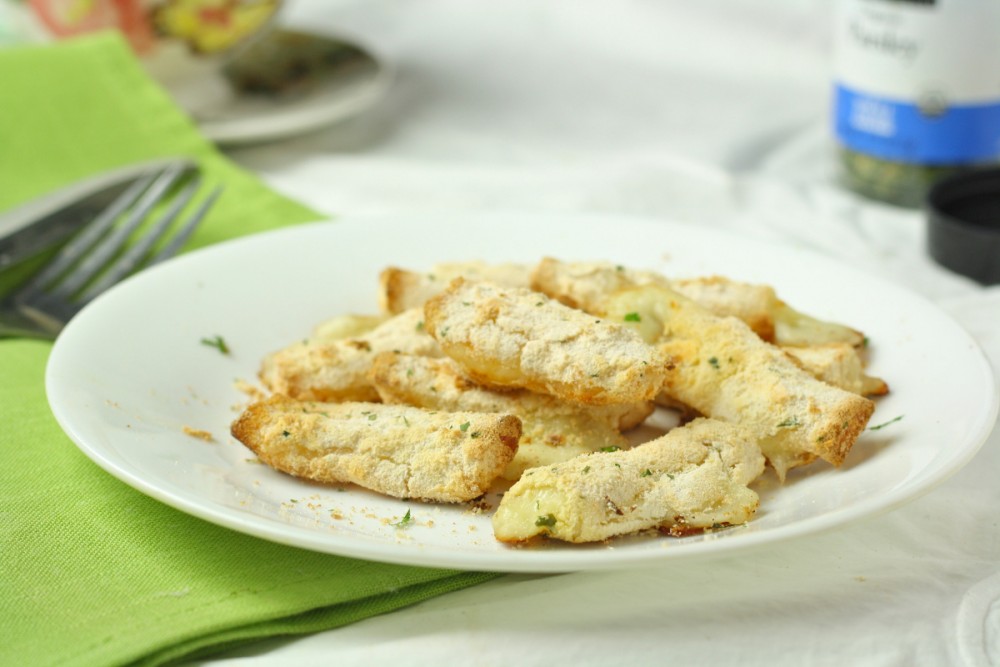 #6. The World's Healthiest Chocolate Chip Cookies. The recipe that started it all. It comes together in about 3 minutes and there are only 60 calories in the entire batch. That's 6 calories a cookie. Oh yeah.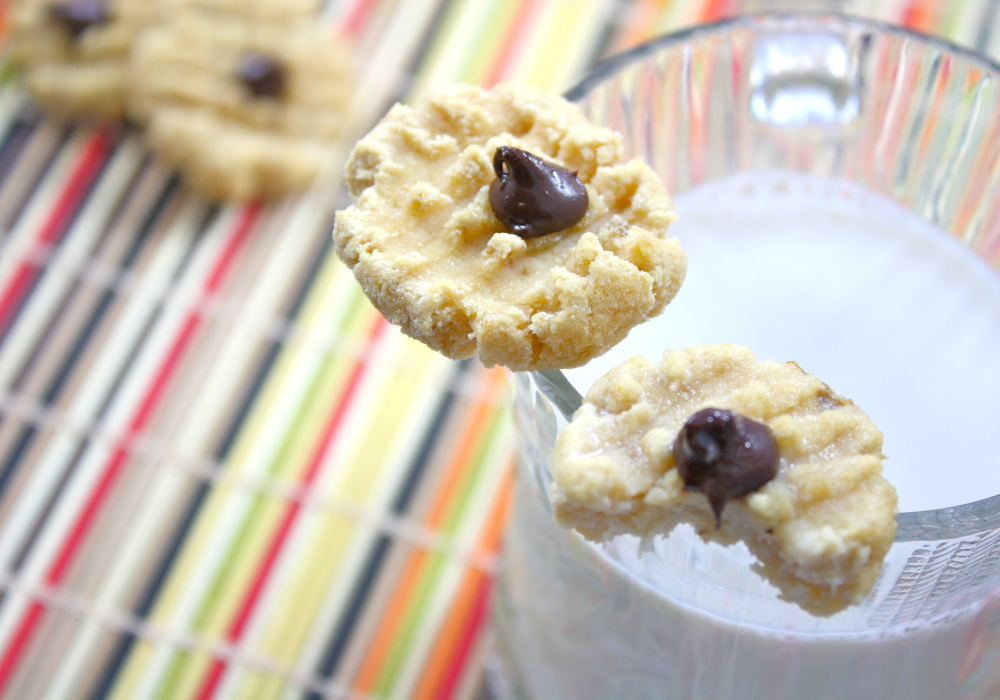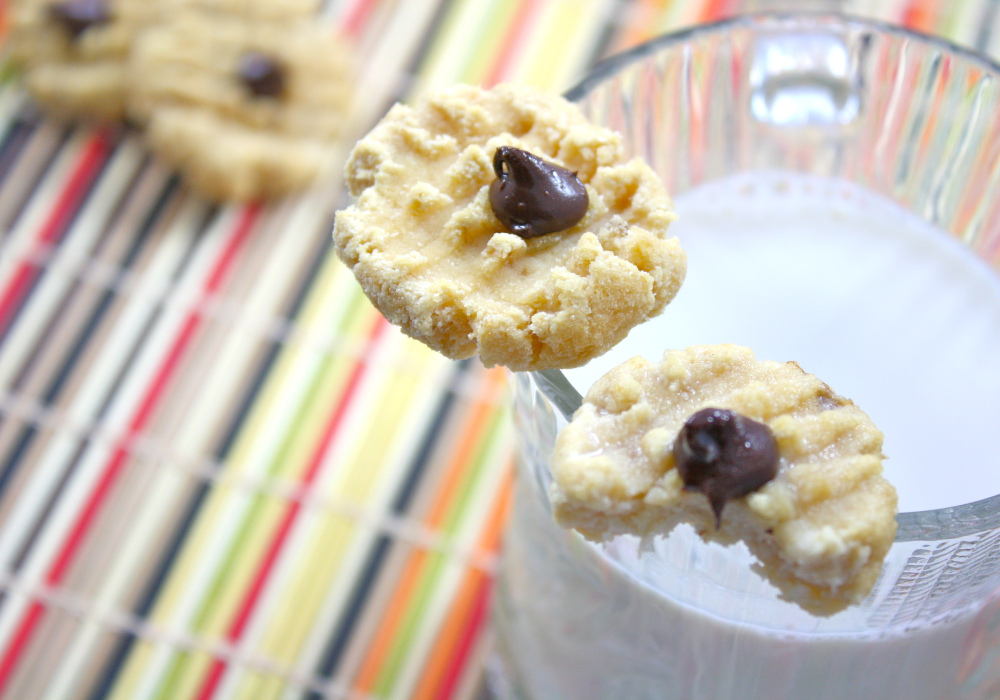 #5. Chocolate Chip Coconut Flour Cookies. My absolute go-t0 coconut flour cookie when I want more than single serving. 20 calories and amazing.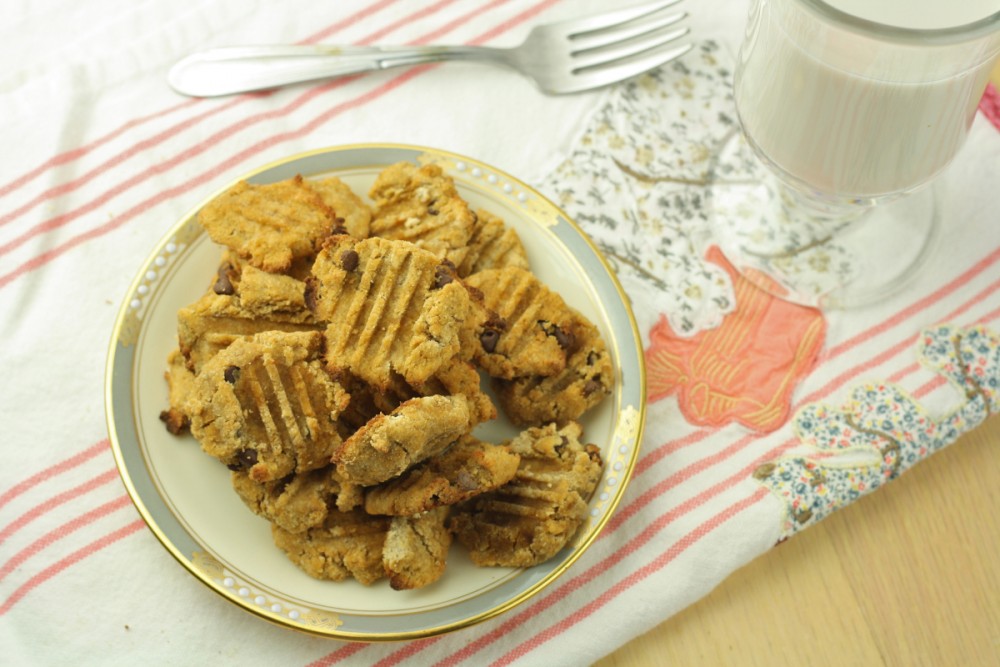 #4. Easy Grain Free Bagels. Sixty calorie bagels. SIXTY. I love baking bread, and I can honestly say this is the ultimate bagel recipe. Super easy, gluten/grain free, and only 60 calories each!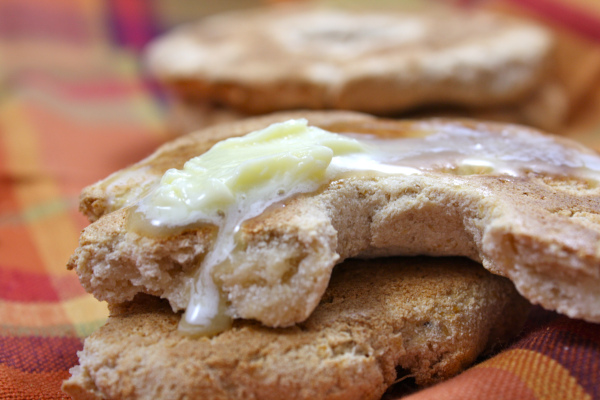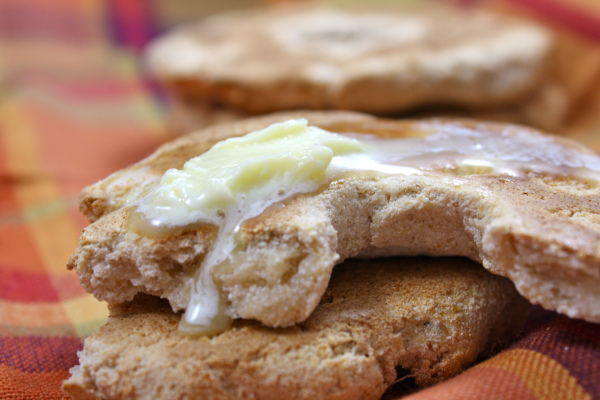 #3. Easy Coconut Flour Pan Pizza. A deliciously easy healthy pan pizza recipe that can be in your mouth in under 10 minutes. Only 175 calories for the whole pizza! It's consistently been one of my very favorite lunches.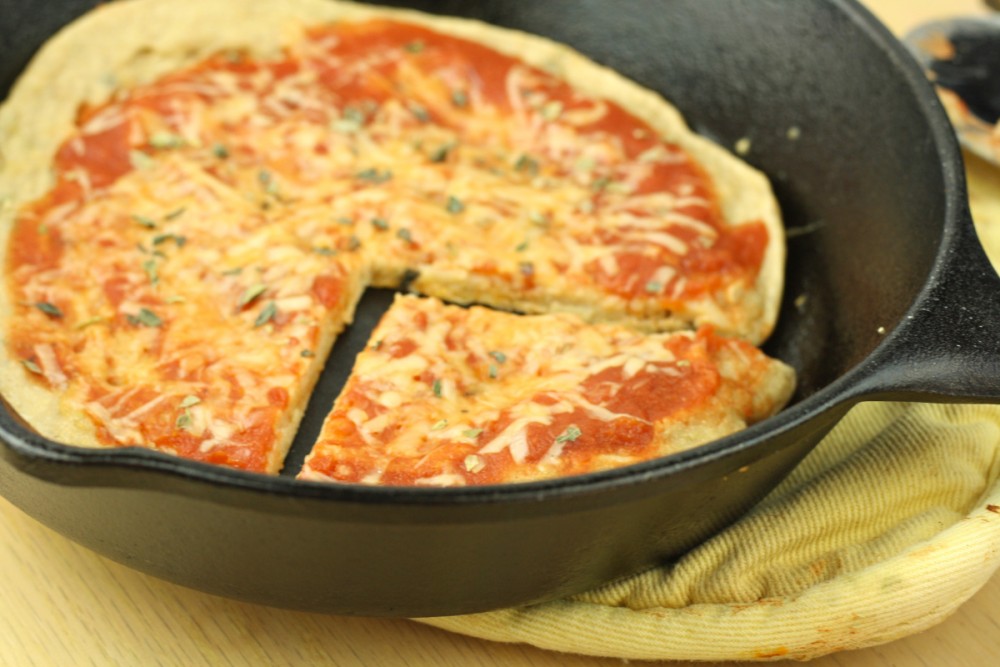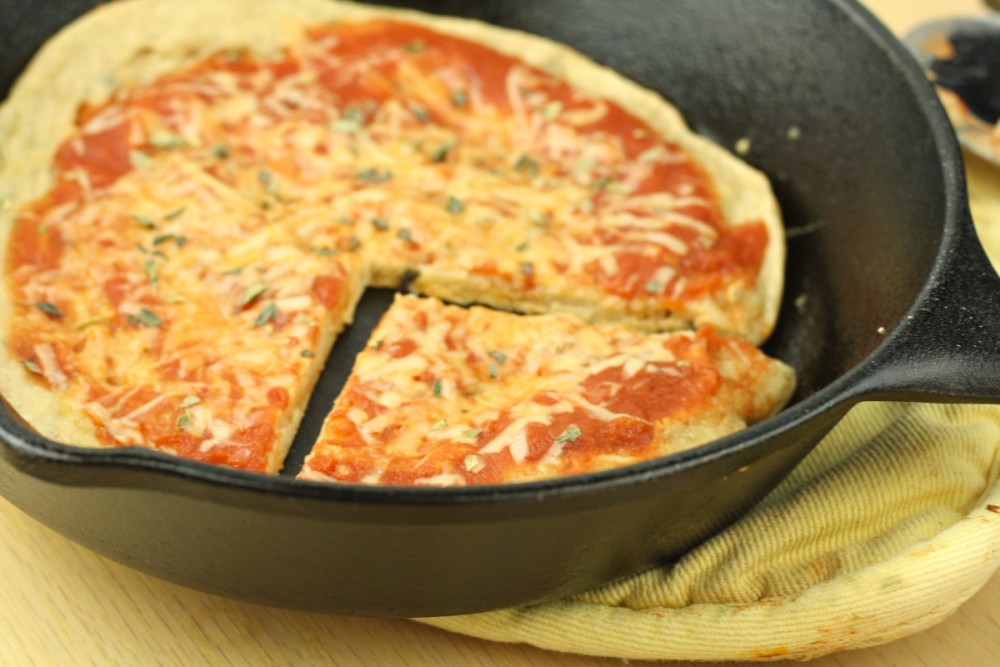 #2. Single Serving Peanut Butter Cake. 2 minutes. 130 calories. Peanut butter cake. It's everything you could ever want.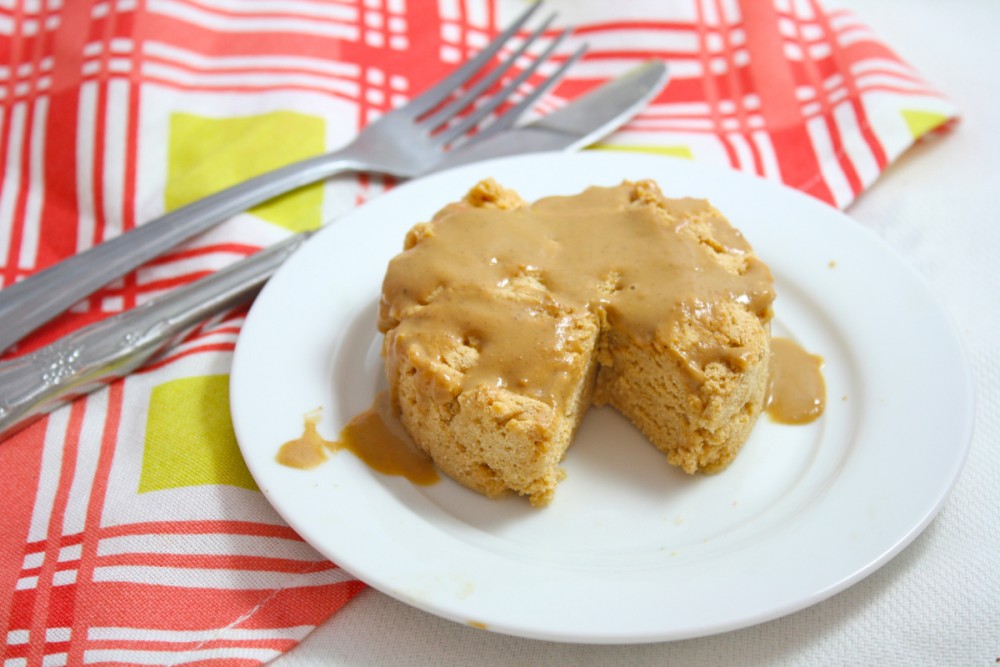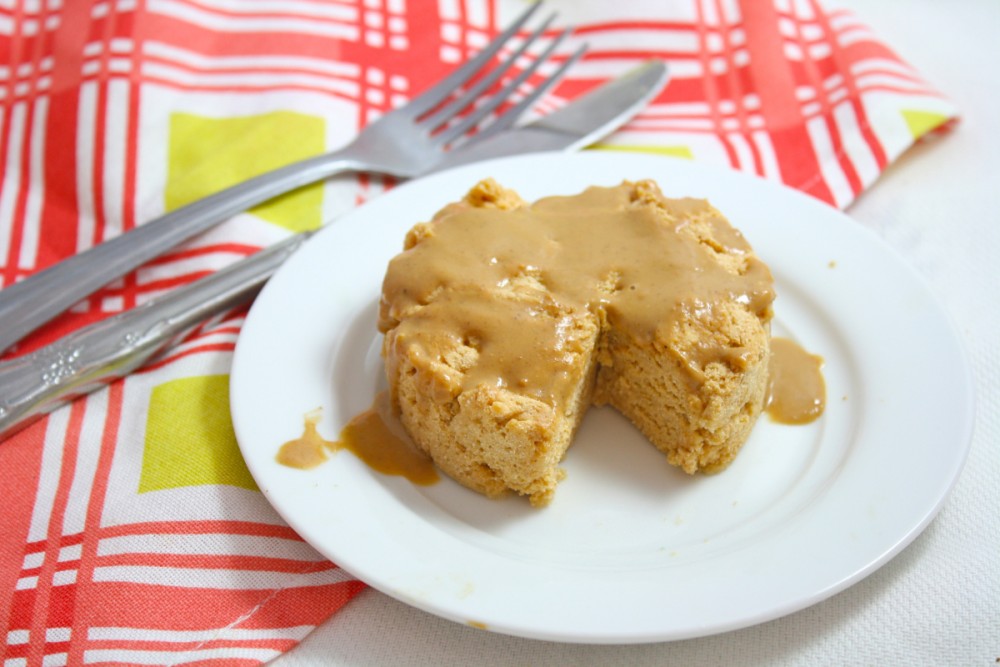 #1. Coconut Flour Flatbread. Although I love each and every one of coconut flour recipes dearly, this one has to be my crowning jewel.  It's a flatbread ready in just 10 minutes, with only 80 calories for two giant slices. Warm, doughy, delicately flavored, and practically perfect in every way.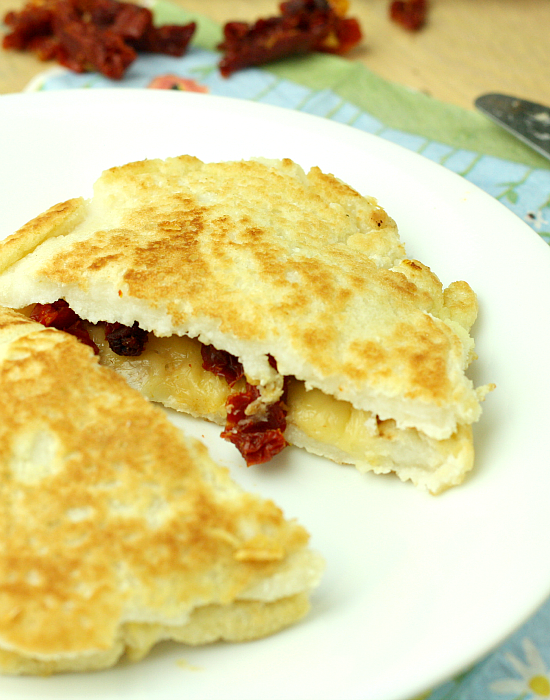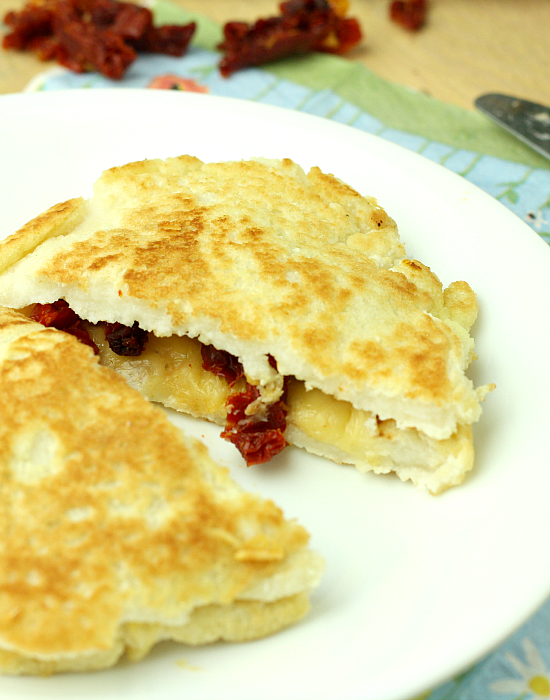 I hope you've enjoyed my favorite ways to use coconut flour. Now I want to know yours!
Grain free bakers unite!