Congratulations! Your life just became inexplicably better.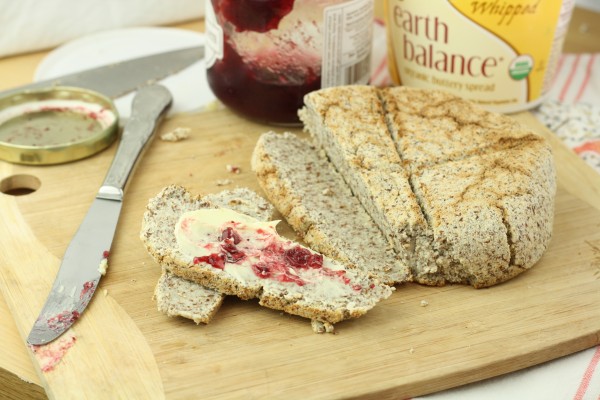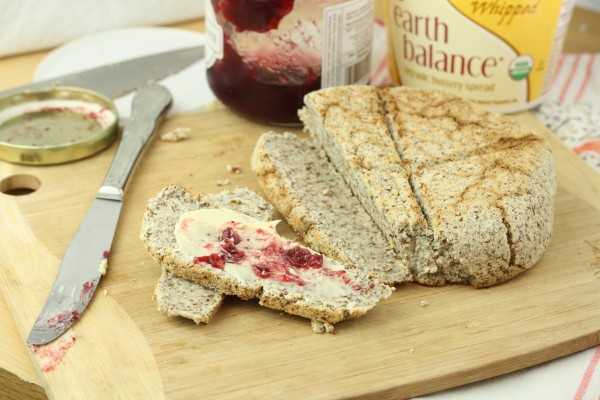 I have a lot of recipes. Lots. (Look! They're well-organized now!) I have spent hundreds and hundreds of hours researching, testing, photographing, and typing recipes and, needless to say, a lot of work goes into my recipes. I love every single one of my recipes. Every. single. one.
When I say that this is my favorite out of all the recipe to ever have been born out of my kitchen, I do not say this lightly. When I tell you this bread is MY MOST FAVORITEST RECIPE EVER, believe me. I mean it. I made my own tense for it. This bread will change your life for the better.
Starting right now!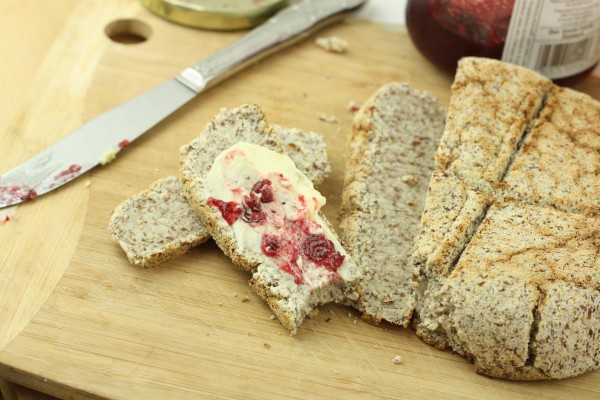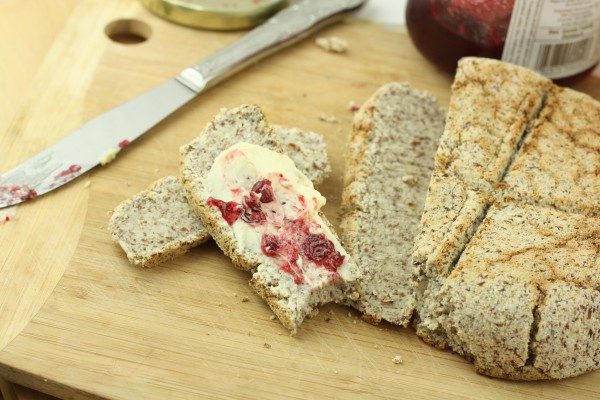 Must-Haves for the Perfect Easy Healthy Yeast Bread
Quick and easy
Gluten and grain free
Low carb
Paleo
Vegan
Sturdy
Lasts well
Able to be sliced thin
Invokes Hallelujah chorus
How did I do?
Check check check! On everything! Sense of accomplishment! Exclamation points!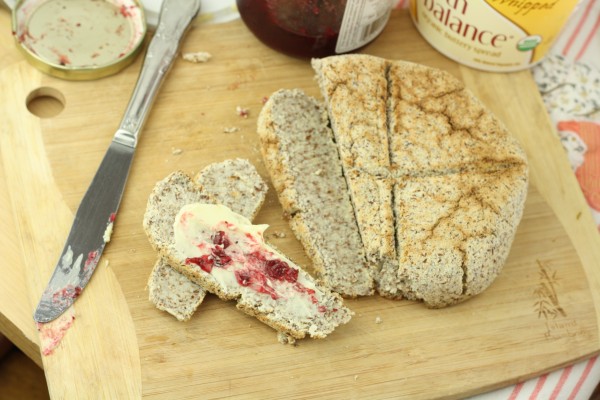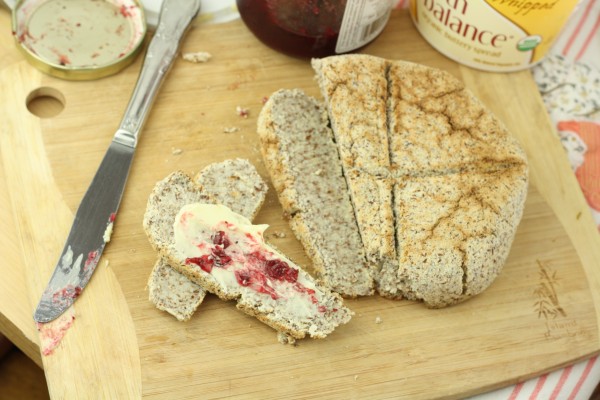 This bread has no rise time, but still has a lovely yeasty quality and smell. Oh. That smell. (Side note: Does anyone want to start a business with me where we bottle the scent of fresh yeast and sell it as liquid joy? Any takers? Your people will call my people. We'll do lunch.) Plus, it is super versatile. Slice it thin, slice it thin, cube it, or (for the geometrically inclined) pyramid it. The bread has a wonderful, slightly nutty taste and this beautiful soft yet sturdy texture with lovely crumb. It's magical.
Okay, now let's get started! It's yeast time.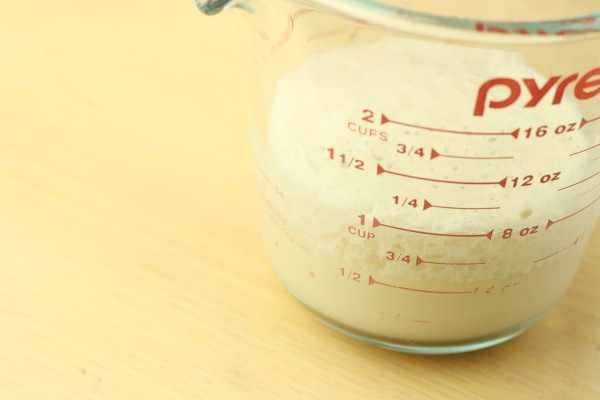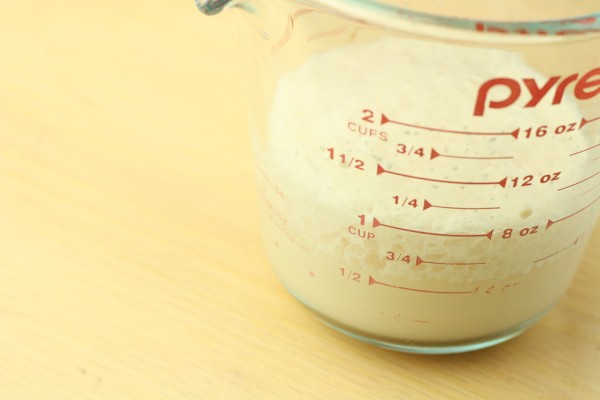 Get yourself with some water and let her warm up to you, so when you introduce Mr. Yeastie (with honey as the wingwomen) the sparks can really fly. Note: the sparks look like bubbles. They're beautiful.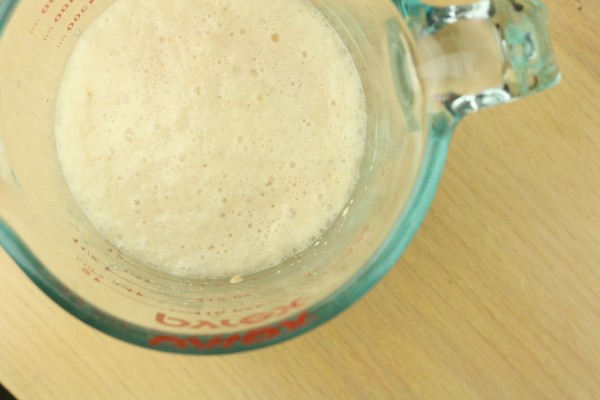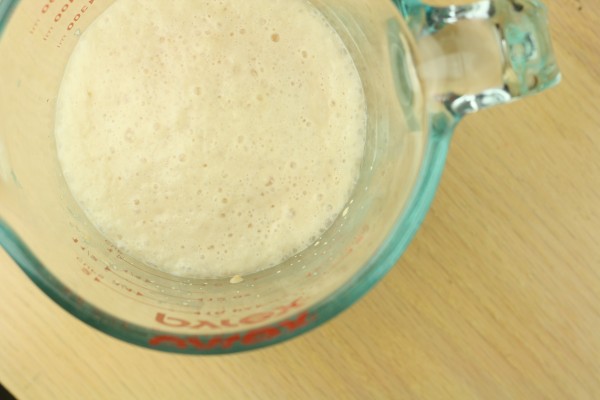 Next we're going to throw our dry ingredients into the mix, and then some more wet ingredients for good measure. Good measure looks like this. (i.e. amazing)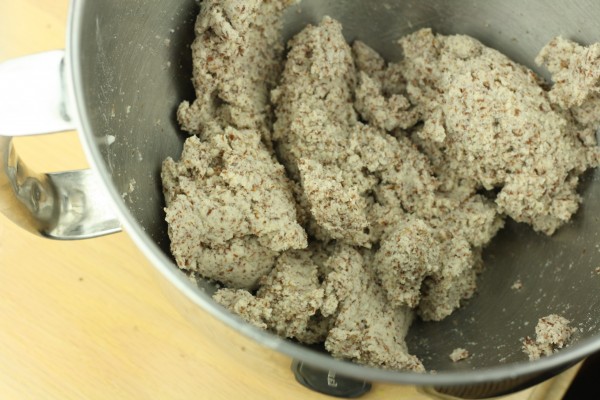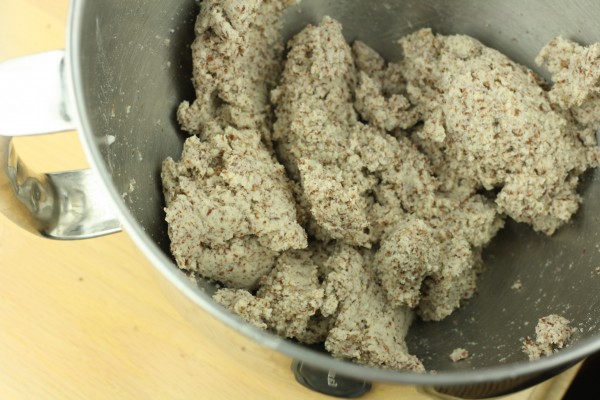 So just turn out our lovely dough friend onto a clean surface and show her some love because she kneads a hug.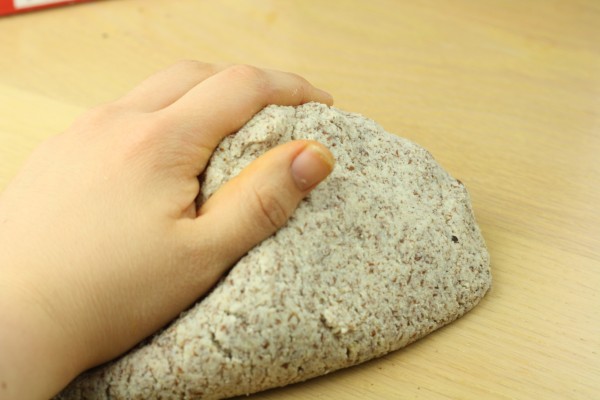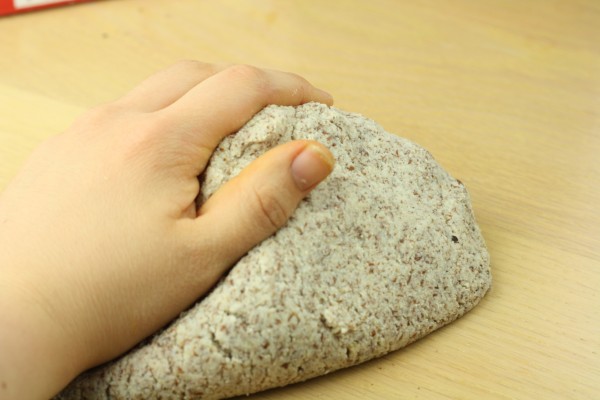 Hugs work miracles!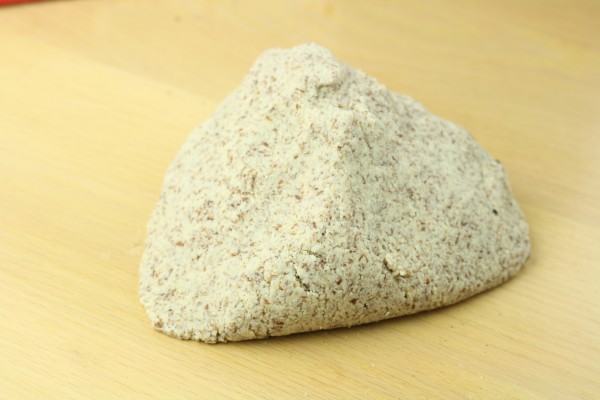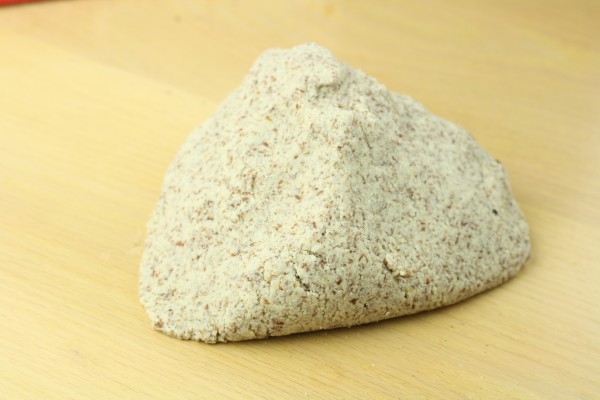 Hugs really can be the best medicine. Grey's Anatomy may not agree with me, but whatever.
Form the dough into a dough and dive a scour across the top. It really up the authenticity factor.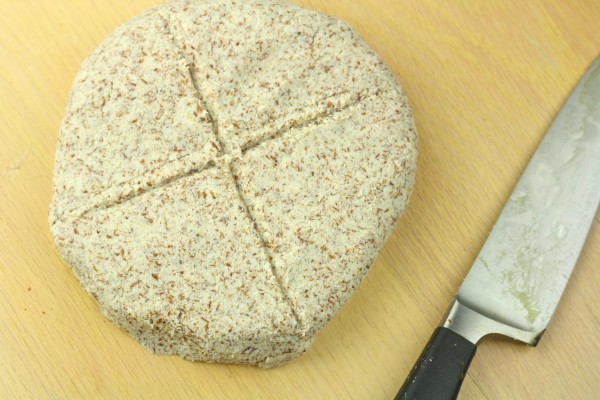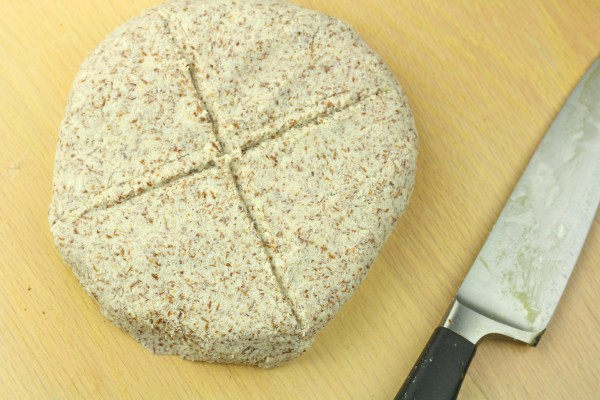 Since the time warp, the bread has now baked and cooled. Slice away! I like mine thin, and this baby can take it.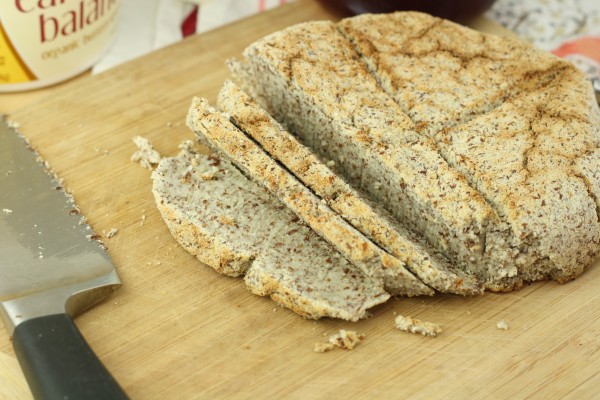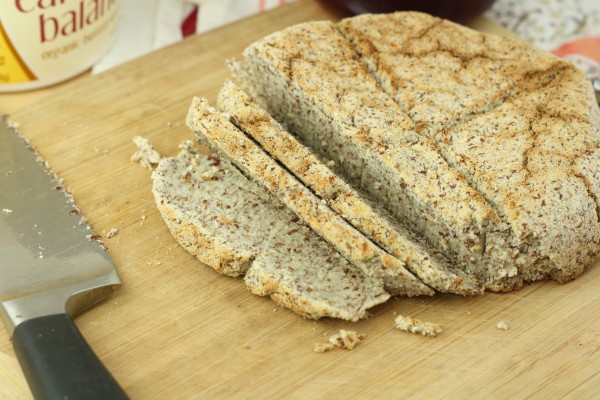 I am so excited. I can't contain my excitement. Uncontained excitement is currently dancing around this room. It can't be contained. This changes everything.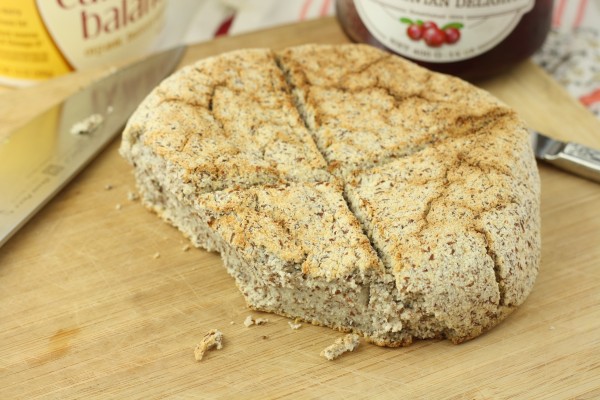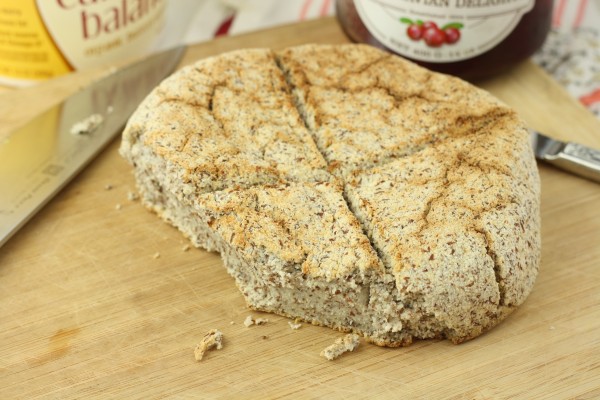 Dedicated with love to my dear mother. I love you more than anything. I love eating watching too much Netflix with you and eating a quarter of the loaf of this bread with you and being your daughter. You truly are the best mom ever. I love you.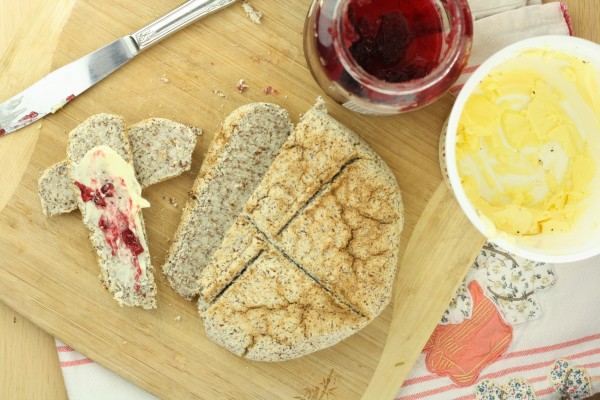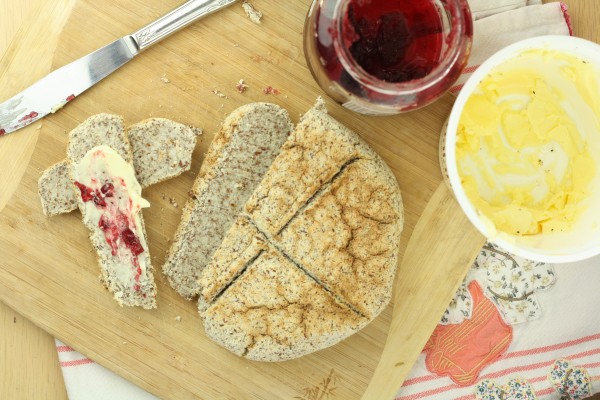 Do you like my new step-by-step photos? Are they helpful?
I thought this was a rather fitting post to kick them off. It is my new favoritest recipe after all. What do you think? Please do drop a line!