Cupcakes can make me rich too you know.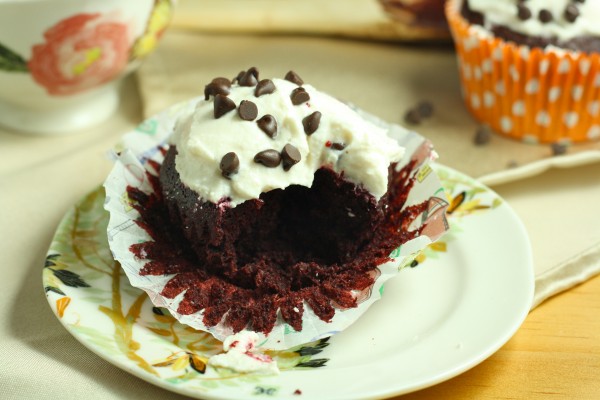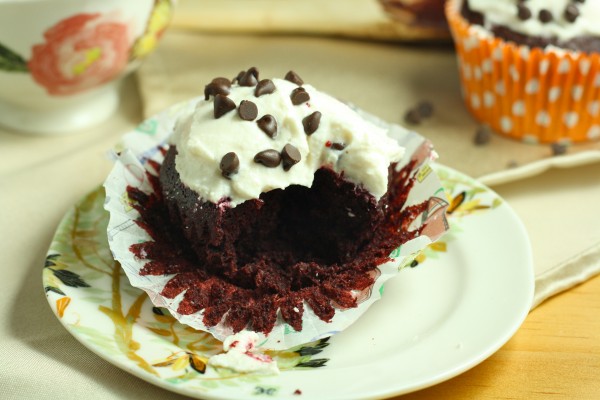 If Sprinkles can make gazillions of dollars turning bakeries into cupcakeries (deal with it. spellcheck), turning vending machines into cupcaking machines of bliss and happiness and unicorns, and turning people into walking cupcake-eating smily rainbows, then the least I can do is post a recipe for healthy red velvet cupcakes and buy myself some good chocolate.
Or a car. I do like Mercedes.
And chocolate! Let's not forget about what's important here. Mercedes and chocolate and cupcakes. Understood?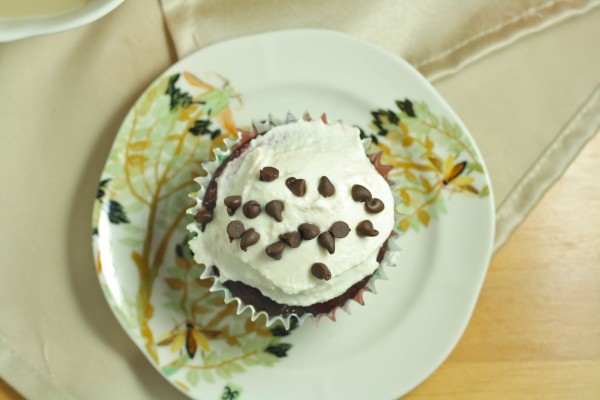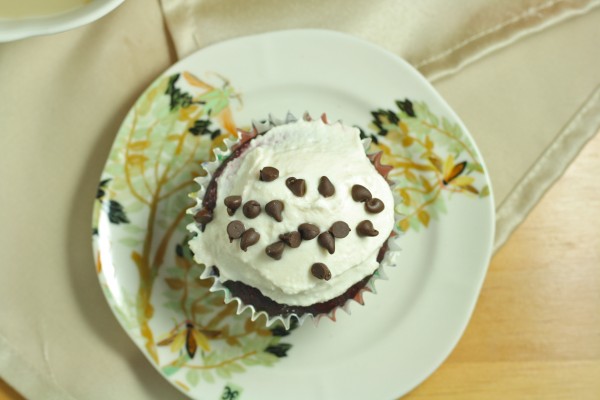 It is only fair to the public that I give fair warning, so consider this your official call to duck and cover. Assuming I'm not really as uncoordinated as I think I am, (I think I have the coordination of a particularly uncoordinated hamster. A very cute, somewhat clumsy hamster.) then I will be allowed to take on the streets with my very own motorized vehicle in a matter of months. Yikes.
I know this may be considered mutiny against teenage kind, but I'm actually not counting down the days until I reach a time frame in which I can reasonable count down the days until my driver's test.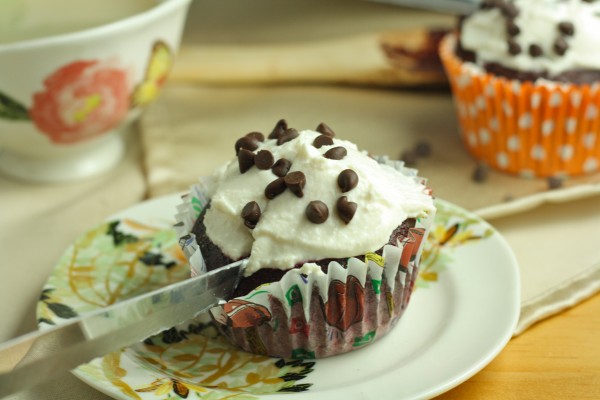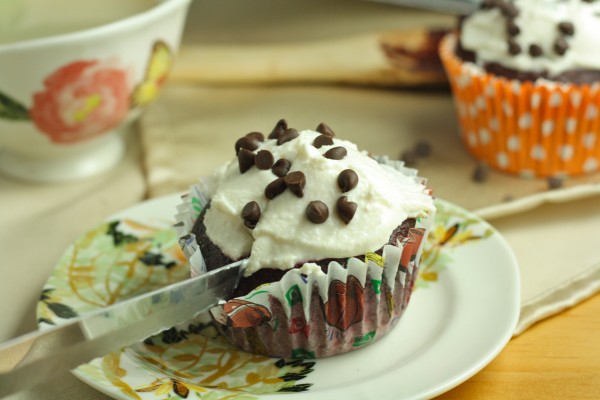 Quite on the contrary, I've grown quite accustom to this whole being chauffeured places thing, especially when my mother wears a white shirt, black pants, and a cap. (All we need is darker tinting for the car windows and my sunglasses and I'm literally the long-lost twin of insert name of Hollywood celebrity here.)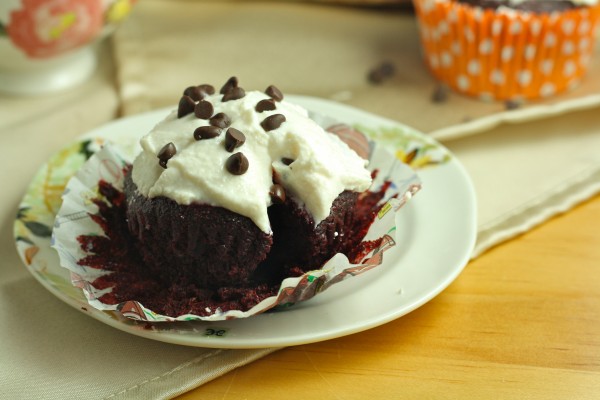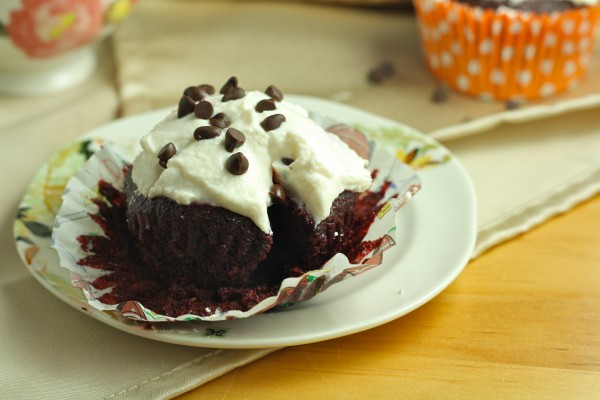 Does anyone have an extra Mercedes lying around? Perfect! Just send it my way. I wonder if it will fit in a P.O. box…
Oh, and do you accept cupcakes as payment? That's a pretty crucial part of the "get rich quick on cupcakes" master plan. Sweet (but not too sweet), warm, moist, healthy red velvet cupcakes are worth their weight in cash right?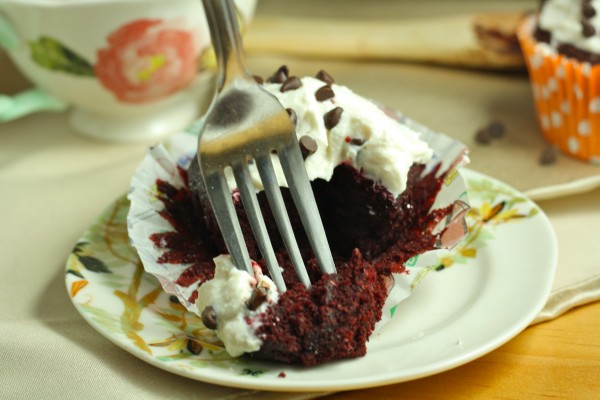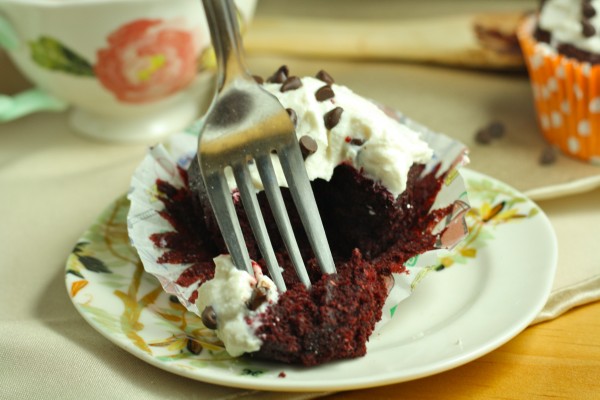 Right?
Like, $100 bills cash?
Yes. You do not understand how amazing these cupcakes are. THEY ARE LESS THAN 70 CALORIES EACH. WITH FROSTING. OH MY GOSH.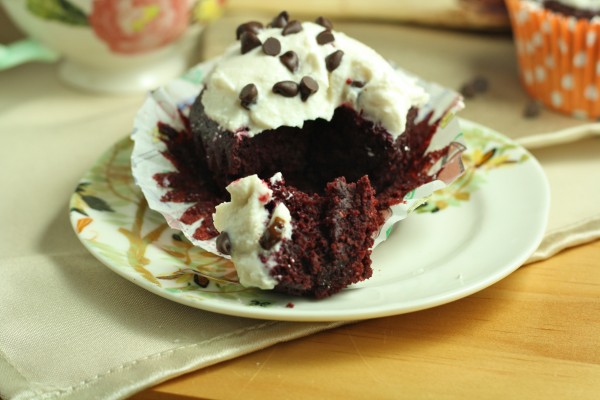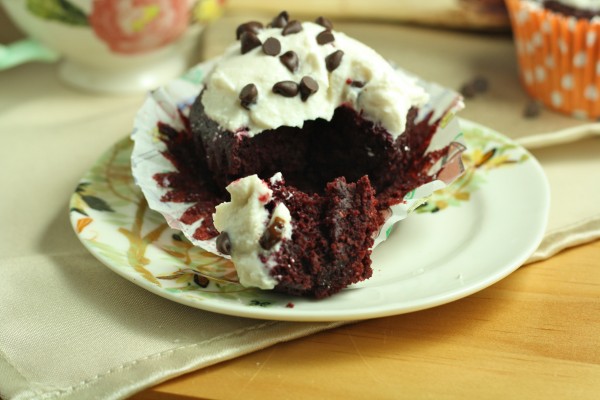 Those $100 bill are sounding pretty reasonable right around now?
I'll make this easier, don't even bother with the cash. Just drive the car over!
No? The hypothetical scenarios are over? Okay. FYI, my half birthday is coming up and I still like chocolate.
Meanwhile, I'm working on becoming that gazillionaire. Feast your eyes on my fortune.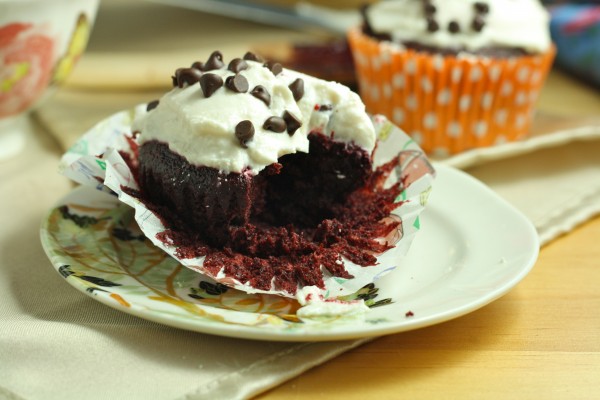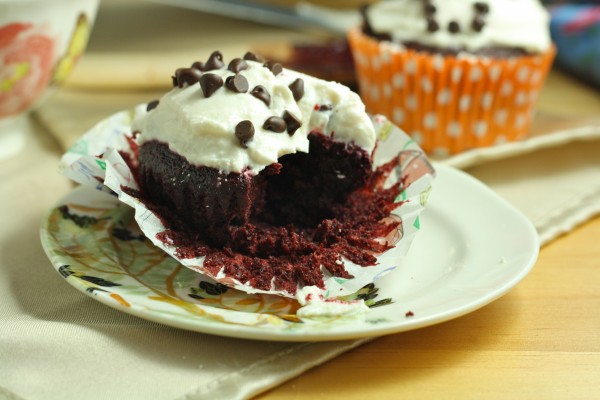 Dedicated with love to Marleen. Marleen, you have been so kind to me. Thank you.
Nutritional information calculated with white whole wheat flour, erythrtitol, and mashed banana.
Very Important Note: The following recipe is NOT gluten/grain free and paleo. Click here for a version that is.
Yield: 12 cupcakes
Healthy Red Velvet Cupcakes (Vegan/Gluten Free/Low Carb/Paleo)
10 minPrep Time:
25 minCook Time:
35 minTotal Time:
Ingredients
For cupcakes:!

1 1/4 cups white whole wheat flour
3/4 cup erythritol OR cane sugar
1/3 cup cocoa powder
1 teaspoon baking soda
½ teaspoon salt
1 cup almond milk
1 Tablespoon vanilla extract
1/3 cup mashed banana or oil
1 teaspoon apple cider vinegar
Red food coloring (Natural, such as beet juice, is absolutely best)

For frosting:!

1 cup nonfat Greek yogurt OR 1 cup vegan-friendly yogurt
3 packets of NuNaturals stevia, to taste (Feel free to substitute ½ cup erythritol OR cane sugar)
½ teaspoon vanilla extract
Instructions
For cupcakes:!

Preheat oven to 350 degrees Fahrenheit. Line a 12-cup muffin pan with cupcake liners and set aside.
In a large bowl, combine flour, erythritol or sugar, sweetener, cocoa powder, baking soda, and salt. Stir in almond milk, vanilla extract, banana or oil, and vinegar until uniform and no pockets of dry ingredients remain. Add in food coloring until batter is desired color. (Note that it will lose some of its color during baking.) Using an ice cream scoop, divide the batter evenly among the 12 cups of the muffin tin. Bake in the oven at 350 degrees Fahrenheit for 20-25 minutes, or until a toothpick inserted in the center comes out clean. Let cool.

For frosting:!

Meanwhile, stir together the yogurt, the sweetener, and the ½ teaspoon vanilla extract. Place in the freezer for 20-30 minutes, or until thickened.

For assembly:!

Spread the thickened frosting over the cooled cupcakes. (Sprinkling chocolate chips over the top doesn't hurt.) Once frosted, the cupcakes are best served immediately. If you want to serve them later, refrigerate the cupcakes, keep the frosting in the freezer, and frost the cupcakes right before serving. Devour.
Notes
Feel free to use any kind of wheat flour in place of the whole wheat flour.
To keep vegan, use vegan yogurt and egg replacer.
7.8.1.2
226
https://www.foodiefiasco.com/healthy-red-velvet-cupcakes-1/
Nutrition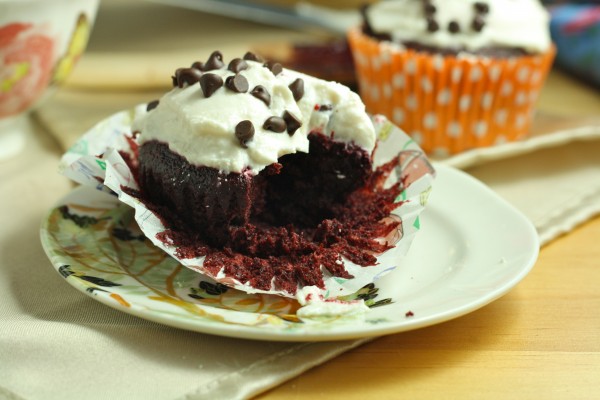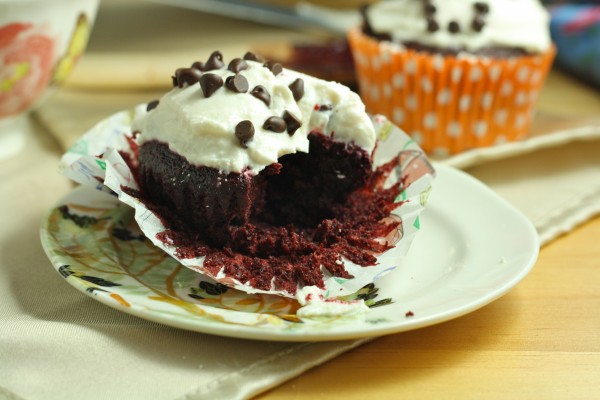 What is you favorite kind of cupcake?
I love me my red velvet, but I'm a coconut gal. What about you?