Do you remember the blue box?
Did you have the blue box mac and cheese Mom would make on those busy weeknights after soccer/swimming/dance/karate/ etc. practice?
I didn't.
Thank goodness.
Ever once in a while I would have it at a friends house, and I had a hard time getting it down every time. I hated it with a passion.
But once I got older and could read nutritional labes, I couldn't stand it all the more.
SODIUM TRIPOLYPHOSPHATE? YELLOW 5 AND YELLOW 6 COLOR?!?!?!?!?!?!?
Ew. Just ew.
But I know about and appreciate the good mac and cheeses out there. So why can't I, the health concious indidvidual I am, partake in this?
I have dreaming up this recipe for a while, and when I was about to create it, a thought occured to me. What about my mac and cheese loving vegan friends? What if they want fluffy quinoa (which is way better than slimy noodles by the way)  enrobed in melty, cheesy goo too???? Then what?
So naturally, I have to add a vegan option. Everyone needs this dish. They deserve it.
"Kelly, stop eating our dinner right from the pot! You're going to burn your mouth."
"Too late. Grab a fork and eat with me."
"I will eat from a bowl, thank you very much.
"Don't act like you don't just want to jump into the pot and swim in this stuff."
"Step aside."
(Quinoa) Mac and Cheese
Not only is this ridiculously delicious, but it is also a complete protein. Serve with some green veggies and you have one of the most healthy and tasty meals possible.
Serves 2
Ingredients
1c. cheese of choice , shredded***use vegan vegan cheese for vegan version***
1.5c. almond milk
2c. cooked quinoa
1T flour
salt and pepper, to taste
1 slice of bread
1/2T Earth Balance
Preheat broiler.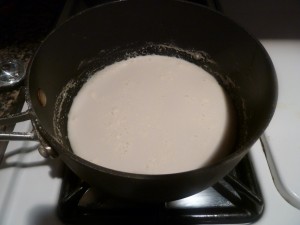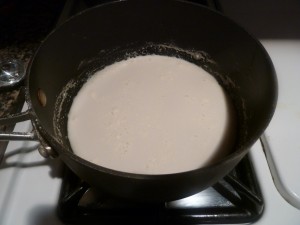 Whisk flour and almond together in a medium saucepan.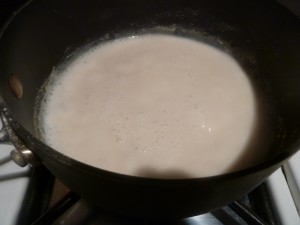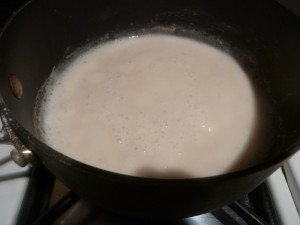 Whisking constantly, bring to a boil and cook until thickened, about 1 minutes.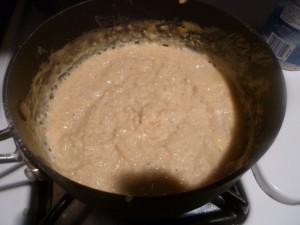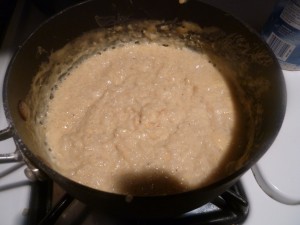 Off heat, add 3/4c. of cheese, whisking until complelty melted. Add in cooked quinoa and stir until combined.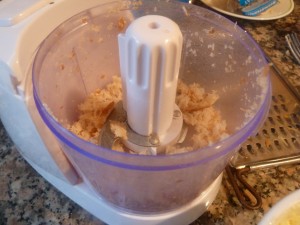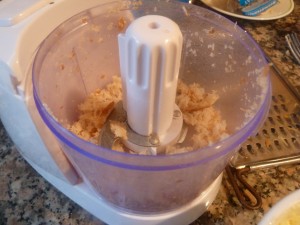 In a small food processor or mini chopper, add bread slice and Earth Balance. Proccess until breadcrum-type consistency is achieved.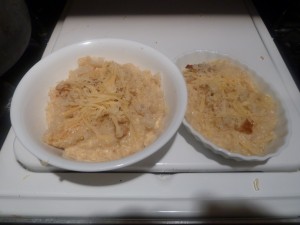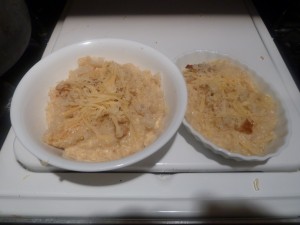 Divide quinoa mixture between two broiler safe bowls, raekins, or one of each. Place half of breadcrumb mixture on top of each bowl. On top of that, add half of the remaing 1/4c. cheese to each bowl. Broil for about 2 minutes or until cheese is melted nad the to