Warning: do not lick the screen.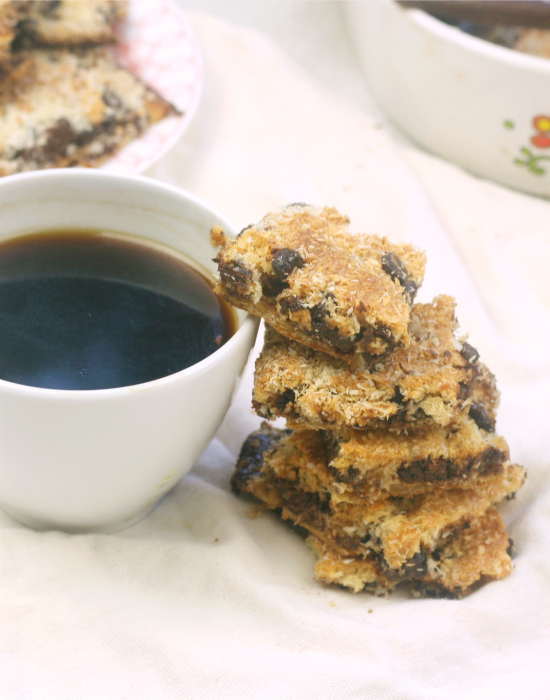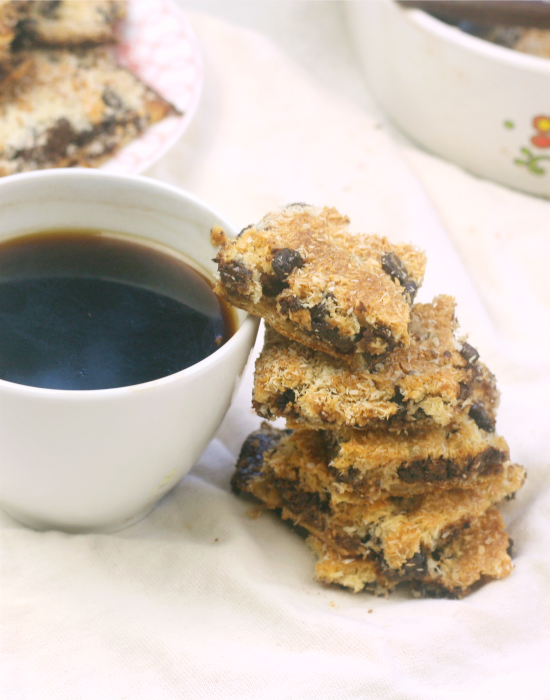 When I was little (okay, shorter but bigger around the middle), my mother's colleague would bring seven layer bars into the office.  My mother would then proceed to graciously hoard and bring them home, knowing that, to her 9 year old daughter, these bars were the edible equivalent of Disneyland.
First she gave birth to me, then gave me chocolate-happy taste buds, and now this. I'm a lucky kid. Little Kelly expresses her gratitude by sticking her head in the cookie jar.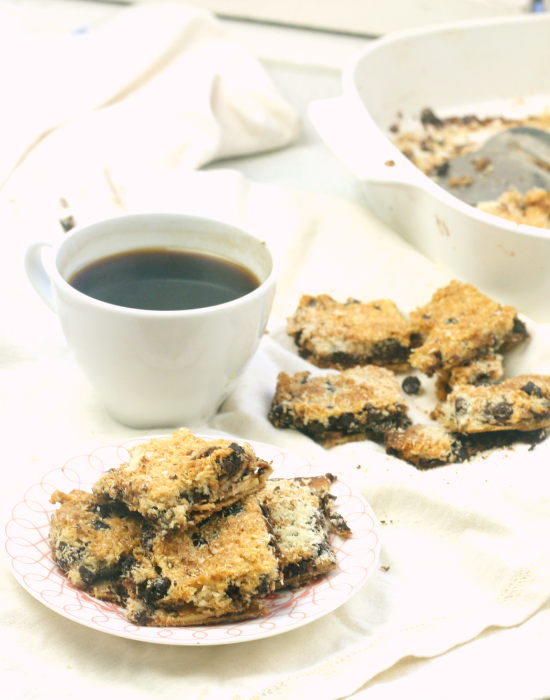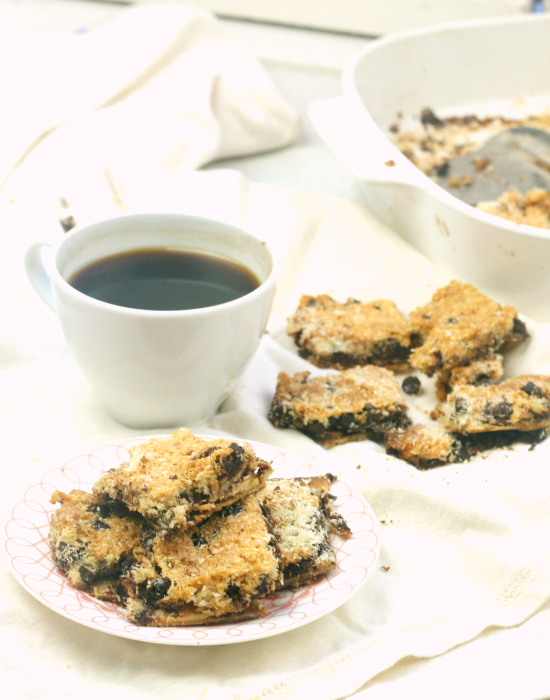 In case I didn't know how unhealthy traditional seven layer bars are, my pants were always there to remind me. Luckily we've come a long way since then. Now I have a 27 inch waist, an obnoxious(ly wonderful) trend that allows us to wear leggings in public, and a recipe for healthy seven layer bars so good they could make a grown man cry.
So good. I repeat. SO good.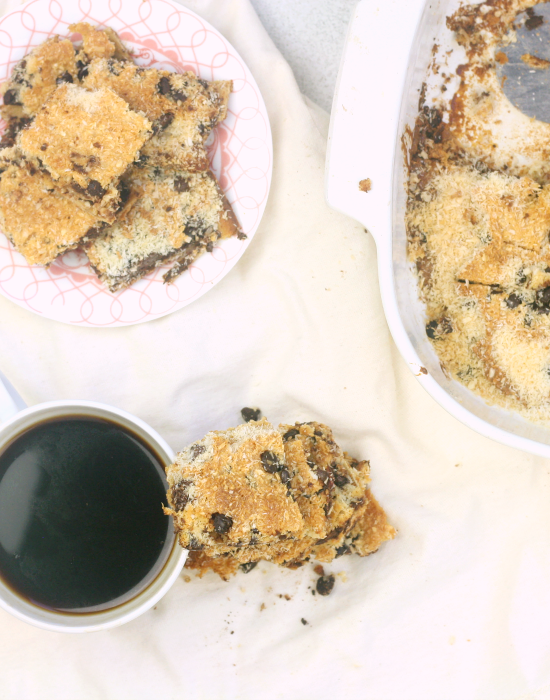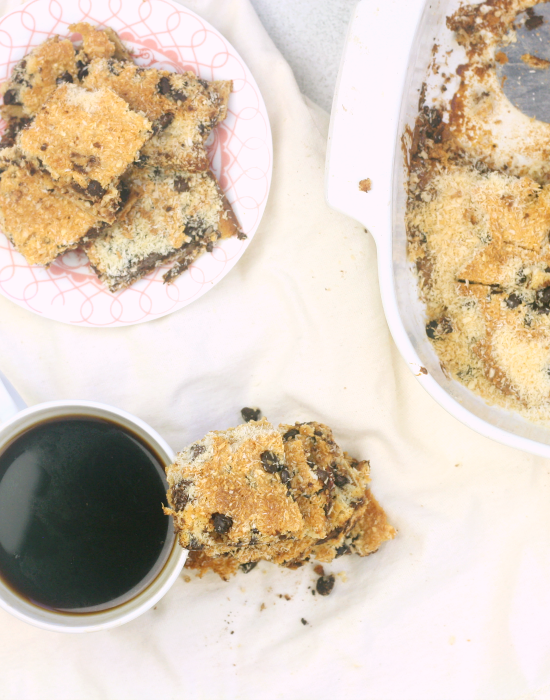 But now I have a problem. The problem is that I am madly in love with these bars and I have 10 of them calling my name from the kitchen. Wait, this recipe made 16 bars. Oops. *wipes chocolate from fingers*
I mean it's okay because they're healthy (only 80 calories each!), but I need something more balanced than a bar in each hand. Just enjoy a few of these after chowing down on a salad and you're golden. Just like the perfectly golden tops of these bars. They're waaay too good.
Then my friend invited me over for pie, so naturally I said yes because duh! Bonding and pie. Plus I can shove these bars off on her! Can anyone way PIE DATE? I can't because my mouth is full… of both pie and seven layer bars. But I already ate a salad, so mission accomplished.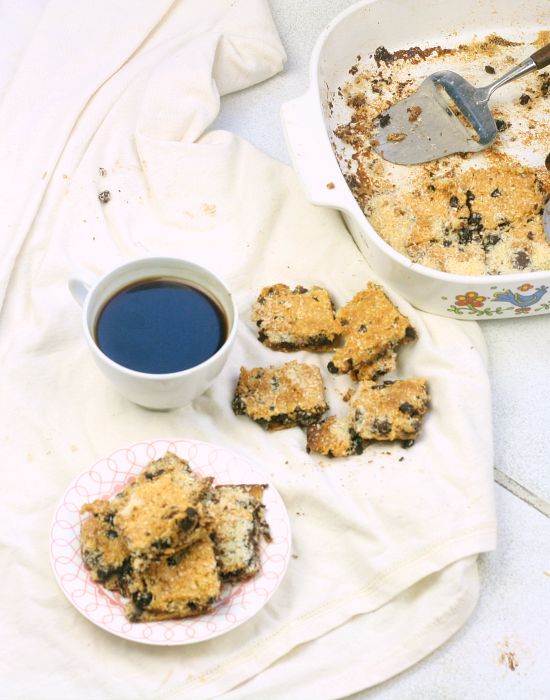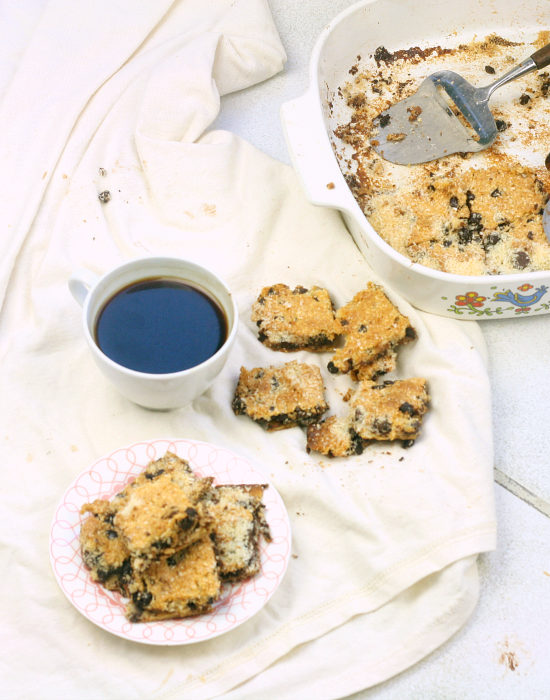 First, whip up the simple crust. The beauty here is that you can use whatever flour you so desire.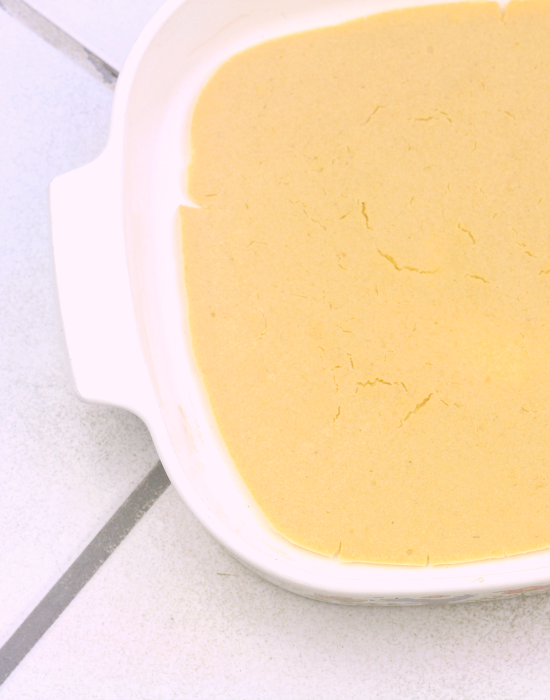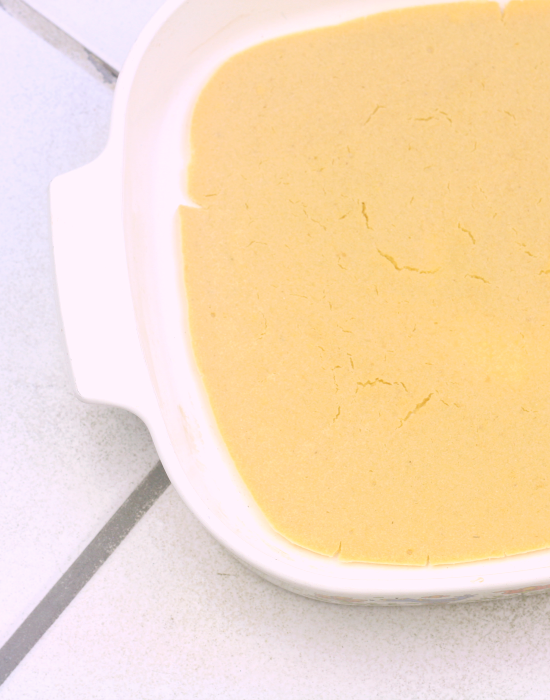 Layering time!
1. Crust
2. Nuts
3. Dark chocolate chips
4. White chocolate chips (or semi sweet chocolate)
5. Butterscotch chips (or milk chocolate)
6. Coconut
Okay yeah, that makes seven. I have been very busy this summer forgetting all basic math.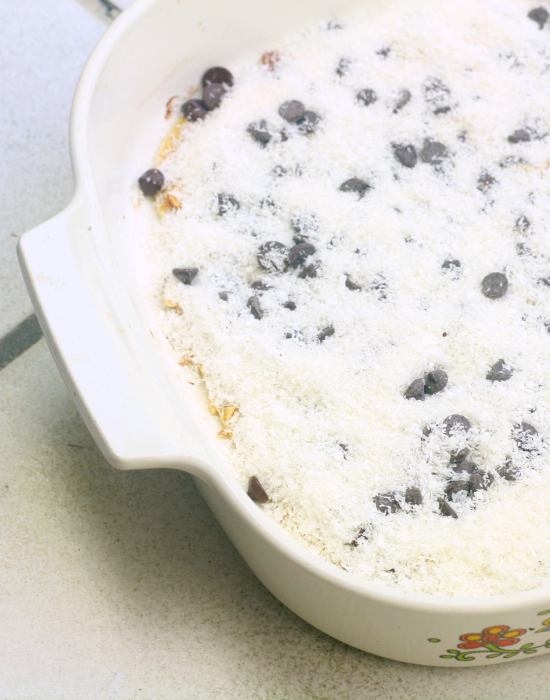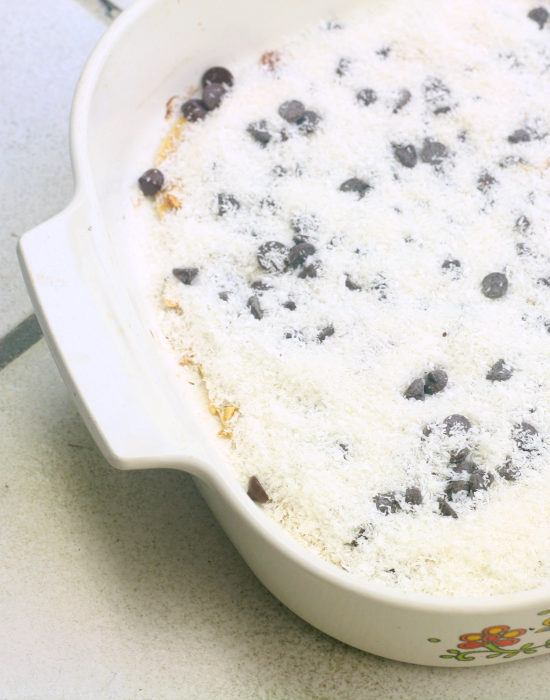 Compose an interpretive dance or full-scale musical to express your love for sweetened condensed milk.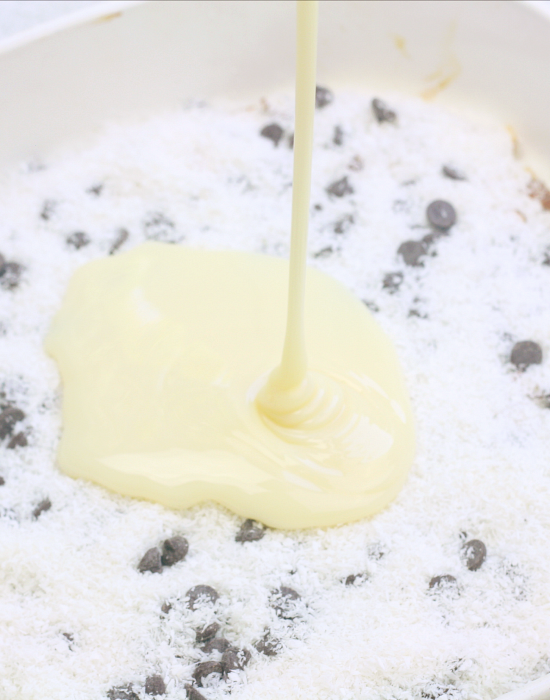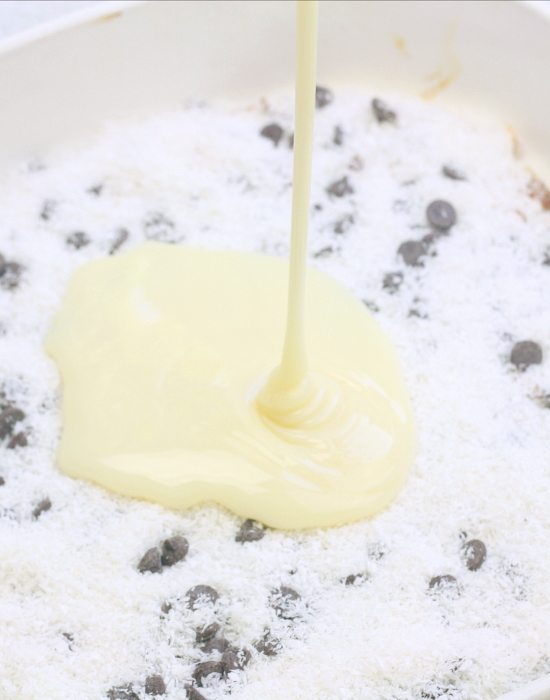 Or simply enter these bars in a beauty pageant.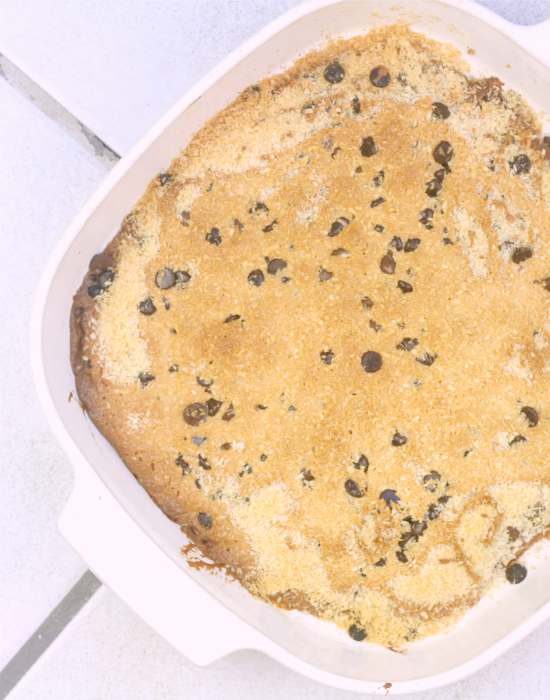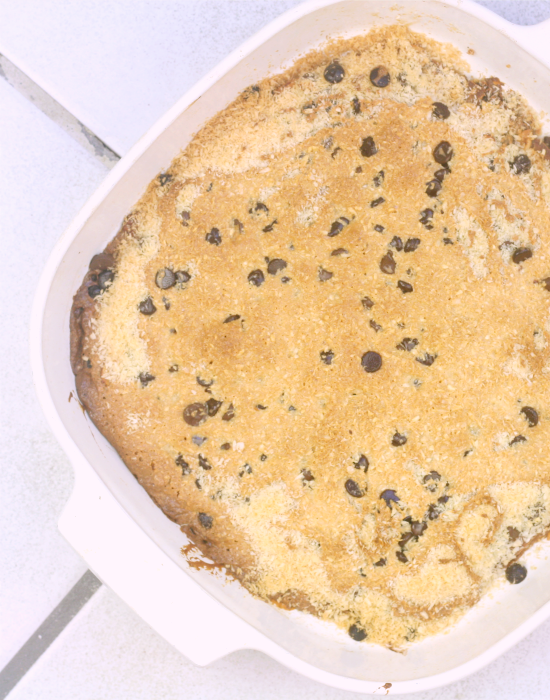 The secret to clean-cut bars is using a pizza cutter. Do this if you want to live. (Okay, if you want the bars to live. But after tasting one you'll know what I mean.)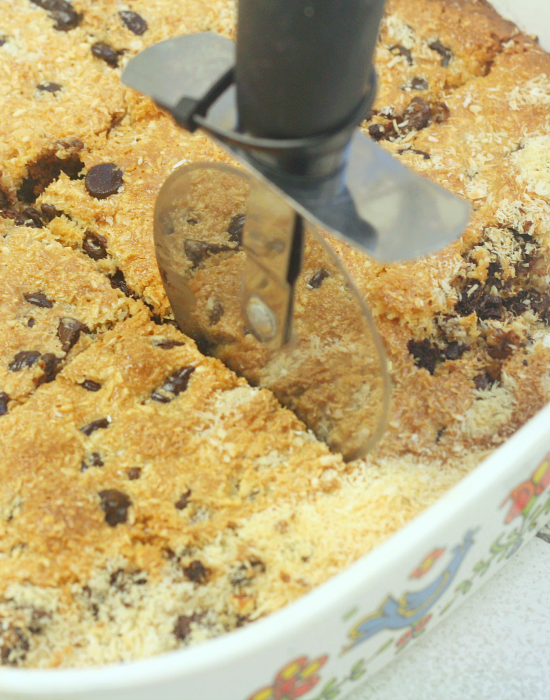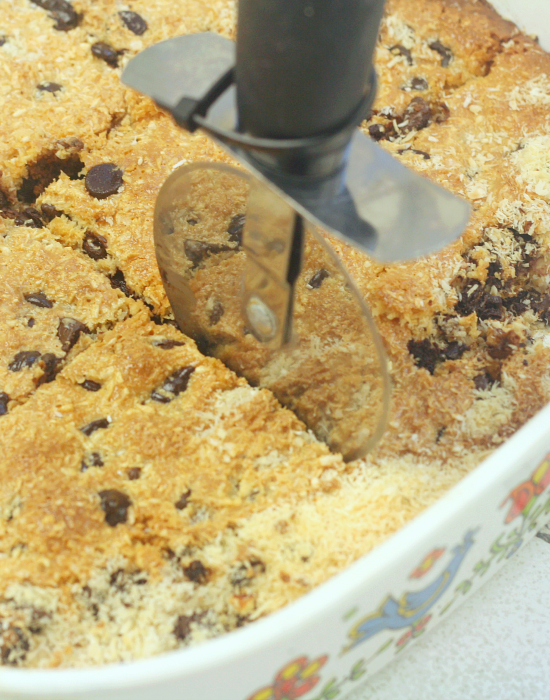 See? This proves my hypothesis that pizza is the prime source of great human innovation and world peace.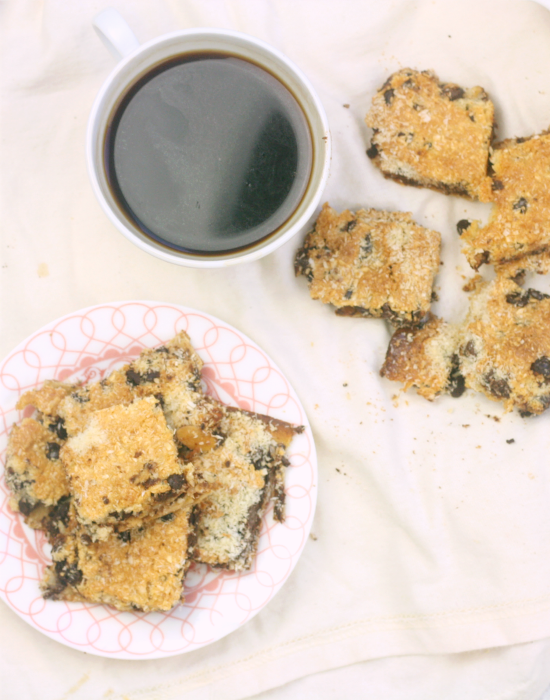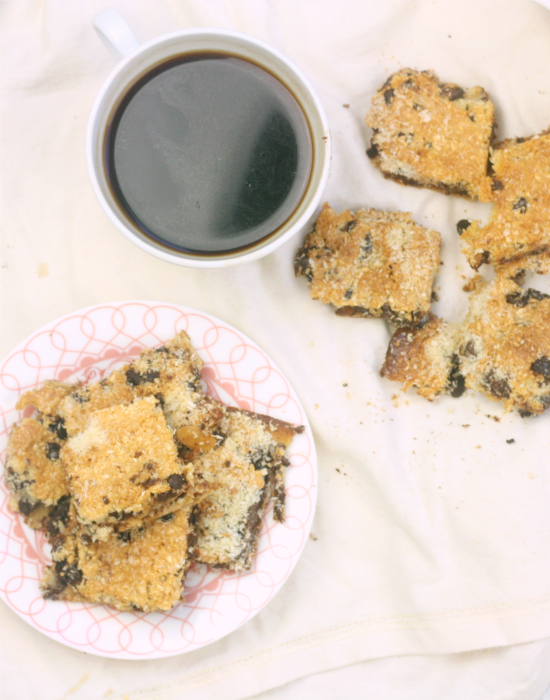 Cut yourself a giant slice and indulge in a seven layer miracle.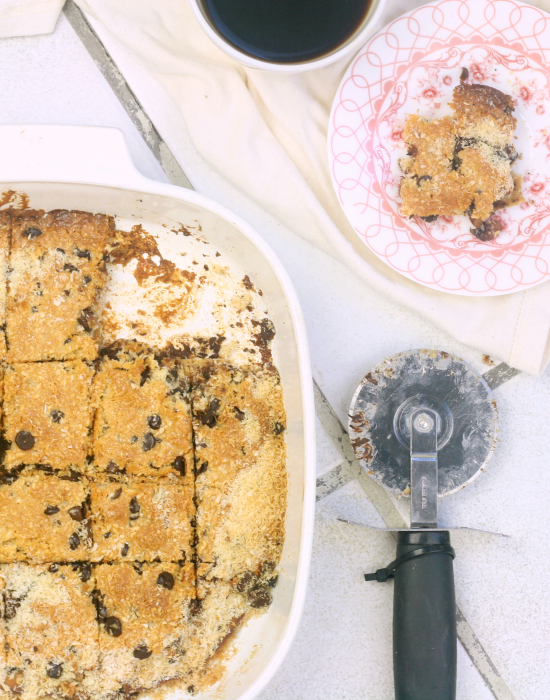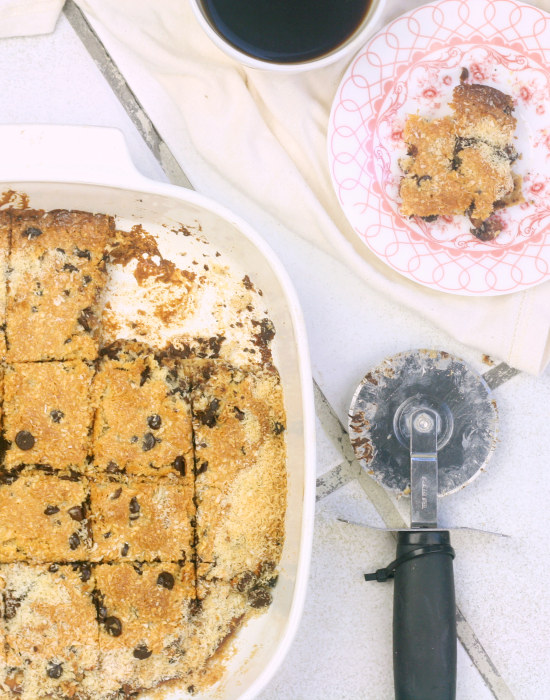 inspired by Desserts with Benefits
Yield: 16 bars
Healthy Seven Layer Bars
10 minPrep Time:
50 minCook Time:
1 hrTotal Time:
Ingredients
For crust:

6 tablespoons chickpea flour (or flour of choice, such as whole wheat)
1/4 cup almond milk
1/2 teaspoon vanilla extract
3 tablespoons sugar or erythritol

For the filling:

1/3 cup chopped nuts (I used sliced honey roasted almonds.)
1/4 cup dark chocolate chips
1/4 cup white chocolate chips or semi sweet chocolate chips
1/4 cup butterscotch chips or milk chocolate chips
1 cup unsweetened shredded coconut
1/2 cup ( homemade ) sweetened condensed milk
Instructions
Preheat oven to 350°F. Grease an 8x8 baking dish and set aside.
In a medium bowl, combine all the ingredients for the crust and whisk until no pocket of flour remain. Evenly spread the crust mixture over the bottom of the prepared baking dish. Bake in the oven at 350°F for 10 minutes.
After you've fetched the crust from the oven, evenly layer the ingredients over the crust in order: chopped nuts, dark chocolate chips, white chocolate chips or semi sweet chocolate chips, butterscotch chips or milk chocolate chips, unsweetened shredded coconut, sweetened condensed milk (make sure to pour it so that it covers all the coconut).
Bake in the oven at 350 for 40 more minutes, until the top is golden and beautiful. Let the bars cool completely. I repeat: let the bars COOL. This will take about 2 hours. Because I have exactly -0.7% patience when it comes to dessert, I usually just stick the bars in the freezer for about 30 minutes. Now cut into bars (a pizza cutter is the secret to clean cuts!) and devour.
Notes
Nutritional information calculated with erythritol, reduced fat coconut, and homemade sweetened condensed milk.
7.8.1.2
352
https://www.foodiefiasco.com/healthy-seven-layer-bars/
Nutrition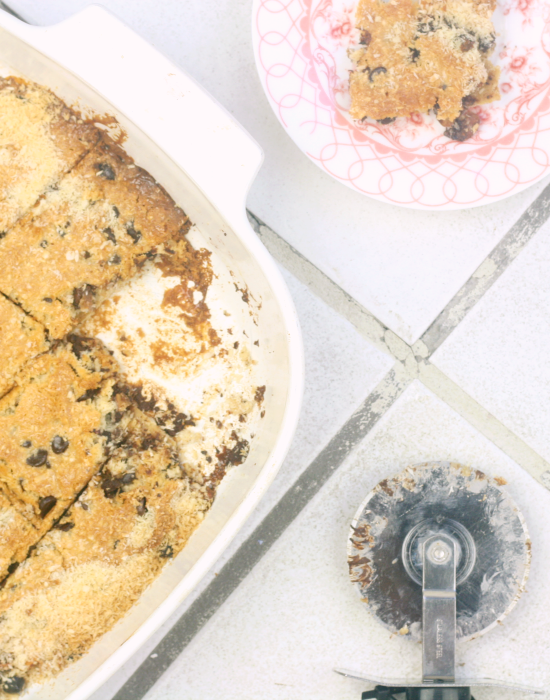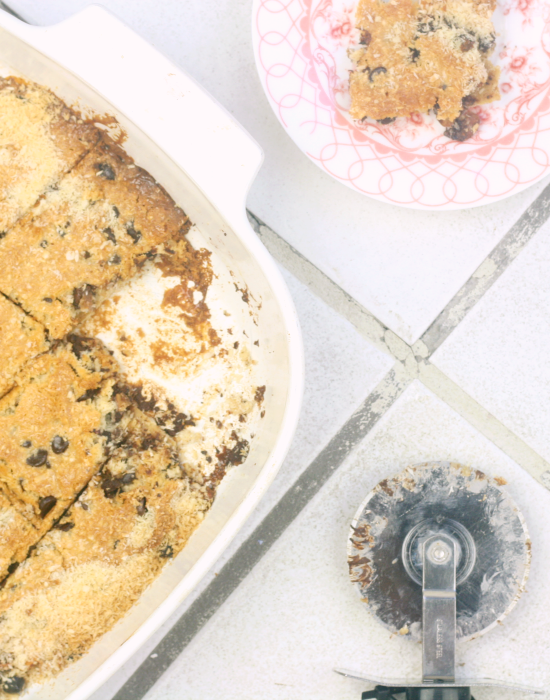 What is your favorite kind of chocolate?
Responsible answer: dark chocolate. Real answer: white chocolate. The beauty of the seven layer bar is that you can use whichever chocolate chips you want, responsible or otherwise.