This is one of those happy things.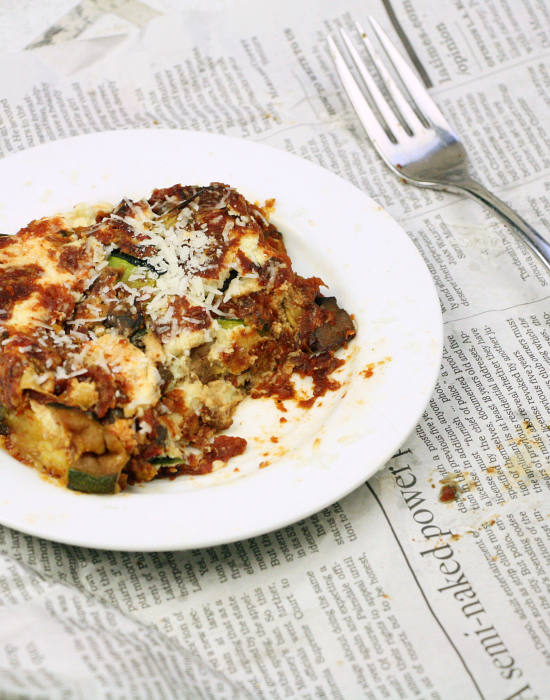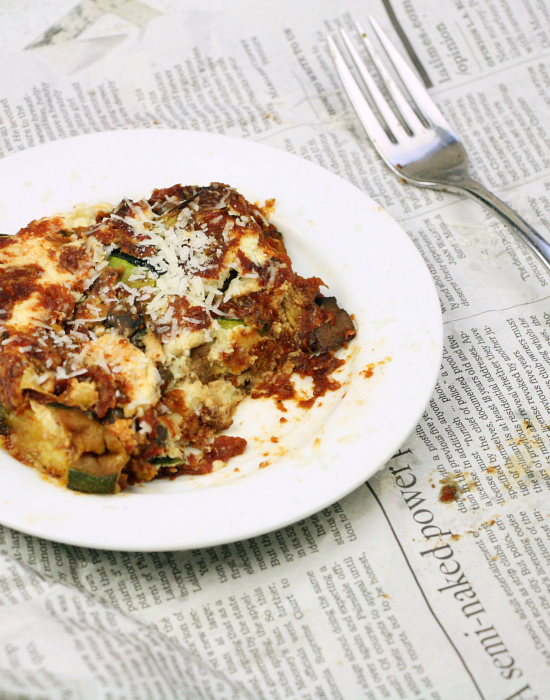 This lasagna is crazy delicious. It's filled with cheese and sunshine! Redundant, I know.
Once upon a time, my second grade self was allowed to eat my favorite (highly caloric) lasagna for dinner as a treat for being accepted into that professional choir. The audition room smelled of the chestnut piano and freshly lit candles.
Our memories of beauty shape what we find magical today, and sometimes it seems like we can't capture that beauty again. However, as we get older I feel we are even better equipped to enjoy our lives. Those songs are every bit as magical, but this lasagna? Even better. And you won't miss the noodles. Pinky promise.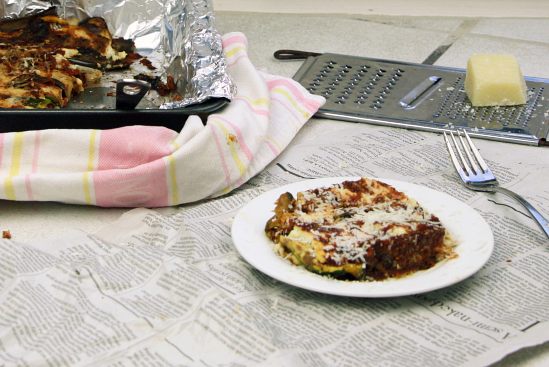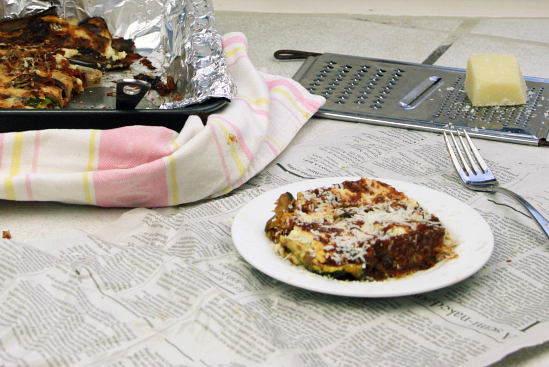 Ten years of choir later and here I am. Somehow I'm lucky enough to have the best mom in the world, amazing friends, a wonderful school, and a job I adore (yes, they pay me to do this and no, I couldn't believe it either). After 6-12 hours of rehearsal every week for a decade, I'm ready to reap what I've sung.
There's this incredible summer program where we practice all day every day for a few weeks, and then boom we put on an opera. (Life is short, but opera is long.) How perfect! I sign up, audition, and get cast. Excellent! Complacency at its finest.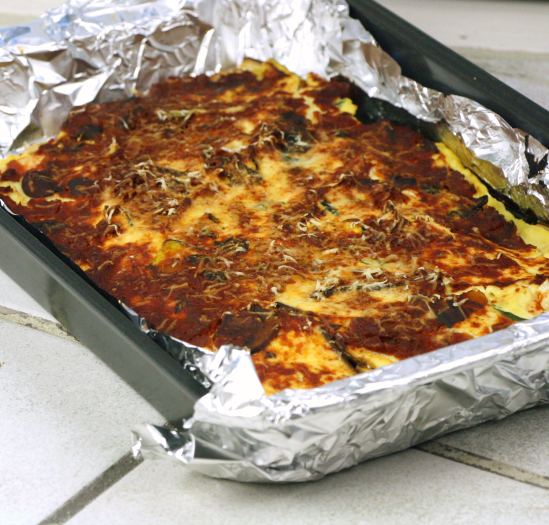 I love camp, and while most of the campers are younger, some are my age and we've all become fast friends. They've been singing for 3 or 4 years, which is nice and everything but clearly I have so much more experience and deserve my own parade.
But while the other older kids get called in for coachings and rehearsals and costume fittings, I stay behind with the youngsters. I quickly realize that my 'starring role' is simply in the ensemble. No lines, no singing, no name. Ouch.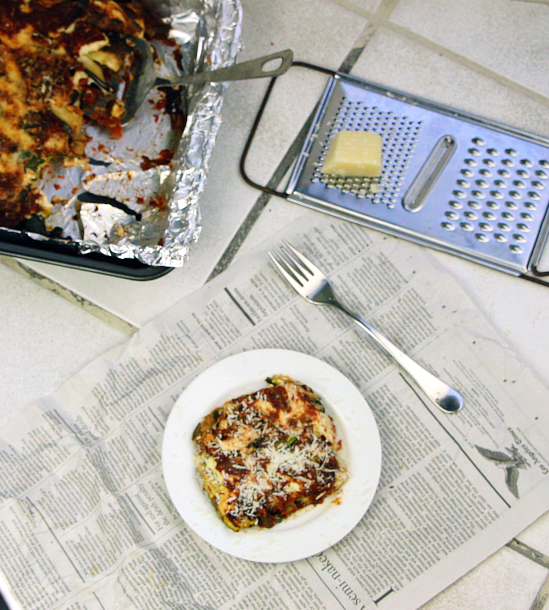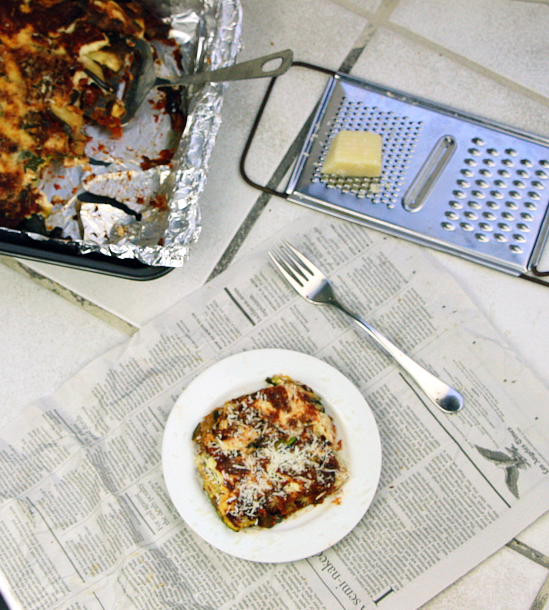 Okay, okay, this is fine! I should make the most of it. I know. This lasagna is still frighteningly delicious without any meat or noodles, so I know how to make a great recipe out of seemingly unappealing ingredients, whether they be an ensemble cast or a bunch of vegetables. (But seriously make this lasagna. Talk about a star.)
Great, so I'll make the most of this program. The problem is that it involves me performing, no matter how brilliantly, as the second tree from the left in the back row. So that's fine if you're seven years old and don't have APs to prep for, friends to catch up with, and an actual job to work on. (Not to mention needing to re-learn my native language, as there was a proposition at the end of every phrase in that sentence. English honors, here I come.)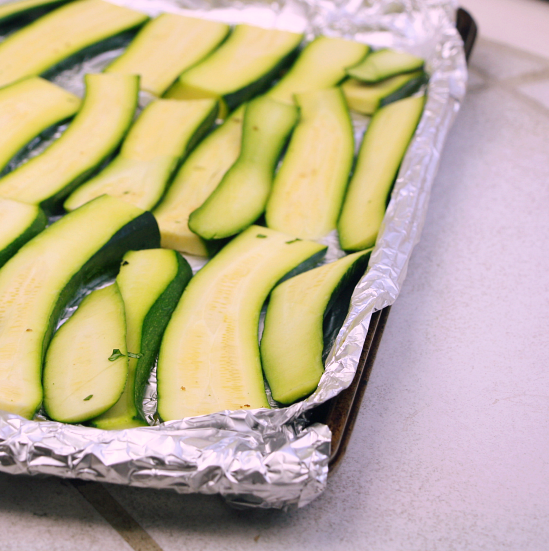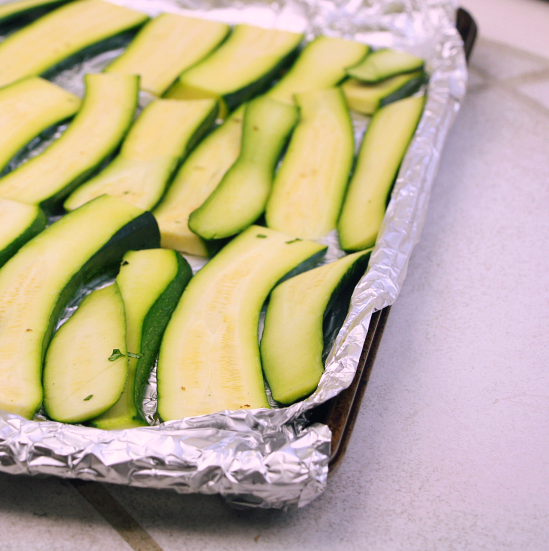 Why did that girl get a part and not me? I don't know. I'd ask my mother, but she's getting an MRI right now. And so it hit me.
It. doesn't. matter.
I didn't get a part in a play. So what? The sky didn't fall (not even in the more-cool yet still-dangerous Adele way). Everything is still good. I'm still incredibly lucky to have what I do, and be who I am.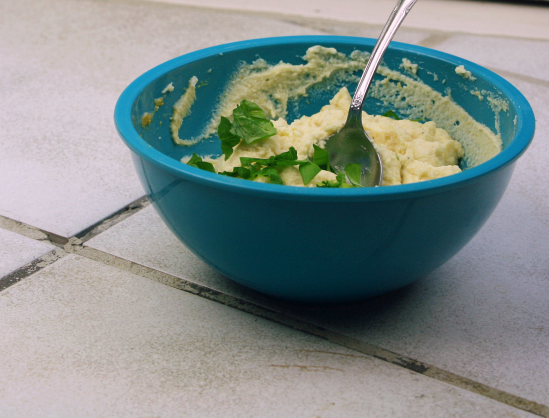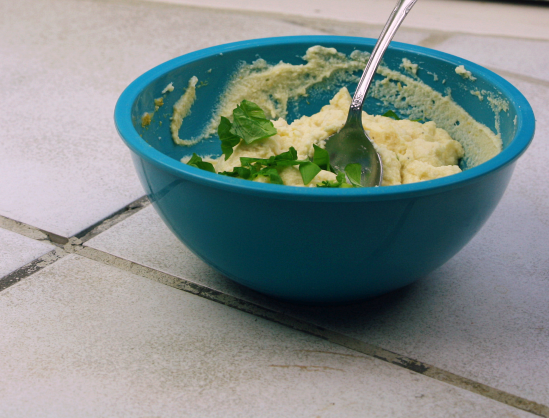 I know for a fact you deserve that excellent grade/starring role/promotion/throne to a small European country, but maybe you didn't get it and that sucks.
Let's say you were a brilliant macarena dancer as a child. Your 1 maca 2 maca 3 macarena could move people to tears. You stayed in nights and weekends perfecting the grace of your moves and the utter nuance of the hey, macarena! finale. But then something changed.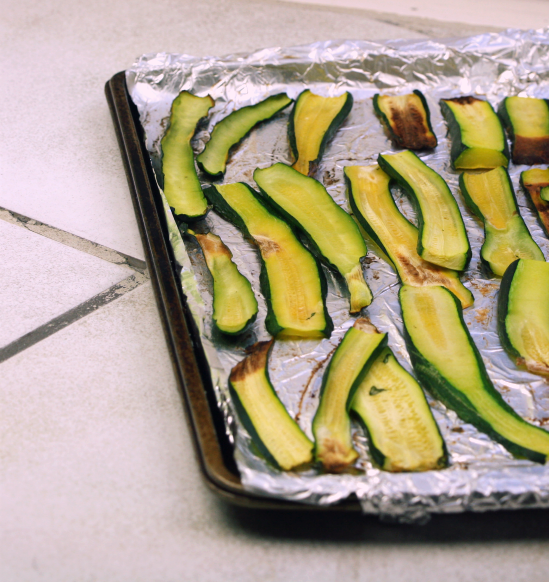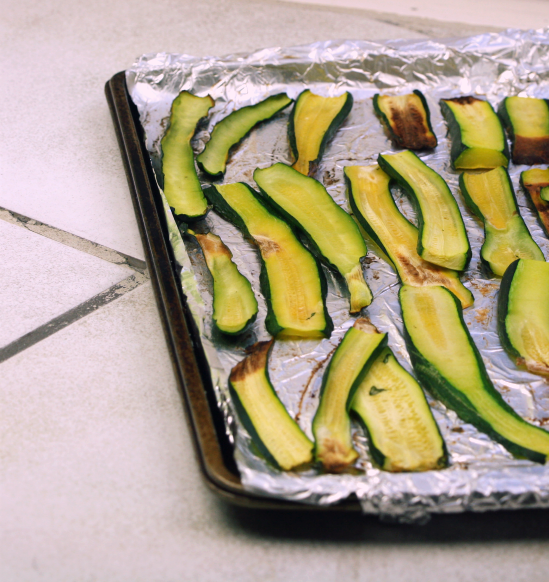 As it turns out, you're also the Yo Yo Ma of the kazoo. You spend some time honing your kazooing skills, and the people in your alternative wind ensemble are just floored with your talent and charm.
Then you switch schools. You have this large circle of friends and take all these fascinating classes and get involved in all these clubs. Suddenly you spend your nights and weekends with your friends, studying for your high level classes, and participating in your new extracurriculars.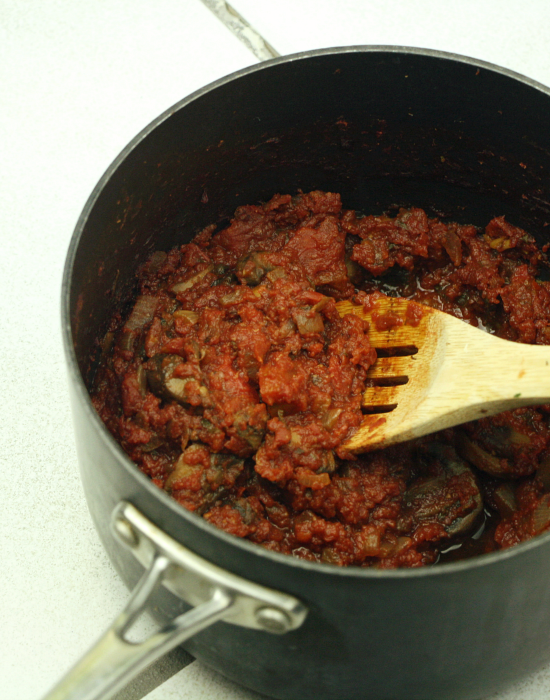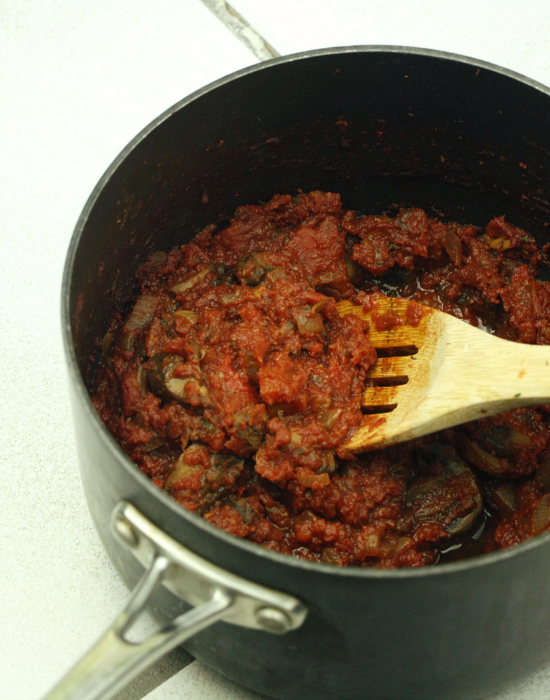 So what about that kid with a macarena and a dream? Over the summer, you decide to audition for a community macarena swan lake. You've put in thousands of hours of rehearsal and sure you're a bit rusty but no one here has near the experience you do and they're all younger than you and you have all this talent and charm and seniority and then they hand out the cast list.
You're macarena skunk #3.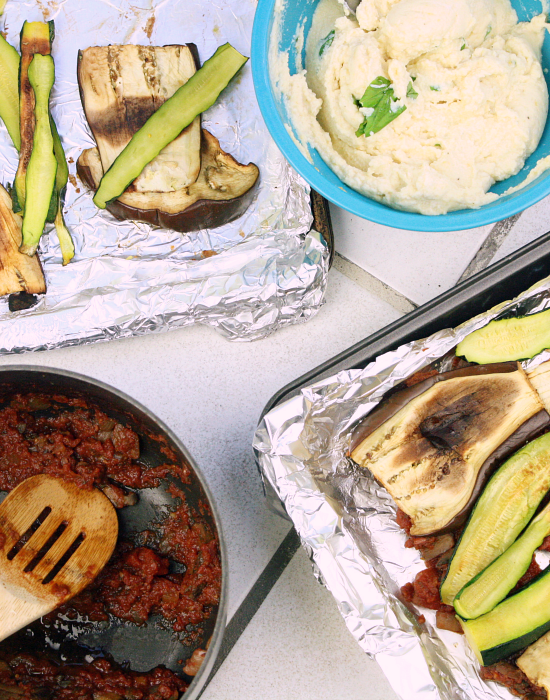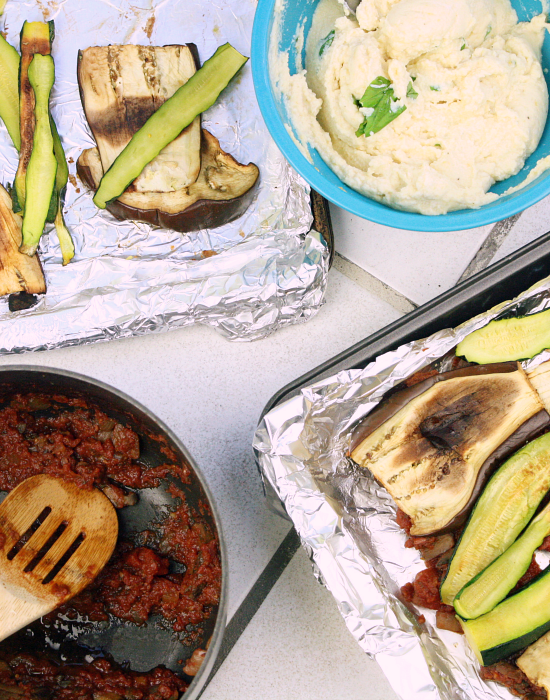 WHAT. the actual fudge? Even that kid who is three years younger and fell during the audition got a better part. At least her macarena tree has a solo. Oh yeah, and she stands directly in front of you the entire time. (They're younger but taller. It's not easy being fun sized.)
So what happened? You spend your entire childhood preparing for your moment as the macarena swan and end up with something that, well, stinks. You were (and still are) an incredible dancer, and yet you didn't get what you deserve. You could get discouraged, but instead you look at this wonderful life you've made for yourself. You are so loved.
And I hate to spoil the ending, but everything is going to be amazing. Really.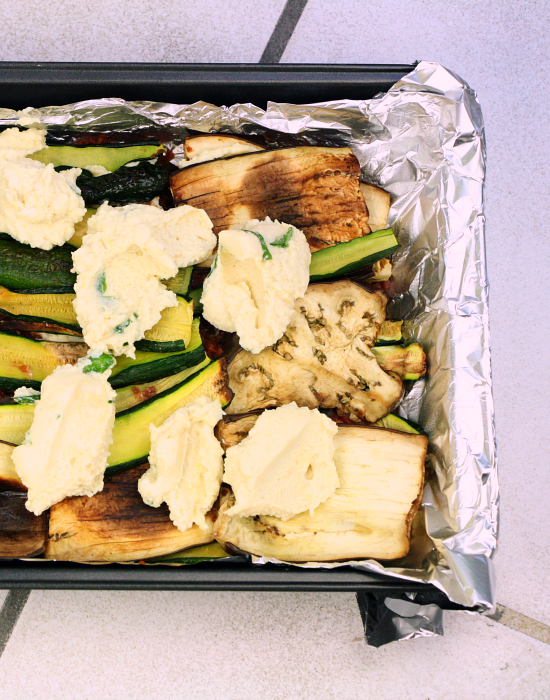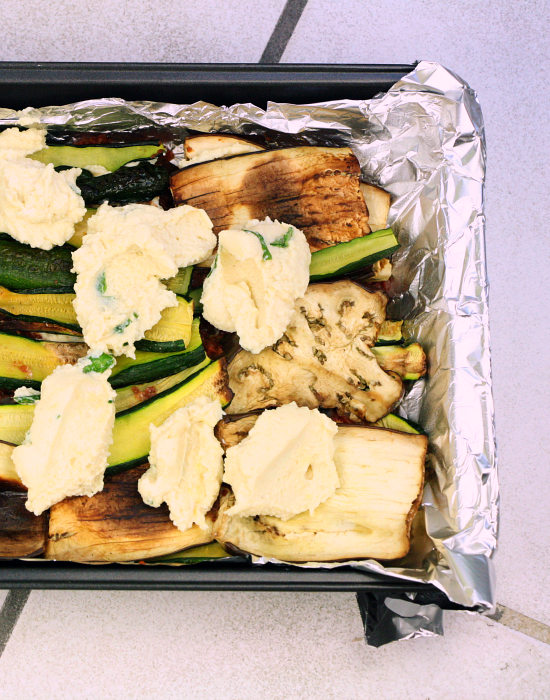 Now let's deal with this. If a certain undertaking is constantly shoved to the bottom of the list, it means something's gotta to give. You can either stick your nose back to the macarena grindstone at the expense of fully embracing your new life, or you can accept the good news I have for you.
Good news? Yes! You're evolving in other ways! This one aspect of your life doesn't define you anymore, and that's wonderful. But sometimes we hold on because we don't know how to let go.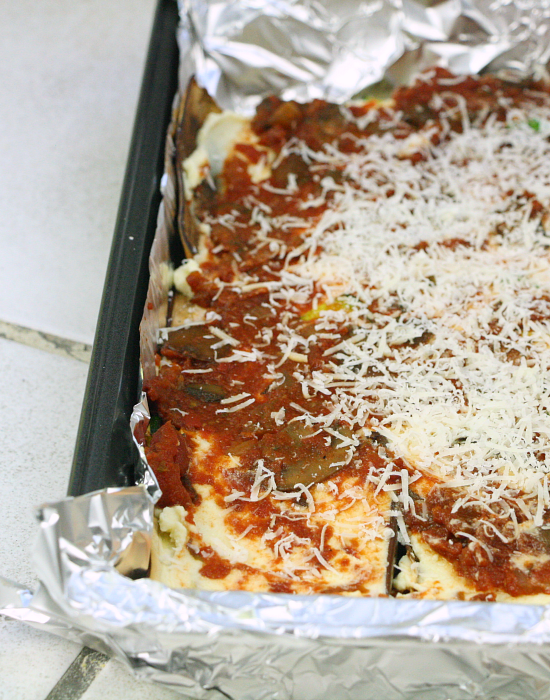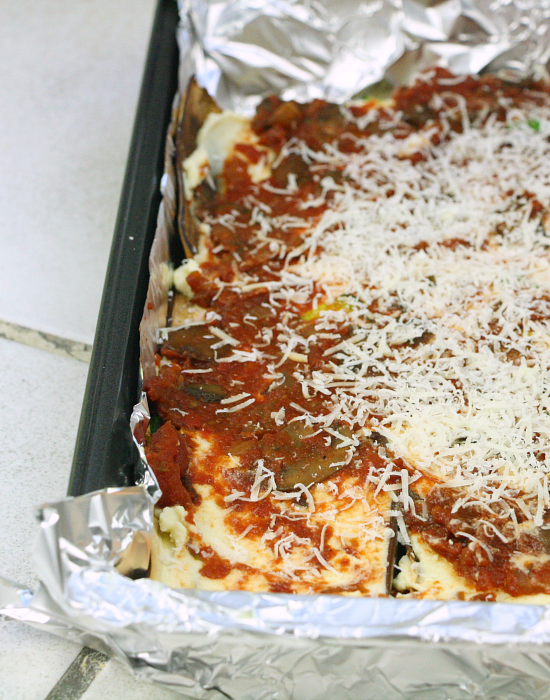 If you want to actively maintain this part of your life, kudos to you. Maybe you can stage manage or choreograph, but regardless you'll be the best darned macarena skunk #3 there ever was. Or you can teach a lesson in the art of letting go and make a graceful exit.
Sometimes I wonder exactly what I'm going to do with my life. Then realize I'm not sure, and that it's okay.  I'm alive and I'm the luckiest girl on earth.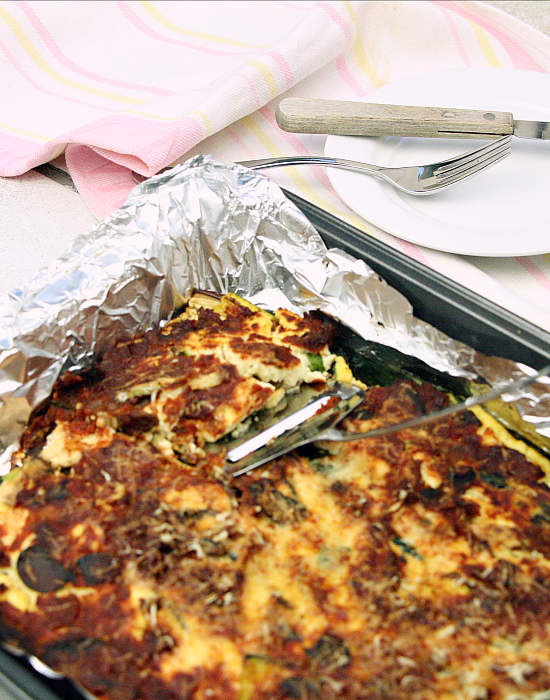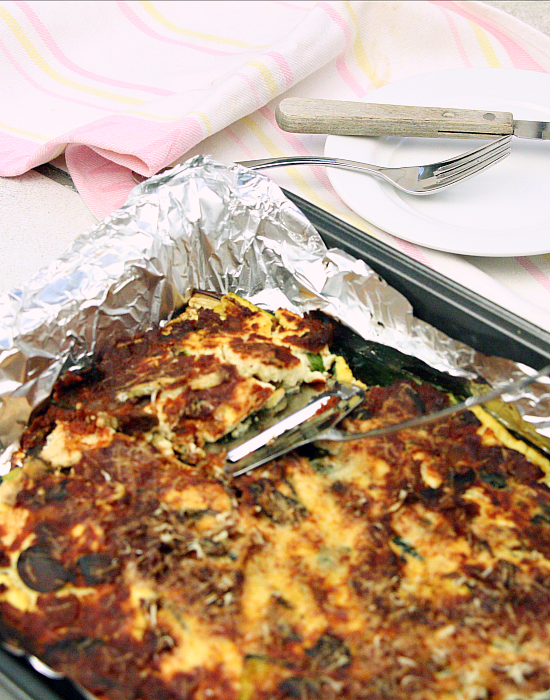 inspired by Skinnytaste
Yield: 6 servings
Low Carb Lasagna
45 minPrep Time:
50 minCook Time:
1 hr, 35 Total Time:
Ingredients
1 medium onion, chopped
1 teaspoon minced garlic
1 pound mushrooms, chopped
1 (28 ounce) can crushed tomatoes
3 tablespoons fresh basil, chopped and divided
1/2 teaspoon apple cider vinegar
1/2 teaspoon dried oregano
salt + pepper
1 eggplant
4 medium zucchini
1 (15 ounce) container fat free ricotta (feel free to use vegan ricotta)
1 egg, or 1 tablespoon Ener-g egg replacer mixed with 2 tablespoons water
2 tablespoons nutritional yeast or shredded parmesan
1/4 cup shredded cheese
Instructions
Heat a large greased pot over medium high heat. Add chopped onion and cook, stirring occasionally, until translucent, about 5 minutes. Stir in garlic and cook until fragrant and slightly golden, about 2 minutes. Add in chopped mushrooms and cook until the liquid has released and evaporated. Stir in the crushed tomatoes, 2 tablespoons fresh basil, and oregano. Salt and pepper to taste. Bring to a boil, then reduce heat to low. Cover and simmer for about 40 minutes, or until very thick, rich, and flavorful.
Preheat oven to 425°F. Line two baking sheets with aluminum foil and set aside.
Meanwhile, slice the zucchini and eggplant into 1/8 inch thick slices and arrange on the prepared baking sheets. Liberally salt the zucchini and eggplant and set aside for 10 minutes. (Don't worry, you won't be eating the salt. We're just using it to draw out excess moisture.) After 10 minutes, rinse the zucchini and eggplant, thoroughly dry to remove any remaining moisture, and return to the baking sheets. Bake in the oven at 425°F for 12-15 minutes until golden.
In a medium bowl, combine the ricotta, remaining 1 tablespoon fresh basil, egg or egg replacer, and nutritional yeast. Salt and pepper to taste, and set aside.
Line a 9x13 inch baking pan with aluminum foil and grease the foil. Spread 1/3 of the tomato mixture onto the bottom of the pan. Arrange 1/2 of the roasted zucchini and eggplant over the sauce. Then place 1/2 of the ricotta mixture on top of the veggies. Spread another 1/3 of the tomato mixture on the ricotta. Layer the remaining veggies, place the remaining ricotta on top, spread with the remaining tomato mixture, and finally top with the shredded cheese. Bake in the oven at 425°F for about 35 minutes, or until the top is completely golden and beautiful. Let stand for a few minutes and devour.
Notes
To keep vegan, use vegan cheese.
7.8.1.2
355
https://www.foodiefiasco.com/low-carb-lasagna/
Nutrition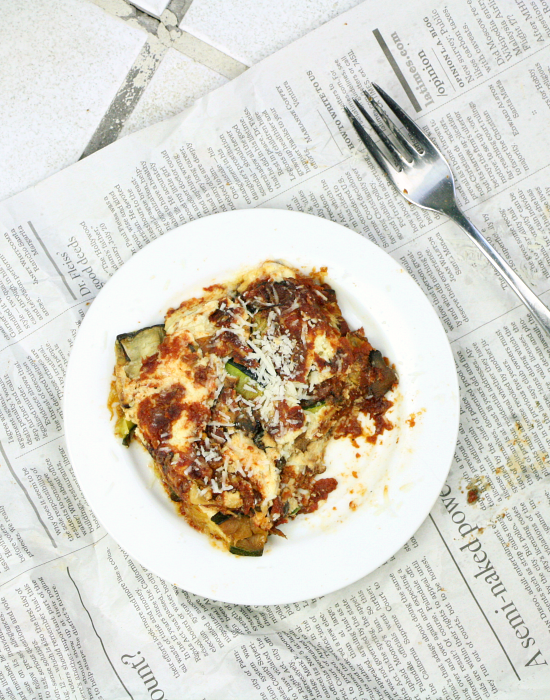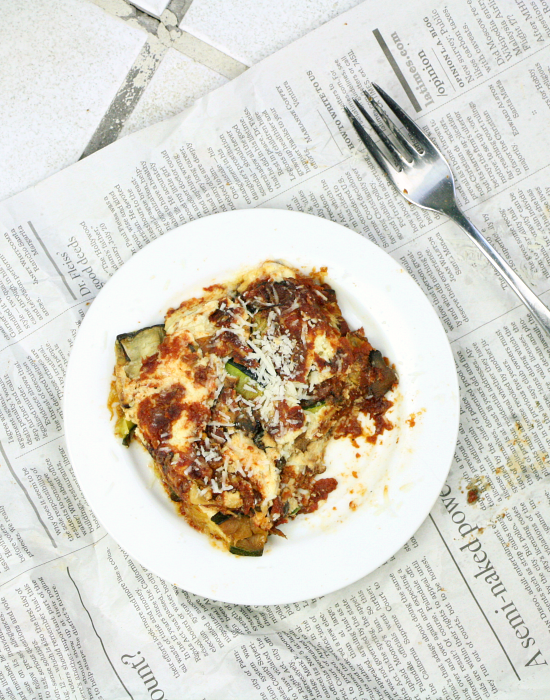 Is there something you've let go?
Maybe it's lasagna with noodles? I mean, this low carb lasagna is the bomb dot com.