This calls for celebration.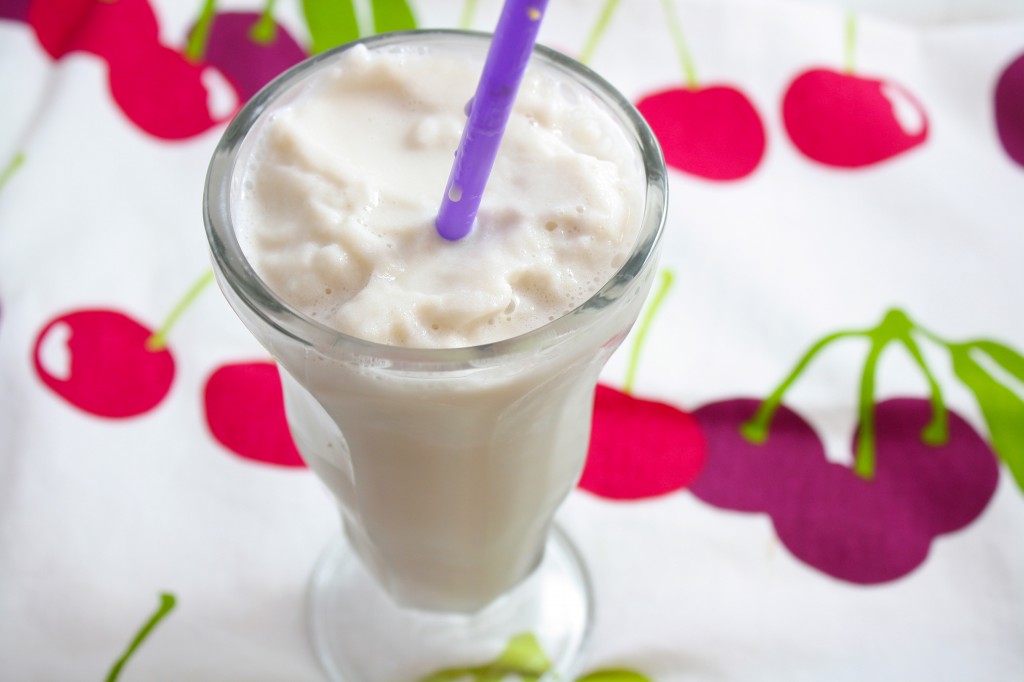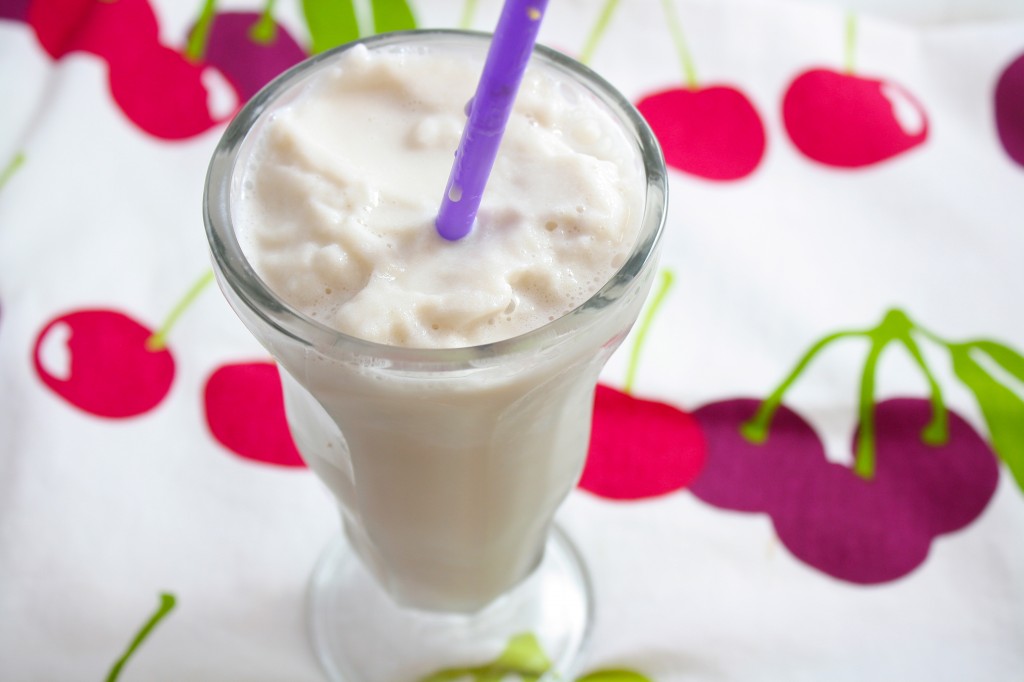 I've been a busy girl! I just put up a brand spankin' new header, social media buttons, a bar with favorite posts, and a button for the family page.
Aaaaand I designed them all myself! I feel very accomplished. I owe a huge thank you to Something Swanky whose fabulous tutorials guided me through the whole process. I highly recommend them! Trust me, if I can do it, you can do it.
Okay, so enough talk about how I am now guilty of pulling up my blog homepage just to stare at it, let's get down to business. Milkshake business.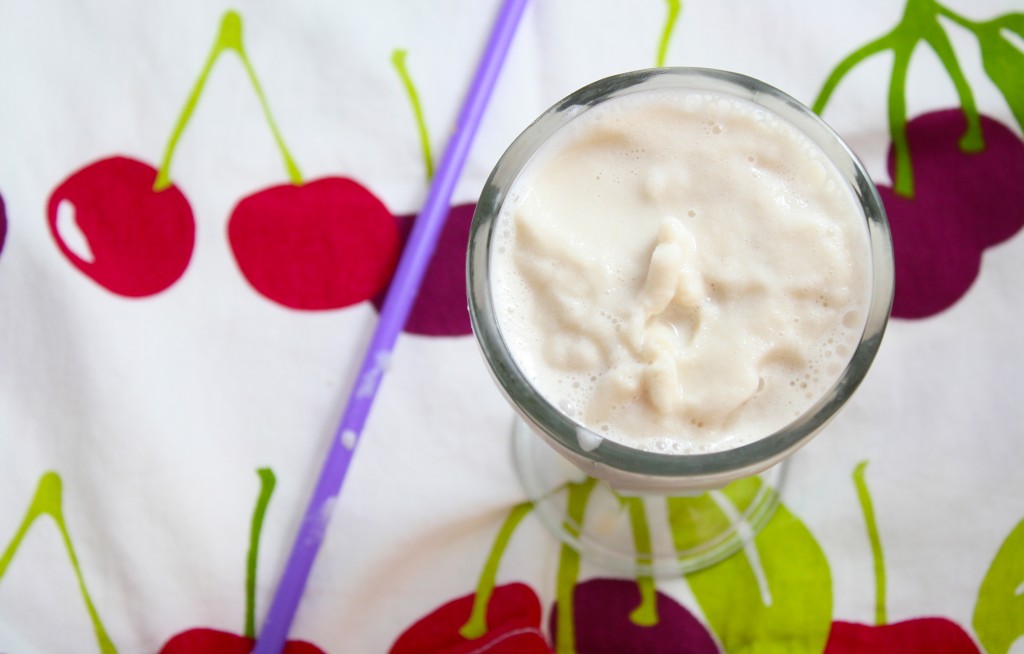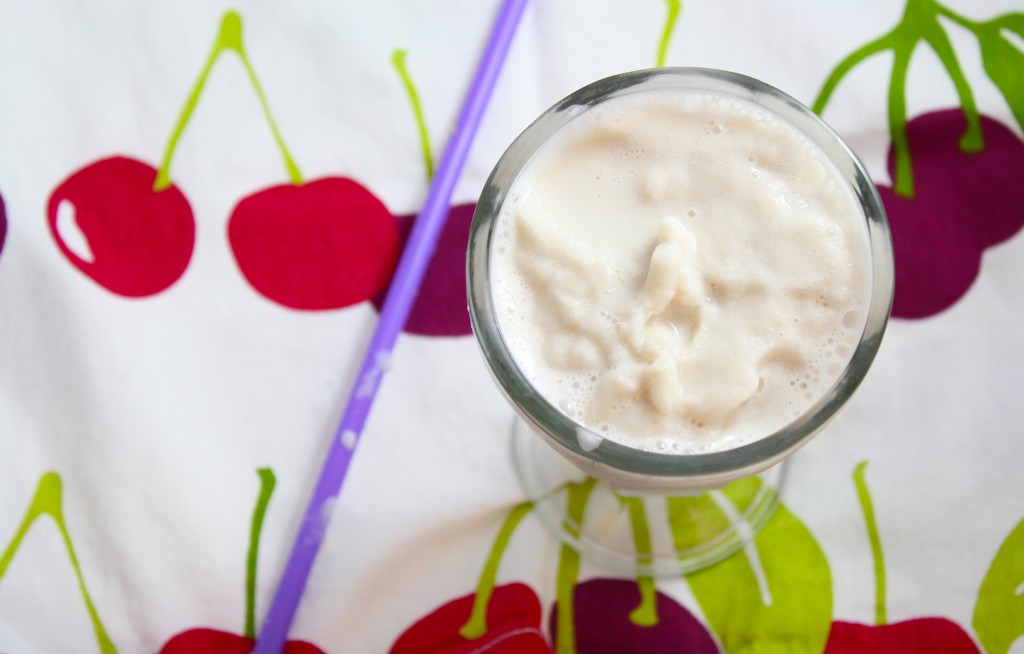 When I was a wee one, the only thing keeping me from bouncing off the walls at the doctor's office was the assurance that a drug store milkshake was just around the corner.
A woman named Annie, who is quite possibly the sweetest person alive, worked the drug store counter without fail. I was always greeted with a warm smile, a hug, and a milkshake. No wonder I love her so much.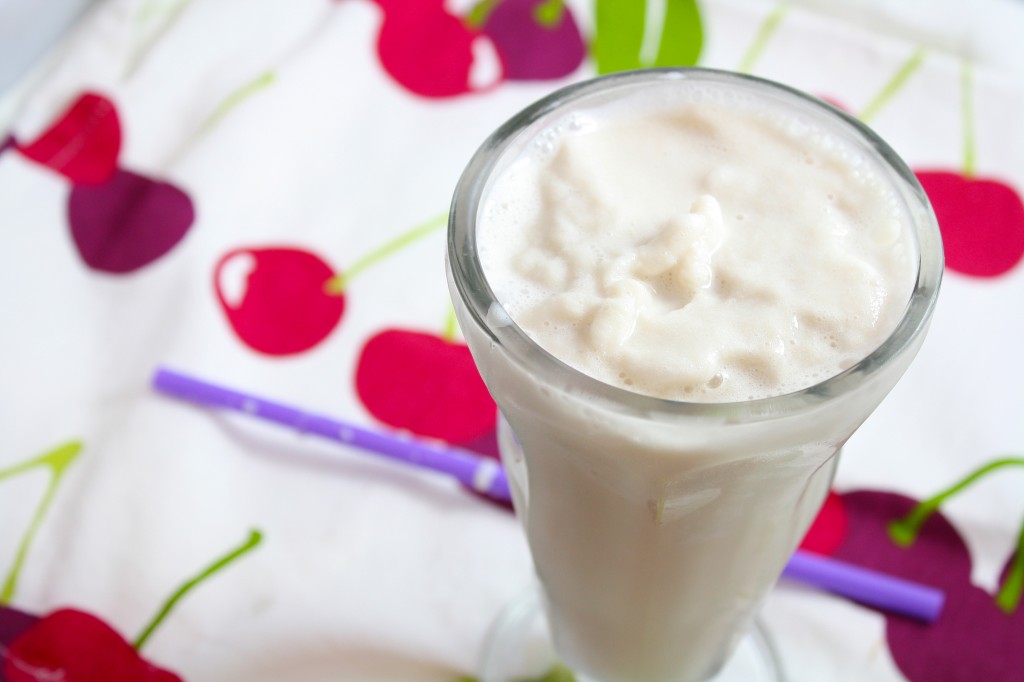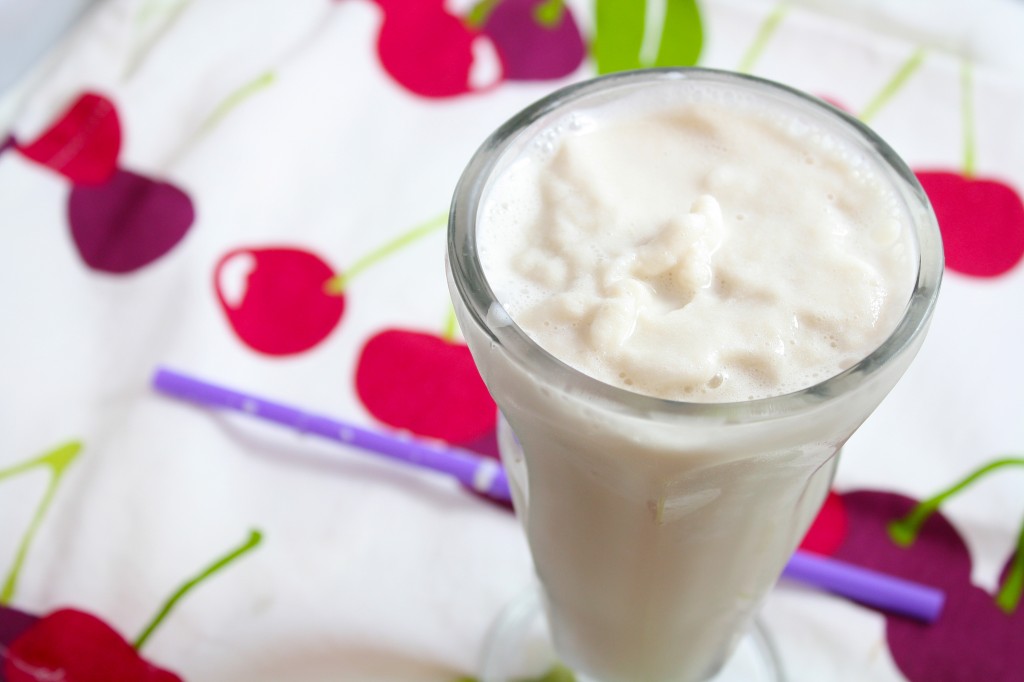 Nowadays, flu shots are subsided by fruit cups because I no longer partake in large quantities of sugary fatty glop. But there is hope yet! Inspired by my recent DQ-realted revelation, I knew I could take on this other extremely delicious frozen indulgence.
So how did I handle it? Like any other sane person would,  I had this milkshake for breakfast. For testing purposes, of course, because we are all more alert in the morning and I wanted to make sure I could accurately judge the awesomeness of this milkshake. See? I did this because I love you.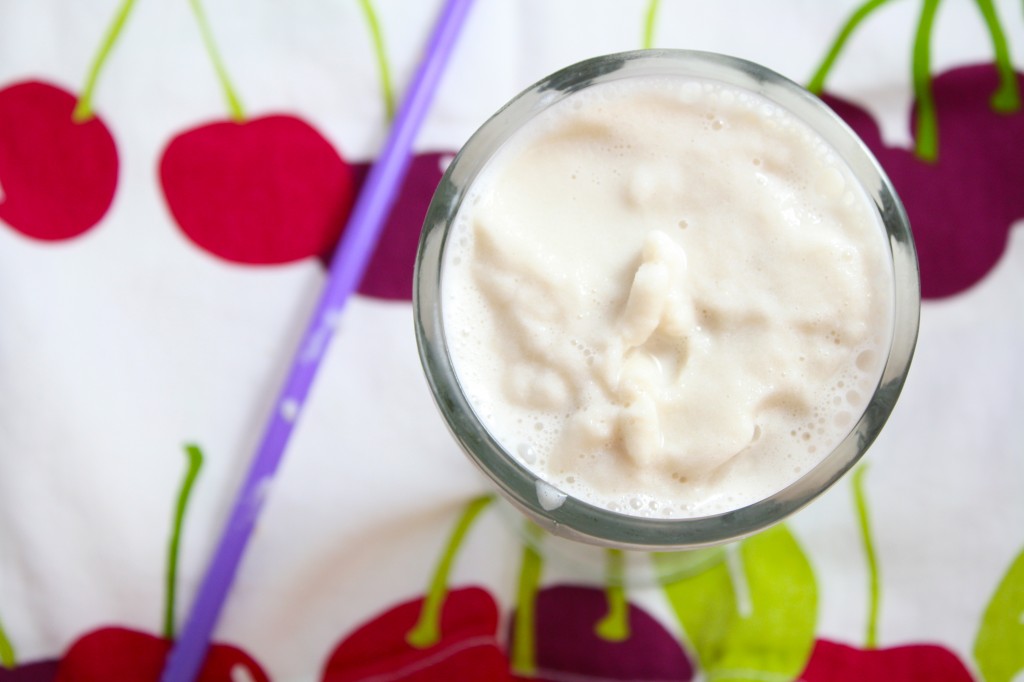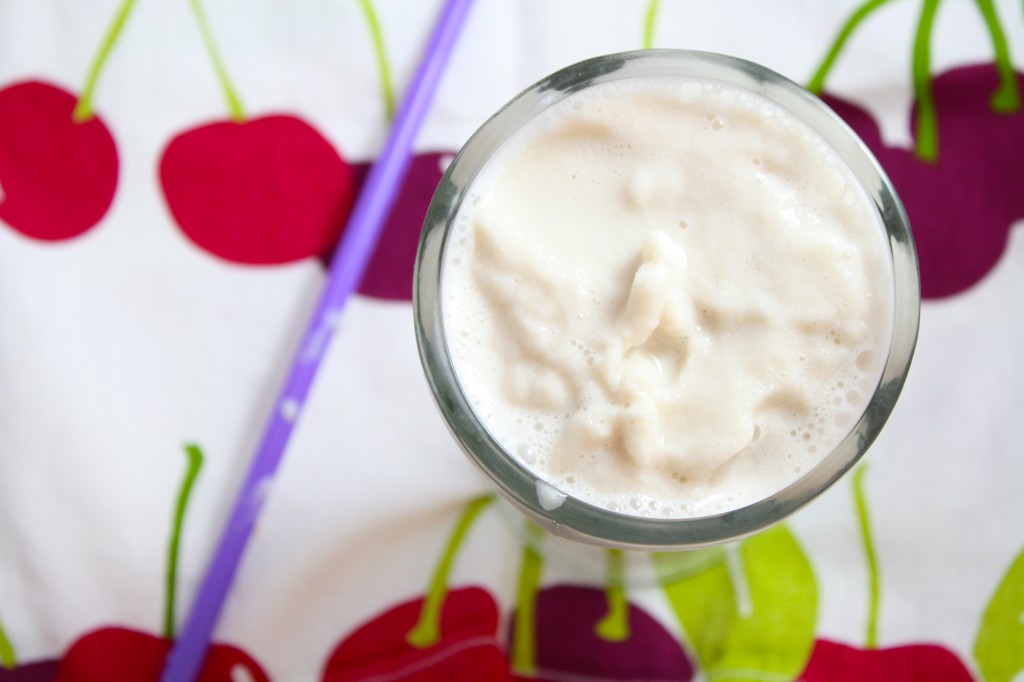 One thing I realized via my extreme morning alertness? This thing is big. HUGE. Like, twice the size of a McFlurry huge. I doubted my ability to finish such a thing, but it turns out I encountered no problem in the area. Weird.
But if you're a person with a semblance of normality in you, you'll probably be enjoying this milkshake with the help of a friend or enemy. But at only 120 calories for the entire big huge ginormous thing, you might be able to make room.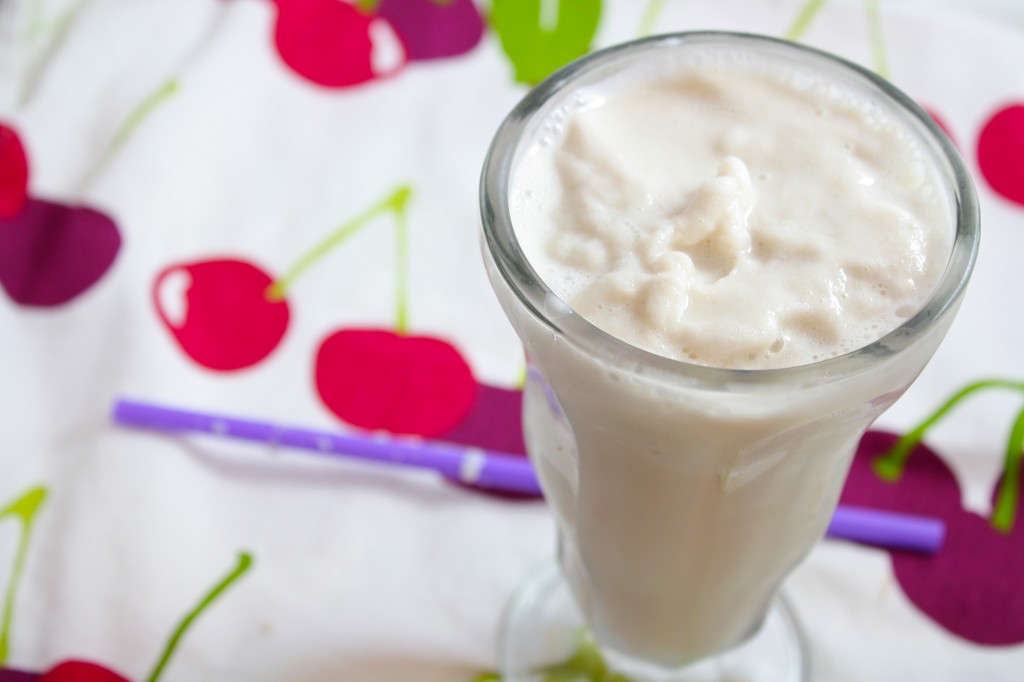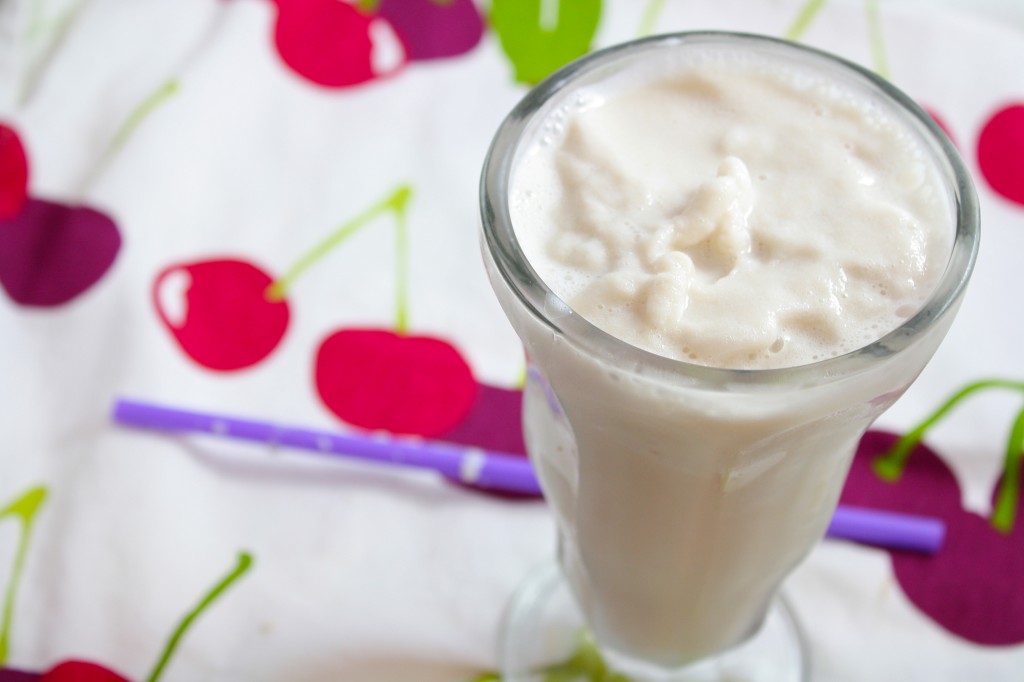 Miraculous, I know. In more ways than one.
The World's Healthiest Vanilla Milkshake (Vegan, Low Carb, Gluten Free, Grain Free, Sugar Free, Low Calorie)
Ever wanted to slurp down a huge milkshake only to not have it go straight to your hips? Me too! And now you can with this amazing vanilla milkshake. Please forgive the infomercial type introduction. If you were to split the milkshake in half, it would only have 60 calories. A 60 calorie milkshake? Yes please!
Adapted from my Homemade DQ Cookie Dough Blizzard
Nutritional Comparison
McDonald's Vanilla McCafe Shake
Serving size: 24 fl oz
Calories: 1060
Fat: 34 grams
vs.
World's Healthiest Vanilla Milkshake
Serving size: 24 fl oz (1 recipe)
Calories: 120
Fat: 10.5 grams (healthy almond fats!)
Ingredients
3 cups of unsweetened almond milk, divided (I suppose you could substitute your milk of choice, but I haven't tried it.)
1 1/2 teaspoons vanilla extract
stevia or other sweetener, to taste (I use 1-2 packets of stevia)
Directions
Combine 1.5 cups of almond, vanilla extract, and sweetener (I use a glass measuring cup for this). Pour into an ice cube tray (or other plastic container) and stick it in the freezer until it is completely firmed up and frozen. Once the almond milk mixture is frozen, blend in a blender (go Vita!) along with the remaining 1.5 cups of almond milk until evenly blended and creamy. You can add more or less almond milk depending on how thick you like your shake. You can also add more sweetener at this point if you are so inclined.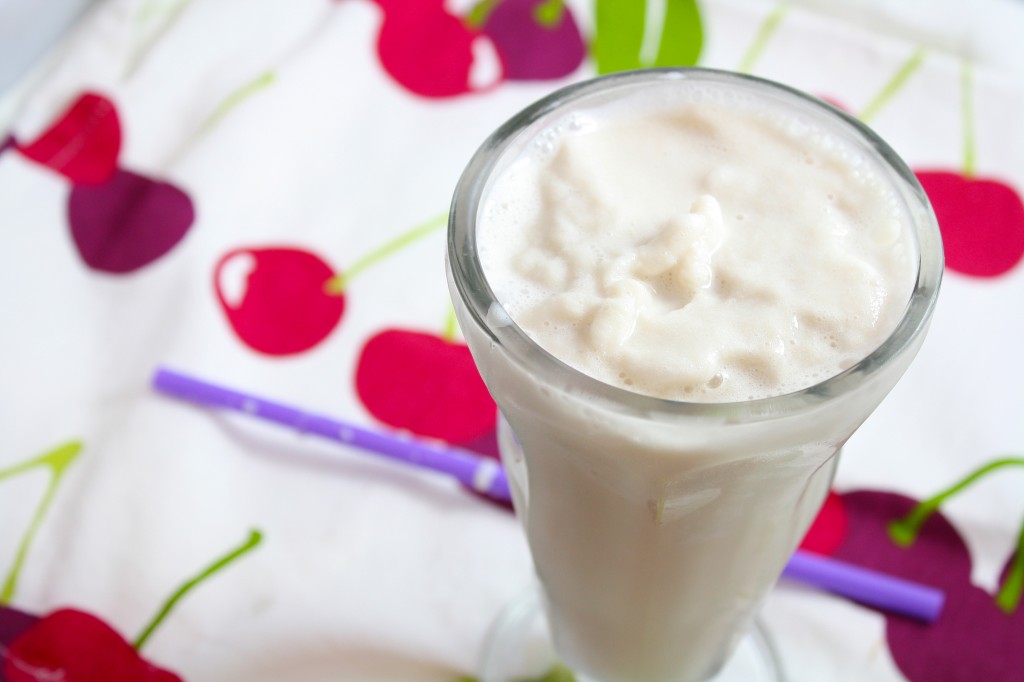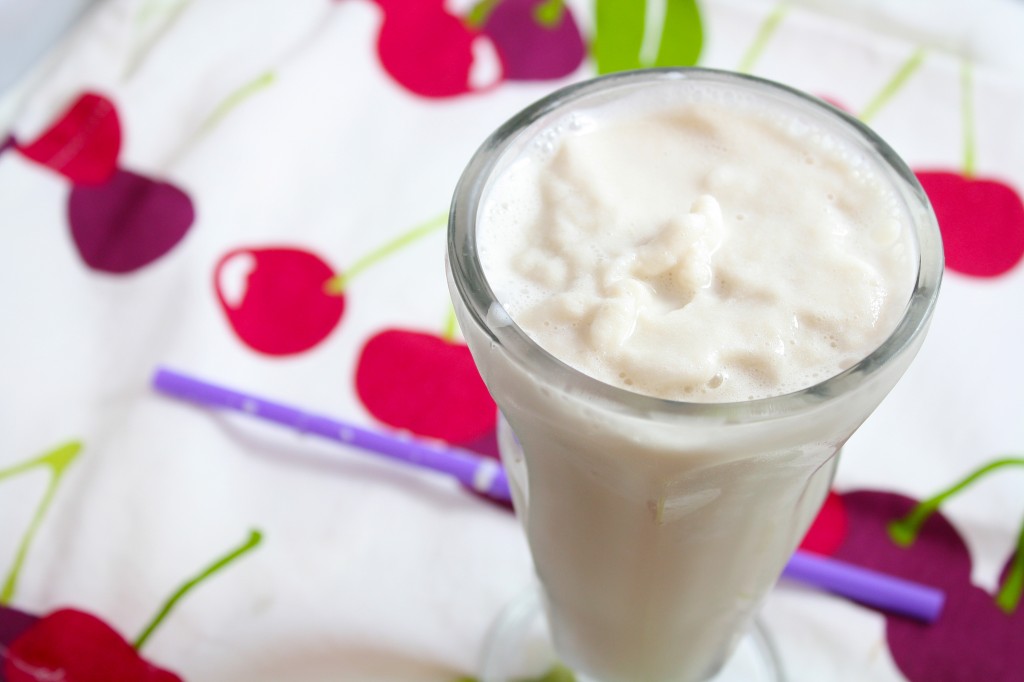 Huge? Yes. Hard to finish? Not at all.
Enjoy!
-Kelly M.