This is a mini triumph.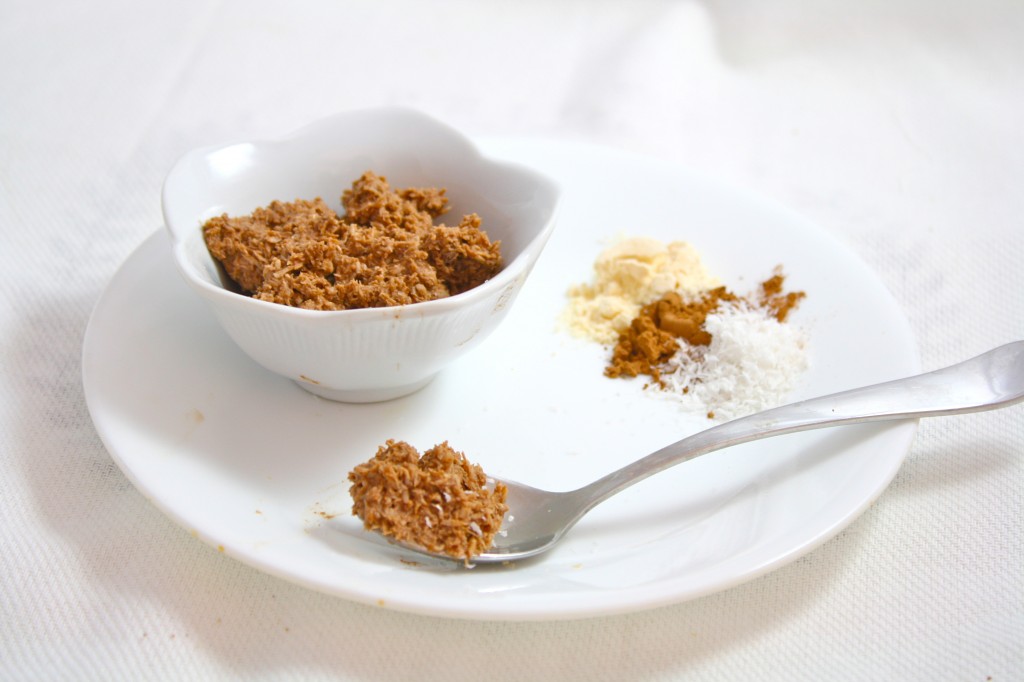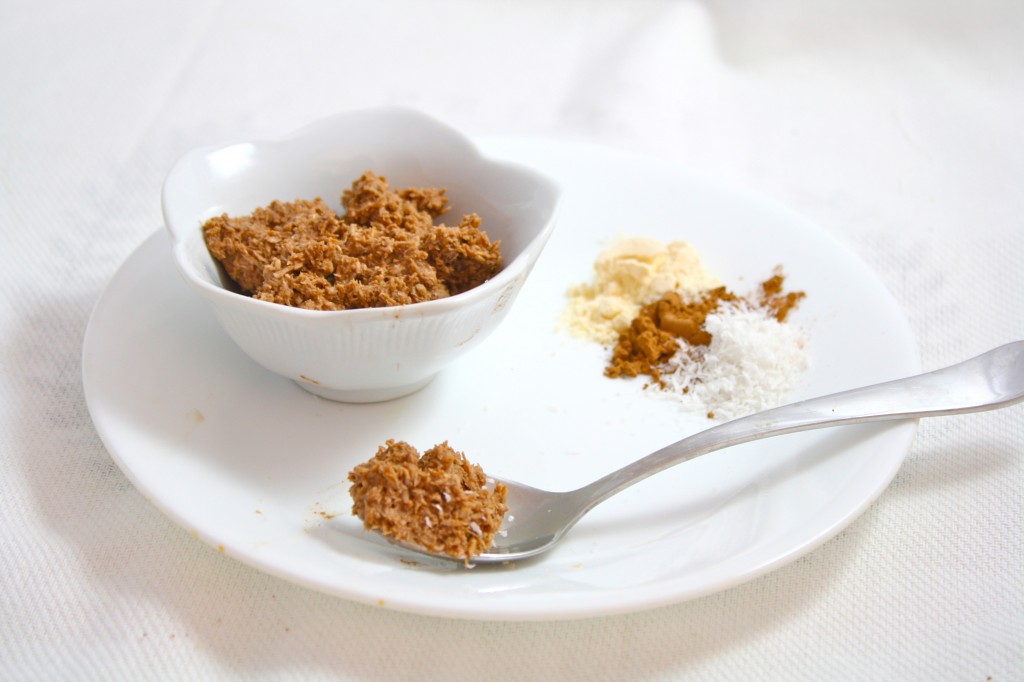 Spell check just changed "mini" into "amino," but I'm going to let that slide because I am now in a good mood. I have done it.
When I first entered this lovely blogosphere just over a year ago, I was quite taken with a few things. I shamelessly admit one of them was coconut butter. Add chocolate to the butter form of one of my favorite foods in this entire universe and I am sold.
I had never heard of Artisiana before, let lone tried to recreate something at home, but I was crazy open-minded and willing to give it a go.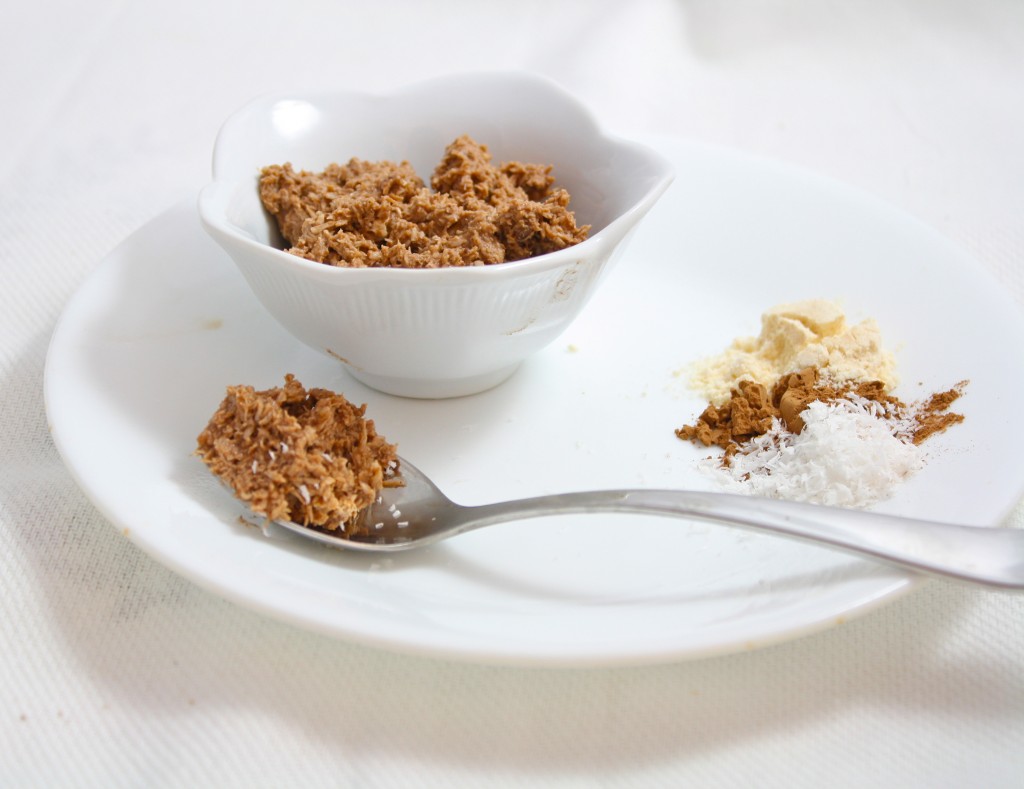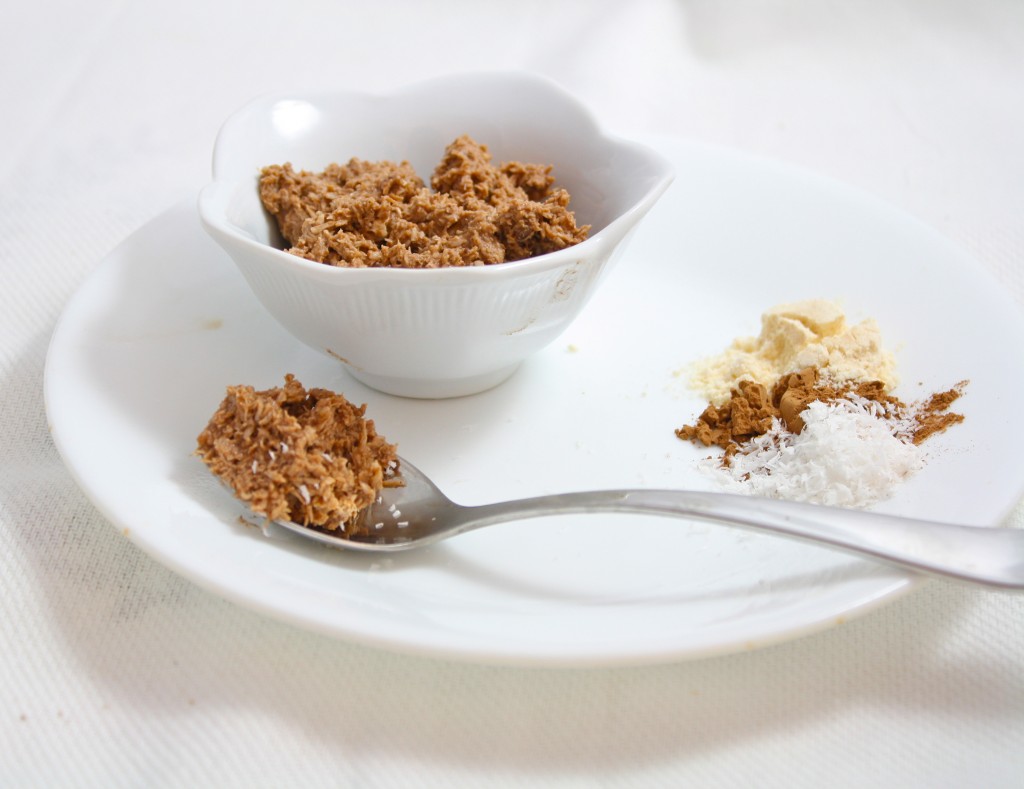 It didn't work. It fell on its face. My coconut would not cooperate and I couldn't make it do so. I was not a happy camper.
So let's fast-forward out of this painfully lame back story to my successful coconut butter. It was so successful that it not only tasted great, but it was 90% fewer calories than Artisiana.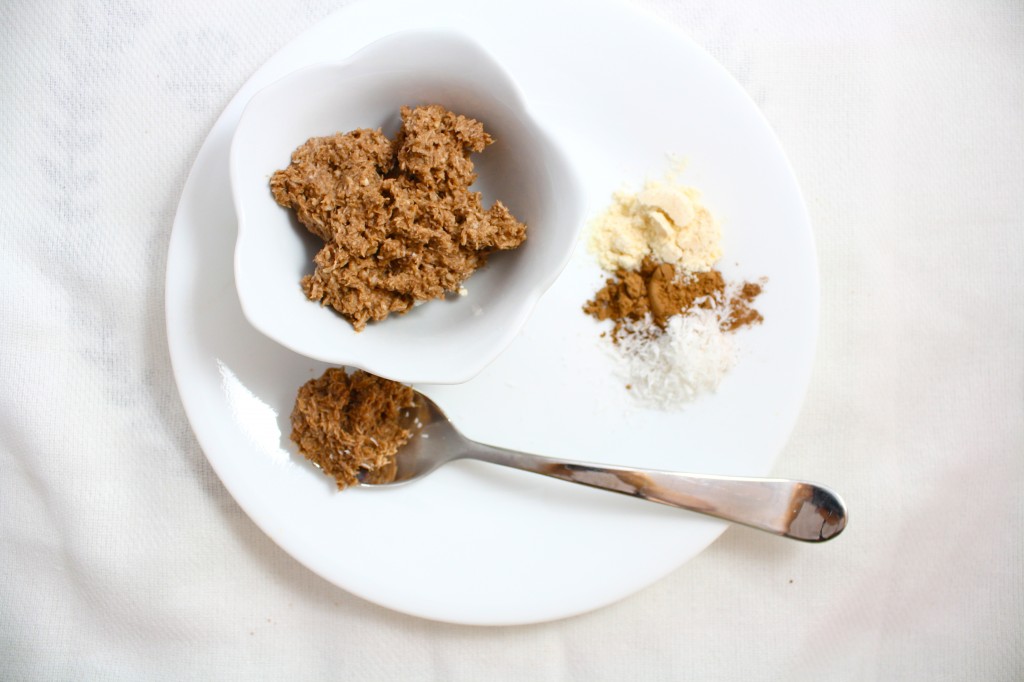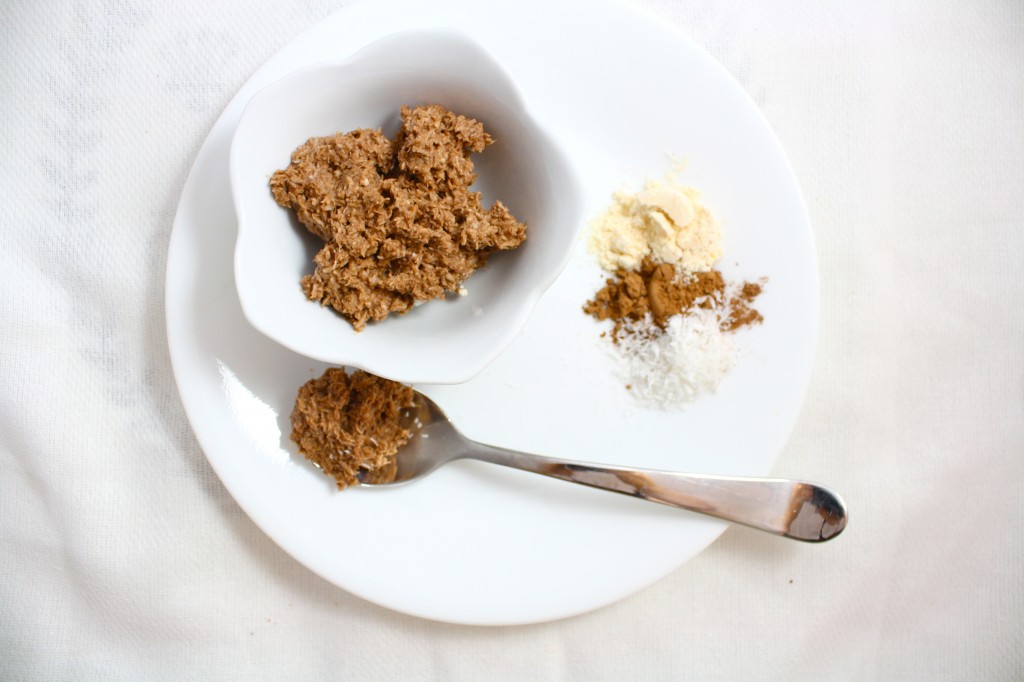 Now I've honestly never tried a jar of Antisana's products, but if I'm putting them out of business, I may as well go all the way. What does that mean exactly? Chocolate. Oh yeah.
Words do not express the outcome. It is so mouth-watering, healthy, easy, and chocolate-filled that I can't contain myself and I'm going to have to run into the kitchen to grab a spoonful before I continue typing.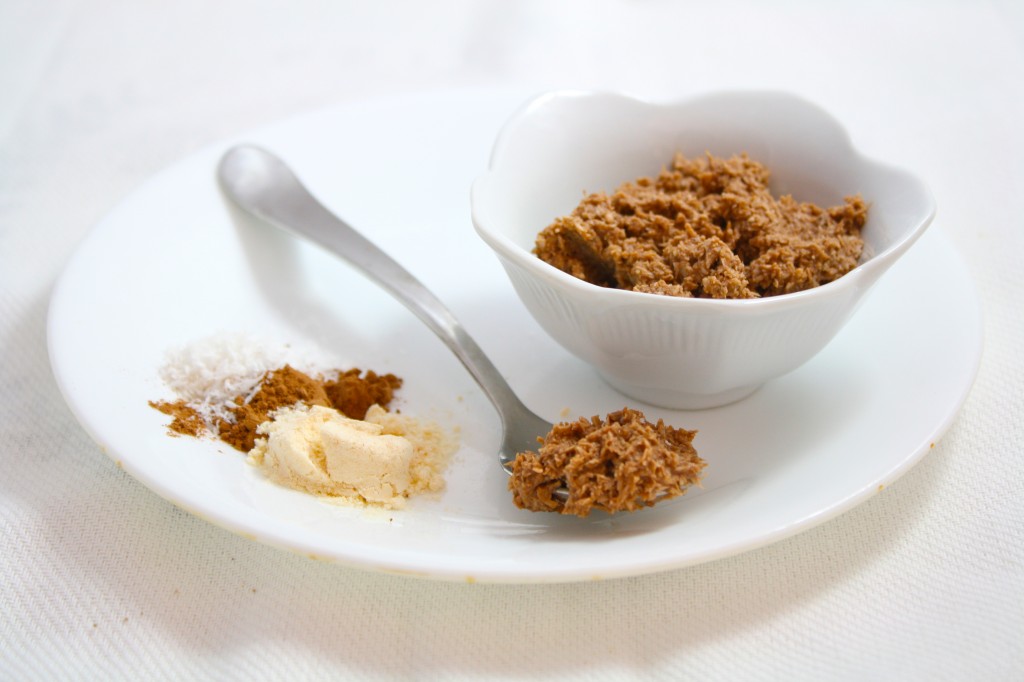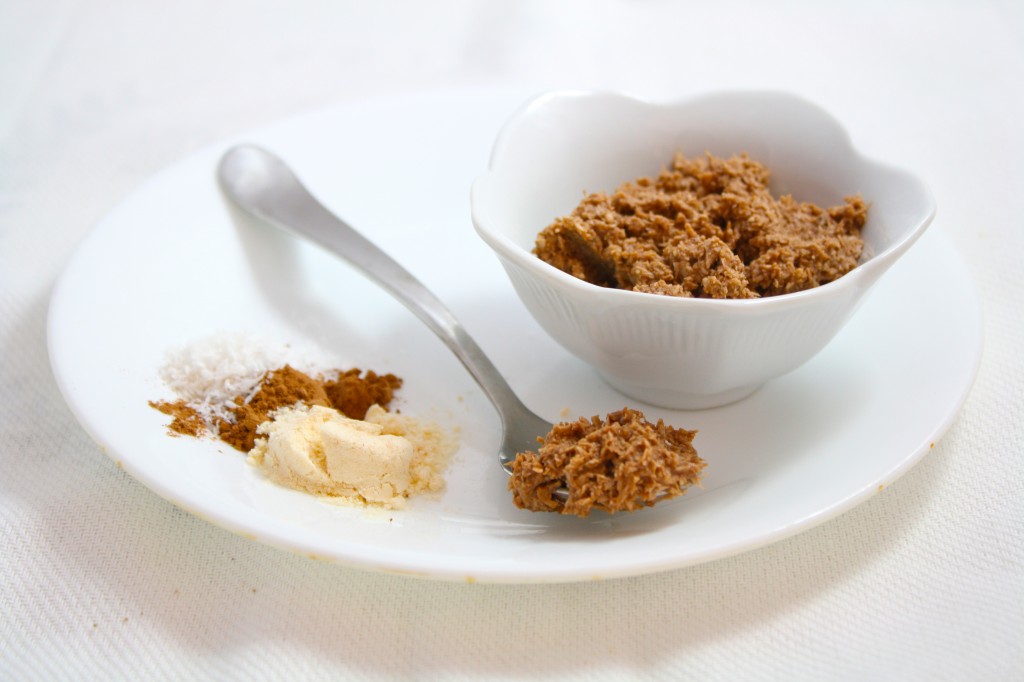 Okay, I'm back. I assume you'll be wanting a recipe? Of course you do.
Instant Low Calorie Cocoa Bliss (Low Calorie, Low Fat, Grain Free, Gluten Free, Sugar Free, Vegan, Low Carb)
This recipes beats the pants off of Artisiana's cocoa bliss. Do we need a twleve dollar jar of caloric substance? No we do not! Now if only cocoa bliss had pants…
Adapted from my Instant Low Calorie Coconut Butter
Makes about 1/4 cup (easily doubled or tripled)
Nutritional Comparison
Serving size: 1 Tablespoon
Calories: 88.5
Fat: 8 grams
vs.
Instant Low Calorie Cocoa Bliss
(Calculated with reduced fat coconut)
Serving size: 1 Tablespoon (1/4 recipe)
Calories: 14
Fat: <1 gram
Ingredients
2 Tablespoon unsweetened shredded coconut (I used reduced fat)
1 teaspoon coconut flour
2 Tablespoons coconut almond milk (you could use regular almond or coconut milk, too)
1 teaspoon unsweetened cocoa powder
additional sweetener to taste (I used 1 packet of stevia)
Directions
Mix together unsweetened shredded coconut, unsweetened cocoa powder, and coconut flour. Add in milk and stir until combined and uniform. Sweeten to taste, if desired.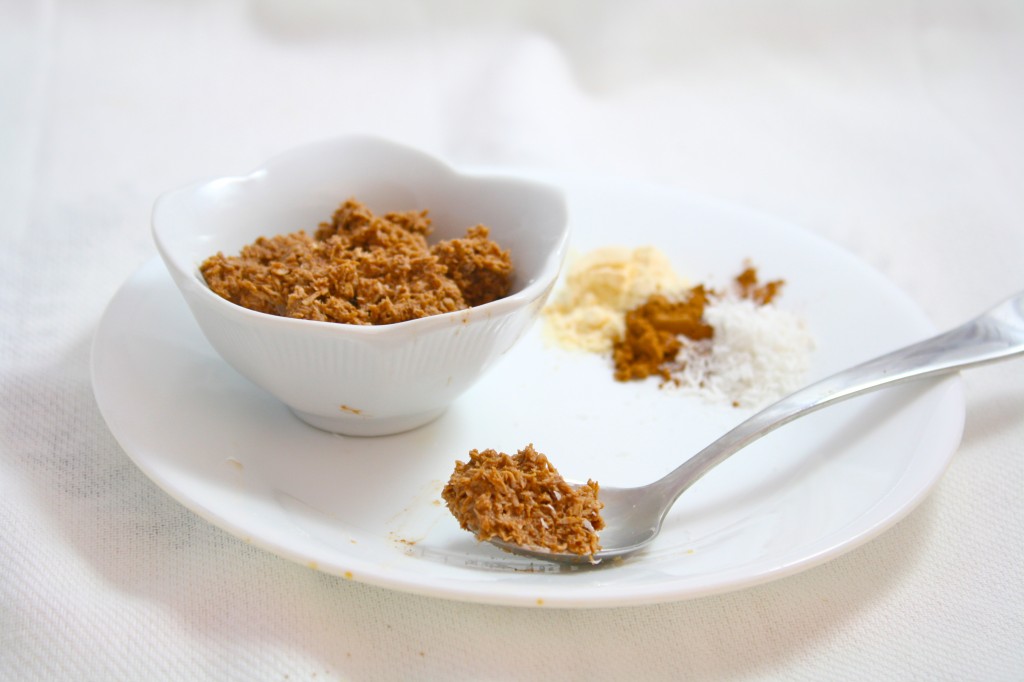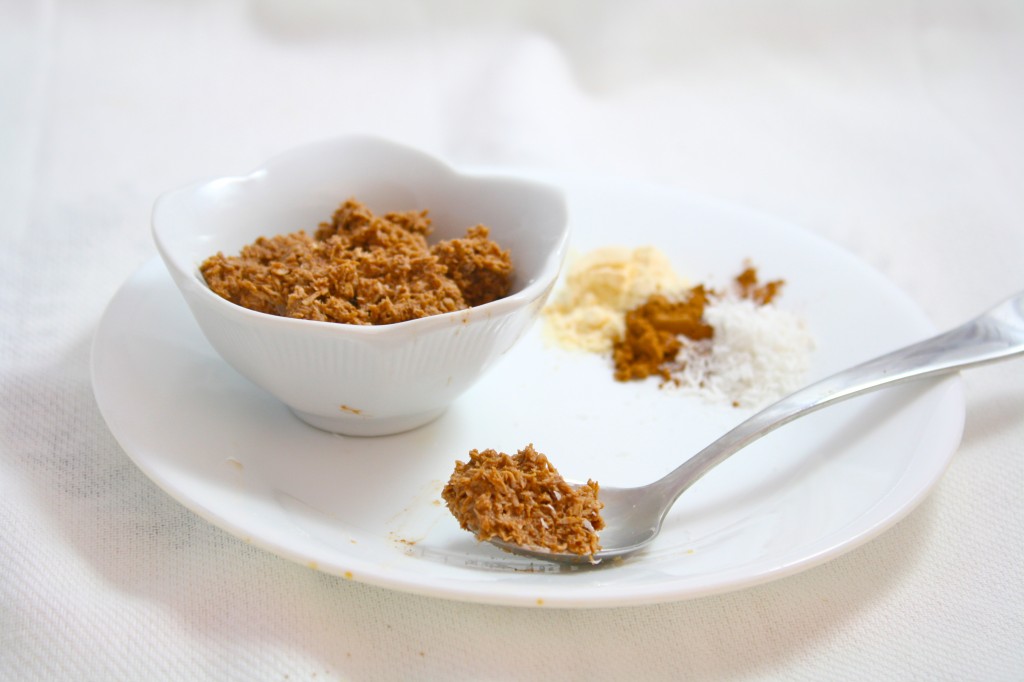 Almost as easy as it is yummy.
Enjoy!
-Kelly M.