This was a long time in the making.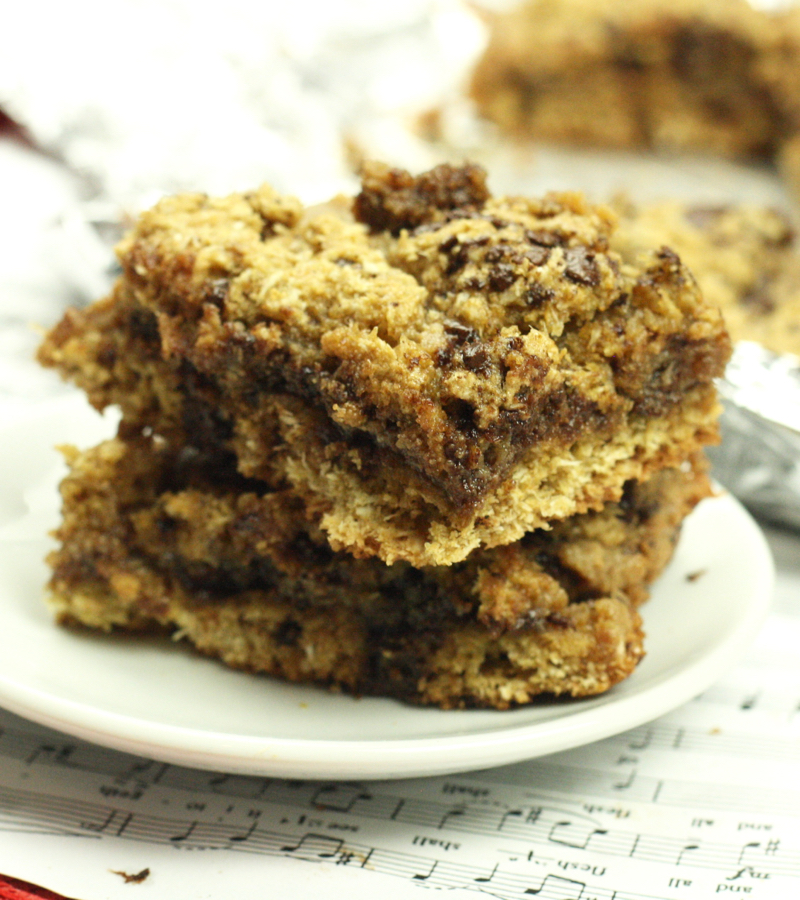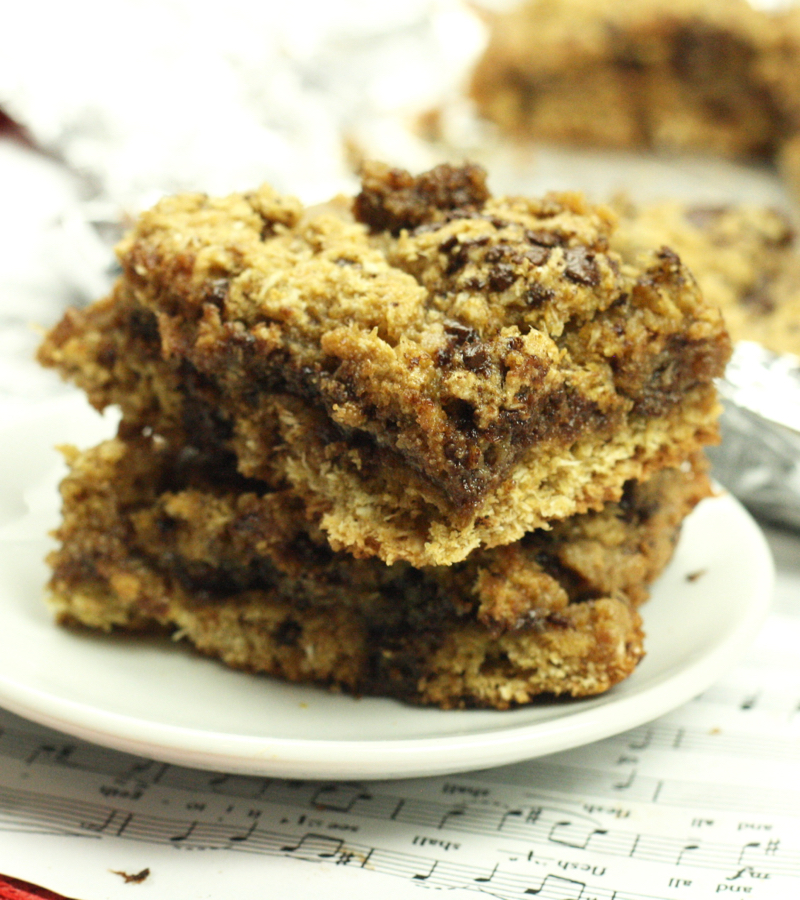 Carmelitas have been more than a mild obsession of mine ever since I saw them on Averie's blog back in the day. And that day was in 2013, so I've had sufficient time to concoct the perfect healthy version of these decadent beauties.
But you can't really blame me for swooning over these sweets. A rich blondie base packed with oats and chocolate, oozing with salted caramel?
Sign me up for that please!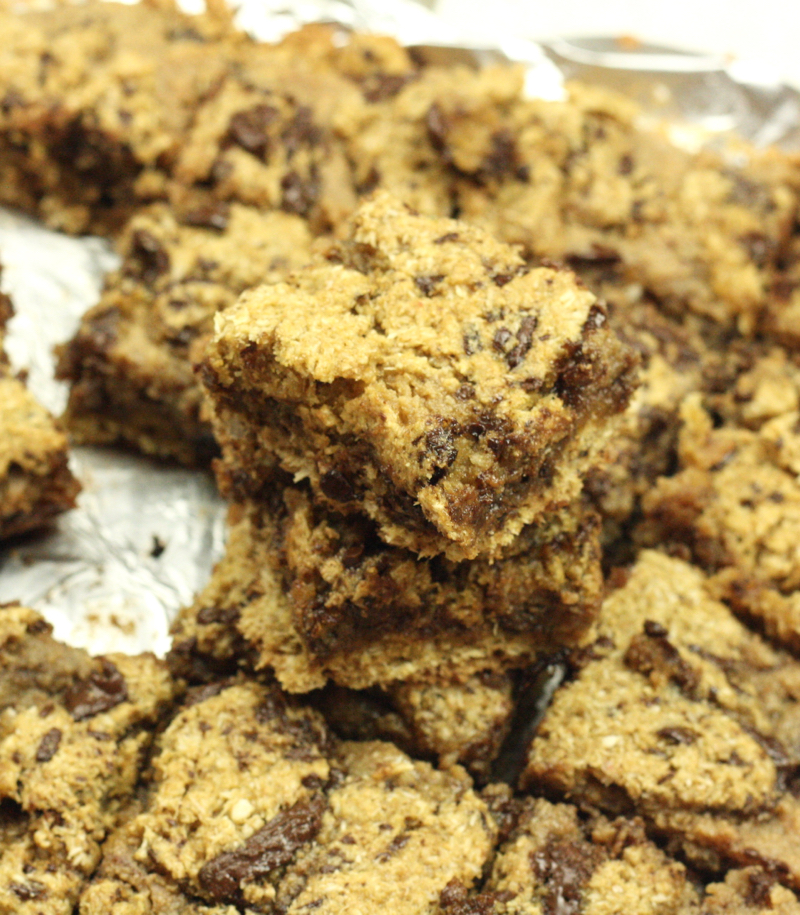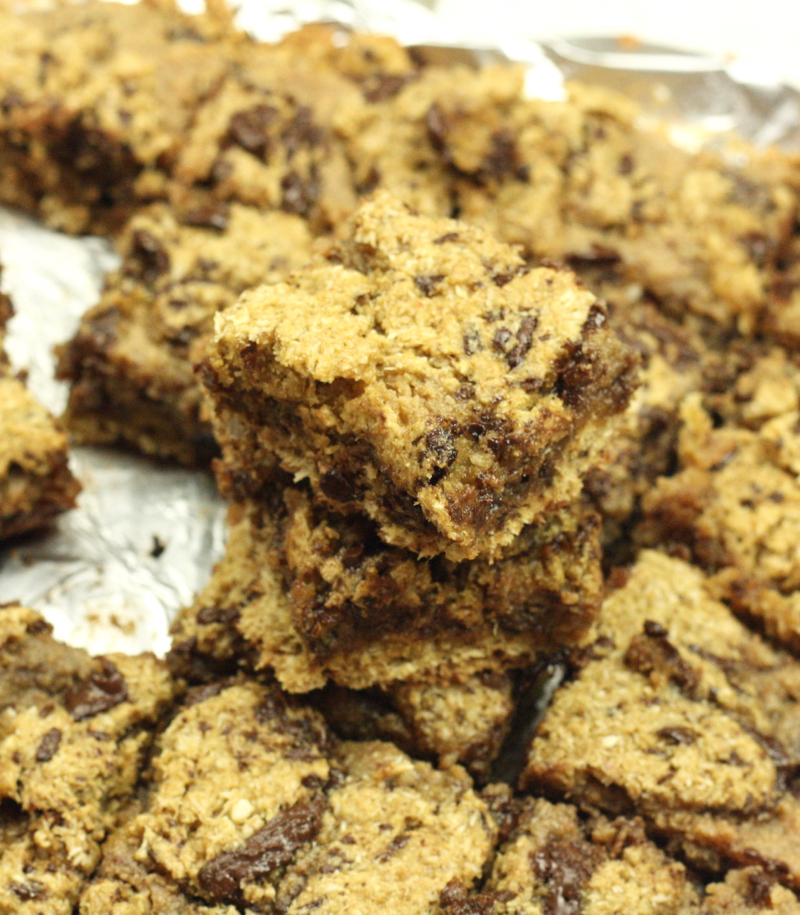 The good news is that you have a lot of free rein here. Although I used a whole wheat base for the recipe in this post (which is also the recipe you see in these pictures), I actually made my beloved almond meal blondies with these carmelitas in mind, knowing it would be very easy to sub in that almond meal batter and make these lovelies grain free/low carb.
Instead of oats, the almond meal blondies use coconut, which lends a similar texture but is a lot better suited to my fellow low carbers. Just use that batter instead of the whole wheat one below, make and use the caramel as directed, and voila! Low carb carmelitas!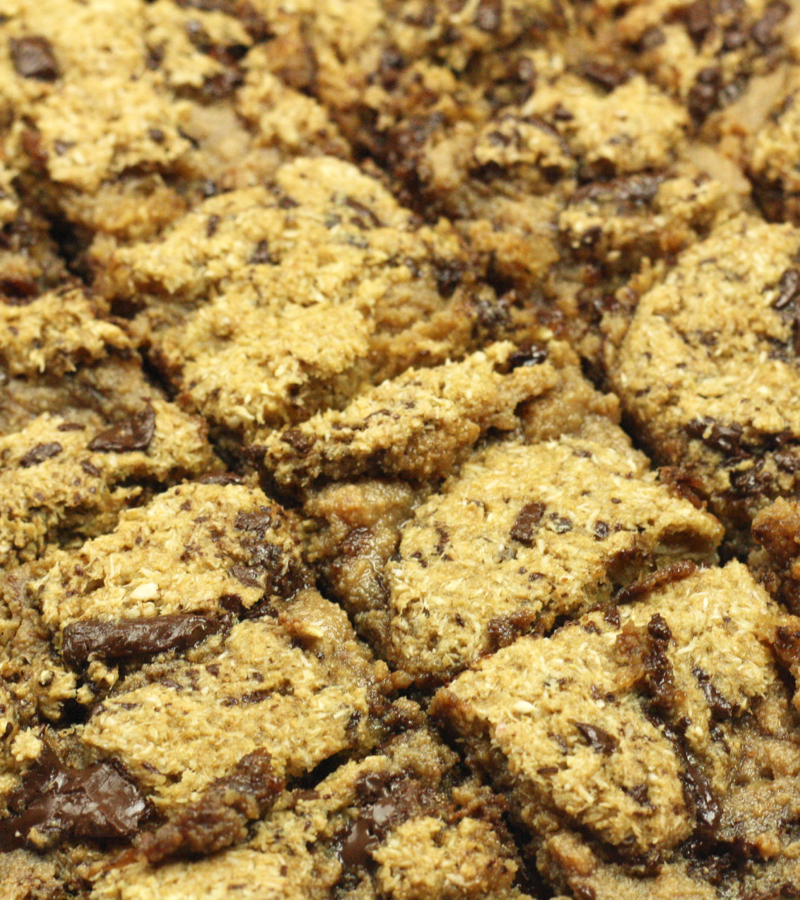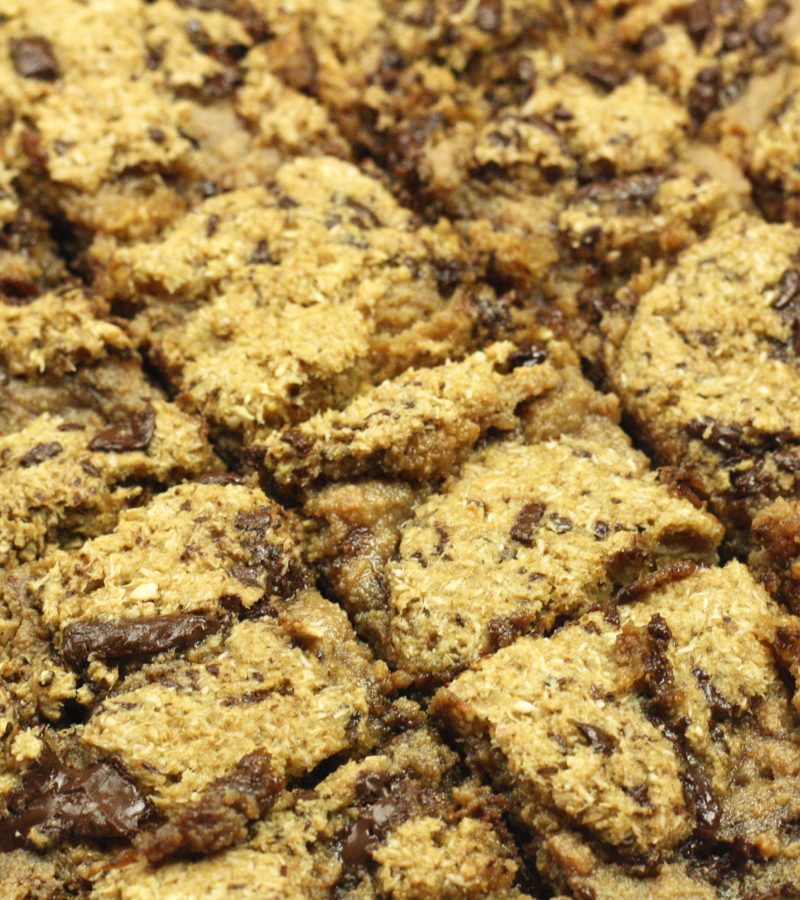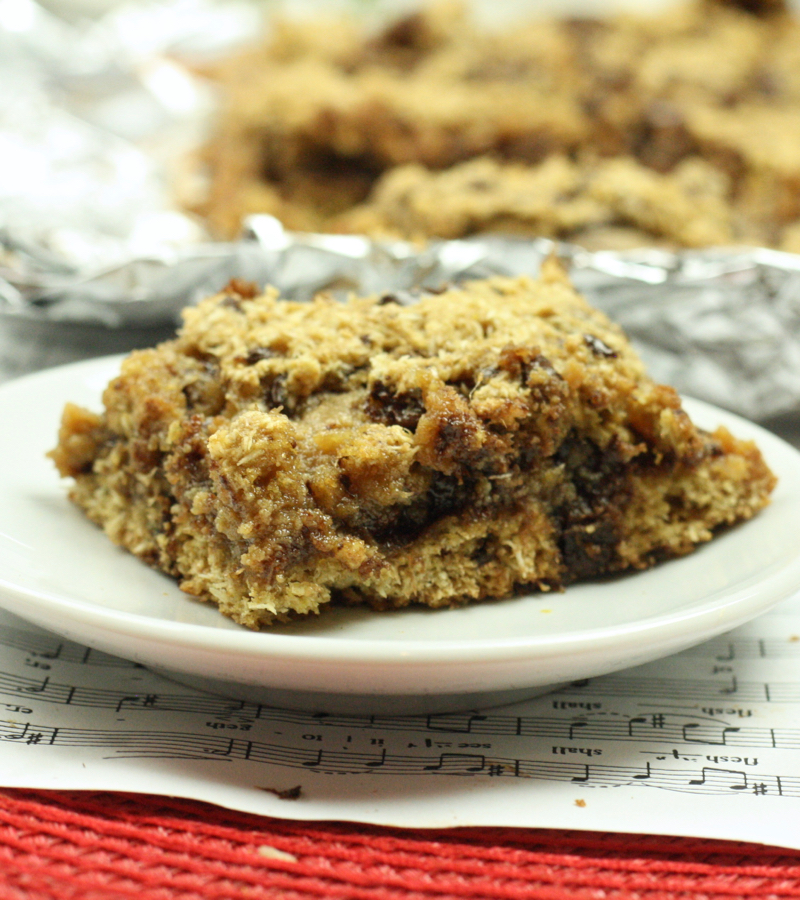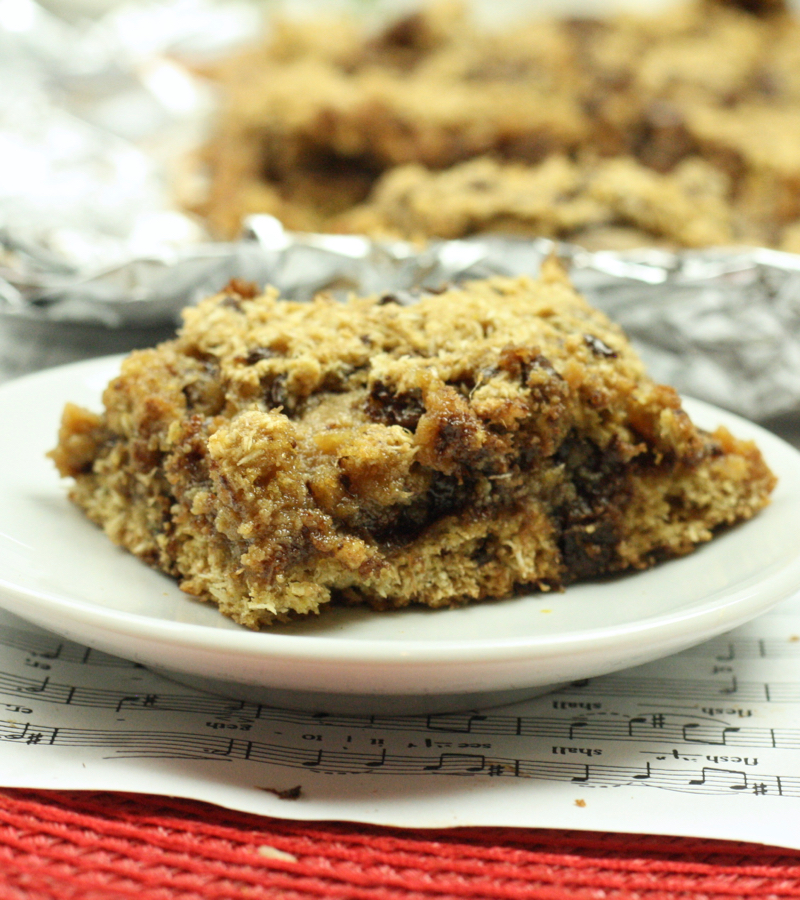 These carmelitas are made possible by a simple stove top caramel, which is ready in 15 minutes and does not require a candy thermometer .(This is a great example of me being impatient and getting away with it, because I refused to use a candy thermometer and this caramel still turned out perfectly.)
So if you're into low maintenance candy making, which is undoubtedly the best kind of candy making, then this recipe is for you!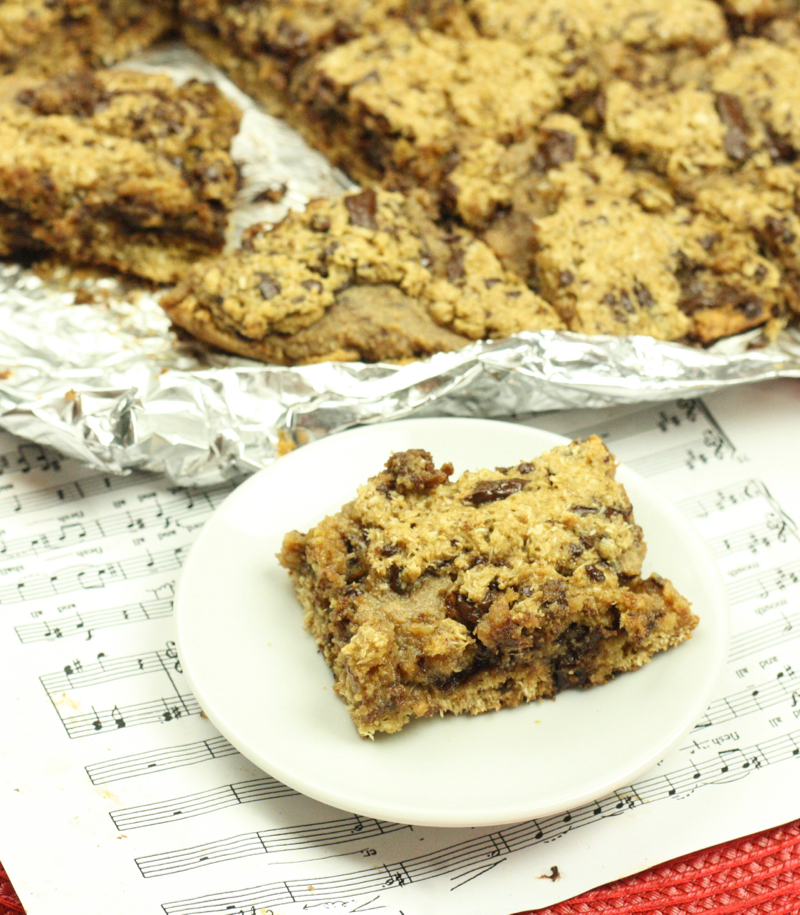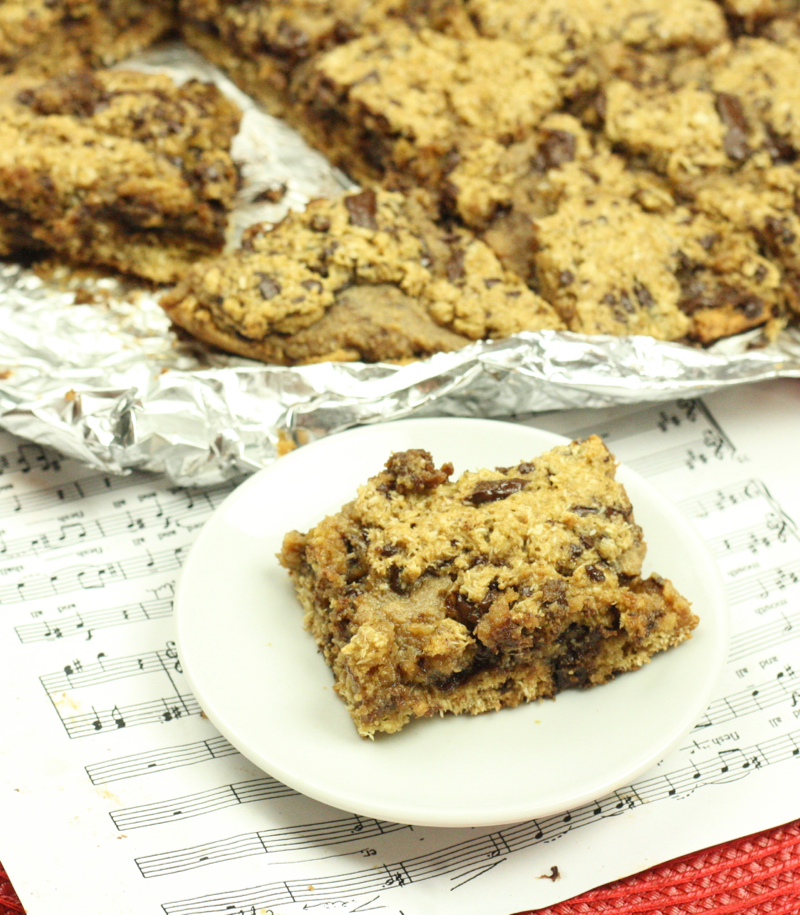 With a little help from your egg replacer of choice (*insert unabashed praise of Ener-g brand egg replacers*), this recipe is easily made vegan.
This way you can make carmelitas that are vegan, gluten/grain free, paleo, low carb, and sugar free! What a world.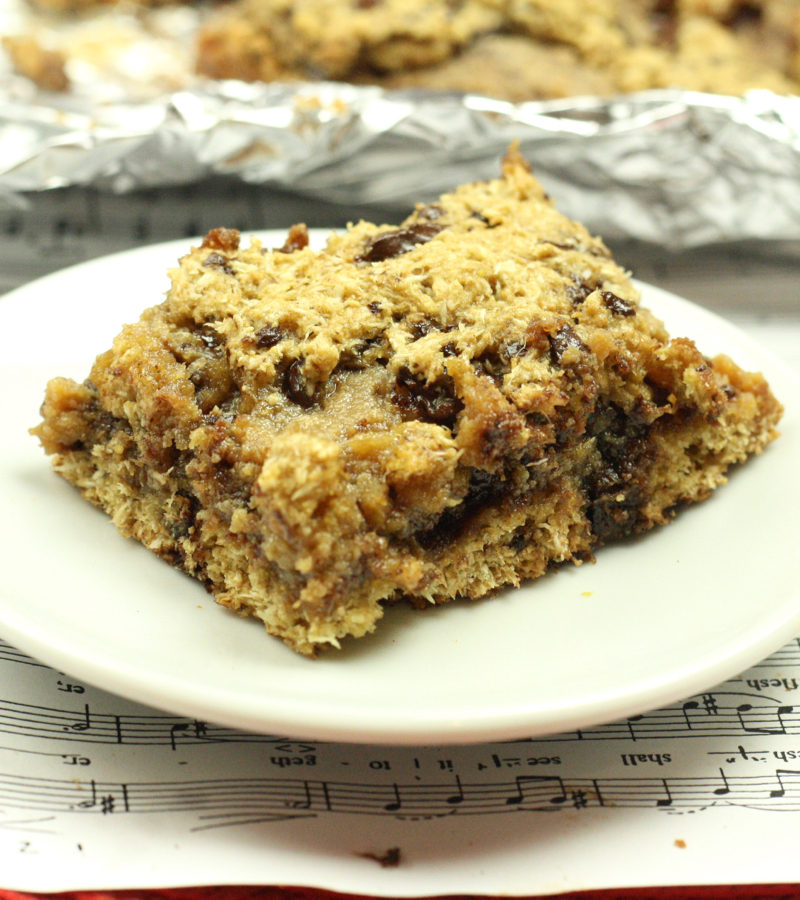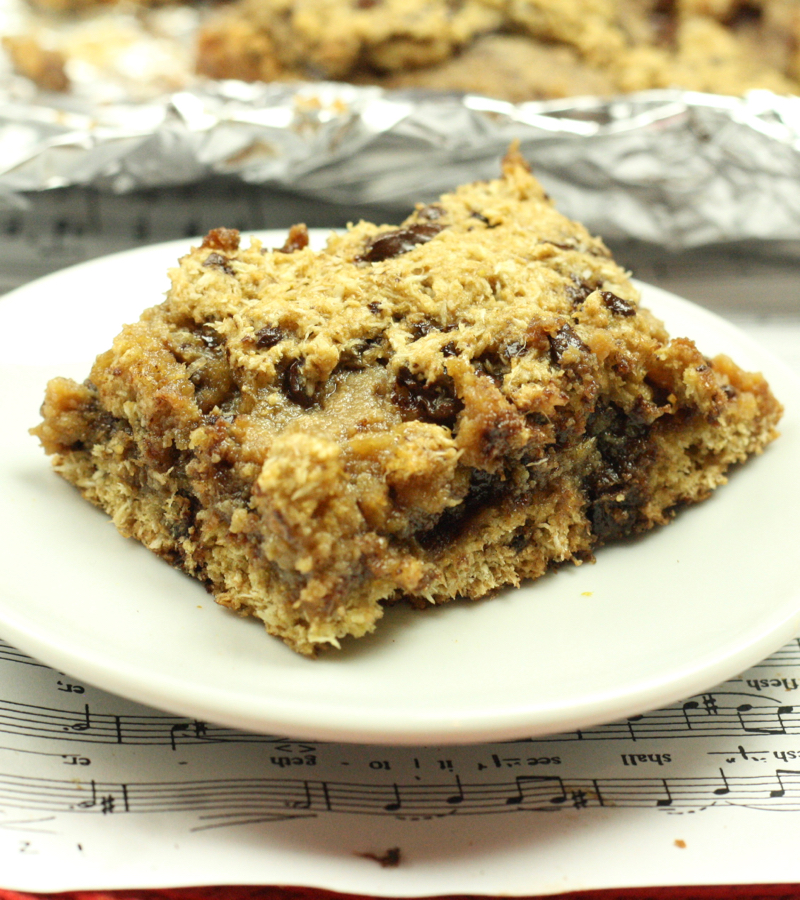 Side note, I'm happy to have the opportunity to fulfill my lifelong dream of being a hand model, complete with bird-painted nails. I did them myself while aggressively avoiding my other responsibilities. I am the Picasso of procrastination.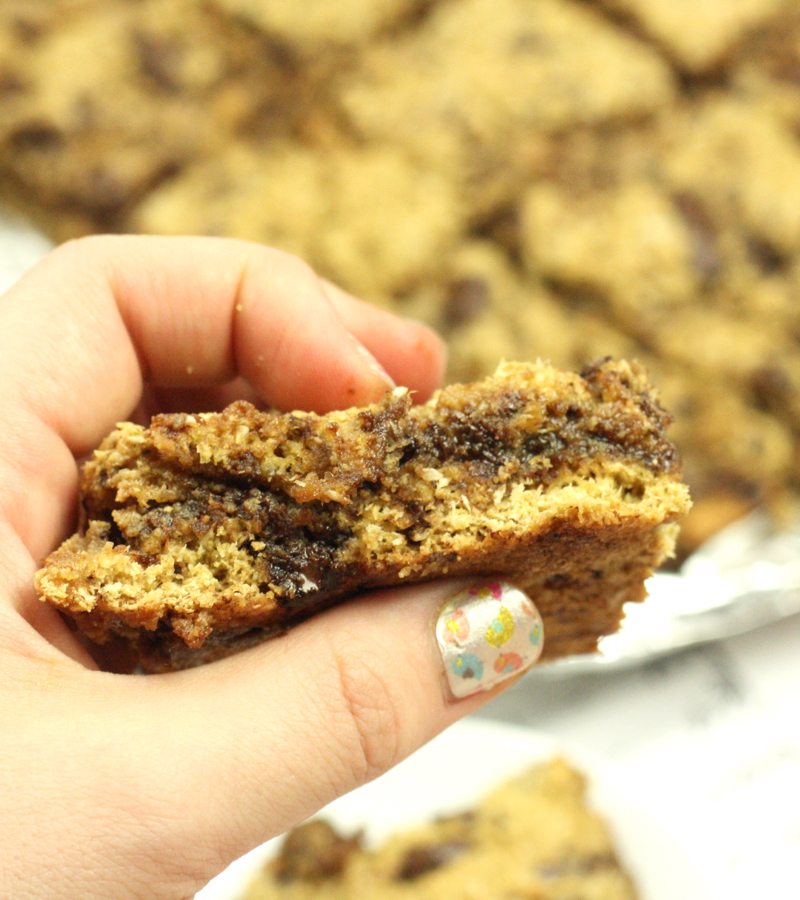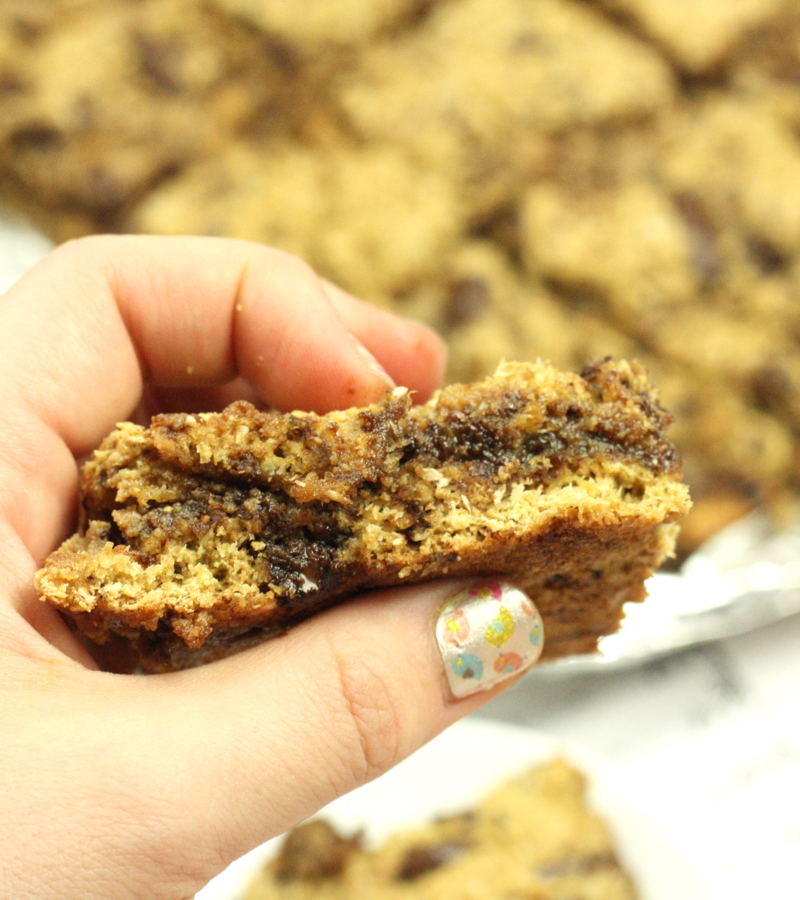 Speaking of procrastination, I'll stop the chit-chat so we can get cooking!
In the time it took to you read this sentence you could have made this batter. Moving right along.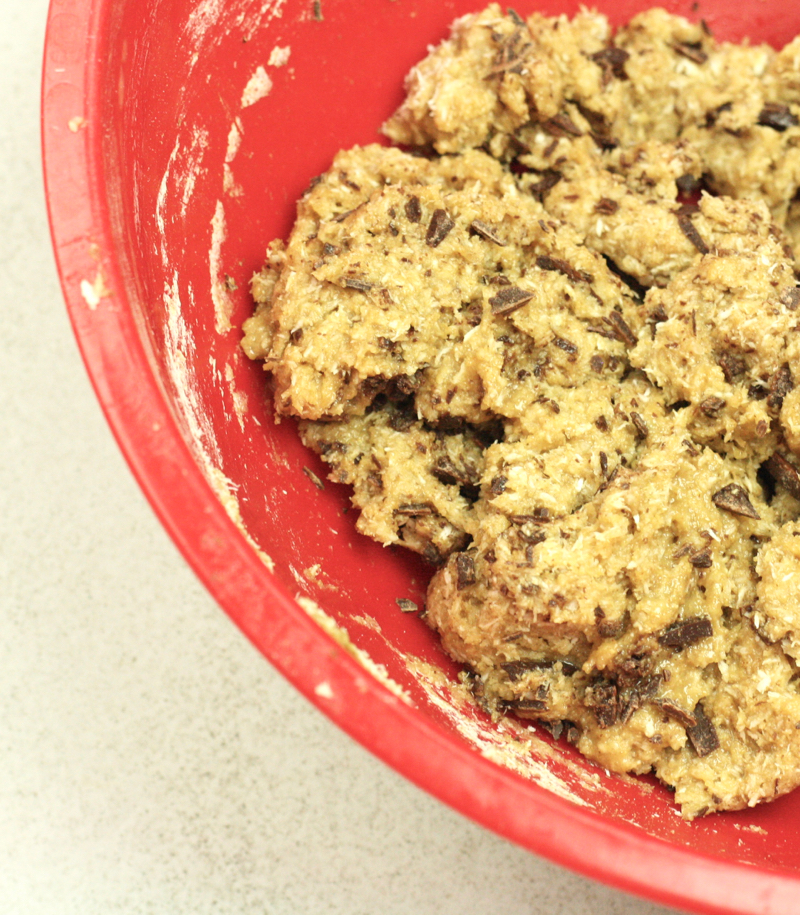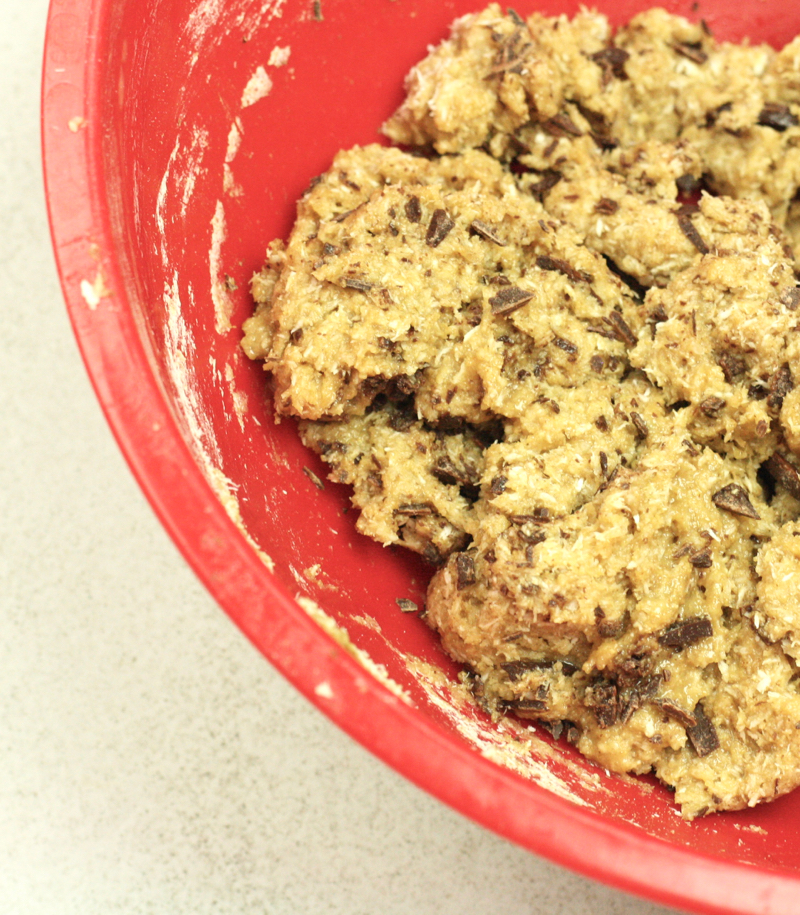 I know the caramel looks a little chunky, but worry not. The sugar replacer (erythritol) used to make this caramel so low calorie doesn't dissolve quite as well as sugar does, but I think it's worth the 1000+ calories you save.
No erythritol? No problem! Just use regular sugar. I want everyone to be happy.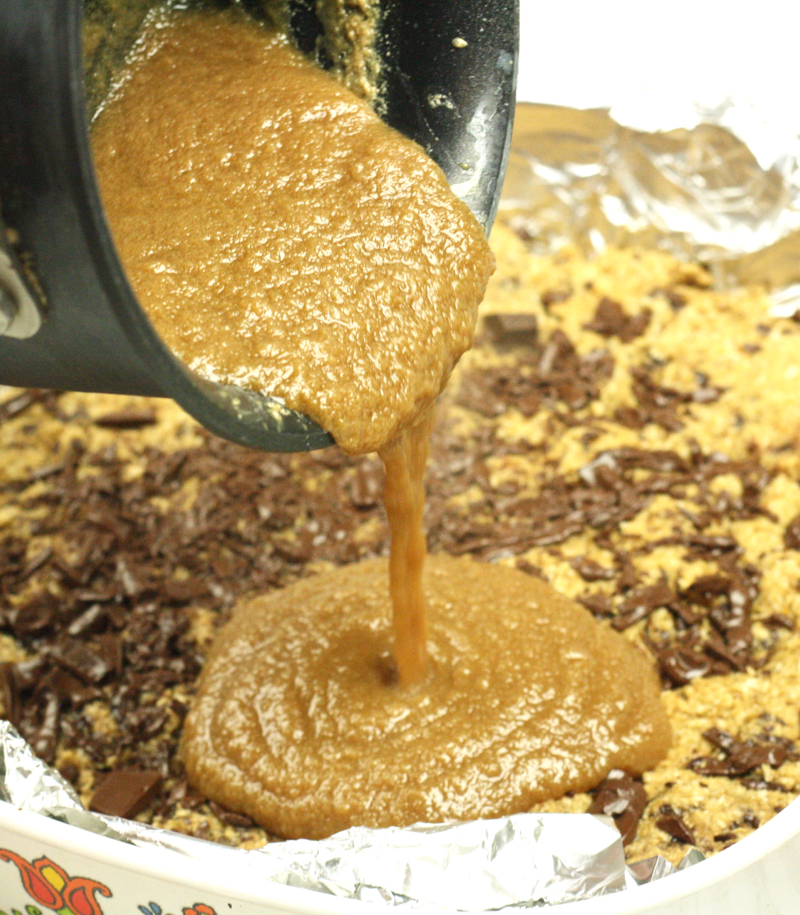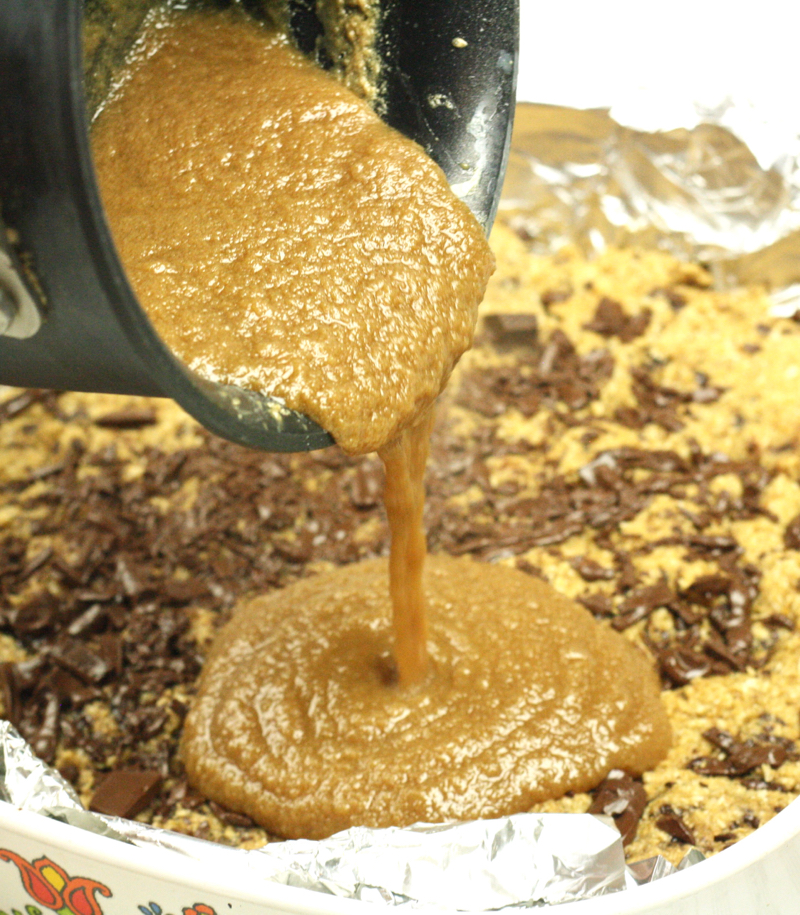 Flatten the remaining dough into cookie shapes and lay carefully onto the caramel. Take a moment to appreciate your vat of chocolate and caramel and happiness (redundant, I know).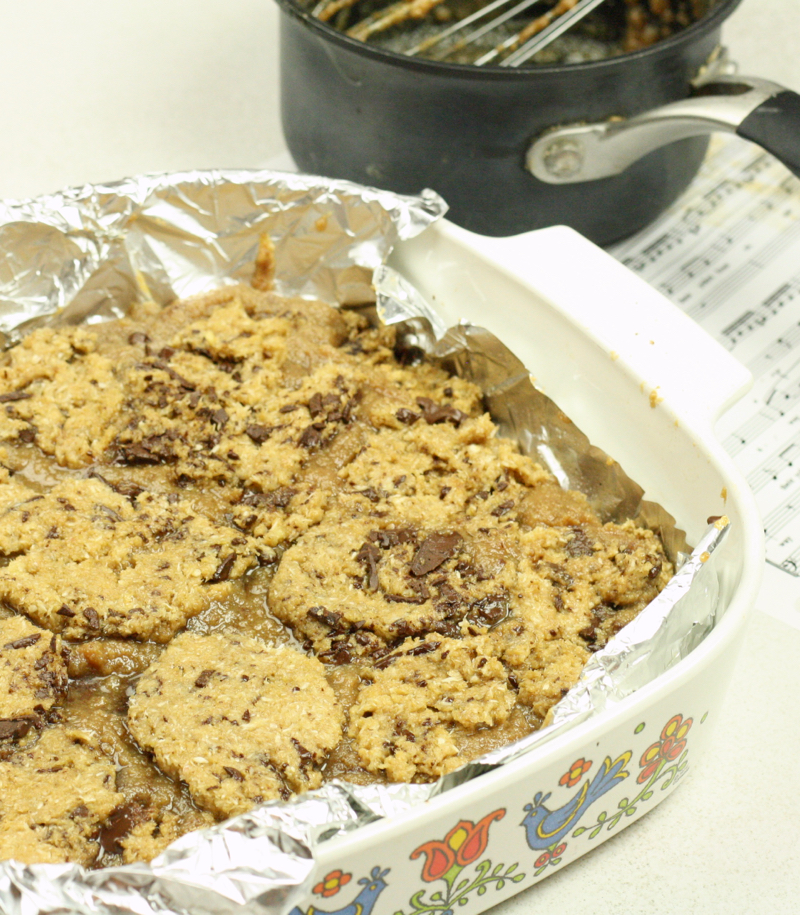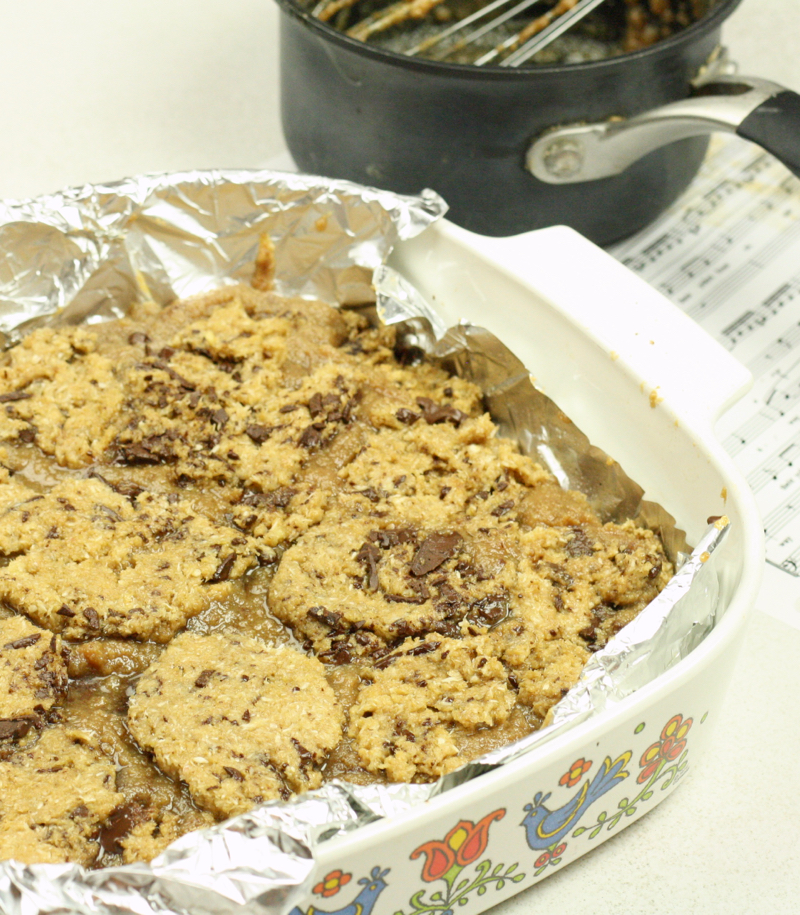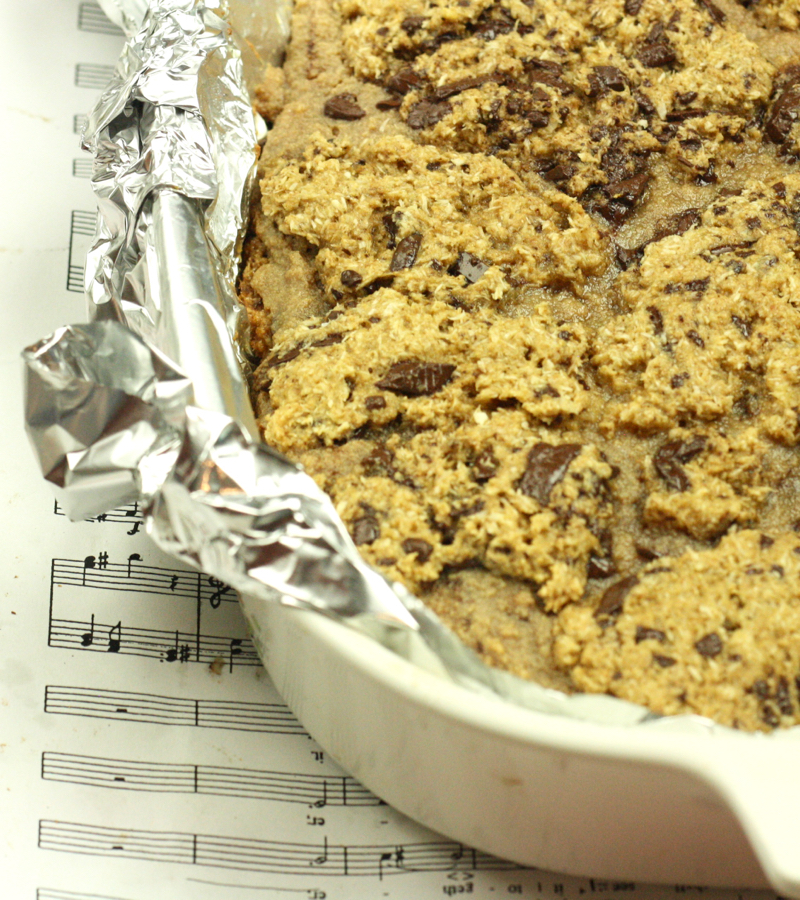 Treat yourself to something lovely while you wait for the carmelitas to bake and cool (bubble baths and/or Netflix work well).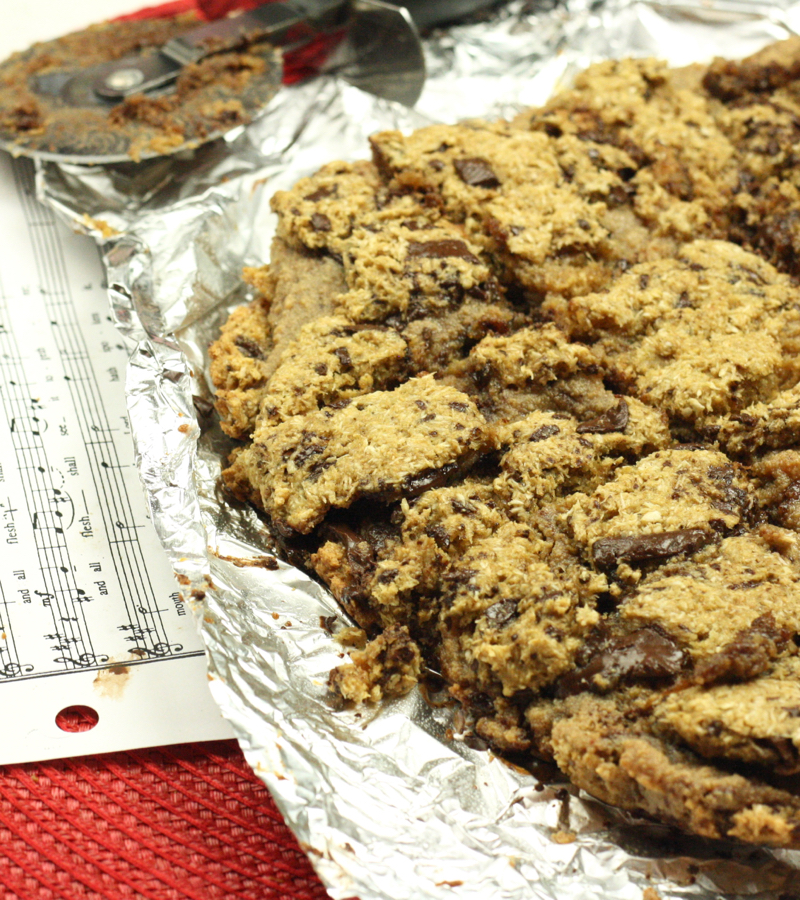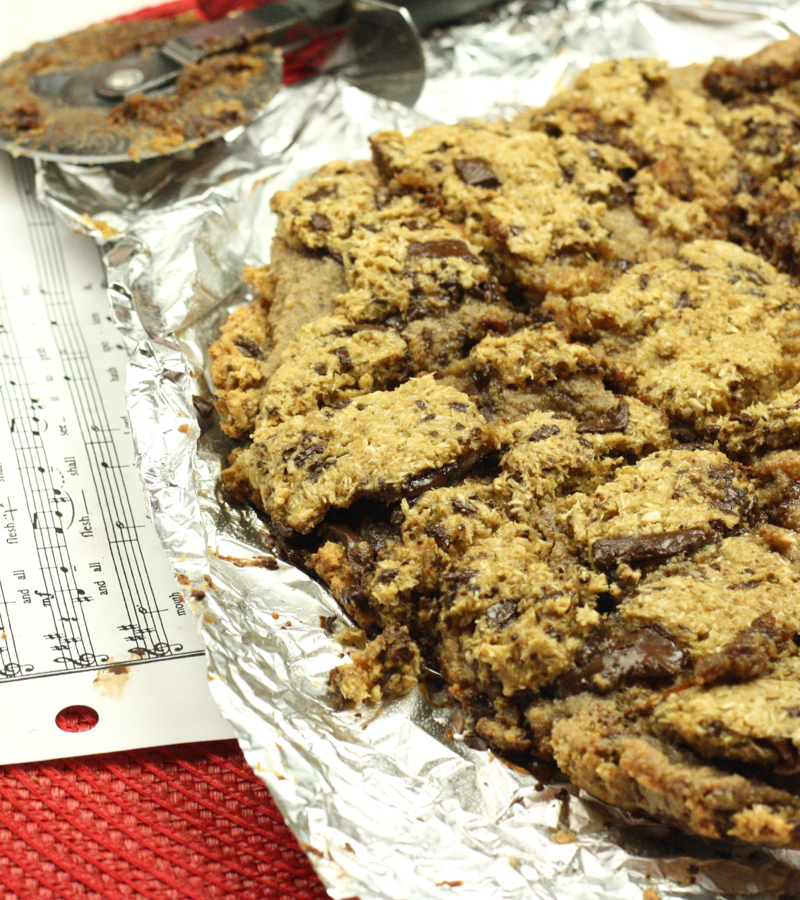 Nutritional Breakdown
Calories
1 cup whole what flour (400 calories) + 1/2 cup erythritol (0) + 1/2 teaspoon molasses (10) + 2 tablespoons unsweetened applesauce (13) + 1/4 cup almond milk (8) + 1 cup oats (300) + 1 cup light coconut milk (150) + 1/2 cup erythritol (0) / 12 servings = 73 calories per bar
Net Carbs (from almond meal version)
1/4 cup unsweetened applesauce (6g) + 1/3 cup erythritol (0g) + 1/2 teaspoon molasses (2g) + 1/4 cup erythritol (0g) + 1 egg (0g) + ¾ cup + 2 tablespoons almond meal (3.5g net carbs) + 1 cup reduced fat unsweetened shredded coconut (8g) + 4 squares sugar free chocolate (1.5g) + 1 cup light coconut milk (3g) + 1/2 cup erythritol (0g) / 12 servings = 2g net carbs per bar
Inspired by the lovely Averie Cooks. Caramel recipe adapted from Wake the Wolves.

Healthy Carmelitas
Ingredients
For blondies: (for a grain free/low carb version, use
this recipe
for the batter instead)
1 cup white whole wheat flour
¼ cup brown sugar OR ¼ cup erythritol plus ½ teaspoon of molasses
¼ teaspoon salt
½ teaspoon baking soda
¼ cup sugar or erythritol
2 tablespoons mashed banana or unsweetened applesauce
1 teaspoon vanilla extract
1 egg*
¼ cup unsweetened almond milk
1 cup old-fashioned oats
3 squares dark chocolate, chopped
For caramel:
½ cup sugar or erythritol
2 tablespoons water
½ tablespoon fresh lemon juice
1 cup coconut milk (full fat or light; you can also use half+half)
? teaspoon sea salt
1 teaspoon vanilla
Instructions
Preheat oven to 350°F. Spray an aluminum foil or parchment-lined 8x8 baking dish with cooking spray and set aside.
In a large bowl, combine the whole wheat flour, brown sugar or erythritol plus molasses, salt, baking soda, and erythritol or sugar. Add in the mashed banana or applesauce, vanilla extract, egg, and almond milk and stir until you have a uniform batter. Add in the oats and chocolate and stir until combined.
Spread half the batter into the prepared baking dish and smooth it out with a spoon. Bake in the oven at 350°F for 10 minutes.
While that bakes, it's time to make the caramel! In a small pot over medium heat, mix erythritol or sugar, water, and lemon juice and bring to a boil. Immediately add the coconut milk (pour slowly), sea salt, and vanilla. Simmer for about 15 minutes until the liquid becomes thick and dark. Be sure to stir occasionally and scrape the edges of the pot with a rubber spatula to avoid burning. Remove from heat once it's thick.
Pour the caramel over the half of the batter you just baked. Make large balls out of the remaining batter (this should be very doable, as the texture of the batter is almost as thick as cookie dough), flatten, and lay on top of the caramel.
Return the pan to the oven and bake for 15-18 minutes, or until the blondies are golden, slightly bubbly, and pretty firm to the touch (they will harden further as they cool). Let cool completely before slicing into squares (use a pizza cutter for clean cuts!). Devour.
Nutrition Information
Serving size:
1 bar
Calories:
73
Net Carbs:
2g
More caramel related favorites: