I wake up in the morning and thank the good Lord I have you.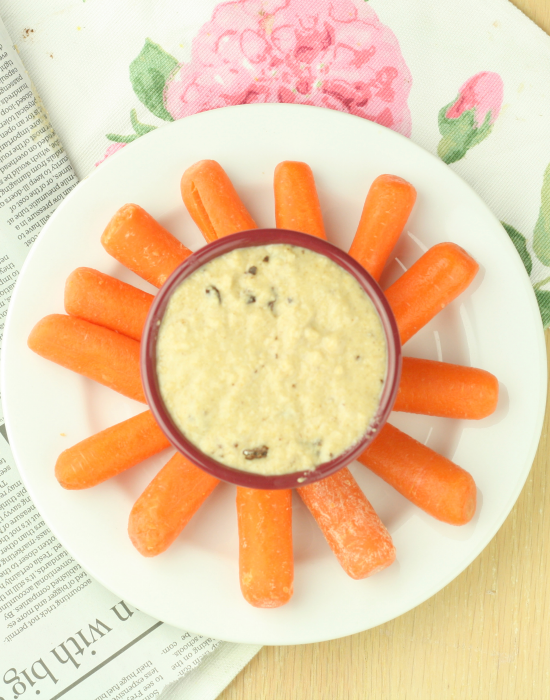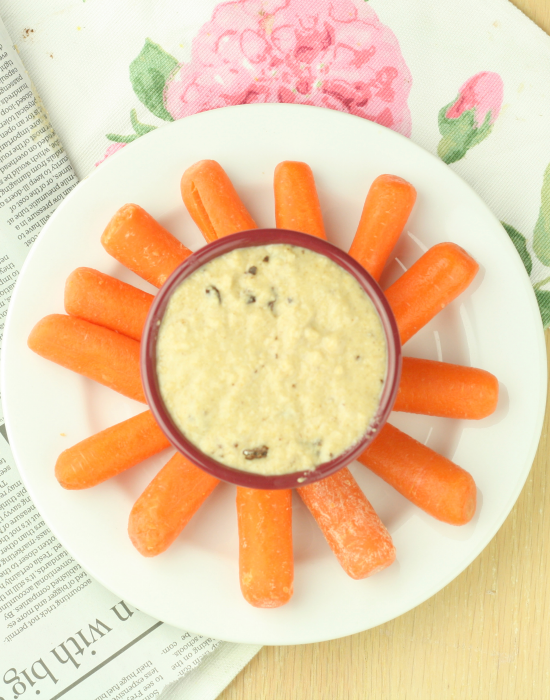 Admittedly I may have a cup of coffee or three before I think of something that cohesive, but the warm fuzzy feeling is still there. You're fabulous, and I want you to know how much I appreciate you.
To be completely honest, I'm not sure how I could have gotten through this past week without your prayers and amazingly kind words (and this vat of cookie dough) on my last post about my mother's cancer. I am so very incredibly extremely grateful to you and all your wonderfulness.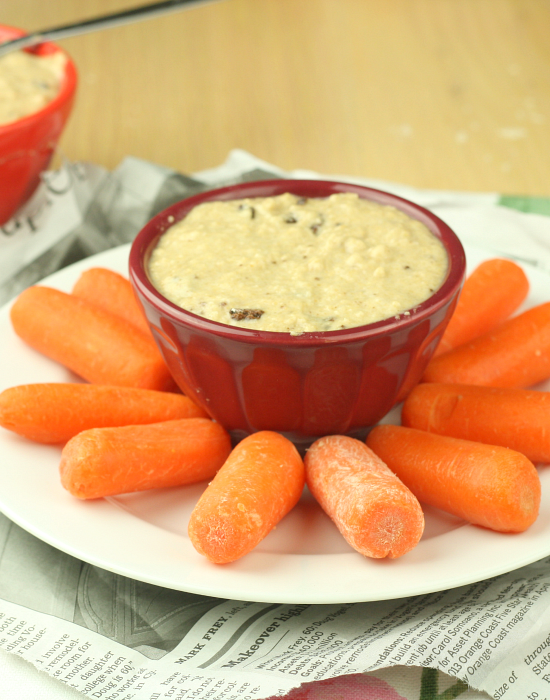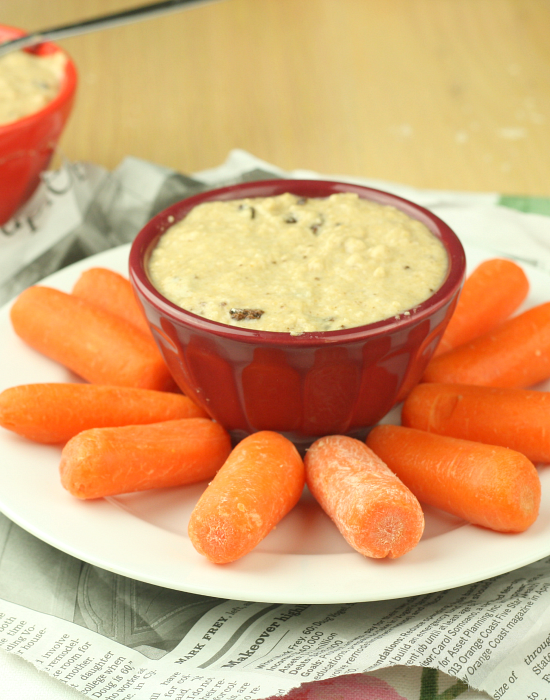 I must also apologize for my flagrant missing in action-ness, but the past 7 days have been… informative.
And trying.
The most important person in my life was diagnosed with stage 4 breast cancer on Tuesday.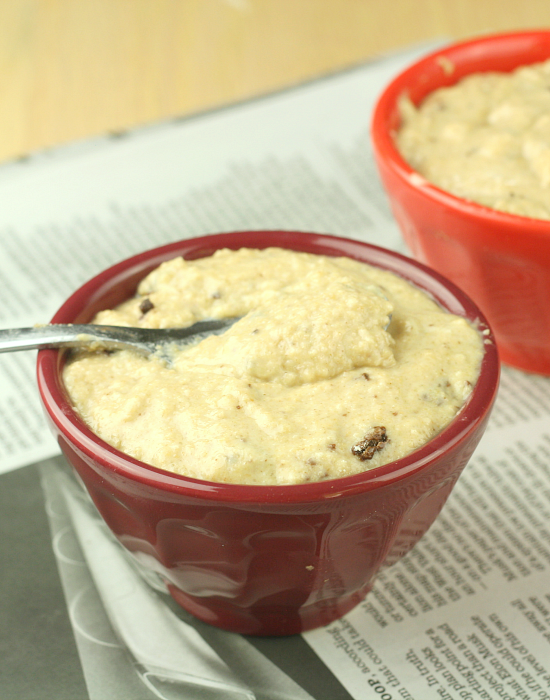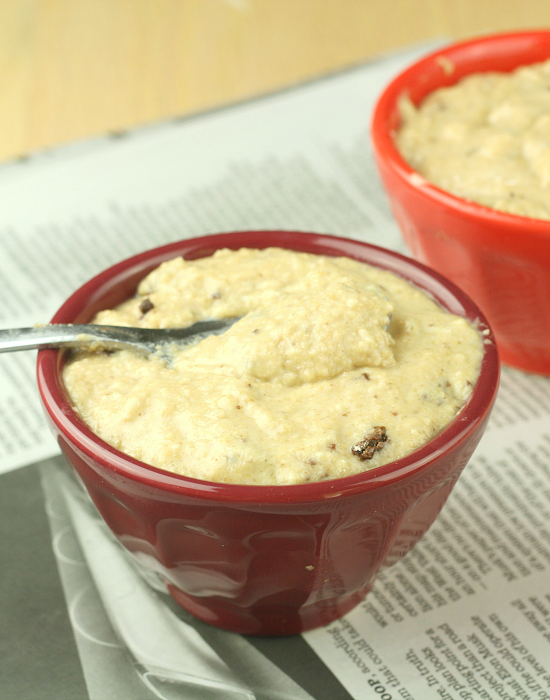 So… mostly trying.
But the cookie dough has really helped.
Much to her credit, my mother has been a champion through all of this. I couldn't be more proud of her. She's a fighter and a truly phenomenal human being, and Im the luckiest daughter in the whole wide world to call her my mother.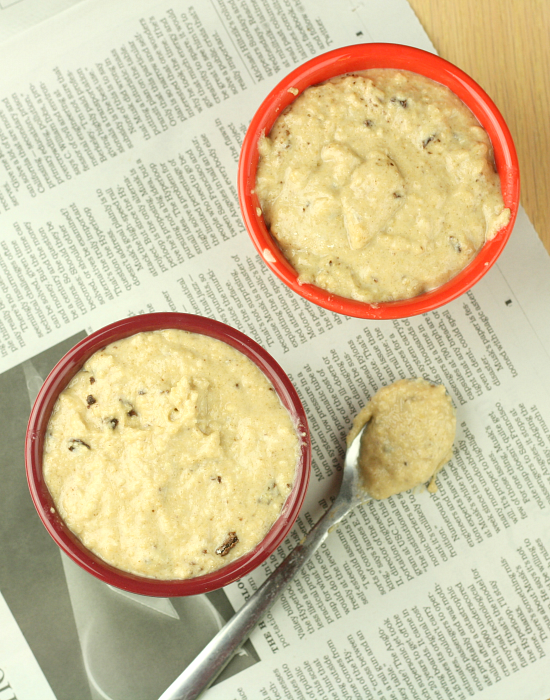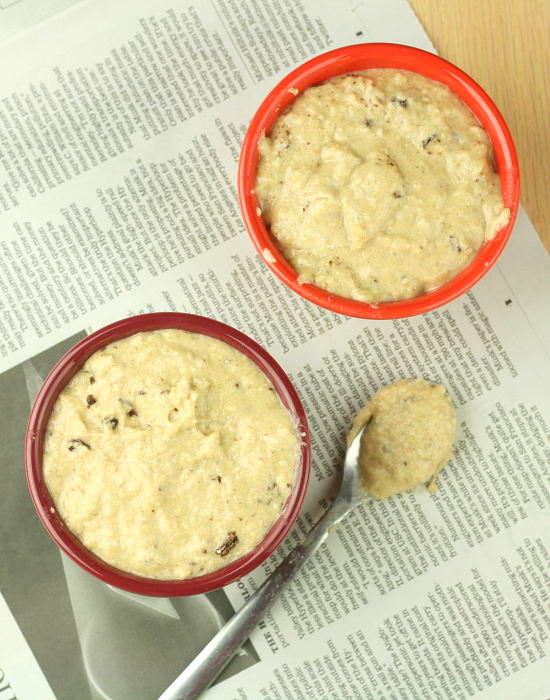 I'll share more details as we recieve them in regards to my mother's treatment, but right now, she's going on various therepies and we'll hope it's effective in providing her with remission. Unfortunately, from the point of view of today's science, she will most likely live with cancer for the rest of her life.
Which will last for at least 106 years.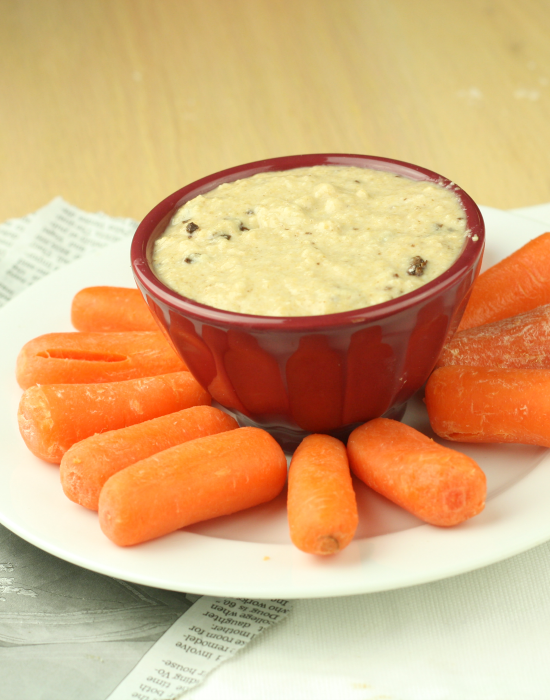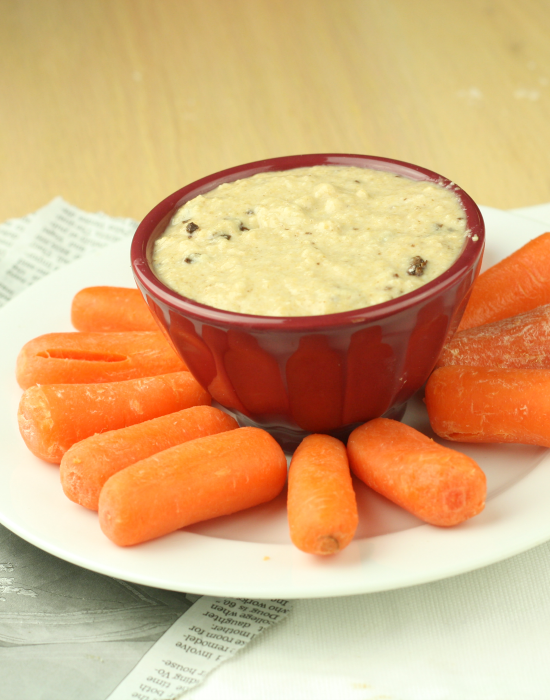 Needless to say, I haven't been able to post in recent days. Or respond to emails. Or comments. Or do anything vaguely productive. (Including my math homework, but a third cup of coffee should fix that right up.)
I really am sorry for being MIA. I hope a big bowl of cookie dough can make it up to you.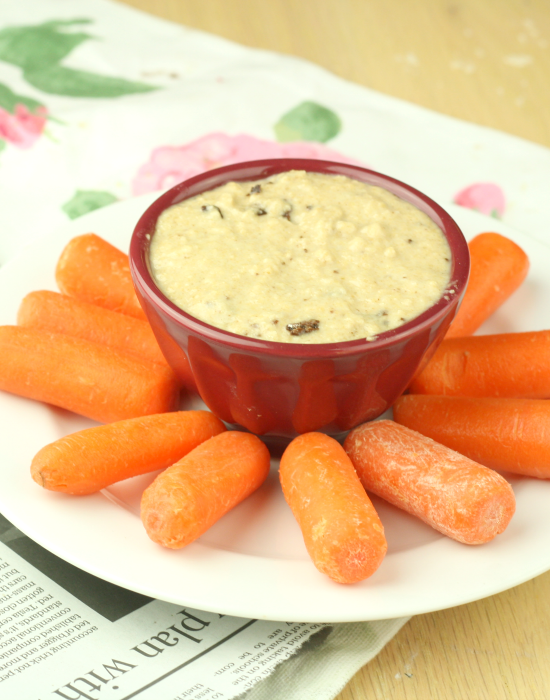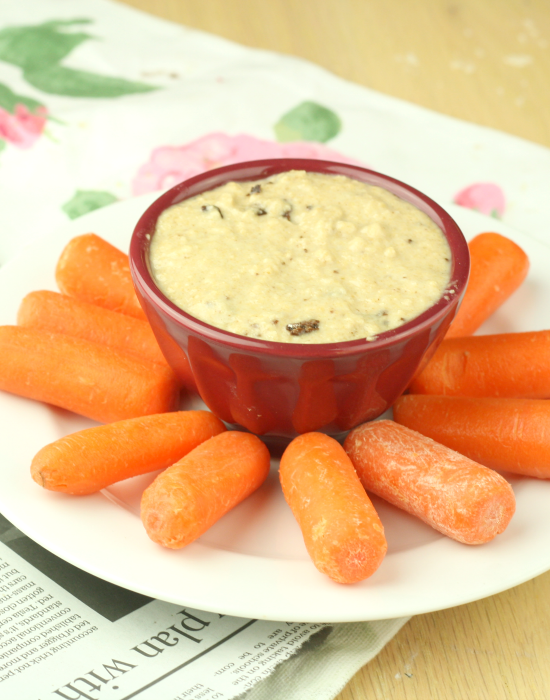 Thank you for having my back. Just know I will always have your cookie dough.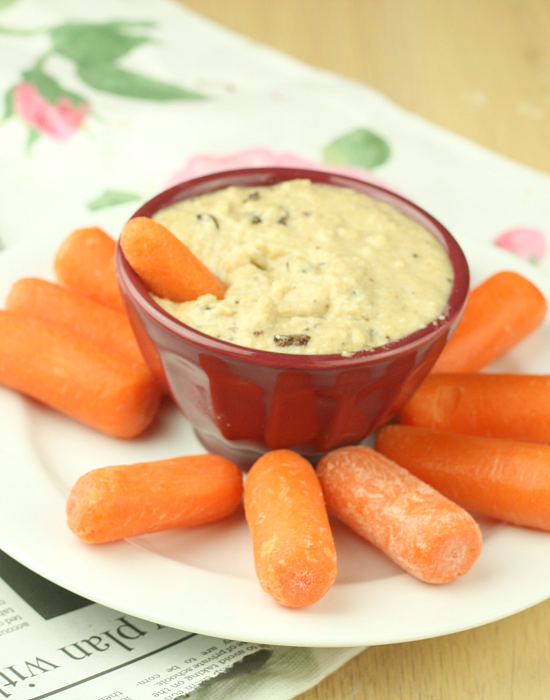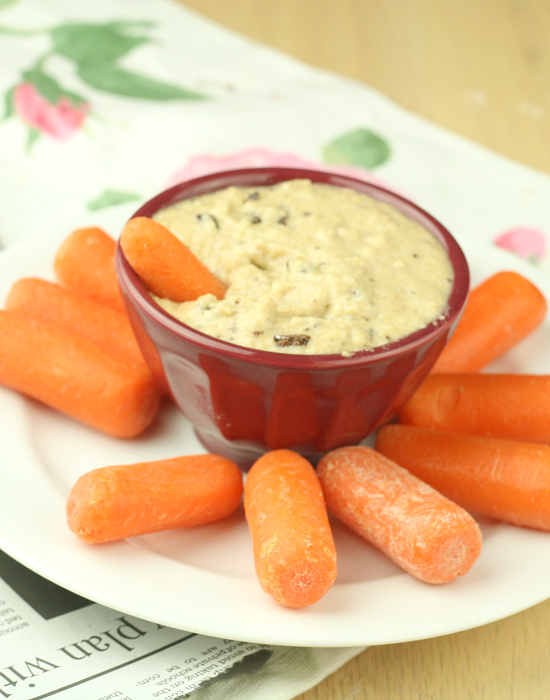 When it comes to this cookie dough dip, you can dip anything from carrots to cake! Or both! Yay carrot cake! And exclamation points! And coffee!
Please note: The following recipe is NOT gluten or grain free, so please click for the recipe that is.
Yield: 1 1/2 cups
Healthy Cookie Dough Dip
10 minPrep Time:
10 minTotal Time:
Ingredients
1 cup white whole wheat flour
1/2 teaspoon salt
1/3 cup cane sugar OR powdered erythritol
1/3 cup brown sugar OR powdered erythritol plus 1/4 teaspoon molasses
2 teaspoons vanilla extract
1 cup unsweetened almond milk
1 ounce dark chocolate, chopped
Instructions
In a large bowl, combine the white whole wheat flour, salt, cane sugar or erythritol, brown sugar or erythritol plus molasses, vanilla extract, and almond milk and stir until completely combined. Stir in the chopped chocolate. Chill until ready to serve. That's it! All you have to do now is devour.
Notes
Nutritional information calculated with erythritol.
7.8.1.2
294
https://www.foodiefiasco.com/healthy-cookie-dough-dip/
Nutrition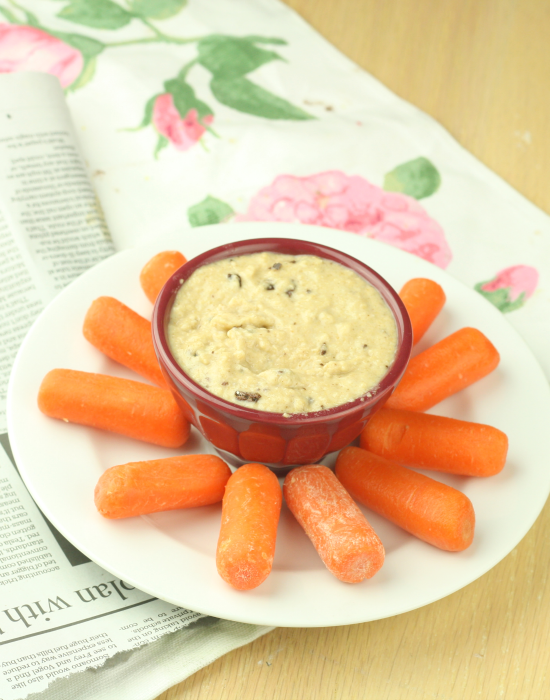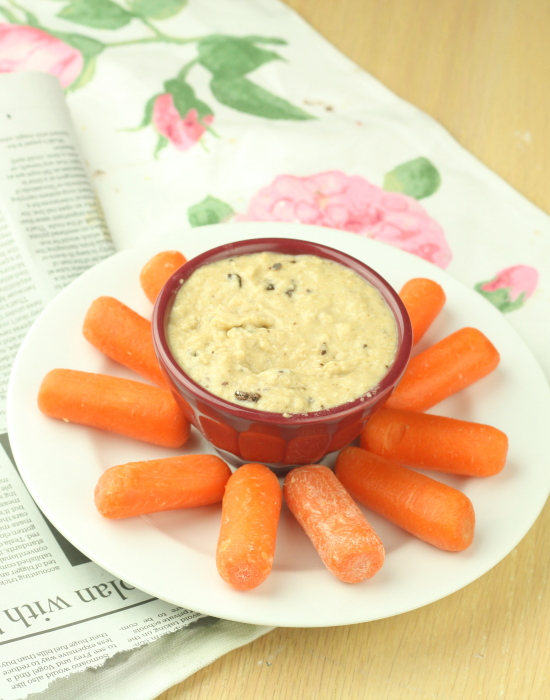 Thank you for keeping my mom in your prayers.