This is a real treat.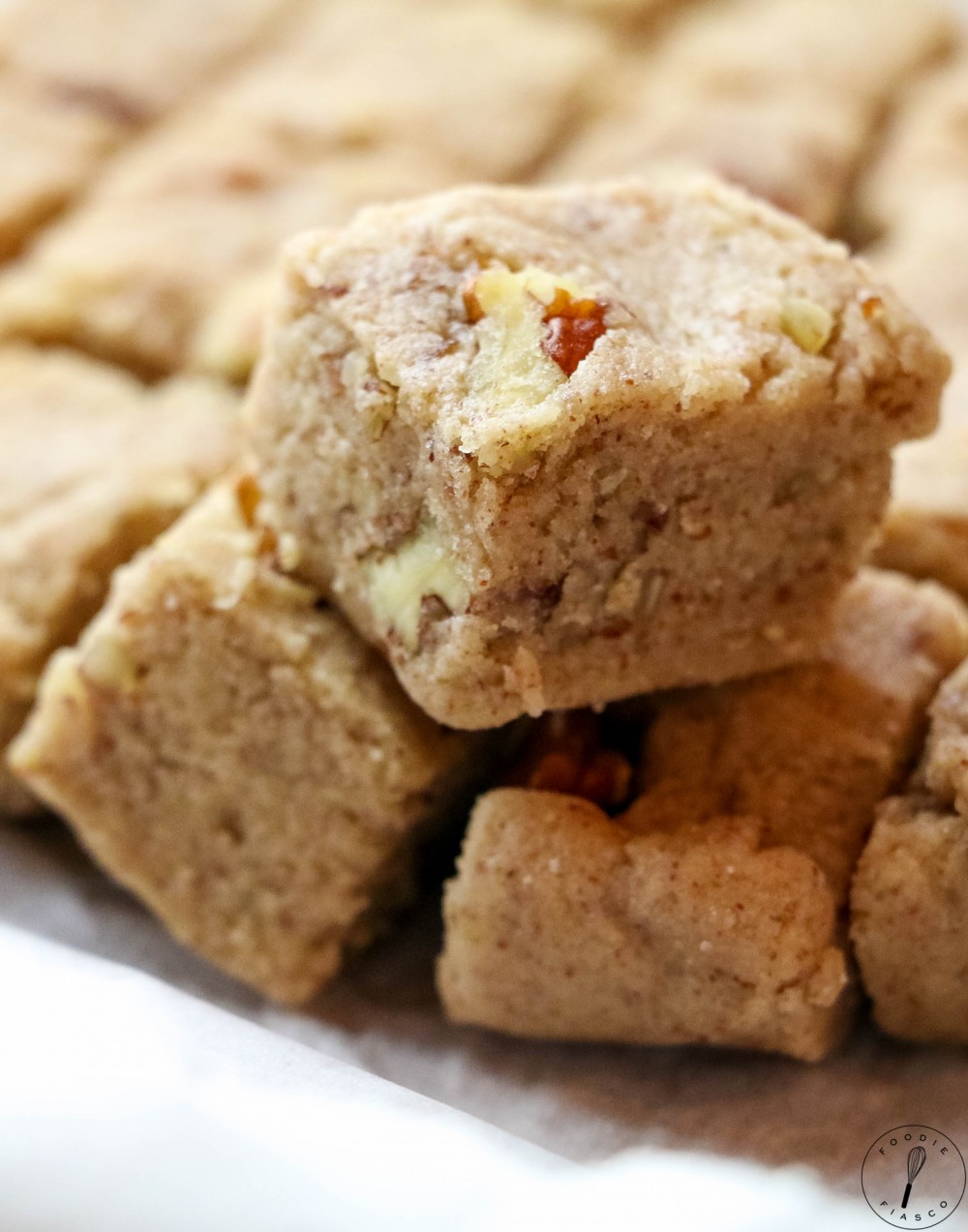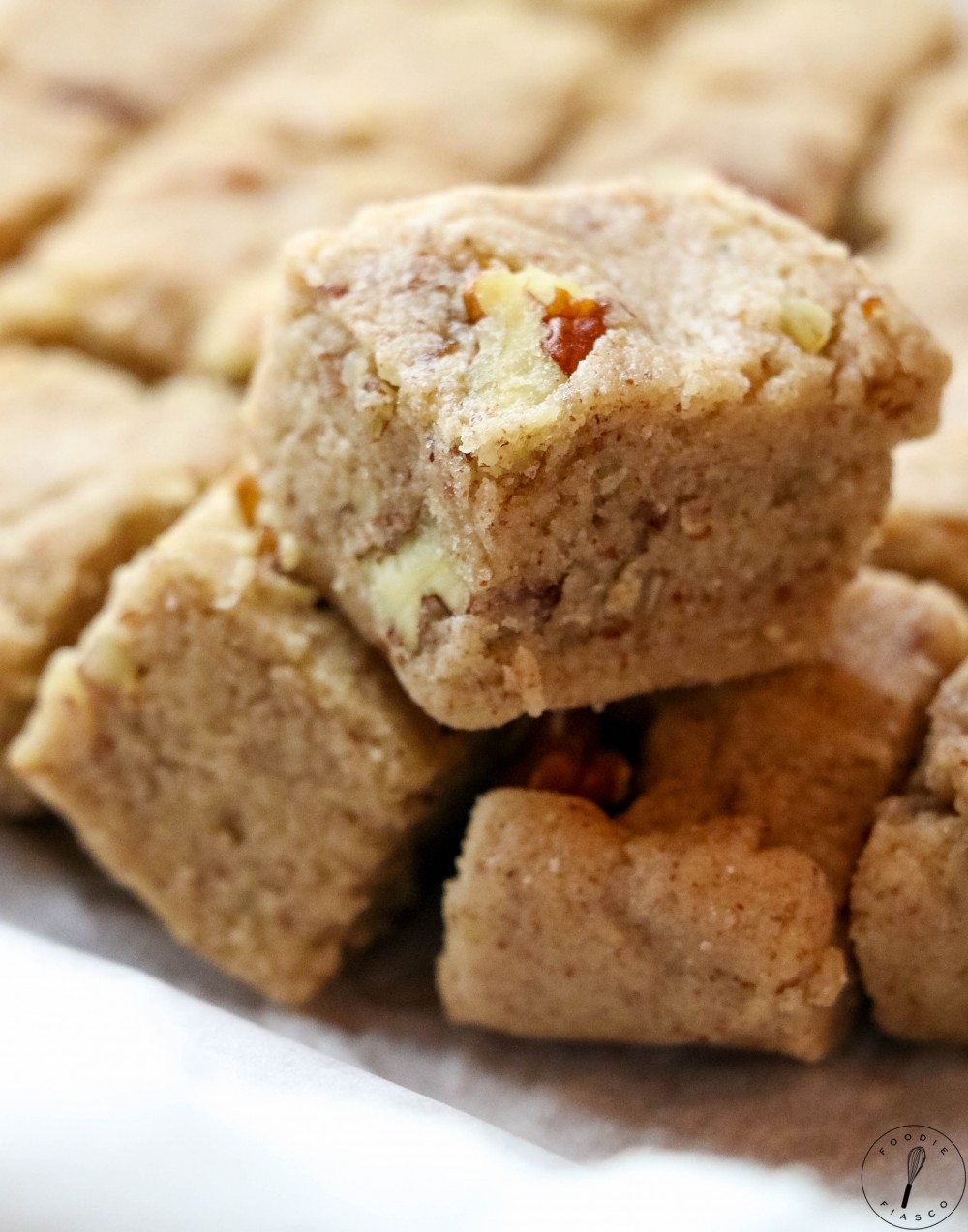 In case you don't know, praline is ridiculous stuff. It's basically a more civilized way of identifying something as straight caramel. And I have absolutely no problem getting on board.
If that's not enough, the nuttiness of the pecans comes together with the caramel to create this flavor profile that's very simple yet really quite special.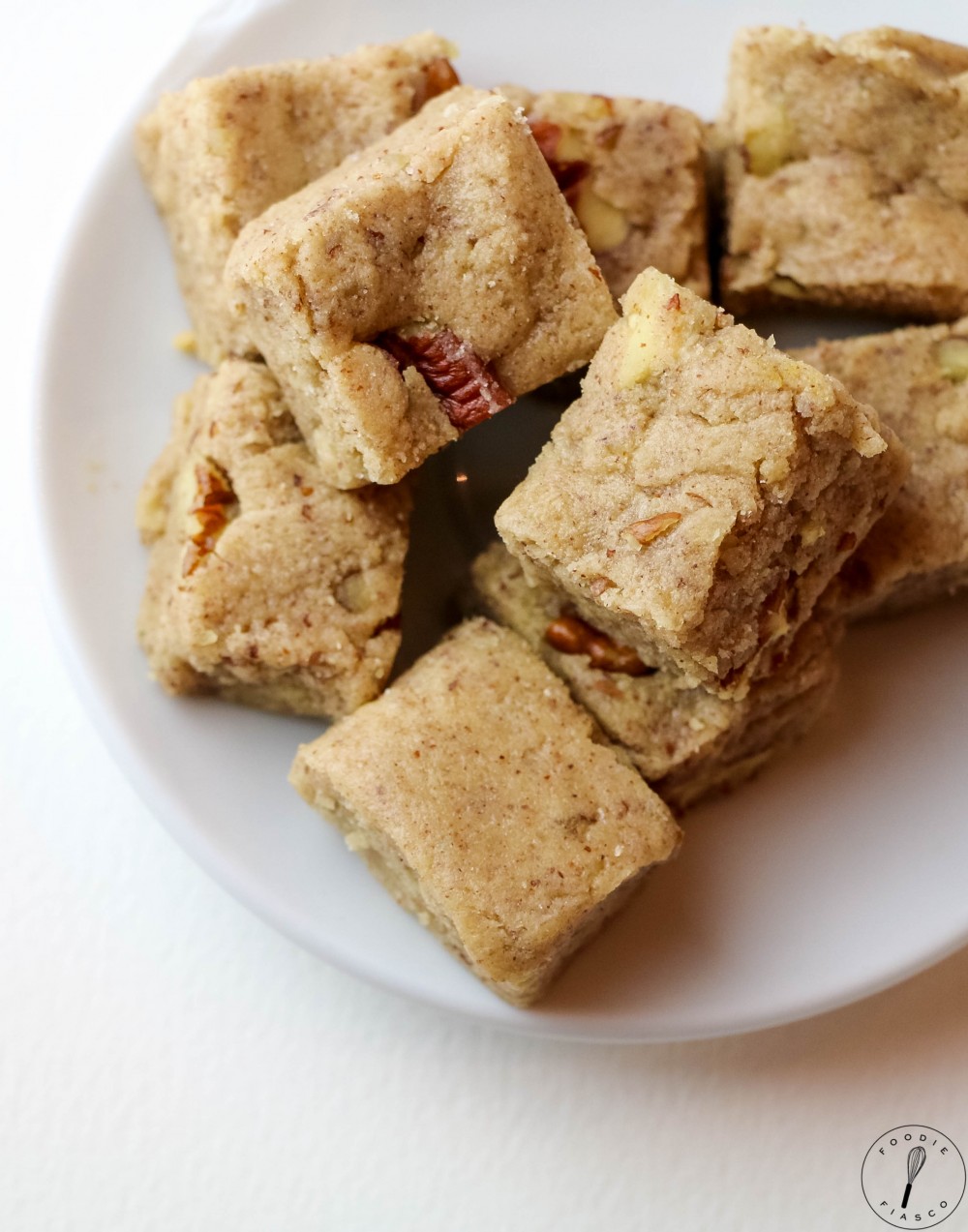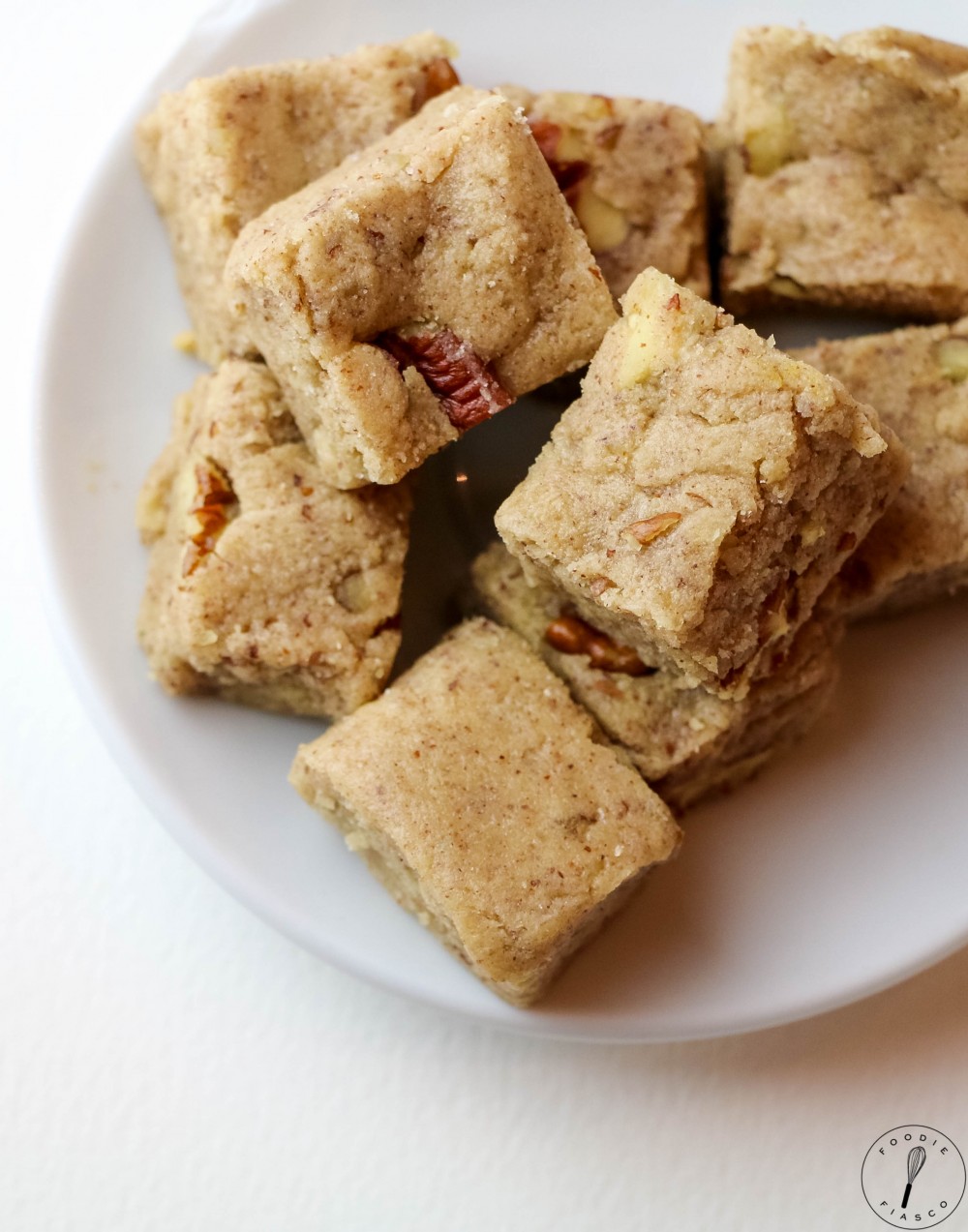 I prefer using salted nuts here because it yields the end result to be no less than salted caramel in a new dimension.
So yeah. You should try it.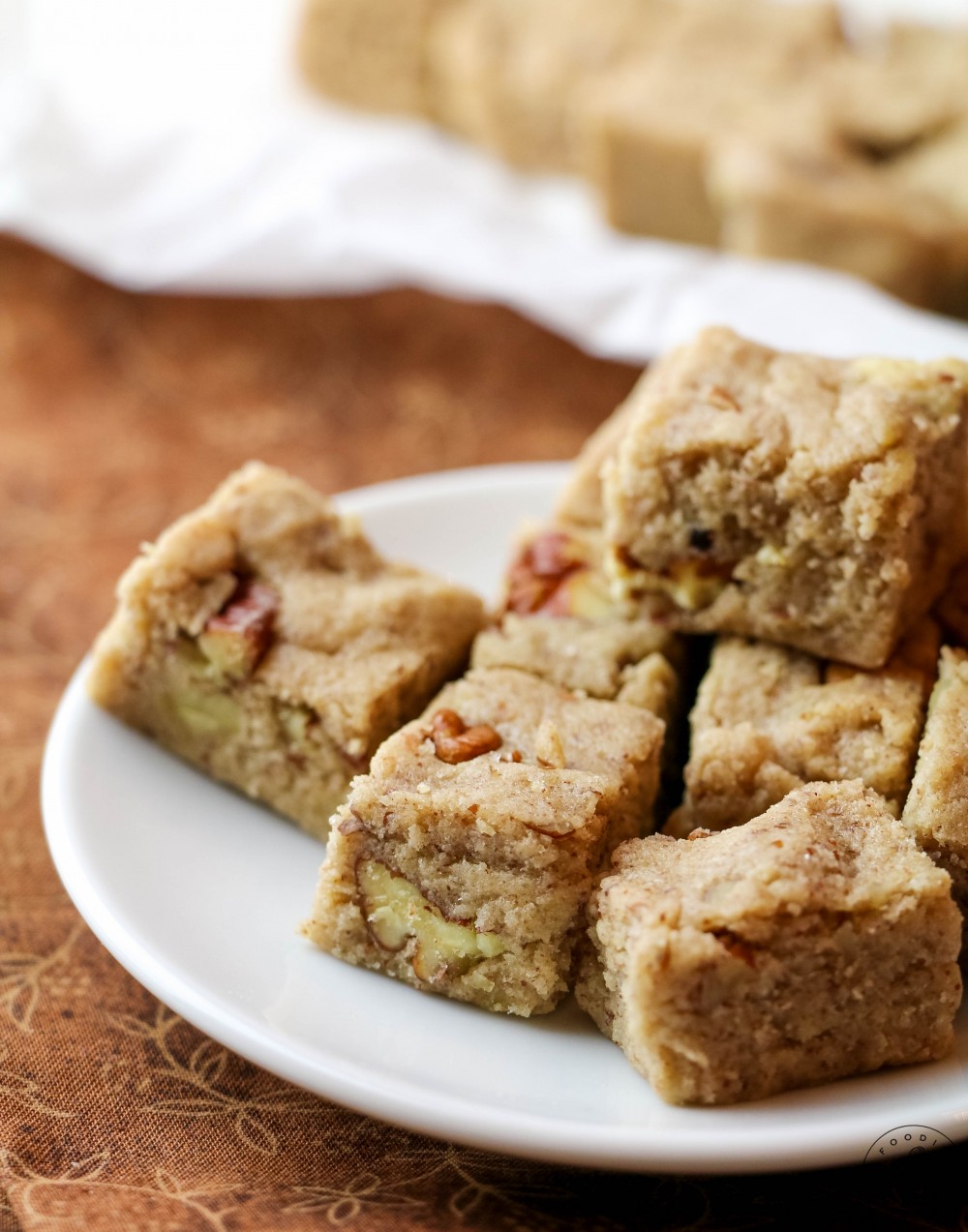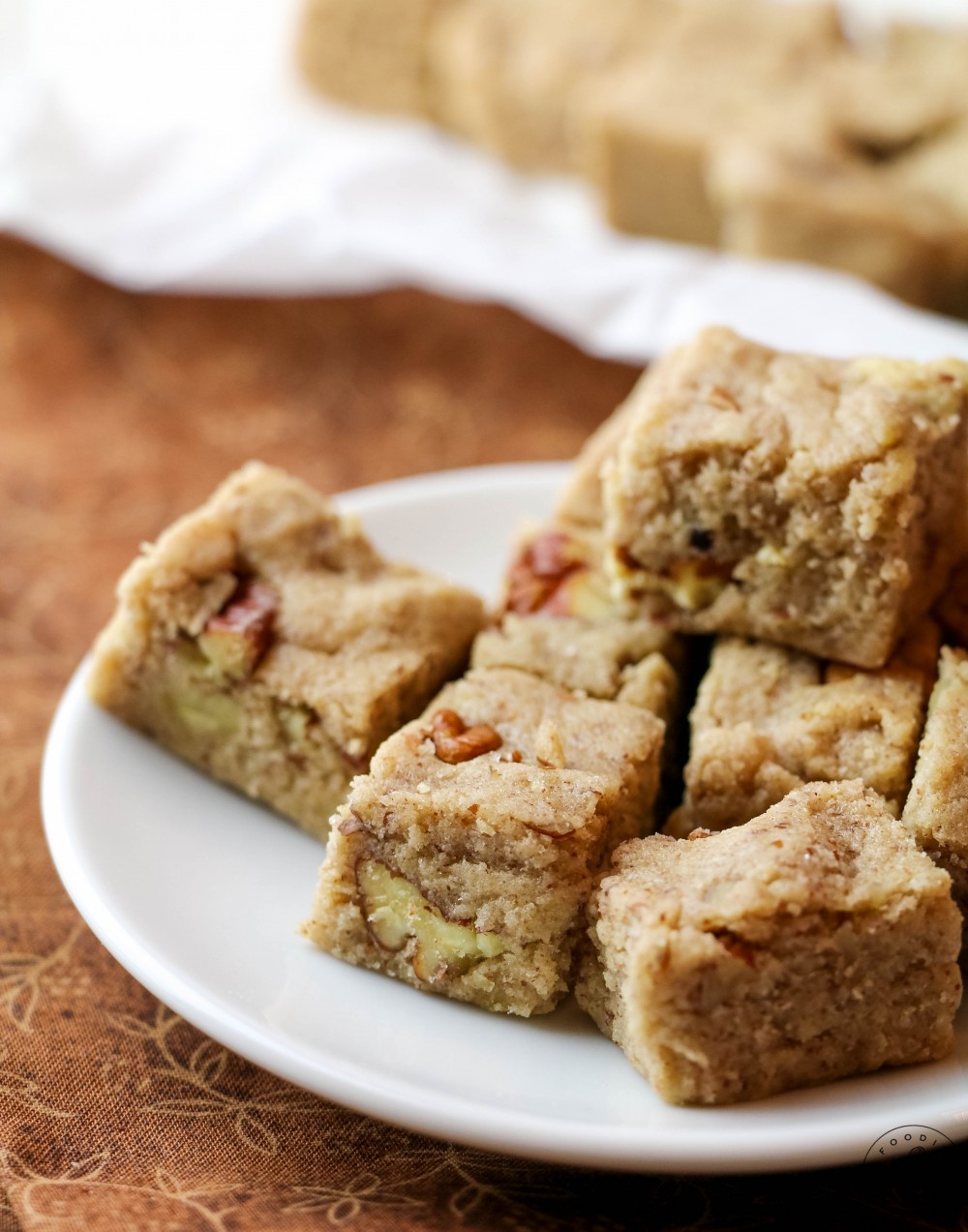 I hope you're not tired of fudge yet! Because I'm not. Obviously.
If you haven't tried my beloved fudge yet, I really encourage you to give one of these recipes a go, either the original, the almond butter version, or the healthified classic I'm sharing with you today.
Plus, it comes highly recommended! By me, my mom, the nice man who cleans our carpets, and the various friends/neighbors/general unsuspecting fudge recipients I've shoved this stuff on.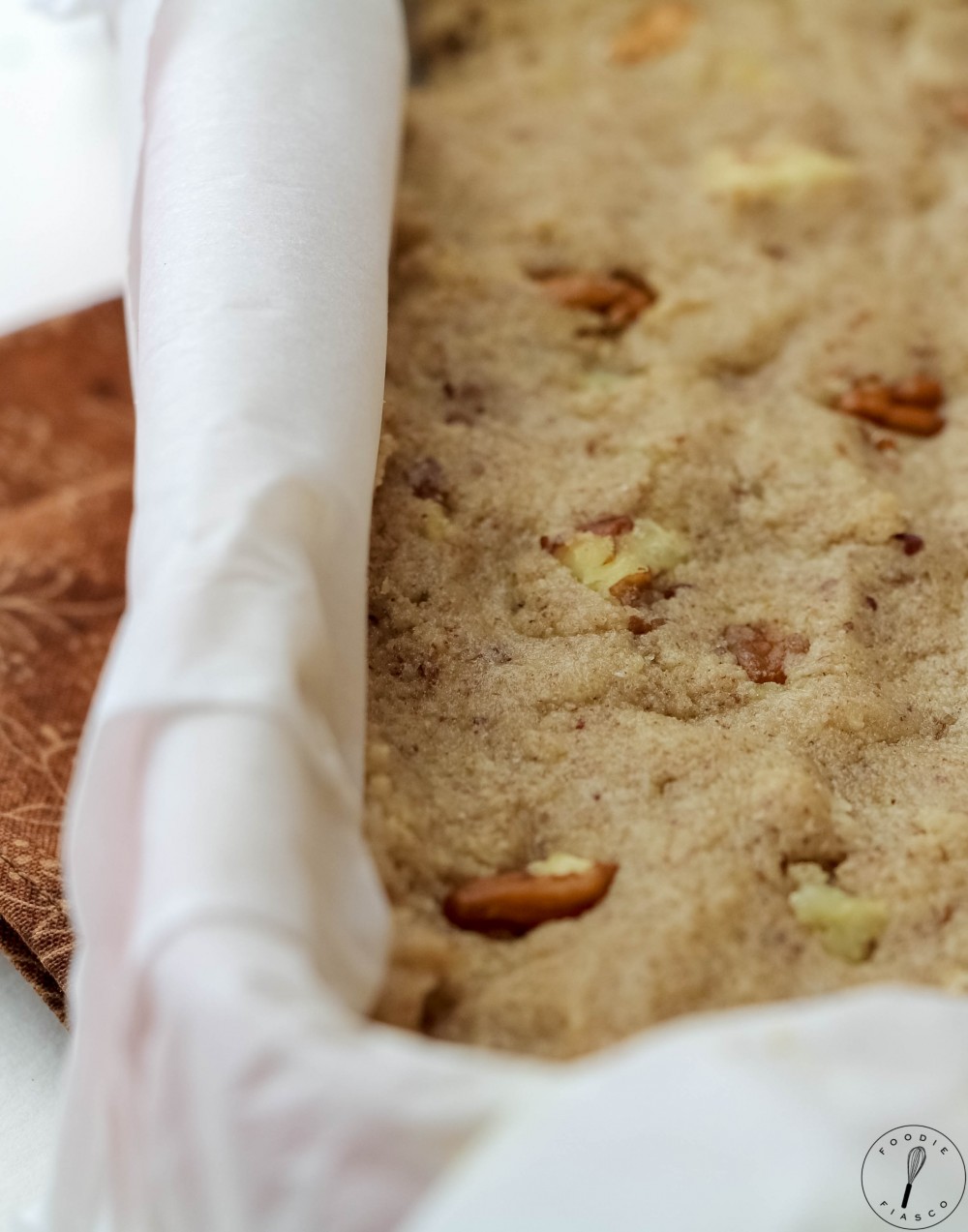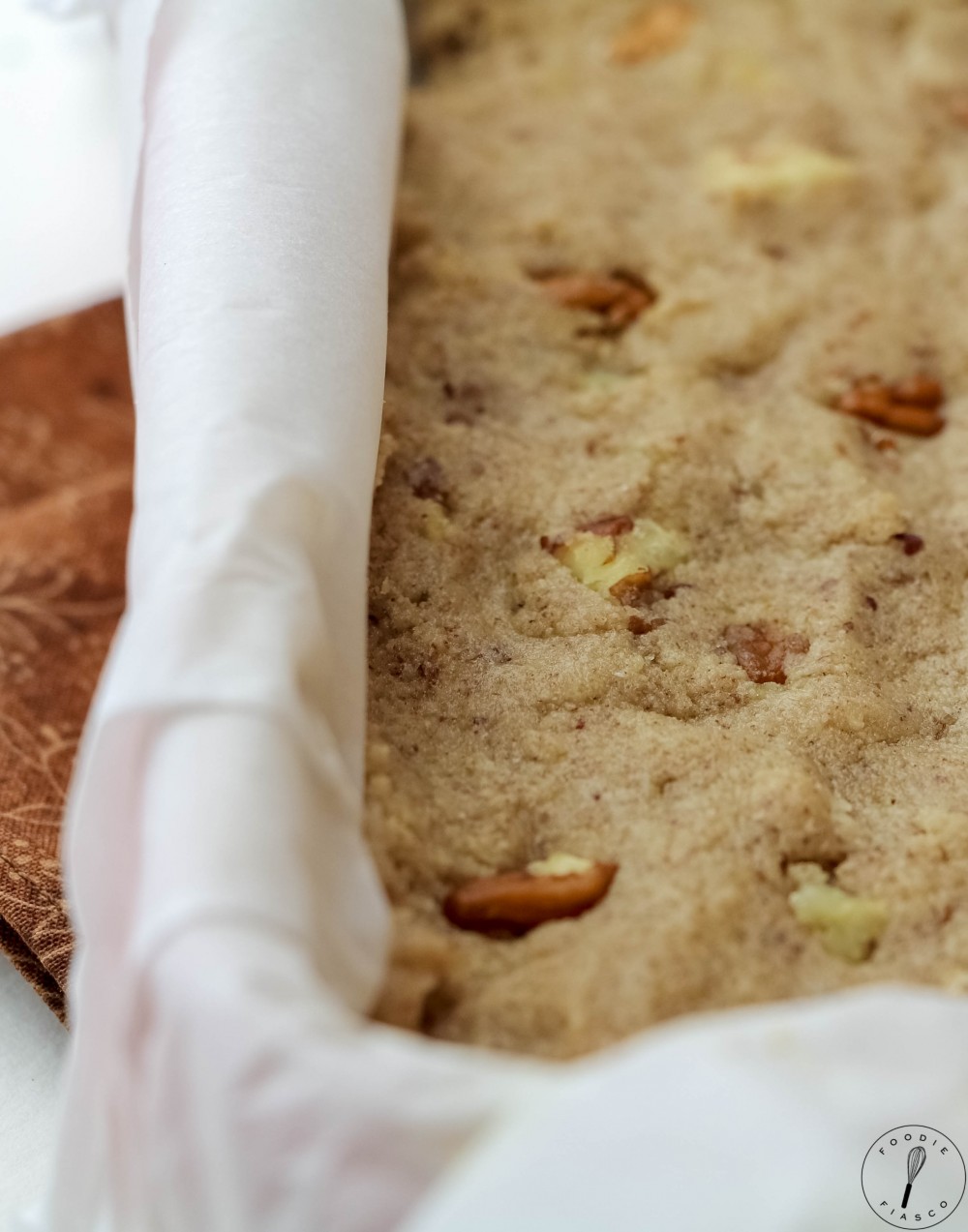 Reflecting on the foods I've tried and loved, particularly childhood favorites, is probably the best source of inspiration in terms of what I should recreate next.
For me, this often entails a healthy dose of reminiscing as I revisit old posts to see what was on my mind a few years ago.
As I go through my archives, it's really rewarding to see how much my photography has improved. And no, I will not link to any of my old pictures. (Read: the embarrassingly hideous ones we do not speak of)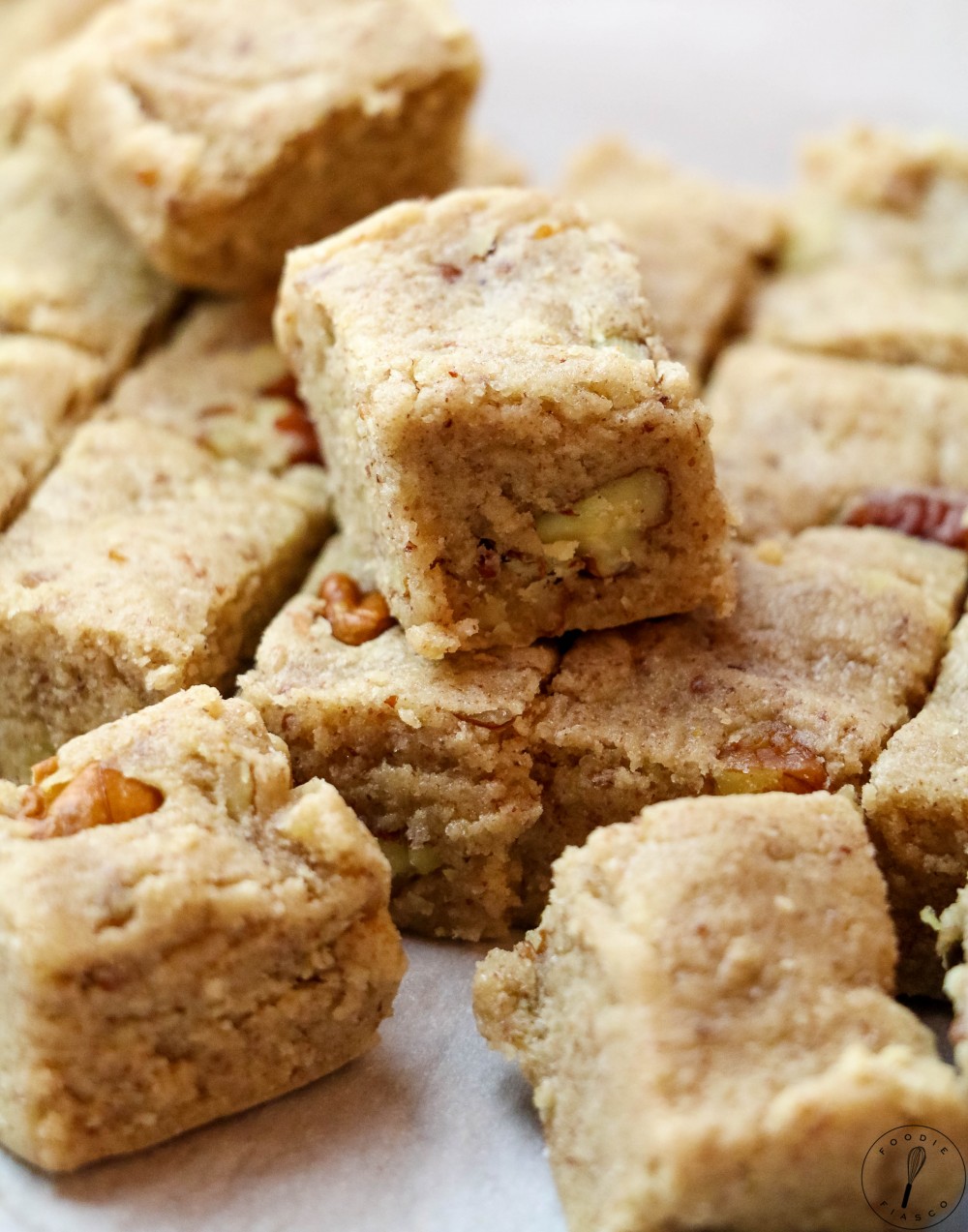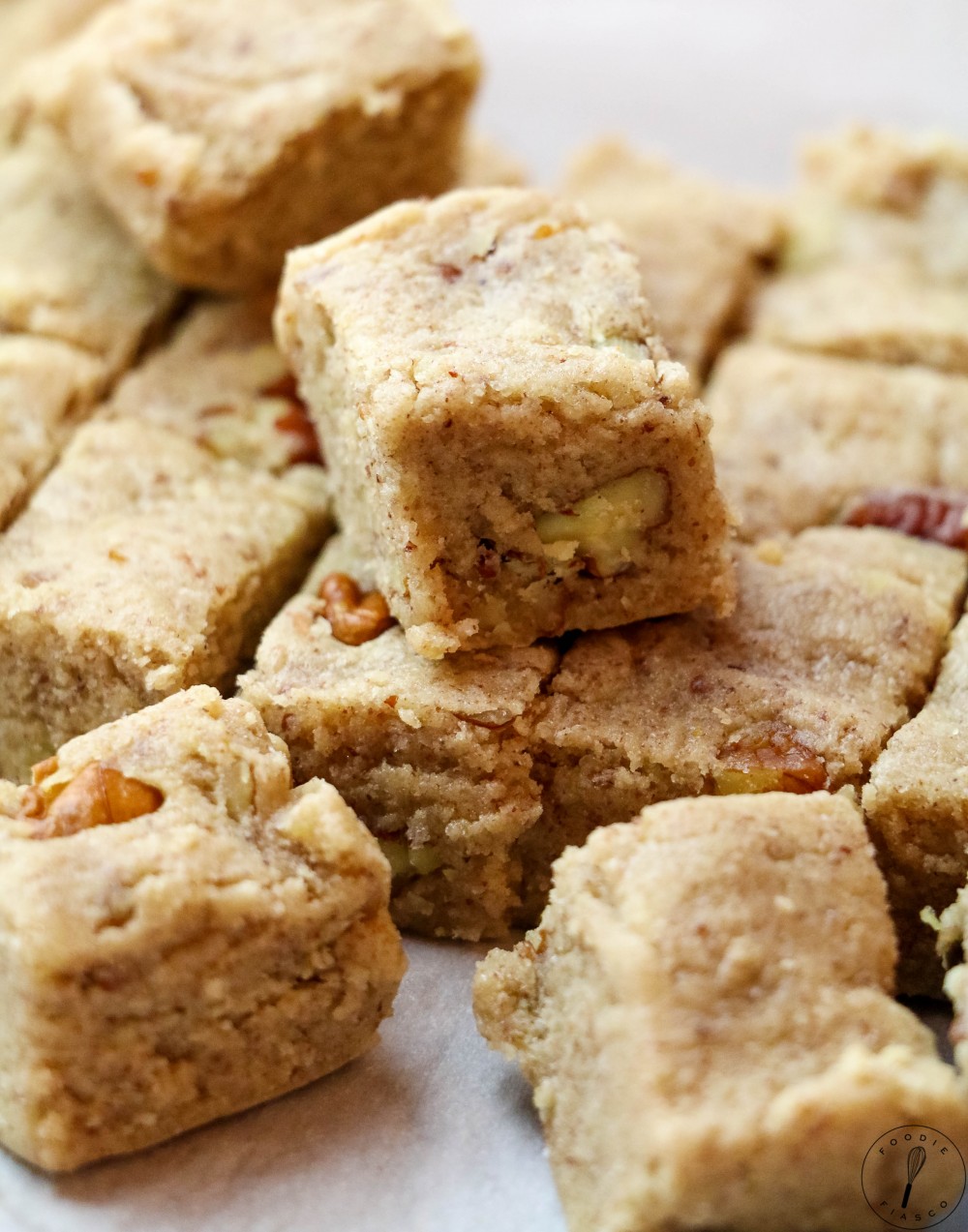 For a graduation present, my wonderful mother was kind enough to let me adopt her Canon 70D, which is now the love of my life.  That thing is my baby. I named her Mickey because, well, I like the name Mickey. And that's a good enough reason for me.
I'm constantly taking pictures now! While most photos I take are still of recipes for this blog, my photography has recently branched out to include my cats, particularly aesthetic flowers, and people/places I love.
(Obviously you're super interested in seeing more of my photography, so you're in luck! You can see more of it on my Tumblr! Yay! Just scroll past the poems in the cycle I just published or even read them on the way, if you're so inclined.)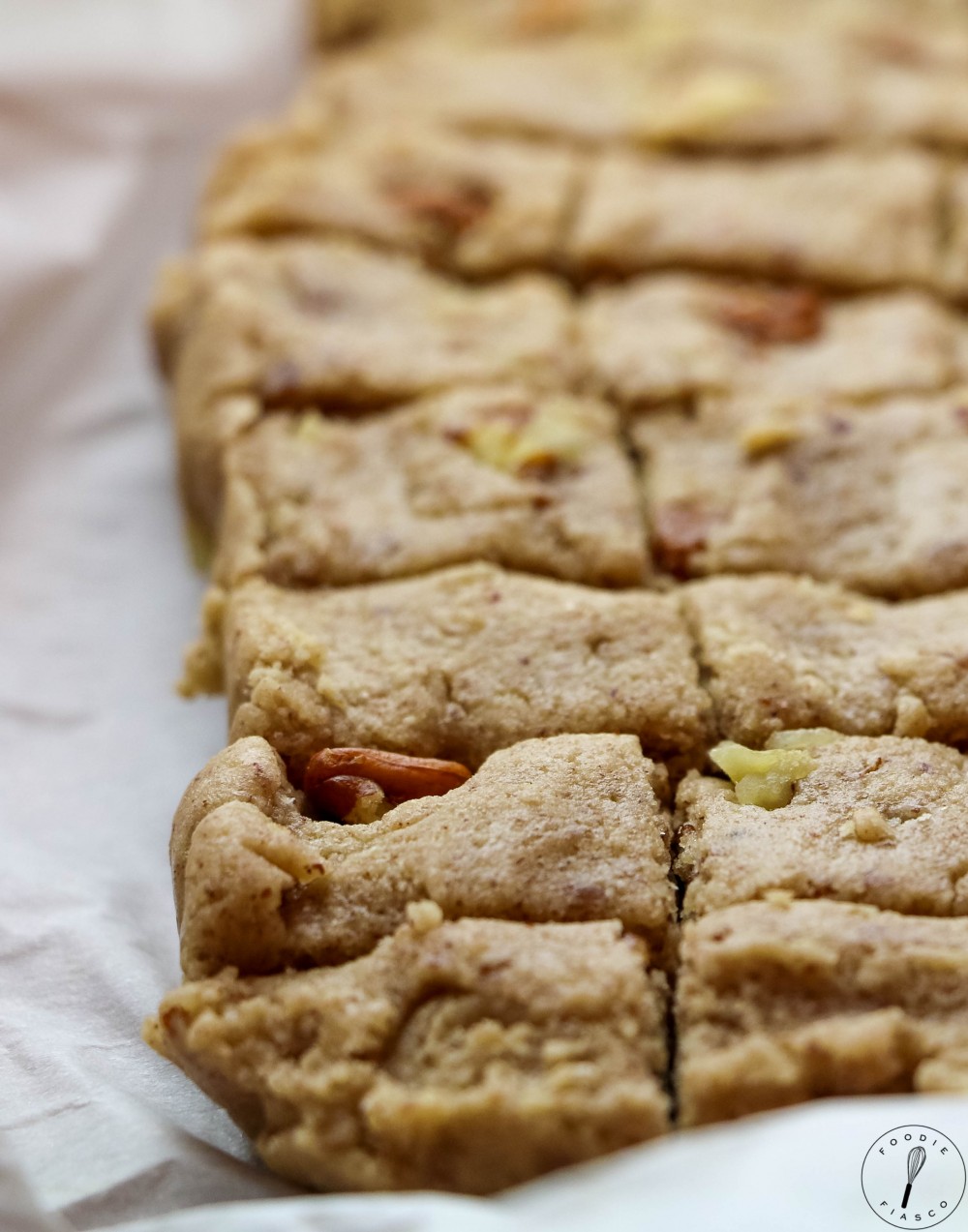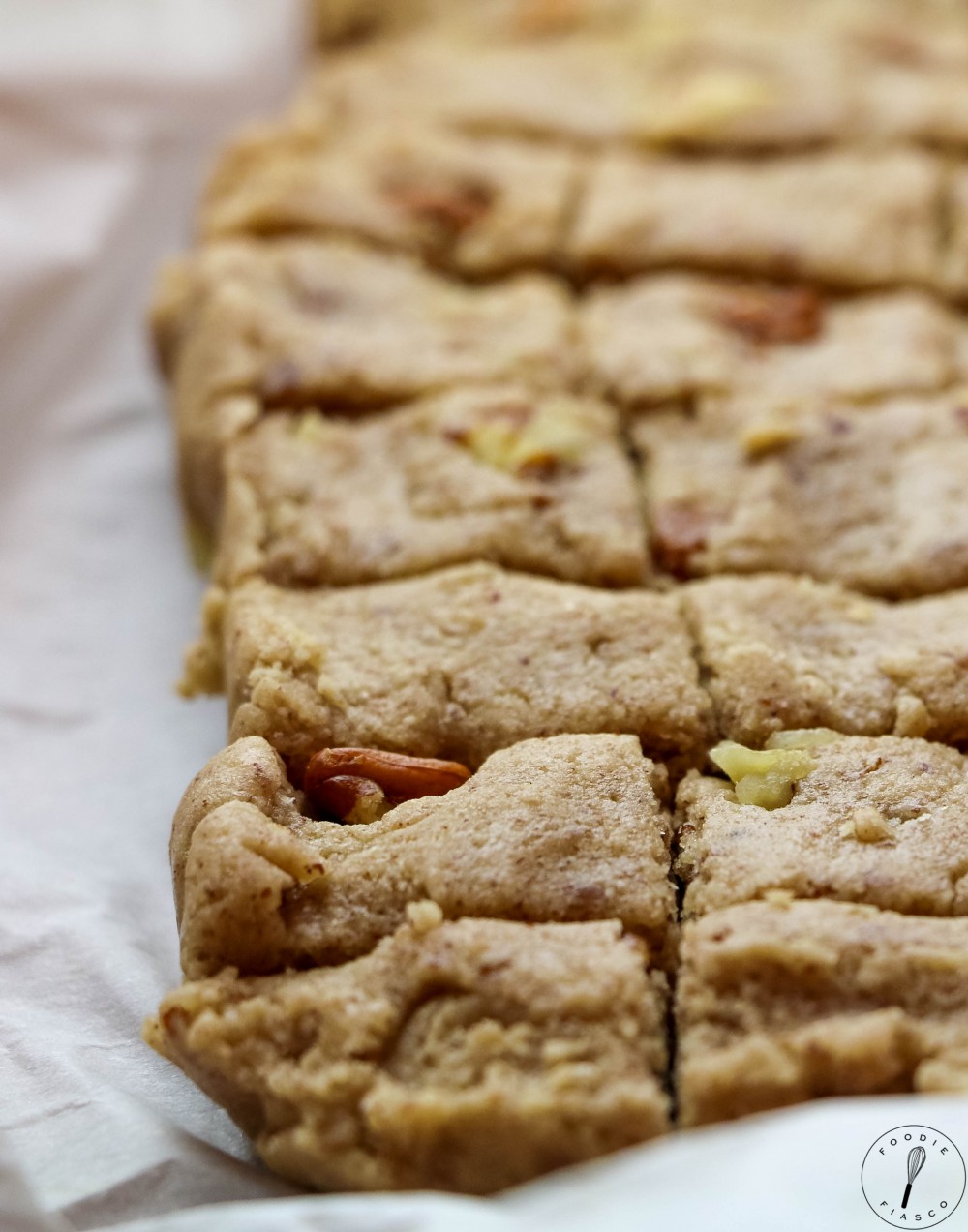 Speaking of food-related reminiscence, this recipe feels like a family heirloom to me. Something delicious and easy to make yet undeniably comforting and uniquely yours.
You know those signature recipes your various family members have that literally nothing else can compare to? My grandpa's potatoes and my aunt's hot cocoa are unmatched. But now you've got your own recipe, so welcome to the club.
Oh, you're the one with the praline fudge!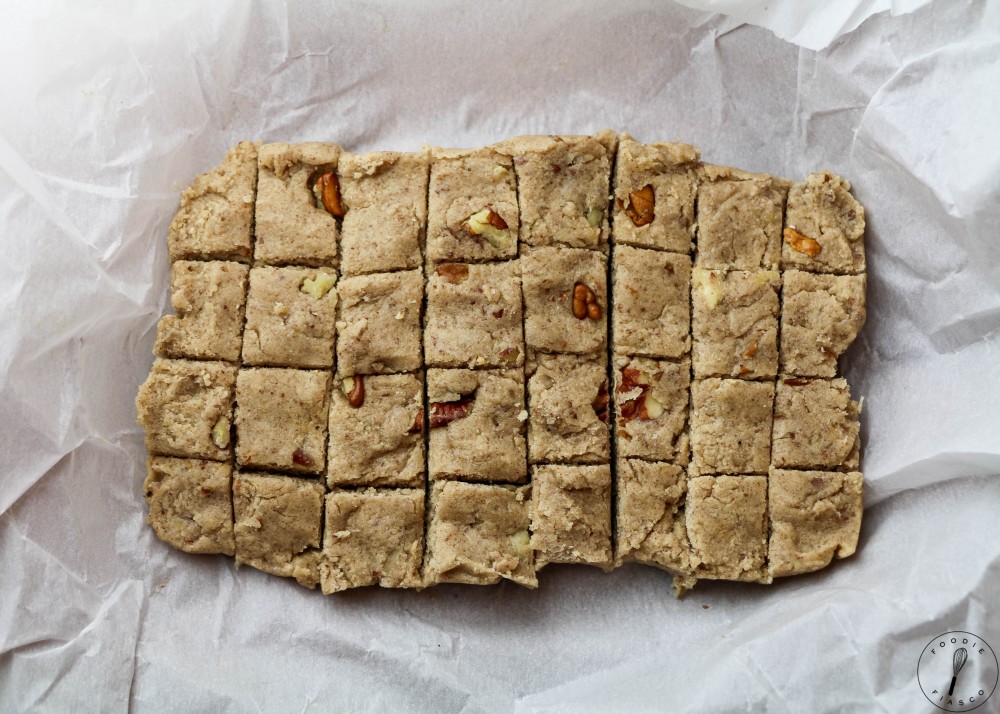 You soon find yourself at the center of the party, surrounded by adoring eaters in awe of your culinary prowess who insist they absolutely must have this magical fudge recipe of yours. You hesitate at first, because the praline's deceptive healthfulness has become something of a family secret.
But you, being the generous soul that you are, graciously accept the pens and papers thrust haphazardly in your direction so you can bestow your own breed of autograph: a cherished recipe.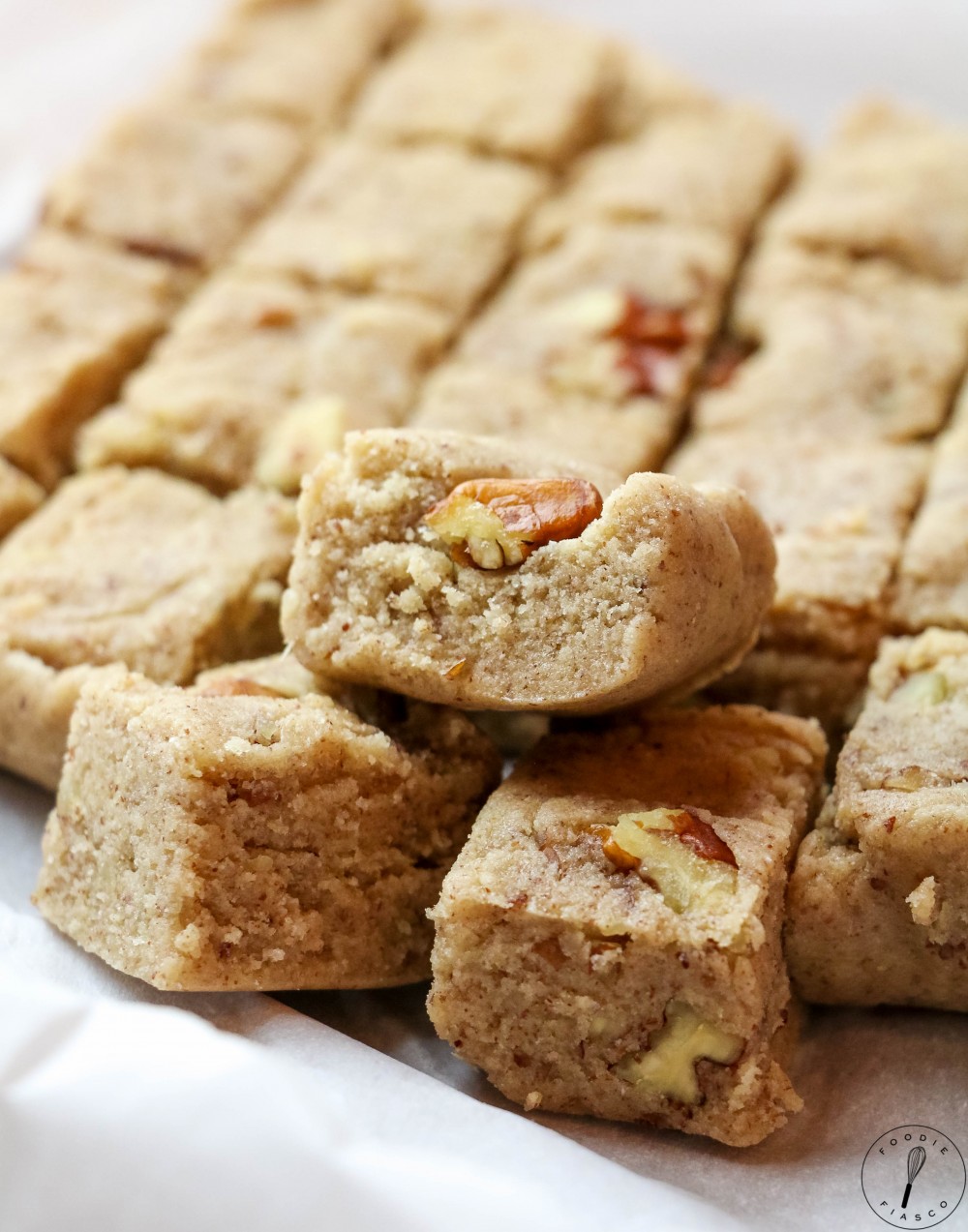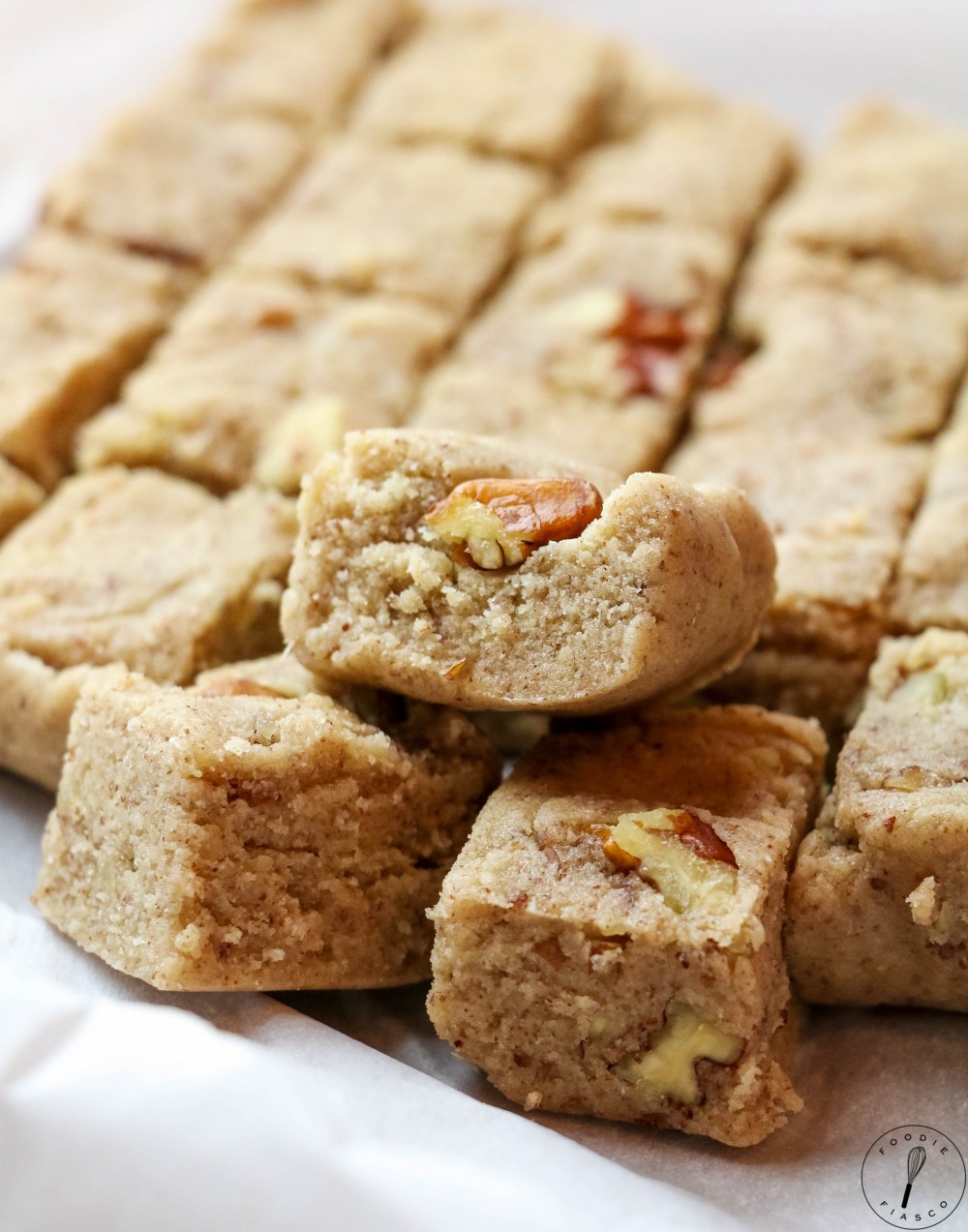 Because some secrets are too good not to share.


Nutritional Breakdown
Calories
1 cup pecans (684) + 1 tablespoon butter (100) + 1/4 cup coconut flour (80) + 1 cup protein powder (300) + 6 tablespoons erythritol (0) / 32 = 36 calories per piece
Net Carbs
1 cup pecans (4g) + 1 tablespoon butter (0g) + 1/4 cup coconut flour (6g) + 1 cup protein powder (9g) + 6 tablespoons erythritol (0g) / 32 = 0.6g net carbs per piece
Protein
1 cup pecans (9g) + 1 tablespoon butter (11g) + 1/4 cup coconut flour (4g) + 1 cup protein powder (66g) + 6 tablespoons erythritol (0g) / 32 = 3g protein per piece
Pecan Praline Fudge
Ingredients
1 cup pecans, divided
1 cup protein powder
6 tablespoon erythritol, divided
1 tablespoon melted butter or Earth Balance
¼ cup coconut flour
¼ teaspoon almond extract
Instructions
Add ¾ cup pecans to a food processor and process until smooth and buttery, stopping to scrape down as needed.
Meanwhile, combine ¼ cup erythritol with the melted butter in a small microwave-safe bowl and microwave for 1 minute. Add to pecans and process until smooth.
Add in protein powder and remaining 2 tablespoons of erythritol, and process until completely combined and crumbly. Because protein powders vary so much in texture and ability to hold liquid, add in almond milk one tablespoon at a time, processing thoroughly between each addition and stopping once there is enough liquid so that all the dry ingredients are incorporated. Add in coconut flour and almond extract process. Again, add almond milk in one tablespoon at a time and stop once the dough forms a ball. Add in remaining ¼ cup chopped pecans, pulsing to combine.
Press the dough into the prepared loaf pan. Cut into 32 pieces (using a pizza cutter for clean cuts) and devour.
Nutrition Information
Serving size:
1 piece
Calories:
36
Net Carbs:
0.6g
Protein:
3g
Other favorite fudges:
The World's Healthiest and Easiest Fudge