Dear everyone, I am launching a large-scale petition to make spring break a month longer. You should be receiving an email shortly.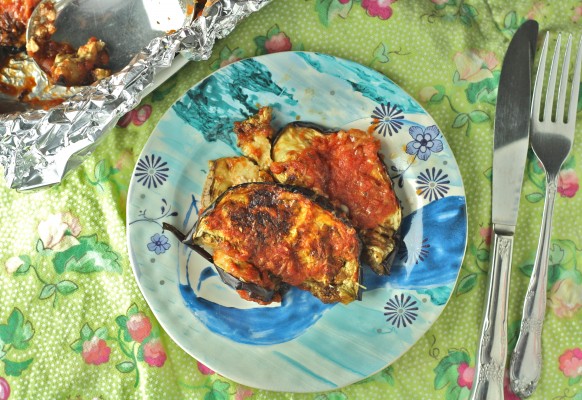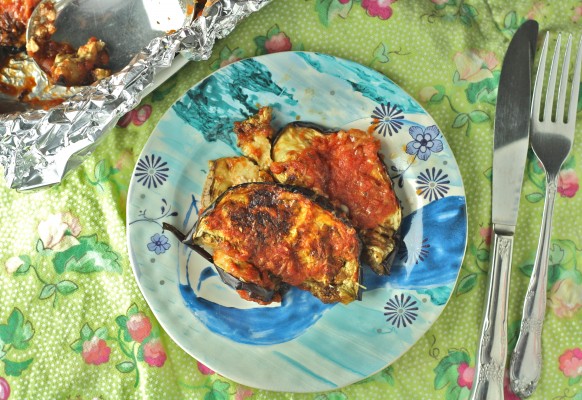 I'm not going to lie… I could totally get used to this not having eight hours everyday of this legally mandated school thing. I believe they call it an education.  Ugh*. Personal betterment.
*I'm kidding! I love school. My school is amazing. But it's late and I probably should not be writing anything for the public to see after having consumed this much Easter chocolate. You're welcome. Let's get started!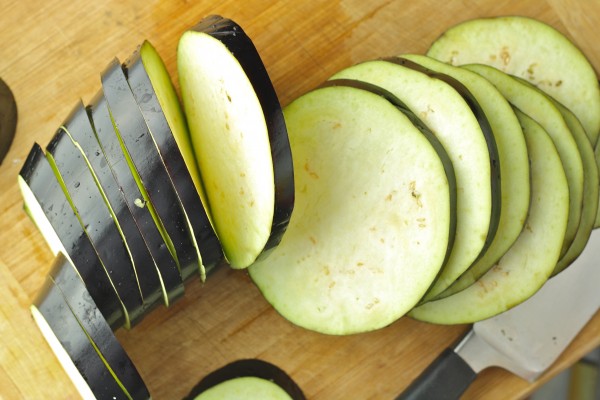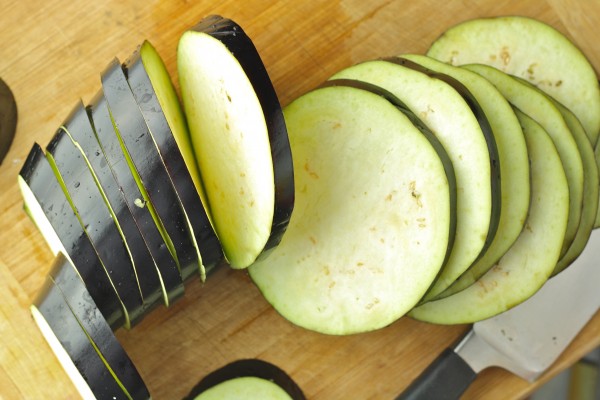 Why Spring Break Should Be Significantly Lengthened: A Persuasive Persuasion 
(Side note: What do you mean I need to work on my literary arguments?)
I can now go to sleep at ridiculous hours.

I can therefore now wake up at even more ridiculous hours.
I can do projects that I have been wanting to do for 100 million years, such as publish a To-Make List page that I announced in, oh, JANUARY.
I can choose not to do projects in favor of watching Dance Academy.
I can provide others with fair warning not to watch Dance Academy. Seriously. Don't. (It was just so completely utterly tragic when… never mind.)
I can prepare myself and my mother proper food. We no longer have to live on stir fry (yes, I'm aware I probably need to work on that). We can now eat eggplant parm.
I can give myself examples of how not to write literary arguments.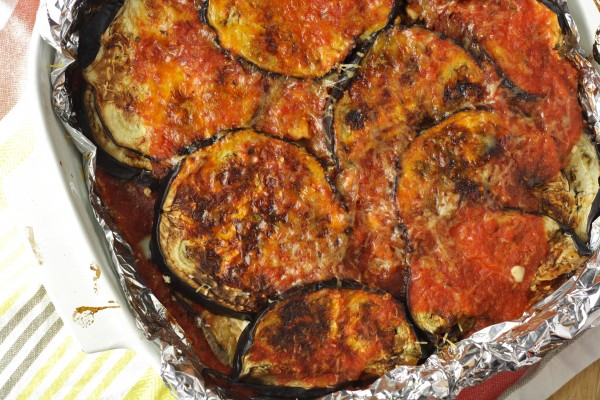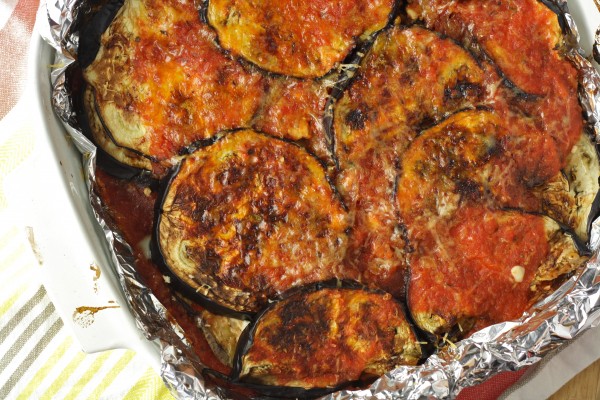 Honestly, eating a dinner from my home kitchen that was just so good was incredibly refreshing. I haven't had time to breathe let alone cook lately, and I cannot tell you how pleased I was with this healthy eggplant parmesan.
When I was a whipper snapper, it was my favorite Friday treat to go to this Hoboken restaurant called Matteo's after dance class. My order was always always always penne pasta with no butter and melted mozzarella cheese, but to be well-balanced (of course), my mother would let me steal some eggplant parm off her plate. I mean she offered salad too, but I had my priorities straight.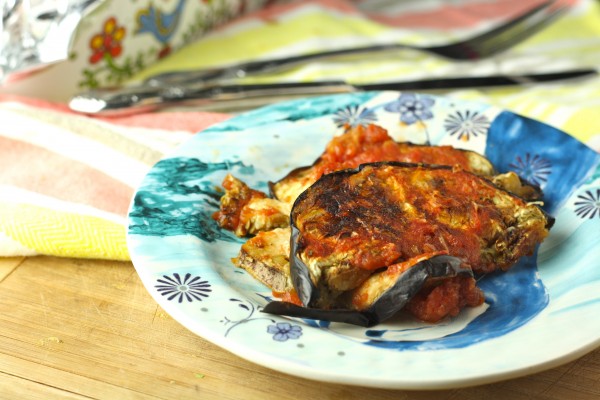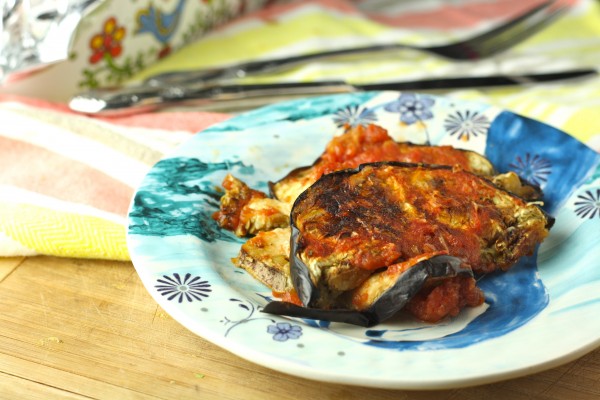 This healthy eggplant parmesan is just as good if not better than the caloric glob at my beloved Matteo's, and it is so much easier to make than traditional eggplant parmesan. Not only do you forgo the calories in breading and frying, you also forgo the time! Do you know how much oil scars hurt? A lot. Not to mention the emotional scar of having to wearing sweat pants all the time.
Aah. The satisfaction of wearing sweat pants by choice. It's a beautiful thing.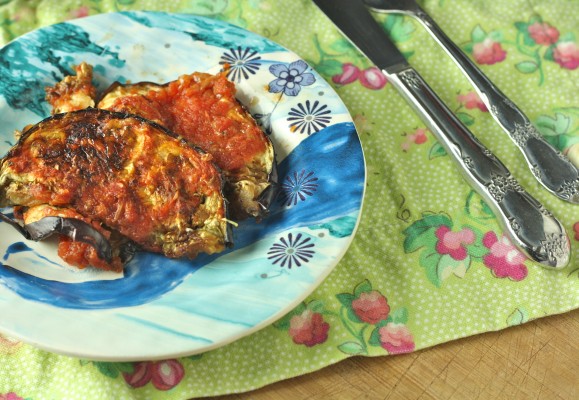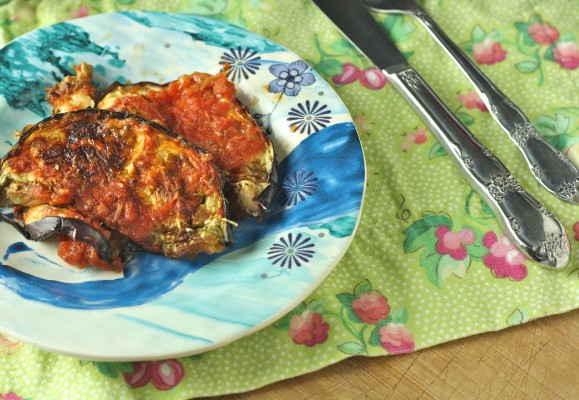 Dedicated to Ellen the cowdame. (Again, how is that not a word spellcheck??) I love you girl.
Yield: 4 servings
Healthy Eggplant Parmesan (Baked/Vegan/Gluten Free/Paleo)
10 minPrep Time:
40 minCook Time:
50 minTotal Time:
Ingredients
1 large eggplant, sliced into 1/4 inch thick slices
1 ½ cups canned tomato sauce
1 teaspoon oregano
1 teaspoon basil
½ cup shredded cheese (see note below)
salt and pepper, to taste
Instructions
Preheat broiler. Line an 8x8 baking dish with foil and set aside.
Place the eggplant slices in an even layer on a baking sheet. Spray with olive oil cooking spray and sprinkle with salt. Broil eggplant slices for about 7 minutes or until browned, flip, and broil for about 5 more minutes.
Meanwhile, measure the tomato sauce out in a 2-cup glass measuring cup, and stir in oregano, basil, salt, and pepper. In the prepared baking dish, layer: ½ cup sauce, ½ the eggplant slices, ½ cup sauce, ¼ cup cheese, ½ the eggplant, ½ cup sauce, and ¼ cup cheese. Bake in the oven at 425 degrees Fahrenheit for 25 minutes. Devour.
Notes
Use any kind of shredded cheese you like. I used reduced fat Beemster.
To keep this recipe vegan, use vegan cheese.
To keep this recipe low sodium, omit salt.
7.8.1.2
225
https://www.foodiefiasco.com/healthy-eggplant-parmesan-bakedvegangluten-freepaleo/
Nutrition
There's a reason the calorie count allows you to eat the whole recipe. Consider this a warning.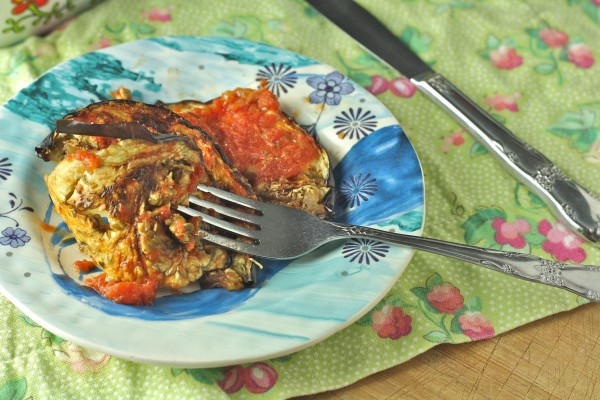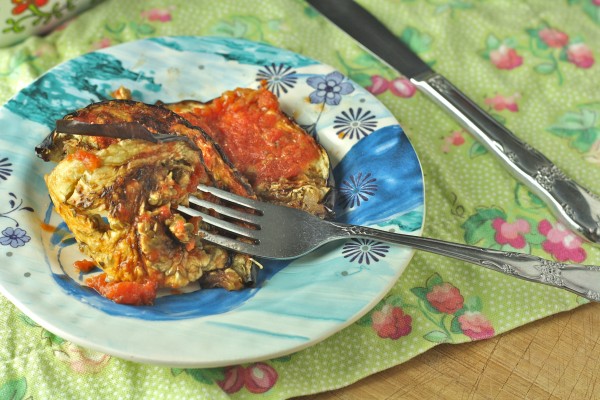 Do you like Italian food? What's your favorite kind?
I am secretly Italian. It's true (like how I'm secretly French by the way I eat cheese). I love pizza, pasta, and now even salad! I can't choose a favorite, but if I did, it would be something with cheese.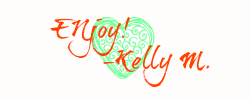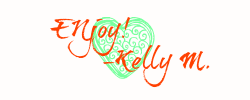 P.S. I have been having some technical problems!! Apparently many of my comment responses have not gone through. If you asked me a question in a comment and did not receive a response, please forgive me. I am trying to go through and re-answer everything as best as I can. Also, my server was down for a few hours this morning. I am so very sorry for the inconvenience!