I'm baaaaaaaaaack!
I have my camera bag and I am ready for recipe writing action.
I am officially back in school, and I think I should celebrate somehow. How do you celebrate (or console yourself over) the end of summer? I did it with barbecue sauce.
And it was good thing that this recipe doesn't make enough to take a bath in because if it did, you just might. (I *might've* wanted to. Ahem.)
You are going to make this now, aren't you?
B.B.S/ Balsalmic Barbecue Sauce (A.K.A. B.B.S./ Best Barbecue Sauce)
Ok have you had it with the acronyms? I get it. I also get that you want barbecue sauce. Even if you think you don't, deep down inside, you are longing for it. Don't deny it, just trust me. I got your back.
Adapted from Giada DiLaurentis
Ingredients
1c. balsalmic vinegar
3/4c. ketchup
1/3. brown sugar
1 garlic clove, minced
1T soy sauce
1T Dijon mustard
1/2t salt
1/2t black pepper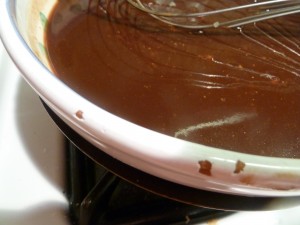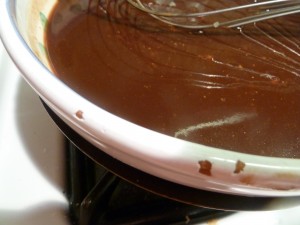 Whisk all ingredients until smooth. Simple, huh?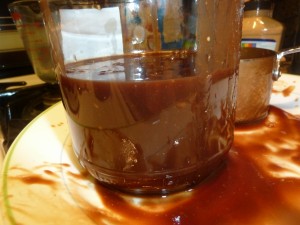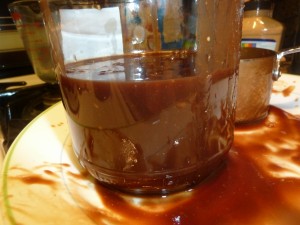 Messily place in jar (after sampling of course.)
Wait.
Is this a good picture?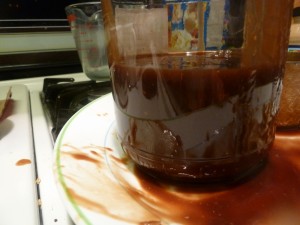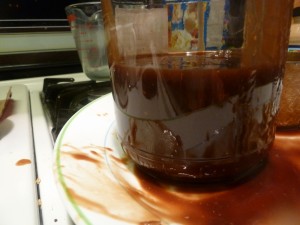 Better? No?
Oh well I'm learning.
I forgot something.
1. Whisk ingredients.
2. Slather on everything you got.
3. Then place messily in jar.
Okay? Cool.
Enjoy!
-Kelly M.
P.S. I see cookies in you future. Hint, hint. 😉
P.P.S. I'm officially a vegetarian. WOO HOO!!! Maybe I should do a separate post on that? Let me know in the comments!