Dear (insert your sweetie's name here),
Happy Valentine's Day! I love you so very much.
This is kind of ironic that I'm writing you, my sweetie, this letter considering I don't have a sweetie.
I do have a sweetie and (insert gender here) is definitely real. You are not a figment of my imagination and I am not crazy.
You do so many wonderful things for me. You bring me flowers everyday, you always hold the door for me and pick up the check, you are very kind and trustworthy, you bought me tat brand new DSLR and a 15 pound bag of chia seeds, you don't took disgusted when I whip out said huge DSLR on a date with you, you accept I'm a food-blogging dork, and you still love me anyway.
You also take me to Paris in your private jet whenever I get hungry for that crepe I love so much. You also let me stop in Italy on the way home for my favorite gelato.
I'm clearly having too much fun with that fact you're not real. You are completely and totally real.
Even though you love me for the procrastinater I am, I still feel badly for giving this to you so late. I didn't get you a present, but I gave you a list of Kelly's recipes instead! Kelly is really cool and smart, and I love her recipes.
So just point to the one (or five) that you want, and I'll make it I'll get Kelly to make it and send it to us.
Isn't this exactly what you wanted?
Of course it is, because I made you up I love you.
Valentine's Day Recipe Roundup
Valentine's Day Desserts:
Healthy Krispy Kreme Donuts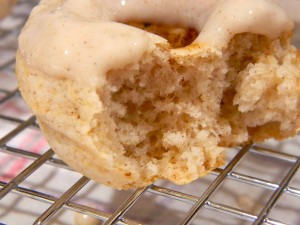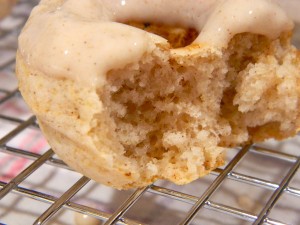 This makes about  donuts, but the two (or one!) of you deserve to polish them all off. It is a holiday!
Low Calorie Brownies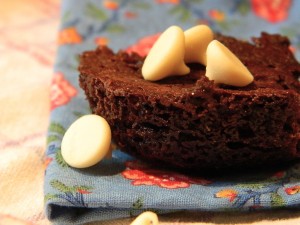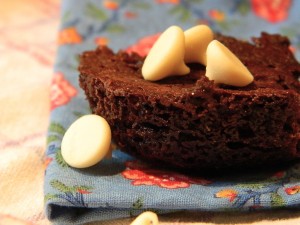 Full of sugar, but delicious and they are low calorie…
The World's Healthiest Chocolate Cake
So delish, your sweetie doesn't even need to know it's healthy.
The World's Healthiest Ice Cream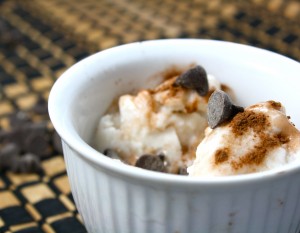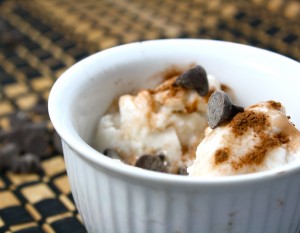 Creamy, sweet, and sugar free!
Healthy Chocolate Chip Cookie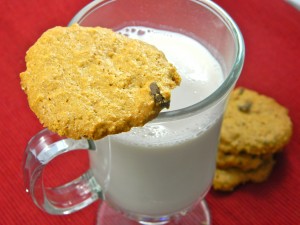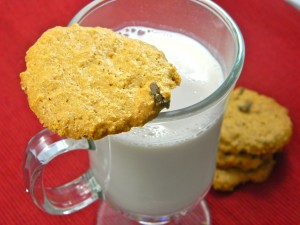 This is the perfect cookie.
Peppermint Bark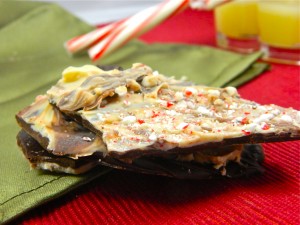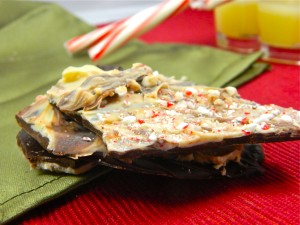 I know this may seem Christmas-y, but this bark os so delicious it's timeless. Or… season-less.
Valentine's Day Breakfasts
Bottomless Oats Perfected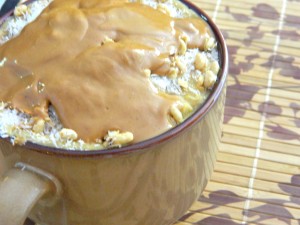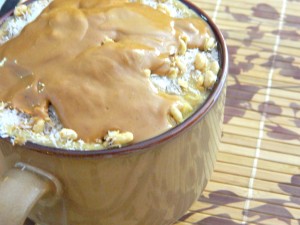 I miss these sorely after being low carb, but I might have to splurge tomorrow.
Cookie Butter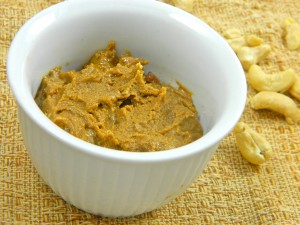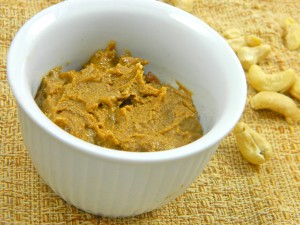 Yes, it's got nuts in it. It qualifies as breakfast.
Peanut Butter Granola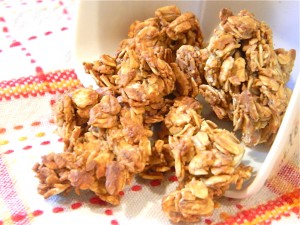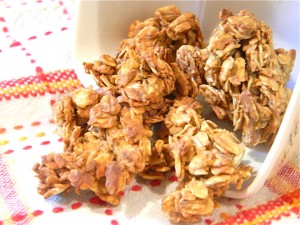 Peanut butter-y oat goodness…mmm….
Pumpkin Butter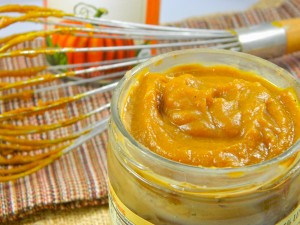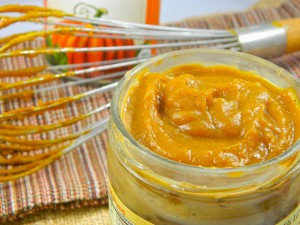 I like to put a nice dollop on my oats, but you eat however you and your sweetie like!
Breakfast Cookie Dough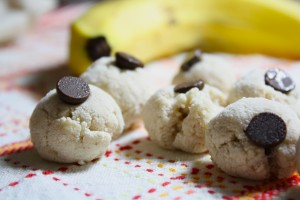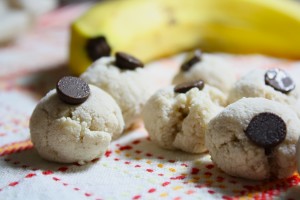 Cookie dough for breakfast. 'Nuff said.
Valentine's Day For My Fellow Single People:
Healthy Grain Free Single Serving Chocolate Cake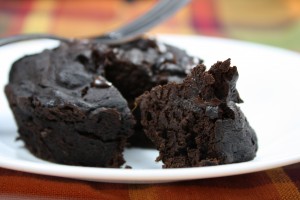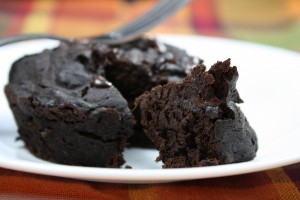 Low carb, grain free, vegan, delicious, and it's just for you.
Hot Carob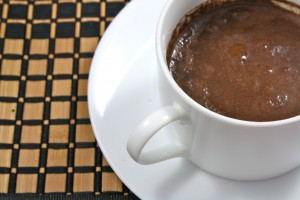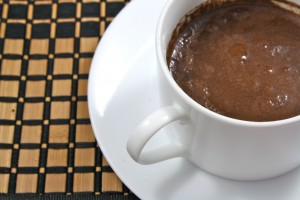 It's like hot chocolate, only better!
Healthy Single Serving Krispy Kremes
For the times when you want donuts, but are afraid of eating the entire batch. Now you're supposed to eat all four of them!
Low Calorie Single Serving Brownies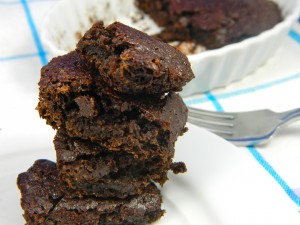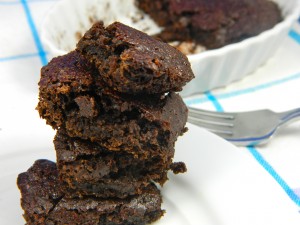 A huge brownie for under 200 calories. Isn't that a great present from you to you?
Pumpkin Spice Latte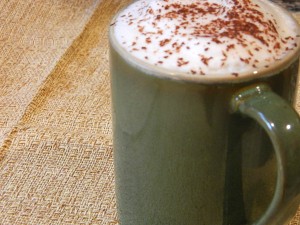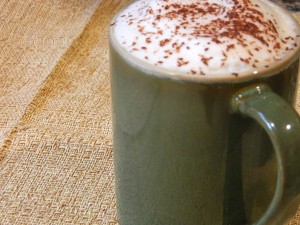 Curl up in front of your favorite date movie with a steaming mug of this Starbucks copycat.
Have a great and delicious V-day everyone!
Enjoy!
-Kelly M,