Or as an alternate title, the healthiest/most civilized way to eat massive amounts of peanut butter.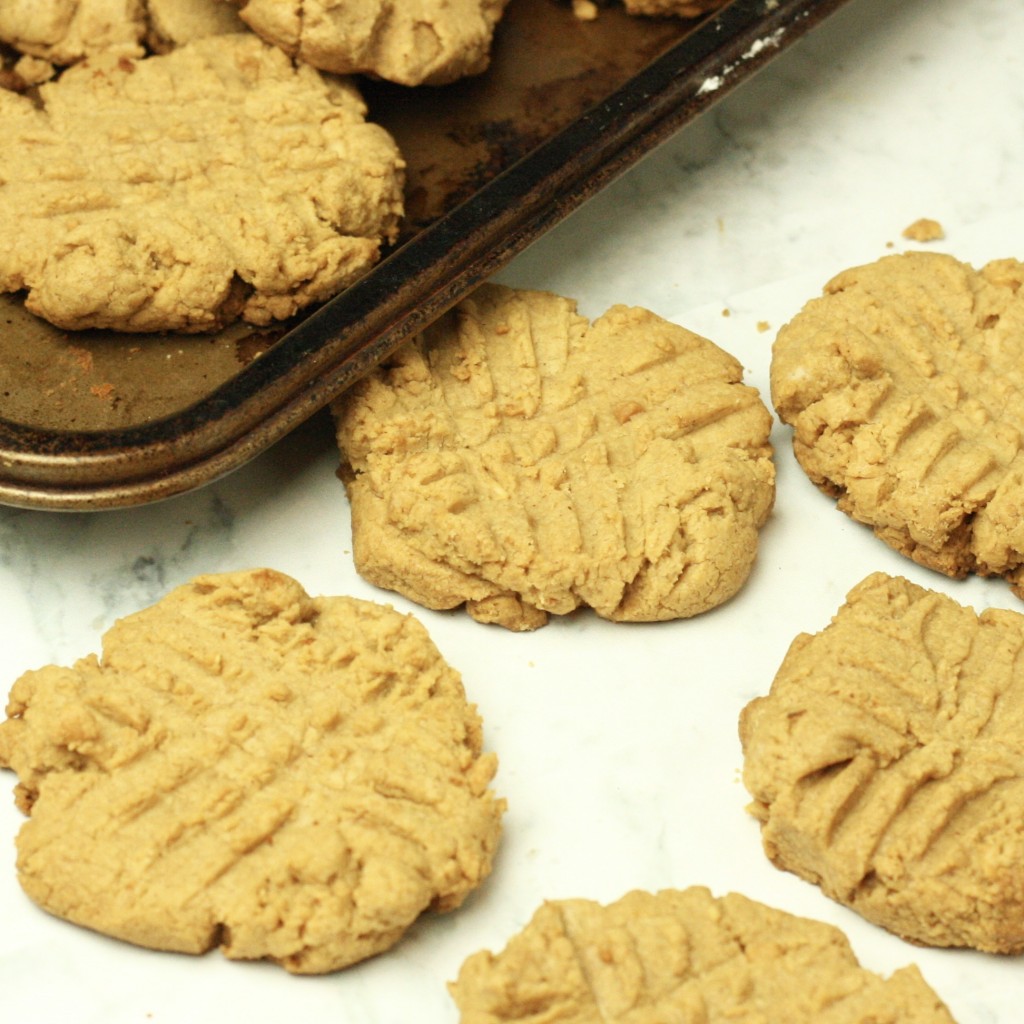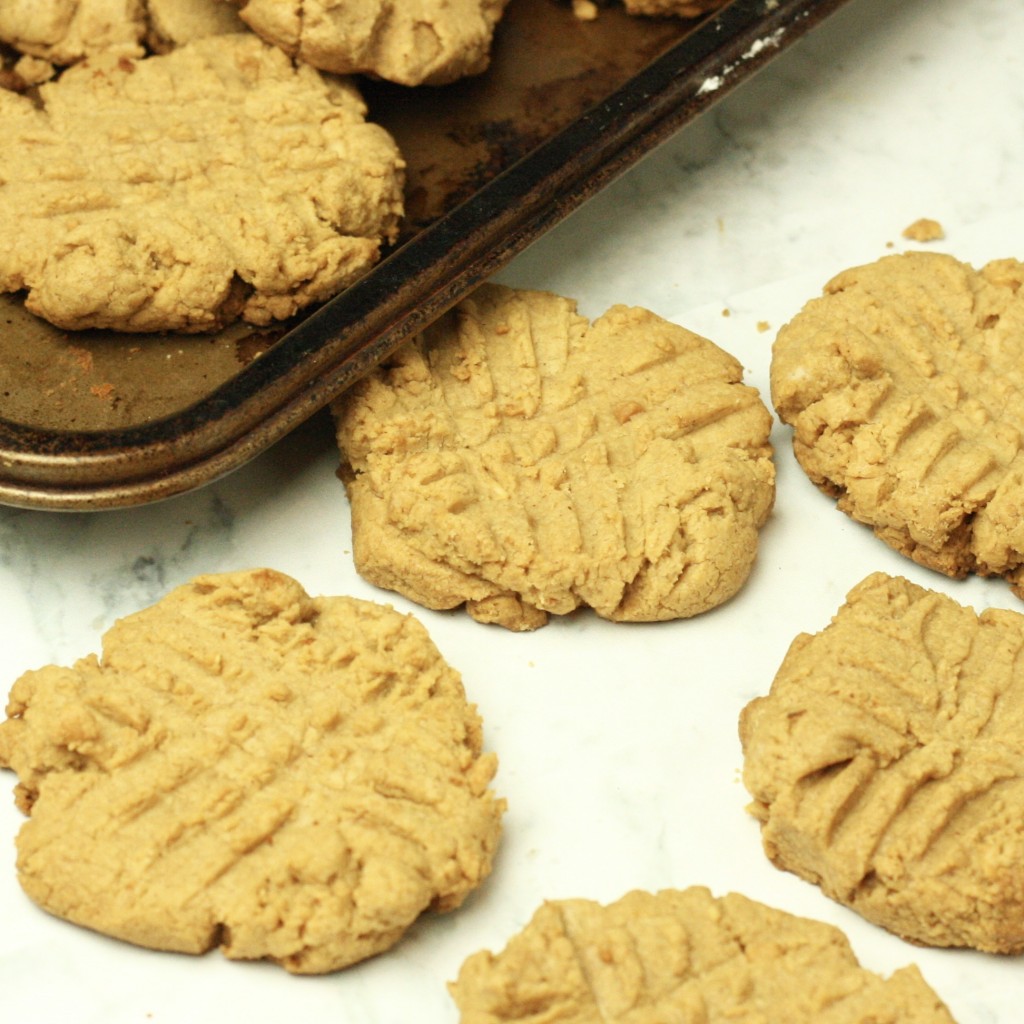 I won't lie, my consumption method of choice when it comes to peanut butter involves only a jar and a spoon. Although pb spooning has worked quite well for me for longer than I'd care to admit, I like to think of myself as a class act, so I knew I needed something better.
And what makes everything better? Cookies. Problem solved.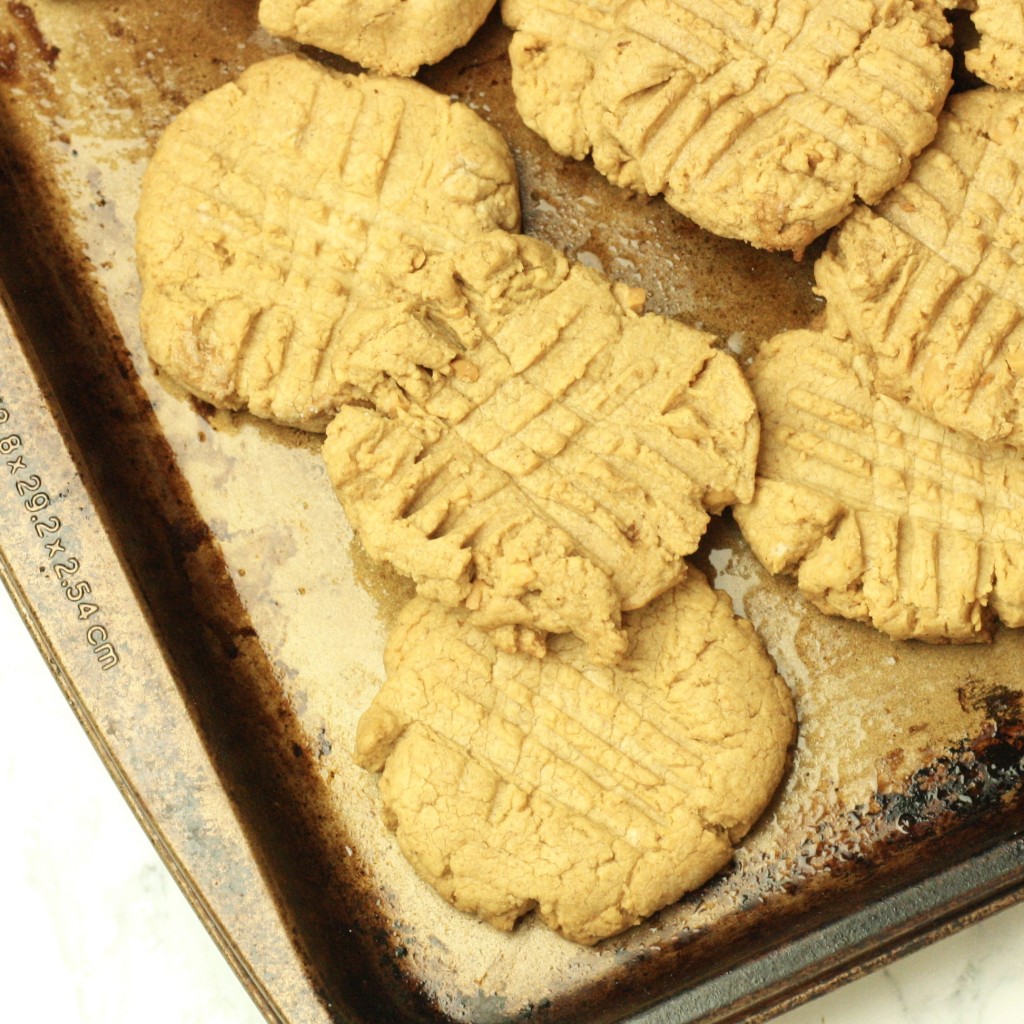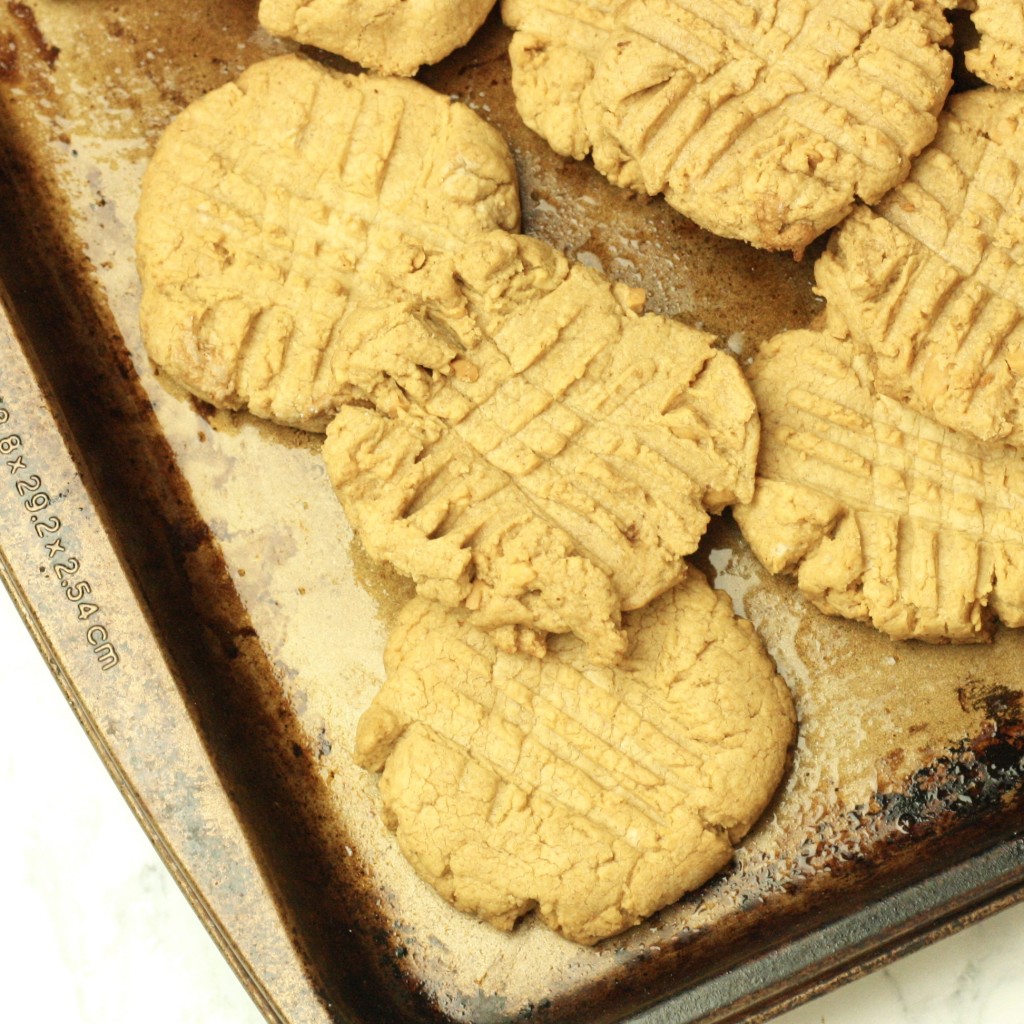 It's actually kind of a miracle that these cookies worked. I'm still in a little shock. The good kind. The peanut butter kind. But still.
Flourless peanut butter cookie recipes have circulated the foodweb for a while now, but almost every recipe requires sugar and eggs, both no goes for anything low carb/low calorie/vegan friendly. So what is a hungry healthy blogger to do?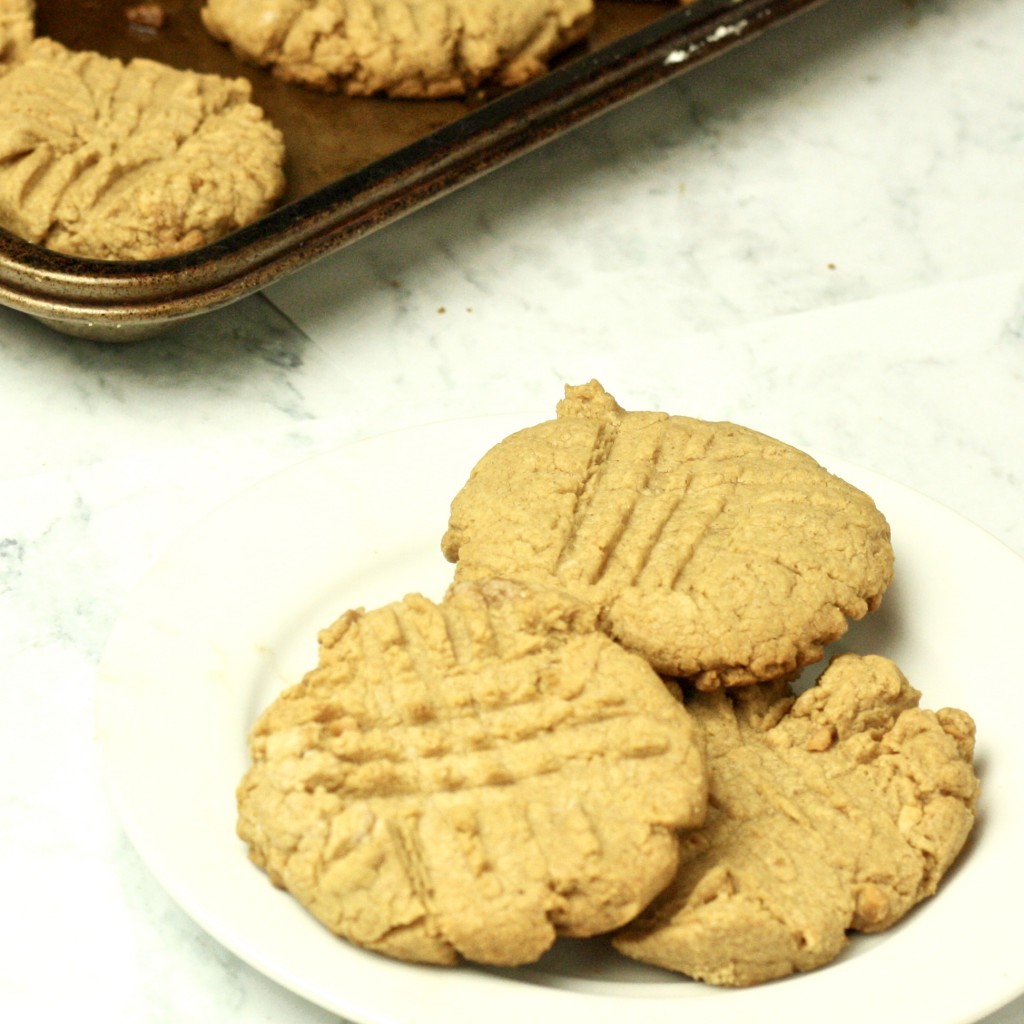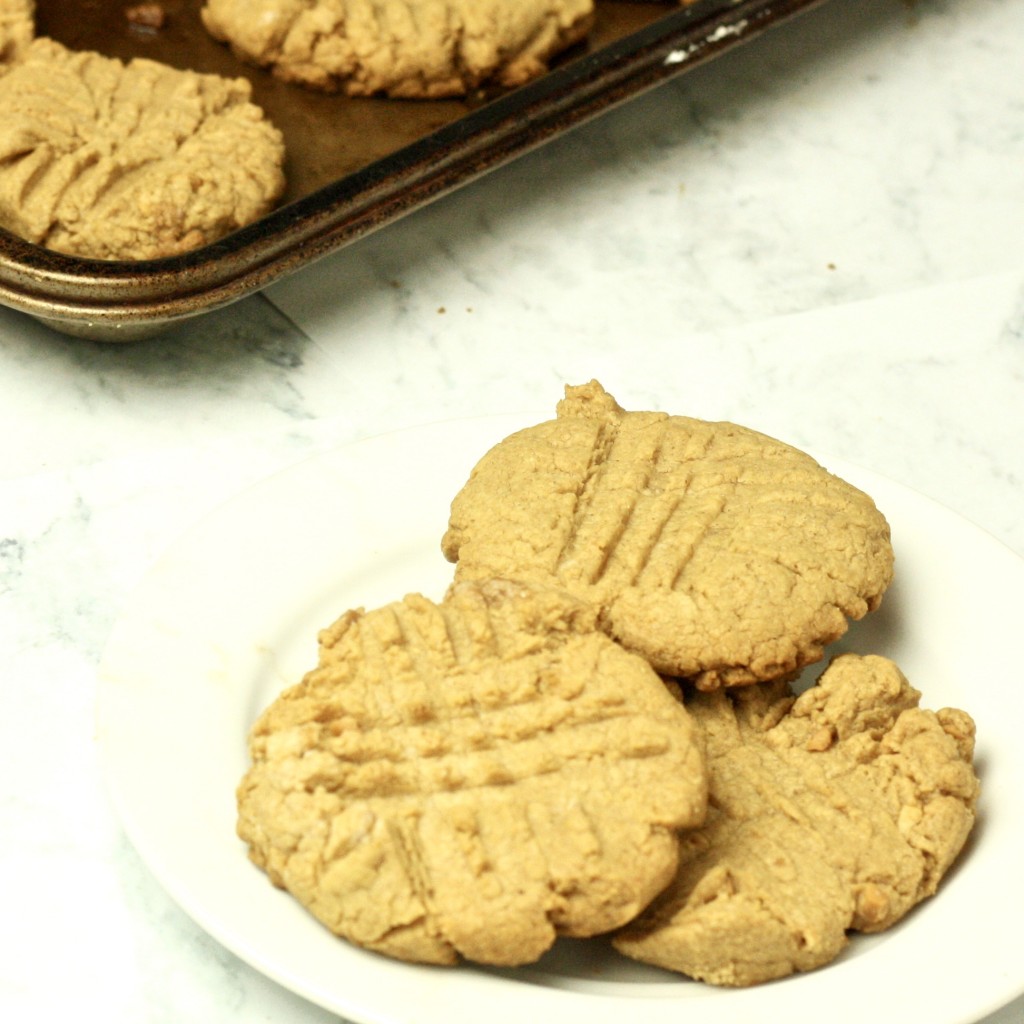 I decided to take a traditional recipe, tweak it to make it dietary friendly, and just see what happens. Because that always works. I used powdered erythritol instead of granulated because it doesn't crystallize nearly as much as the granulated stuff does when it cools. Plus, it helps thicken and bind the cookie dough.
I also enlisted my trusty Ener-g egg replacer to make these gems suitable for vegans. (If you don't use Ener-g, a flax egg would also work just fine!) I'm on a low carb, higher fat diet, so regular peanut butter is perfect for me. However, if you're watching your calories over your carbs, feel free to use a lower calorie pb substitute such a Better N' Peanut Butter. (I lay out the numbers in the nutritional info below.)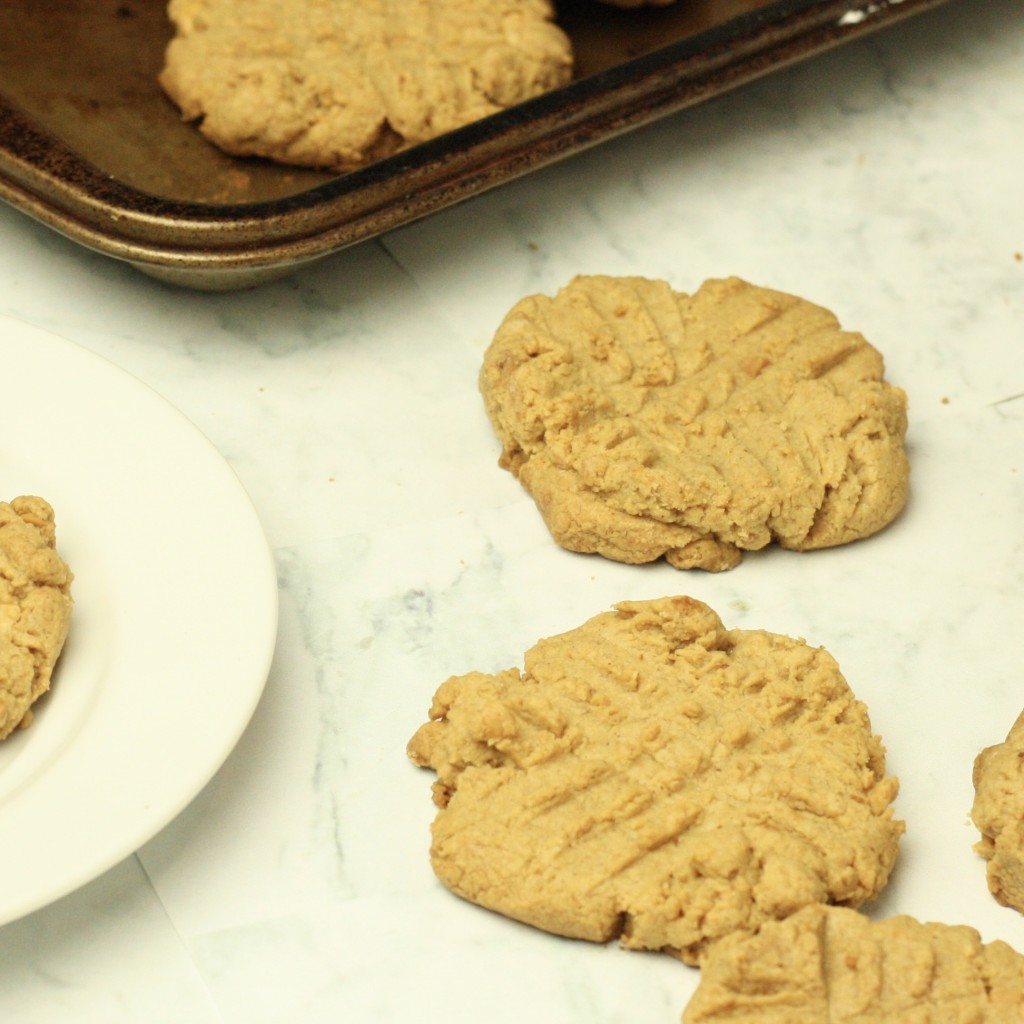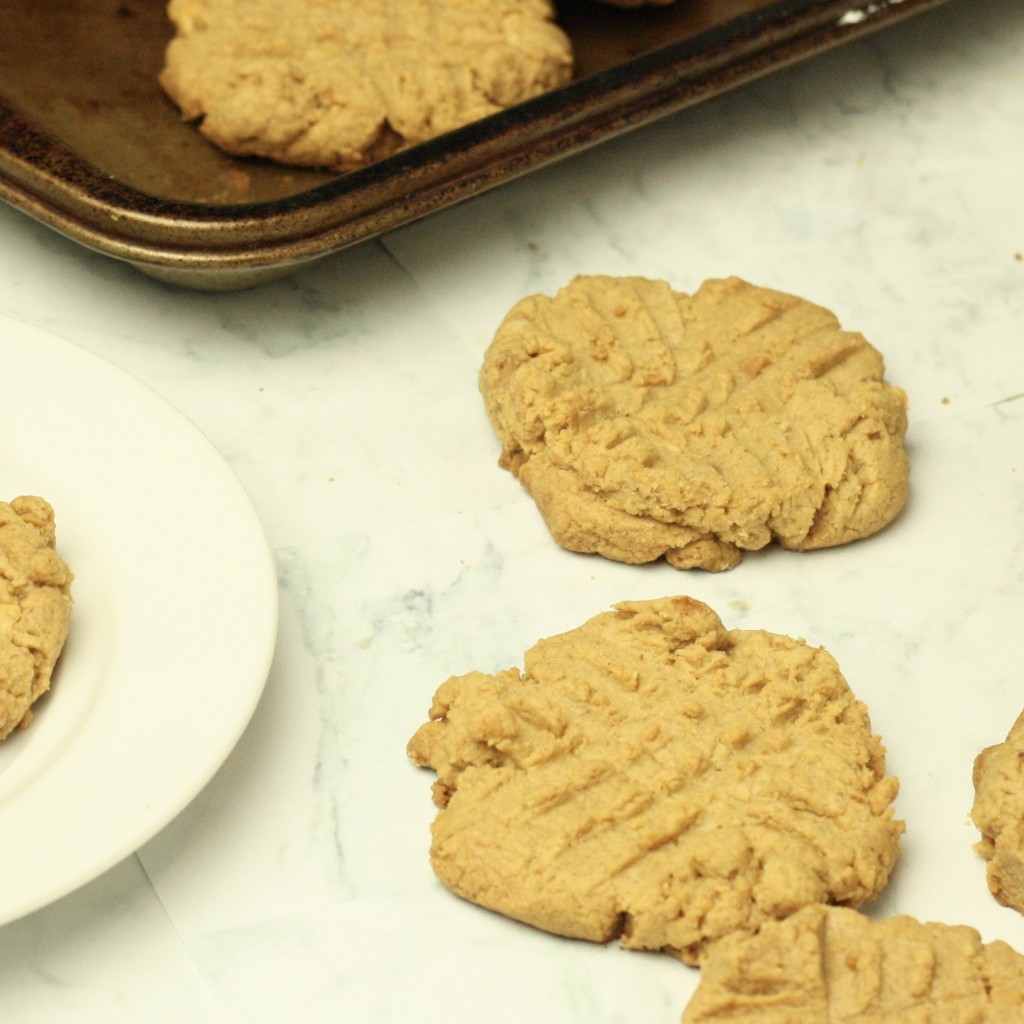 Now let's make some cookies! Mix together all four ingredients (ONLY FOUR??!?) until combined. Aaaaand you're done.
*hits "that was easy!" button*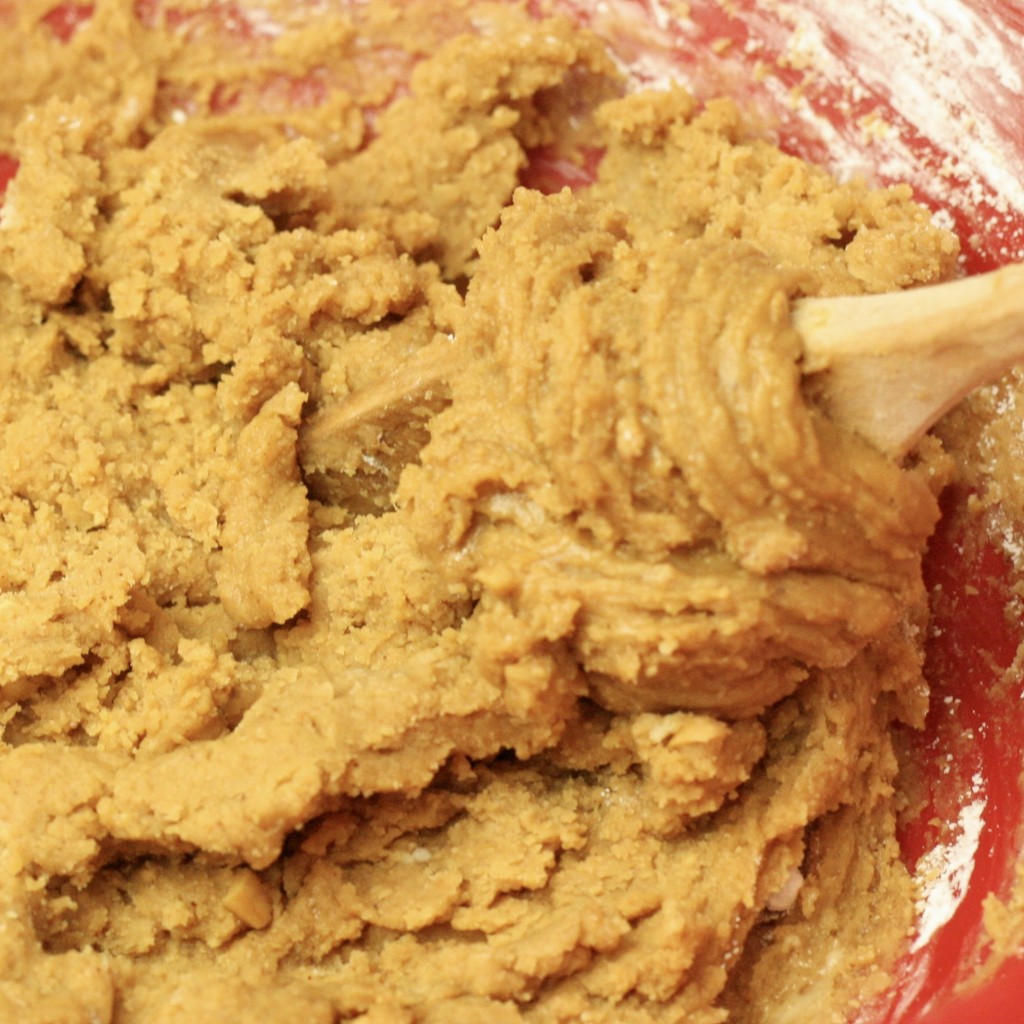 Okay, you're almost done. You still have to transfer the cookie dough to the sheet and press it down with forks to make the beautiful trademark peanut butter cookie pattern. But it'll take you 37 seconds and you can eat a bunch of dough on the way so it's worth it I promise.
Just don't tell anyone you got the dough eating idea from me, mmk?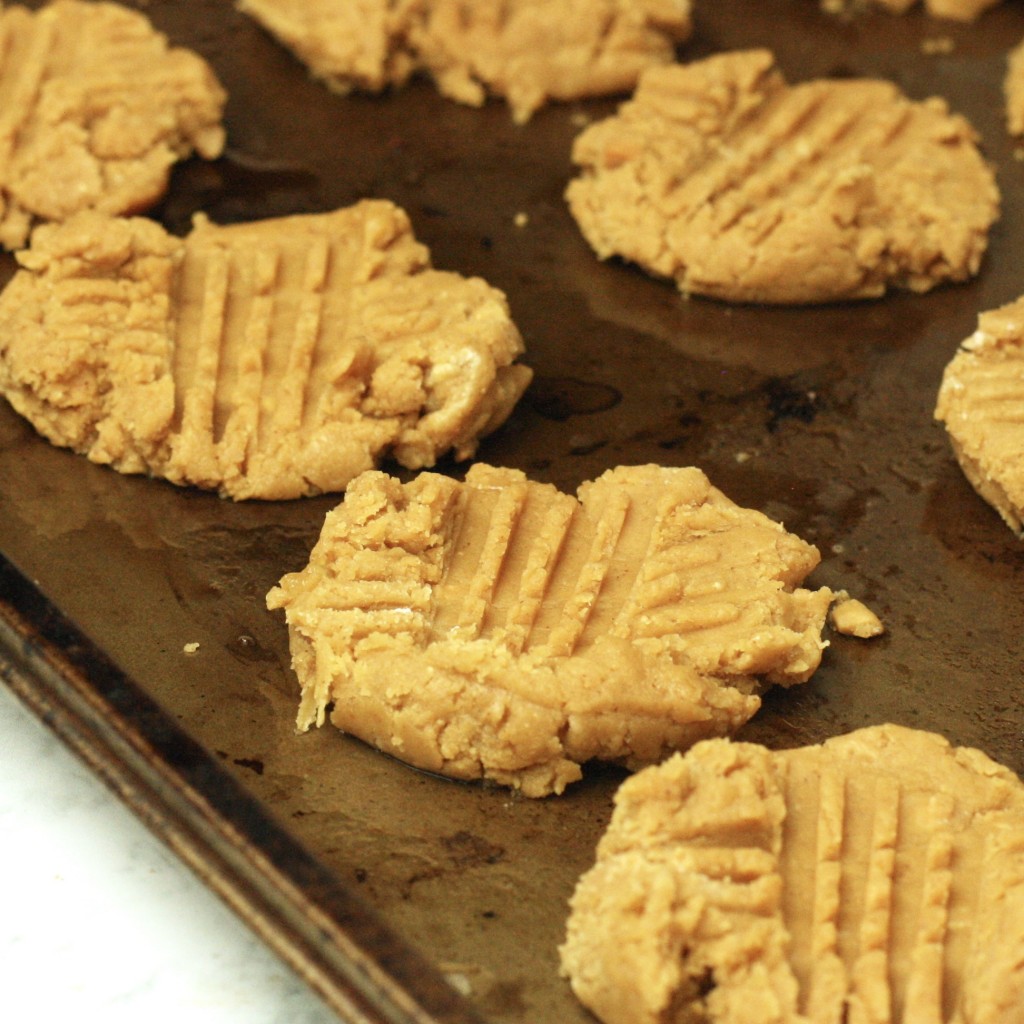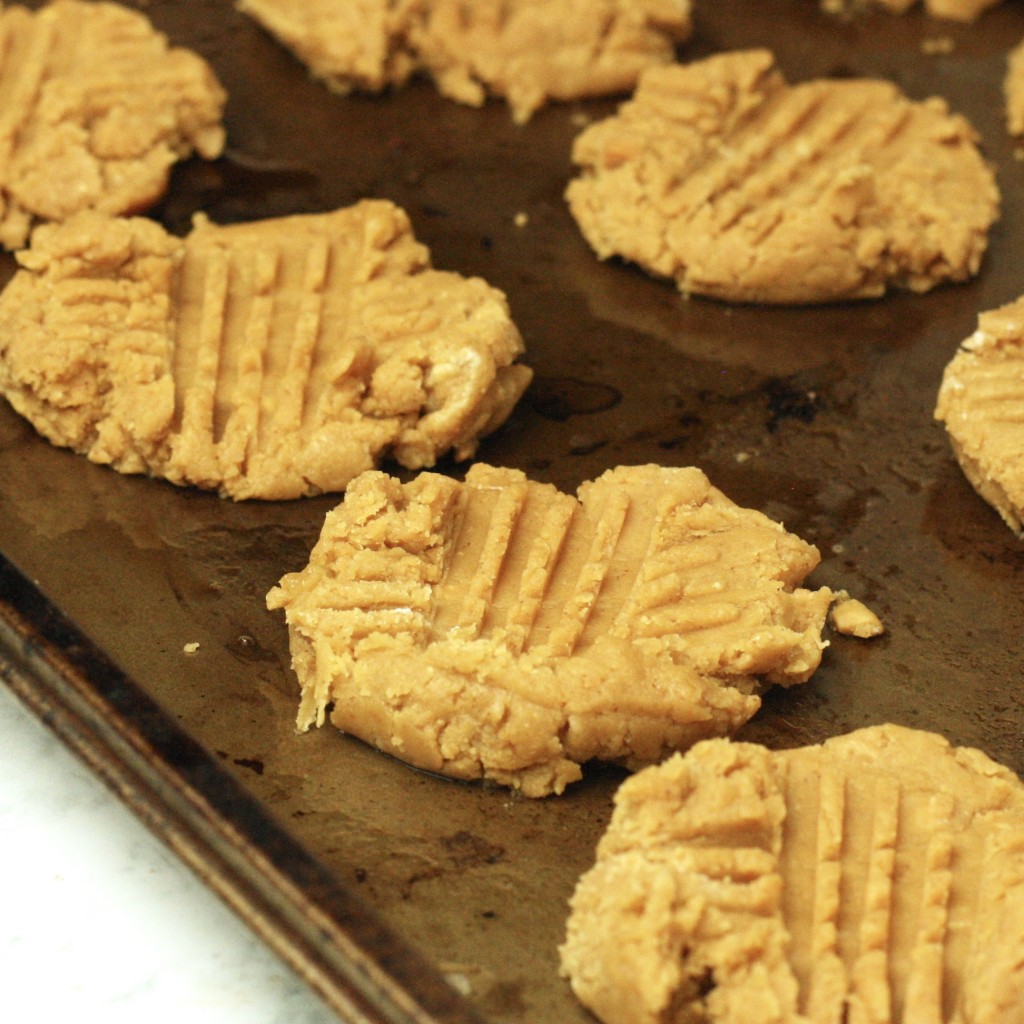 Now bake up these beauties, pour yourself a tall glass of your milk of choice, and get ready to devour some of my favorite cookies to date.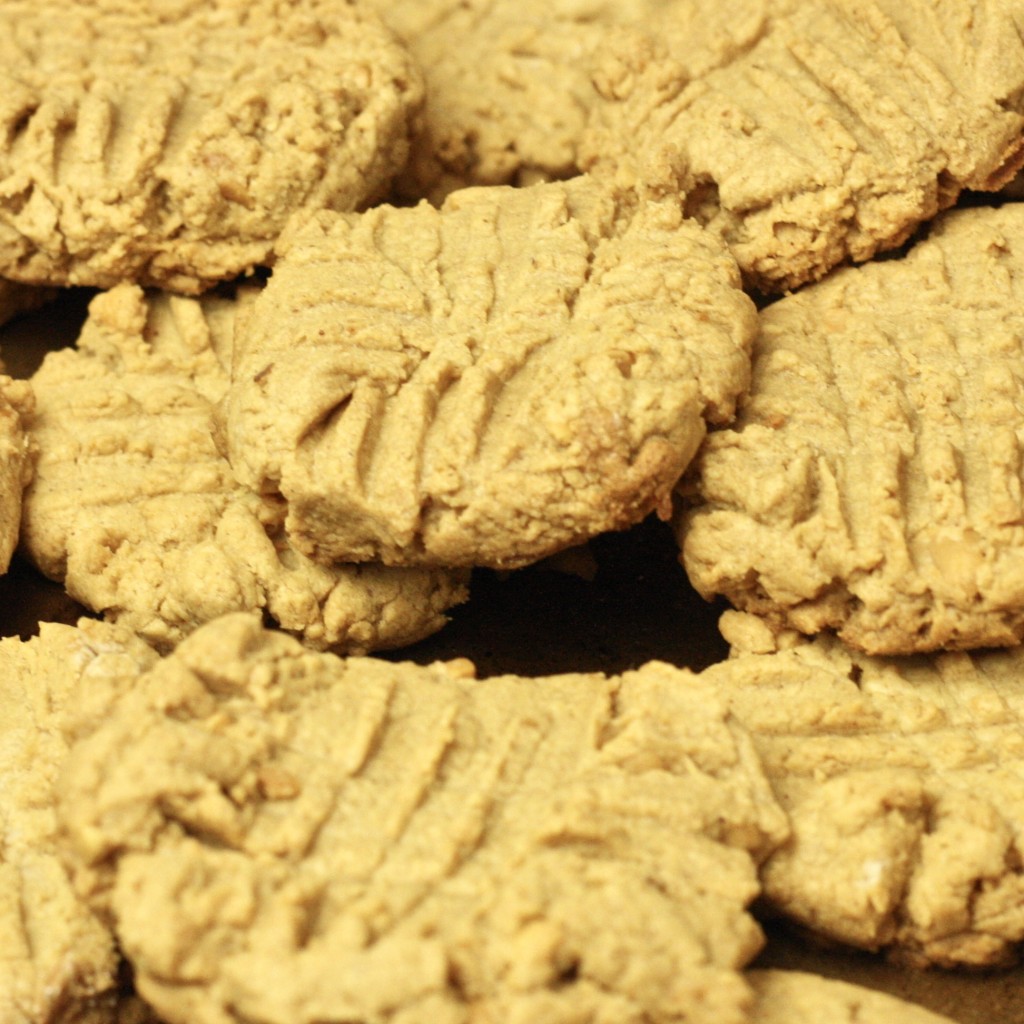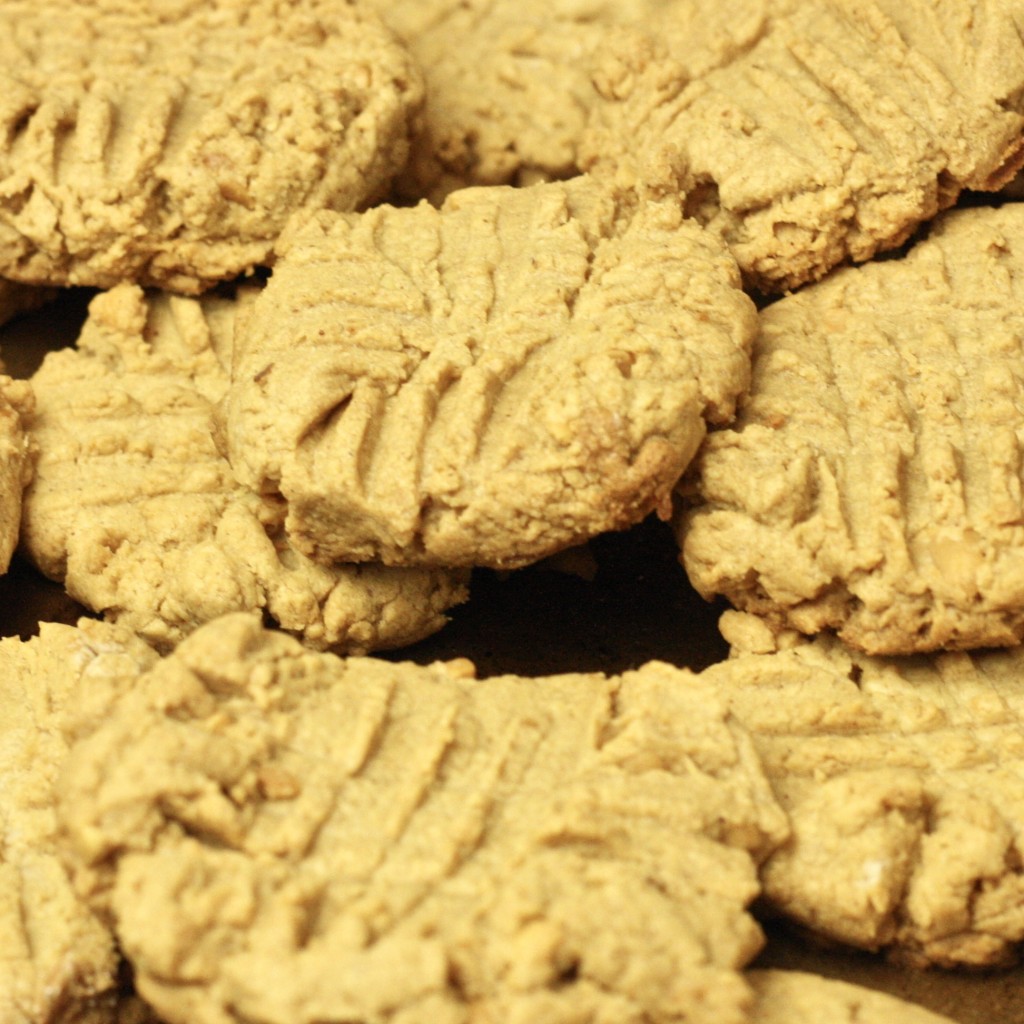 Nutritional Information (yields 18 cookies)
Low Calorie/Fat Option (with Better n' Peanut Butter, egg replacer, and erythritol)
Calories: 36
Fat: 0.9 grams
Net Carbs: 5 grams
Low Carb Option (with Regular Peanut Butter, egg, and erythritol)
Calories: 88
Fat: 7 grams
Net Carbs: 1.8 grams
Low Carb Peanut Butter Cookies
Ingredients
1 cup peanut butter*
1 cup powdered erythritol or sugar
1 egg**
2 teaspoons vanilla extract
Instructions
Preheat oven to 350 degrees F. Line a baking sheet with parchment paper or a silicone mat and set aside.
In a medium bowl, combine all ingredients and stir until completely combined and there are no sugar pockets (you don't have to worry about overworking the dough because there's no flour!). Using a tablespoon measure, scoop the dough 1 inch apart onto the prepared baking sheet. Flatten the mounds with a fork to create a criss-cross pattern. Bake in the oven at 350 degrees F for about 10 minutes, or until the cookies are golden around the edges. Let cool on wire wracks before eating/storing. They'll last about 5 days in the fridge. Devour.
Notes
<span class="mceItemHidden" data-mce-bogus="1"><span></span>*Use Better N' Peanut Butter for a low calorie/fat version (see note above).

**Use Ener-g egg replacer or a flax egg for a vegan version.</span>
Nutrition Information
Serving size:
1 cookie
Calories:
36
Fat:
1 gram
Net Carbs:
1.8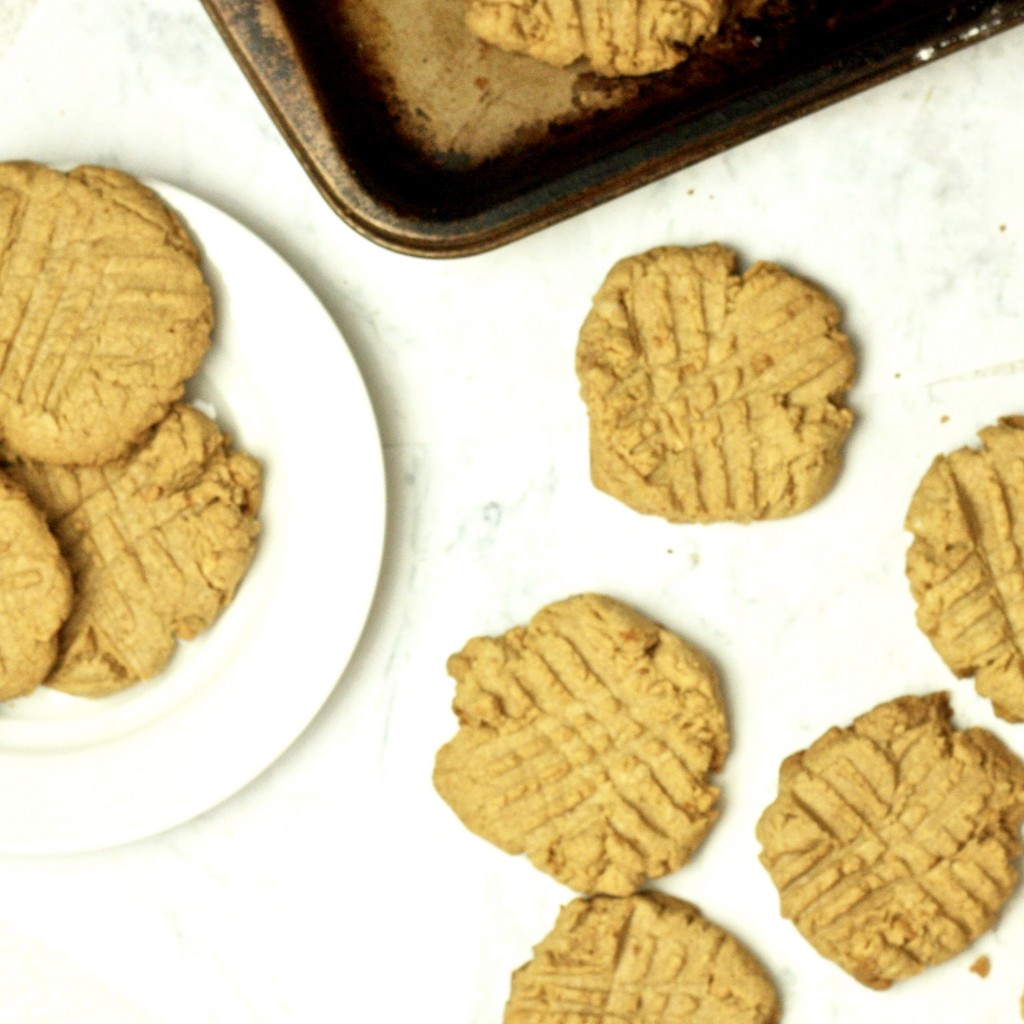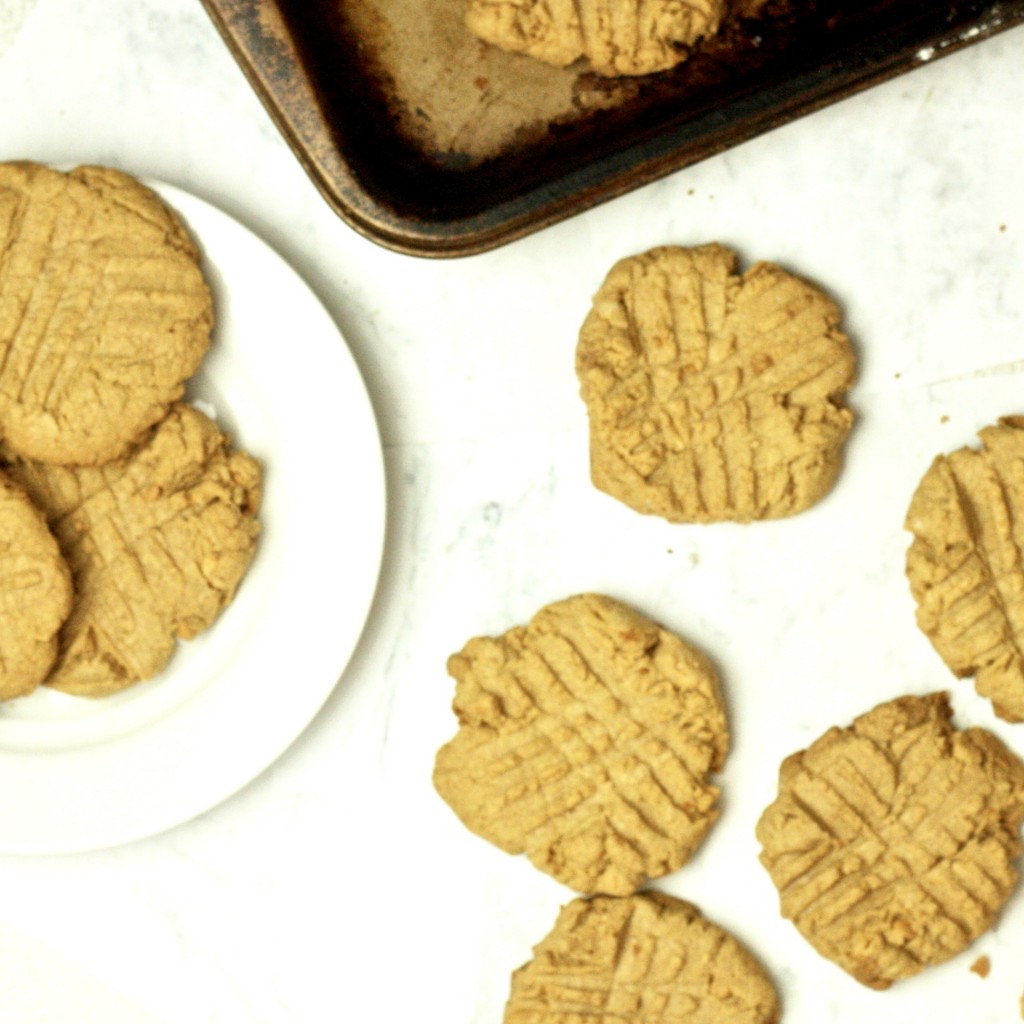 Are you a peanut butter lover?
If you are, these will definitely be your new favorites. If not, these might just convert you! Highly addictive. You have been warned.