You are in for quite a treat.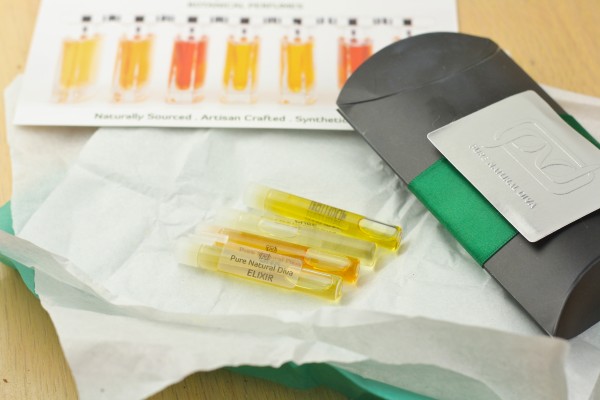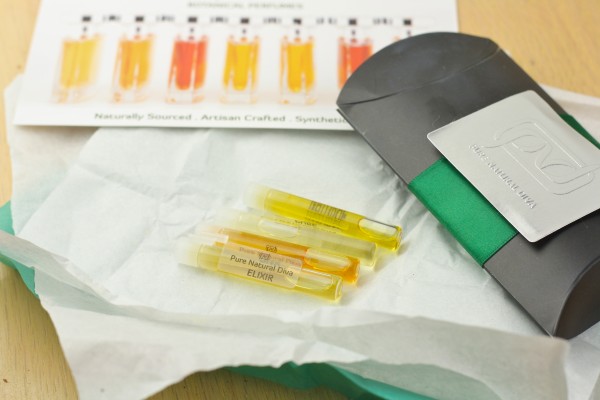 Although I'm all for change and growth, sometimes I feel that, in the fast-paced bigger is better mentality of today, the simple pleasures of yesteryear may be shoved to the side. The attention to detail and quality of a product and the genuine, friendly, non-assuming customer service of mom and pop companies is an endangered species to say the least.
When I am given the opportunity to lend a hand to one of the rare smaller-scale quality businesses of today, I'm just tickled.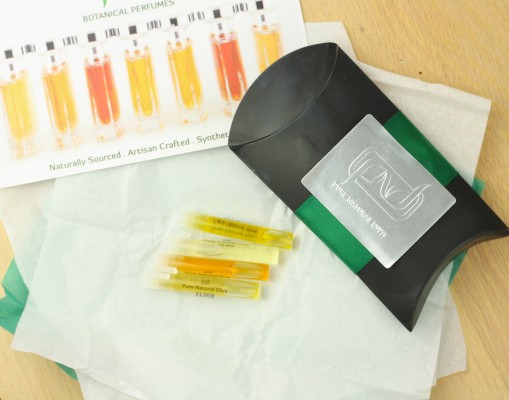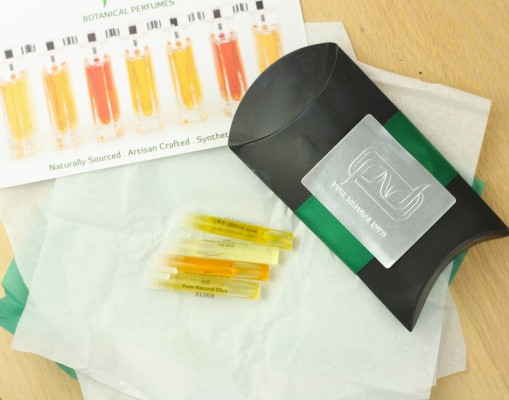 Pure Natural Diva Botanicals is one of these exceptional businesses. Their amazing line of natural perfume is free of the conventional synthetic materials, which unfortunately dominate the current marketplace.
That fact that this perfume is 100% natural is huge. But… why? Who cares? Good. Excellent questions. Your answers comes right from the Pure Natural Diva Botanicals website:
Clinical Studies have found that workers in the perfume industry are among the groups with the highest rates of occupational asthma.
Synthesized ingredients are a very real health concern.  They are only tested for their effects on skin without taking into account respiratory, neurological, or systemic effects.  This is the industry standard.
 Most conventional perfumes contain Diethyl phthalates, a known environmental toxin and suspected hormone disrupter.
The neurotoxic properties of synthetic musk found in most conventional perfumes  have earned their ban in Japan since the 1980′s.
America has the number one rate of cancer in the World; anything we can do to minimize our exposure to possible toxins is an important step towards health and wellness
I can't believe that all the toxins are so mainstream! We need to support people like this so we get all the grossness out of our households and out of our lives.
My mother was diagnosed with stage 2 breast cancer two years ago, and has since undergone three surgeries, five rounds of chemotherapy, and radiation. Do you think I'll let her near anything with such potentially harmful toxins? Not a chance.
I can't tell you how great it is, as a daughter with a mother in recovery, to know I can get my mom something so heartfelt, healthy, and wonderful-smelling for Mother's Day. Here's the lineup of scents complete with my opinions:
Pure
What they say: Pure is sensually uplifting, like sunny day in a mixed field of lemongrass and Lavender. Notes include uplifting cassie, soothing chamomile, lemon, lime and an Egyptian neroli.
What I say: You can definitely smell the grapefruit. There is a hint of spice, but not overly strong. This is a relatively subtle scent.
Natural
What they say: Natural is fresh and inviting: Imagine a picnic in a rose-bordered citrus grove.  Notes include a hint of clary sage, exalting pink grapefruit, Moroccan rose, and soothing ylang ylang.
What I say: The citrus is certainly noticeable, but not blatantly apparent. You don't smell it and think 'Oh, citrus!' Overall, floral and lovely.
Diva
What they say: Diva is full of soul—sultry and mysterious.  Notes include natural musk derived from Ambrette, sinfully smooth New Caledonian Sandalwood, blended together in a lusciously robust Vanilla.
What I say: This is my favorite scent. I am admittedly a sucker for vanilla, but along with the deep vanilla aroma and floral hints… ooh. Wow.
Elixir
What they say: Elixir wakens the senses, like a lingering morning with an ocean view.  Notes include aphrodisiacal vanilla, a hint of oakmoss, exquisite osmanthus, married with rejuvenating pink grapefruit and red mandarin.
What I say: Compared with the other perfumes, this scent is the strongest. It's complex, but there is a lot going on so I would describe it as slightly overwhelming.
And it gets even better! Pure Natural Diva Botanicals is going to send one very lucky Foodie Fiasco reader some amazing Pure Natural Diva Botanicals swag.
I am test driving Rafflecoppter for the first time, so we'll see how it goes. Please let me know what you think!
a Rafflecopter giveaway
 
Thank you so much for entering my friends, and good luck! Let's support these great small businesses. Happy Mother's Day!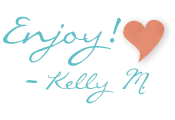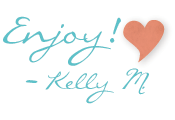 Just as a disclaimer: This is not a sponsored post. All of my opinions are (as always) completely my own. There are affiliate links included, so, if you feel so inclined to click and make a purchase from this wonderful company, please know you are helping me eat. Thank you so very much for your support! I couldn't do it without you. Thank you as well to Pure Natural Diva Botanicals!